ATLANTIC CITY — Standing ankle-deep in the ocean Saturday afternoon, Lauren Knapik looked up and down the beach and reminisced about the experiences she's had at the Vans Warped Tour over the past decade.
"I grew up on it," said Knapik, 26, of Cleveland. "It's the community. When I think of summer, I think of Warped Tour."
Knapik, who drove more than seven hours from Ohio to attend the two-day festival, has been attending the tour since she was 13, she said. The thought that this year, its 25th anniversary, would be its last — "so they say," she quipped — made the drive worth it.
063019_nws_warpedSEEN (102)
063019_nws_warpedSEEN (101)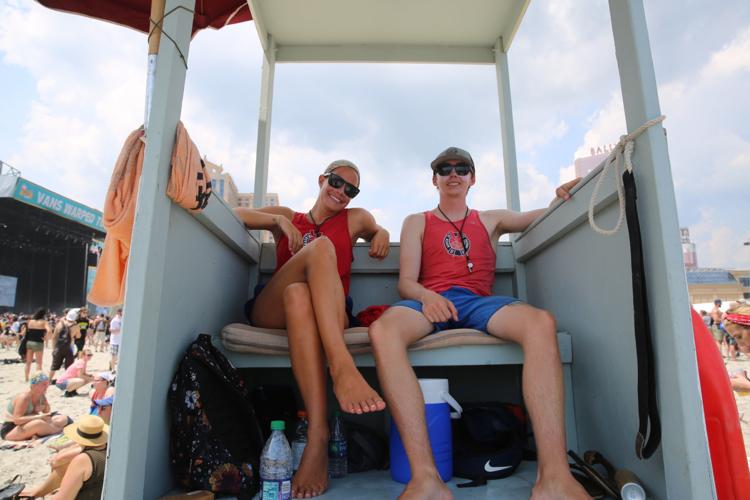 063019_nws_warpedSEEN (93)
063019_nws_warpedSEEN (1)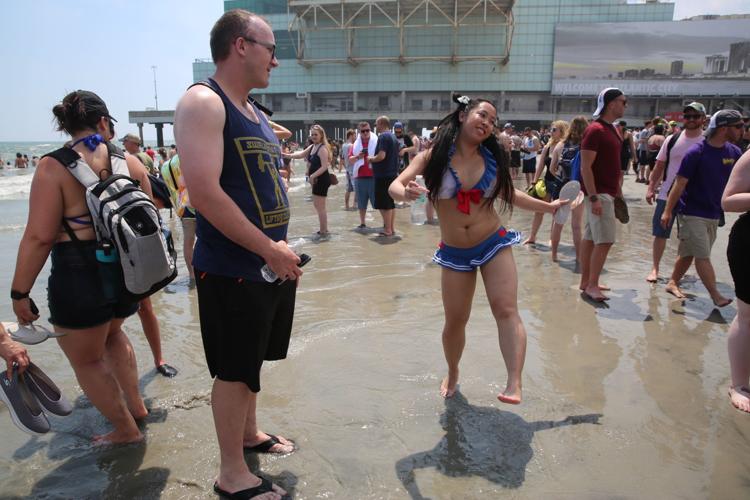 063019_nws_warpedSEEN (98)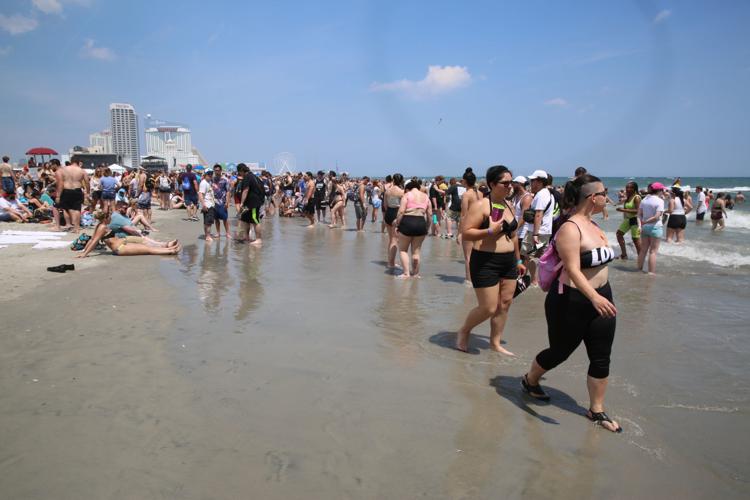 063019_nws_warpedSEEN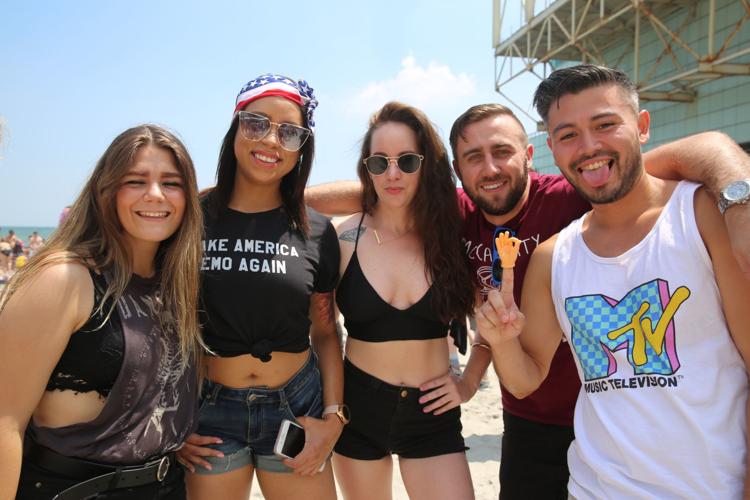 063019_nws_warpedSEEN (100)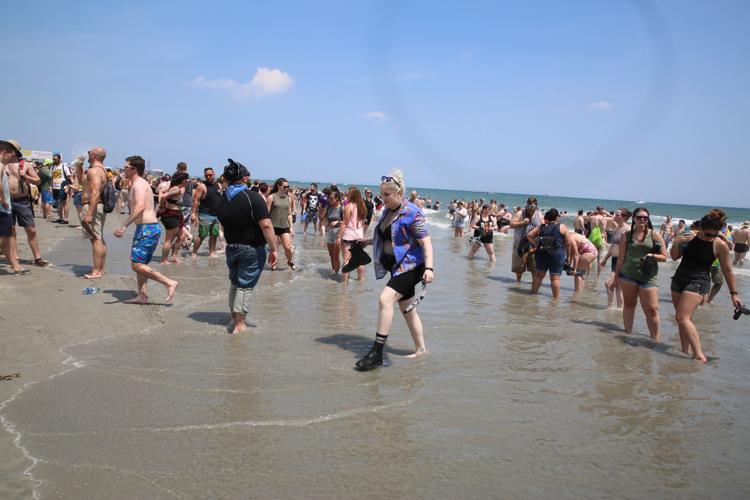 063019_nws_warpedSEEN (91)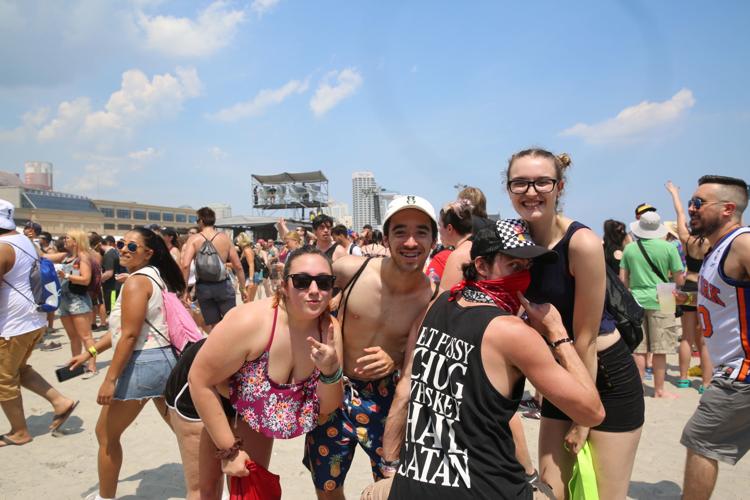 063019_nws_warpedSEEN (97)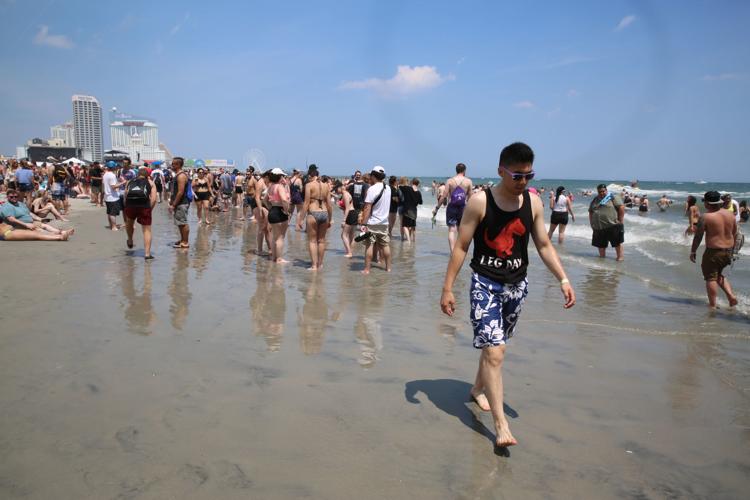 063019_nws_warpedSEEN (45)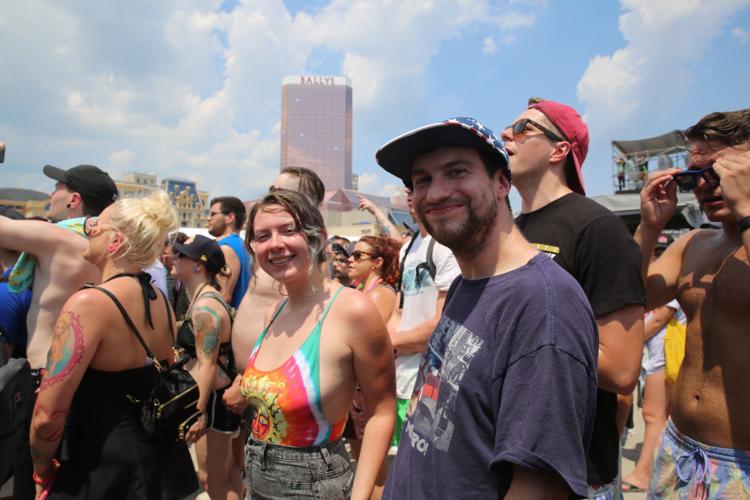 063019_nws_warpedSEEN (30)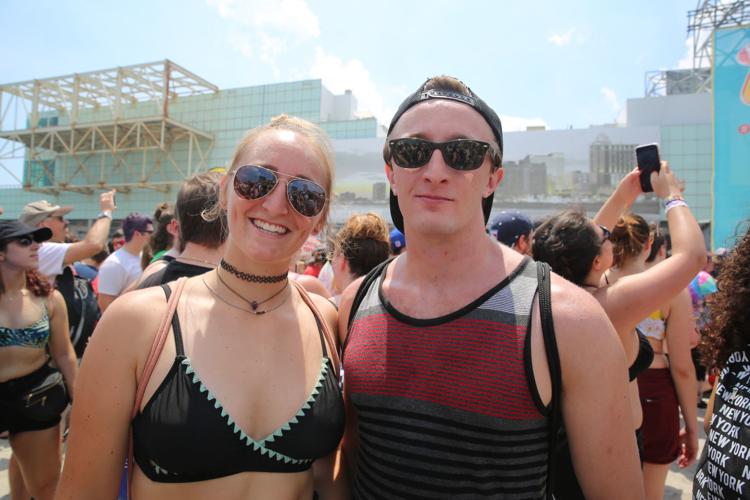 063019_nws_warpedSEEN (25)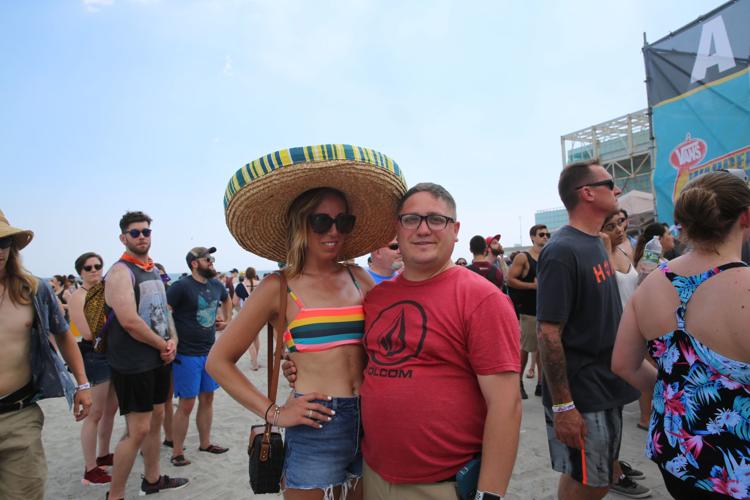 063019_nws_warpedSEEN (21)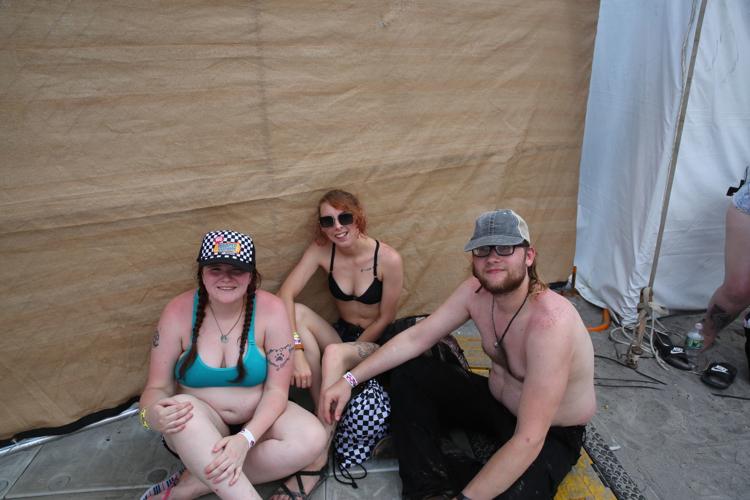 063019_nws_warpedSEEN (14)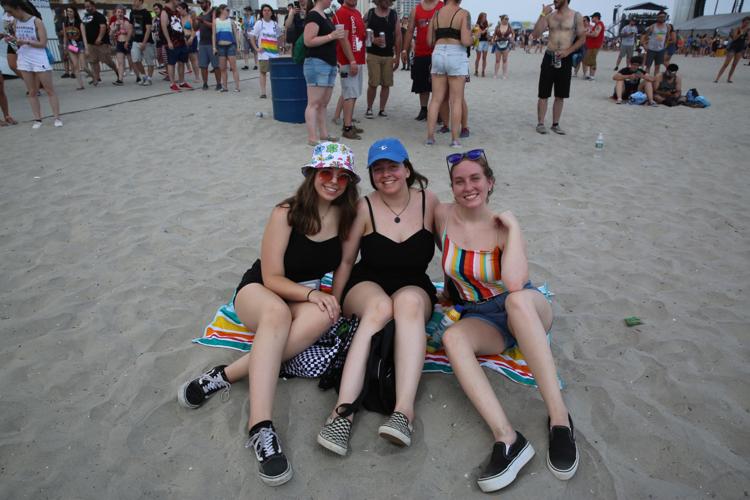 063019_nws_warpedSEEN (7)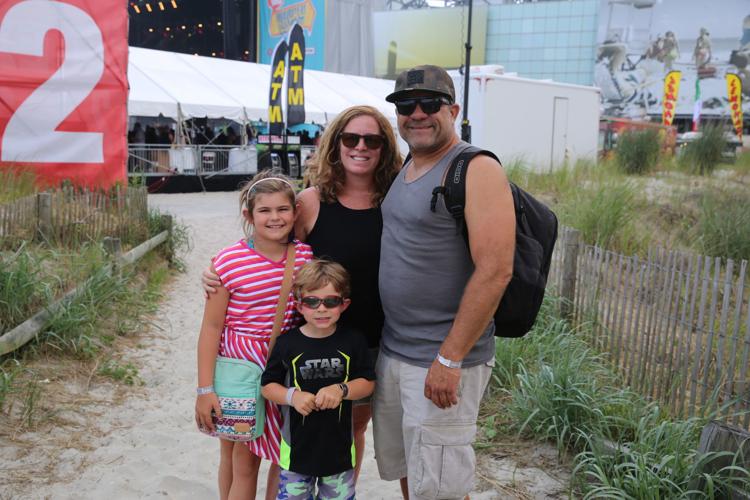 063019_nws_warpedSEEN (53)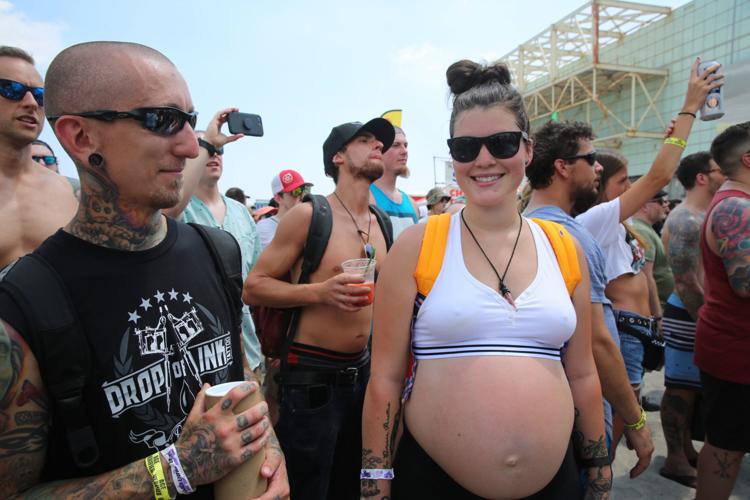 063019_nws_warpedSEEN (44)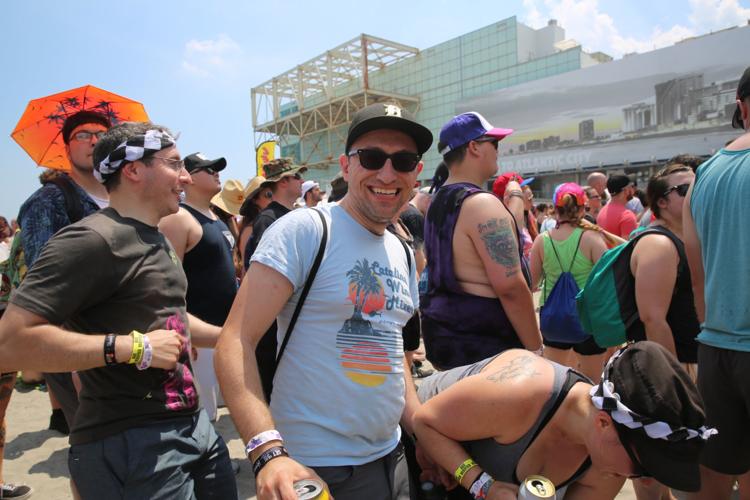 063019_nws_warpedSEEN (15)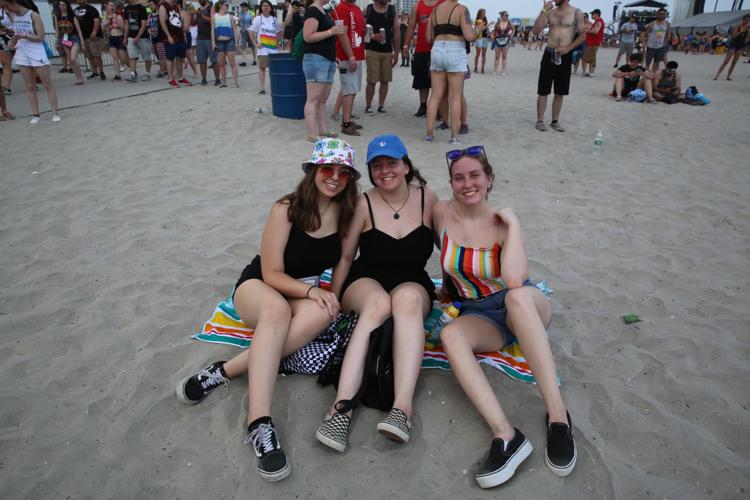 063019_nws_warpedSEEN (22)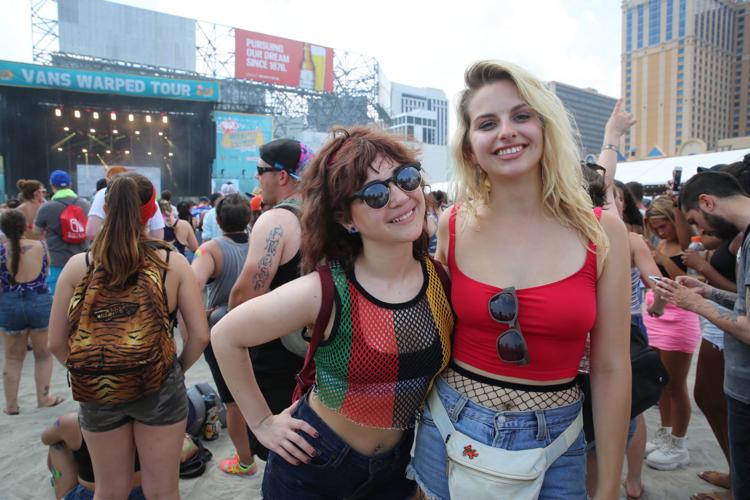 063019_nws_warpedSEEN (47)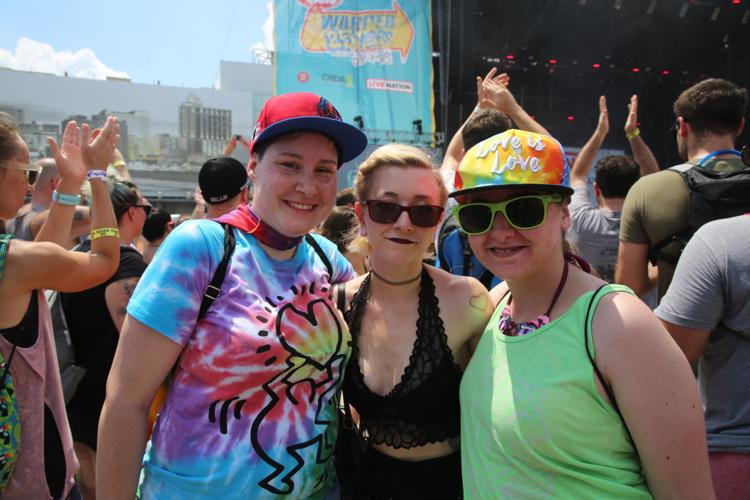 063019_nws_warpedSEEN (28)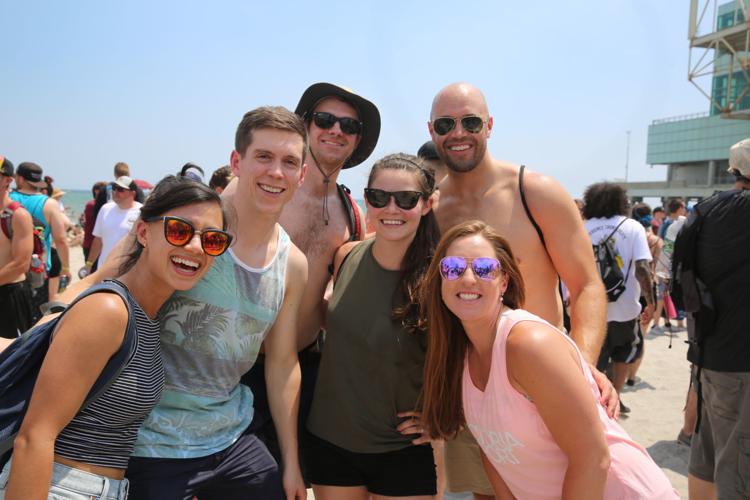 063019_nws_warpedSEEN (26)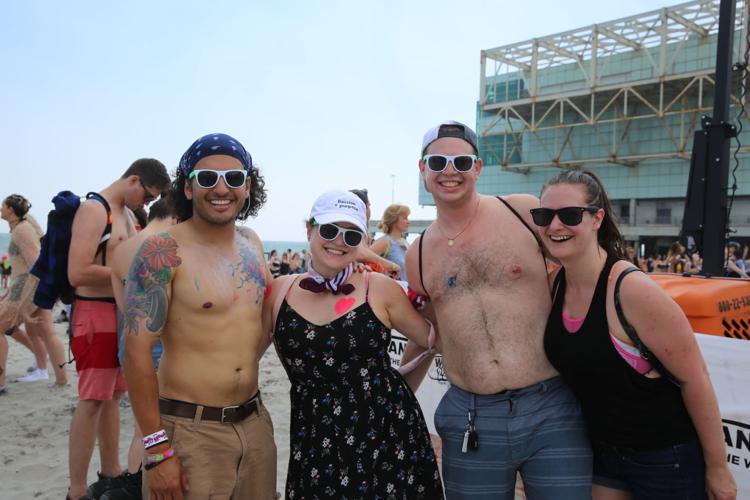 063019_nws_warpedSEEN (29)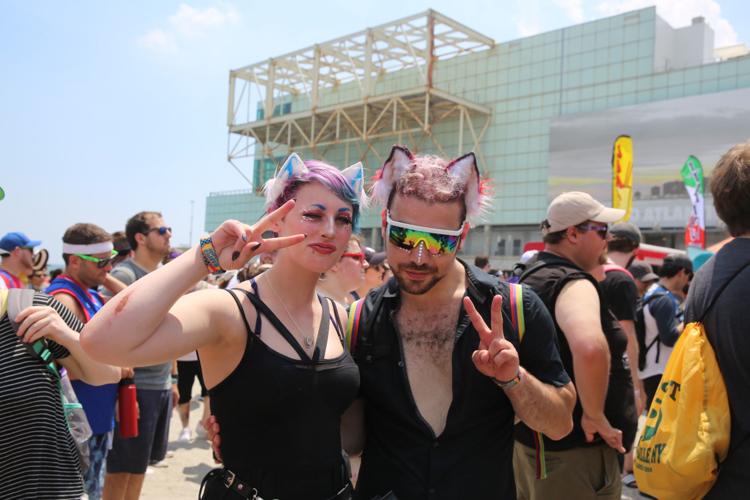 063019_nws_warpedSEEN (60)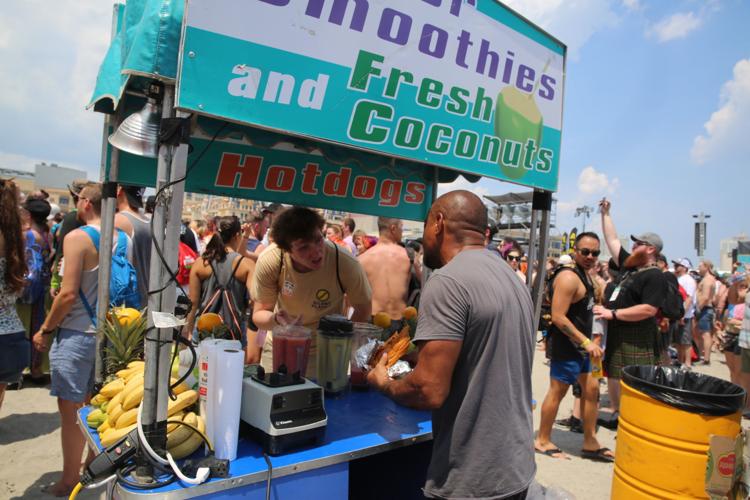 063019_nws_warpedSEEN (31)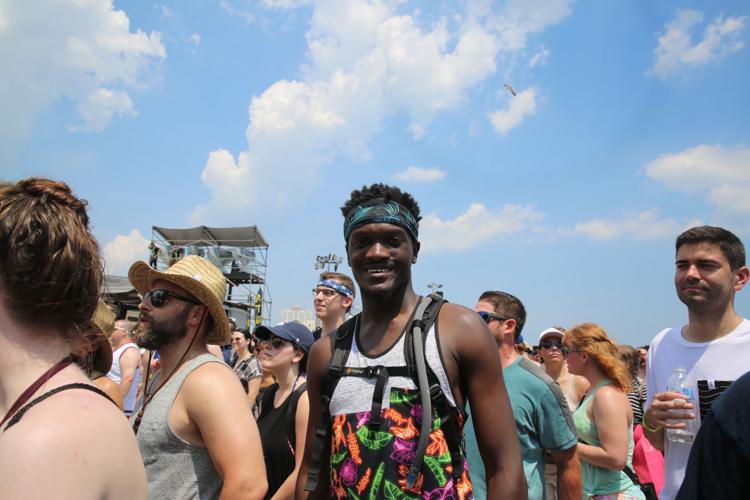 063019_nws_warpedSEEN (20)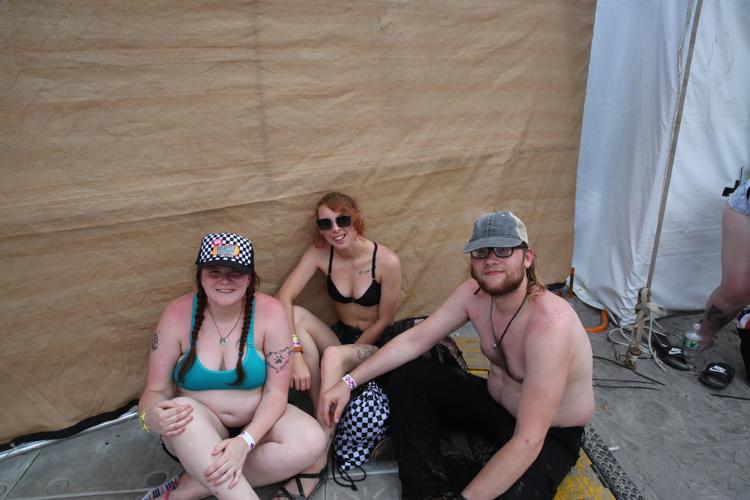 063019_nws_warpedSEEN (24)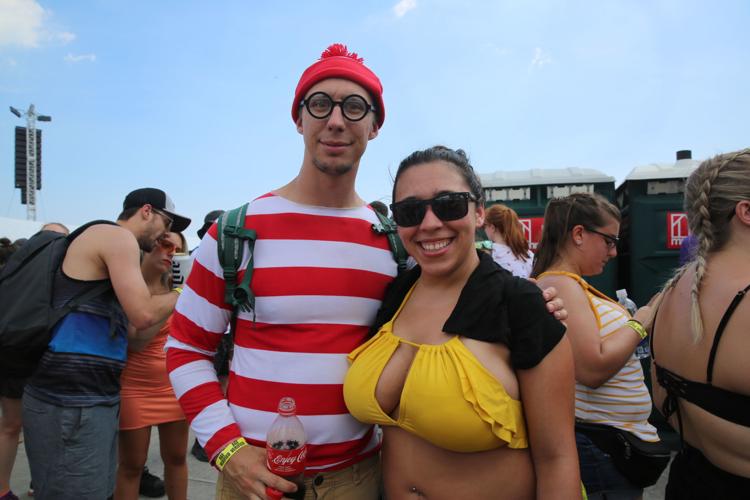 063019_nws_warpedSEEN (18)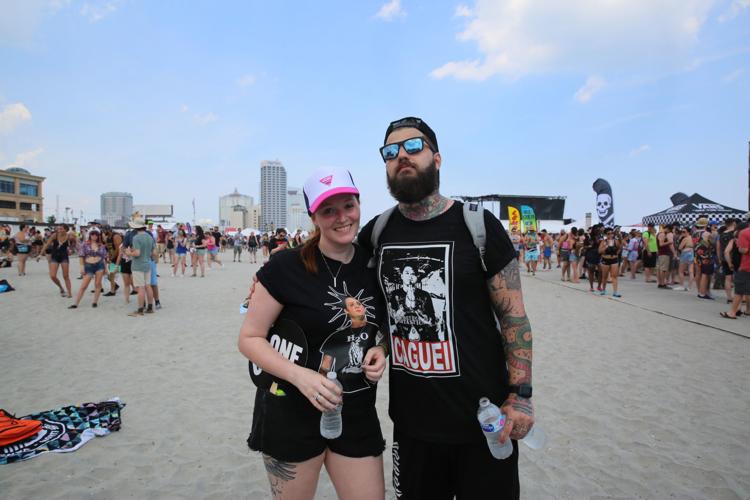 063019_nws_warpedSEEN (16)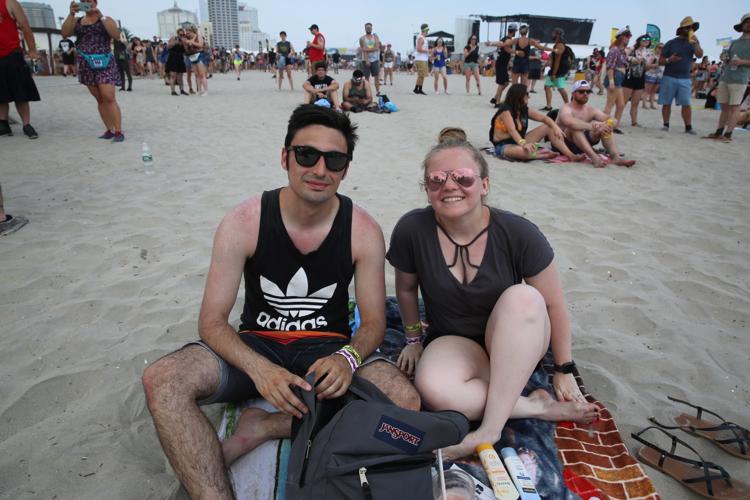 063019_nws_warpedSEEN (17)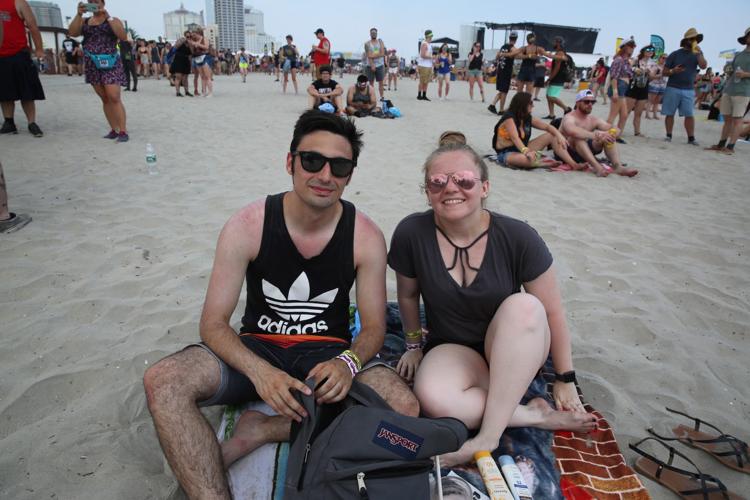 063019_gal_SEENwarped (28)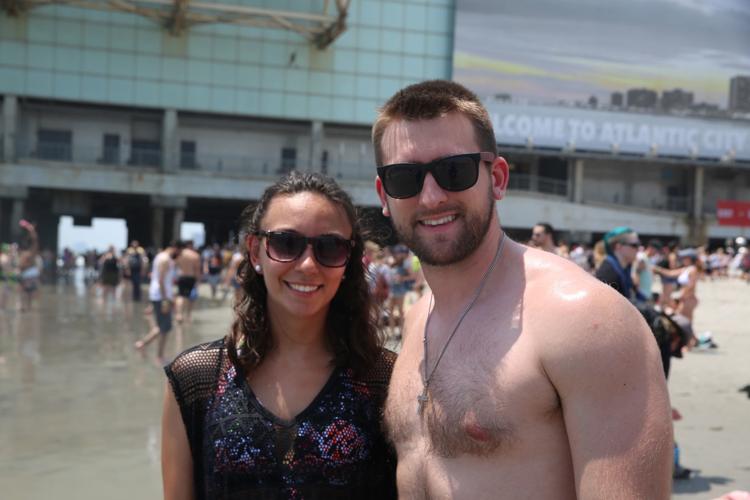 063019_gal_SEENwarped (37)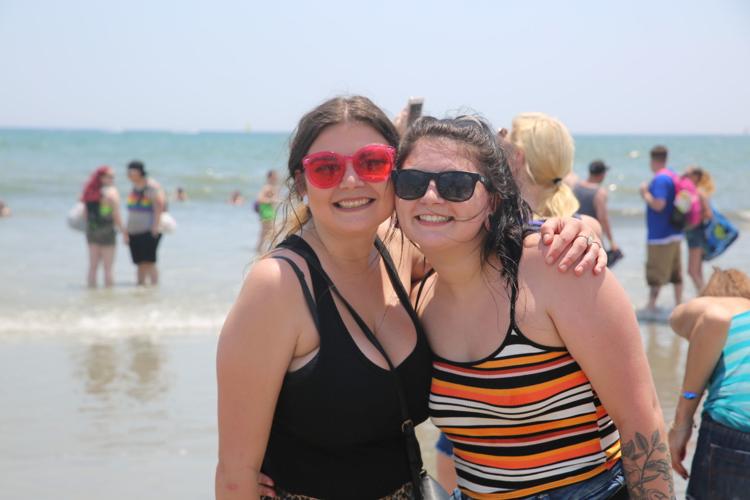 063019_gal_SEENwarped (36)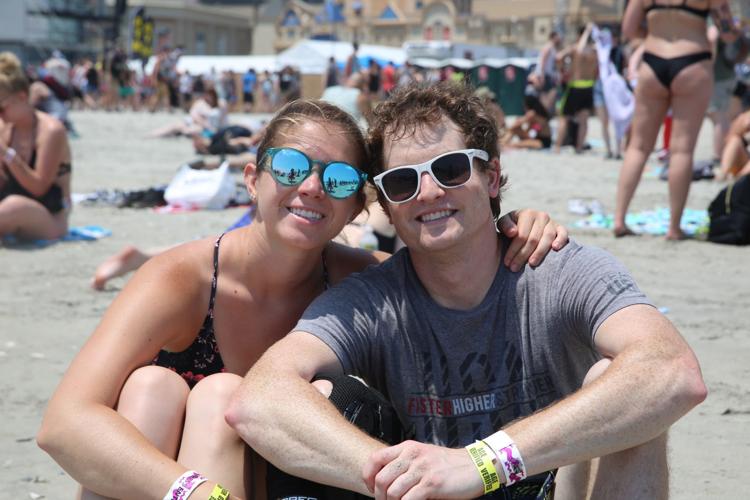 063019_gal_SEENwarped (26)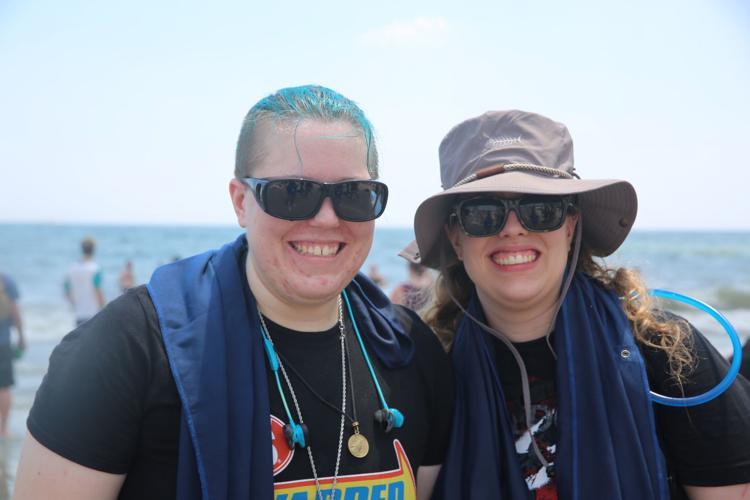 063019_gal_SEENwarped (35)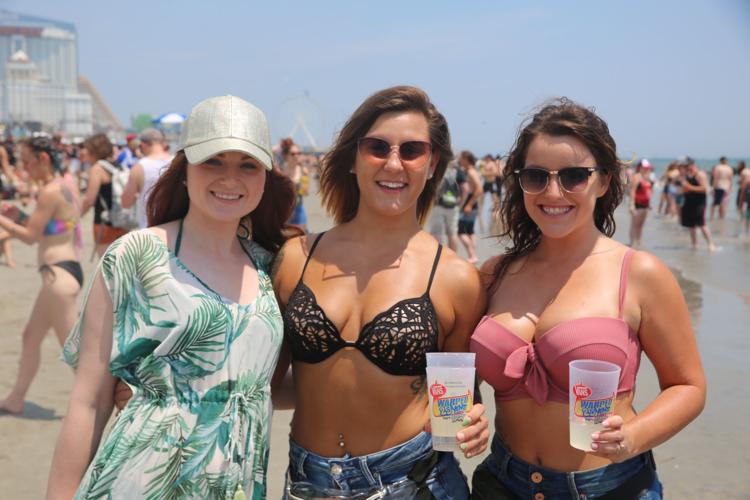 063019_gal_SEENwarped (30)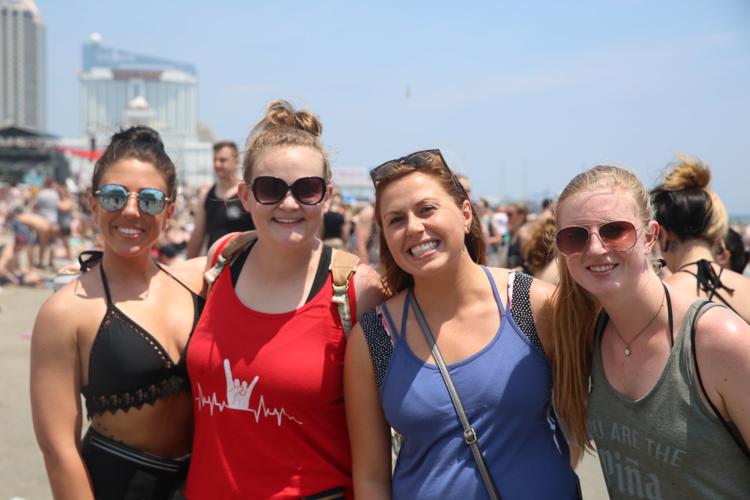 063019_gal_SEENwarped (31)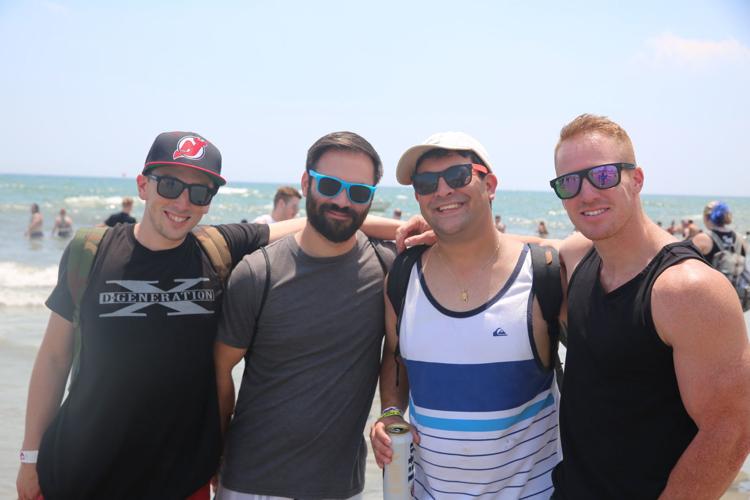 063019_gal_SEENwarped (34)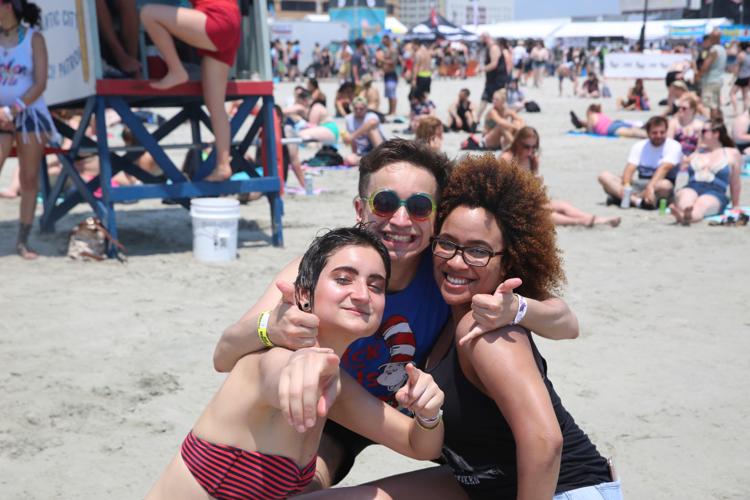 063019_gal_SEENwarped (21)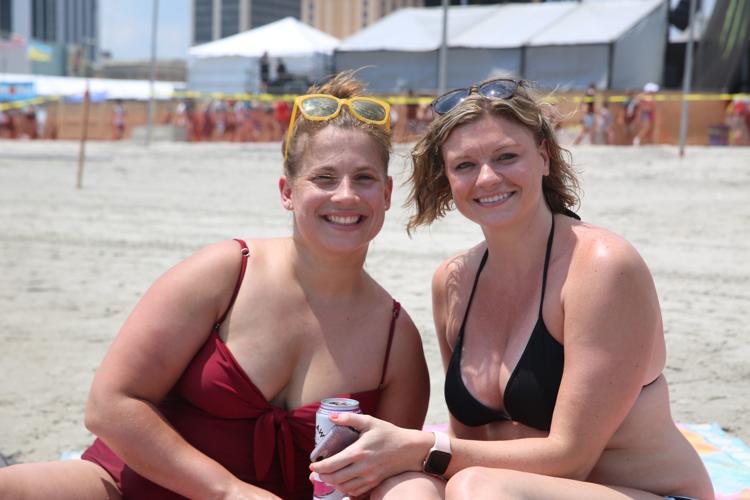 063019_gal_SEENwarped (24)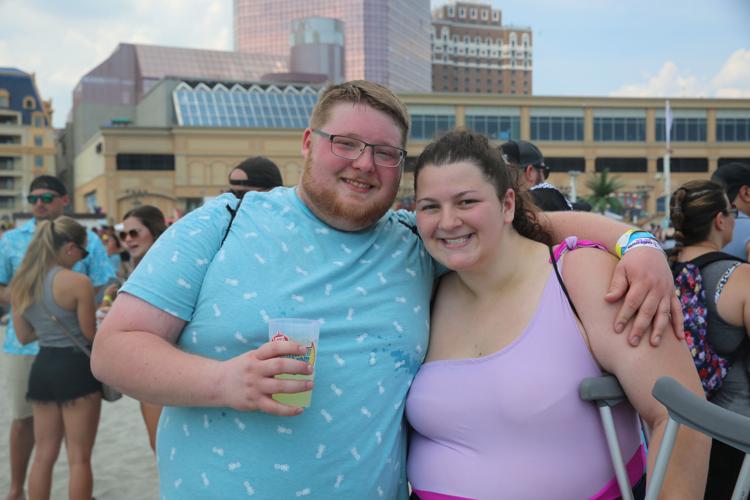 063019_gal_SEENwarped (23)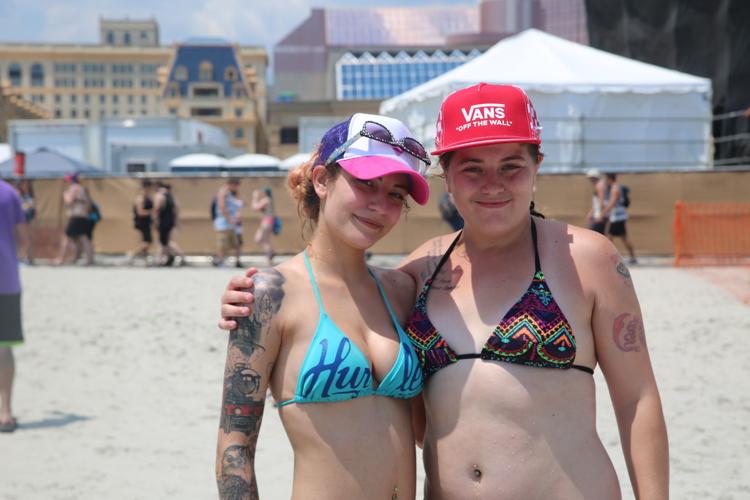 063019_gal_SEENwarped (38)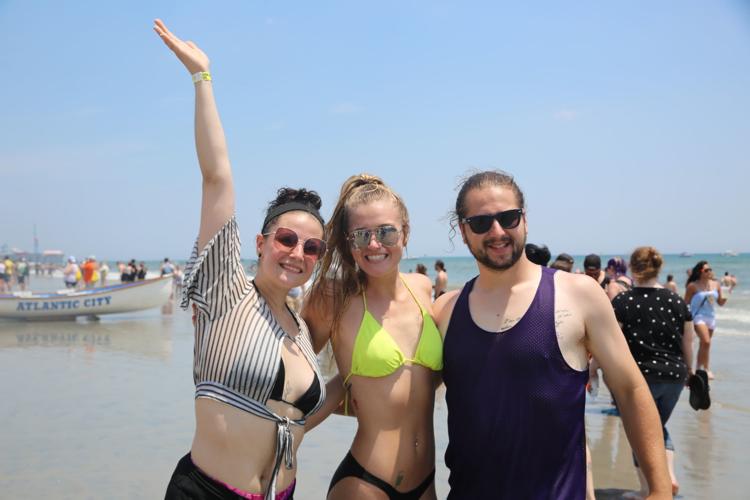 063019_gal_SEENwarped (29)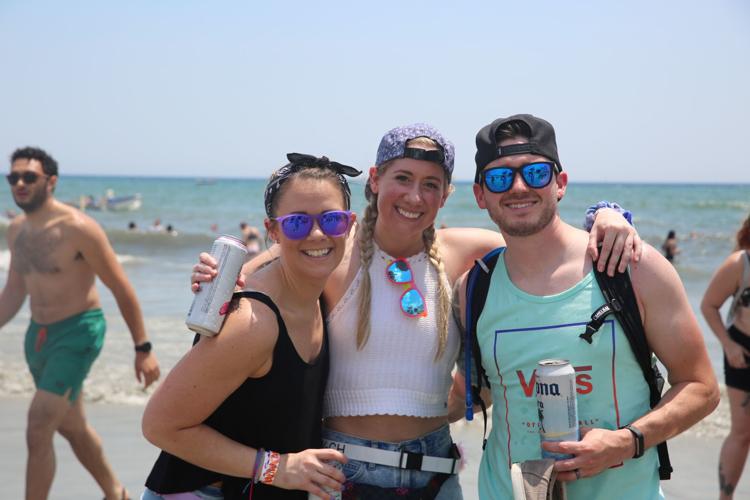 063019_gal_SEENwarped (22)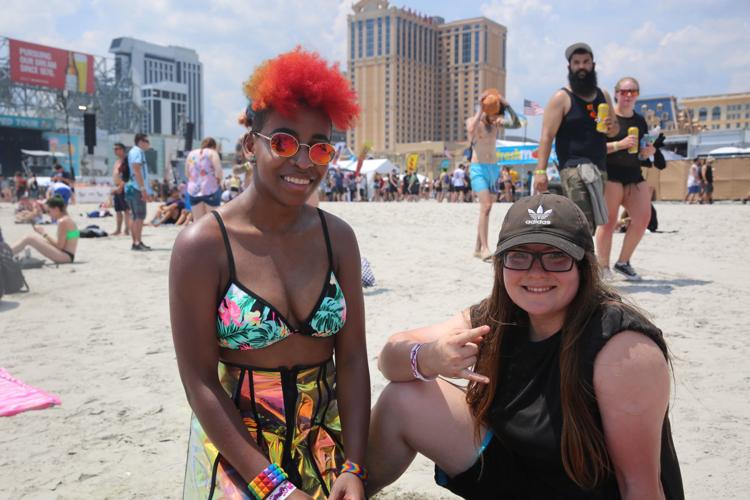 063019_gal_SEENwarped (39)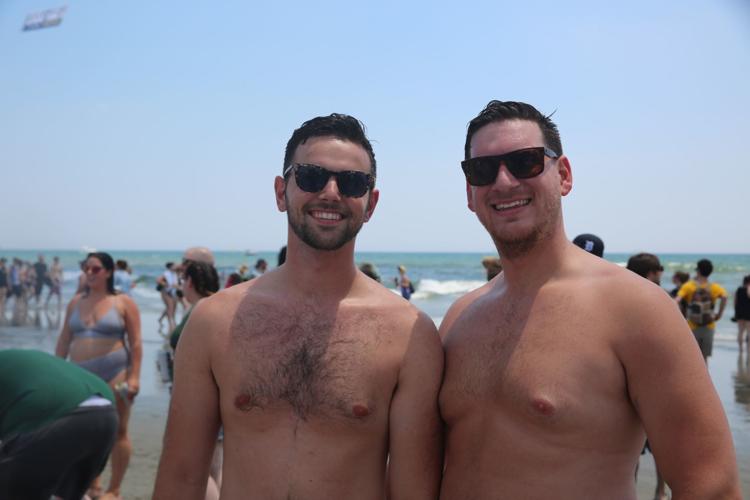 063019_gal_SEENwarped (25)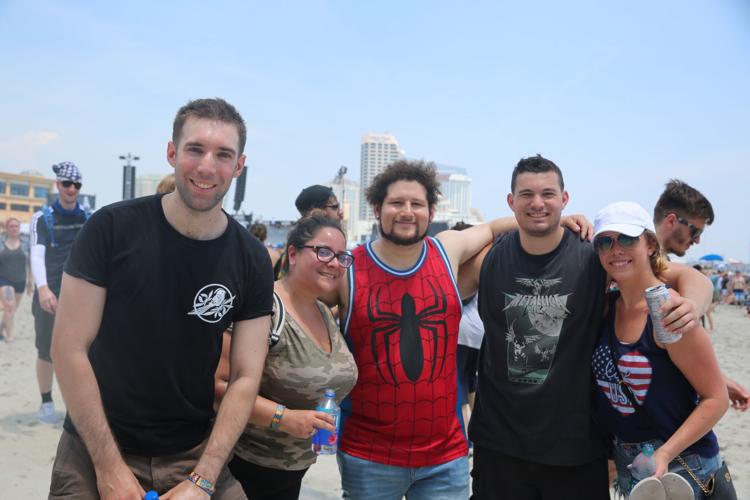 063019_gal_SEENwarped (27)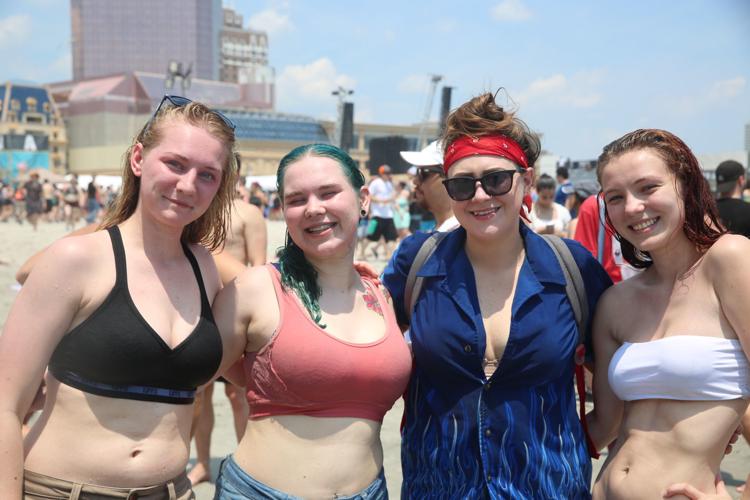 063019_gal_SEENwarped (33)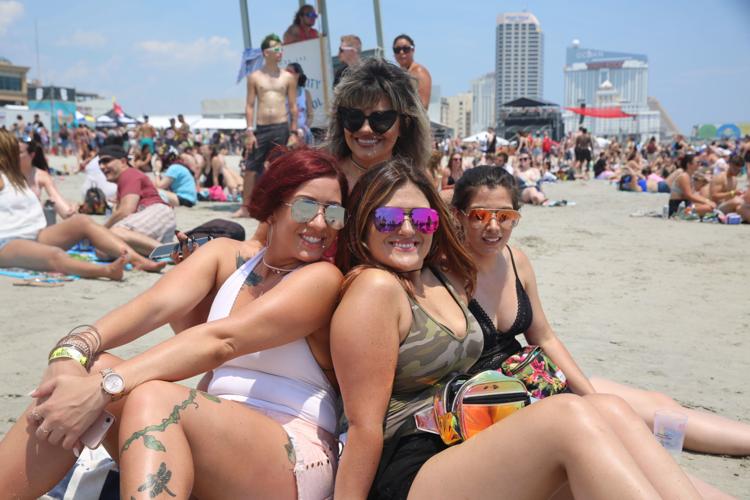 063019_gal_SEENwarped (32)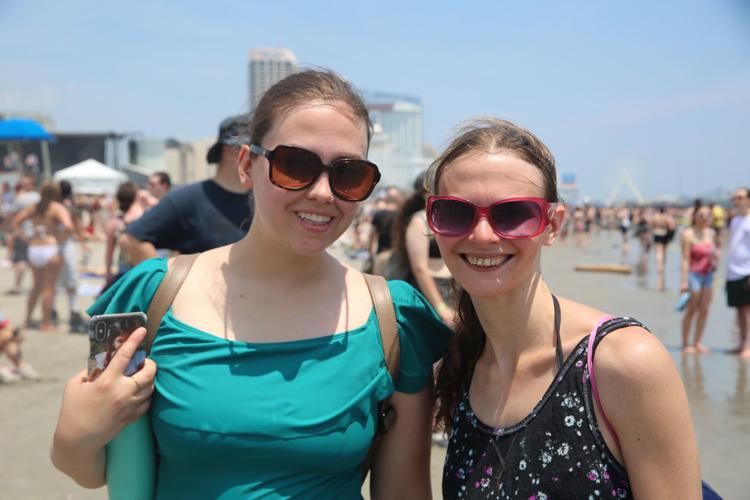 063019_gal_SEENwarped (17)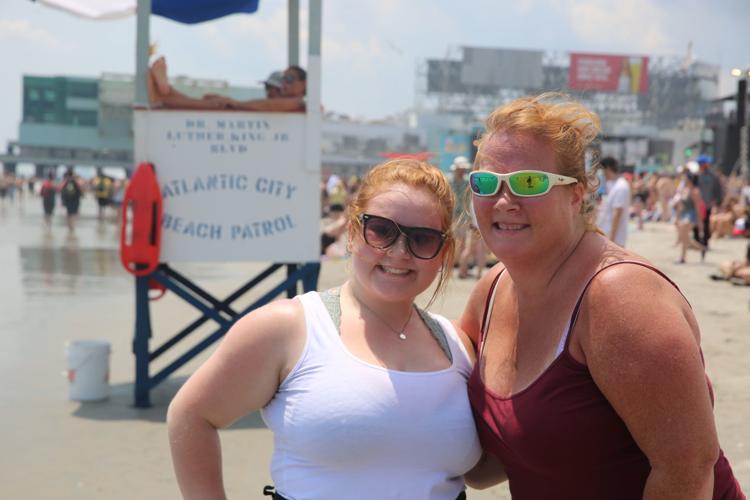 063019_gal_SEENwarped (6)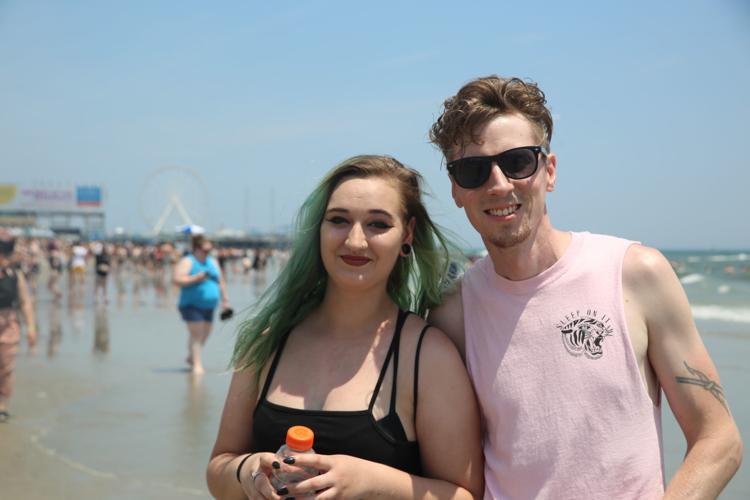 063019_gal_SEENwarped (5)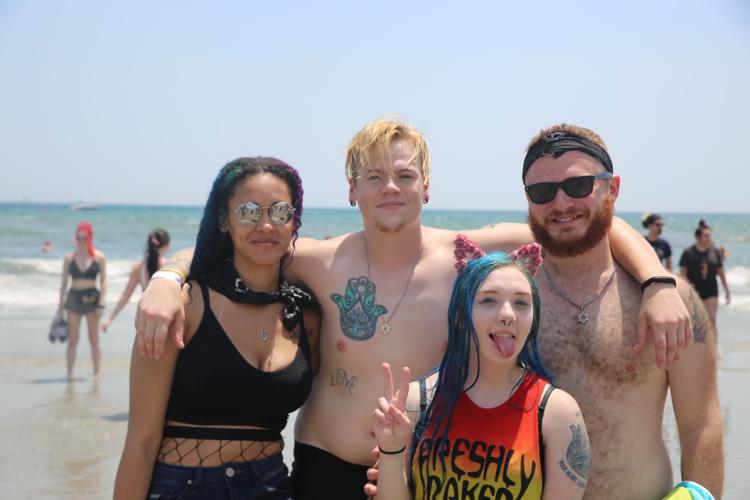 063019_gal_SEENwarped (3)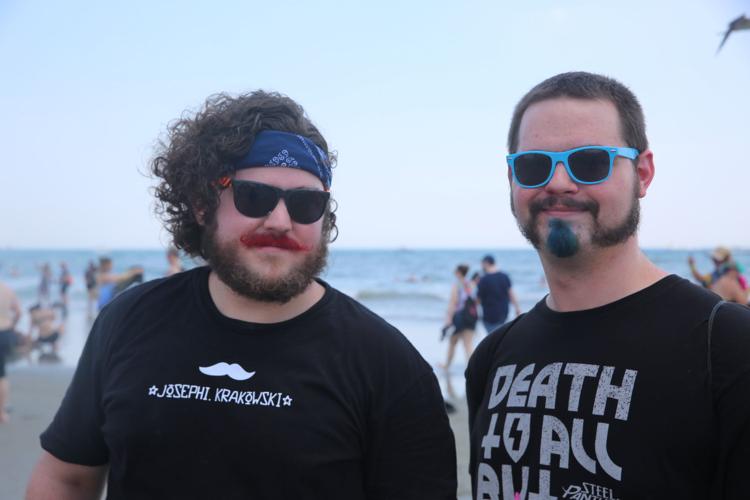 063019_gal_SEENwarped (9)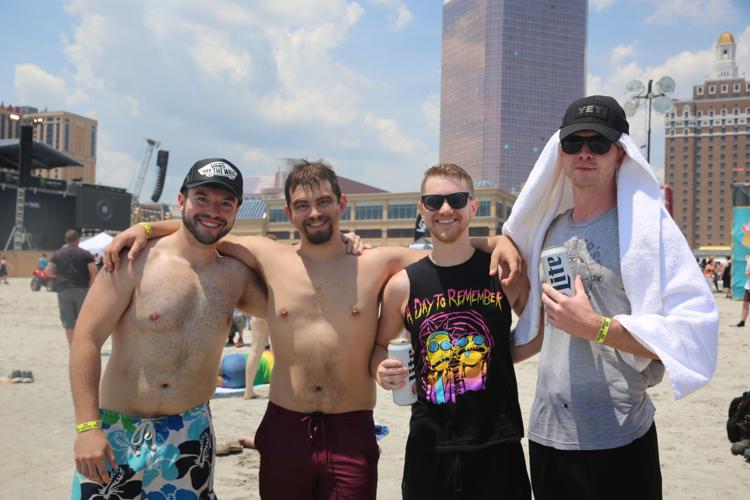 063019_gal_SEENwarped (19)
063019_gal_SEENwarped (4)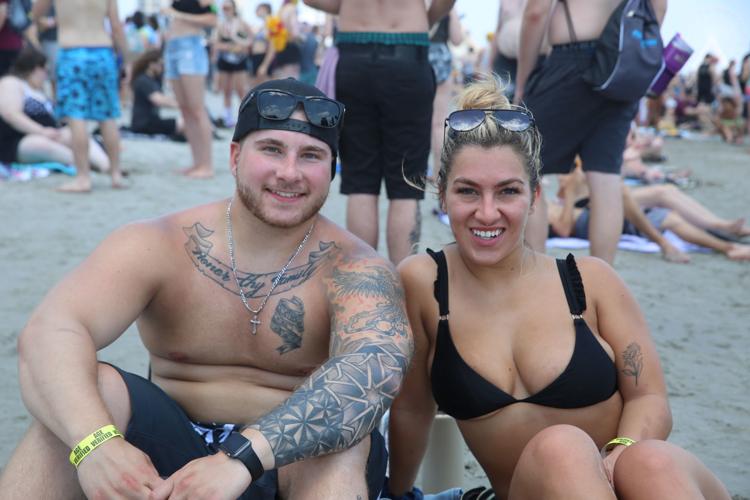 063019_gal_SEENwarped (16)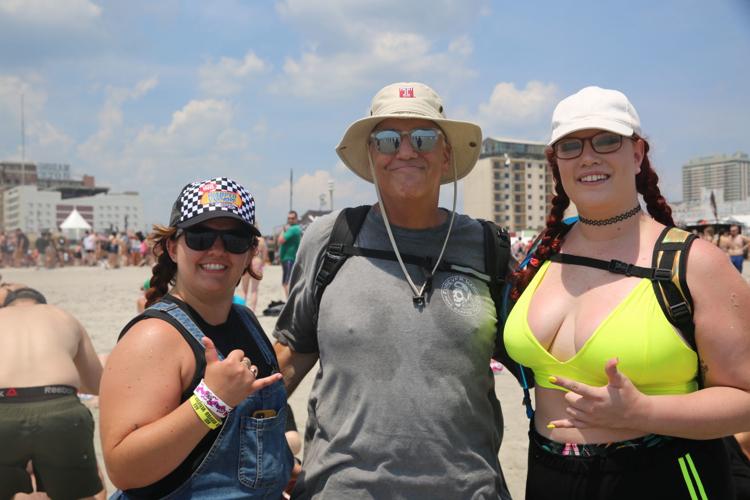 063019_gal_SEENwarped (15)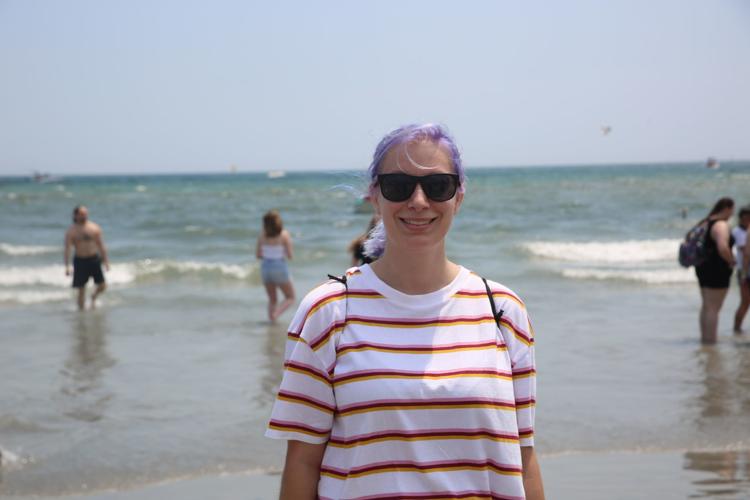 063019_gal_SEENwarped (14)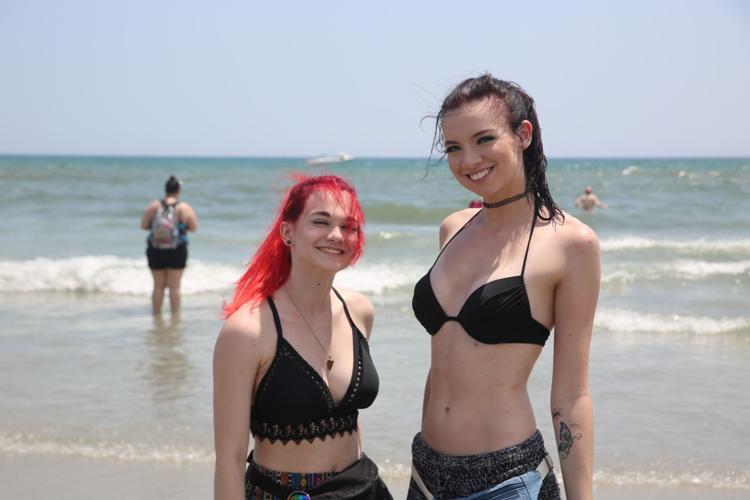 063019_gal_SEENwarped (2)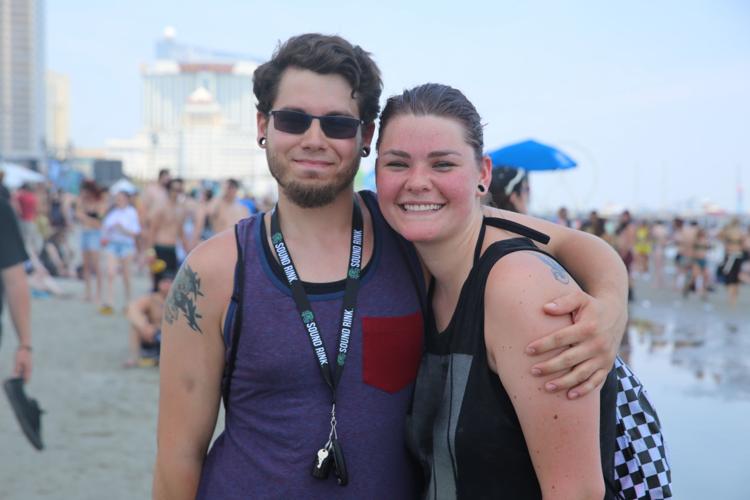 063019_gal_SEENwarped (10)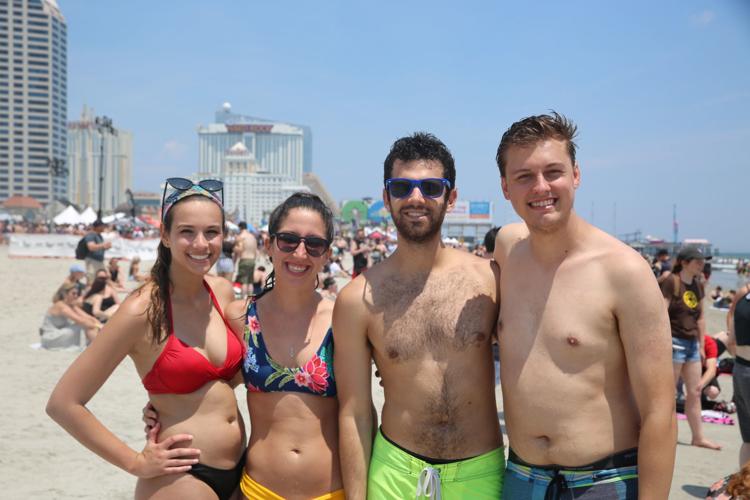 063019_gal_SEENwarped (11)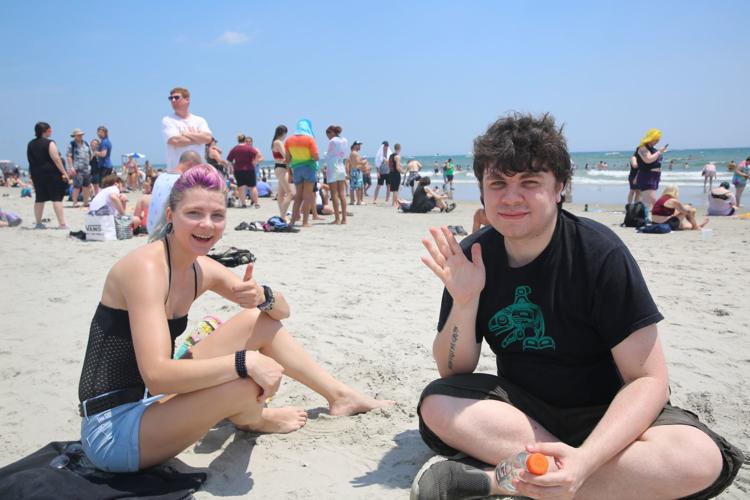 063019_gal_SEENwarped (7)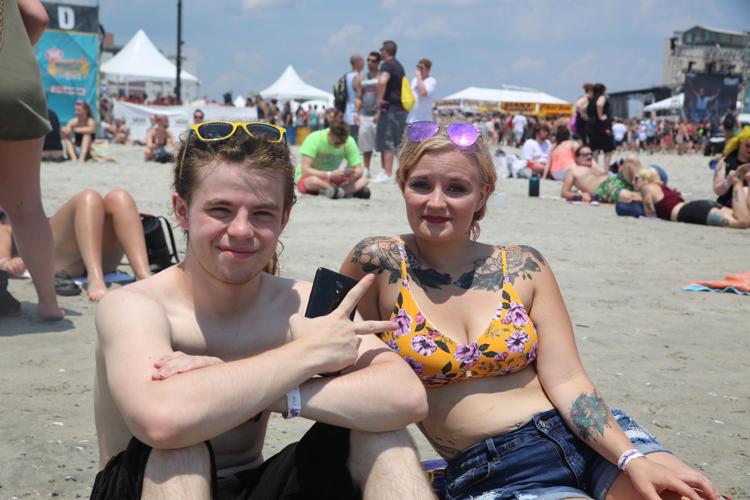 063019_gal_SEENwarped (1)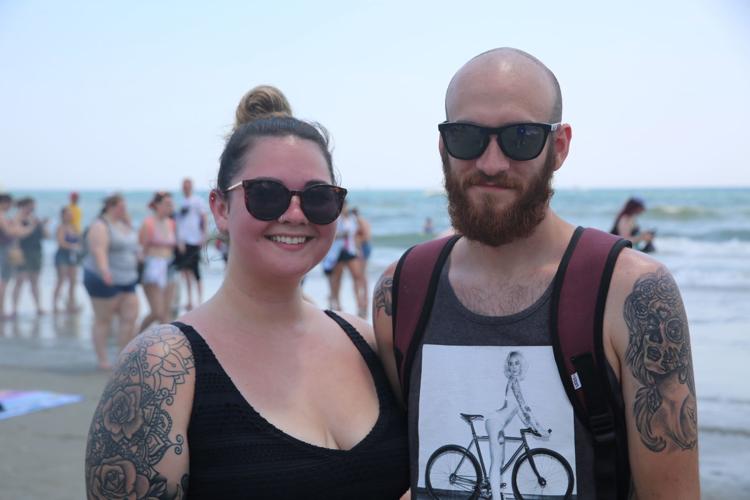 063019_gal_SEENwarped (13)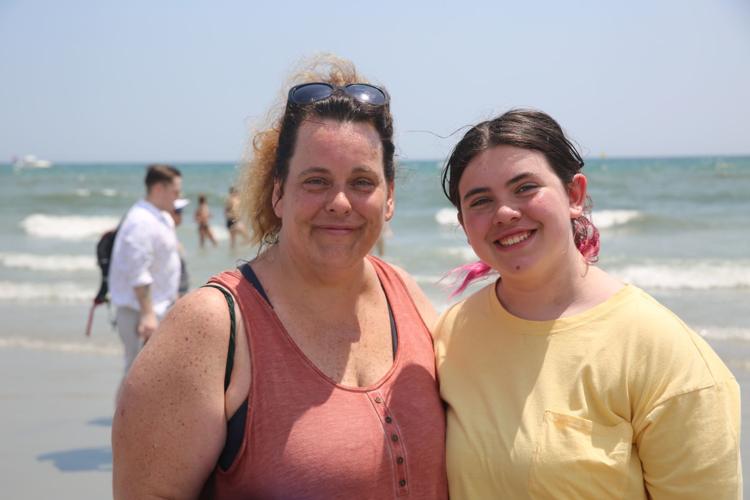 063019_gal_SEENwarped (12)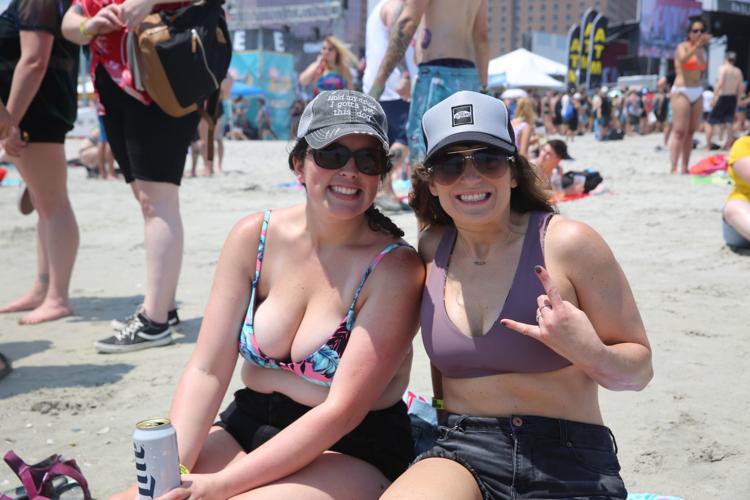 063019_gal_SEENwarped (8)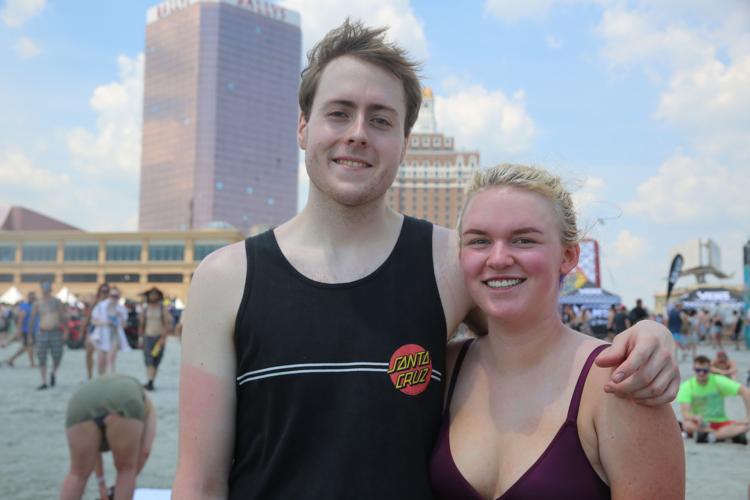 063019_gal_SEENwarped (20)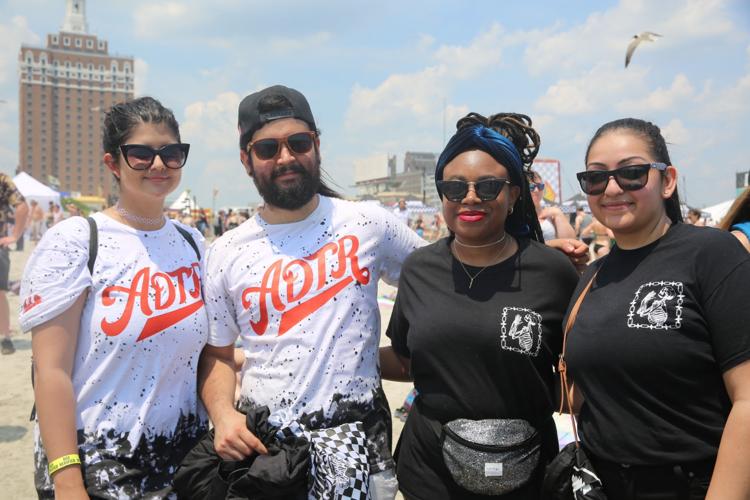 063019_gal_SEENwarped (18)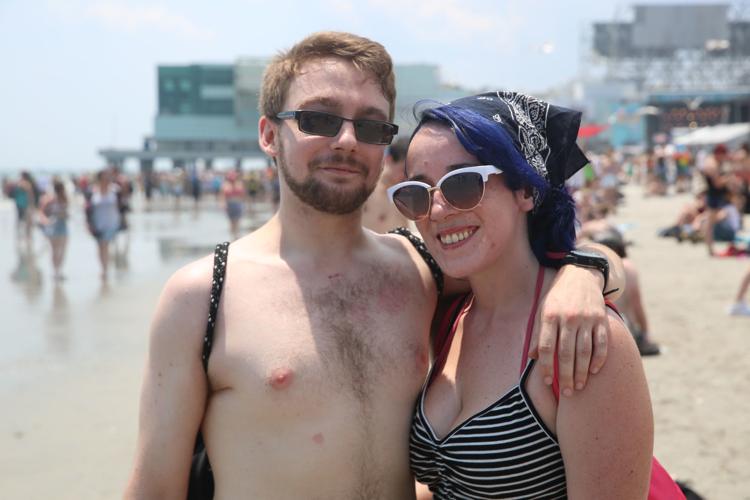 063019_gal_SEENwarpedtour (8)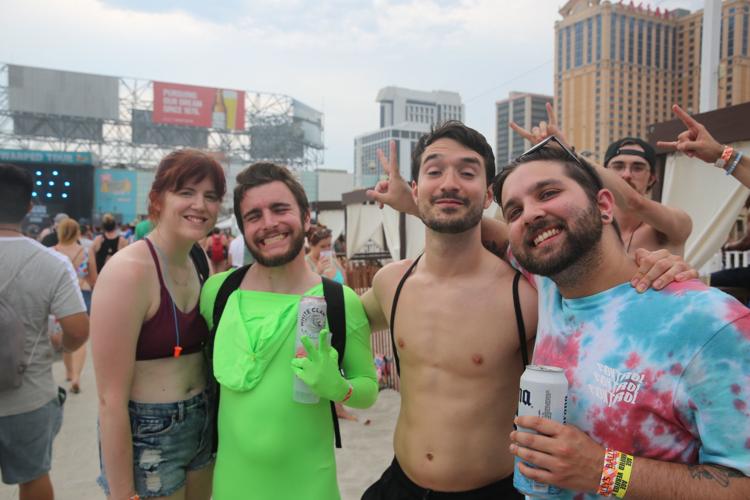 063019_gal_SEENwarpedtour (10)
063019_gal_SEENwarpedtour (15)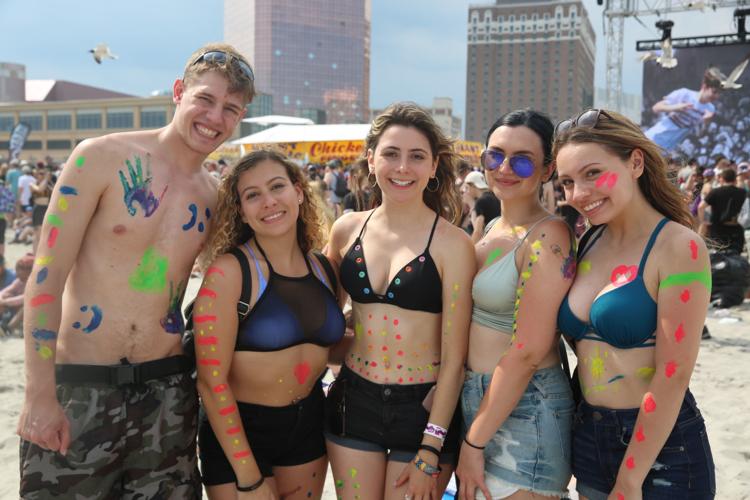 063019_gal_SEENwarpedtour (19)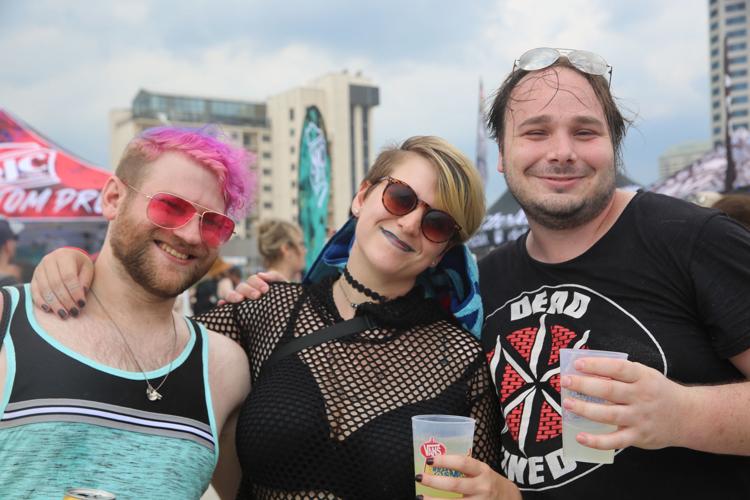 063019_gal_SEENwarpedtour (7)
063019_gal_SEENwarpedtour (24)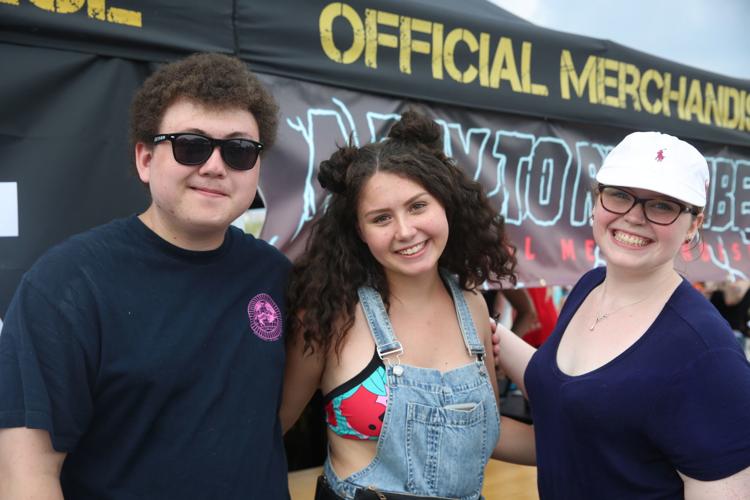 063019_gal_SEENwarpedtour (21)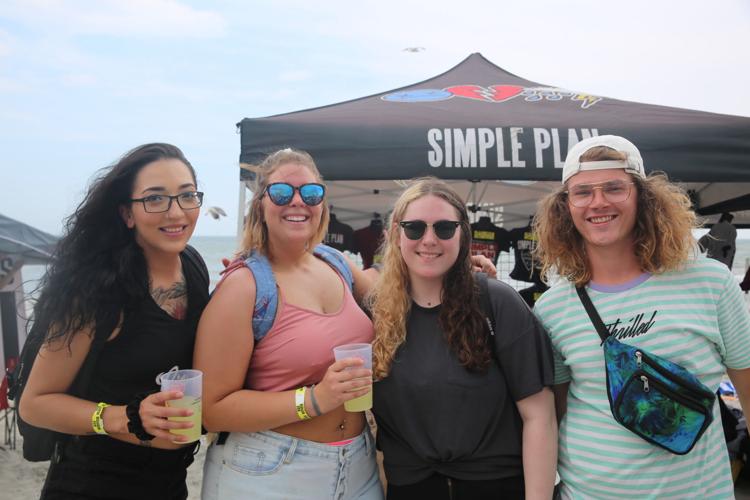 063019_gal_SEENwarpedtour (3)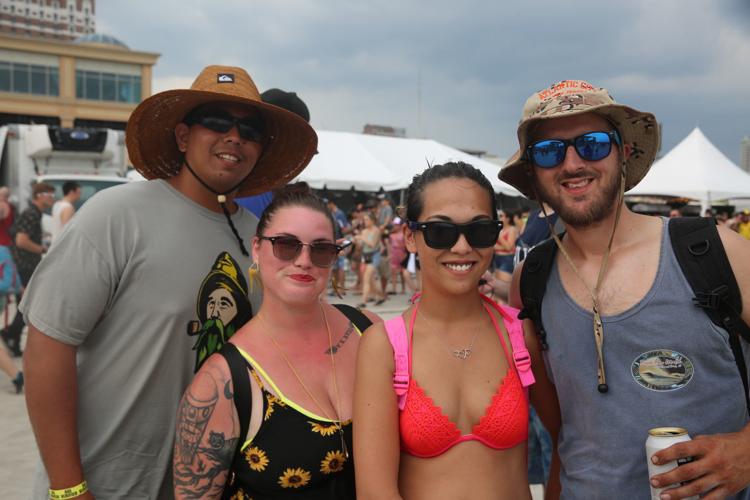 063019_gal_SEENwarpedtour (20)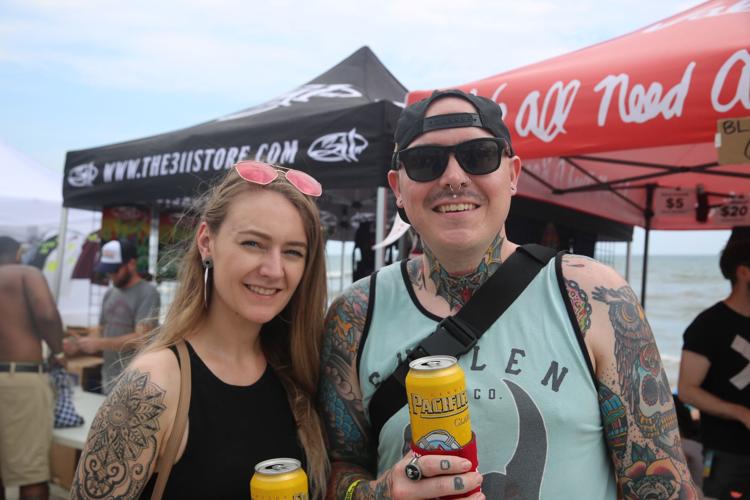 063019_gal_SEENwarpedtour (25)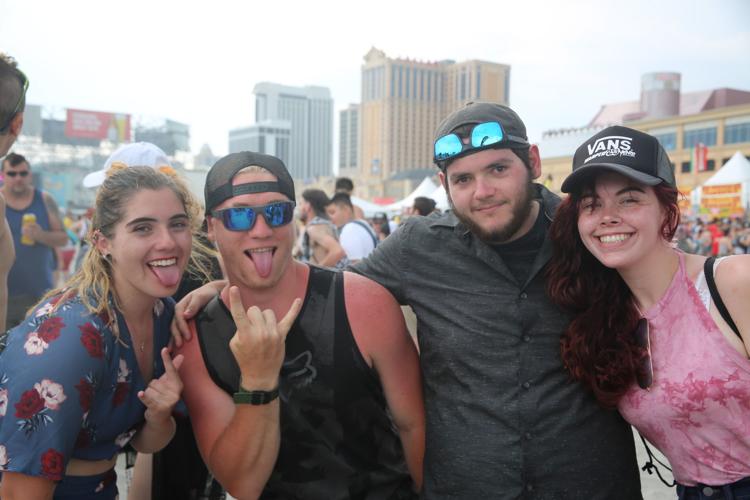 063019_gal_SEENwarpedtour (30)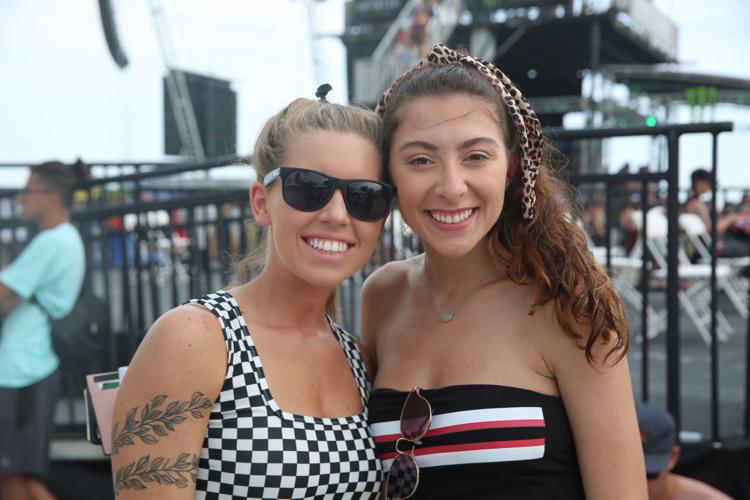 063019_gal_SEENwarpedtour (9)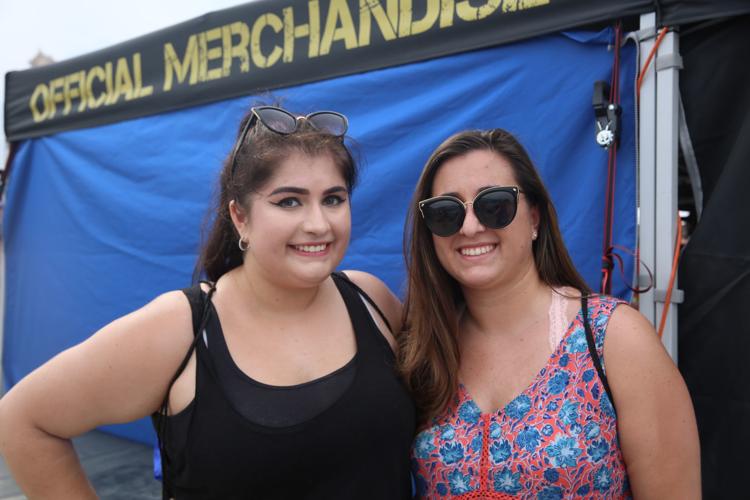 063019_gal_SEENwarpedtour (11)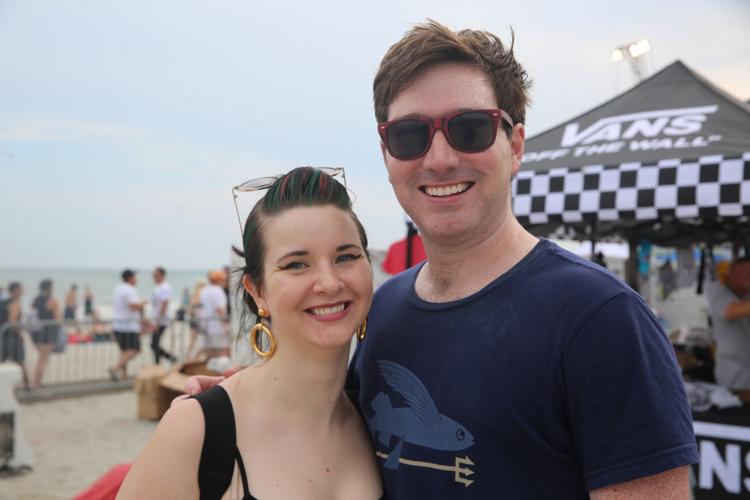 063019_gal_SEENwarpedtour (16)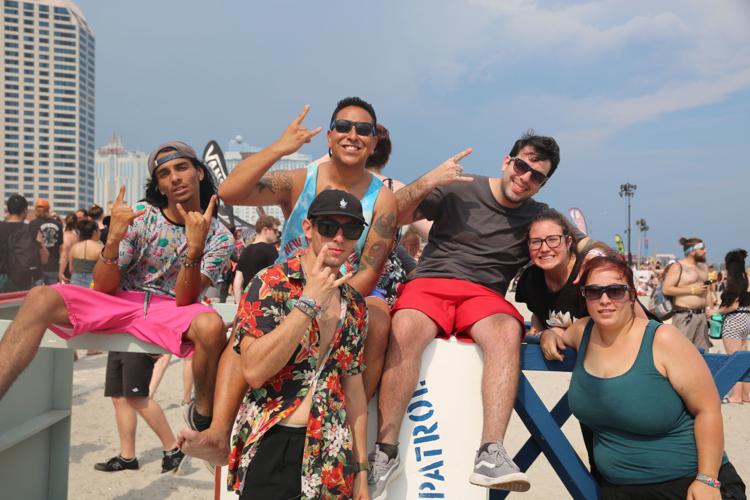 063019_gal_SEENwarpedtour (13)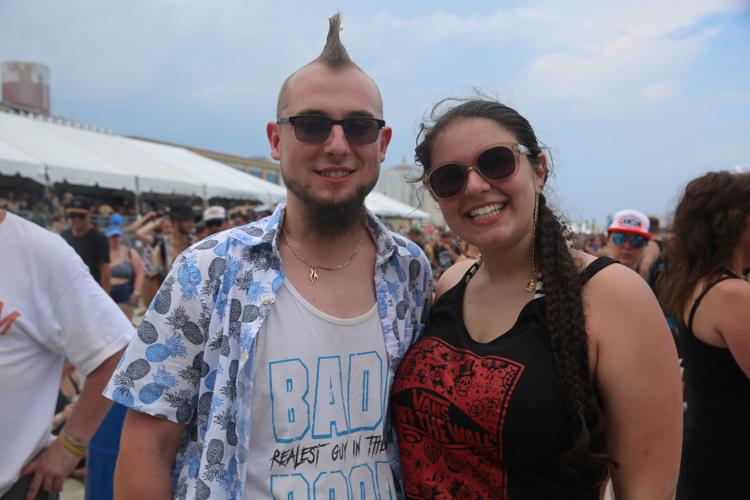 063019_gal_SEENwarpedtour (28)
063019_gal_SEENwarpedtour (18)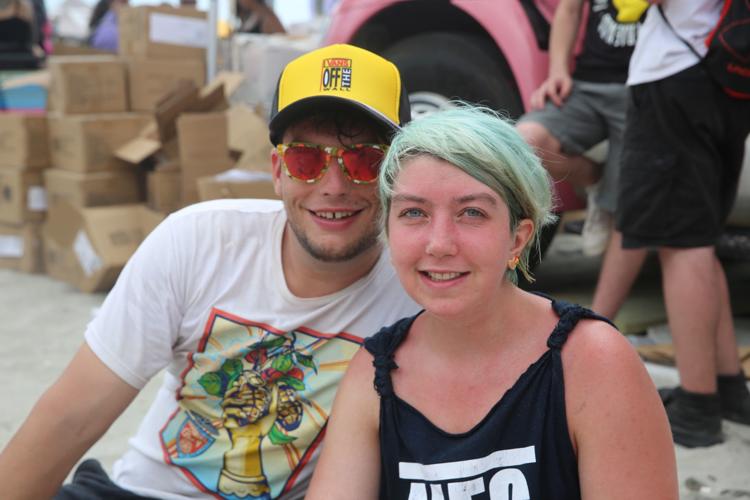 063019_gal_SEENwarpedtour (29)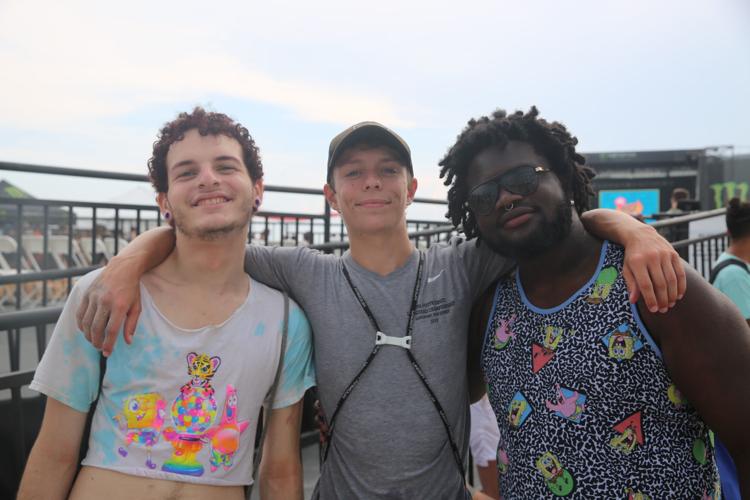 063019_gal_SEENwarpedtour (1)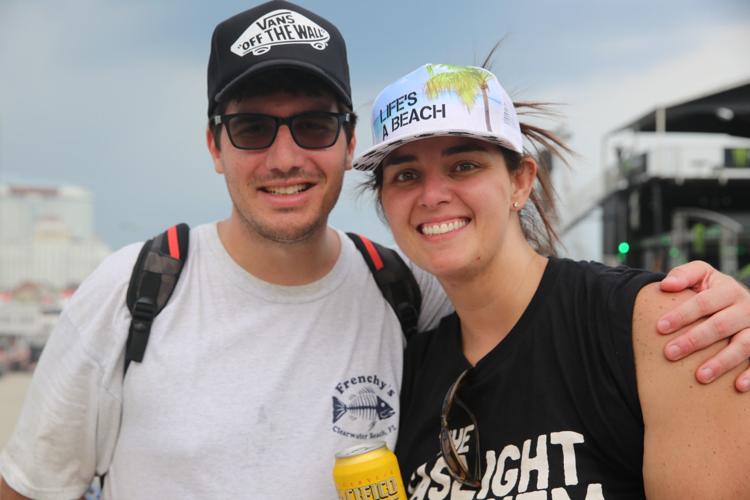 063019_gal_SEENwarpedtour (12)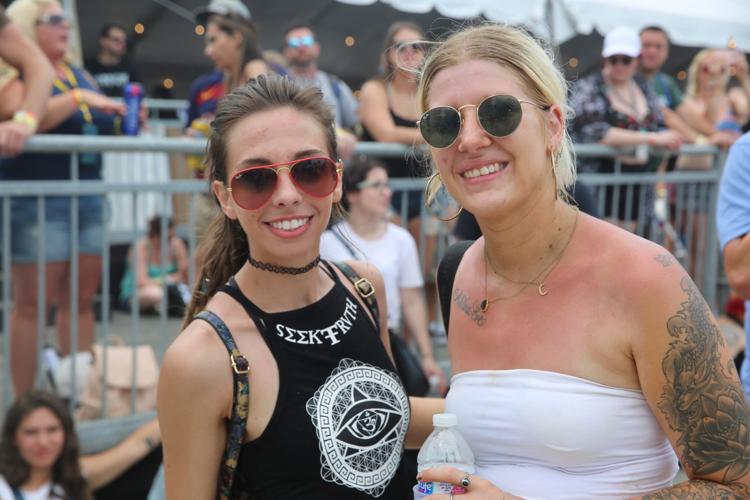 063019_gal_SEENwarpedtour (27)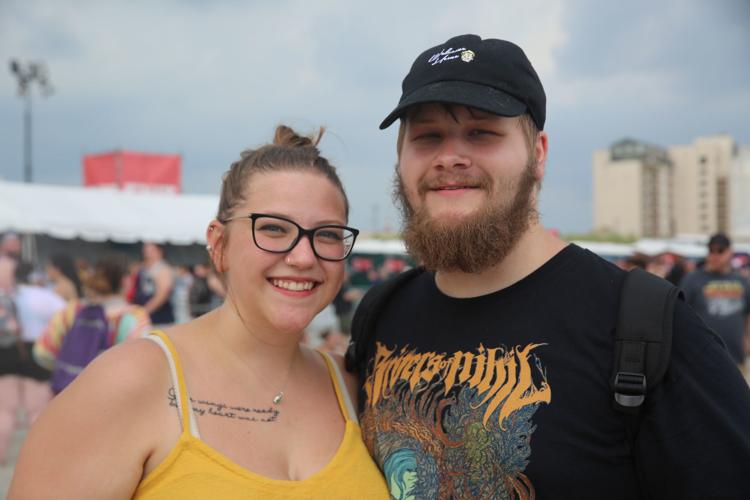 063019_gal_SEENwarpedtour (5)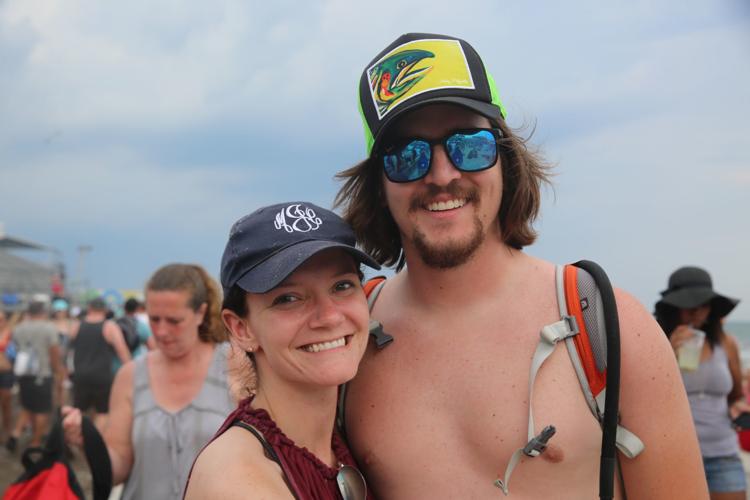 063019_gal_SEENwarpedtour (2)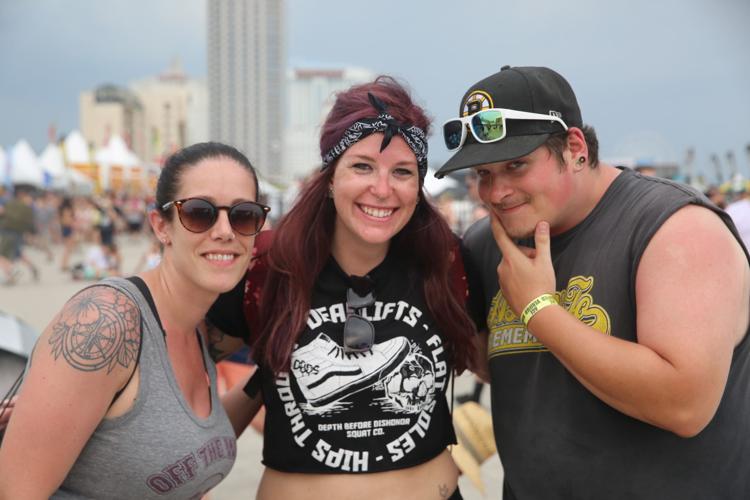 063019_gal_SEENwarpedtour (23)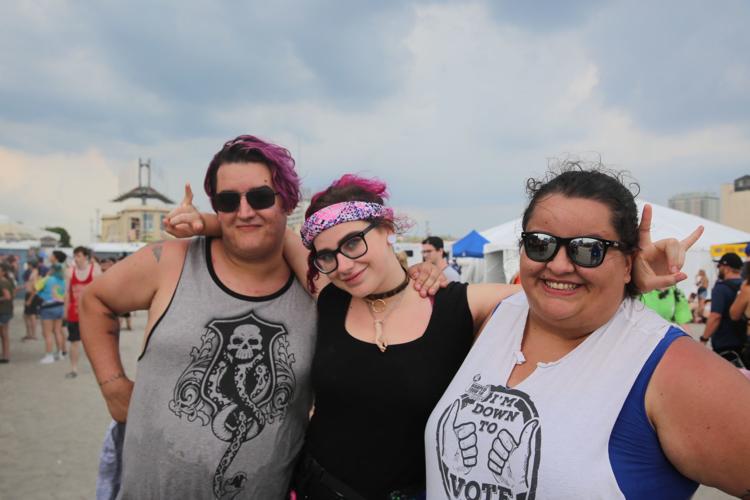 063019_gal_SEENwarpedtour (6)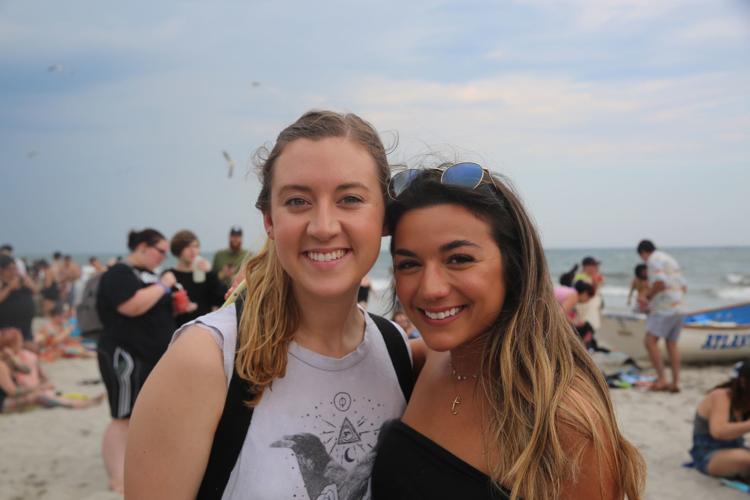 -- HIDE VERTICAL GALLERY ASSET TITLES --
Nearly 30,000 people per day were expected to gather on the beach and Boardwalk on Saturday and Sunday for the punk rock festival, which also features a museum of memorabilia and art from the tour's history, a human cannonball and dirt bikes on a half-pipe.
Concertgoers cooled off in the ocean Saturday afternoon as temperatures exceeded 90 degrees during the fourth day of a South Jersey heat wave.
"The breeze is beautiful, and the water is good," Knapik said. "But the sand is hard to walk on."
The weather turned about 5:30 p.m., however, as storm clouds rolled in and authorities evacuated the beach for what at the time was an hour delay.
At the time, the band Atmosphere was playing on the main stage but stopped and said they were taking a one-hour break and would return.
"I'm kinda bummed that it's happening right now, but I'm coming back tomorrow," Chris Deiturrondo, 30, of Morris County, said of the evacuation.
Prior to that, the crowd spanned farther and wider than Pink's beach concert two years ago, which drew an estimated 50,000 people. Unlike some past beach concerts, the ocean was accessible to concertgoers, who took full advantage of the opportunity to cool off between sets and throughout the day.
But before the two-day show kicked off that afternoon, Warped Tour pro skaters got to know the skating culture in Atlantic City at the Sovereign Avenue skate park, which reopened in the spring.
Skate Atlantic City co-founder Zach Katzen said the pro skateboarders put on a demonstration and gave out T-shirts, sneakers and other merchandise to local skaters.
"We're really excited to have them at our brand new park to actually christen it," said Katzen. "Made a lot of kids' month, week, year probably."
PHOTOS of Warped Tour skate team's visit to Atlantic City skate park
Jeremiah Watson, 18, of Atlantic City, snapped his board while doing some tricks with the pros, but kept skating.
"Today we're just having a blast, like a skate jam basically," Watson said.
For Chino Adams, 42, and Dominic DeMario, 42, both of Atlantic City, having the professionals from Vans come and see the local skate park was "huge."
"Me and this guy have been skating A.C. since 1980-something. … And for us to see an actual skate park be built here and see the actual pros that we looked up to show love, it's huge for us," Adams said.
At Jim Whelan Boardwalk Hall, New Jersey's own Shira, of Bergen County, did some interviews before playing the Full Sail stage Saturday afternoon. She said it was good to be back home for the anniversary tour, especially as she lived in Margate briefly.
"Total homecoming, so happy to be here on the beach. What better setting can you have for a summer music festival?" Shira said. "This Jersey Girl is very happy."
Known for running her all-female Shiragirl stage at the Warped Tour for several years since the early 2000s, she has hosted more than 300 female-fronted musical acts, including Joan Jett and Paramore.
On the beach, Tyler Fairclough and Ashley Mori enjoyed a drink between sets by 1990s ska bands Save Ferris and Less Than Jake. For the couple, who have been to a half dozen of the festivals in the past four years, the Warped Tour is all about the community, and the music.
"It's the only time of the year when everyone from the scene comes together," said Fairclough, 23. "It's the mutual love of music that most people around you don't love."
While they were enjoying the sun and the music Saturday, they were looking forward to Sunday, when Trophy Eyes was set to take the stage.
Sunday also will feature music by Anti-Flag, Atreyu, blink-182, Bowling for Soup, Circa Survive and others.
"It's always a good time," Knapik said. "No matter who you are, you're going to have a great experience. And if you missed it — that sucks."