As the retail industry watches national stores close one by one and customers look to stretch their dollar, secondhand stores are finding their niche in the market.
In the past year, South Jersey has seen its share of store closings, such as Sears and JCPenney at the Hamilton Mall in Mays Landing, while other national chains, such as Charlotte Russe and Forever 21, have filed for bankruptcy.
Local secondhand shops, though, have no plans of slowing down and are even expanding their stores and merchandise.
"They still want department store stuff, but at a thrift store price," said Irv Singer, manager of The Arc Makes Cents, Too! in Egg Harbor Township.
MAYS LANDING — Tabitha DeLuca was at the Hamilton Mall for its 6 a.m. opening Friday, ready …
The shop in the English Creek Shopping Center opened in September after it outgrew its former location in Northfield. At 10,000 square feet, the store now offers new mattresses, pillows and sheets and new clothing and accessories from home shopping networks, as well as gently used items donated to the store.
"We're really more of a thrift store plus," Singer said.
Scott Hennis, CEO of The Arc of Atlantic County, said thrift stores are filling a gap in the retail market for two reasons.
"Just because a person is in a place where they might not have as many resources as another doesn't mean that they shouldn't have access to quality clothing," he said.
Bill Schmincke, of Egg Harbor Township, had been waiting outside Best Buy in Mays Landing si…
They also allow customers and donors to give back to the community, he said.
Analysts say thrift stores are popular among millennials, those born between 1981 and 1996, and Gen Z, those born between 1996 and 2015.
"Millennials are the first generation whose income is projected to be lower than their parents and grandparents," said Deborah Figart, professor of economics at Stockton University. "They have high levels of debt for a younger generation that previous generations didn't have because of student loans and higher car payments. They have to make their income stretch as much as they can."
She added that even though customers may not find exactly what they're looking for in a secondhand shop, there's still opportunity to find great items marked down to a low price.
EGG HARBOR TOWNSHIP — Betsy Gallagher walked out of A.C. Moore in the English Creek Shopping…
"Thrift stores provide an opportunity to households to stretch their (limited) dollars further," she said. "Unfortunately, shopping at thrift stores and dollar stores may limit the choice of products."
Singer said younger adults have a growing interest in vintage clothing.
"Through shopper surveys that we've done, the customer is becoming younger, and I'm seeing a much younger customer coming in here," he said. "We've had an awful lot of students over here from Stockton."
Much like larger retail chains, thrift stores are still trying to co-exist with online shopping.
"It takes five minutes to click some buttons to have Macy's deliver to you," Figart said.
She said online sales could work for secondhand shops if they're able to stock certain items.
All A.C. Moore stores are going out of business, including the one in the English Creek Cent…
Singer said The Arc's thrift store would have a difficult time offering online shopping due to the challenge of stocking multiples of the same product, but a consignment shop in Northfield seems to have found the secret recipe.
Sonya and Frank Pacera, owners of Next Generation Exchange on Tilton Road, offer both used and new items on their website to reach a larger customer base.
"That's a big part of the shopping industry," Frank Pacera said. "If you don't adapt to those changes, you're not going to be successful."
Aside from offering gently used items in store, Next Generation offers new accessories and gift items made by local artisans. The new merchandise was added during last year's holiday season and makes up about 25% of the store, Pacera said.
"There are a lot of people that are coming in here that are looking for gift items," Pacera said. "We've become very popular in that area."
He said the store will always have to compete with big-box chains, but the difference is a locally owned shop offers a heightened level of customer service.
"The resale industry is expanding tremendously," he said. "The new stuff really helps get more traffic in the store to create that environment where it's not just a consignment store, it's become a whole lot more."
112318_nws_shopping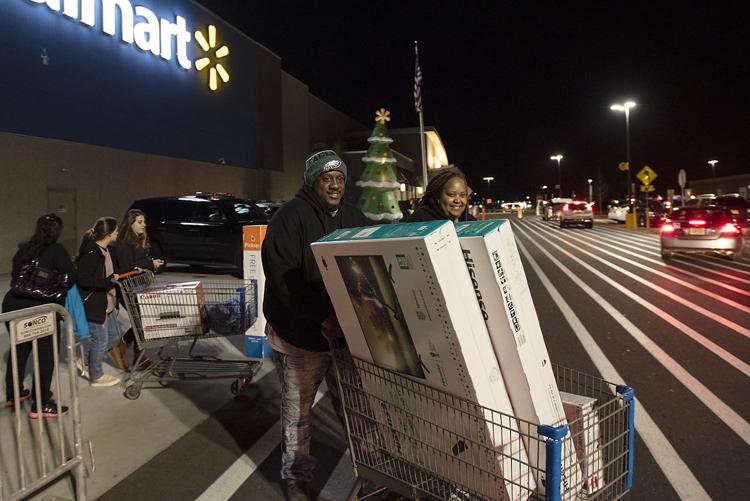 -- HIDE VERTICAL GALLERY ASSET TITLES --
112418_nws_blackfriday (13)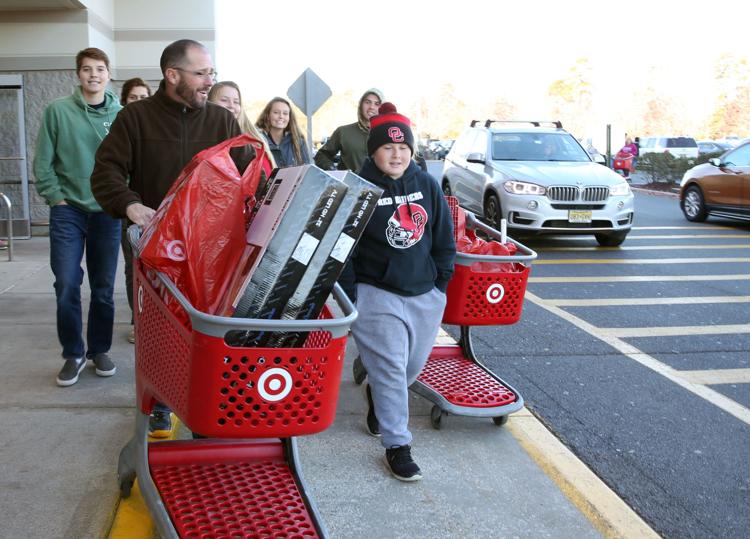 112418_nws_blackfriday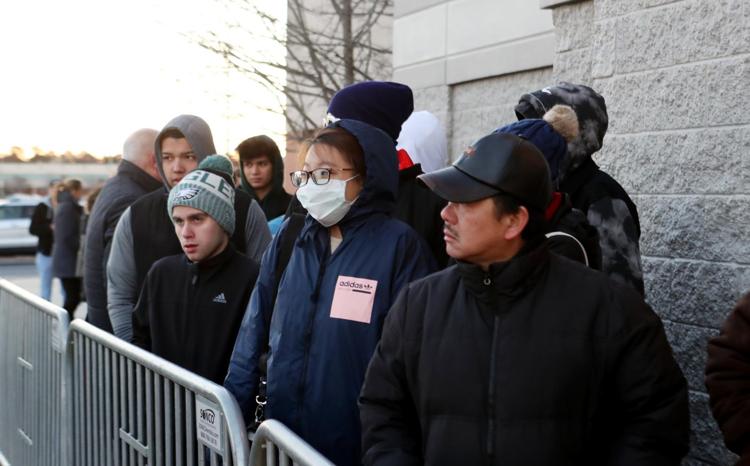 112418_nws_blackfriday
112418_nws_blackfriday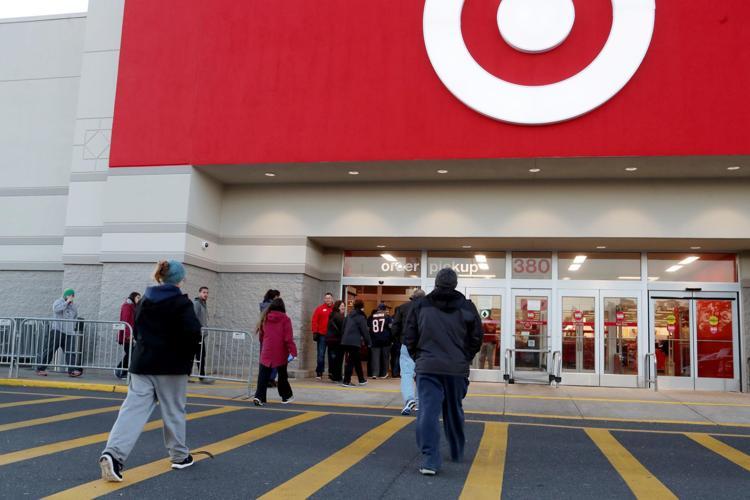 112418_nws_blackfriday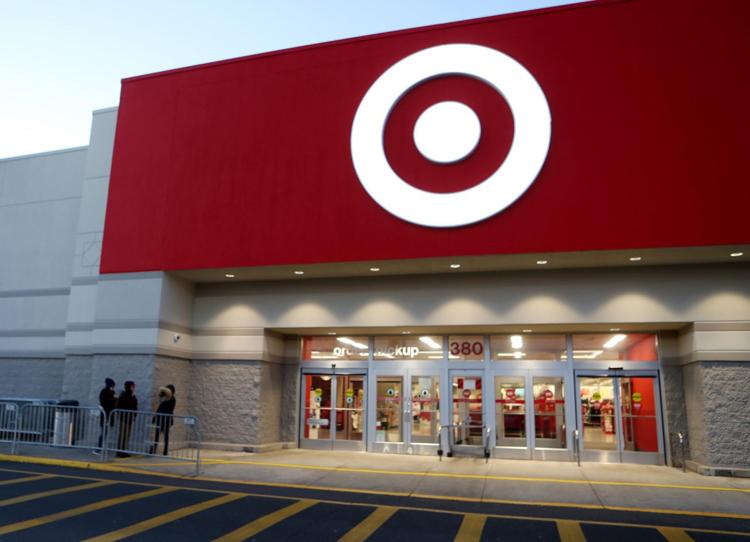 112418_nws_blackfriday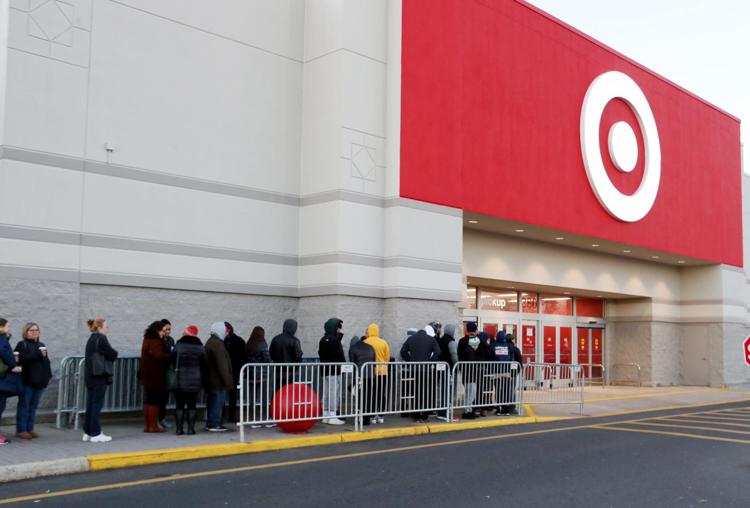 112418_nws_blackfriday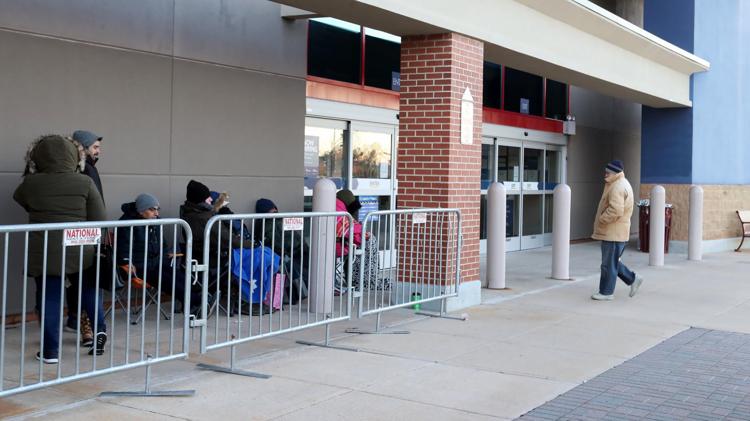 112418_nws_blackfriday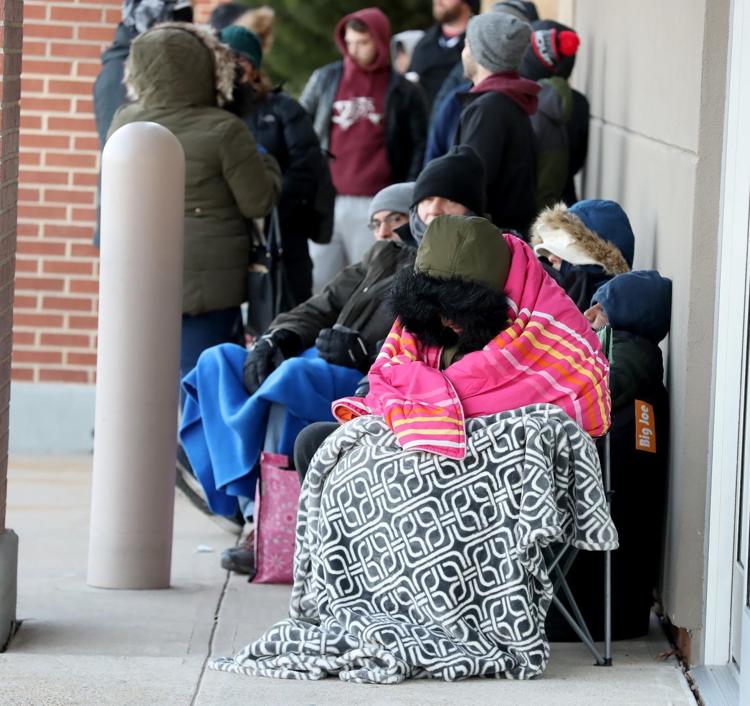 112418_nws_blackfriday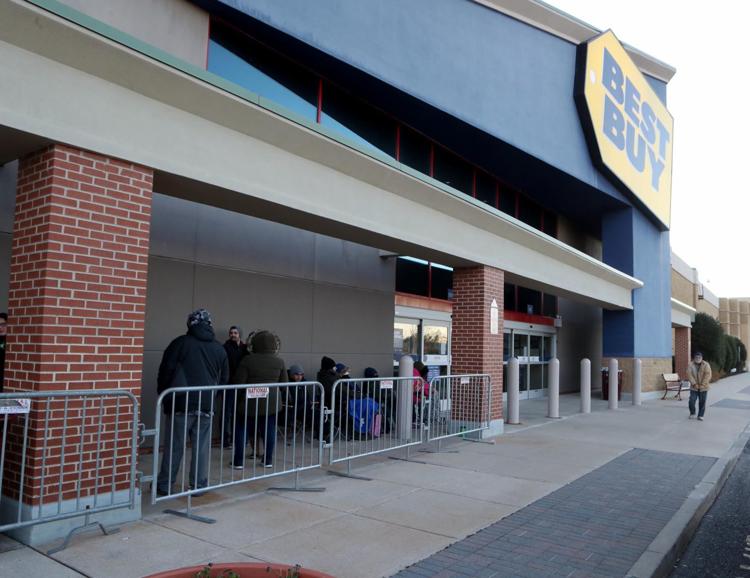 112418_nws_blackfriday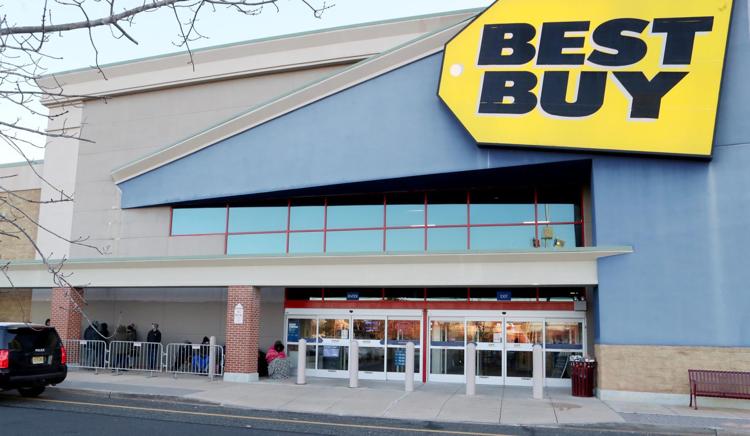 112418_nws_blackfriday (17)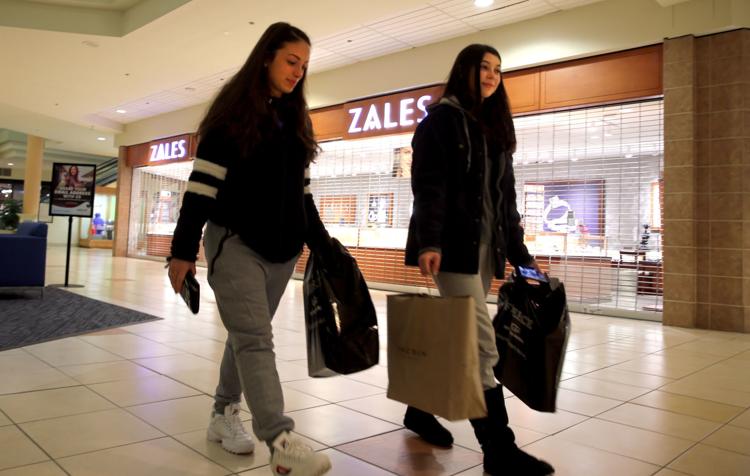 112418_nws_blackfriday (18)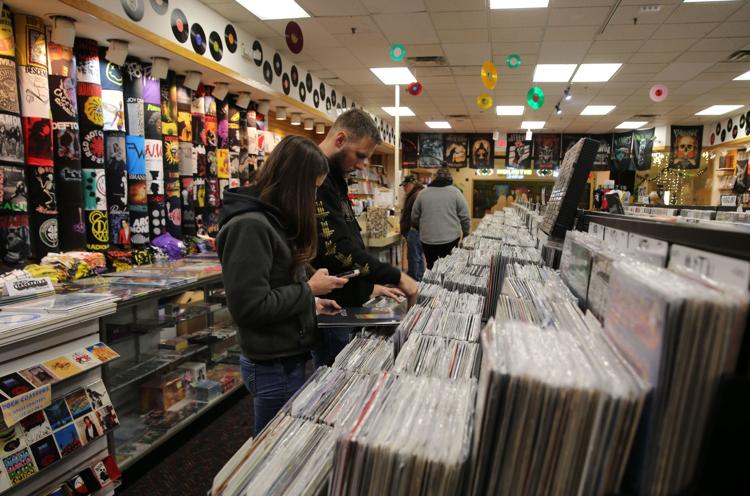 112418_nws_blackfriday (16)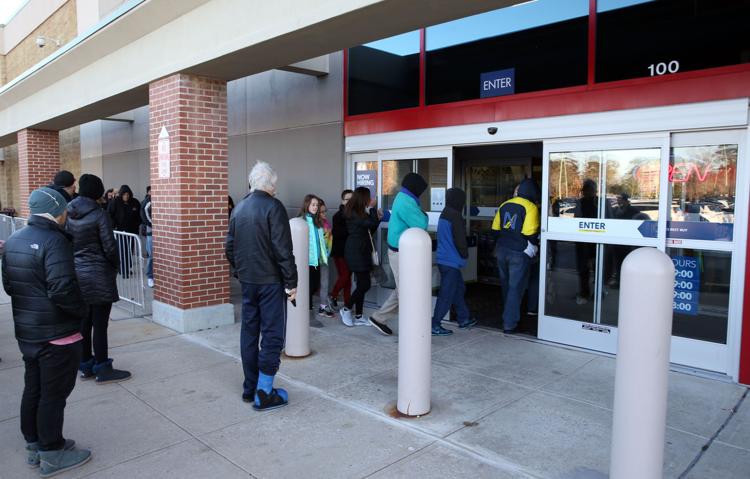 112418_nws_blackfriday (11)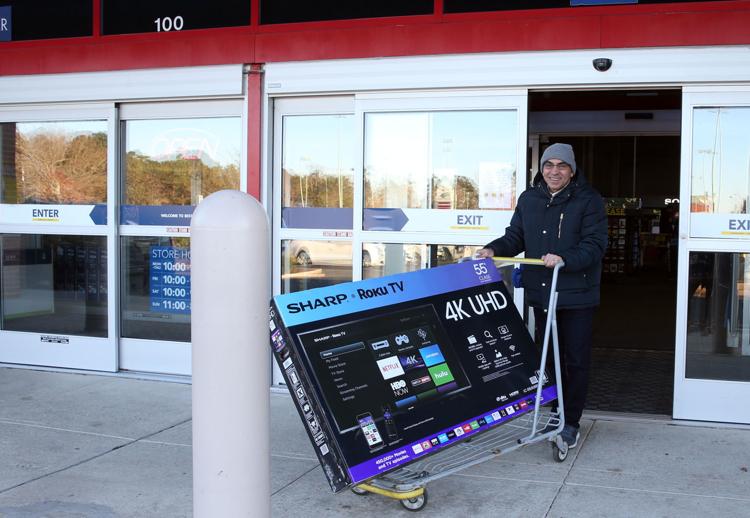 112418_nws_blackfriday (10)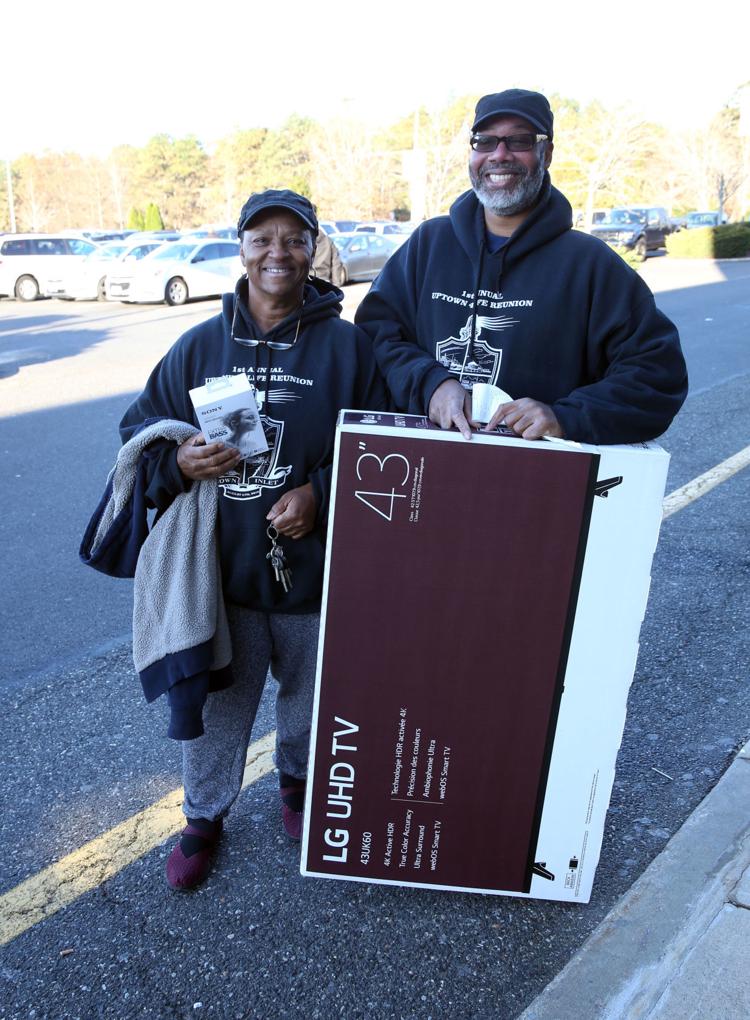 112418_nws_blackfriday (9)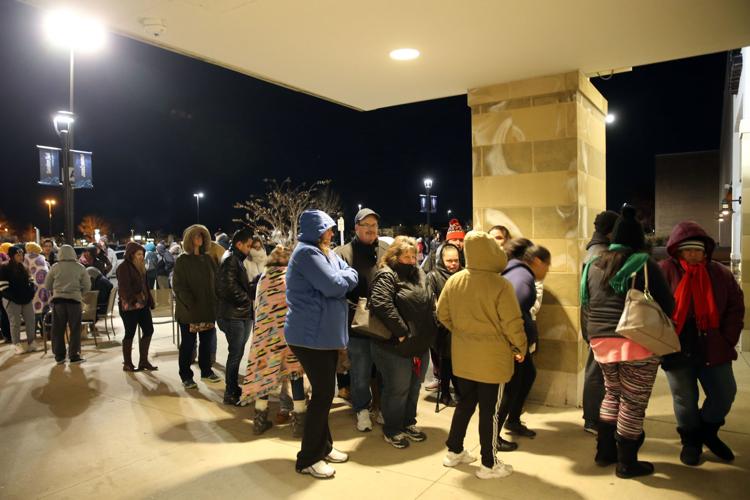 112418_nws_blackfriday (15)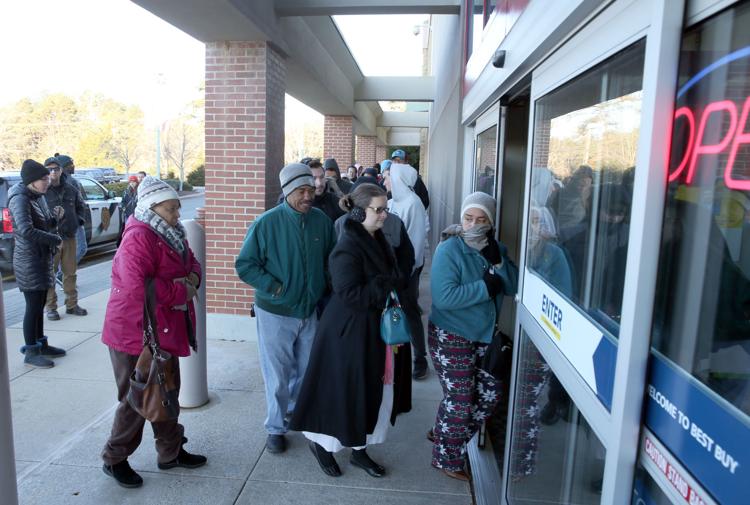 112418_nws_blackfriday (14)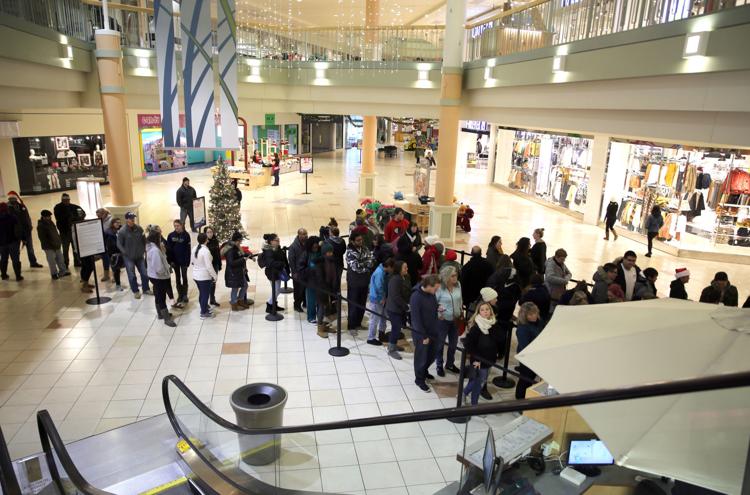 112318_nws_shopping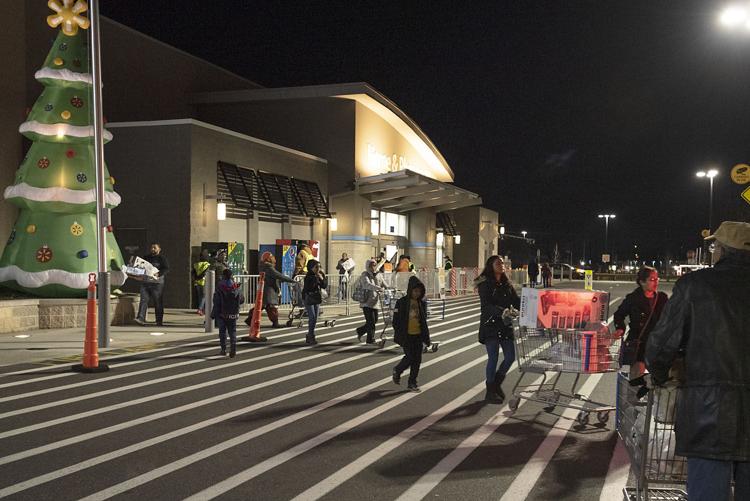 112318_nws_shopping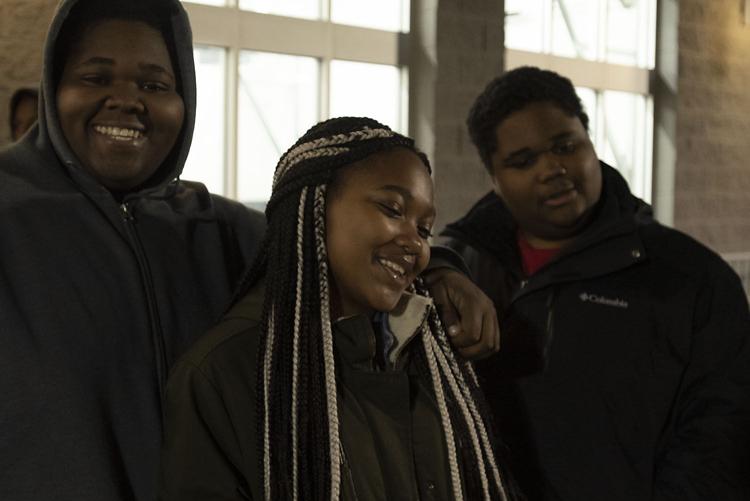 112318_nws_shopping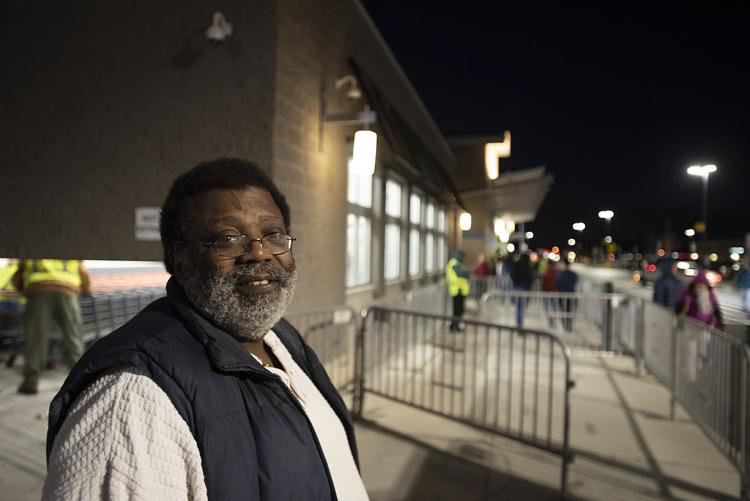 112318_nws_shopping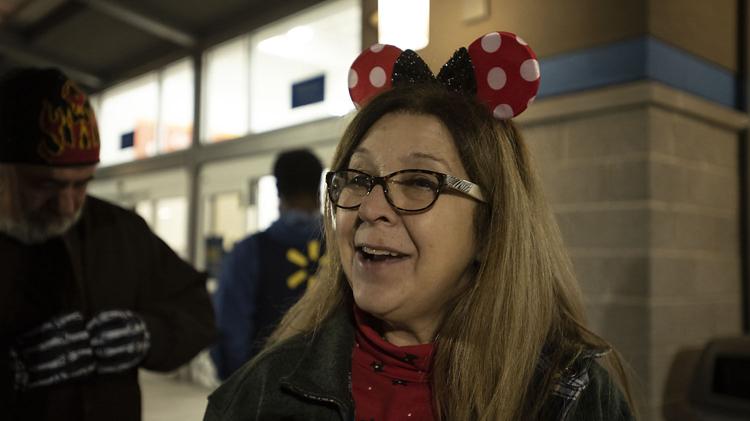 112318_nws_shopping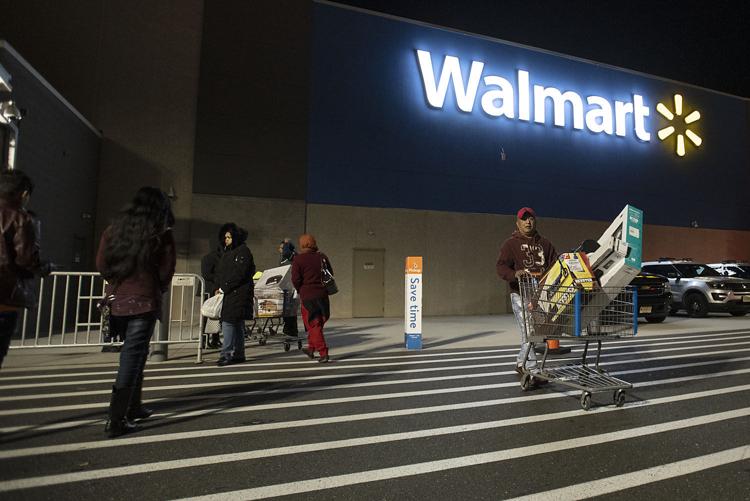 112318_nws_shopping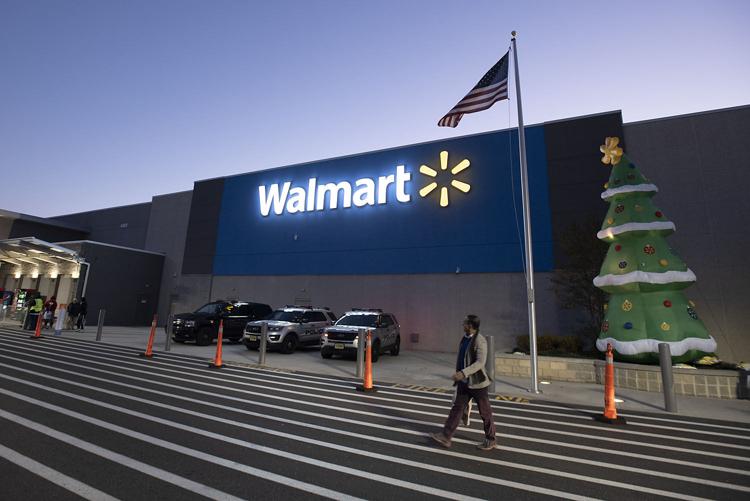 112318_nws_shopping