ATLANTIC CITY — Police are advising residents and visitors to allow extra travel time Saturday as the city hosts DelMoSports' ninth annual Atlantic City Triathlon.
The city is expected to experience traffic delays throughout the day. Saturday events include an olympic triathlon featuring a 1-mile swim, 22-mile bike and 10K run; a sprint triathlon featuring a quarter-mile swim, 11-mile bike and 5K run; and sprint and olympic duathlons that feature running and biking.
Road closings and detours are as follows:
Atlantic City Expressway Exits 5, 4 and 2 will be closed from 5 to 11 a.m.
Albany Avenue will experience delays from 7 to 11 a.m.
Plan to enter and exit the city via the expressway.
Ventnor residents are urged to use West End Avenue as an alternate route into and out of the city.
Officers will be stationed throughout the course.
Atlantic City Triathlon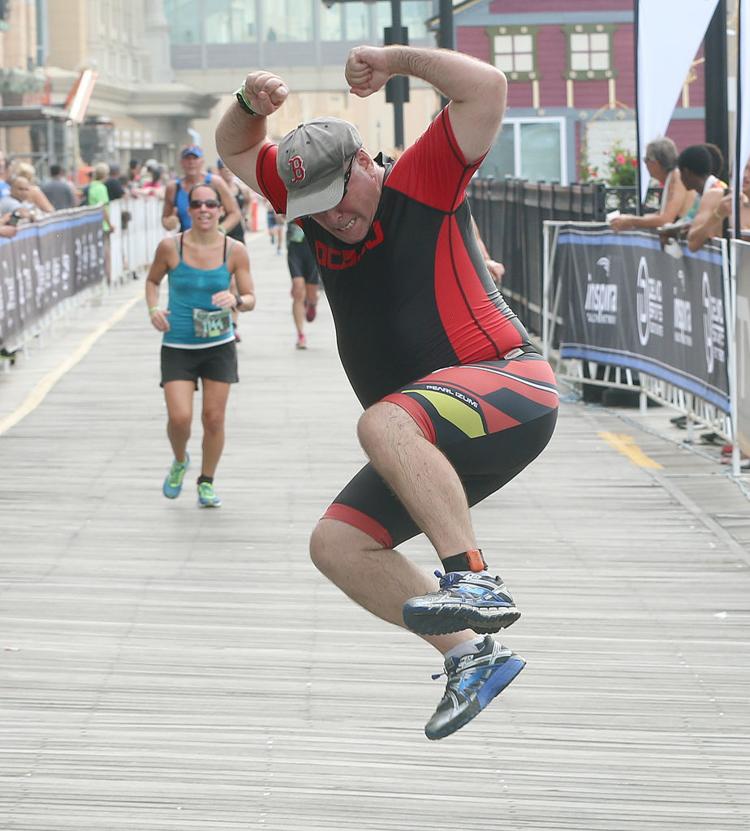 Atlantic City Triathlon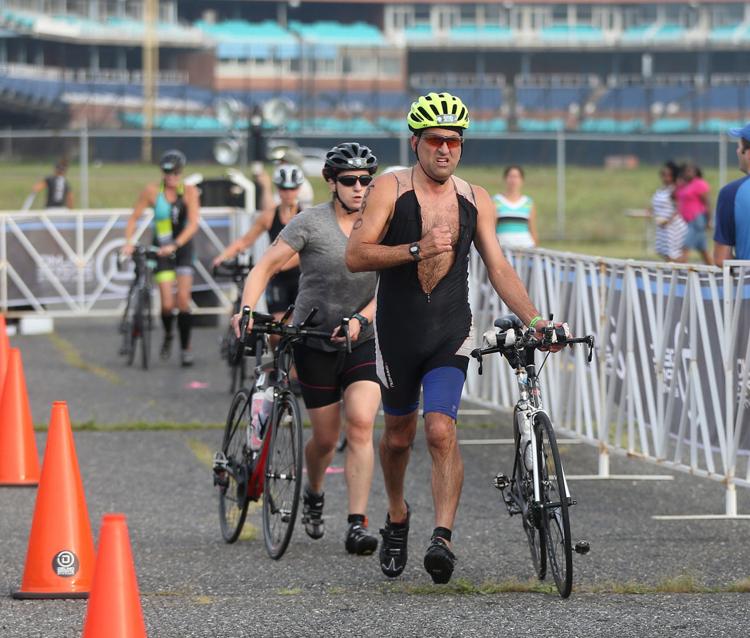 Atlantic City Triathlon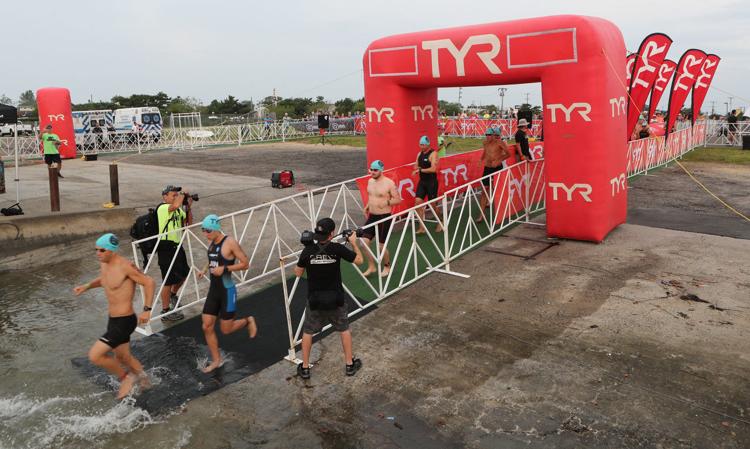 Atlantic City Triathlon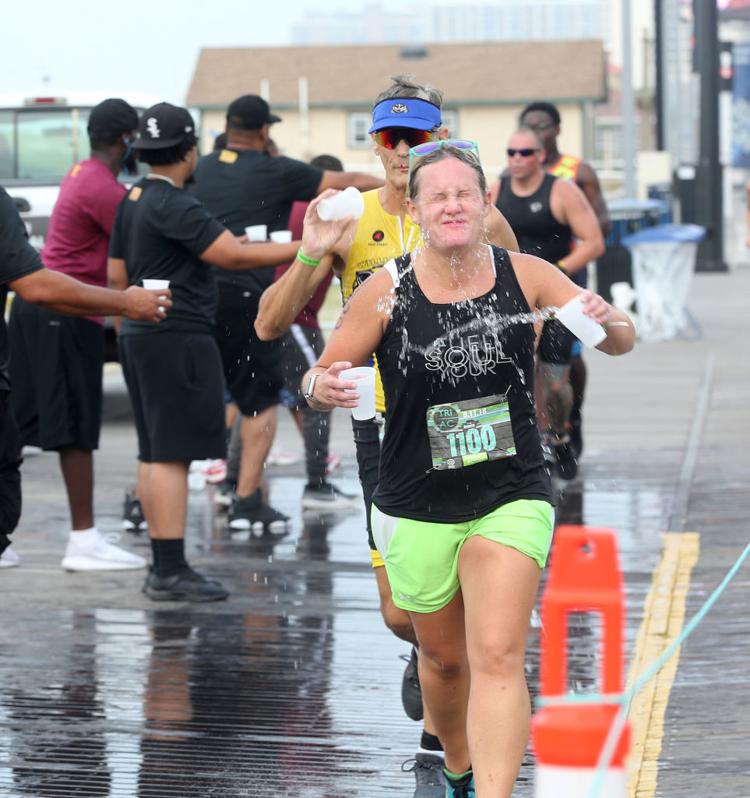 Atlantic City Triathlon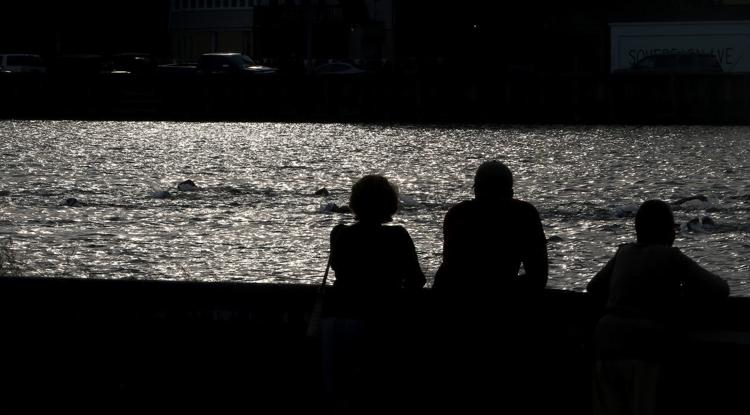 Atlantic City Triathlon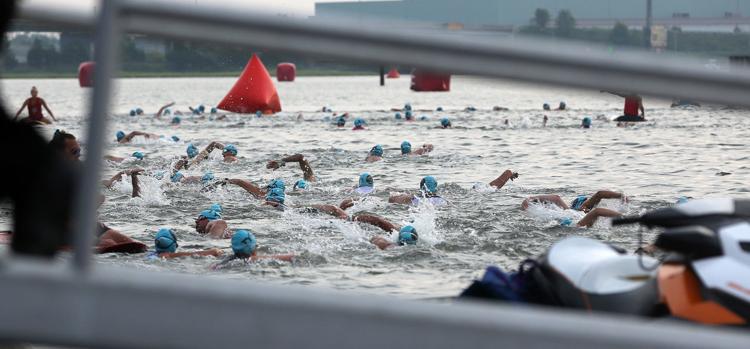 Atlantic City Triathlon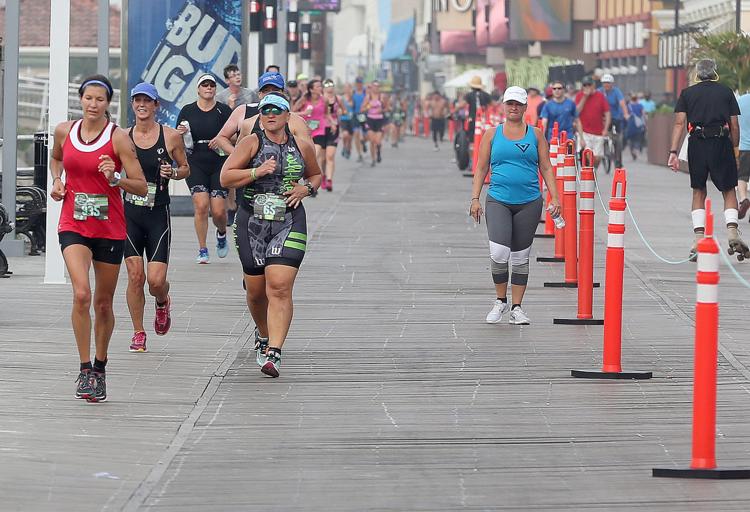 Atlantic City Triathlon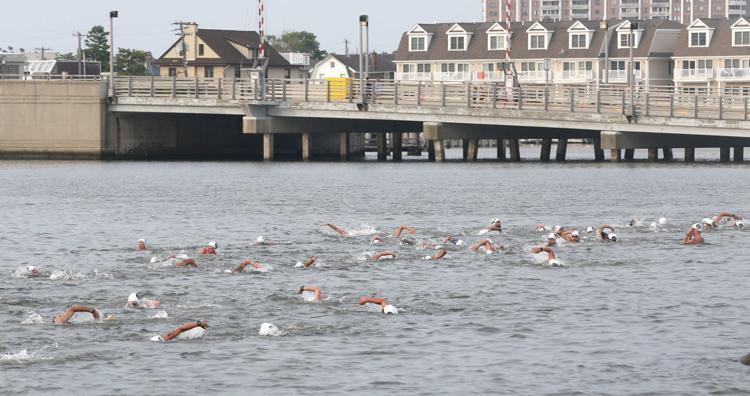 Atlantic City Triathlon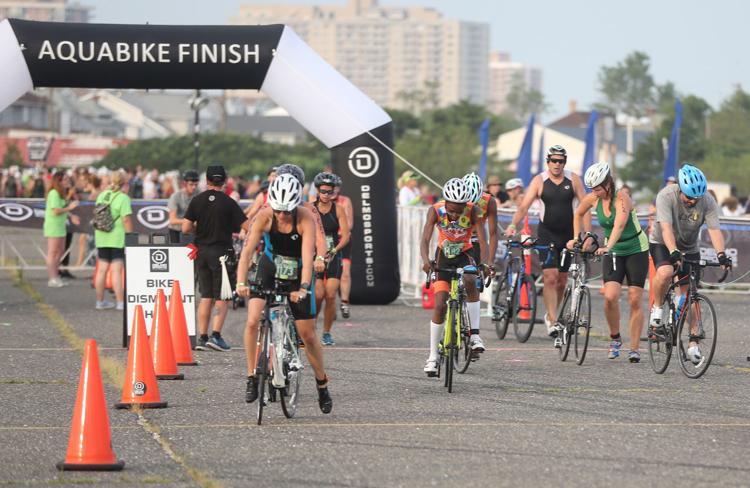 Atlantic City Triathlon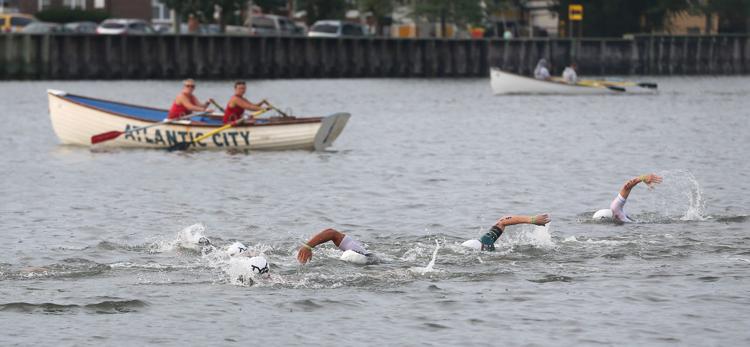 Atlantic City Triathlon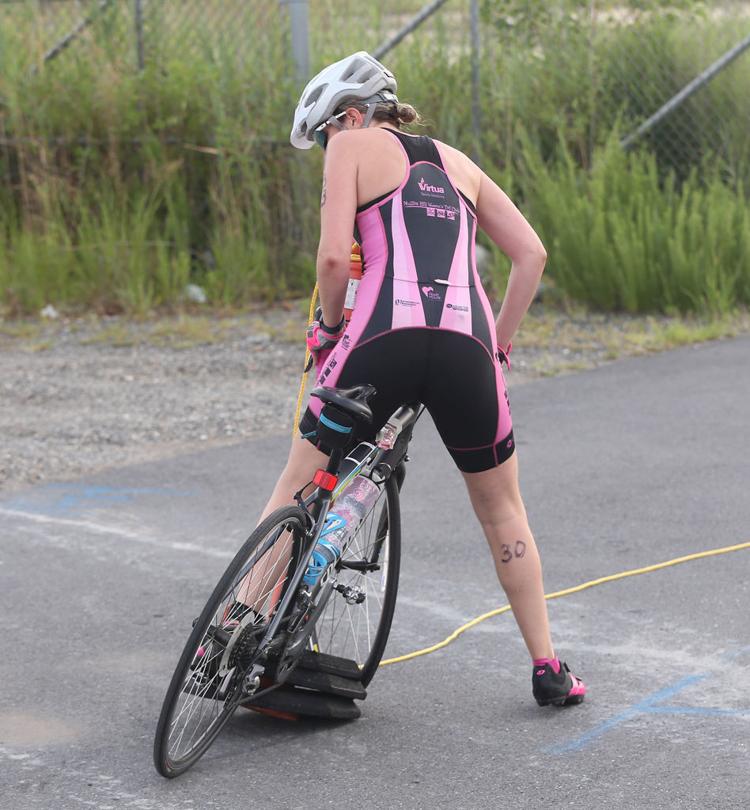 Atlantic City Triathlon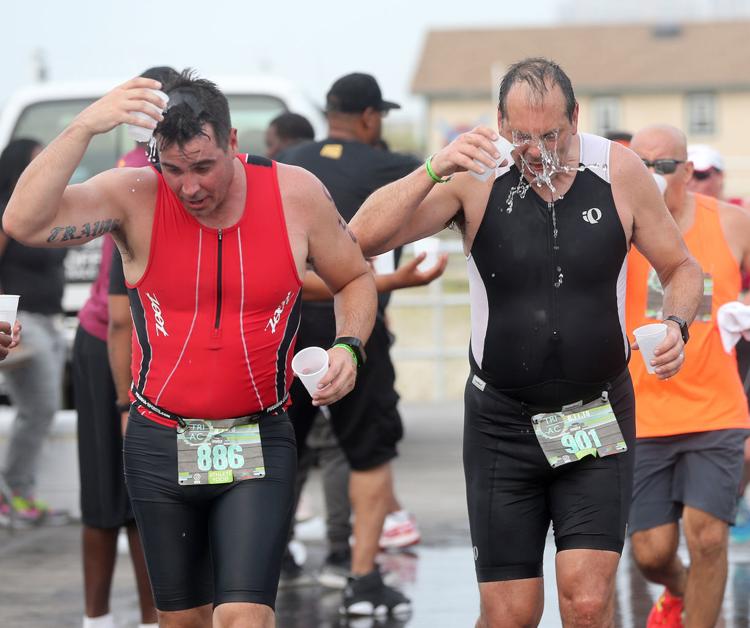 Atlantic City Triathlon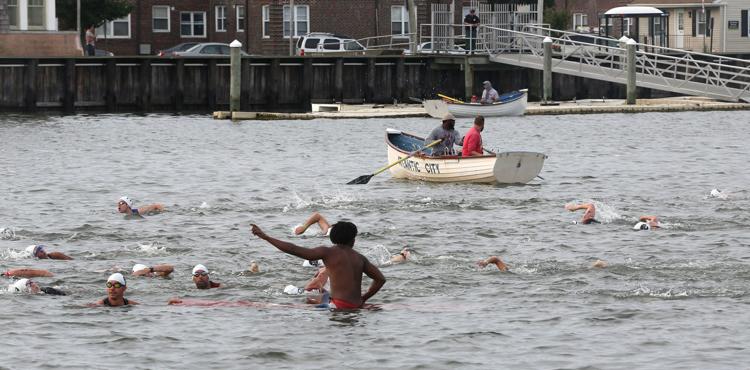 Atlantic City Triathlon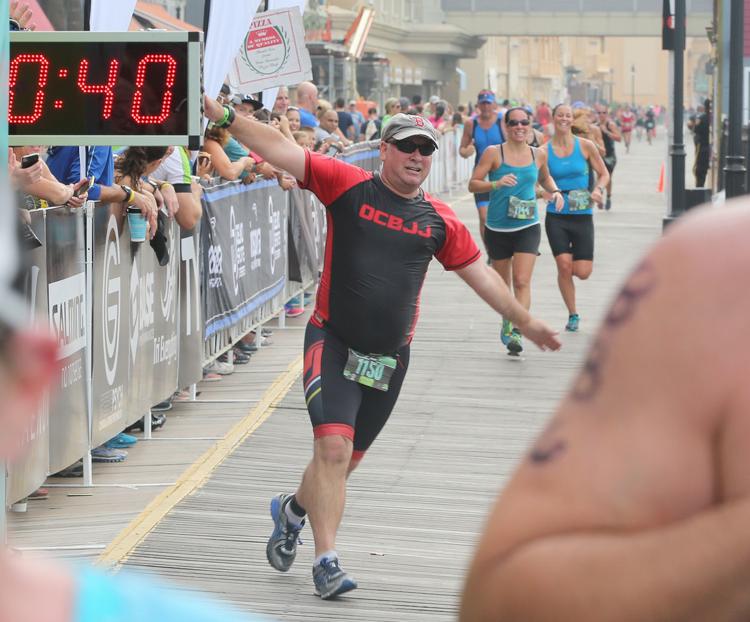 Atlantic City Triathlon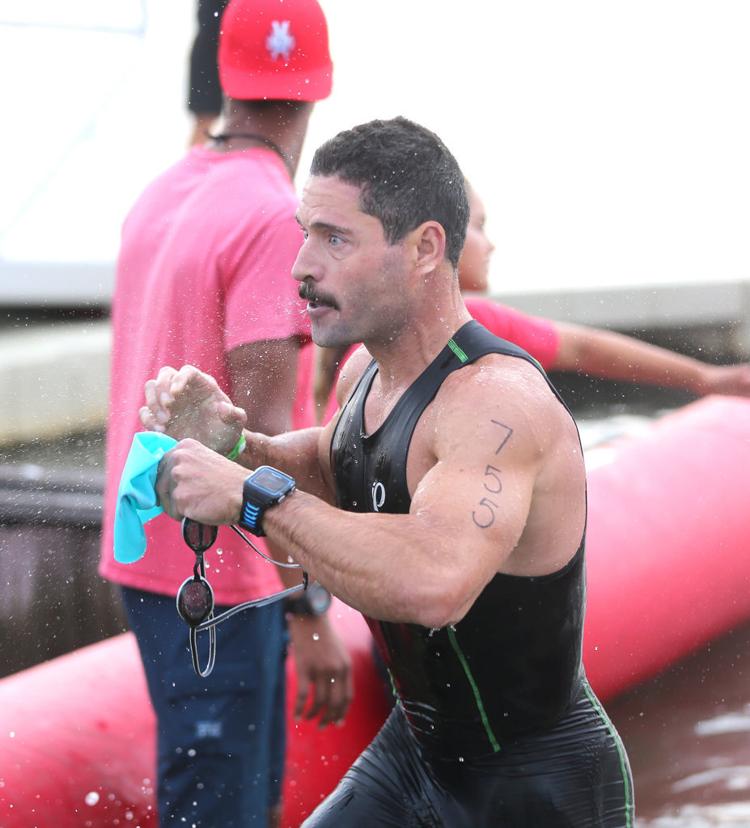 Atlantic City Triathlon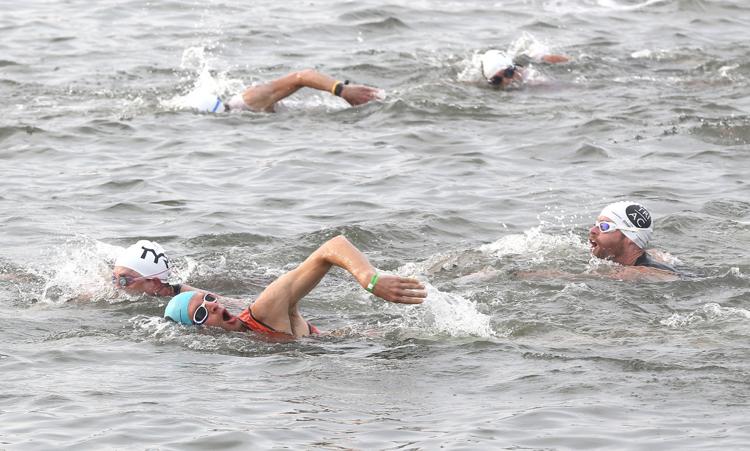 Atlantic City Triathlon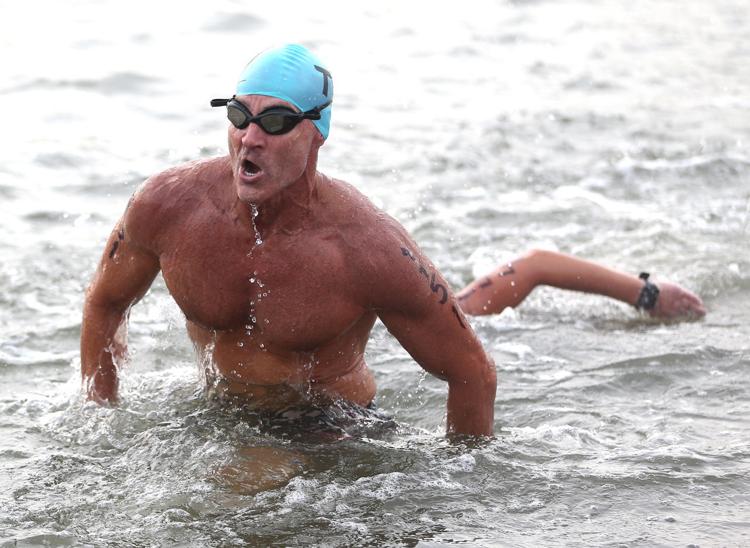 Atlantic City Triathlon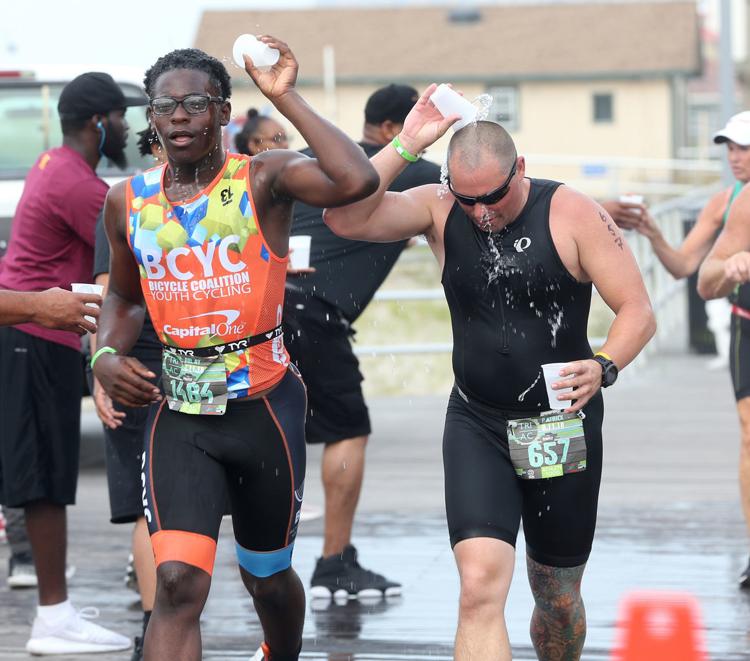 Atlantic City Triathlon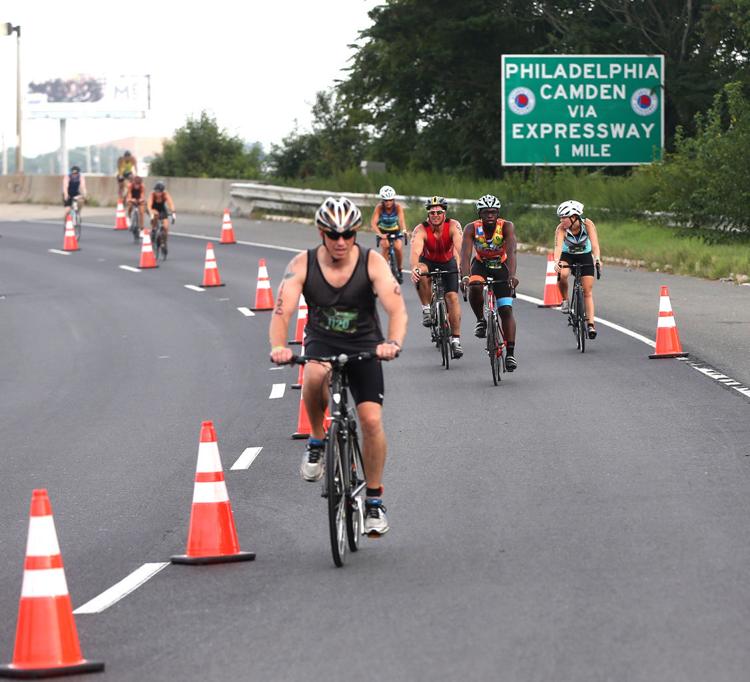 Atlantic City Triathlon
Atlantic City Triathlon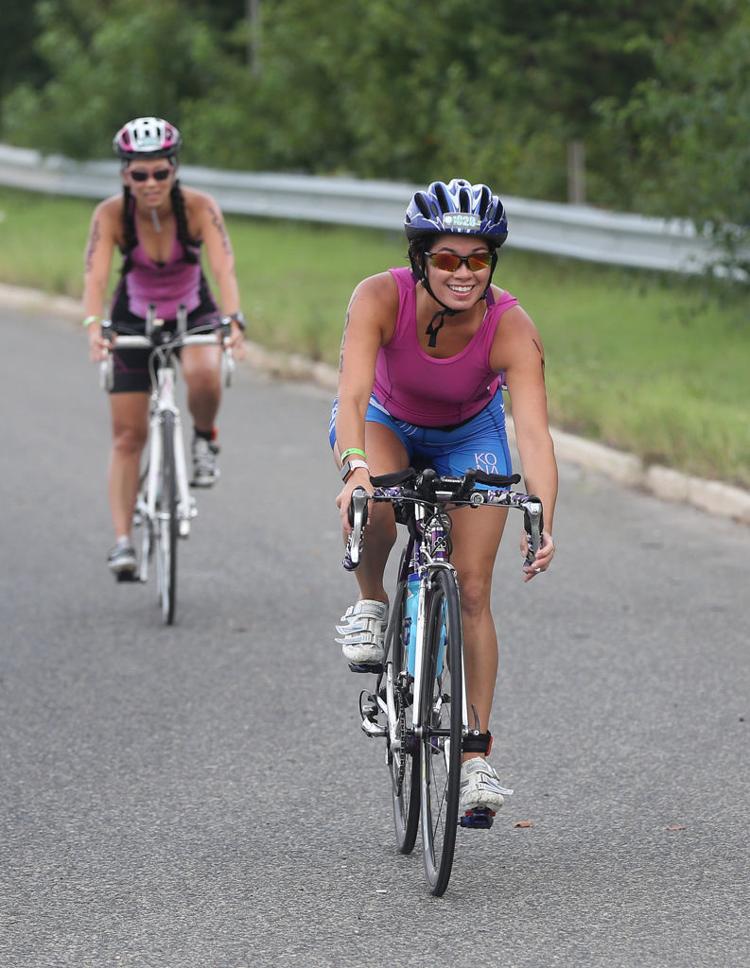 Atlantic City Triathlon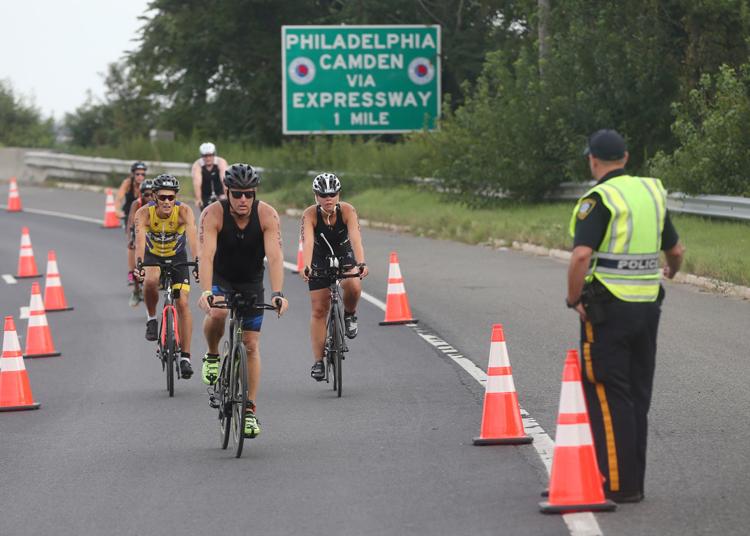 Atlantic City Triathlon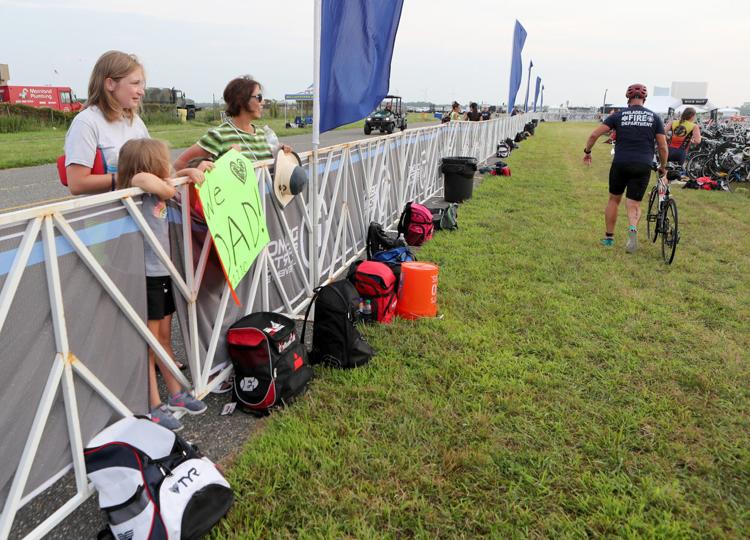 Atlantic City Triathlon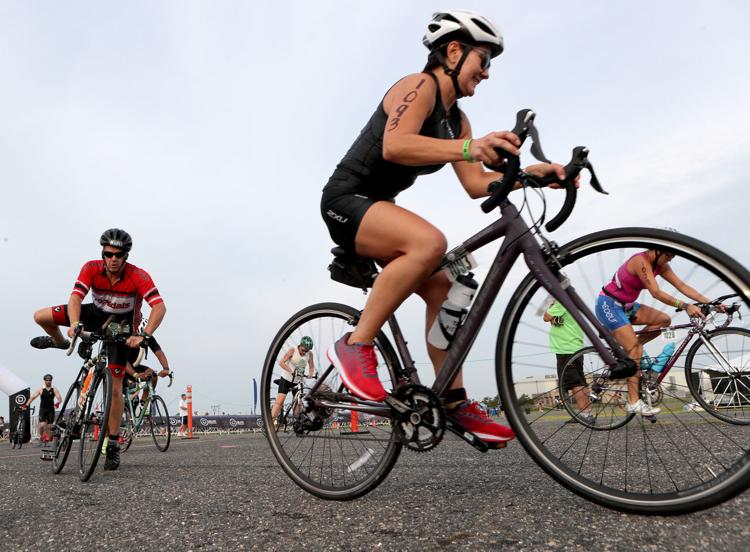 Atlantic City Triathlon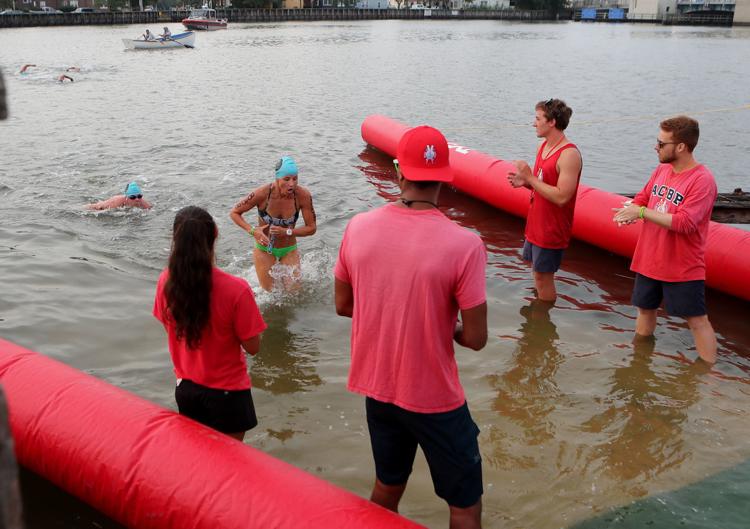 Atlantic City Triathlon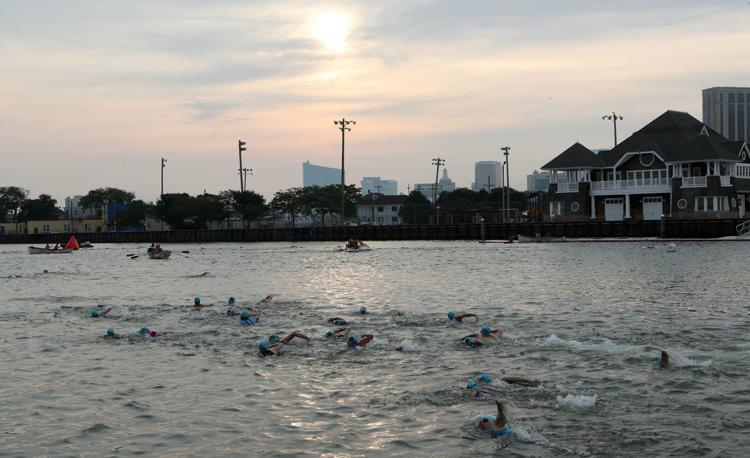 Atlantic City Triathlon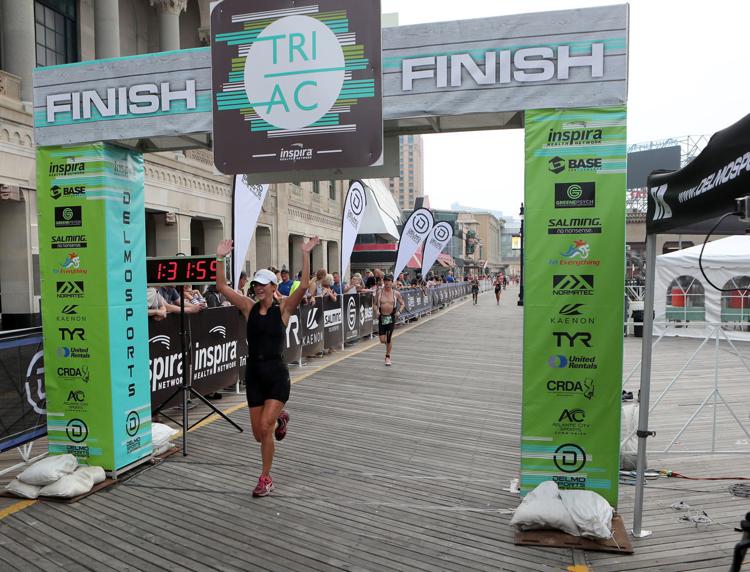 Atlantic City Beach Patrol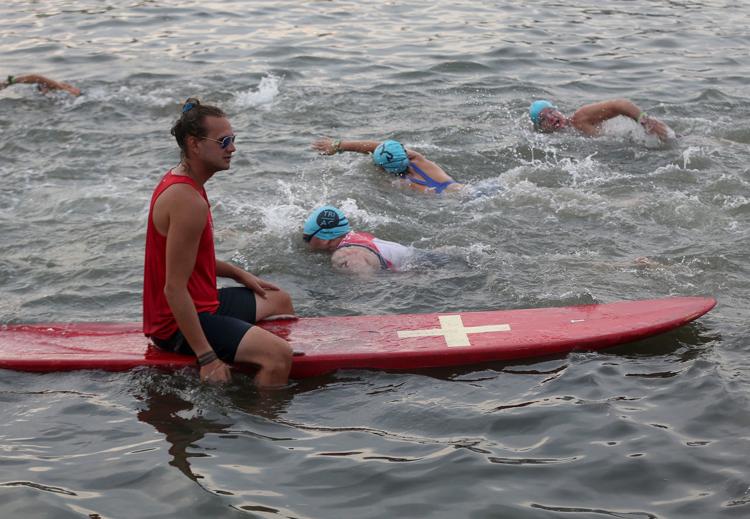 Atlantic City Triathlon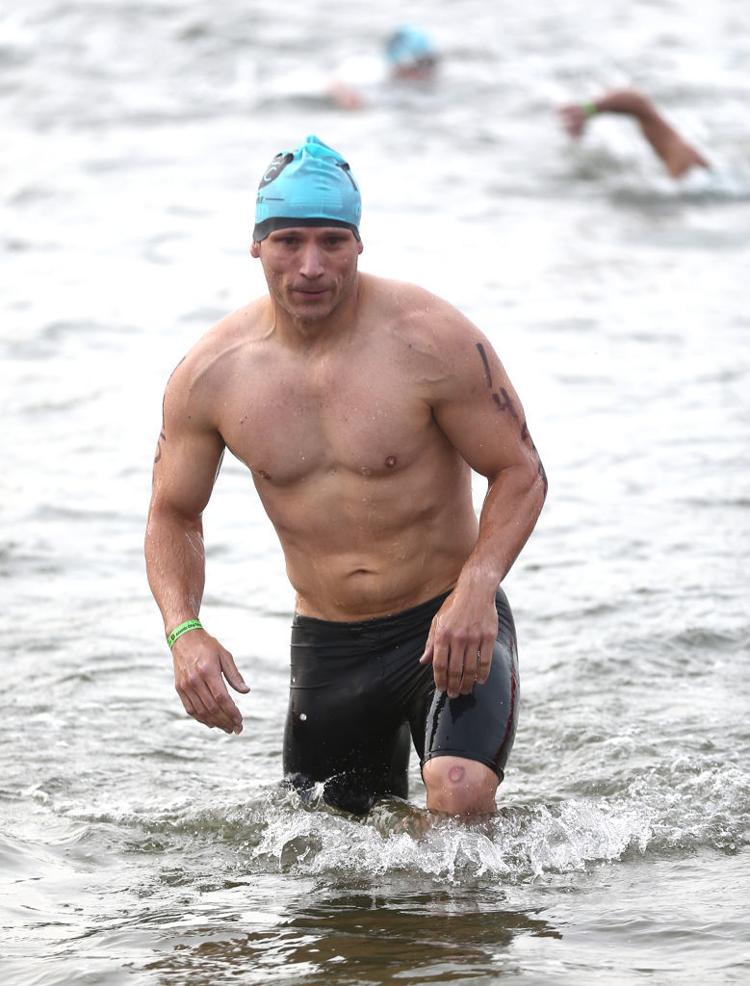 Atlantic City Triathlon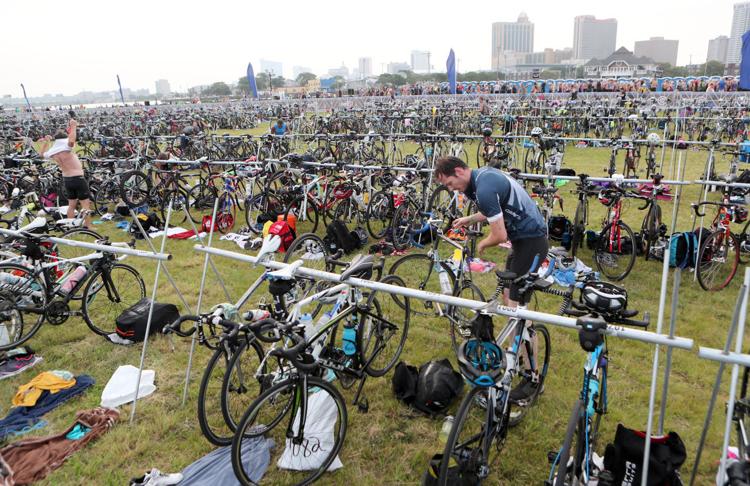 Atlantic City Triathlon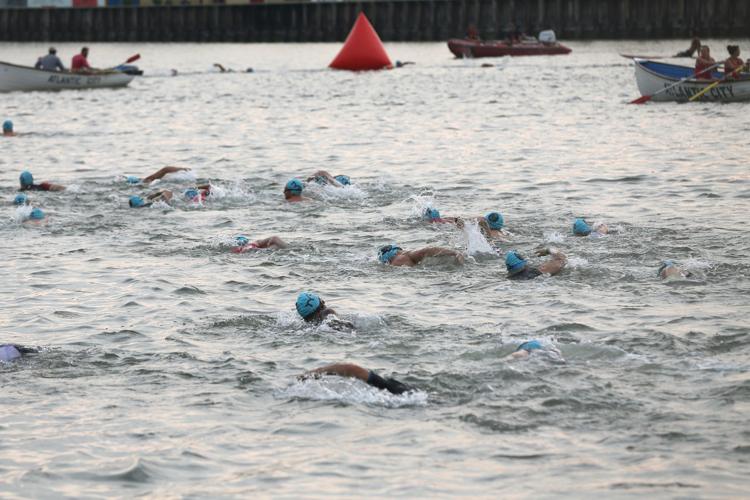 Atlantic City Triathlon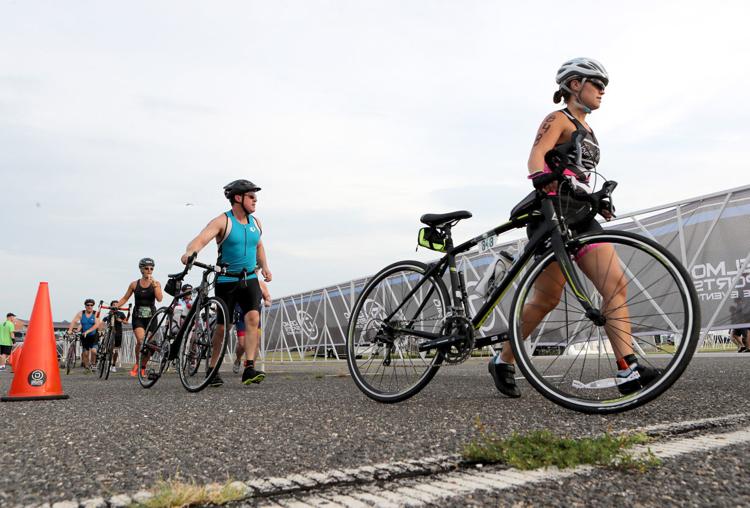 Atlantic City Triathlon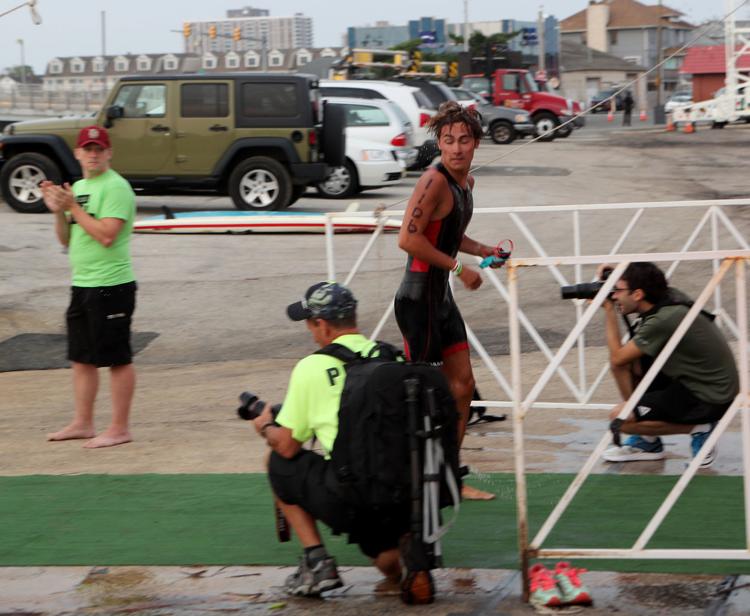 Atlantic City Triathlon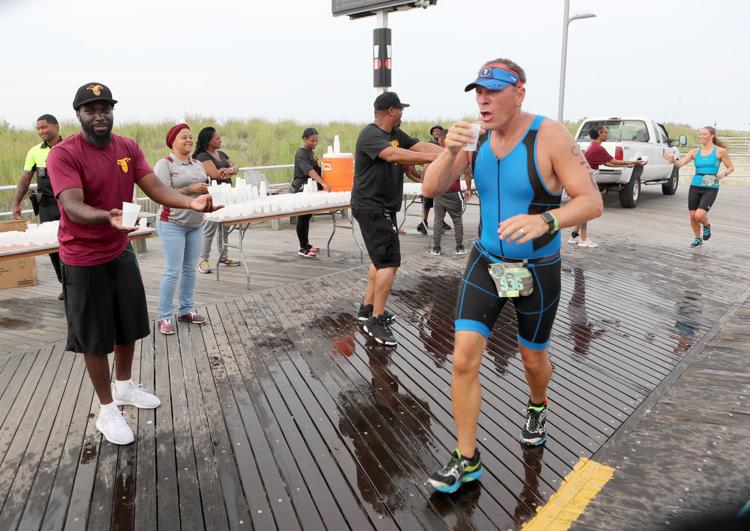 Atlantic City Triathlon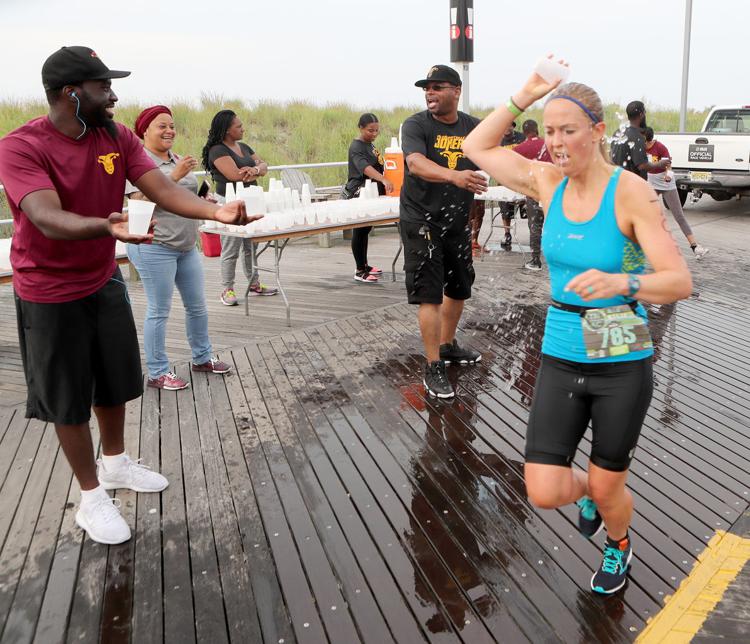 Atlantic City Triathlon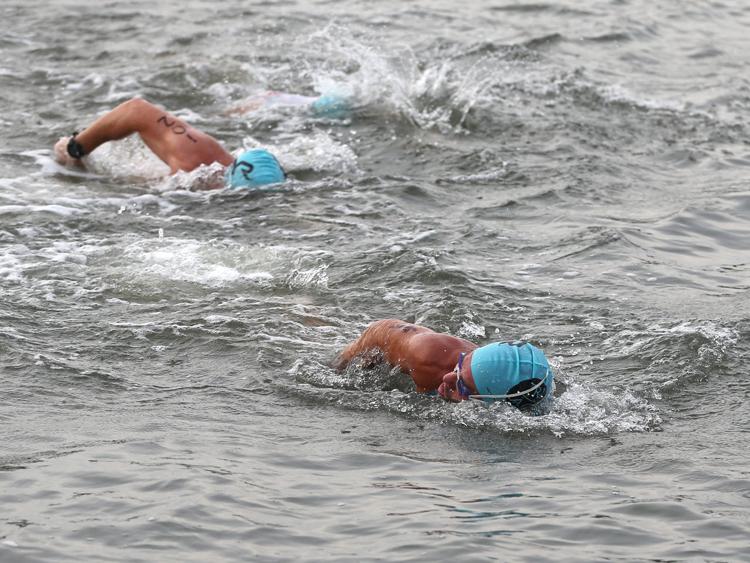 Atlantic City Triathlon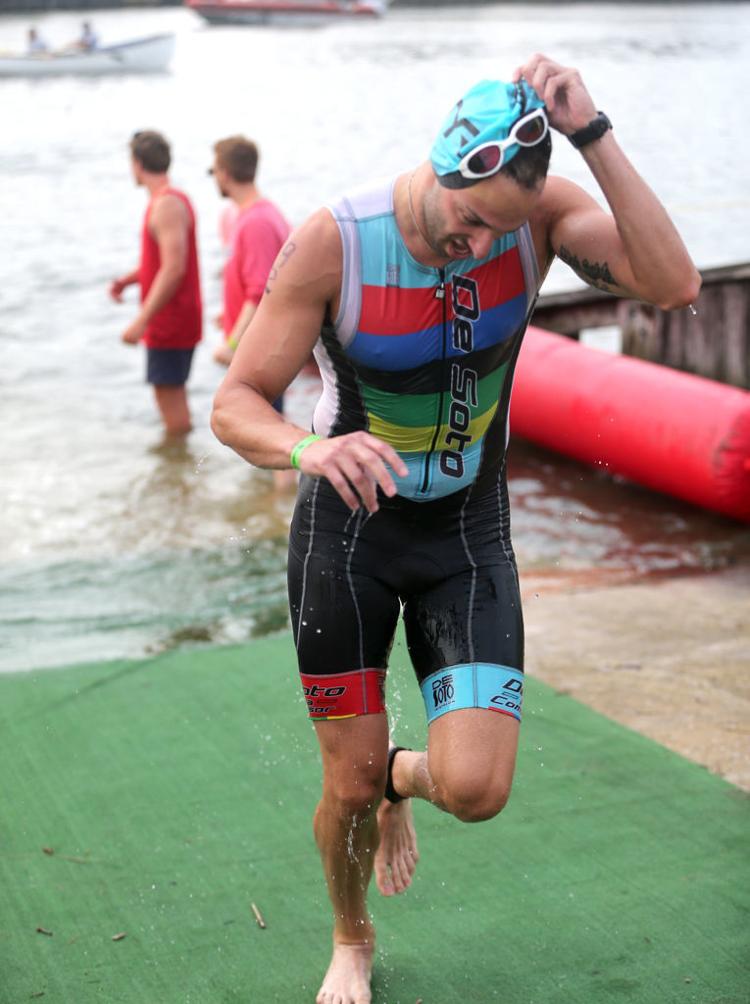 Atlantic City Triathlon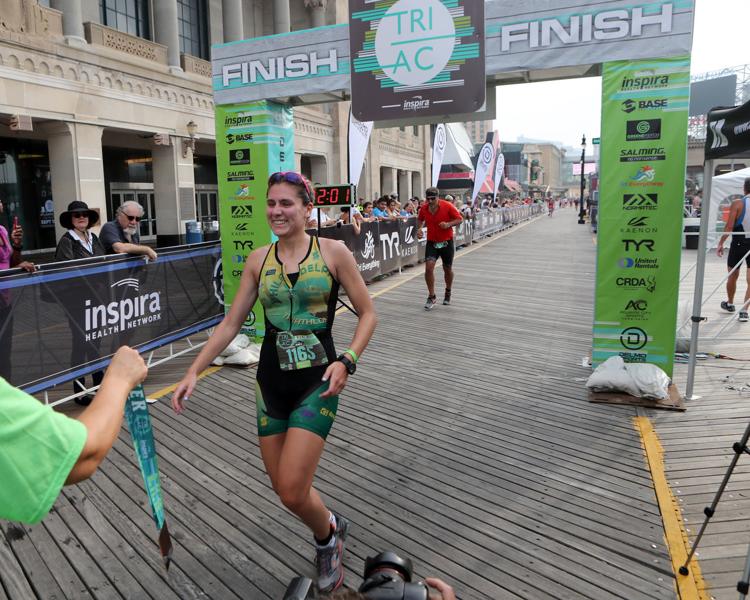 Atlantic City Triathlon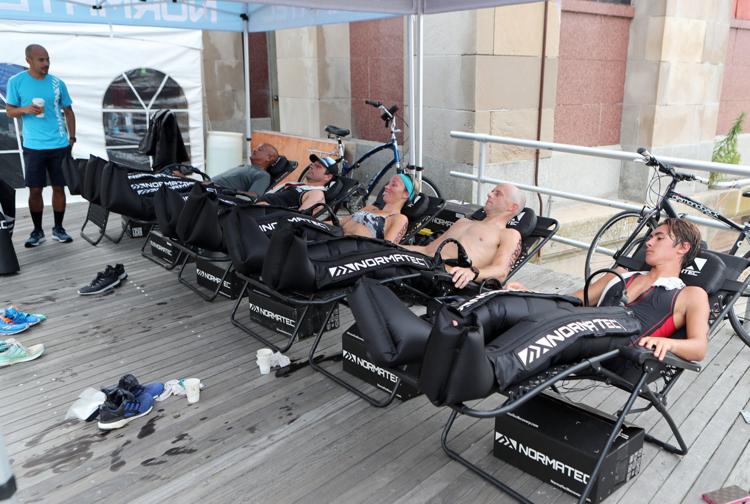 Atlantic City Triathlon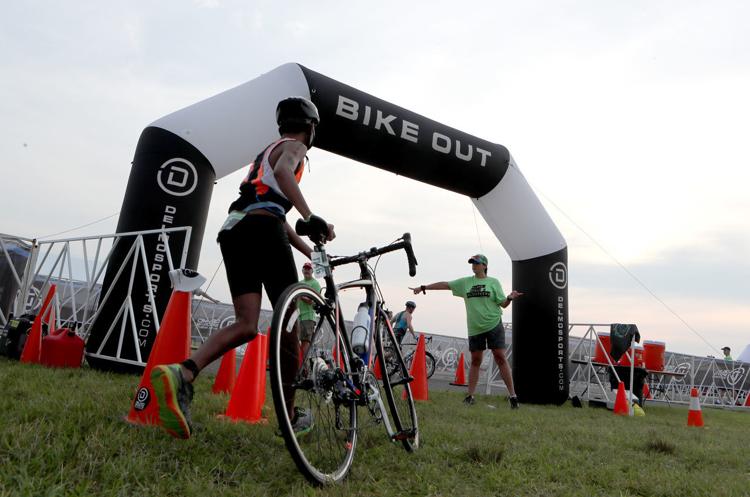 Atlantic City Triathlon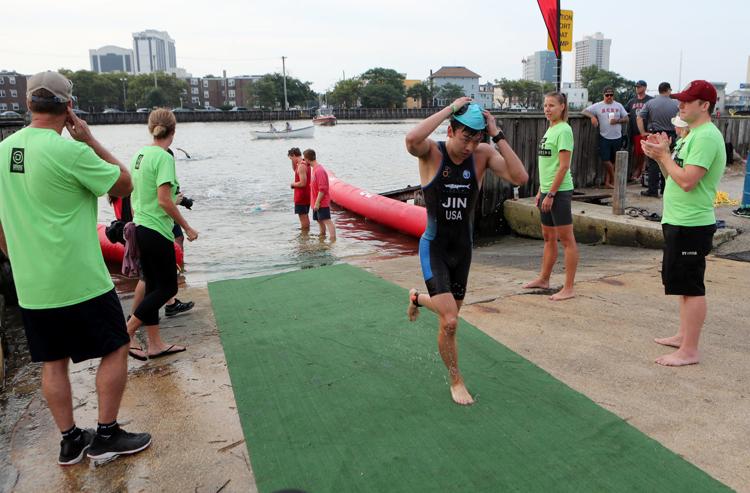 Atlantic City Triathlon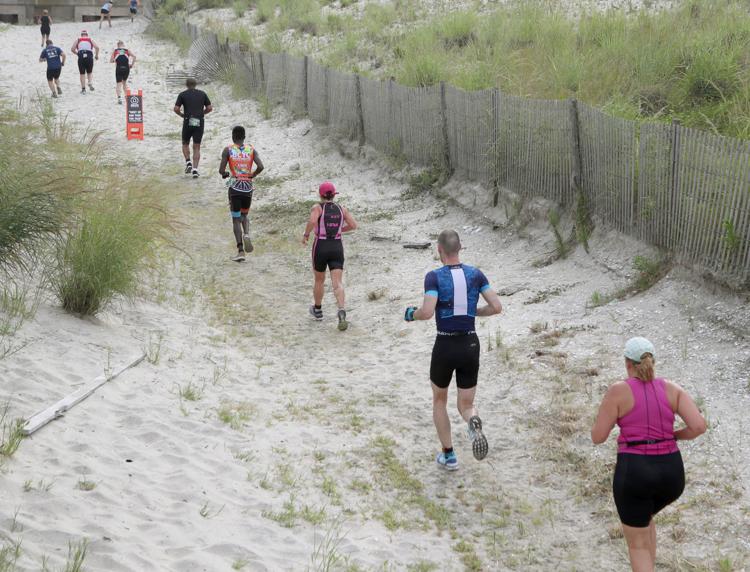 Atlantic City Triathlon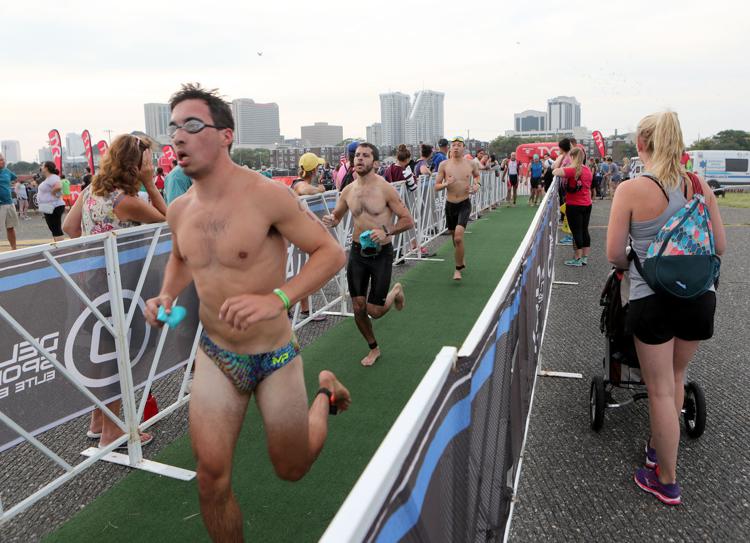 Atlantic City Triathlon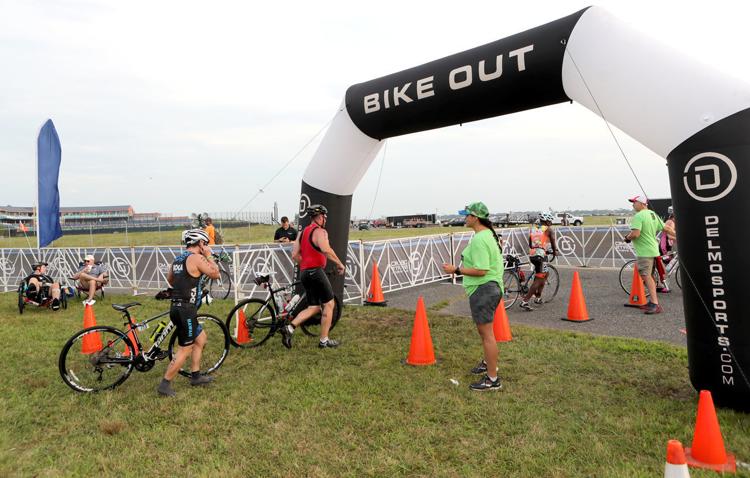 Atlantic City Triathlon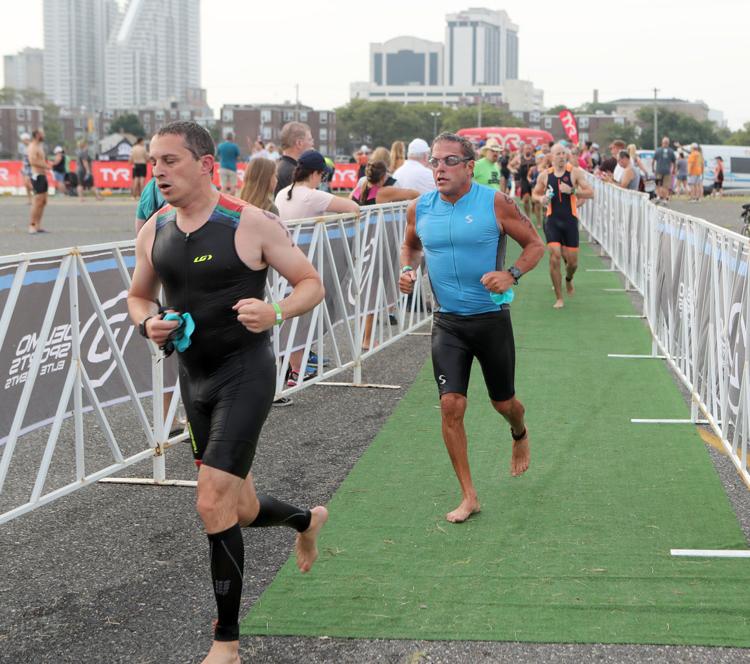 Atlantic City Triathlon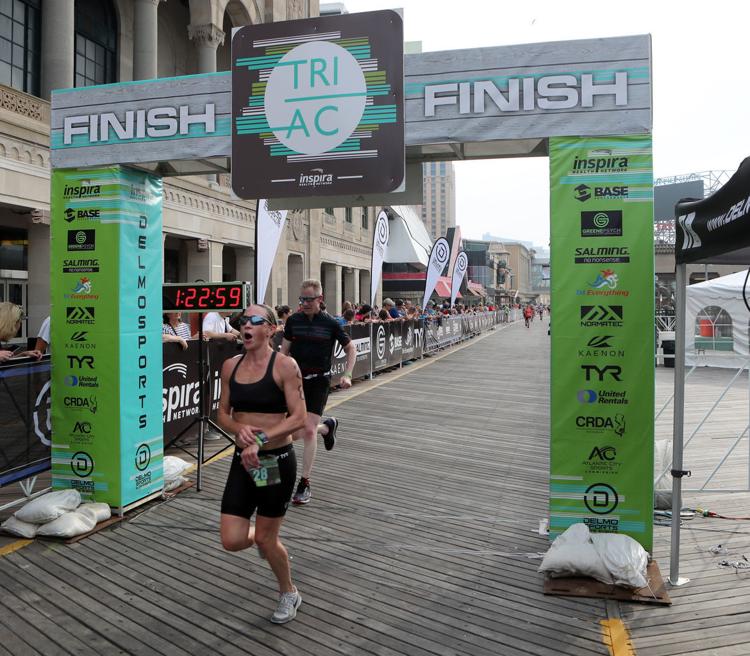 Atlantic City Triathlon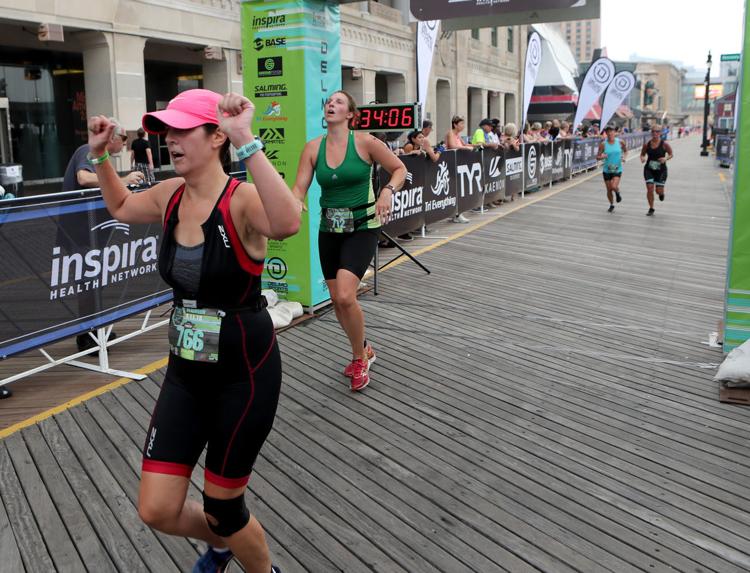 Atlantic City Triathlon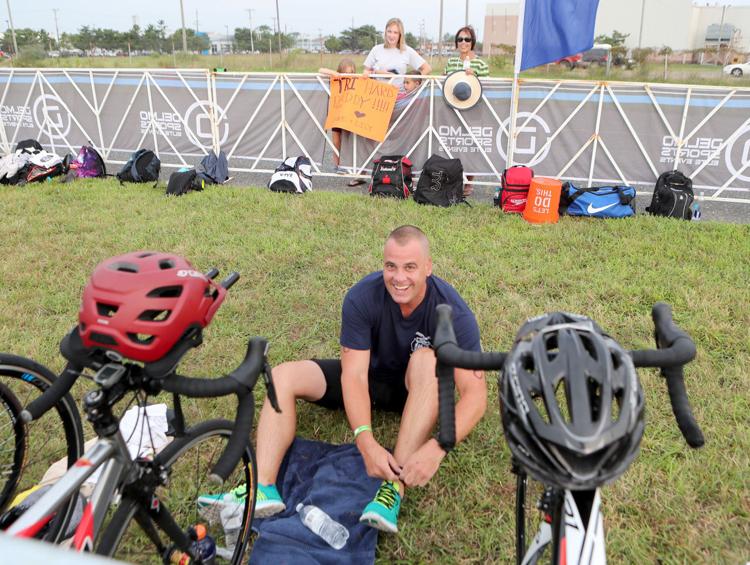 Atlantic City Triathlon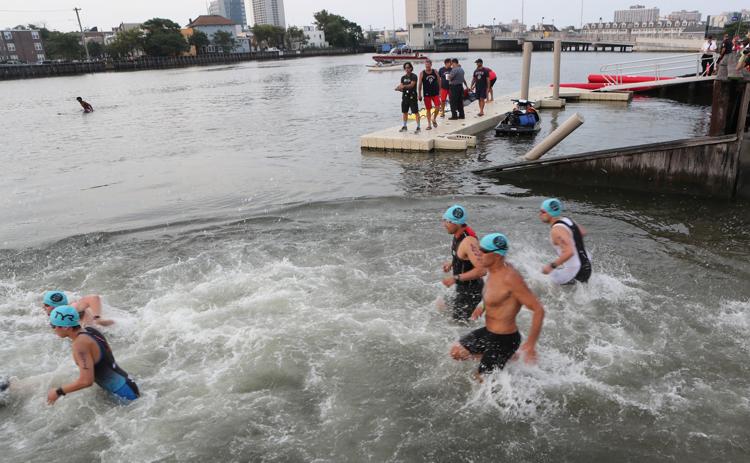 Atlantic City Triathlon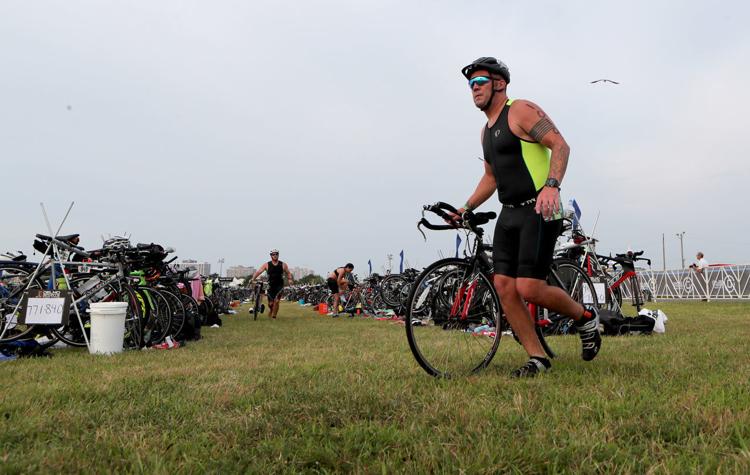 Atlantic City Triathlon