VENTNOR — After a snag in construction delayed a 2019 opening, the Ventnor Square Theater plans to open in late April, just in time for 2020's summer blockbuster season.
Construction crews were busy Wednesday morning putting up drywall and fixing some of the exterior facade.
Next will come painting and putting up trim that will mirror the feel of the space — high-end art deco modeled after designs of the 1920s, the decade the former Ventnor Twin originally opened.
"We're trying to bring it back to life," said Clint Bunting, CEO of the theater. "I could have made money by just tearing it down and putting housing or something else here, but we're into economic development."
MIDDLE TOWNSHIP — The company that bought and renovated former Frank Theatres in Northfield,…
The Ventnor location is one of several theaters Bunting, Brett Denafo and their partner Scot Kauffman (and his father of the same name) have renovated in South Jersey, along with the Tilton Square Theater in Northfield and the Harbor Square Theater in Stone Harbor.
Next up is the now-closed Rio Stadium 12 in Middle Township. Bunting also hopes to purchase the former Towne 16 Theater in Egg Harbor Township, although nothing has been finalized.
"We want to control the South Jersey market, and we will," Bunting said.
With regard to the Ventnor theater, Bunting said it was important to rehabilitate the historic structure and bring it back to its roots, but in an upscale way.
EGG HARBOR TOWNSHIP — The former Towne 16 movie theater in the Harbor Square shopping center…
The facility will have three screens and a restaurant and bar. The large theater will have stadium seating with slightly reclining seats and will hold about 280 people. It will act as both a movie theater and a stage that hosts live music as well as comedians, said co-owner Denafo, who will head operations at the theater.
The two smaller theaters can each hold about 35 people and will have full recliners. Second-floor balconies will have built-in tray tables for food and beverages. Moviegoers can also bring food and beverages in the lower-level seating.
Even with less seating, the smaller theaters will still play big movies.
"I think our goal is if there is a big blockbuster film, like 'Star Wars' or something, there's a possibility it might just be in two of the theaters," Denafo said.
The upstairs restaurant will have an open kitchen and a projector that shows black-and-white movies on a large wall.
MIDDLE TOWNSHIP — The Rio Stadium 12 movie theater closed Thursday and will remain so for on…
But even though the theater will have new, brighter, shinier aspects, there are still some original pieces in the building that Bunting will highlight.
Pieces of the original facade are still visible on the front of the building. The large theater has some original lighting, and everything about the stairs — the railings, wood and glass partitions — are original.
The theater will have a parking lot next to the building and a soon-to-come lot across the street after a building at Ventnor and Weymouth avenues is torn down.
Meanwhile, at the Rio Grande location, Bunting plans to add a bowling alley, arcade, golf simulator, restaurant and beer garden.
The show goes on as developers continue their work to bring life back to two local movie theaters.
"Every theater we get into, I want it to be high-end," Bunting said. "But it's going to focus on family entertainment."
But bringing theaters back to life is just part of Bunting's goal.
With so many streaming services allowing consumers to watch movies in the comfort of their own home, Denafo and Bunting make it a point to add restaurants and games to their theaters to provide an experience you can't get on your couch.
"In today's world, particularly with all the pressures and all the negativity, if we can provide an opportunity for someone to lose themselves in a great situation that's safe, that's clean, that's beautiful and then they get to see a theatrical movie or something like a band or comedy, I think that improves the quality of life," Bunting said. "I just want people to be able to experience something that either they haven't experienced or they deserve to experience."
And he believes the theater and restaurant will provide that, adding the renovated theater in Stone Harbor created an "economic boom" for the Cape May County shore town.
While construction continues on the Ventnor Square Theatre, the same developers continue to …
"We believe it will be the same for here," he said Wednesday.
Ventnor Mayor Beth Holtzman agreed.
"We've seen somewhat of an economic incline," she said. "I think the theater will just blow it off the top."
Even with the months-long push-back of the opening, Holtzman believes excitement for the theater has not slowed.
"It's gotten more momentum, more excitement," she said. "Everywhere I go, everyone I see, they literally say, 'When is the theater opening?' They're literally biting at the bit."
Updated Construction of Ventnor Theater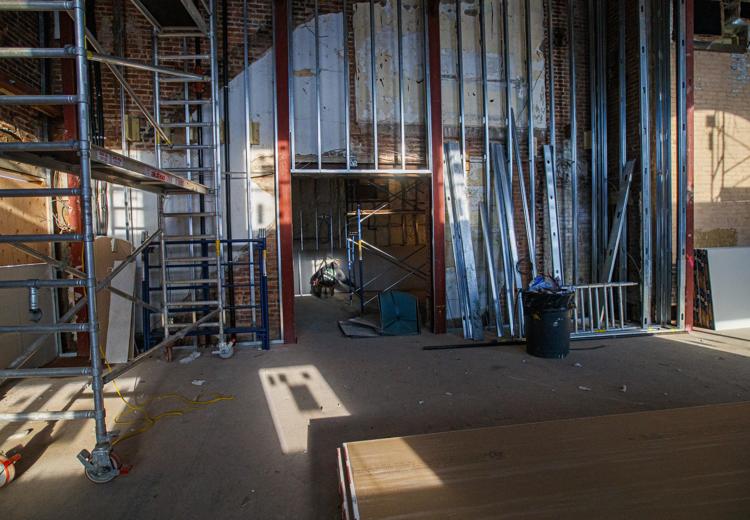 Updated Construction of Ventnor Theater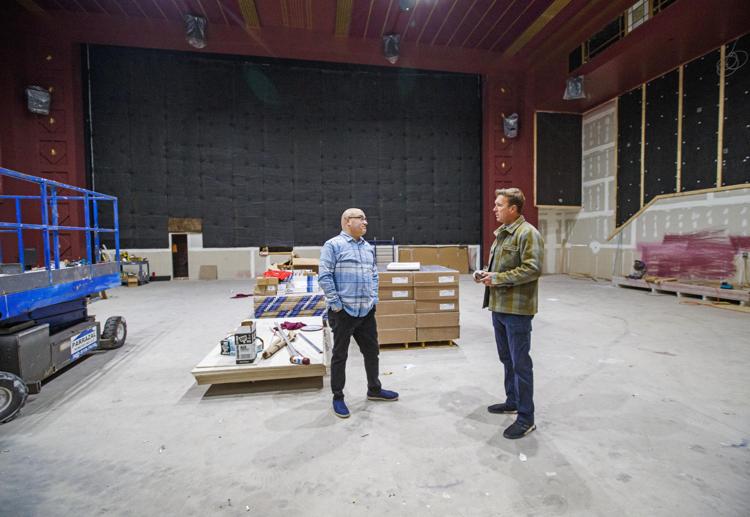 Updated Construction of Ventnor Theater
Updated Construction of Ventnor Theater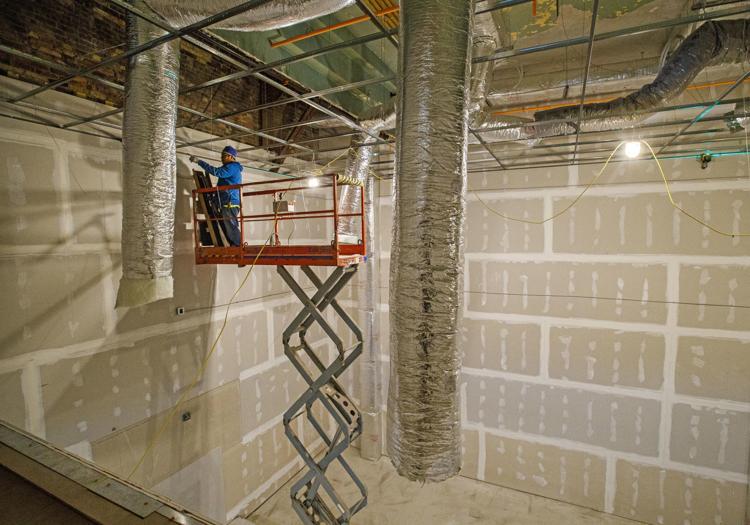 Updated Construction of Ventnor Theater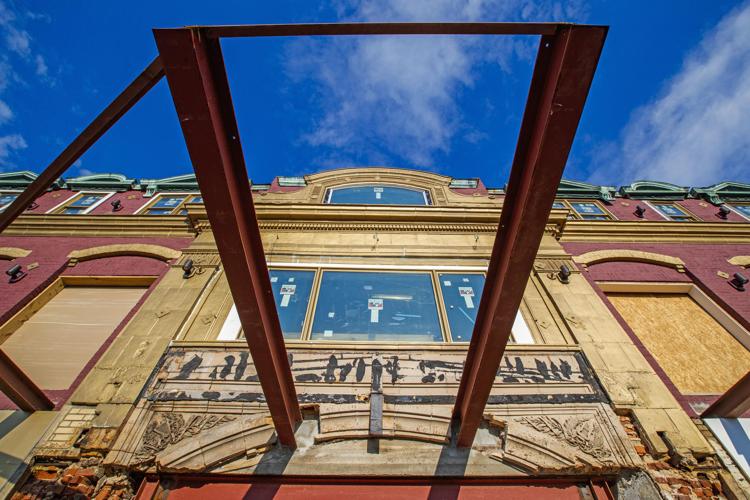 Updated Construction of Ventnor Theater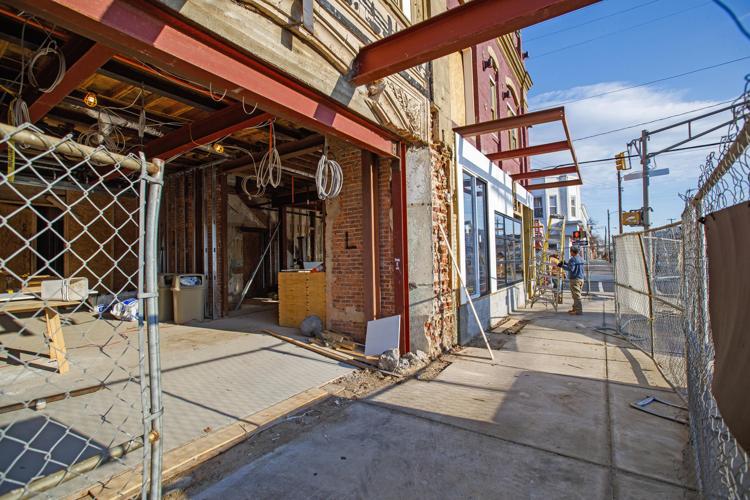 Updated Construction of Ventnor Theater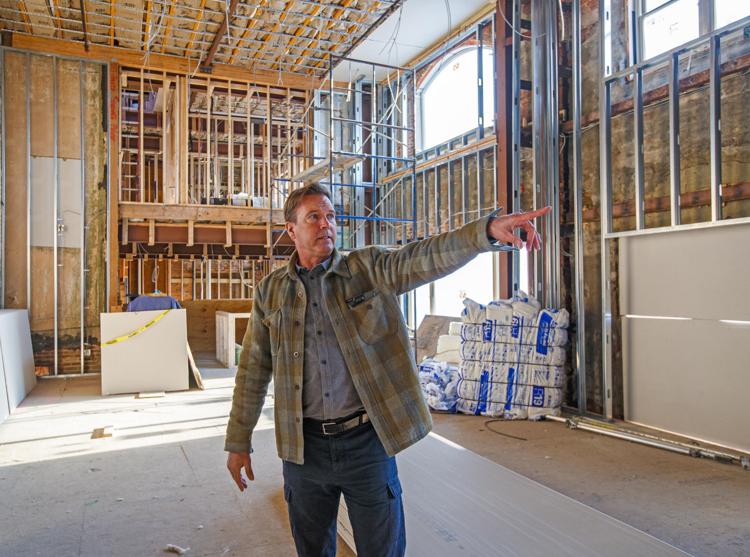 Updated Construction of Ventnor Theater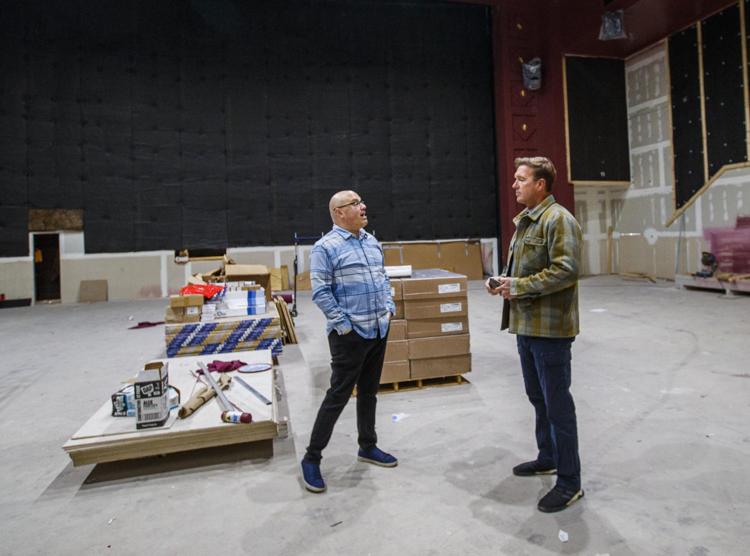 Updated Construction of Ventnor Theater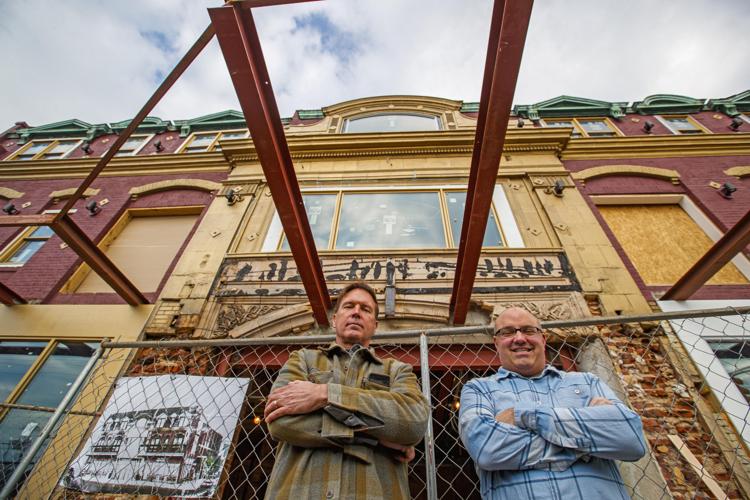 Updated Construction of Ventnor Theater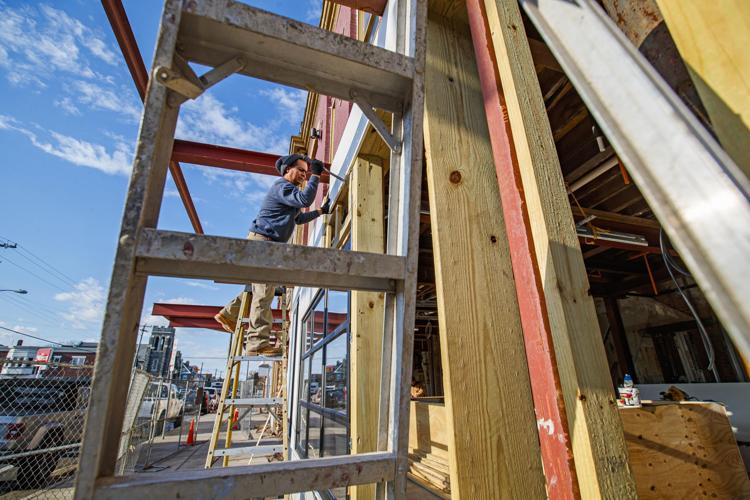 Updated Construction of Ventnor Theater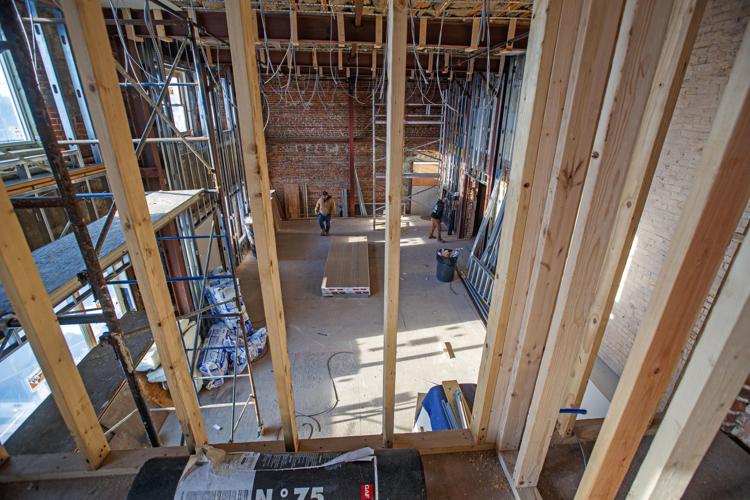 Updated Construction of Ventnor Theater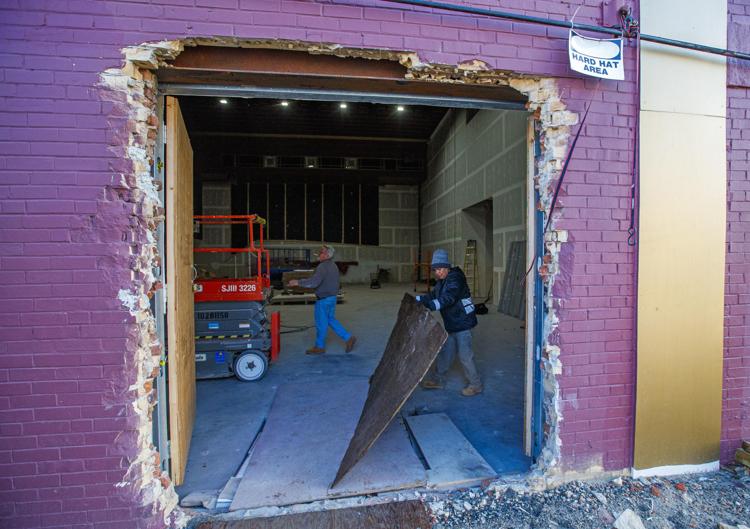 Updated Construction of Ventnor Theater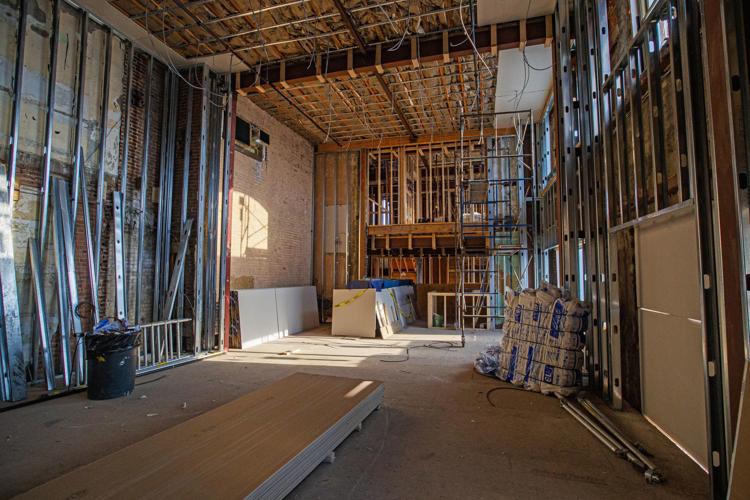 Updated Construction of Ventnor Theater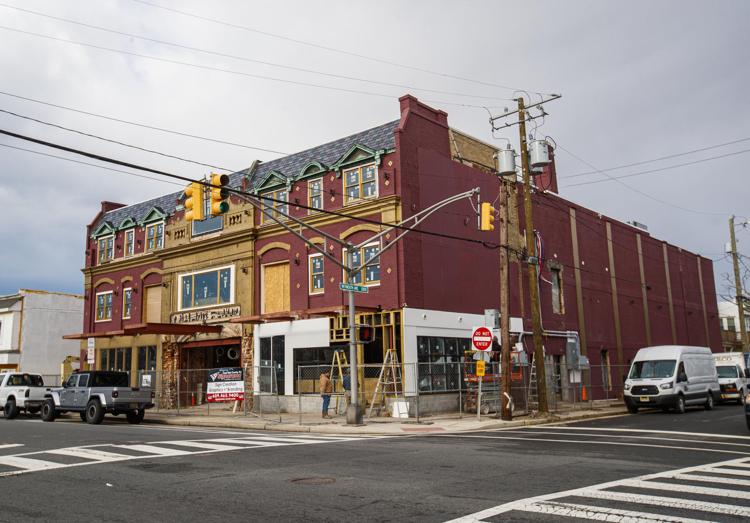 Updated Construction of Ventnor Theater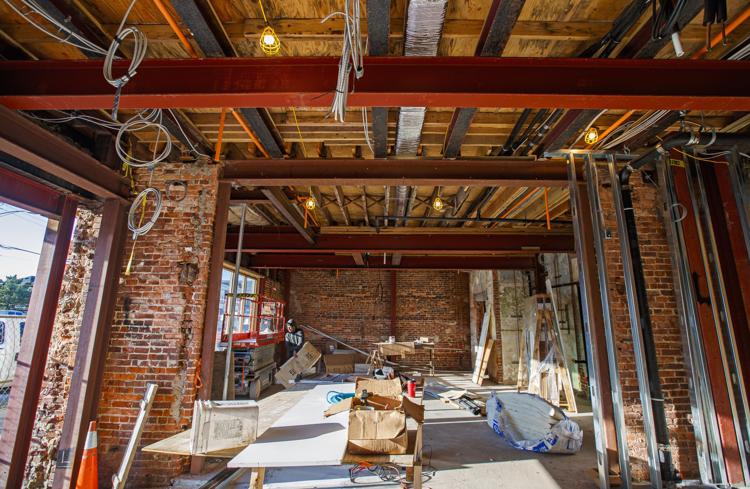 Updated Construction of Ventnor Theater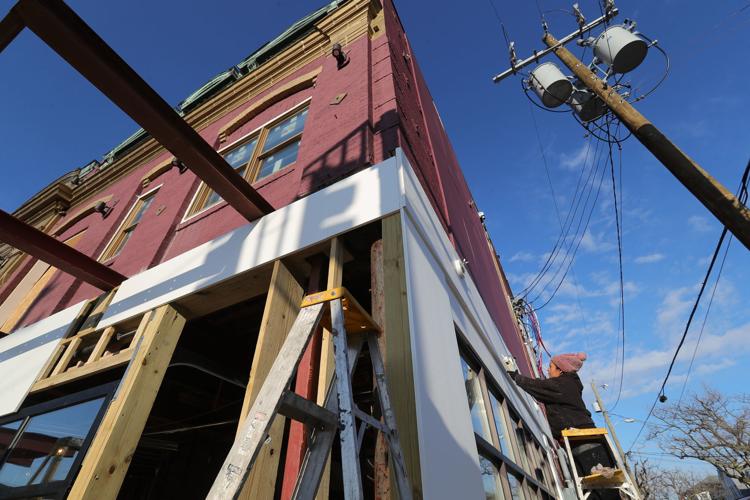 Updated Construction of Ventnor Theater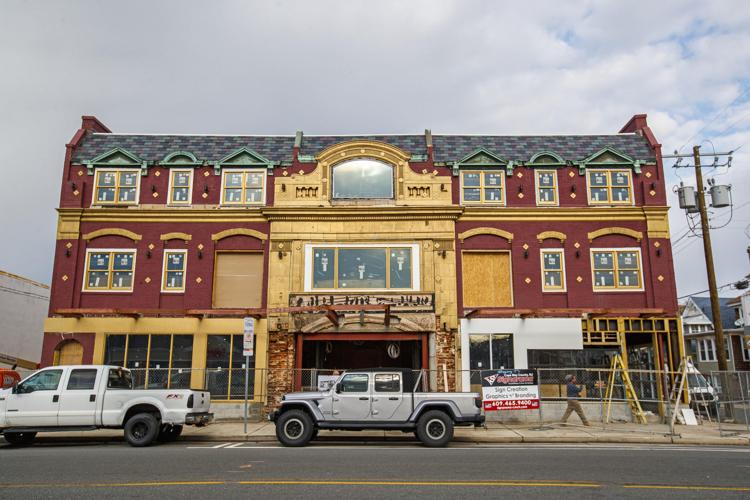 -- HIDE VERTICAL GALLERY ASSET TITLES --