SOMERS POINT — For Seaman Recruit Evan Eschenburg, it was the first Thanksgiving he was away from his family.
The 19-year-old, who's in his second of eight weeks of boot camp at the U.S. Coast Guard training center in Cape May, said he's been homesick since leaving his family and friends in Dexter, Michigan.
"But I'm making it through with all my other coasties," he said. "They're my adopted family."
Eschenburg was one of more than two dozen recruits who were met with applause just before noon Thursday as they walked into American Legion Post 352 for a holiday meal. As they took their seats at tables laid out with appetizers and pitchers of soda, veterans and volunteers offered them cellphones to call their families and asked them about their experiences in boot camp. The Legion, along with Amvets Post 911 and the Egg Harbor Township Submariners, have hosted recruits on the holiday for more than a decade.
Thanksgiving Day will continue to be stuffed by strong winds. Meteorologist Joe Martucci say…
"I thought maybe we'd get a little more to eat or something," Eschenburg said of his expectations for spending the holiday at boot camp. "But not like this; this is just amazing."
In between tables stocked with shrimp, deviled eggs and other appetizers, and a buffet filled with turkey and all the fixin's, a map was taped to the wall. There, the recruits marked their hometowns in South Carolina, Florida, Georgia, Texas, Alaska, Mississippi and elsewhere.
Fred Vineyard, first vice commander for the Amvets post, said the yearly effort is made possible by donations of food from local restaurants and families, and the work of about 30 volunteers.
"It gets lonely," Vineyard said. "Most of us veterans were away from our families during holidays, and it's nice to give them a place to get a Thanksgiving dinner."
But for some of the recruits, being away from home can be a positive experience.
Shamerence Haynes, 22, of Montgomery, Alabama, said it doesn't feel bad to be away from her family on the holiday, since she's focusing on the excitement of being at boot camp. She has only one week of training left.
"You develop a family by meeting new people," she said, especially being around veterans. "It's exciting to hear their stories and how things have changed, and to see the differences and the similarities from different branches."
Volunteers at the event said they'd never spend the holiday any other way.
Kari Cutugno, of Egg Harbor Township, who sets up tables the night before and works to keep dishes full during the event, said it's all about showing appreciation.
"These men and women are doing something for us, and we need to do something for them," she said. "It's nice to give back and see their smiling faces. I can see my family any time. This is a special, special day."
Coast Guard Graduation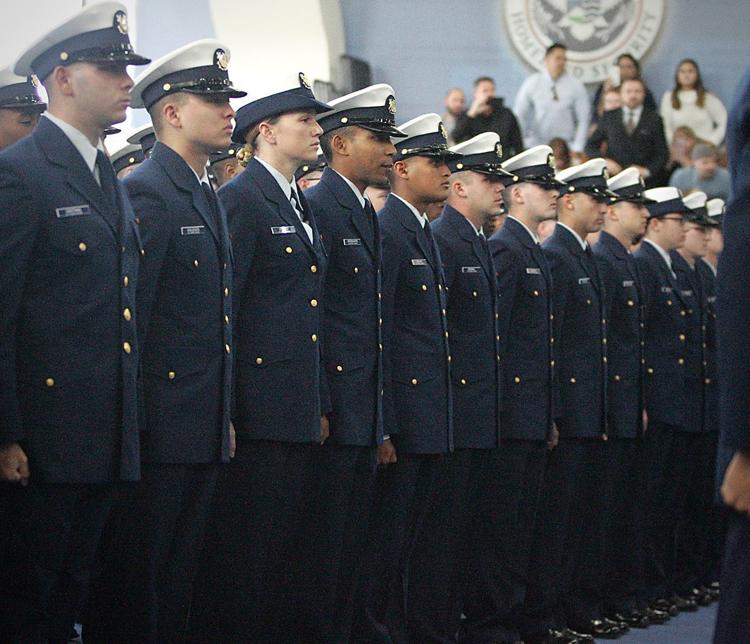 -- HIDE VERTICAL GALLERY ASSET TITLES --
Coast Guard Graduation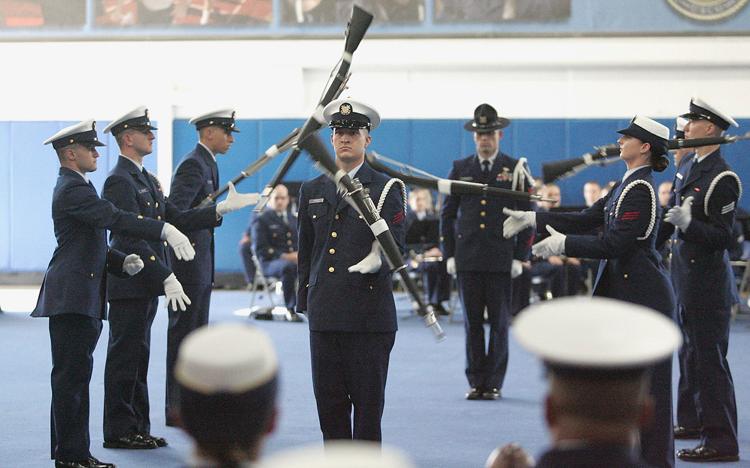 Coast Guard Graduation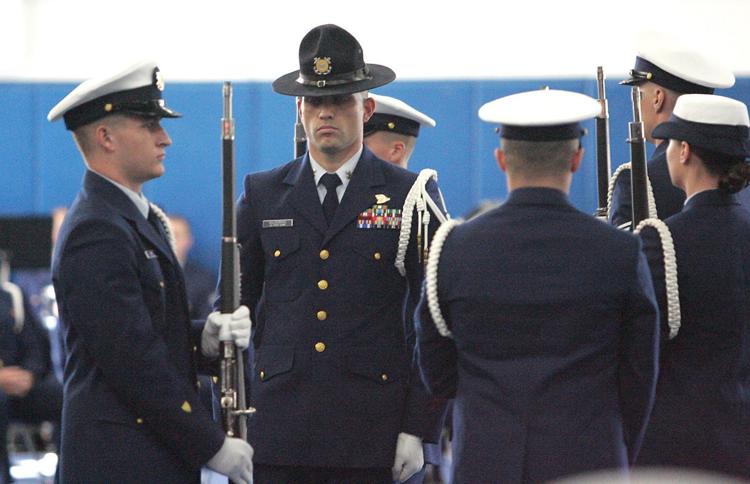 Coast Guard Graduation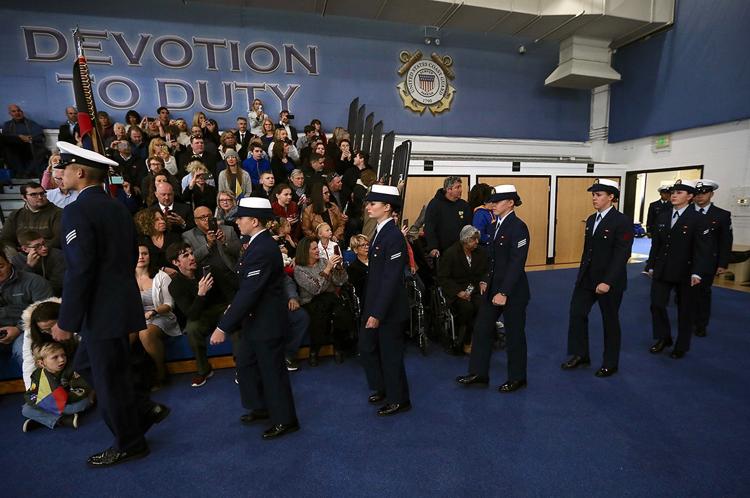 Coast Guard Graduation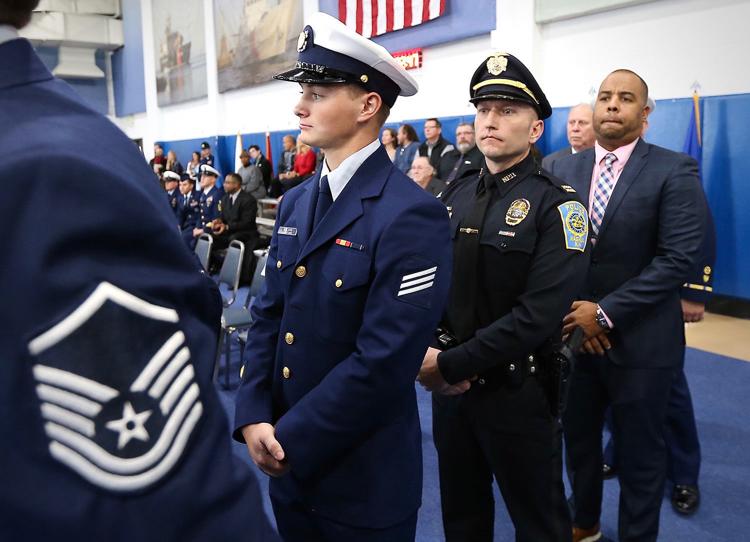 Coast Guard Graduation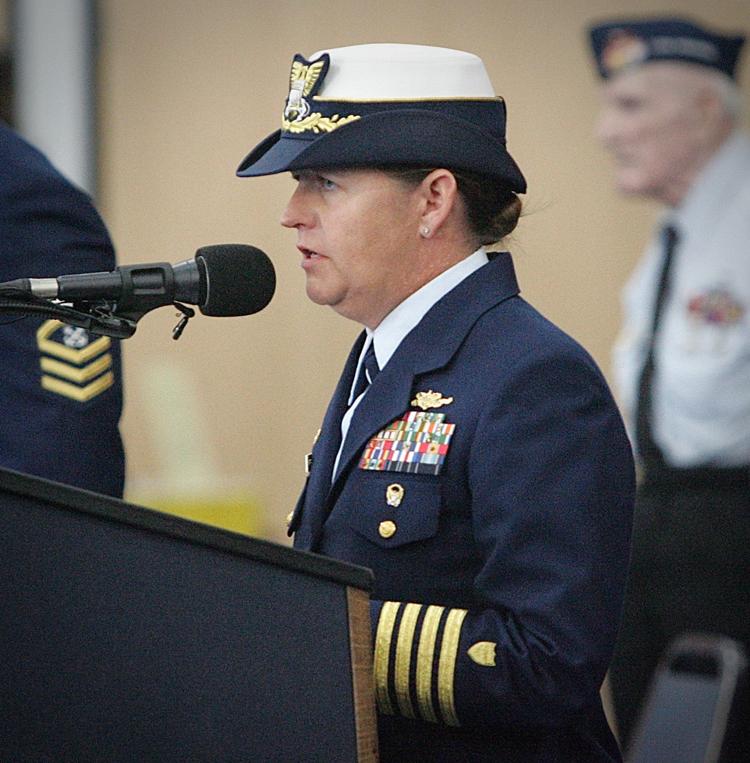 Coast Guard Graduation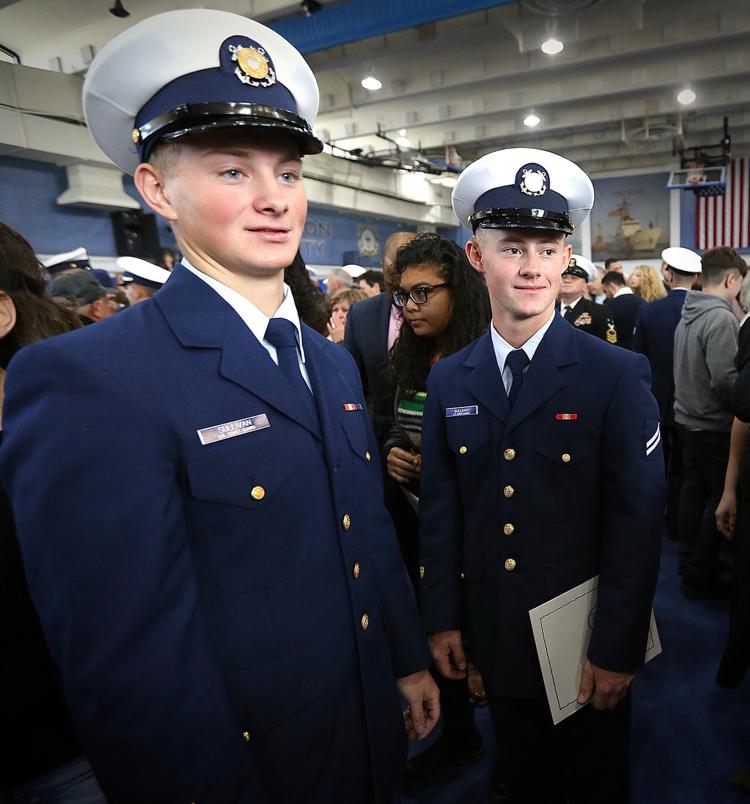 Coast Guard Graduation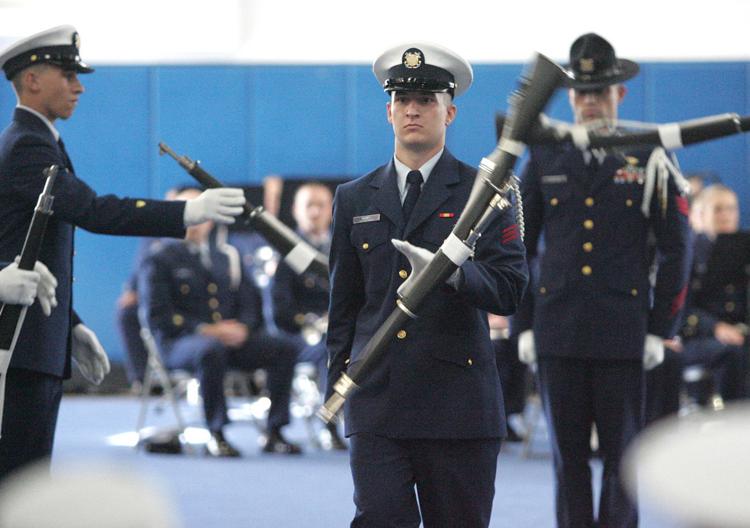 Coast Guard Graduation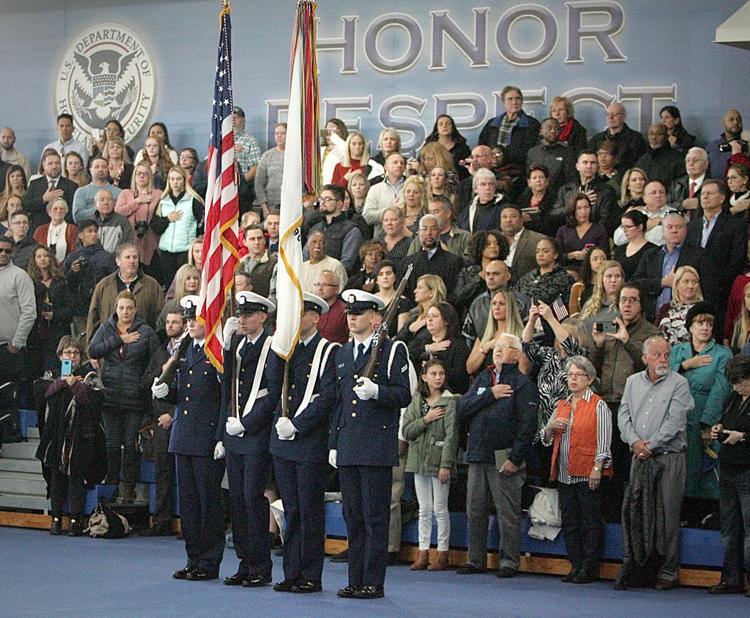 Coast Guard Graduation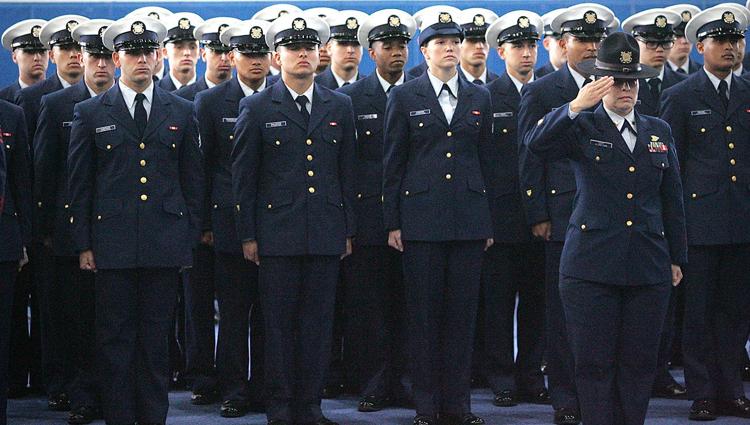 Coast Guard Graduation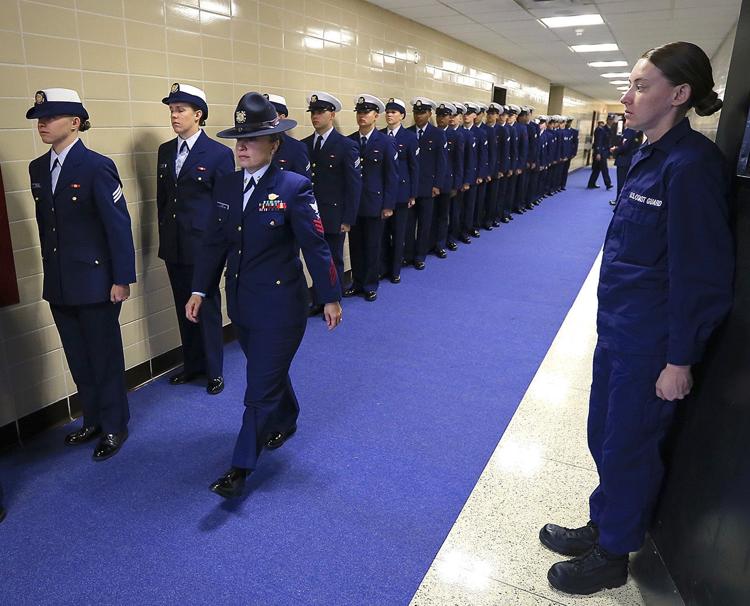 Coast Guard Graduation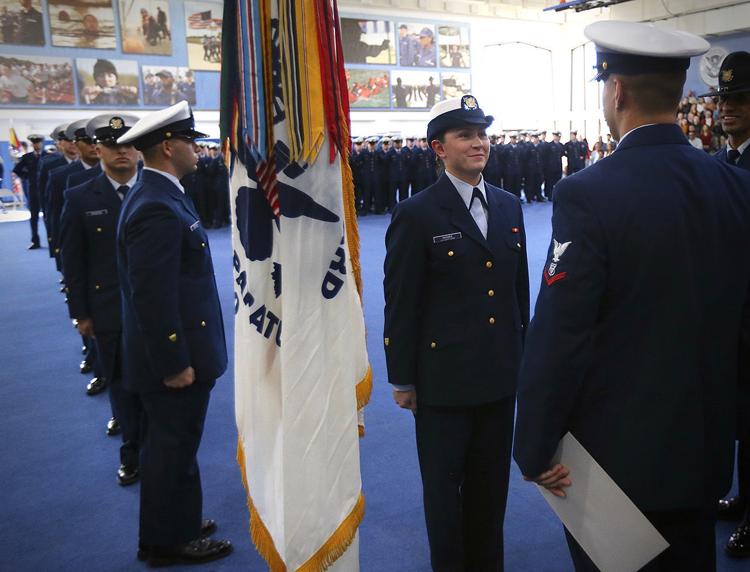 Coast Guard Graduation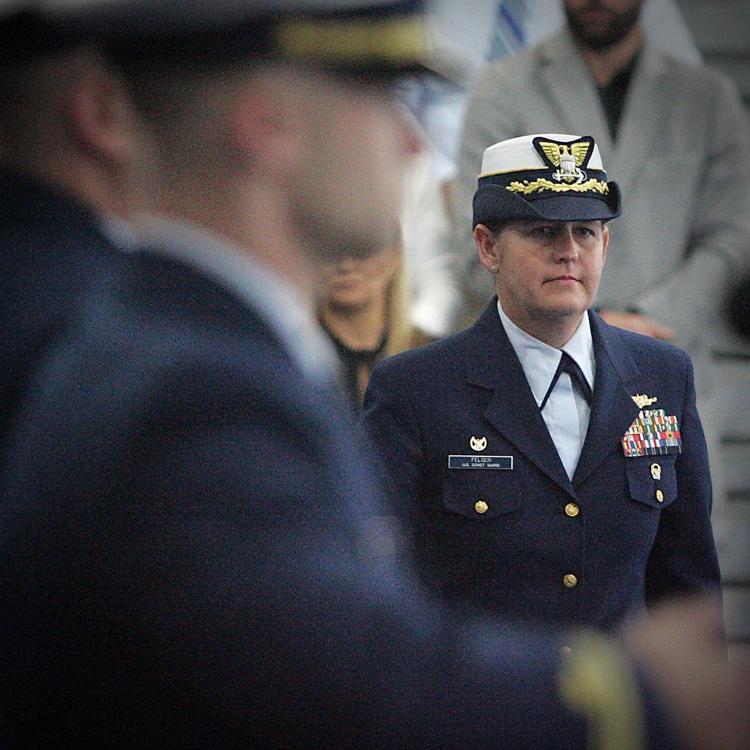 Coast Guard Graduation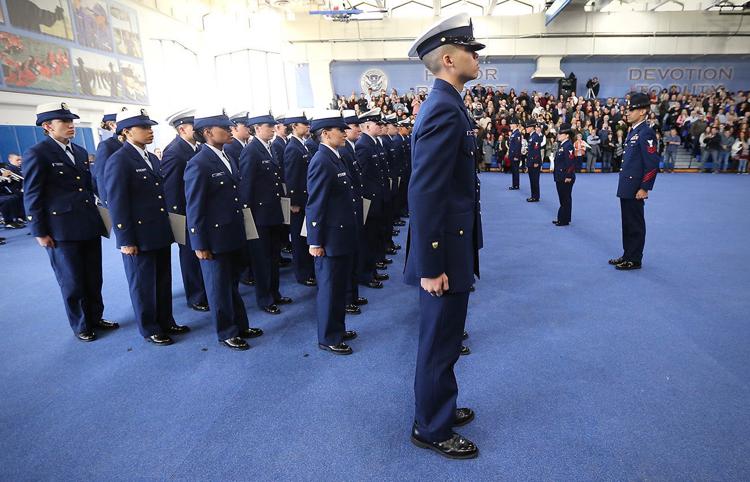 Coast Guard Graduation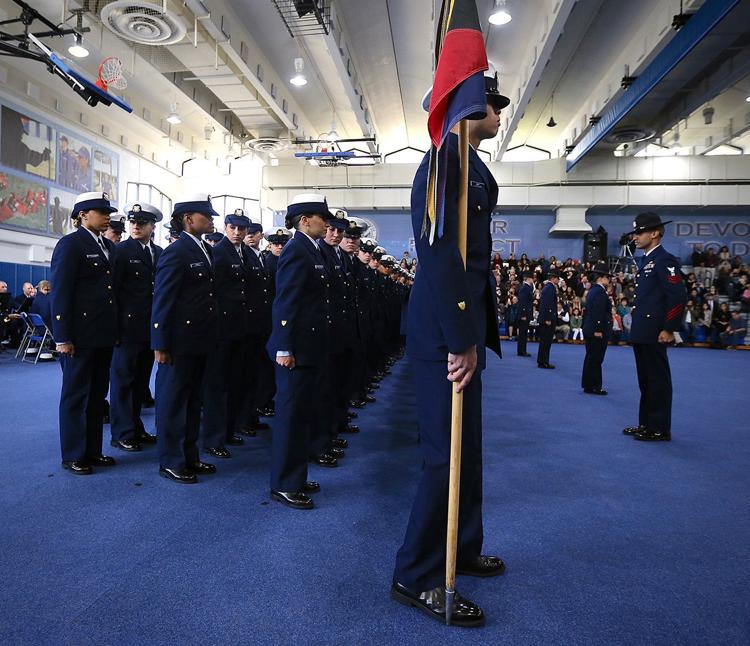 Coast Guard Graduation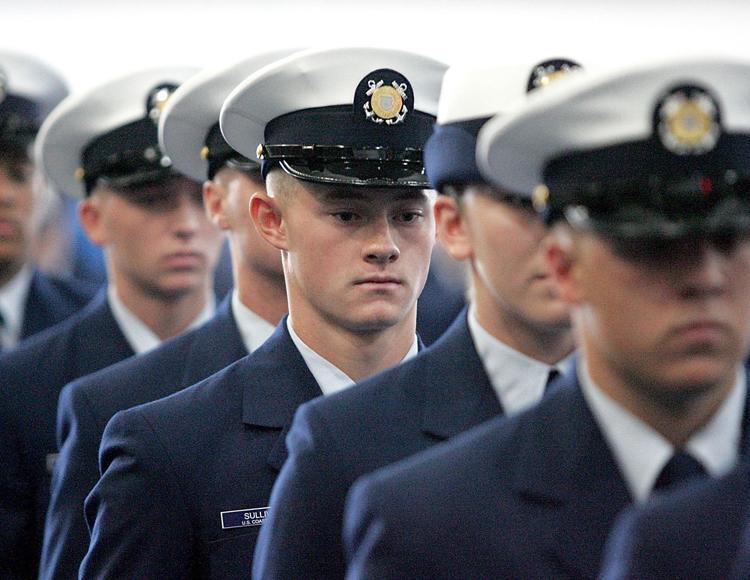 Coast Guard Graduation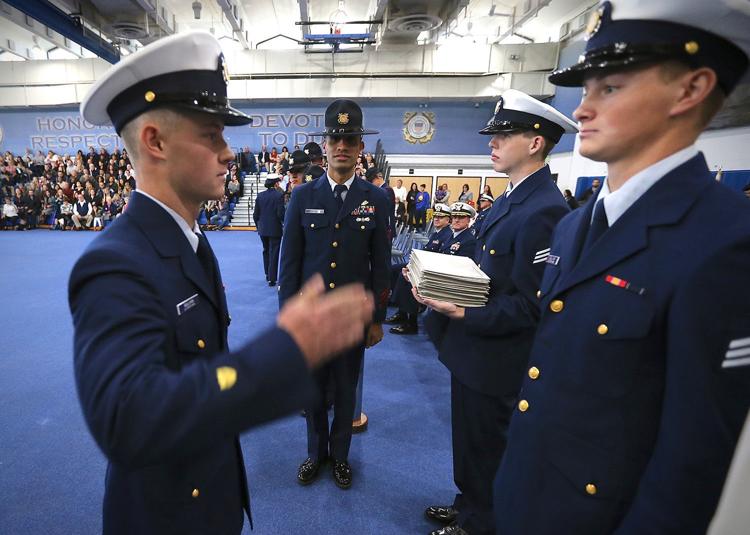 Coast Guard Graduation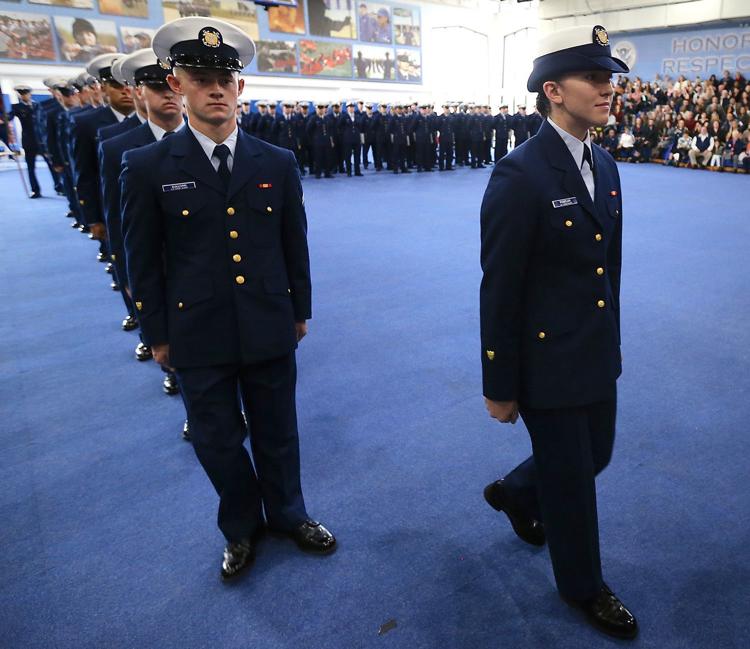 Coast Guard Graduation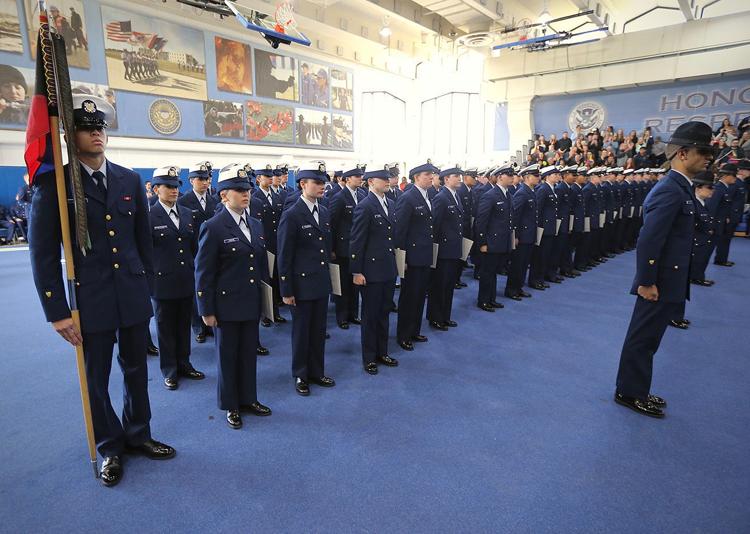 Coast Guard Graduation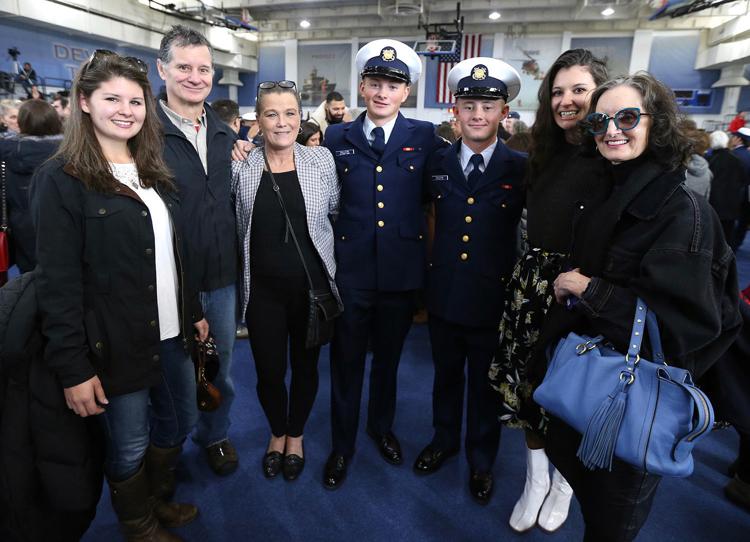 Coast Guard Graduation
Coast Guard Graduation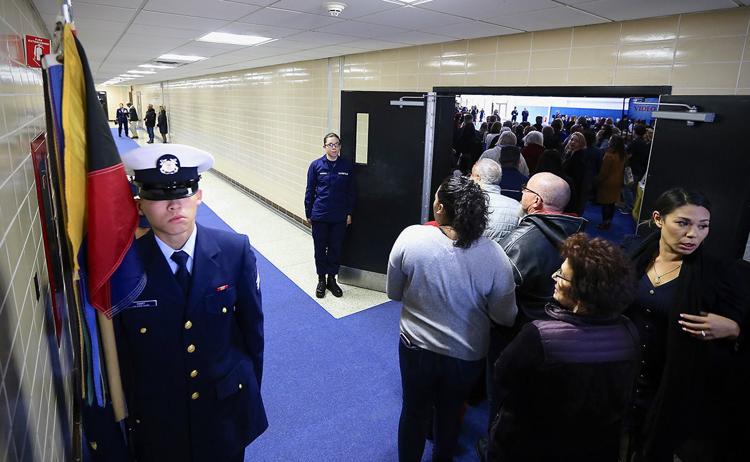 Coast Guard Graduation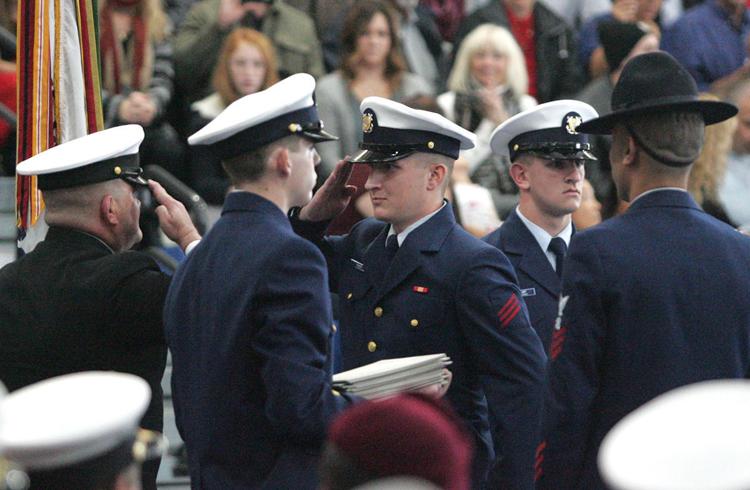 Coast Guard Graduation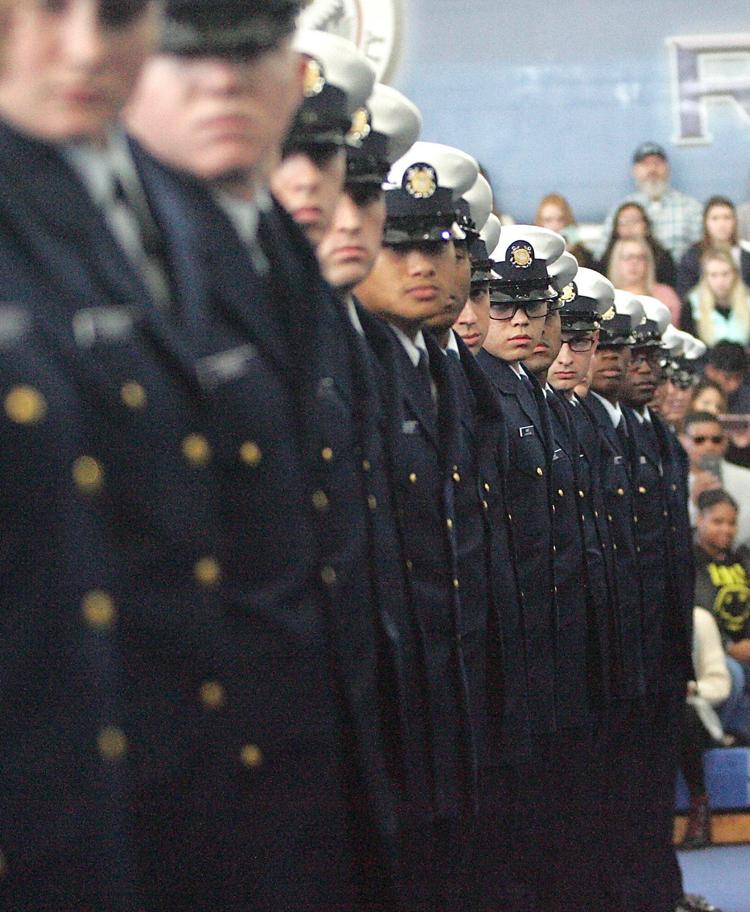 Coast Guard Graduation