BRIDGETON — The family of a missing 5-year-old girl will hold a candlelight vigil Saturday, according to family spokeswoman Jackie Rodriguez.
Saturday will mark two months since Dulce Maria Alavez was last seen at City Park. Her mother was in the car with an 8-year-old relative when she saw her 3-year-old son crying and pointing to where he last saw Dulce, police said.
The girl may have been taken by a man who led her away from the playground and into an older model red van, police said.
BRIDGETON — Two consecutive weekend searches impacted by rain only added to the list of frus…
State Police issued an Amber Alert the next day. She has also been placed on the FBI's Most Wanted list of missing or kidnapped persons.
Since then, volunteers and authorities have enacted a number of searches in the vicinity of the park, and a $52,000 reward is being offered for information that leads authorities to Dulce.
Anyone with information can call Bridgeton police at 856-451-0033 or the FBI at 800-CALL-FBI, or text information to tip411 with the word "Bridgeton." Pictures or videos can be uploaded to fbi.gov/alavez.
Meanwhile, the vigil will be held at 5 p.m. Saturday at a home at 1740 S. Burlington Road.
102419_nws_dulce 8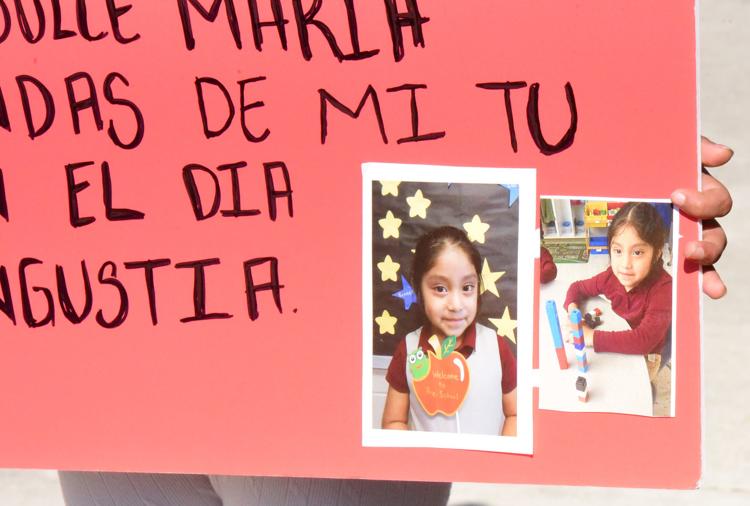 -- HIDE VERTICAL GALLERY ASSET TITLES --
102419_nws_dulce 18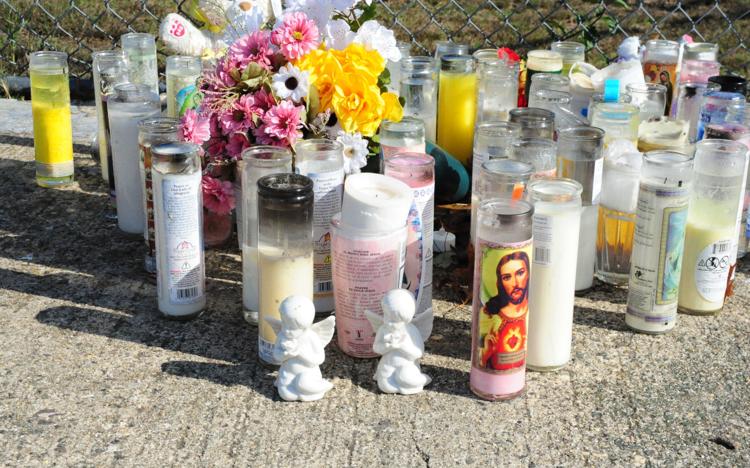 102419_nws_dulce 10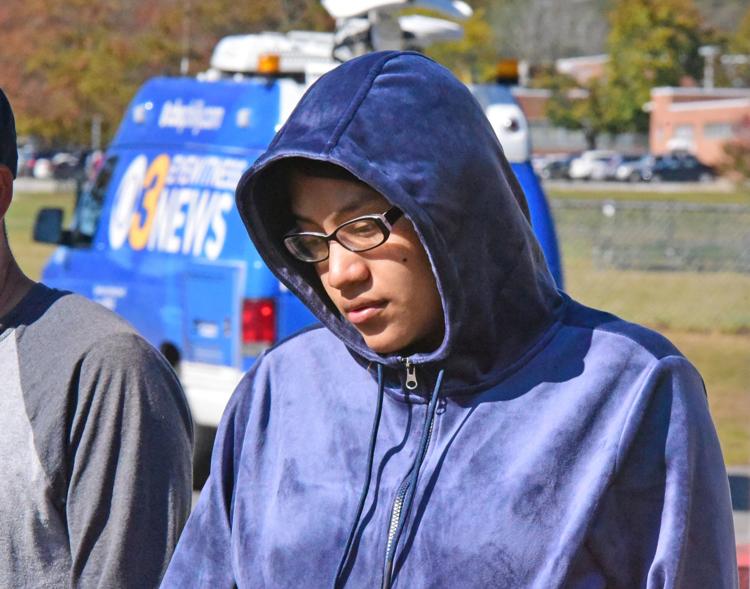 102419_nws_dulce 5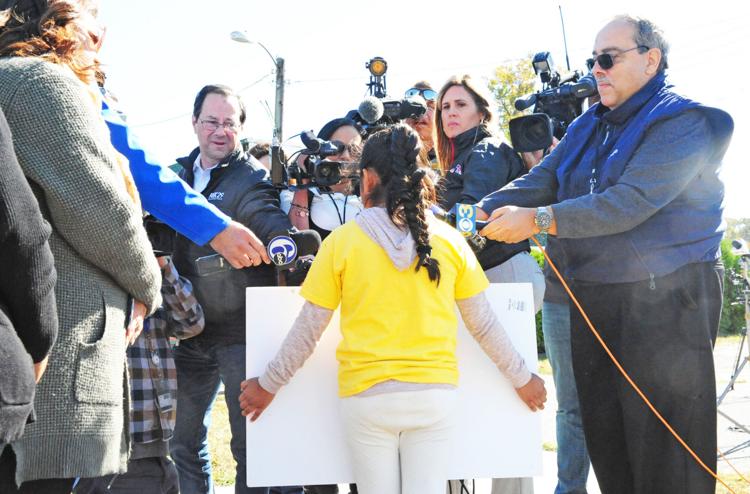 102419_nws_dulce 22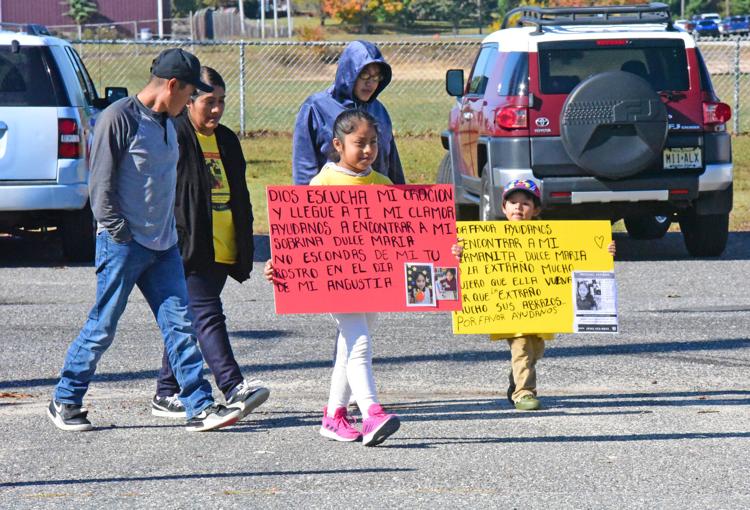 102419_nws_dulce 26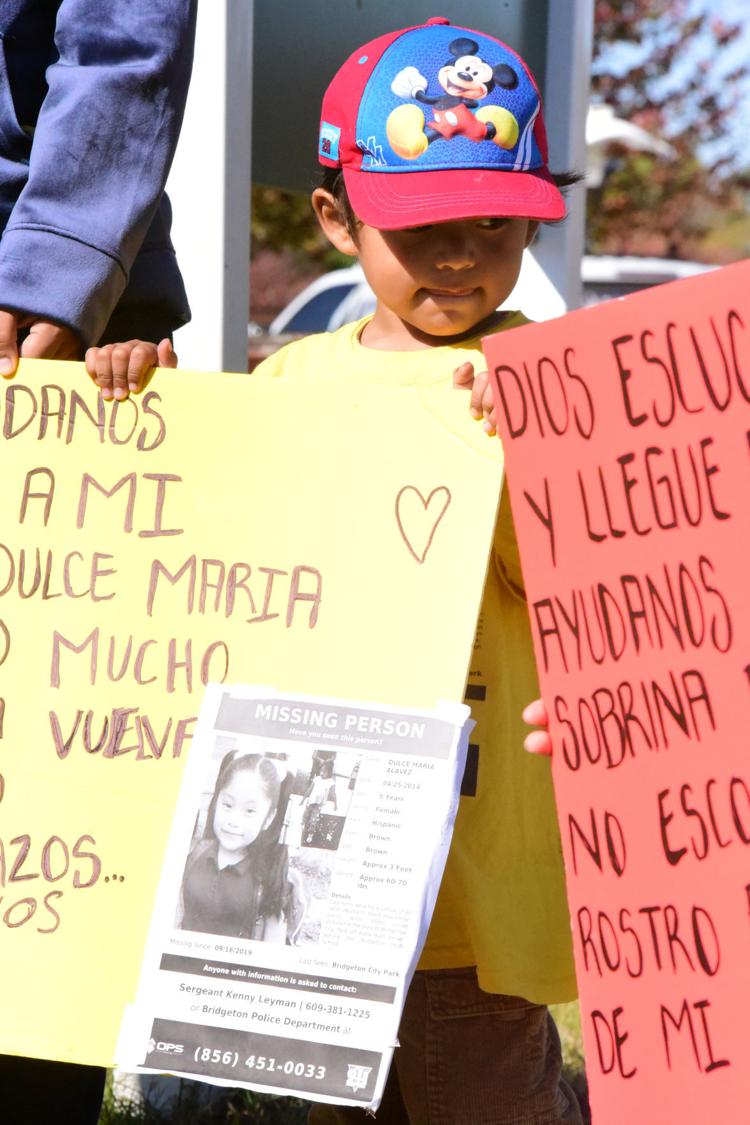 102419_nws_dulce 13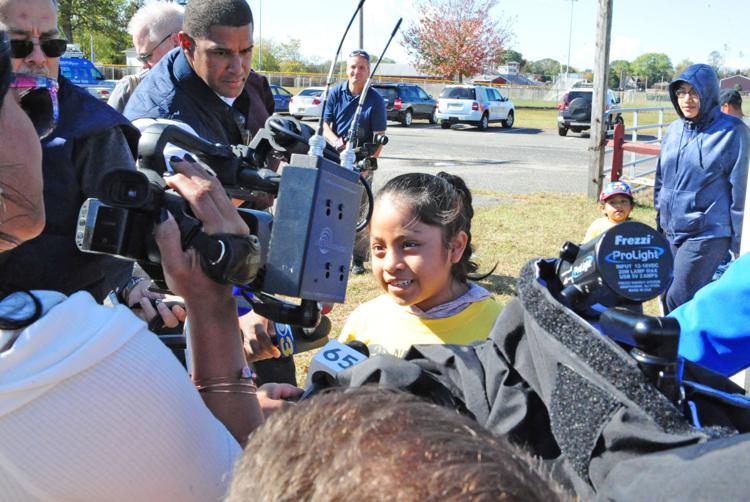 102419_nws_dulce 11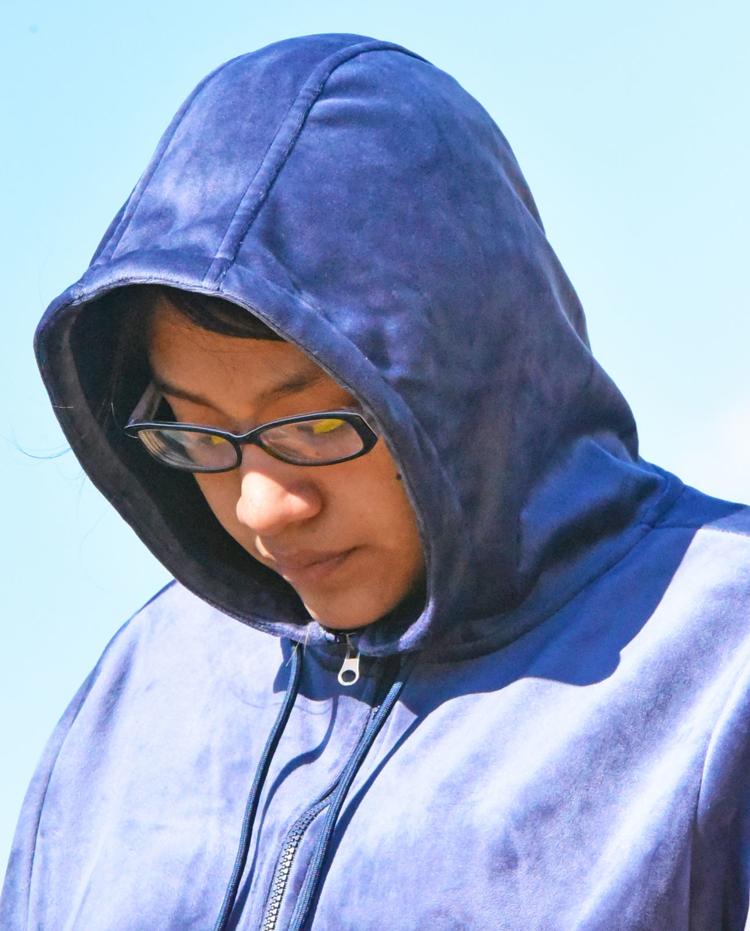 102419_nws_dulce 4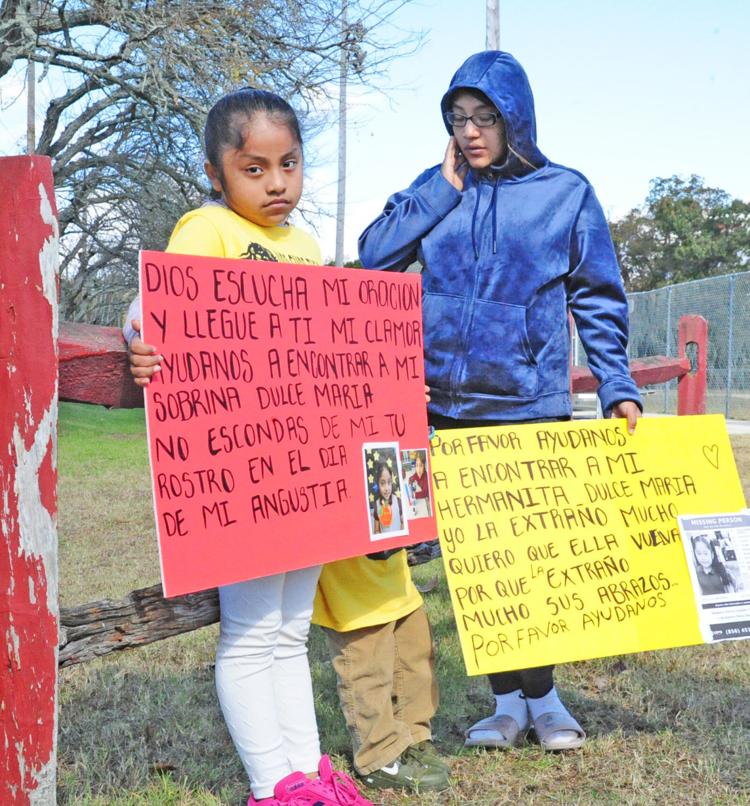 102419_nws_dulce 14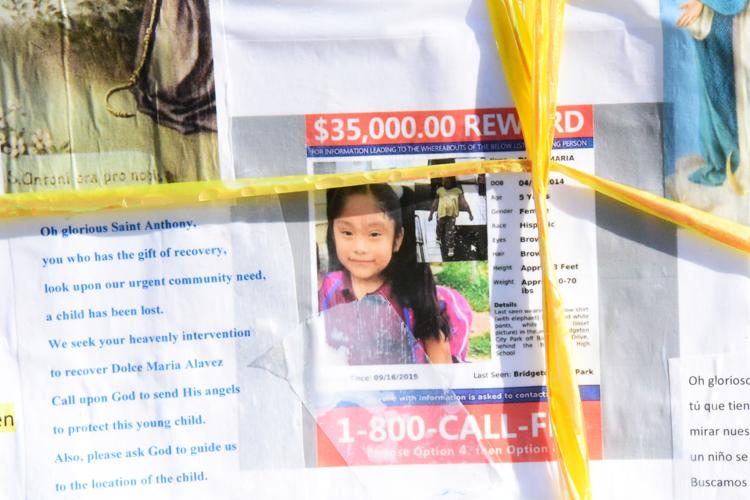 102419_nws_dulce 24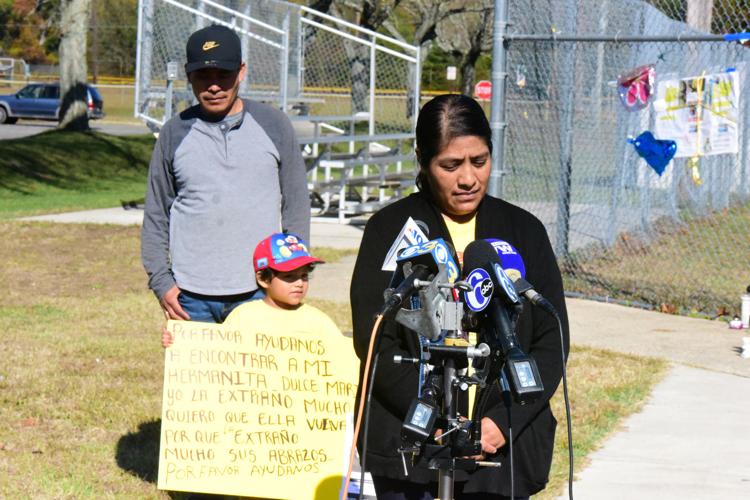 102419_nws_dulce 25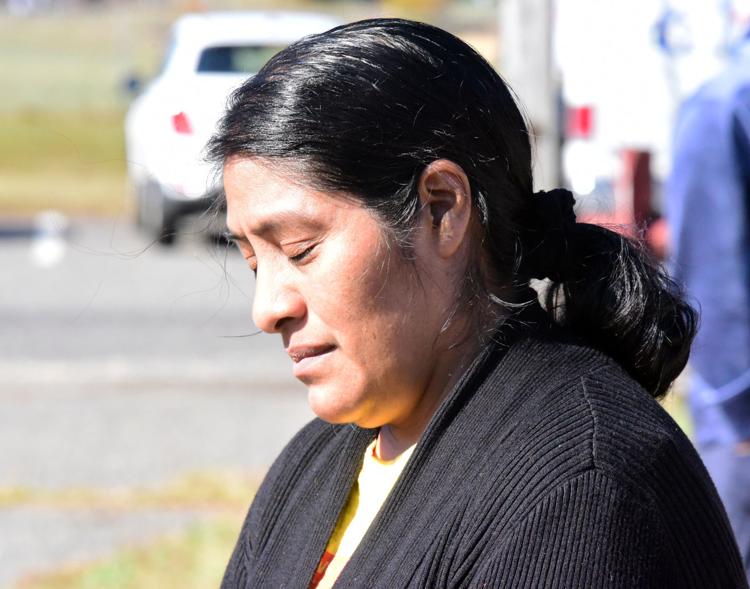 102419_nws_dulce 1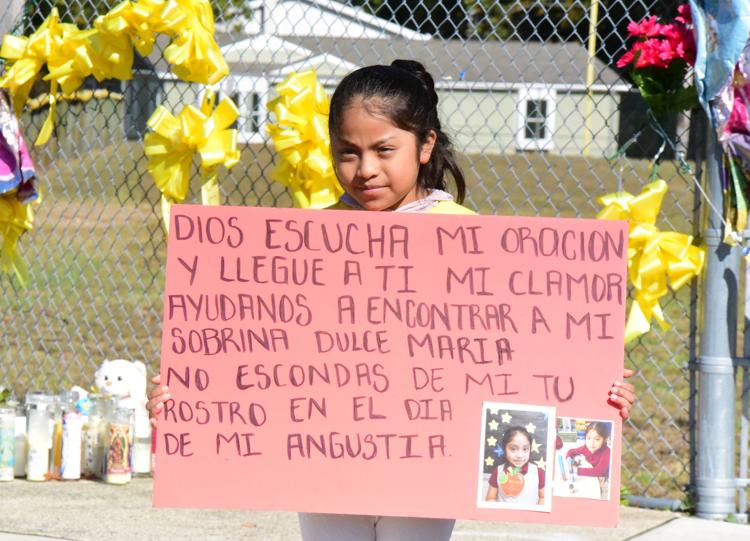 102419_nws_dulce 7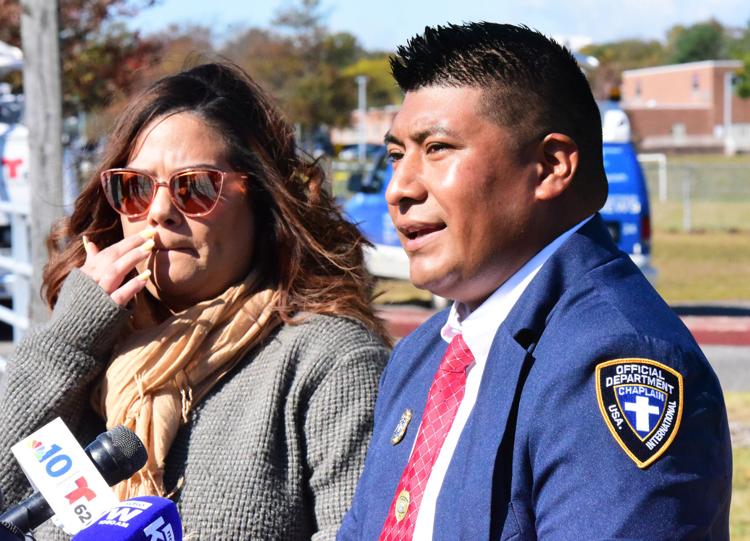 102419_nws_dulce 12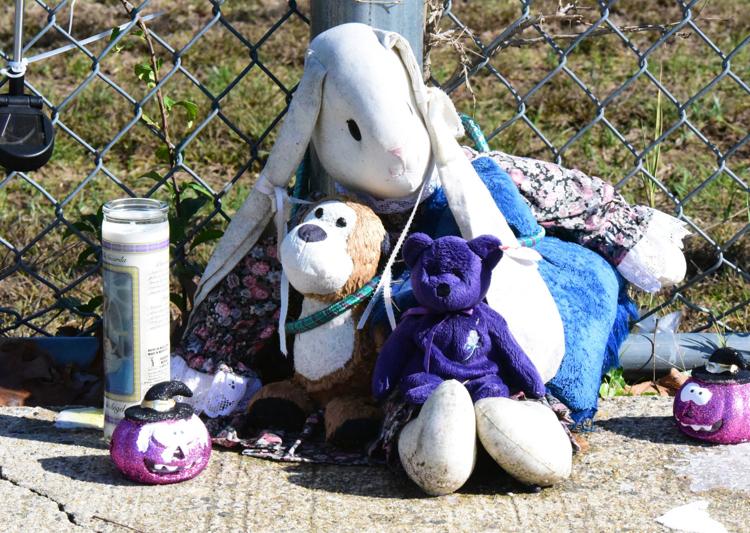 102419_nws_dulce 9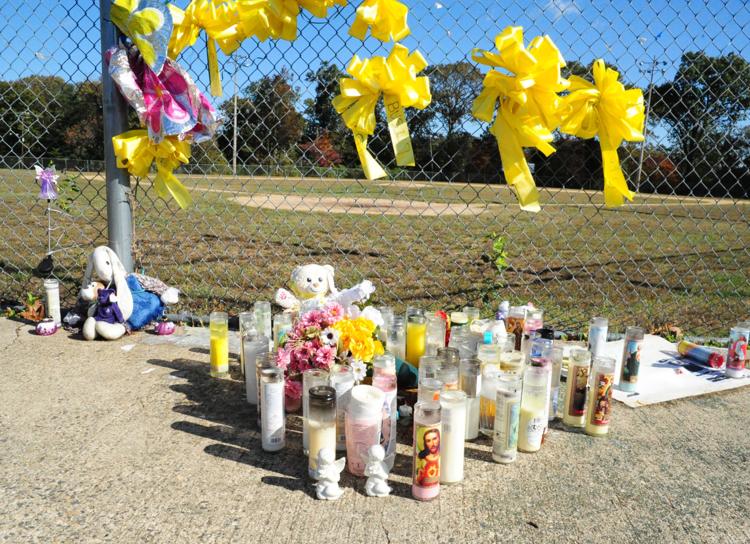 102419_nws_dulce 16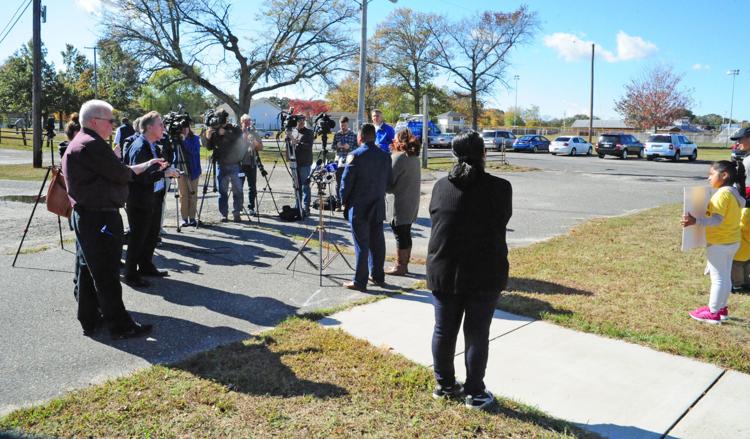 102419_nws_dulce 3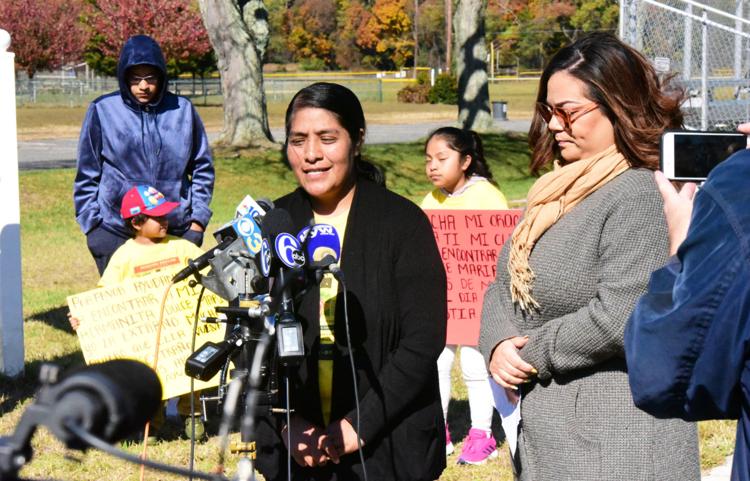 102419_nws_dulce 20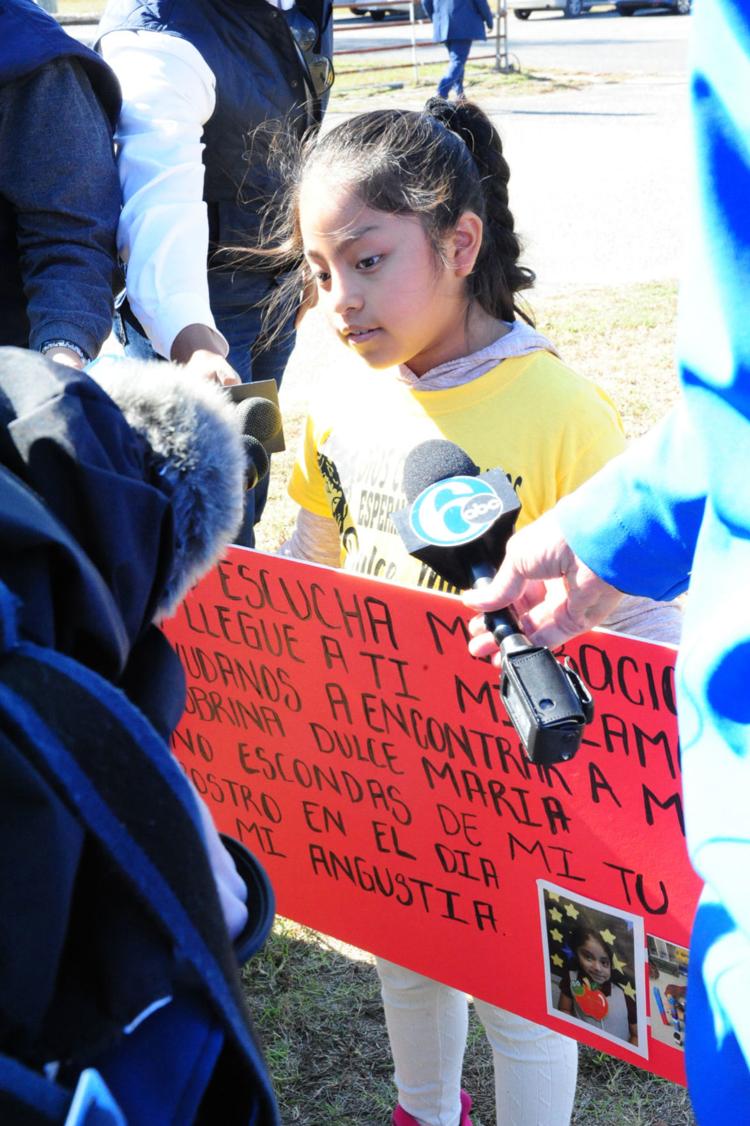 102419_nws_dulce 21
102419_nws_dulce 19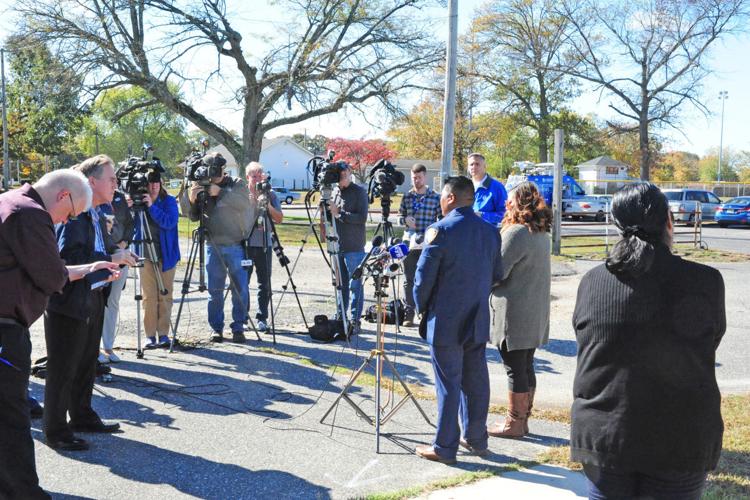 102419_nws_dulce 15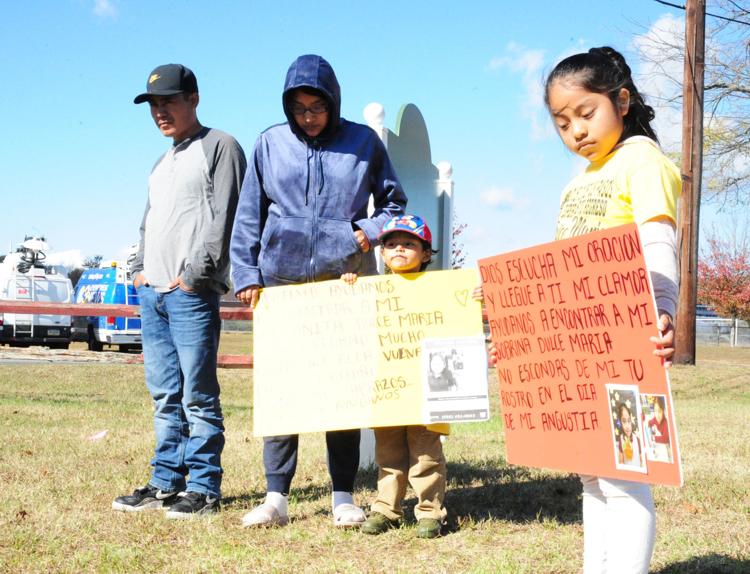 102419_nws_dulce 2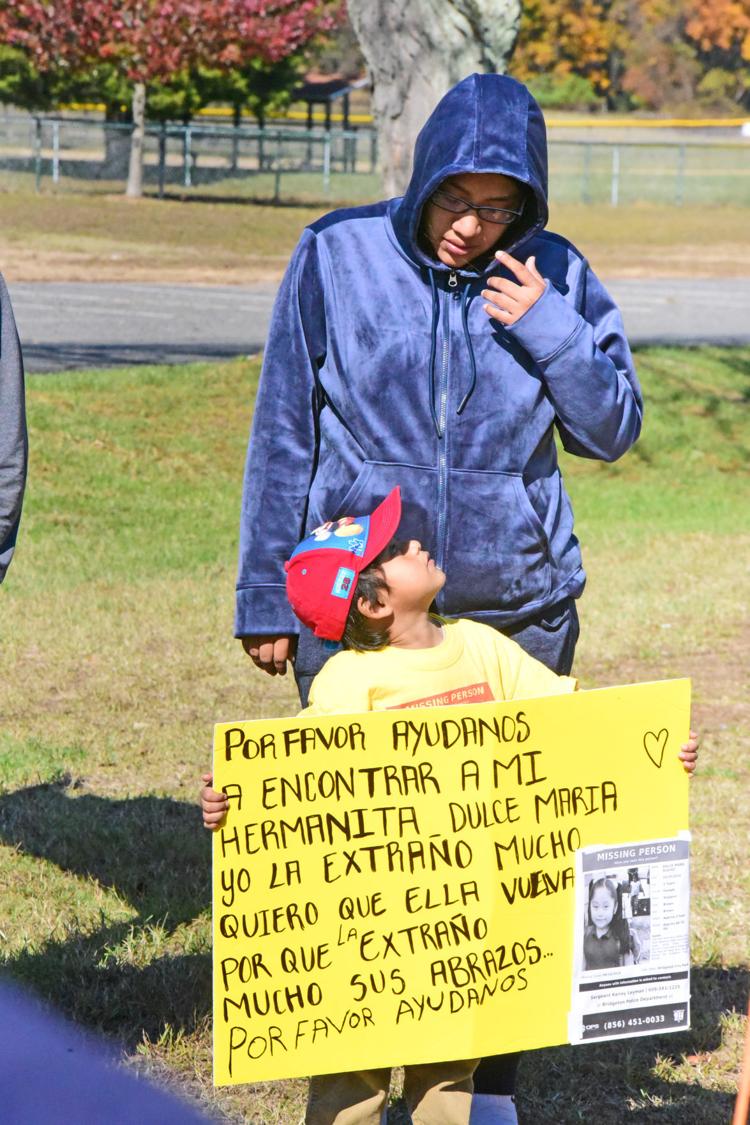 102419_nws_dulce 6
102419_nws_dulce 23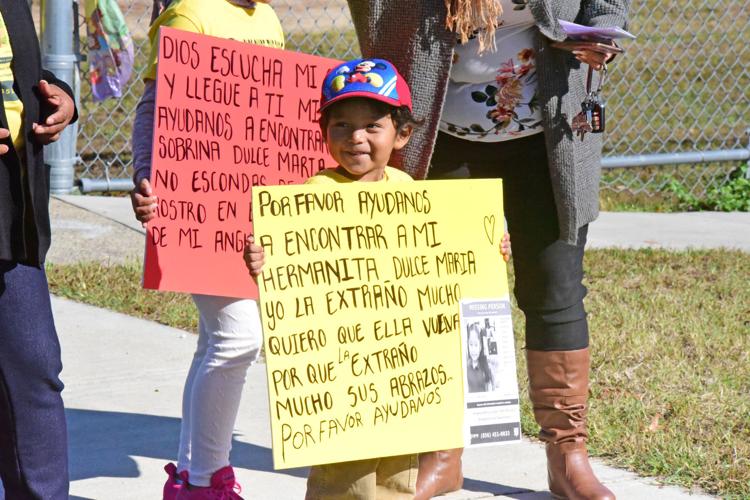 102419_nws_dulce 1.jpg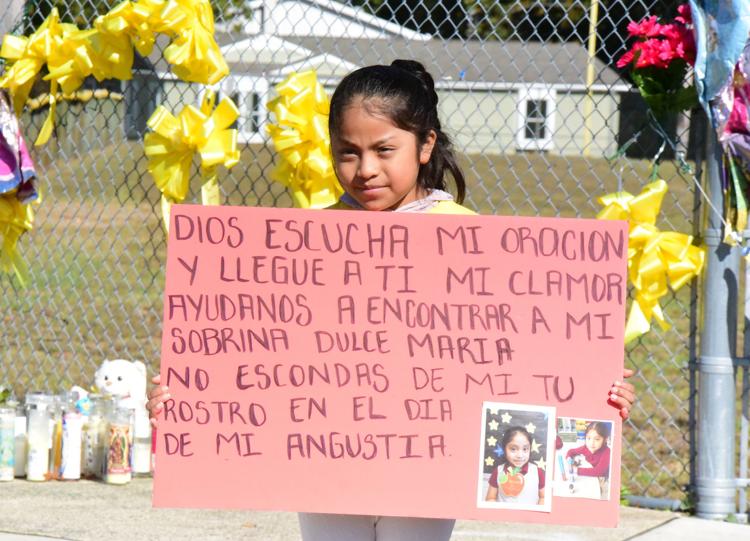 102419_nws_dulce 2.jpg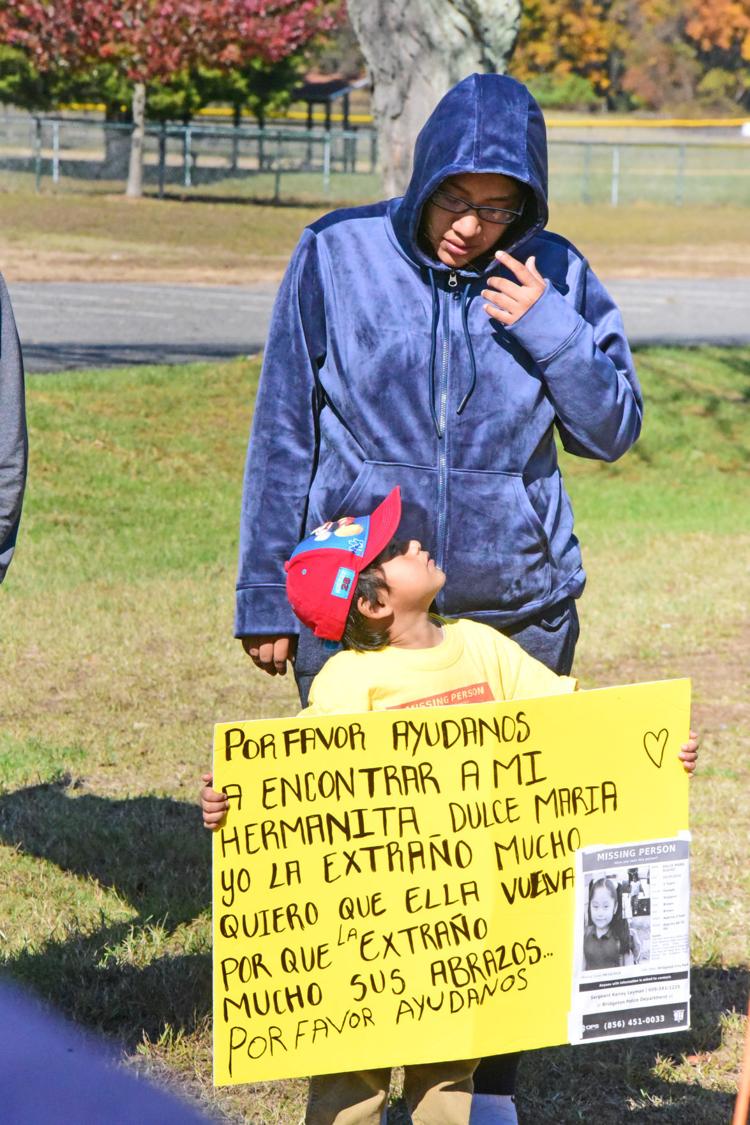 102419_nws_dulce 3.jpg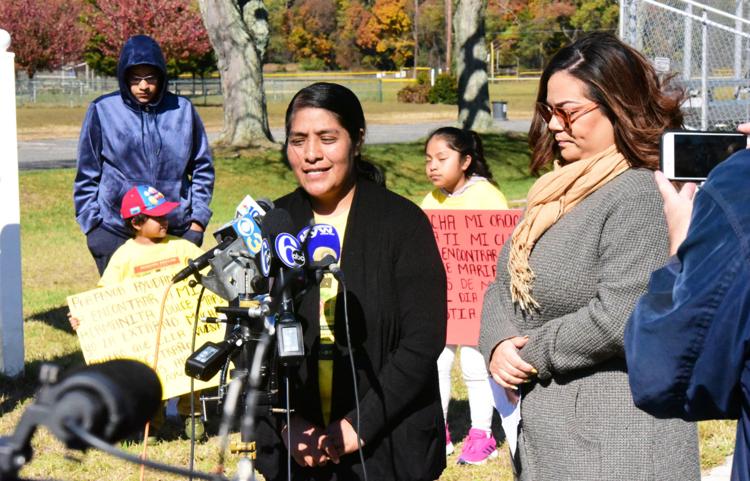 102419_nws_dulce 4.jpg
102419_nws_dulce 5.jpg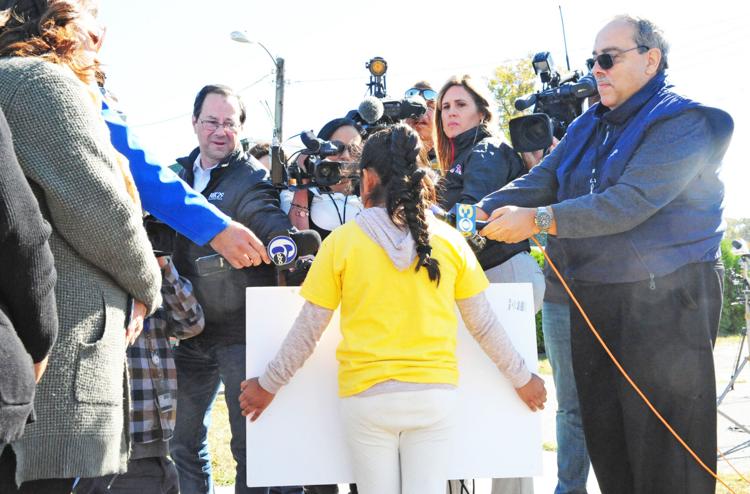 102419_nws_dulce 6.jpg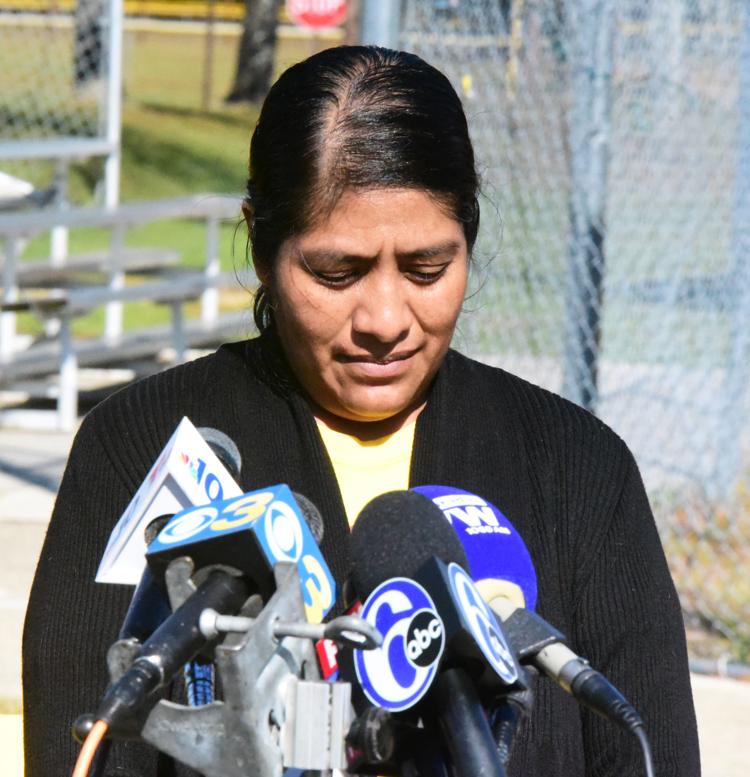 102419_nws_dulce 7.jpg