VINELAND — An October 2017 trip to Dick's Sporting Goods was all fun and games for three South Jersey teens until a golf club to the head knocked a 13-year-old boy unconscious and left him with a traumatic brain injury, a lawsuit says.
Now, the Vineland boy's mother, Tiffany Fields, is suing the sports retailer in New Jersey Superior Court, claiming the store's negligence directly resulted in her son's "serious, severe, permanent and disabling injuries."
Just as they'd done "many times before," said Thomas J. Vesper, Fields' attorney, then-13-year-old Colt Fields, his older brother and his brother's friend walked into the Cumberland Mall Dick's Sporting Goods by themselves Oct. 7, 2017. They made a beeline for the store's "golf services" section. The area features hitting bays where customers can use "state-of-the-art technology" to "collect and display information relating to the flight of your ball after contact," according to Dick's website.
Will Cunningham, a chief investigator on the House Oversight Committee and Vineland native, …
The golf services room was "open to all the public, including minor children," and unsupervised by Dick's employees when the boys wandered in, the lawsuit states.
While playing in the hitting bays, Colt Fields walked behind his brother — also a teenager at the time — who swung his club back and whacked the younger teen in the head, fracturing the boy's skull and knocking him unconscious, Vesper said.
The teen was then transported to the hospital for treatment of a traumatic brain injury, Vesper said. More than two years later, Colt, now 15, still suffers from headaches and memory issues, Vesper said. The lawsuit doesn't reference any other similar suits previously filed against Dick's.
In court filings, an attorney for Dick's denied allegations the sports retailer was to blame and said the events "were caused by third parties over whom (Dick's) had no control." She requested that a judge dismiss the case.
The lawsuit is seeking an unspecified amount of damages plus litigation costs.
Dick's filing also requests that if a jury or arbitrator awards the Fields family money, the amount be reduced to reflect the mother's "contributory negligence."
A Dick's spokesperson did not return requests for comment.
Employee supervision in the golf hitting bay was not up to par, the complaint argues, stating Dick's "had a duty ... to take reasonable care to prevent its patrons from injuring themselves/others by handling and/or mishandling of its merchandise."
"You have unsupervised kids swinging a deadly weapon, you don't have the area secured like a batting cage, and the next thing you know, you're in the emergency room," Vesper said. He said he believes the room should be secured with a lock and require employee permission to enter.
The case was initially filed in Cumberland County and transferred to Atlantic County.
2nd annual Jaws Bike Drive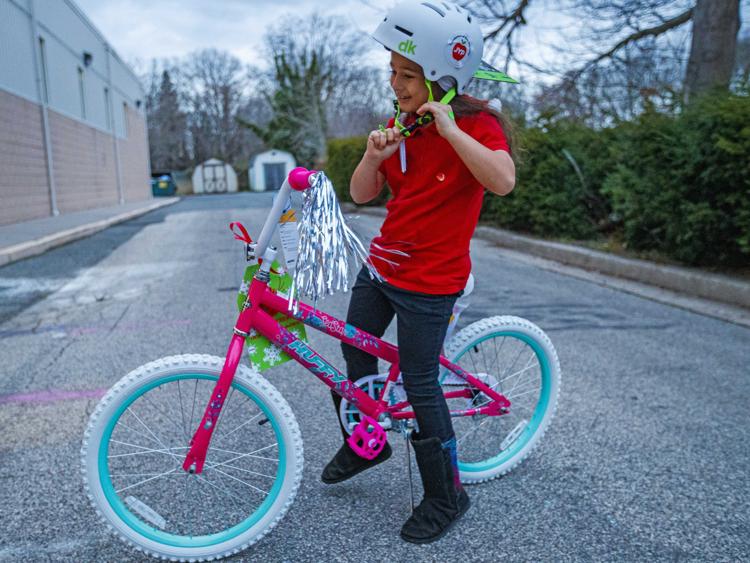 2nd annual Jaws Bike Drive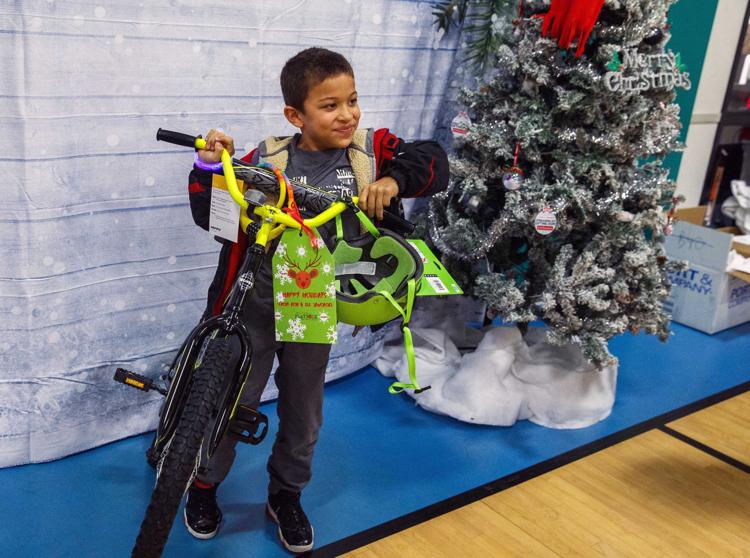 2nd annual Jaws Bike Drive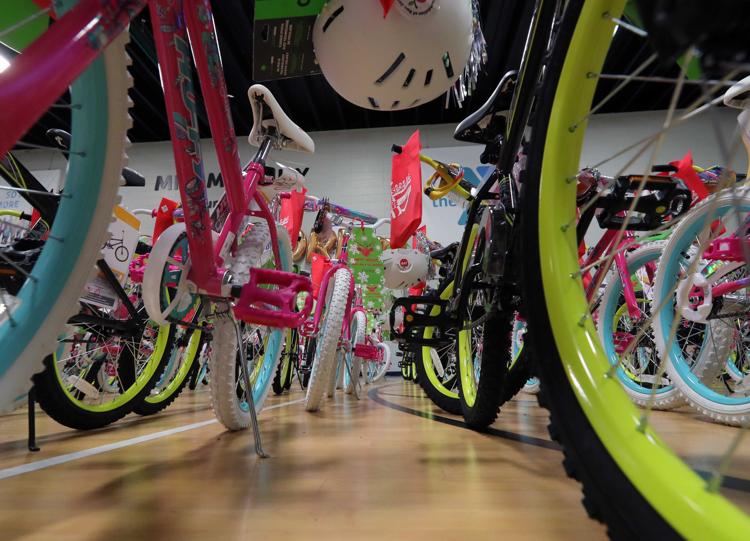 2nd annual Jaws Bike Drive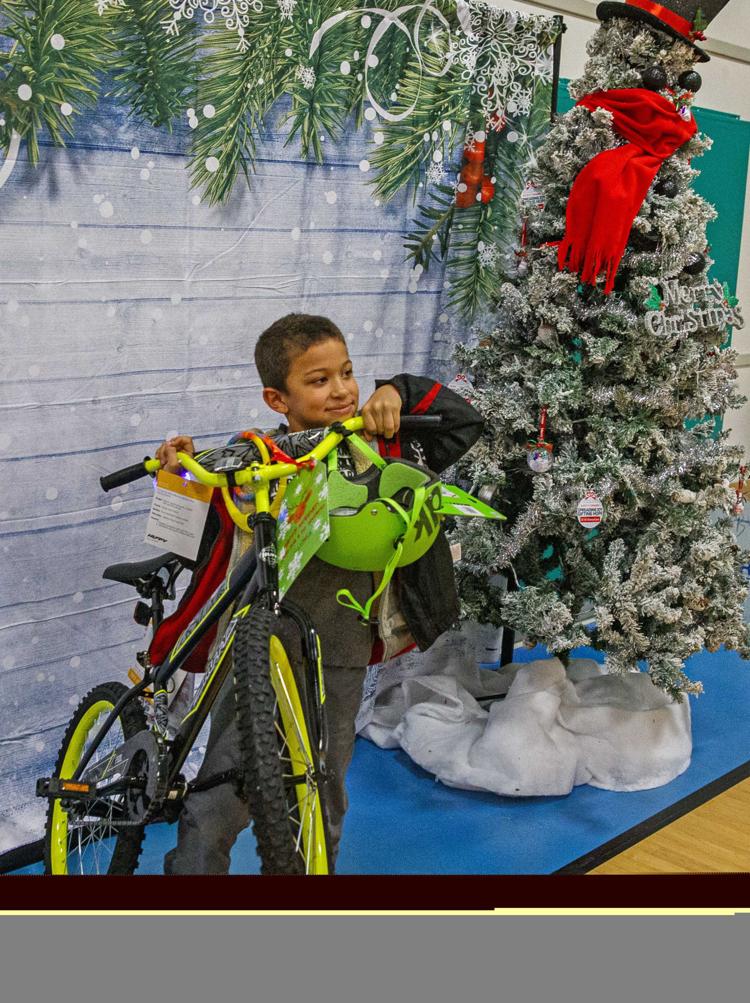 2nd annual Jaws Bike Drive
2nd annual Jaws Bike Drive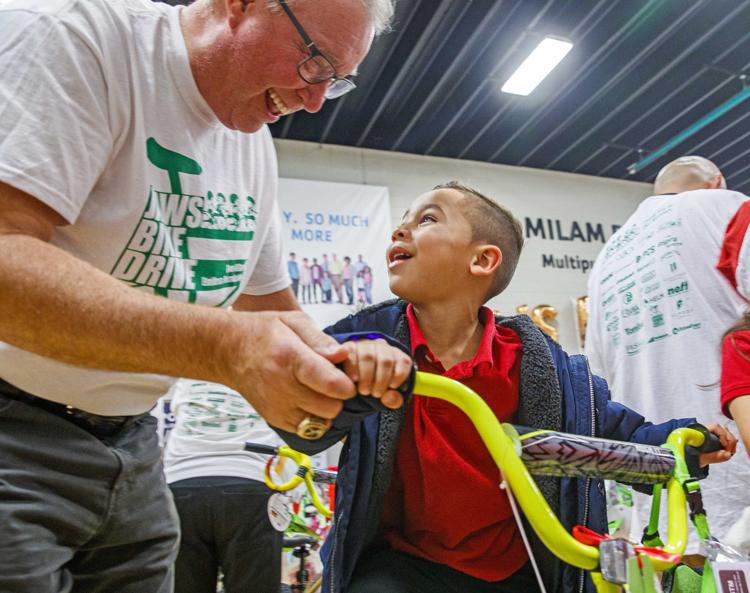 2nd annual Jaws Bike Drive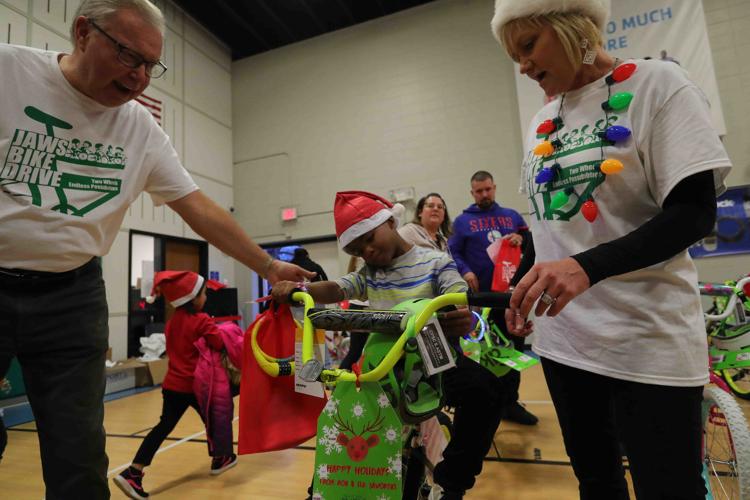 2nd annual Jaws Bike Drive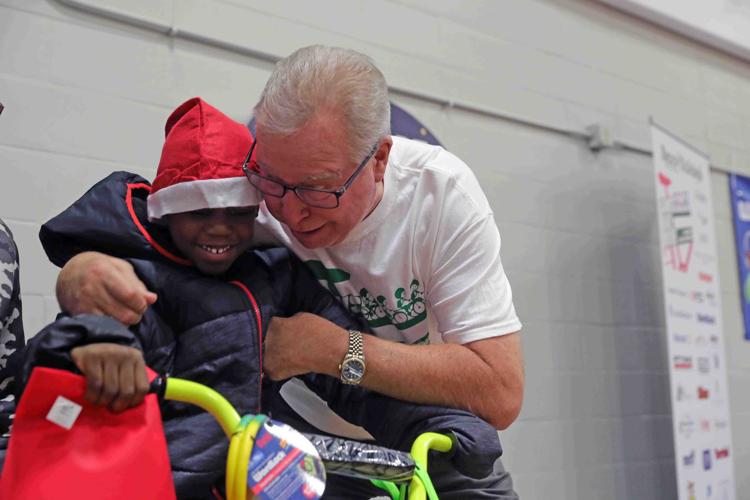 2nd annual Jaws Bike Drive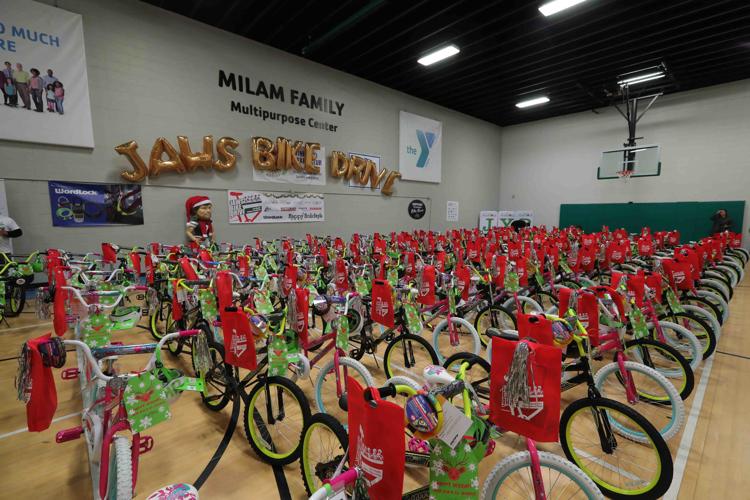 2nd annual Jaws Bike Drive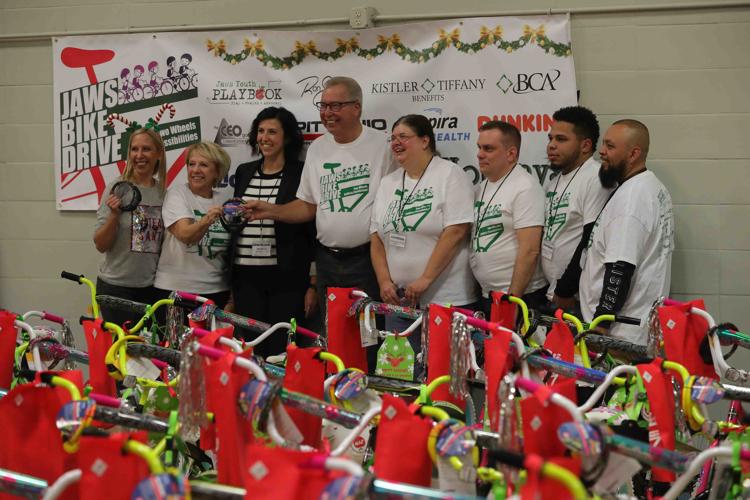 2nd annual Jaws Bike Drive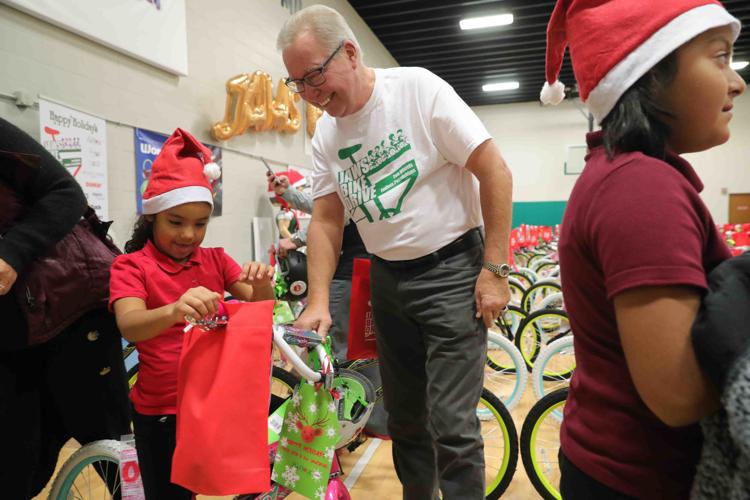 2nd annual Jaws Bike Drive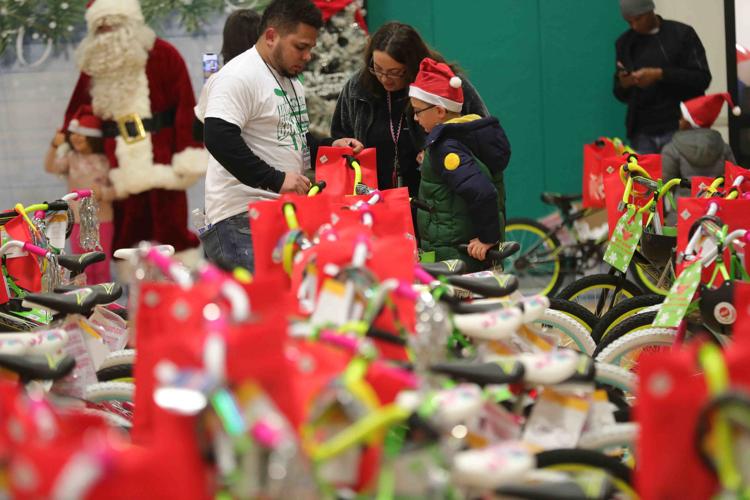 2nd annual Jaws Bike Drive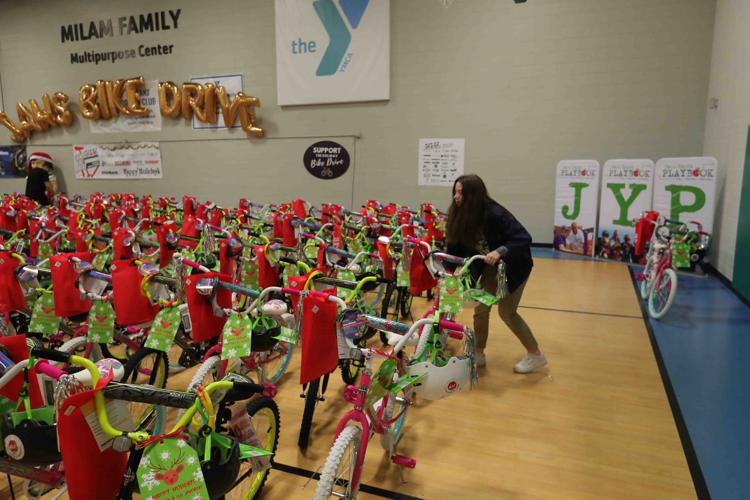 2nd annual Jaws Bike Drive
2nd annual Jaws Bike Drive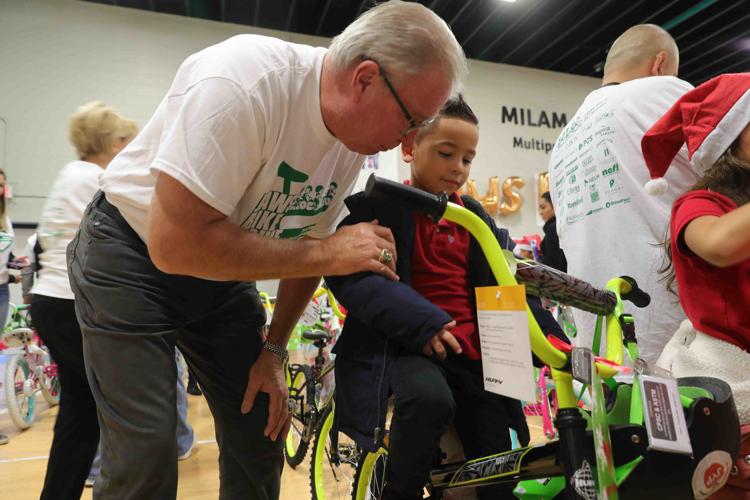 2nd annual Jaws Bike Drive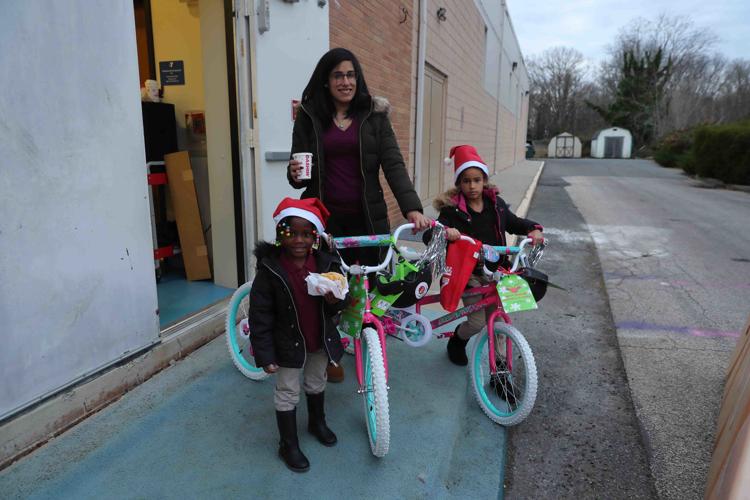 2nd annual Jaws Bike Drive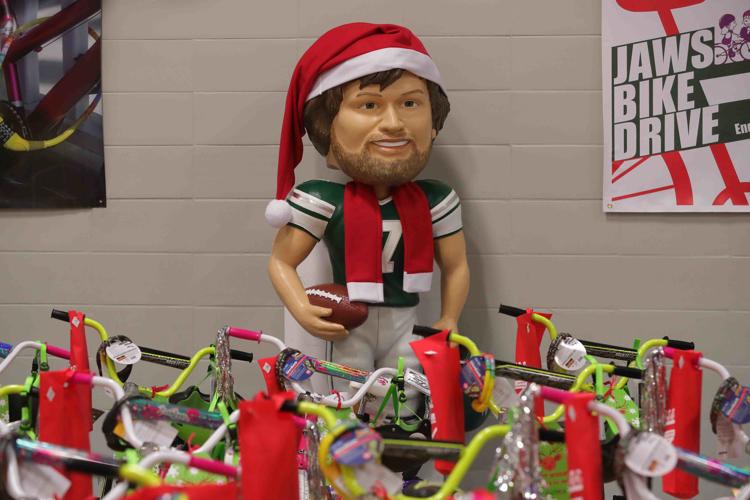 2nd annual Jaws Bike Drive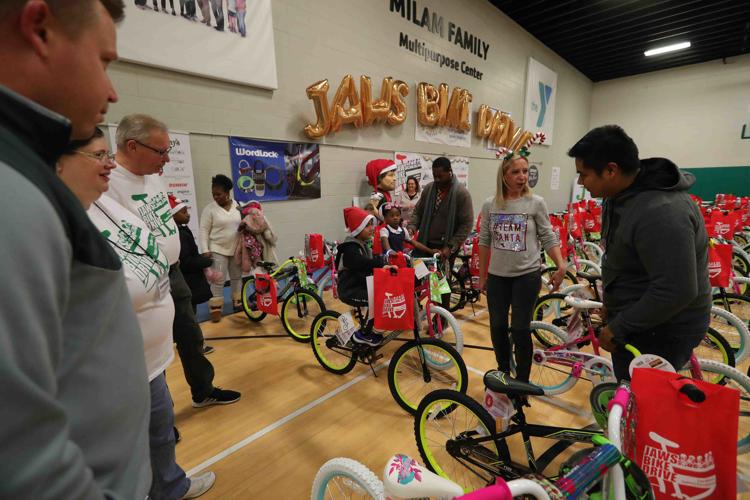 2nd annual Jaws Bike Drive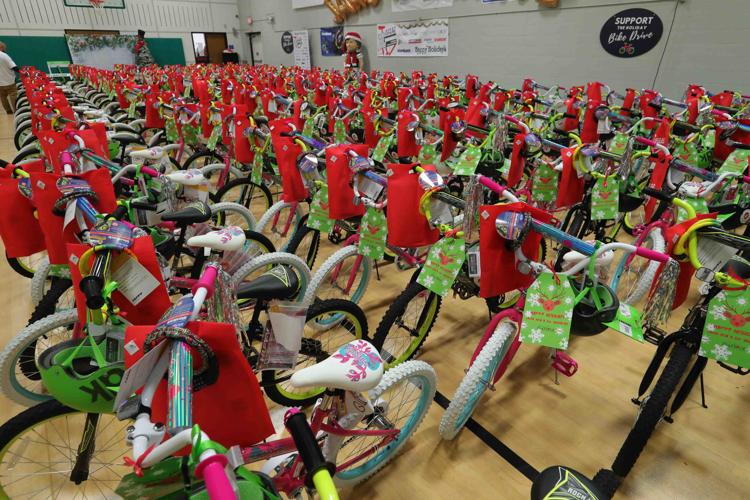 2nd annual Jaws Bike Drive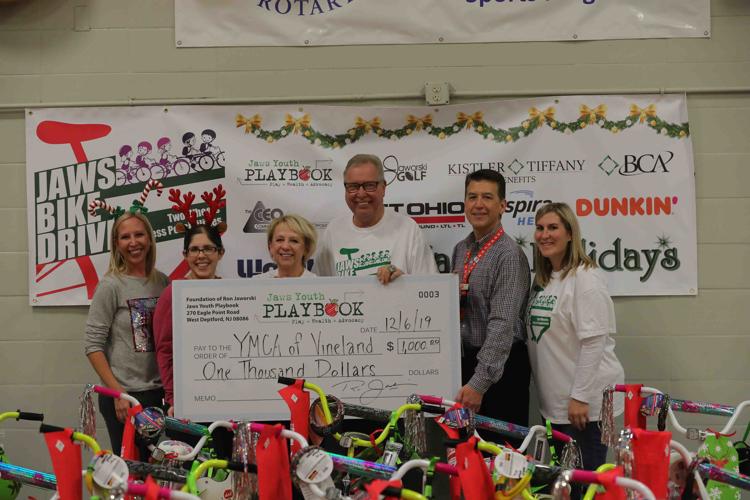 2nd annual Jaws Bike Drive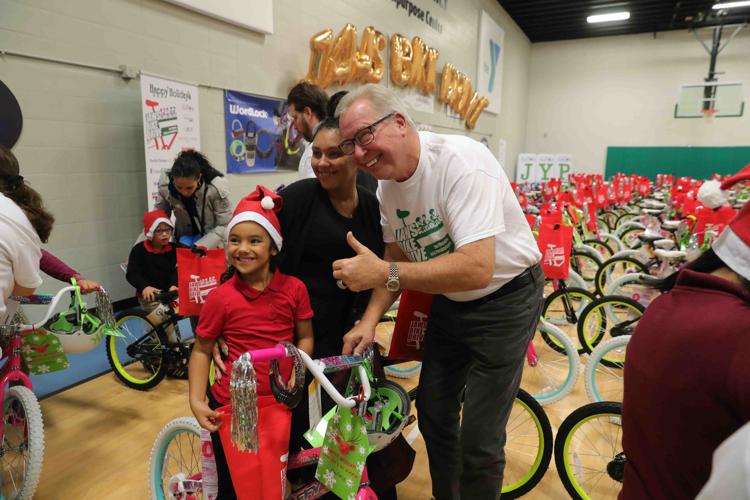 2nd annual Jaws Bike Drive