BRIDGETON — A steady drizzle and cool fall temperatures dampened the hopes of almost 35 volunteers who braved the elements and terrain Sunday morning to search the dense woods near Alden Field for signs of a 5-year-old girl who has been missing for more than a month.
For close to two hours, the group searched for any clues that may shed some light about what happened to Dulce Maria Alavez on Sept. 16. Coordinated by a private investigator from Pennsylvania, Sunday's search effort was at least the second attempt this month to find something that law enforcement may have missed.
Similar to the volunteer search at City Park on Oct. 6, Sunday's excursion yielded no results.
Carrie Sheehan, a mother of four from Monmouth County who participated in the search earlier this month as well, said she has started to lose hope of finding the girl.
"There's really no trace, at this point, of her whereabouts or if she was even in these woods or at the park," she said Sunday. "At this point, we really have nothing to work off of except each other."
Sheehan she believed there is "definitely foul play involved."
The private investigator, William Rackley, 36, of Glenolden, Pennsylvania, described himself as "just a concerned citizen" who got involved with the search for Dulce because he was concerned that attention on the girl's disappearance would begin to fade as more time went by.
"It breaks my heart when people can't afford proper help, because when the police give up, nobody's left searching for anything," Rackley said. "A lot of crimes go unresolved because of a lack of public interest. It burns my blood when that happens."
A Latino church group from Virginia held a prayer service in the parking lot as the volunteers exited the woods. Holding hands and huddled under umbrellas, the group prayed for Dulce's safe return.
Dulce disappeared Sept. 16 while playing with her younger brother in the park. The girl's 19-year-old mother was sitting in her car with an 8-year-old relative when she saw her 3-year-old son crying and pointing to where he last saw Dulce, police said. The girl may have been taken by a man who led her away from the playground where she was playing with her brother, according to police, and into an older model red van.
State Police issued an Amber Alert the next day. She has also been placed on the FBI's Most Wanted list of missing or kidnapped persons.
A $52,000 reward is being offered for information that will lead authorities to Dulce.
Cumberland County Prosecutor Jennifer Webb-McRae has said the investigation, which has included more than 300 law enforcement officers from various agencies, is operating under the presumption Dulce is still alive.
The prosecutor's office released a sketch of a man reported to be in the park where she was last seen. Webb-McRae on Tuesday said the man depicted in the composite sketch is not a suspect or person of interest.
"He is simply a possible witness we want to speak with at this time," she said.
The man, reported to be wearing a white T-shirt, blue jeans and white baseball hat at the time, was seen with two children under the age of 5. He is Hispanic, about 35, approximately 5-foot-7 with a slender build, according to the prosecutor.
Anyone with information can call Bridgeton police at 856-451-0033 or the FBI at 800-CALL-FBI, or text information to tip411 with the word "Bridgeton." Pictures or videos can be uploaded to fbi.gov/alavez.
GALLERY: Voulnteers search for missing Bridgeton girl
102119_nws_dulce 10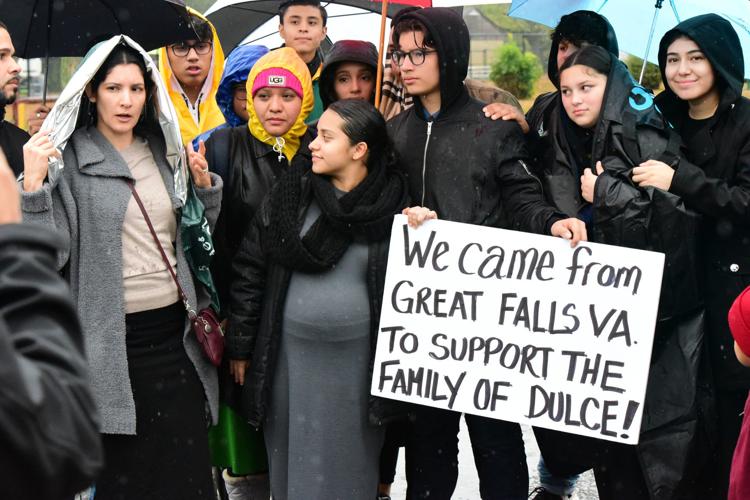 -- HIDE VERTICAL GALLERY ASSET TITLES --
102119_nws_dulce 4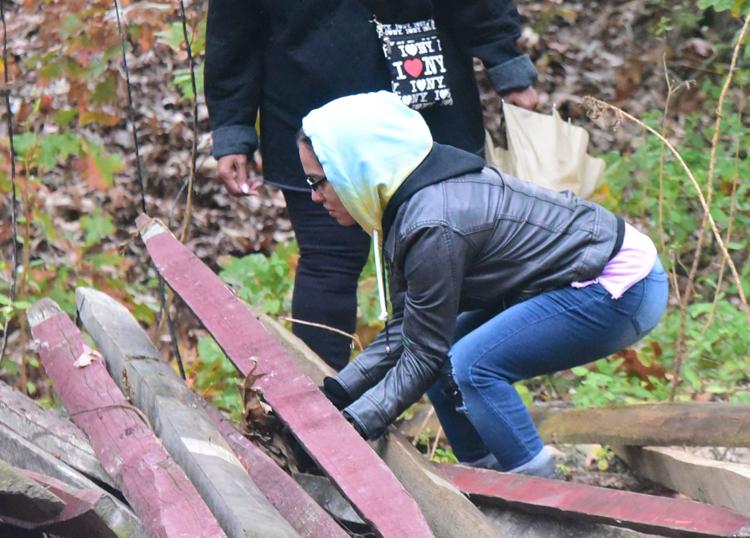 102119_nws_dulce 32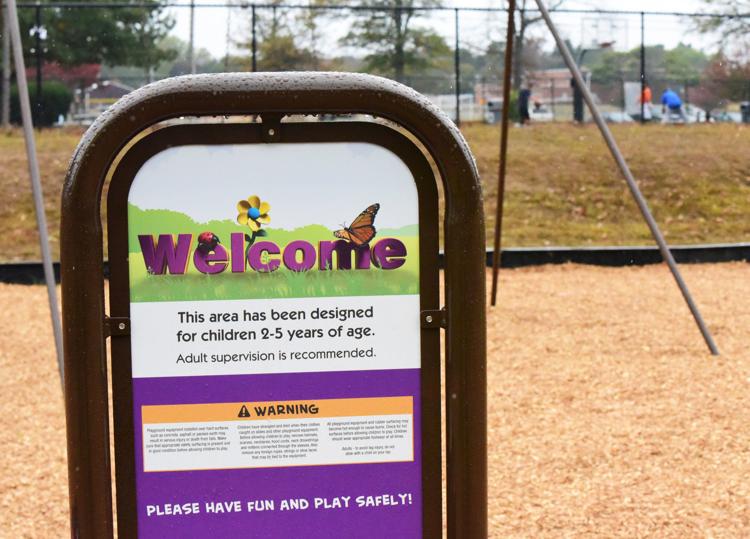 102119_nws_dulce 6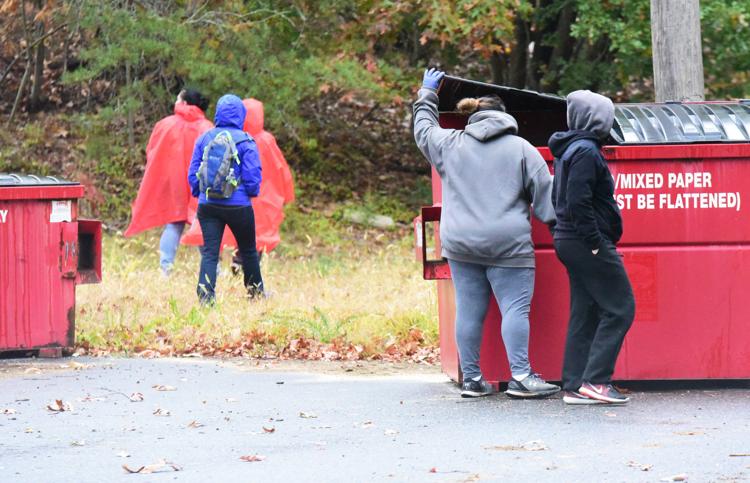 102119_nws_dulce 38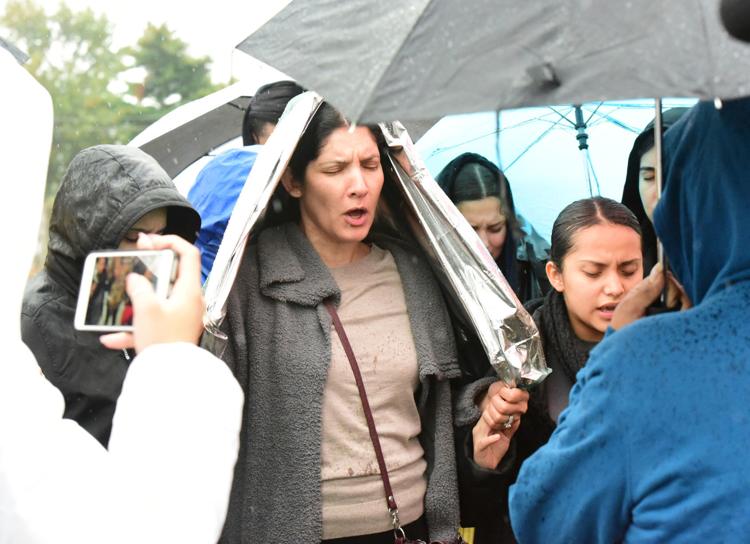 102119_nws_dulce 1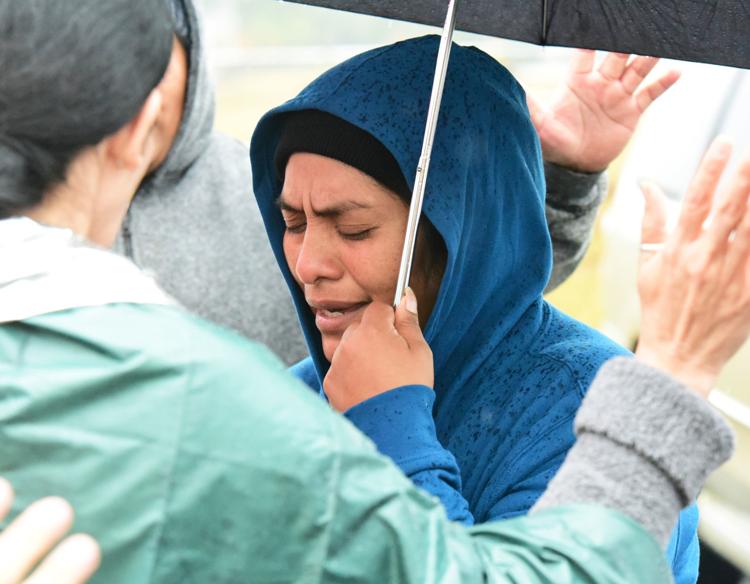 102119_nws_dulce 18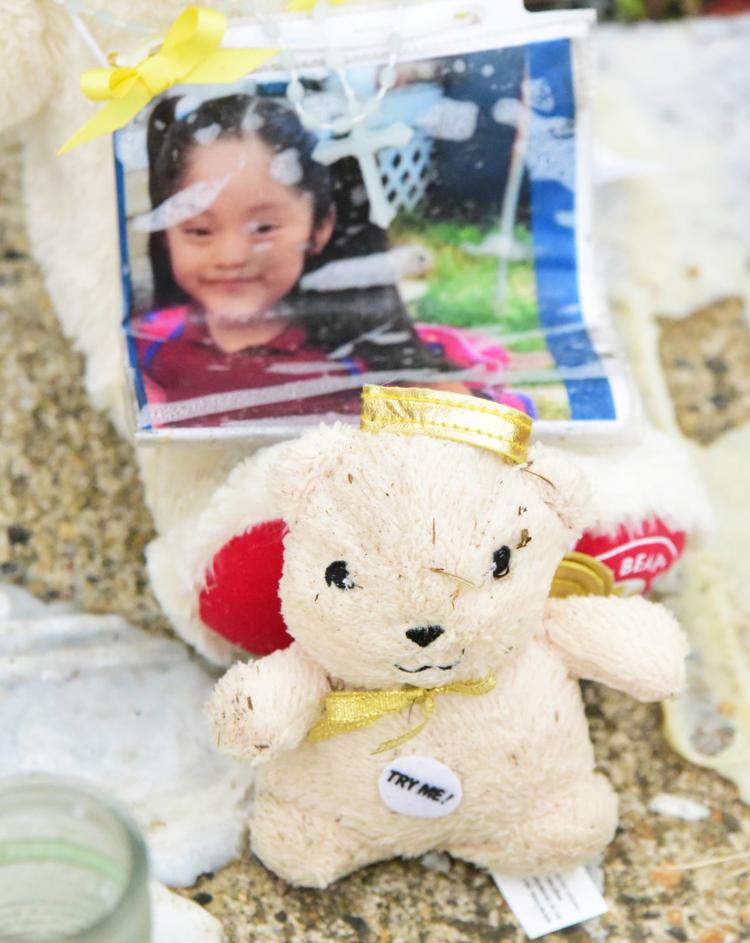 102119_nws_dulce 29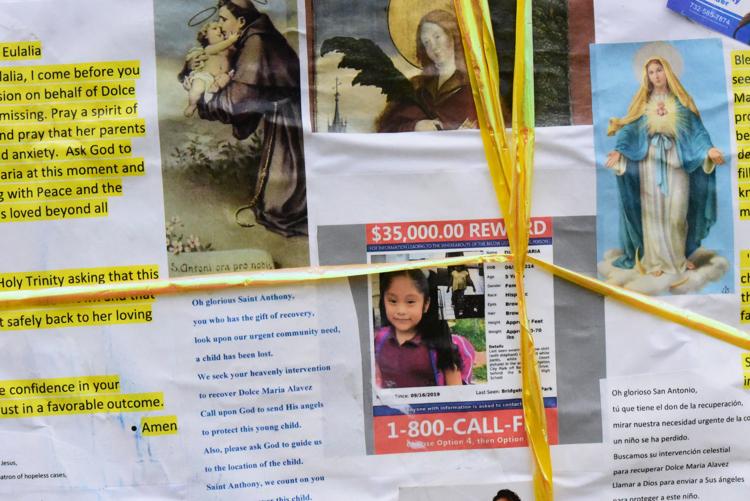 102119_nws_dulce 5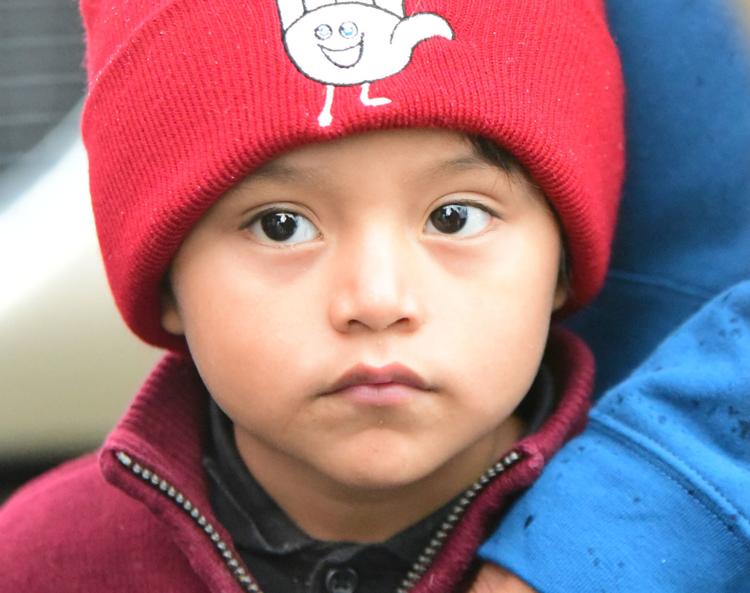 102119_nws_dulce 39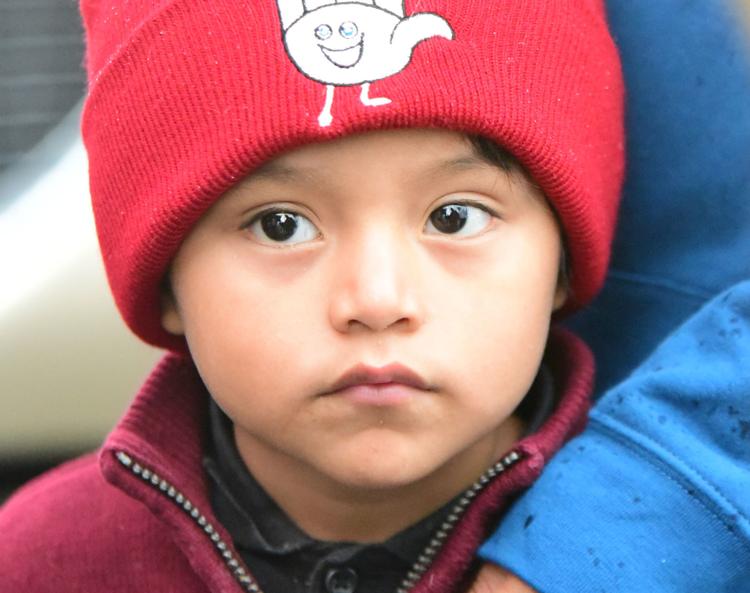 102119_nws_dulce 28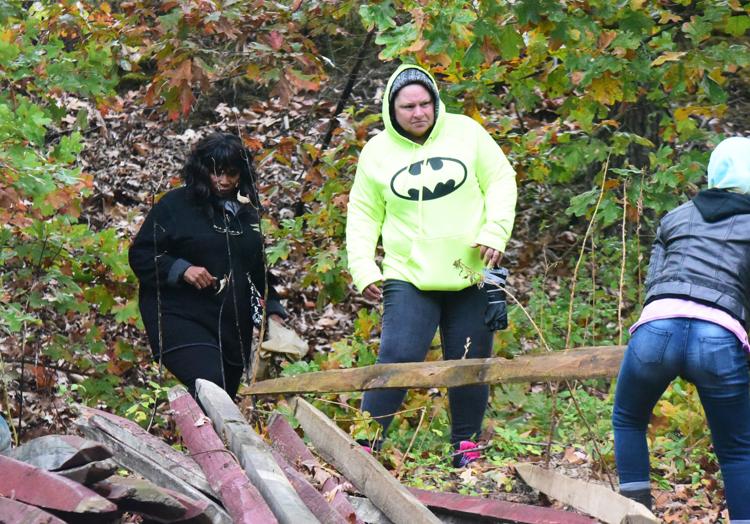 102119_nws_dulce 25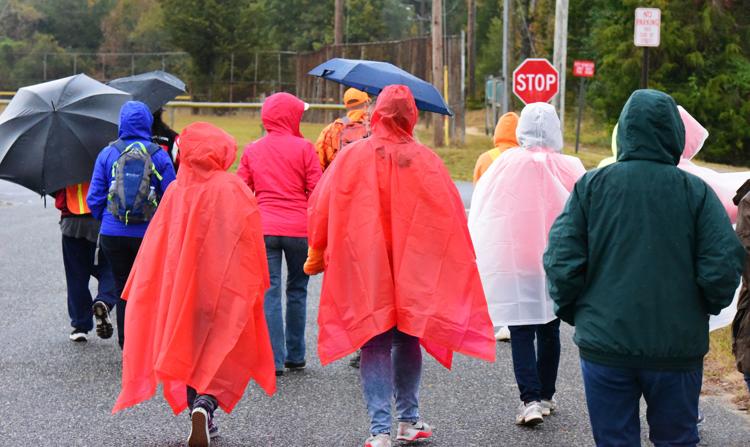 102119_nws_dulce 21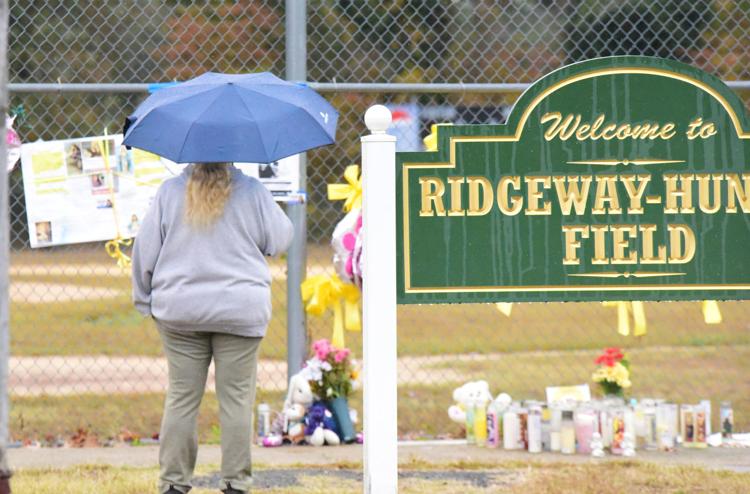 102119_nws_dulce 15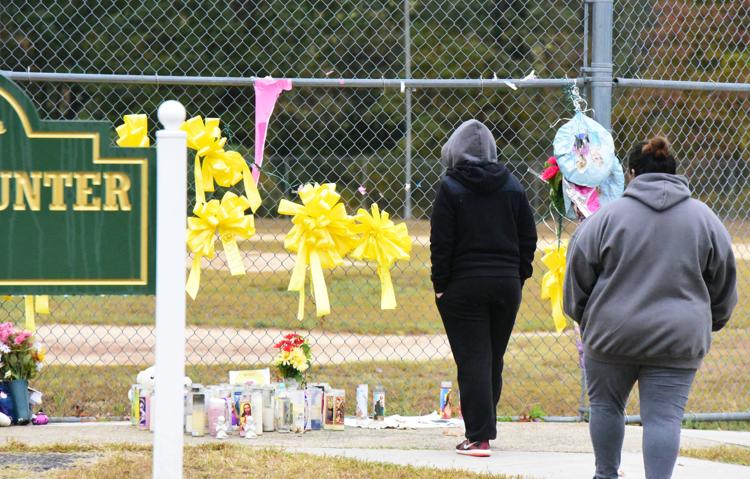 102119_nws_dulce 23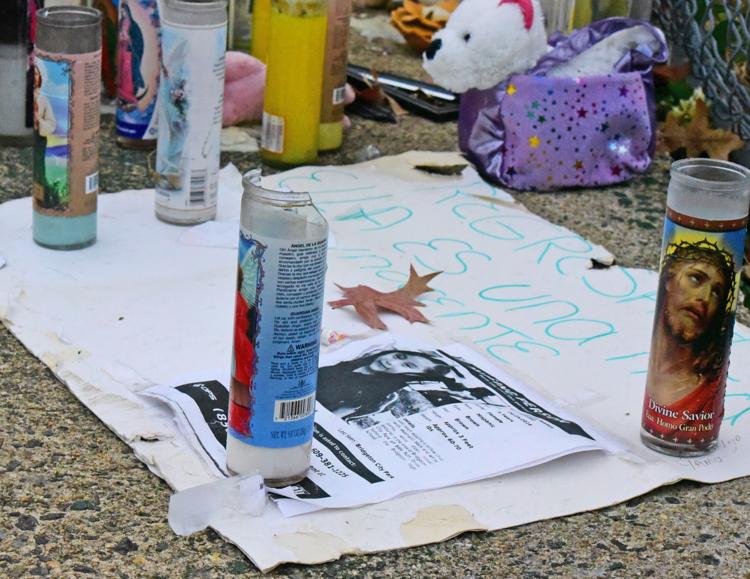 102119_nws_dulce 19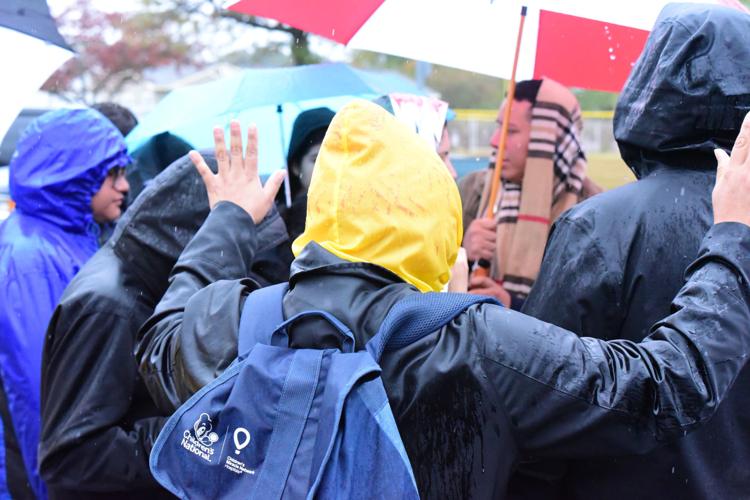 102119_nws_dulce 3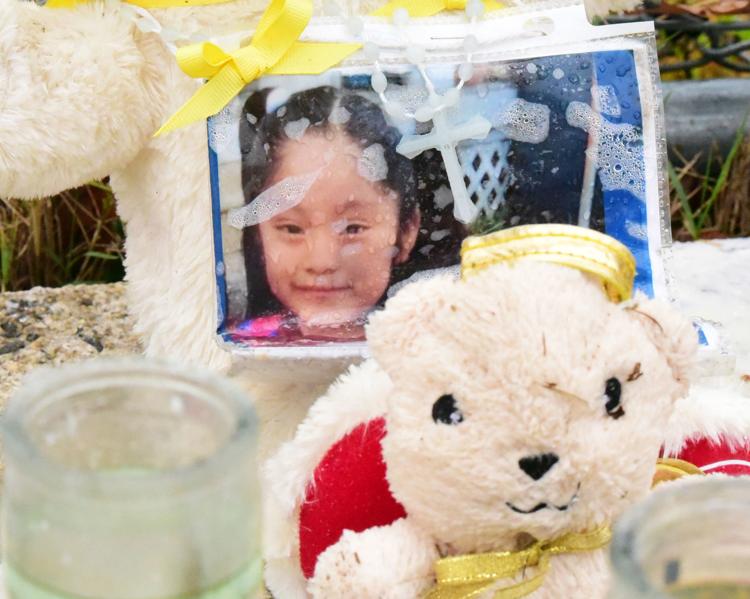 102119_nws_dulce 31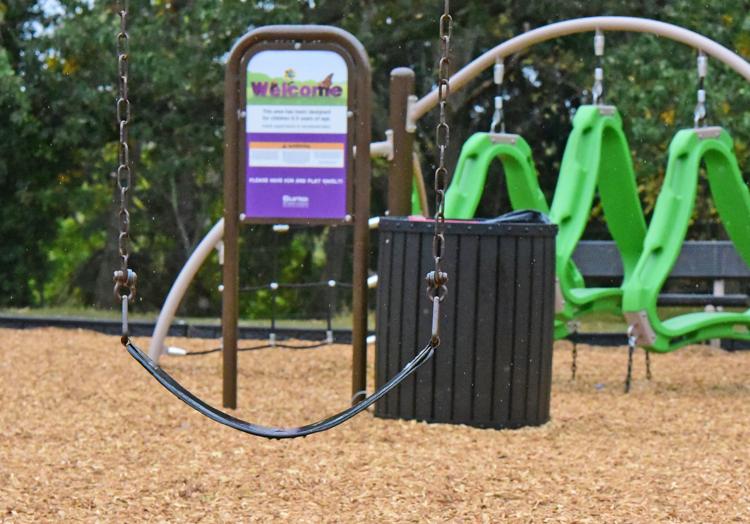 102119_nws_dulce 11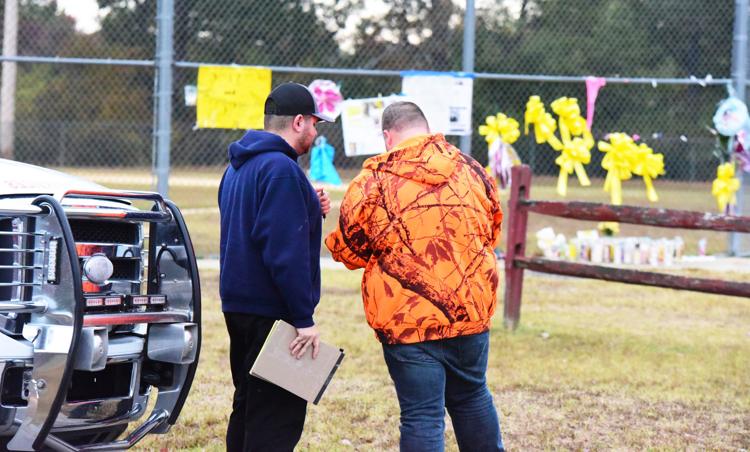 102119_nws_dulce 2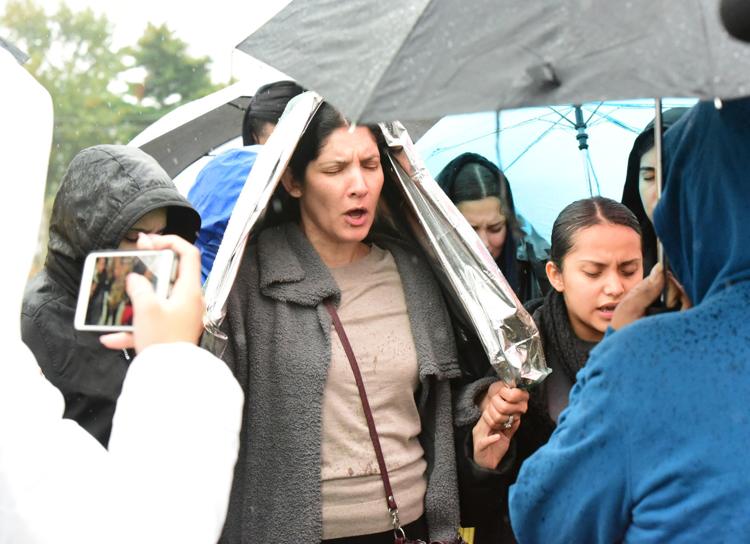 102119_nws_dulce 4A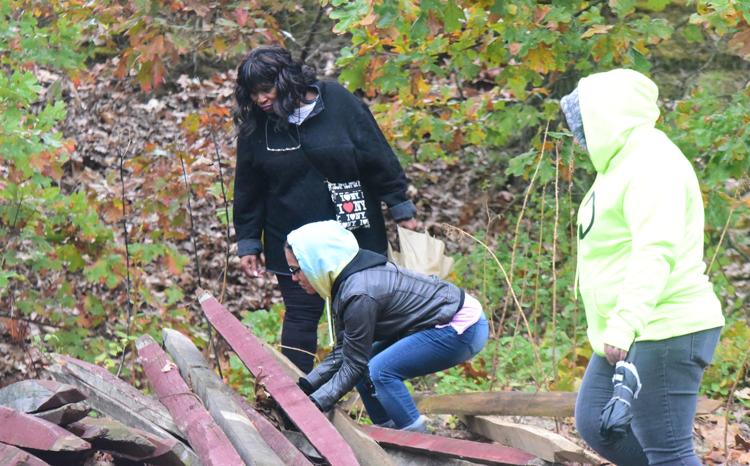 102119_nws_dulce 13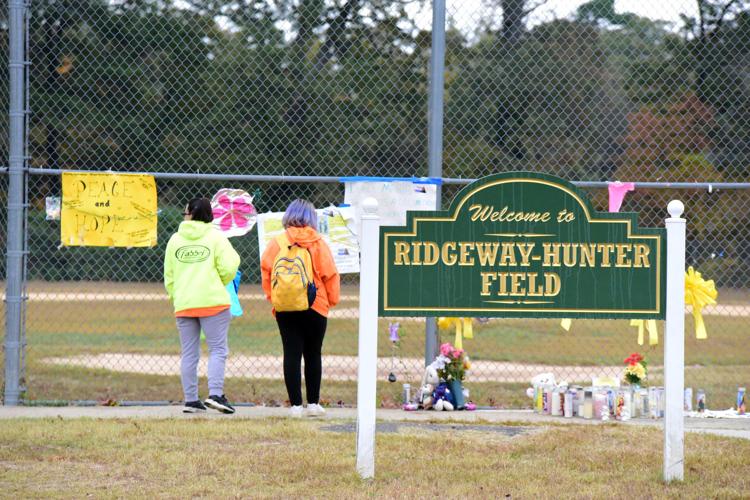 102119_nws_dulce 33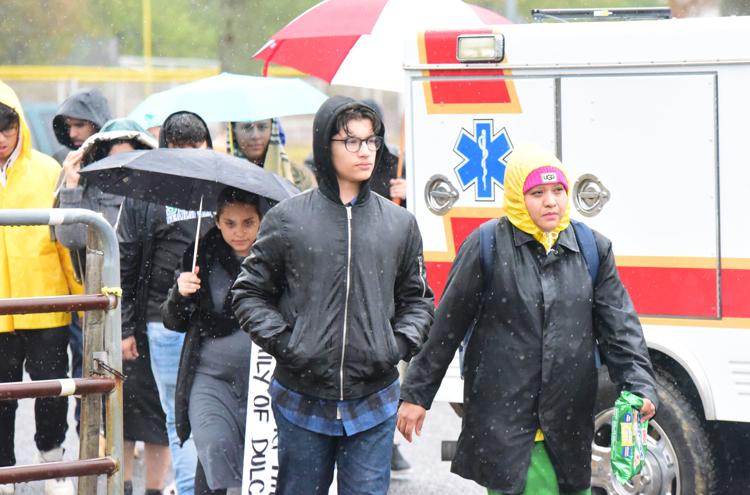 102119_nws_dulce 5A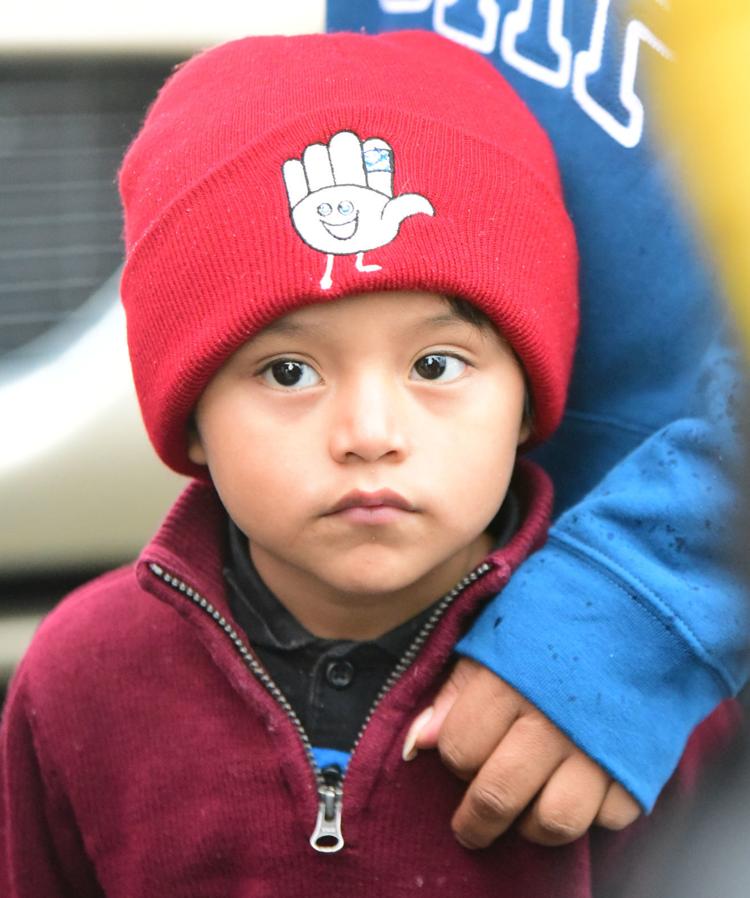 102119_nws_dulce 24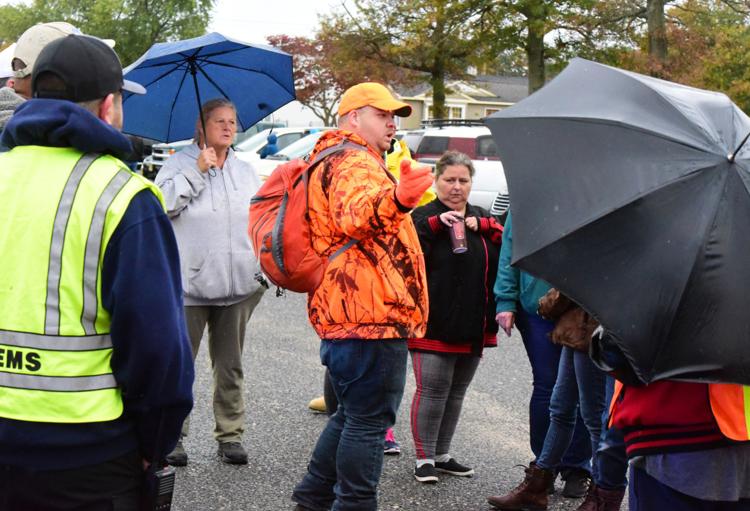 102119_nws_dulce 7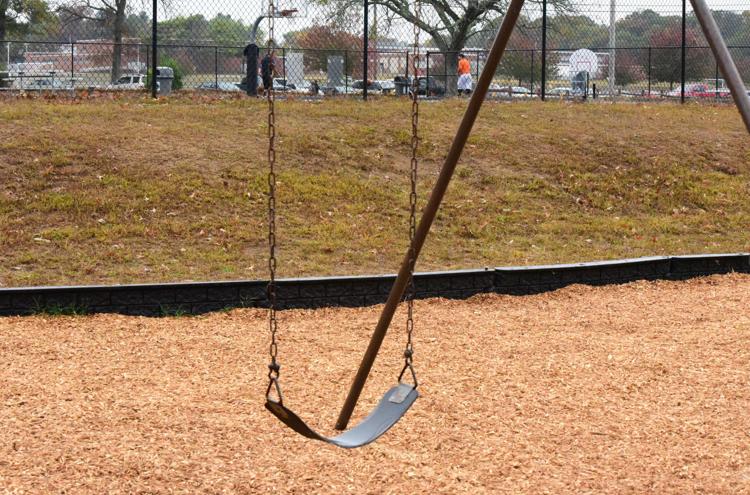 102119_nws_dulce 34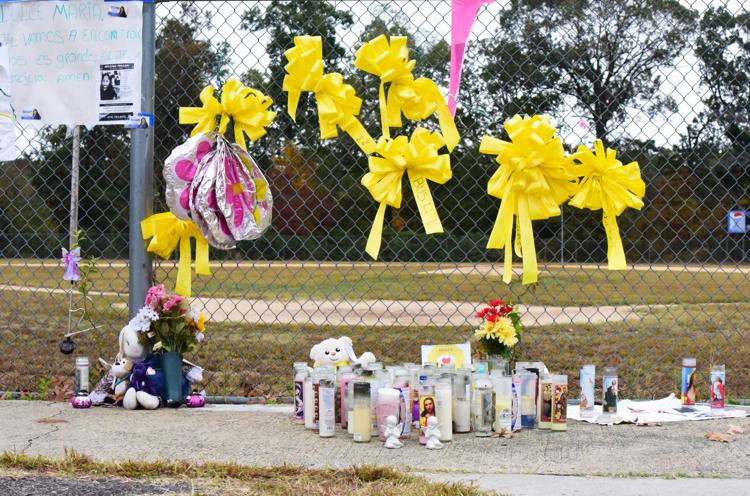 102119_nws_dulce 37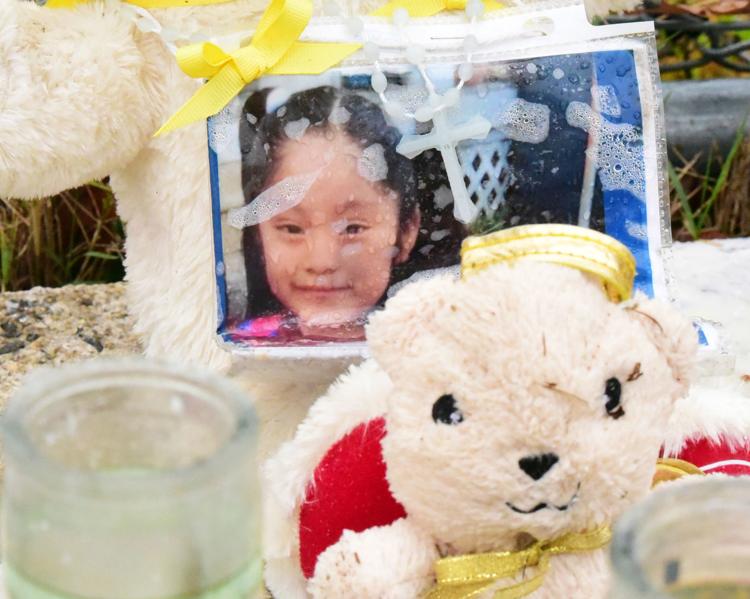 102119_nws_dulce 20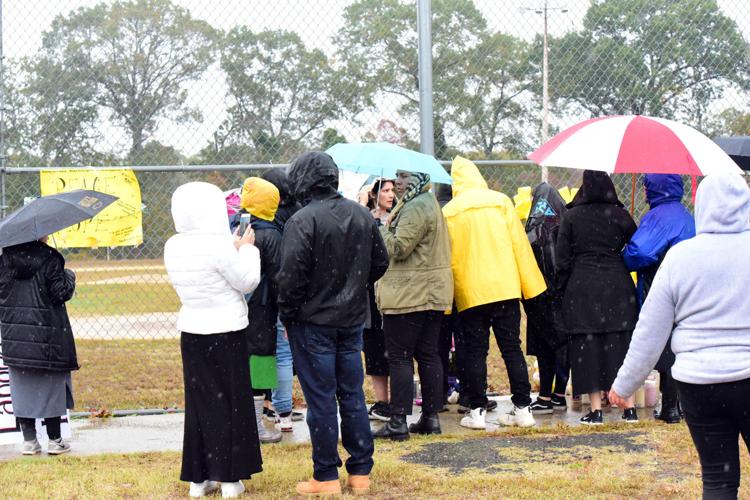 102119_nws_dulce 12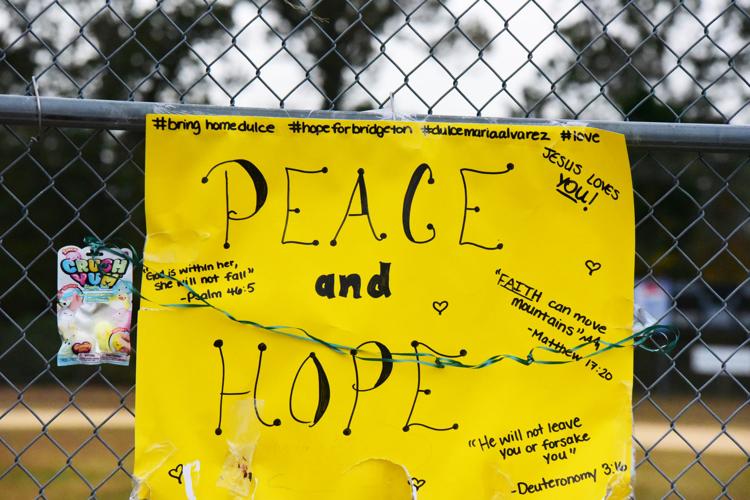 102119_nws_dulce 8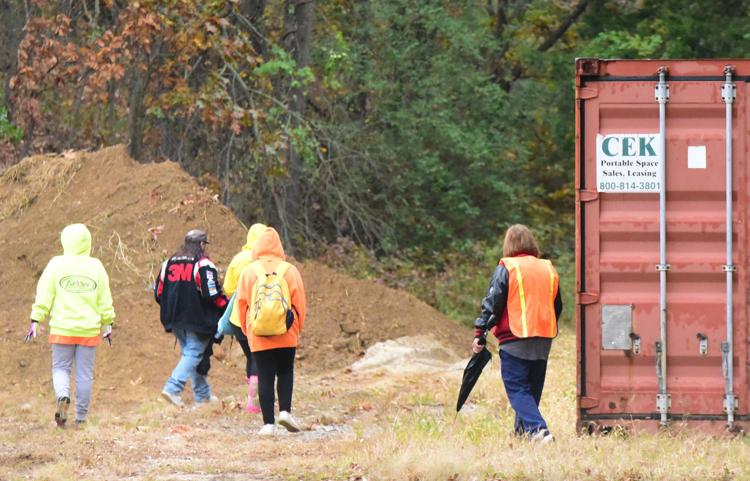 102119_nws_dulce 30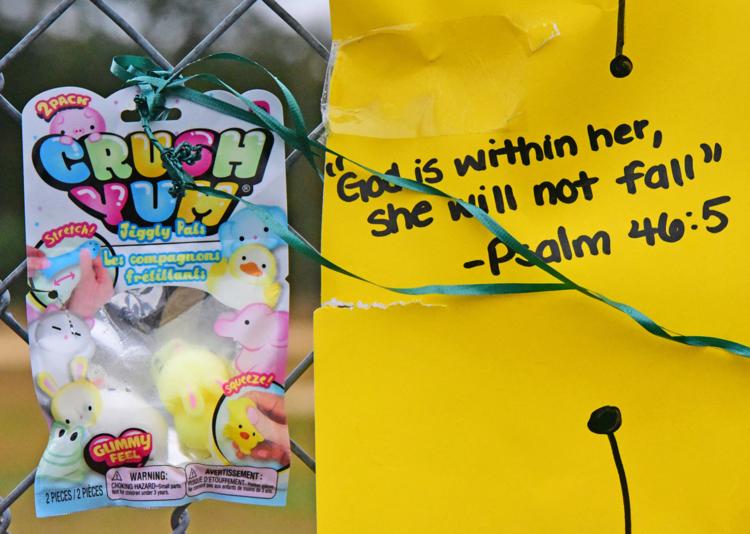 102119_nws_dulce 26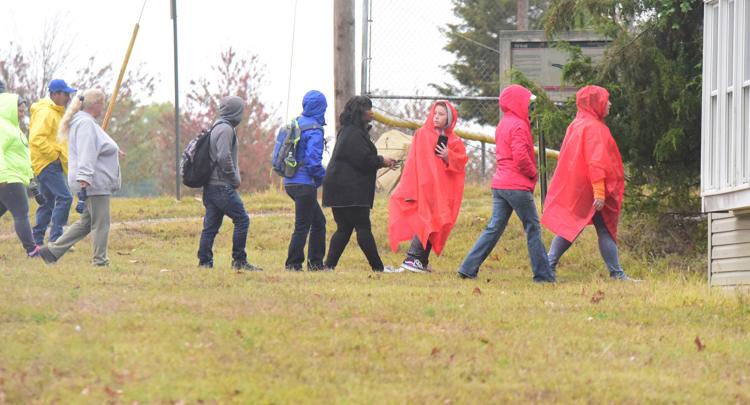 102119_nws_dulce 22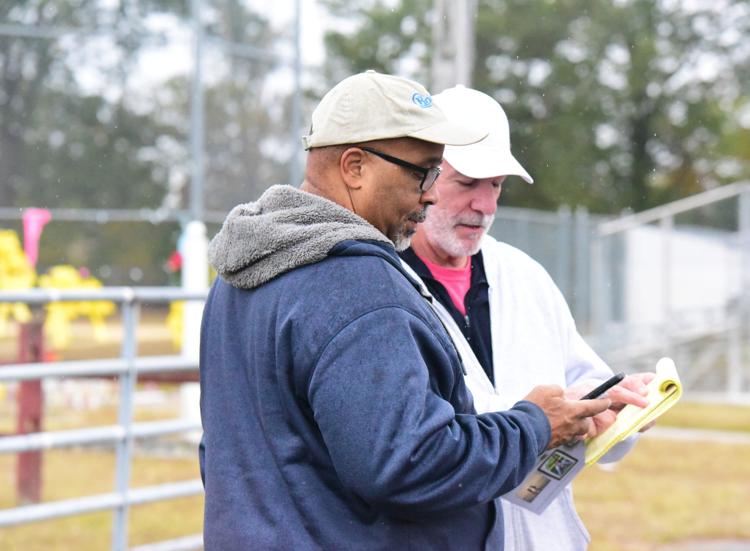 102119_nws_dulce 40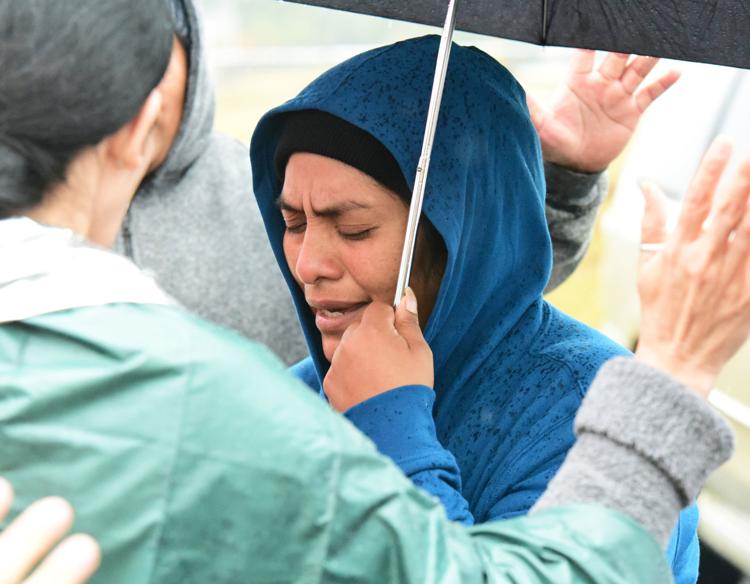 102119_nws_dulce 36
102119_nws_dulce 9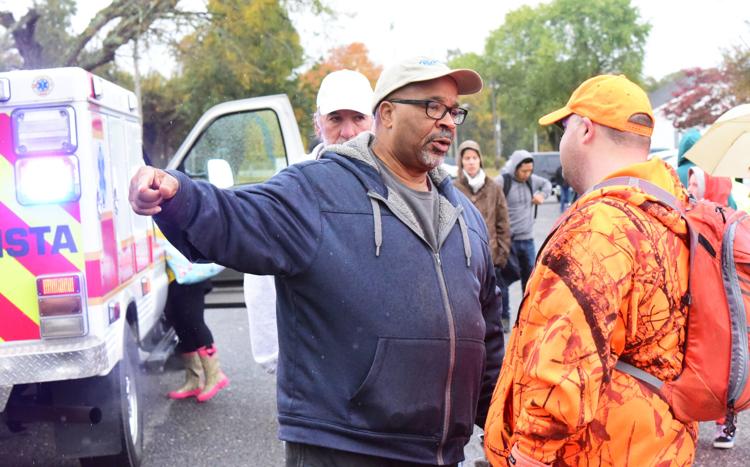 102119_nws_dulce 17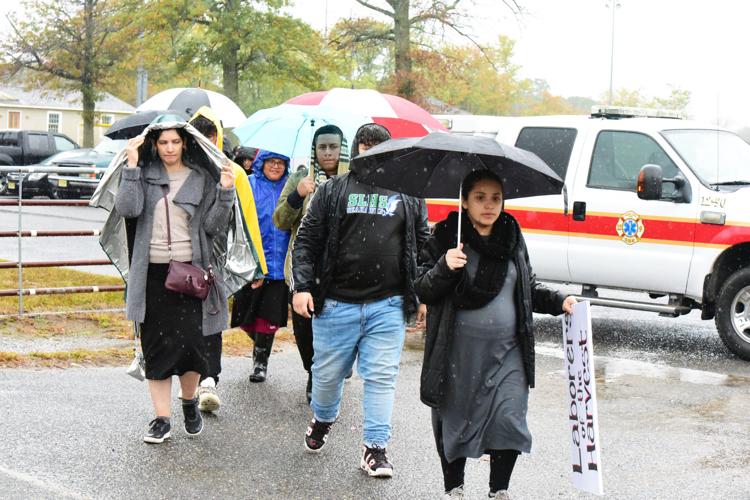 102119_nws_dulce 35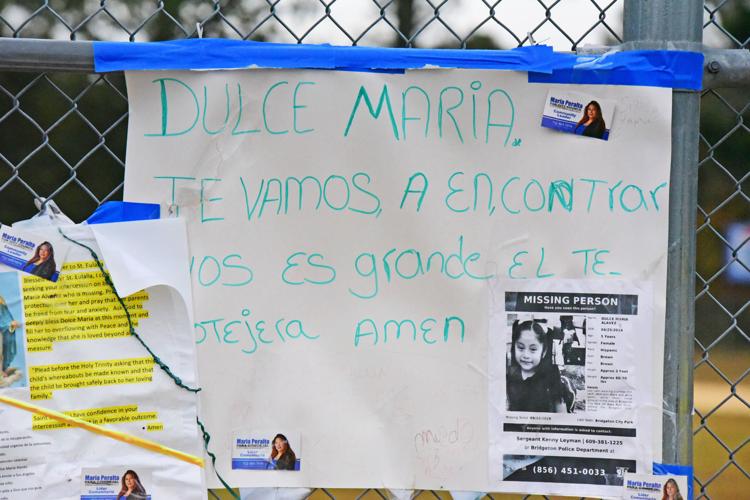 102119_nws_dulce 14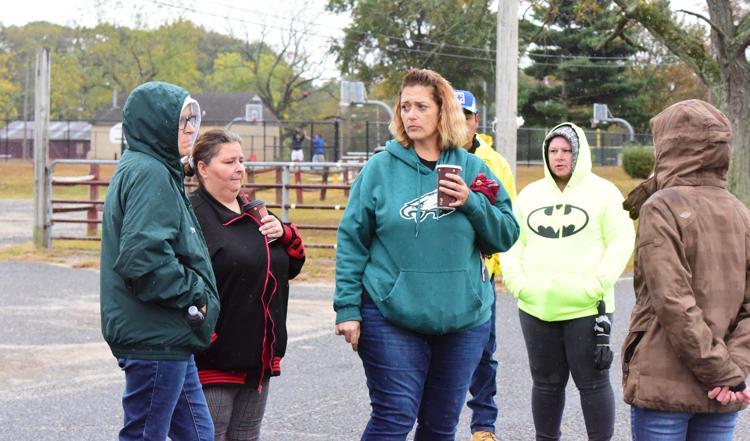 102119_nws_dulce 27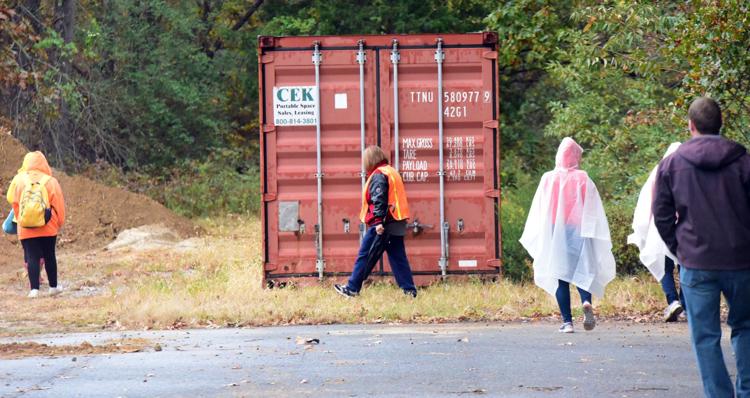 102119_nws_dulce 16