ATLANTIC CITY — Tracey Wilson sat under an umbrella Saturday afternoon, her toes curled in the sand as she chatted with her friends. But this wasn't just any day at the beach — there was double Dutch jump rope, yoga and meditation, live painting and a volleyball tournament.
It was a Black Girl Beach Day.
Hundreds of black women and allies set up camp on the beach between Missouri and Mississippi avenues Saturday for the event, reclaiming a space that was historically the only portion of the beach black men and women were allowed to be.
"It's different when you can choose to be somewhere. And it's a diversity of black women," said Wilson, 51, of Atlantic City, describing the different hair wraps, braids and other styles she saw. "You can see the different cultures represented here."
ATLANTIC CITY — Bride Alexis Russell gasped as she turned the corner to view the aisle her f…
Called Chicken Bone Beach, which stretches from Missouri to Ohio avenues, the segregated beach was the only place in the resort where African Americans could enjoy the ocean from 1900 until the early 1950s, according to the city's public library records.
Christina Bright, 31, co-founded the first Black Girl Beach Day three years ago with Germany Lancaster. The Newark women said they wanted to create a space for black women to network and enjoy a day at the beach. Previously held in Seaside Heights and Belmar, this year's event had a specific emphasis on reclaiming the resort's historic beach.
"For us, in order to make a statement, we wanted to do this with love and intention," Bright said. "They made us stay here before, and now we're choosing to be here."
The event sold out at more than 1,000 tickets, with attendees from all over the state, and even other countries, said Ericka Regine, the collective's press manager.
"It's just that black people belong. This space is a novelty, and it shouldn't be," Germany said. "The message is that black people belong in spaces in nature and in business."
Indra Owens and Automne Bennett, co-founders of local nonprofit Princess Inc., brought about 60 volunteers to the beach to help with everything from check-ins to cleanup and teaching double Dutch on the stage. The Atlantic City High School cheerleaders performed, too.
"This is important for women of color," said Owens, 37. "It's a celebration."
"This black girl magic thing is real," added Bennett, 36.
Among the vendors was Cheryl Woodruff-Brooks, author of "Chicken Bone Beach: A Pictorial History of Atlantic City's Missouri Avenue Beach." She said being involved in the event brought her research full circle.
"I think it's perfect," she said, "returning to our historical roots and continuing the legacy of socializing on this beach."
Black Girl Beach Day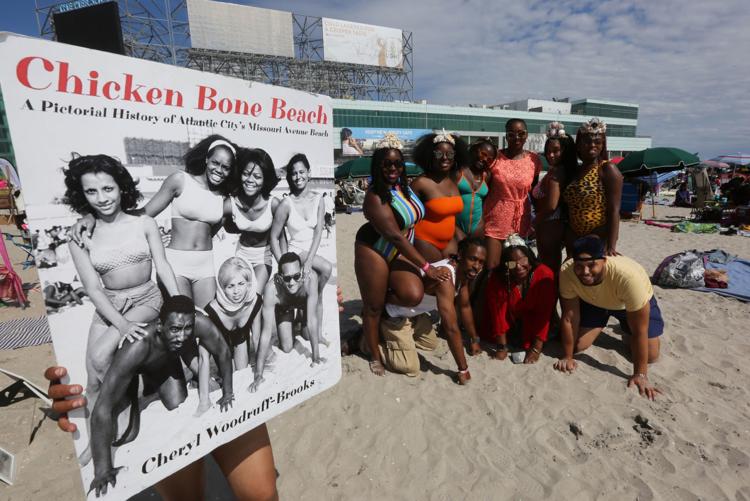 -- HIDE VERTICAL GALLERY ASSET TITLES --
Black Girl Beach Day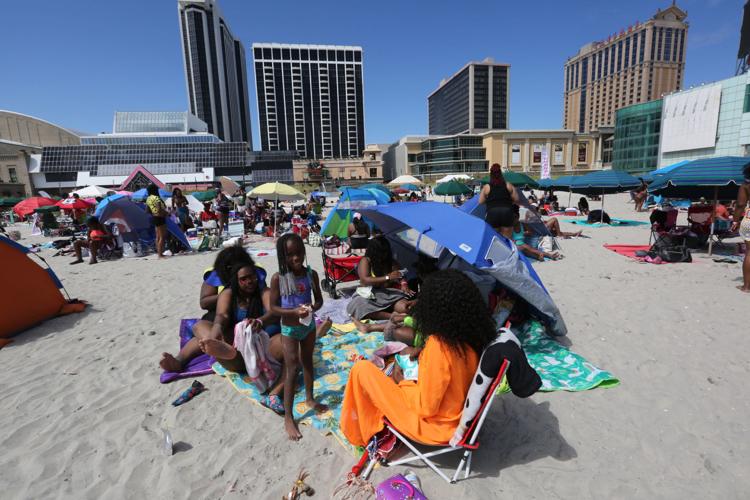 Black Girl Beach Day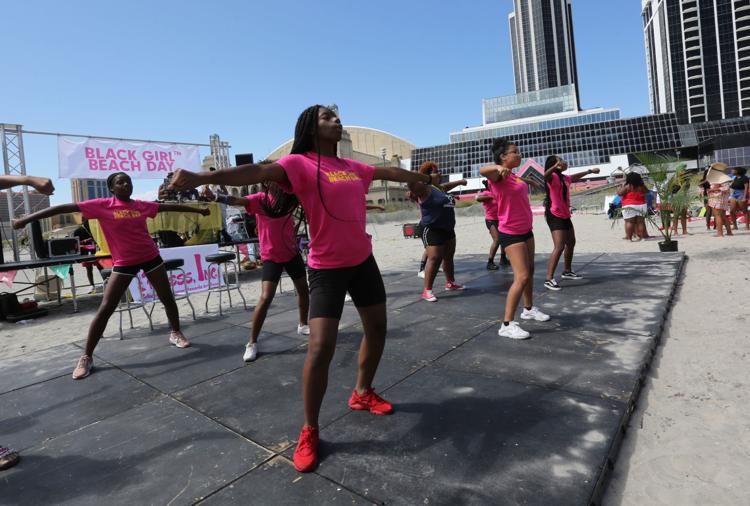 Black Girl Beach Day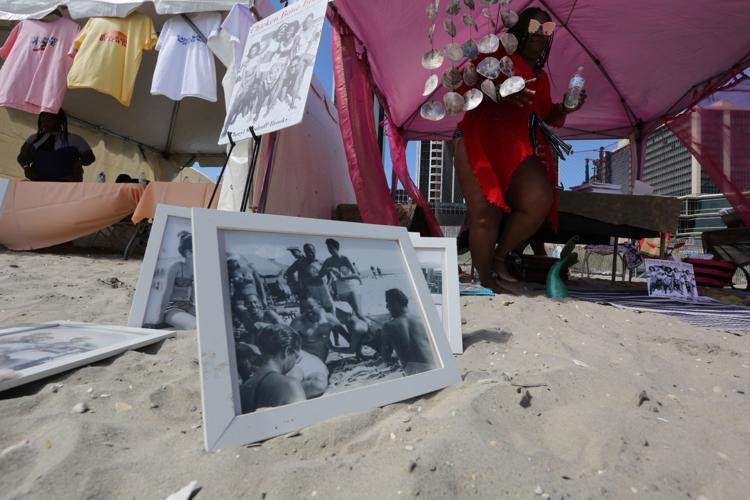 Black Girl Beach Day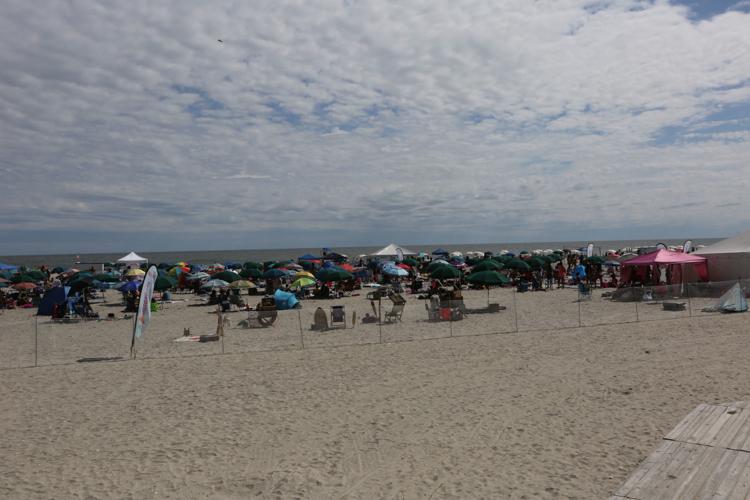 Black Girl Beach Day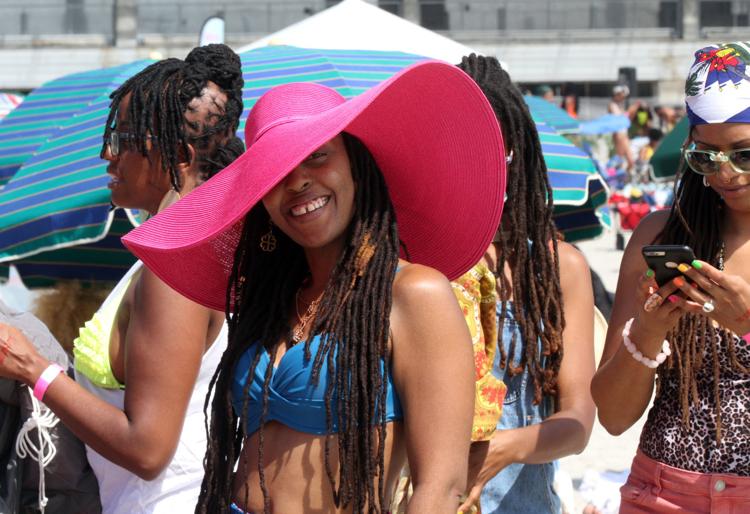 Black Girl Beach Day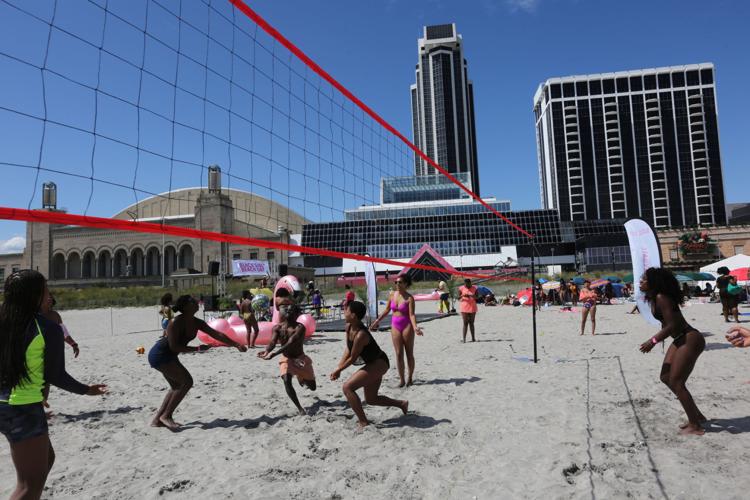 Black Girl Beach Day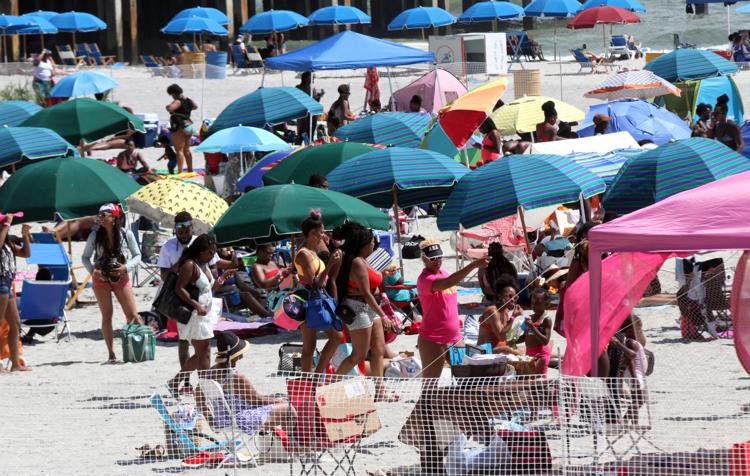 Black Girl Beach Day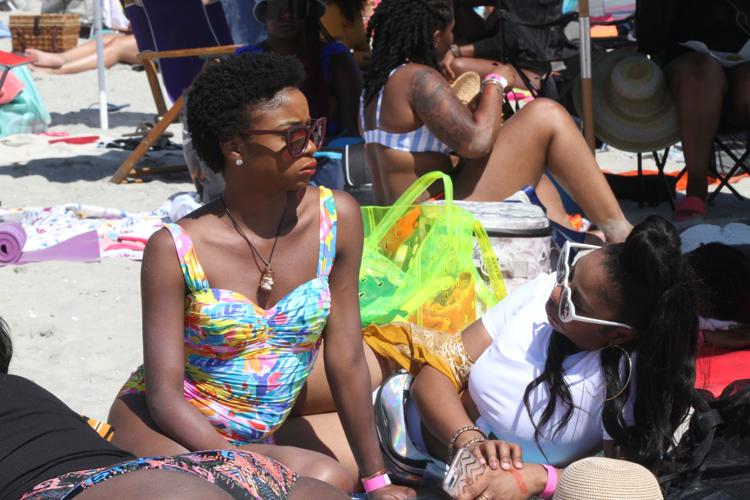 Black Girl Beach Day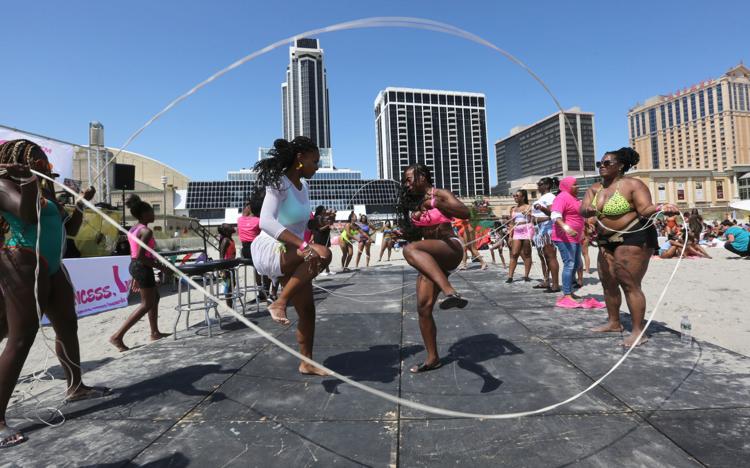 Black Girl Beach Day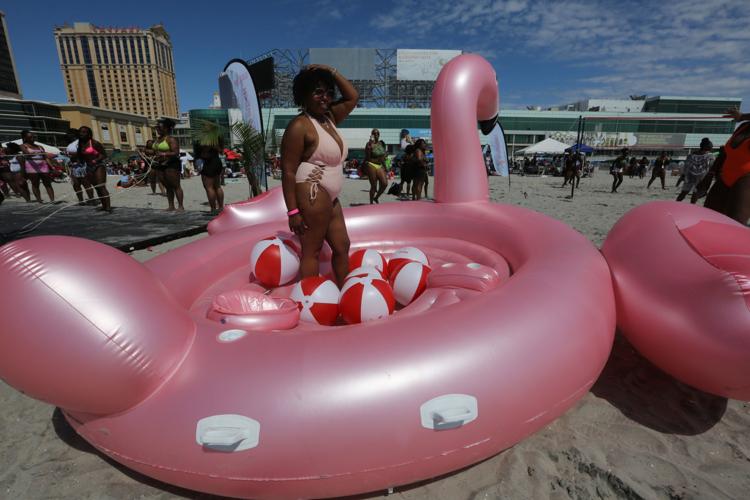 Black Girl Beach Day
Black Girl Beach Day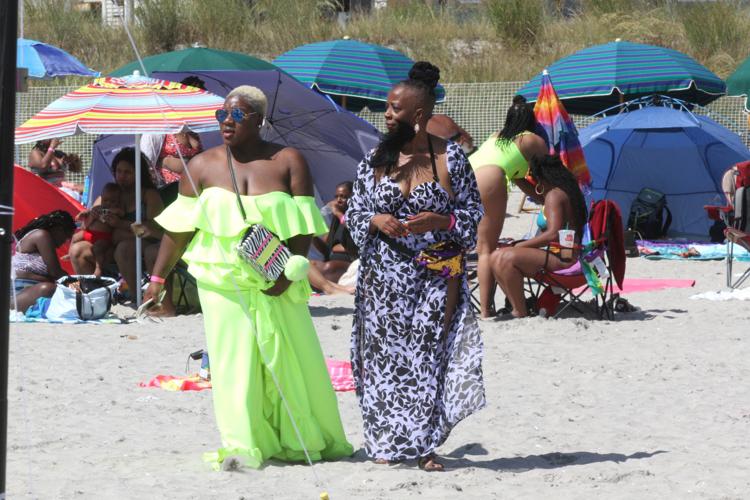 Black Girl Beach Day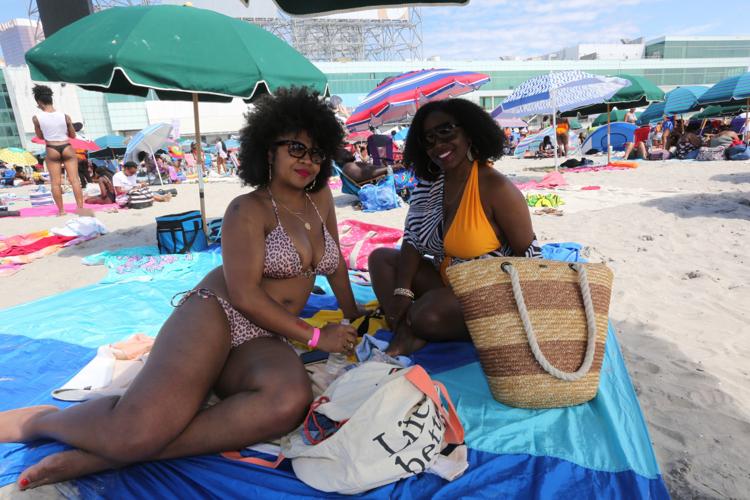 Black Girl Beach Day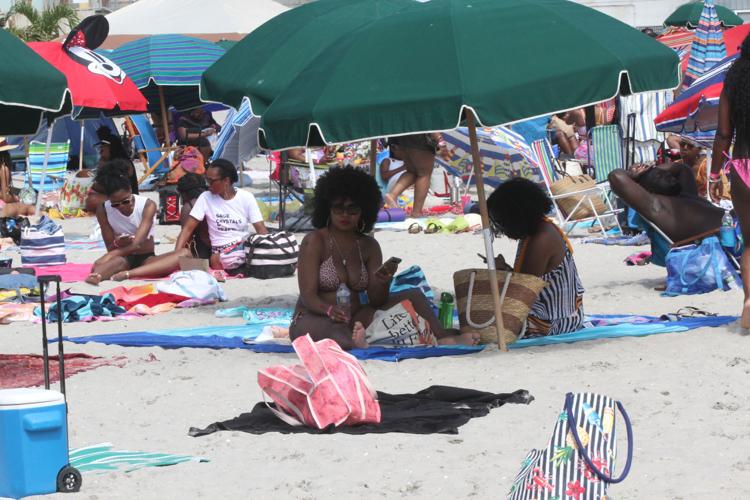 Black Girl Beach Day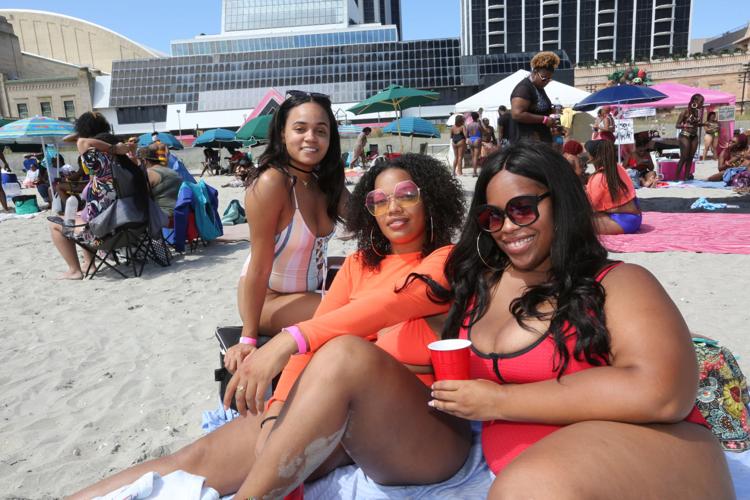 Black Girl Beach Day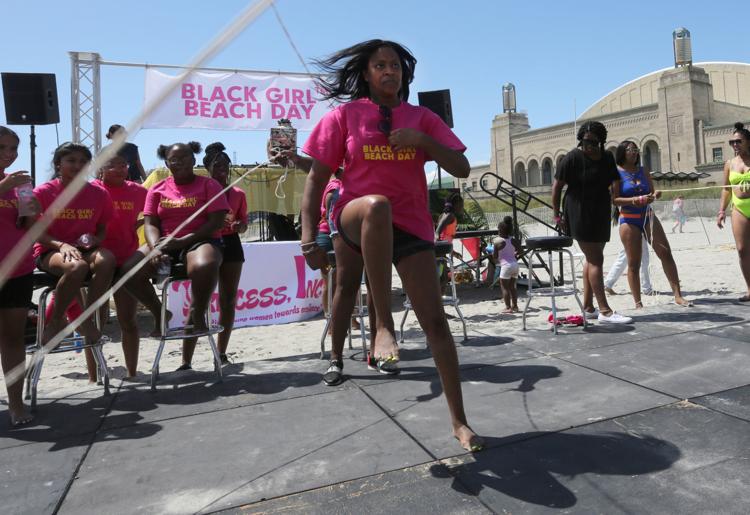 Black Girl Beach Day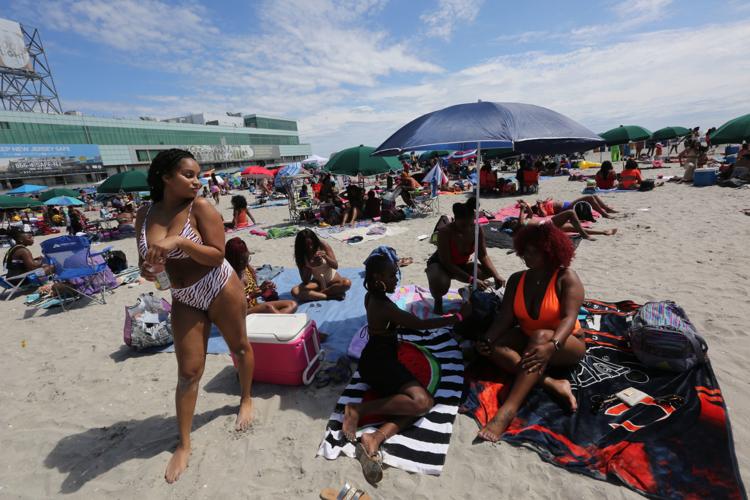 Black Girl Beach Day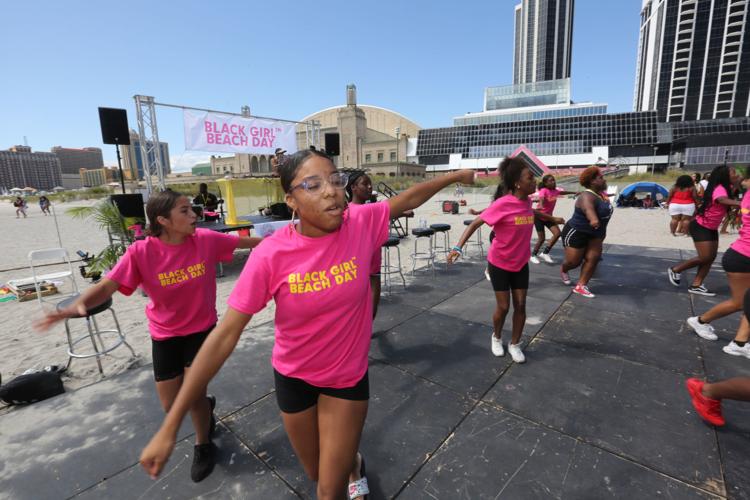 Black Girl Beach Day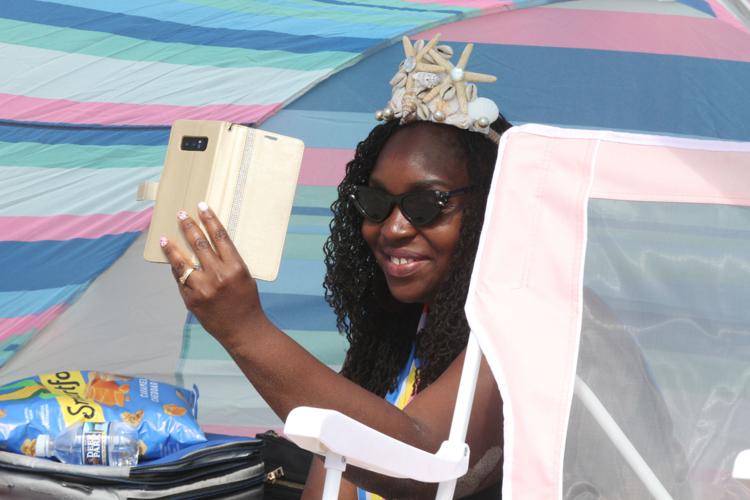 Black Girl Beach Day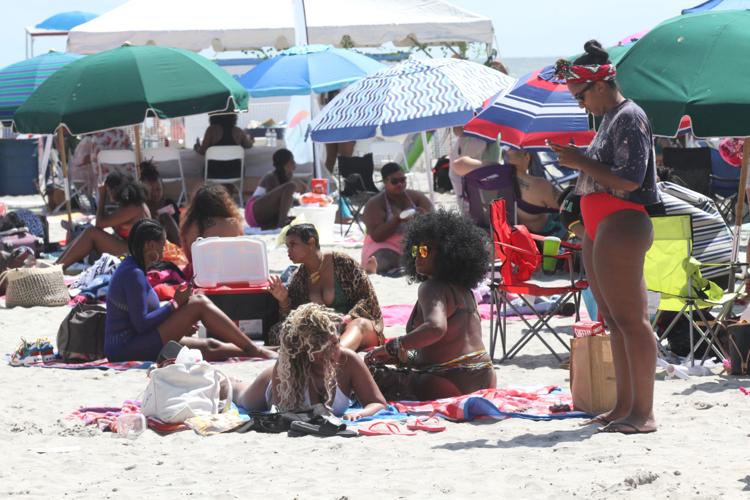 Black Girl Beach Day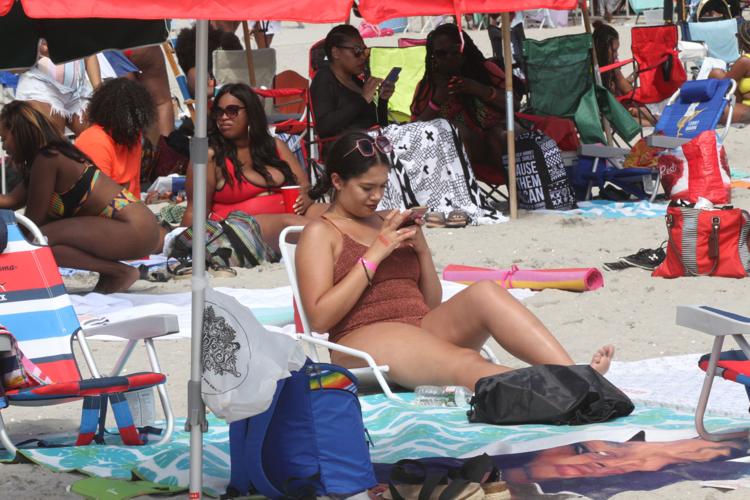 Black Girl Beach Day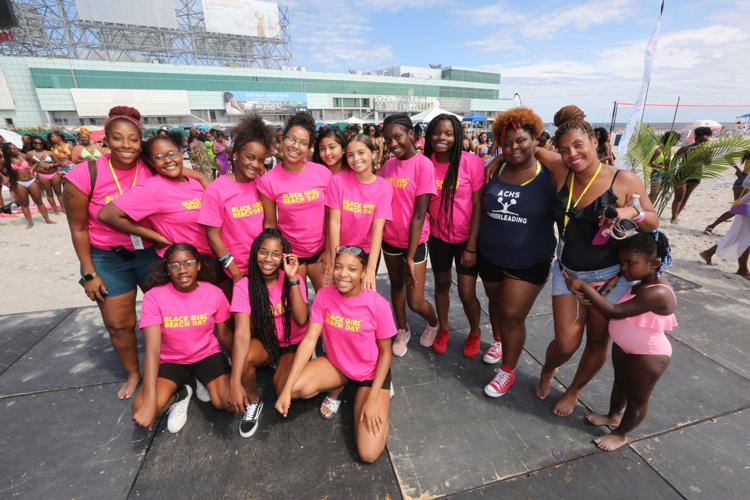 Black Girl Beach Day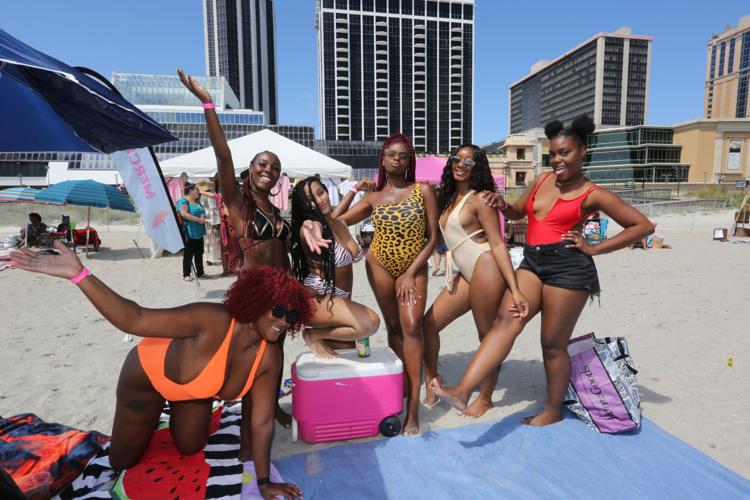 Black Girl Beach Day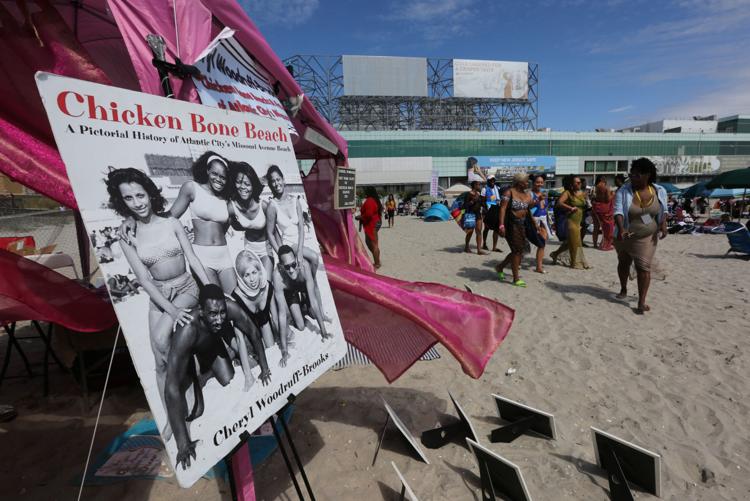 Black Girl Beach Day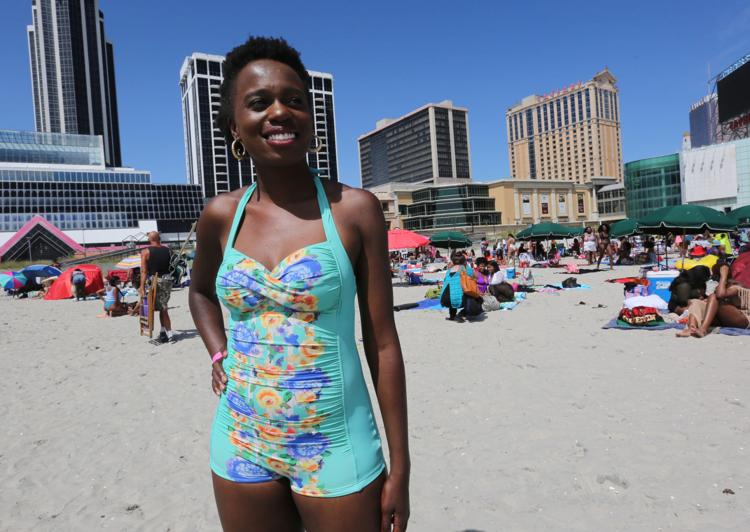 Black Girl Beach Day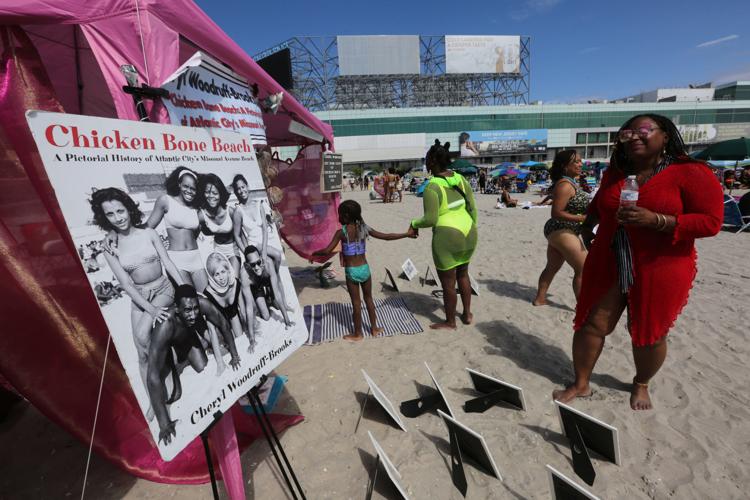 Black Girl Beach Day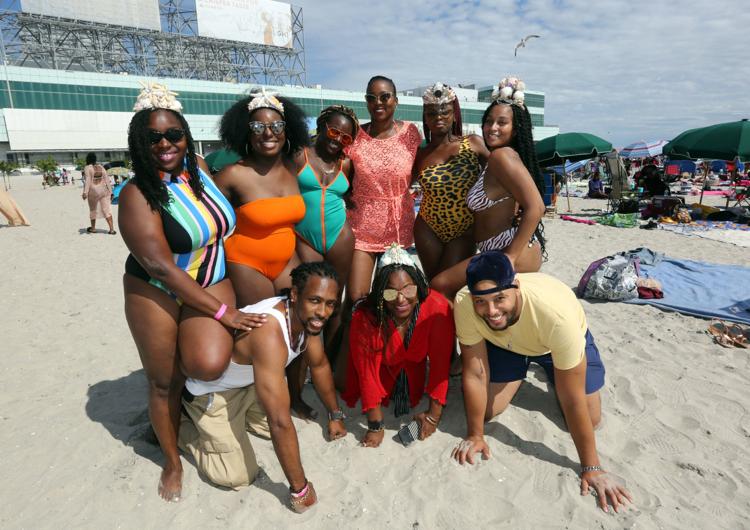 Black Girl Beach Day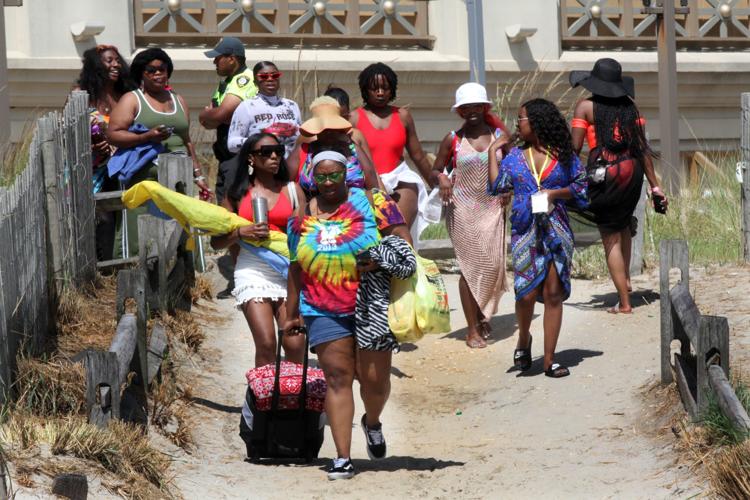 Black Girl Beach Day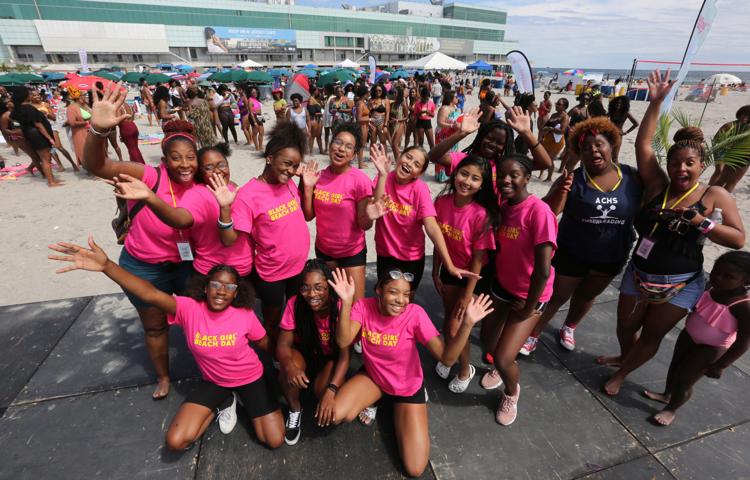 Black Girl Beach Day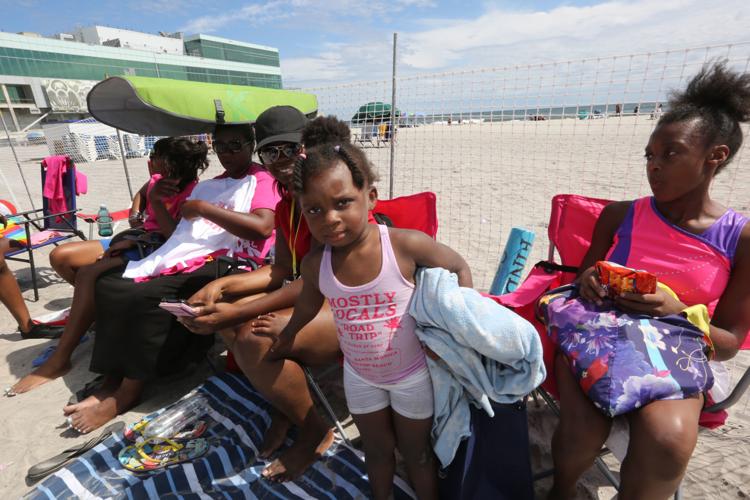 Black Girl Beach Day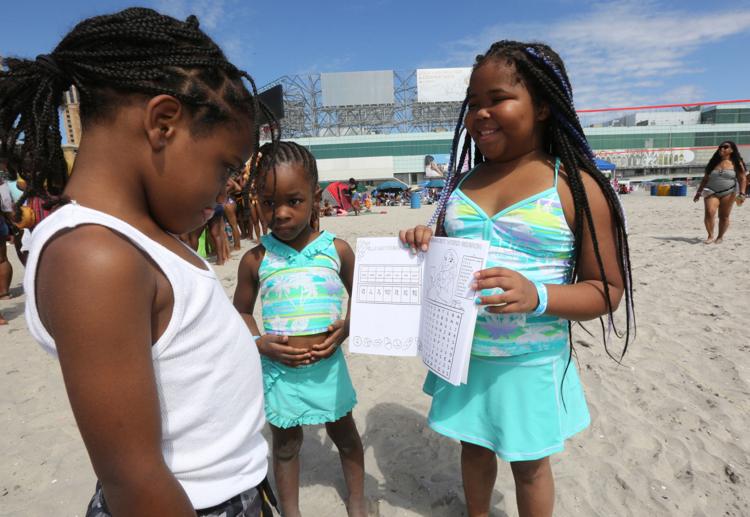 Black Girl Beach Day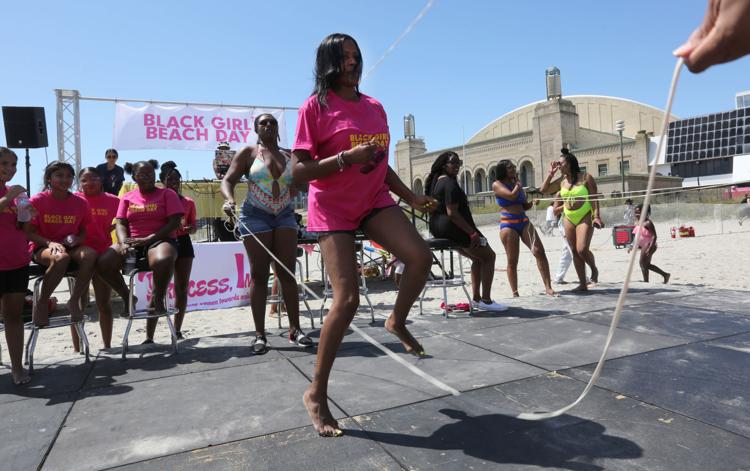 Black Girl Beach Day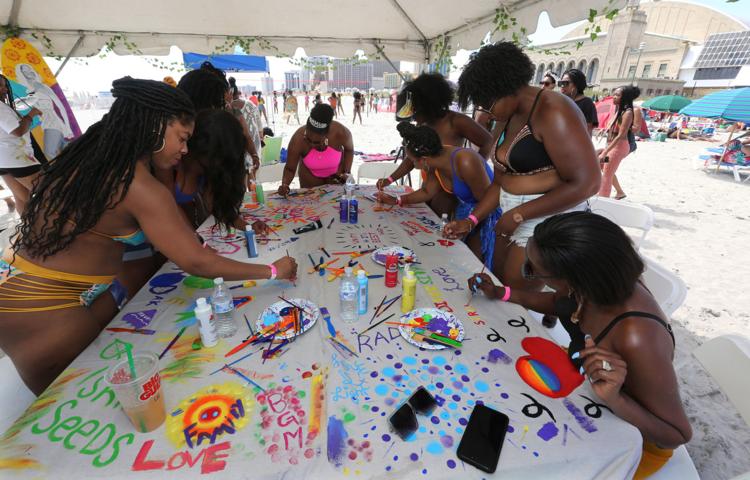 Black Girl Beach Day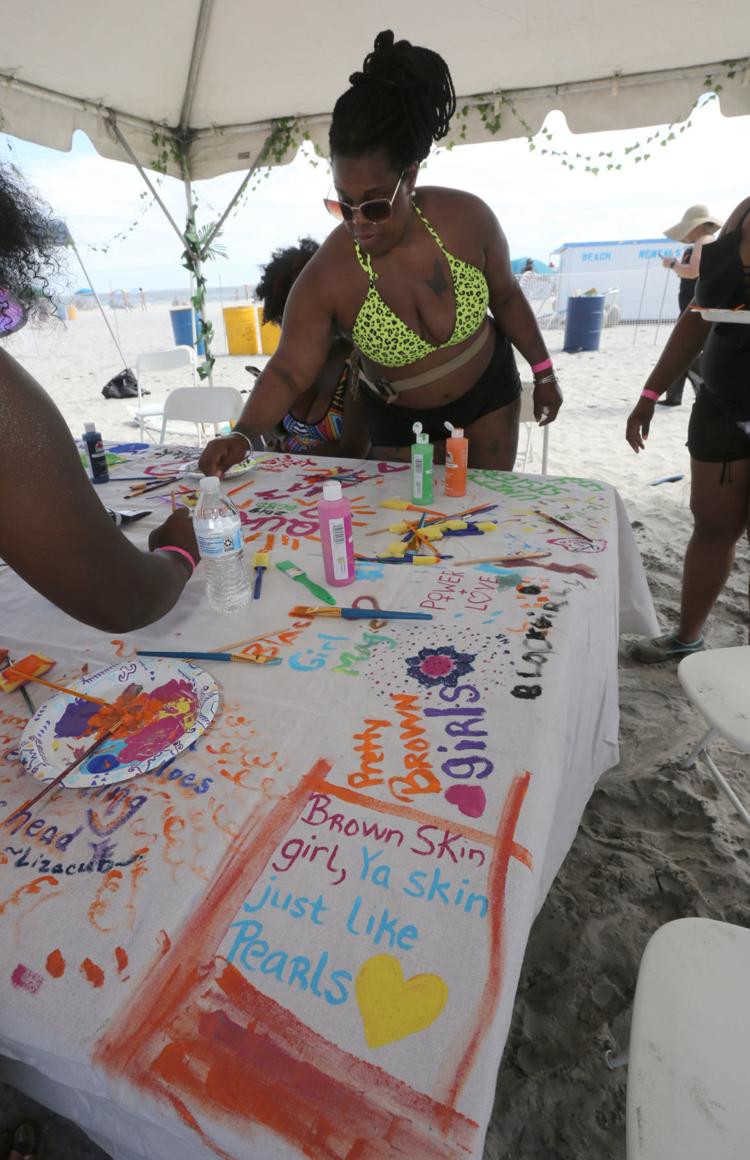 Black Girl Beach Day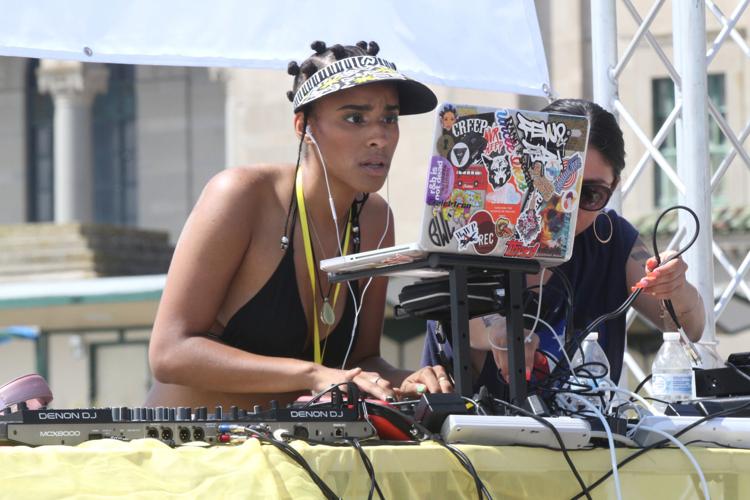 Black Girl Beach Day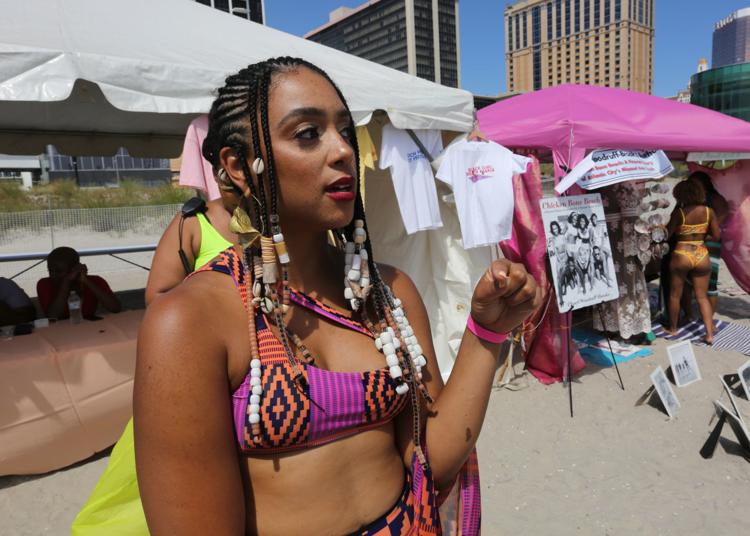 Black Girl Beach Day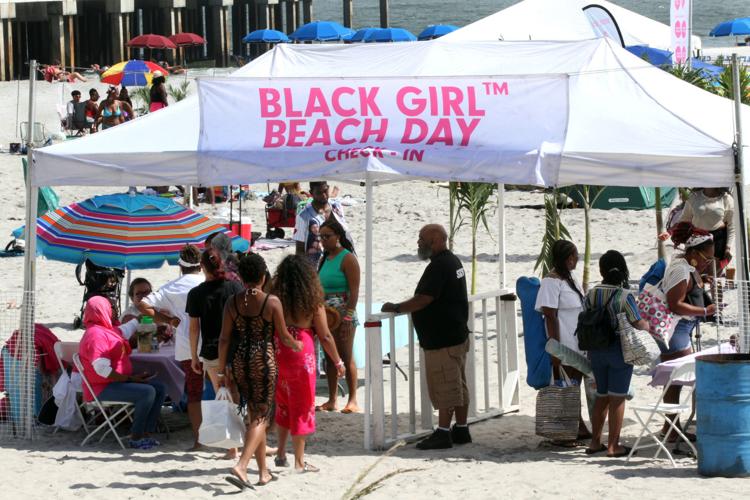 Black Girl Beach Day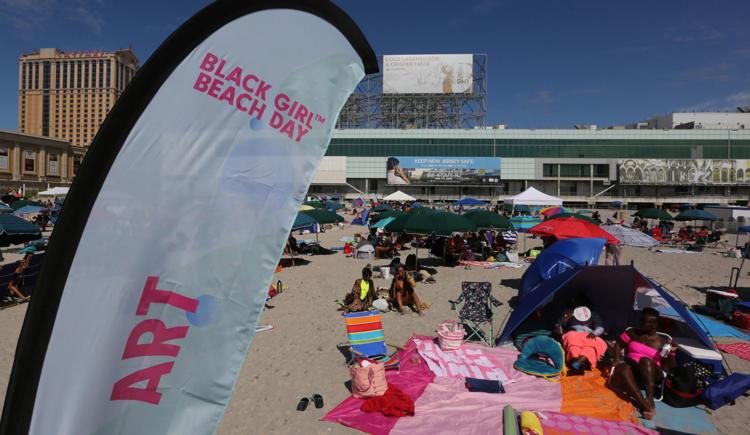 Black Girl Beach Day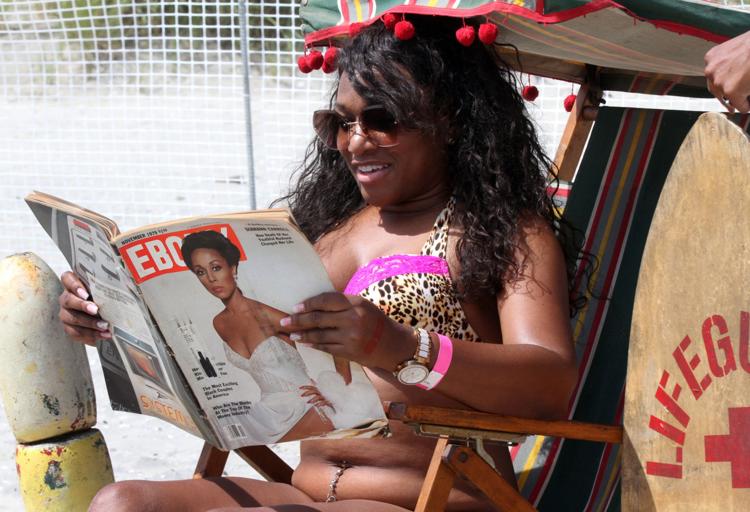 Black Girl Beach Day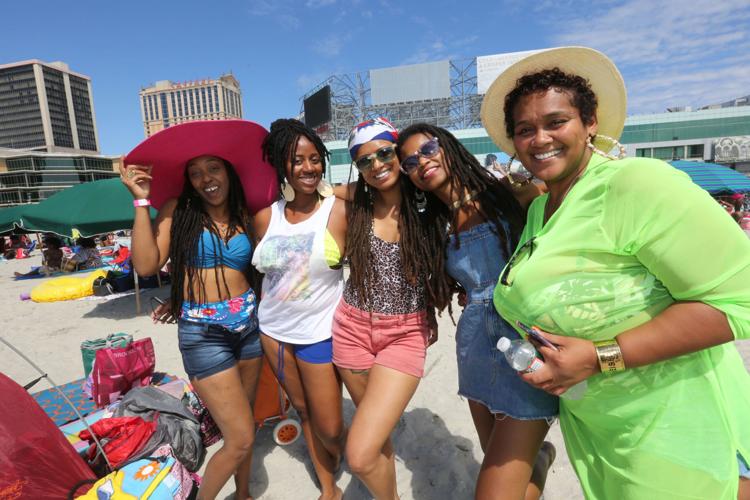 Black Girl Beach Day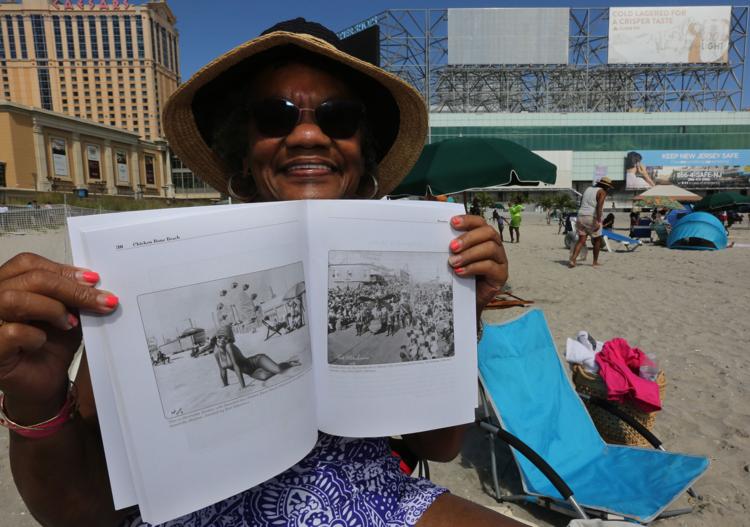 Black Girl Beach Day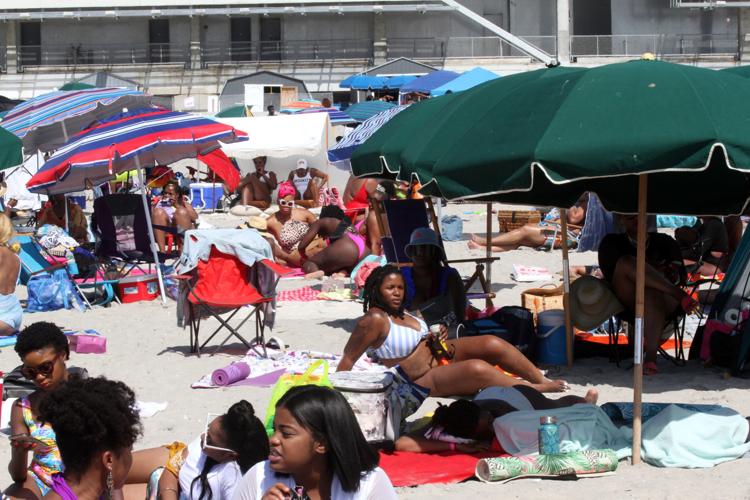 Black Girl Beach Day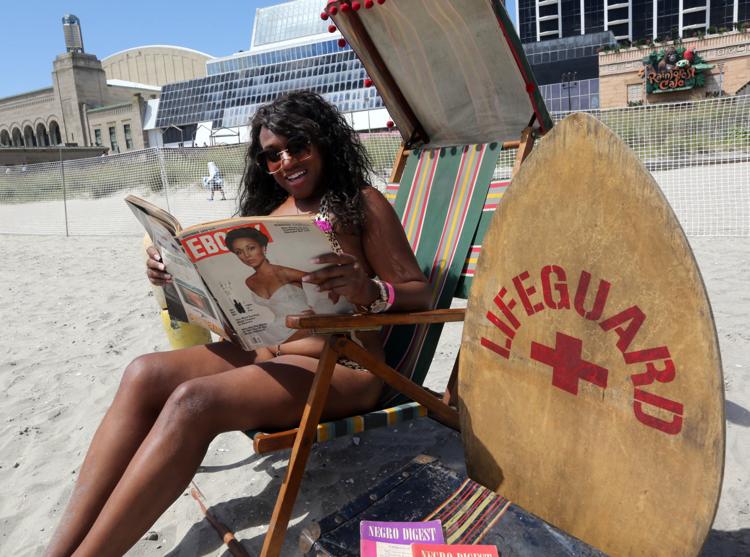 Black Girl Beach Day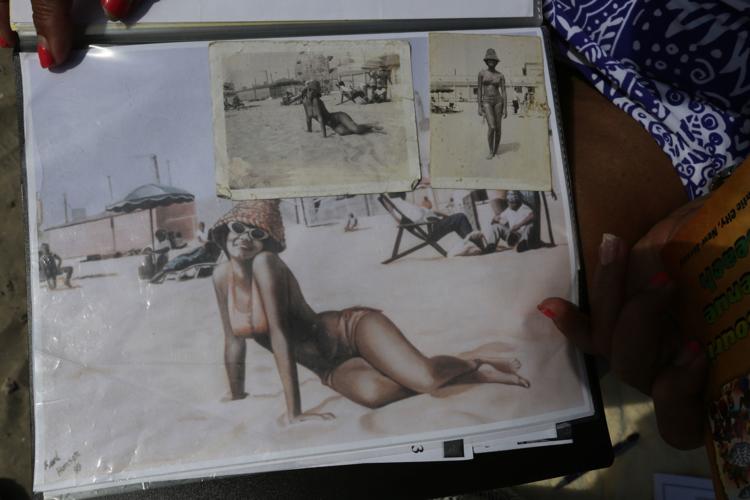 Black Girl Beach Day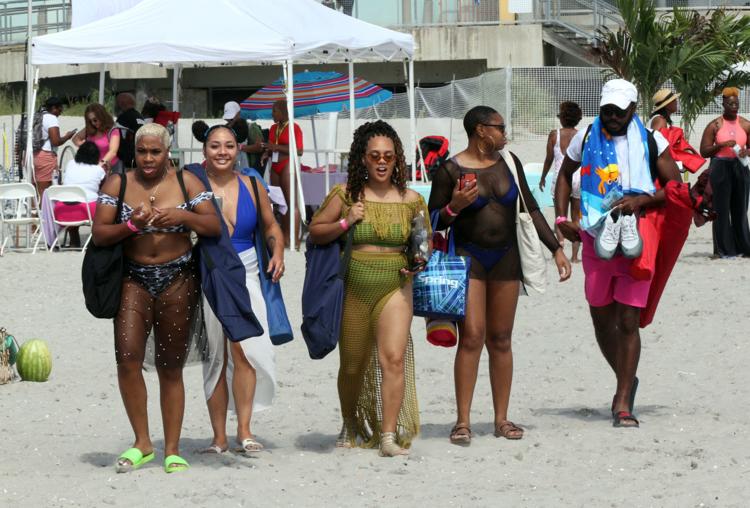 Black Girl Beach Day
Black Girl Beach Day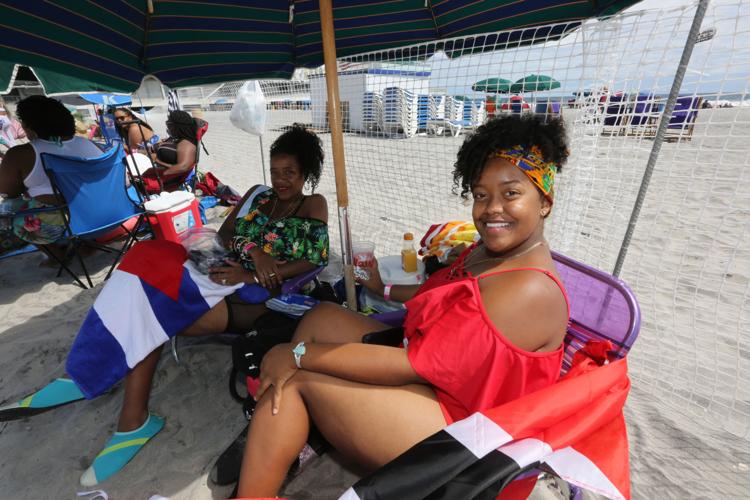 Black Girl Beach Day