MIDDLE TOWNSHIP — Residents say Township Committee's lone Democrat went too far in citing writing by Mayor Tim Donohue in a campaign flier.
Donohue angered some over the summer with a social media post about white supremacy, which was later picked up as an opinion piece by the conservative website Save New Jersey.
Committeeman Michael Clark included a link to the piece in his campaign material, including the title "In search of white supremacy," without further comment.
At Monday's Township Committee meeting, several people demanded an apology from Clark. They saw the inclusion as tantamount to calling Donohue a racist. At the end of the meeting, Donohue called Clark out directly.
MIDDLE TOWNSHIP — An opinion piece on white supremacy by Mayor Tim Donohue has angered some …
"You and I have worked together for six years. You and I have had disagreements. I have never attacked you personally. We can disagree on policy, we can be on different sides of the campaigns. I have never attacked you personally," Donohue said. "My family, myself, have been smeared by you for one reason, so that you can try to get reelected. It's pathetic. And until you retract that statement, and until you are willing to do the right thing and man up and apologize, you and I are done. We are not working on anything together."
The mayor is not on the ballot this year. Clark, who served as mayor when Democrats were in the majority, faces a challenge from Republican candidate Jim Norris. If Norris takes the seat, the three-member committee will be entirely Republican.
In a recent flier, Clark's campaign stated he is all that stands in the way of Donohue running the township.
"We need checks and balances, differing opinions and an independent voice to safeguard against abuses and prevent a 'one-man rule' Township Committee," reads the flier.
Former committee member Dan Lockwood, who is active in GOP campaigns in the township, raised the issue during the public comment portion of the meeting, joined by several other residents. A few residents who said they had not seen the flier also spoke, stating that Clark's campaign went too far for local politics in a township they say remains cordial and neighborly.
Several speakers called on Clark to repudiate the flier, suggesting leaders within the Democratic party had pushed for its inclusion, while others asked whether he believed Donohue to be racist.
MIDDLE TOWNSHIP — A plan for a $17 million hotel just off the Garden State Parkway is in lim…
Clark did not directly answer that question, instead saying he had never accused Donohue of being a racist. He said the mayor wrote the piece, he merely included a link to it.
"What was the point of putting it on the mailer if you weren't trying to allude that he was a racist?" Lockwood said.
"I was just trying to make people aware of what he wrote," Clark replied.
Melanie Collette, a former Republican candidate for Committee, said she has experienced racism in Middle Township as a black woman, but never from Donohue.
MIDDLE TOWNSHIP — Crime is down throughout the township, with a steep drop in the Rio Grande…
"It is absolutely infuriating to see that notation at the bottom of that advertisement indicating that someone is a white supremacist who absolutely is not, particularly when the person responsible absolutely knows better," she said.
For the most part, Clark said little at the meeting, aside from suggesting white supremacy is not a joking matter. Some speakers said Donohue's writing was no joke but raised an important issue. Donohue described it as sarcastic both at the Monday meeting and in previous interviews.
The writing drew a rebuke from the Cape May County chapter of the NAACP. The organization did not suggest Donohue was racist but did describe the writing as insensitive and arrogant. New NAACP chapter President Alexander Bland has said in subsequent interviews he has a good rapport with Donohue and has invited the mayor to his swearing-in ceremony in November.
MIDDLE TOWNSHIP — Work began last week on the shopping center that was once home to Kmart an…
"I do want to apologize for one thing, that I created this distraction and people chose to take advantage of it politically," Donohue said. "Look, sarcasm goes over some people's heads, you know?"
The flier includes a photo of Clark in his firefighter gear. He is a longtime volunteer firefighter in the township. It states he will keep Middle Township transparent and affordable. A large photo of Donohue is included in the flier.
"The Democrat Party is really something else. I thought it was just down in Washington, but it must be coming up here. It's stupid. If you don't believe the man's racist, you don't keep spreading it. You let it drop, and that's the end of it," stated resident Peggy Mathis. "Get to real issues."
MIddle Mainland Football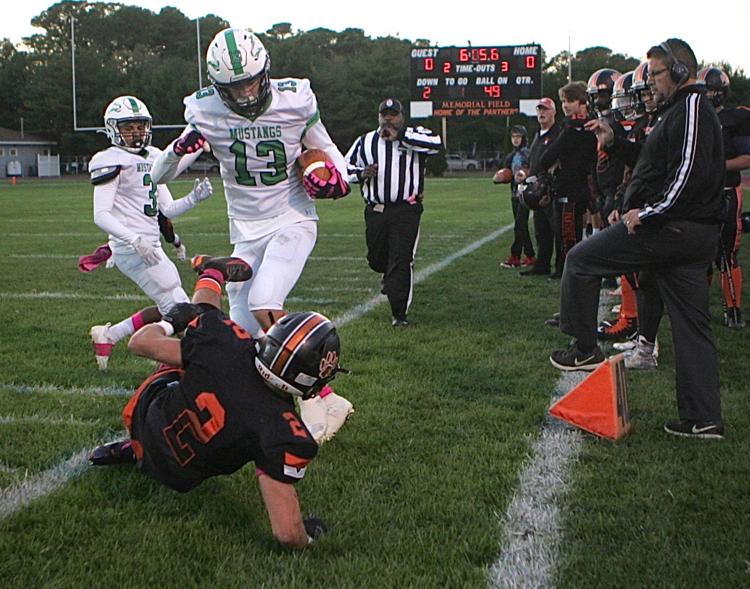 -- HIDE VERTICAL GALLERY ASSET TITLES --
MIddle Mainland Football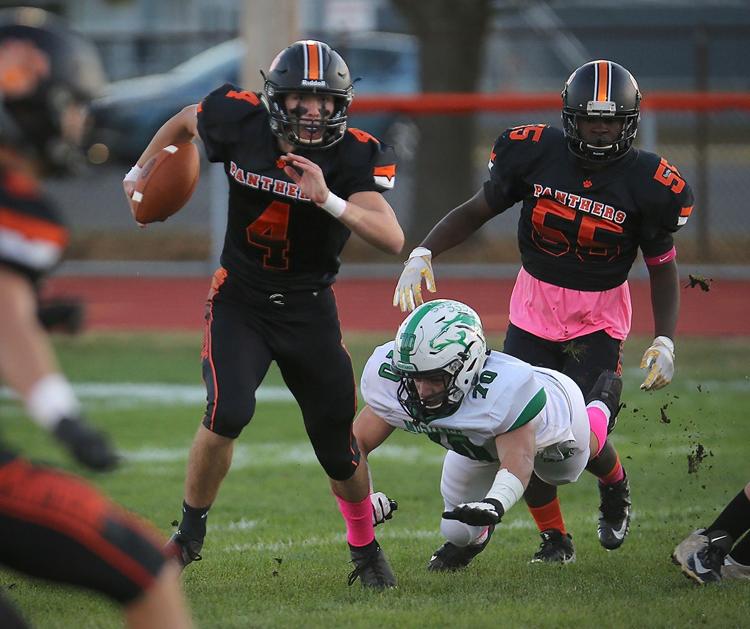 MIddle Mainland Football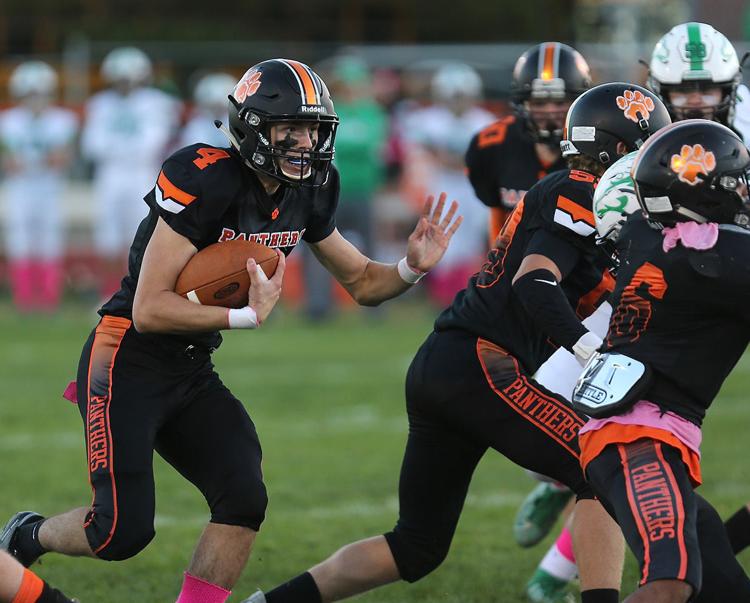 MIddle Mainland Football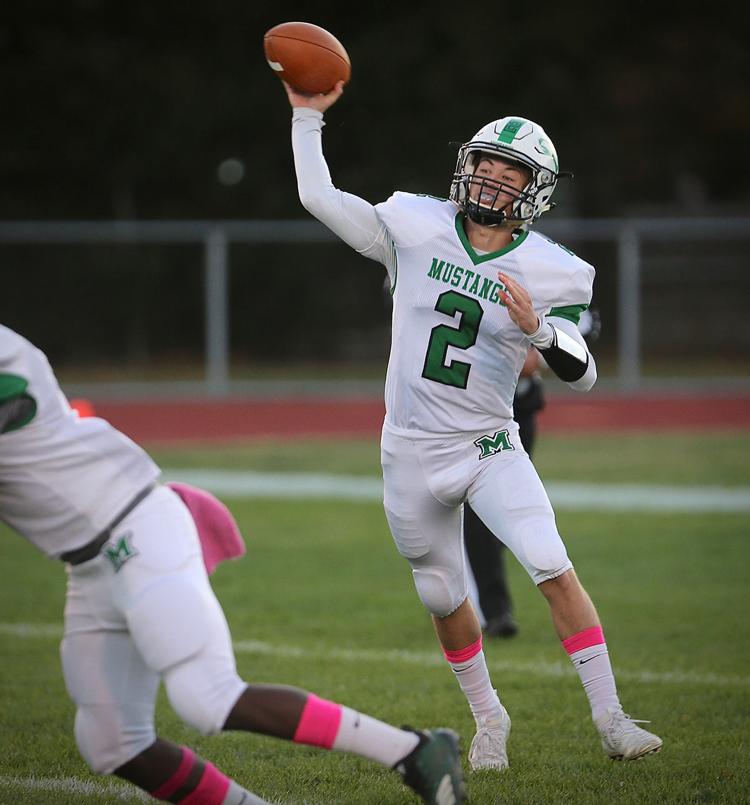 MIddle Mainland Football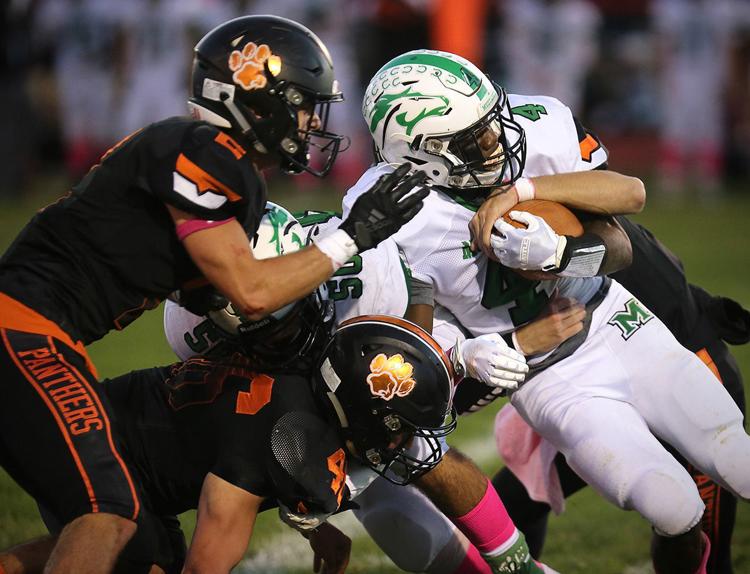 MIddle Mainland Football
MIddle Mainland Football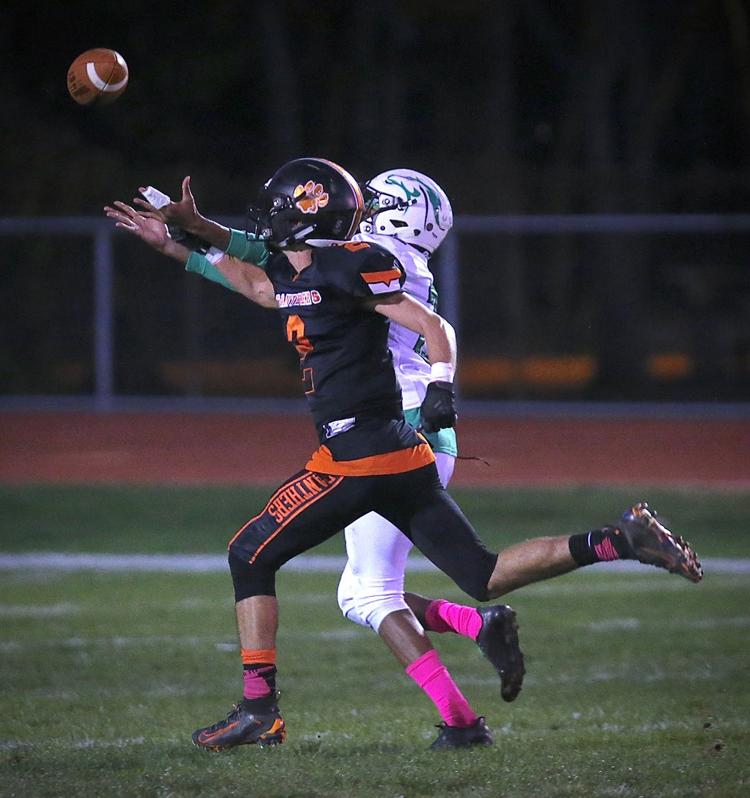 MIddle Mainland Football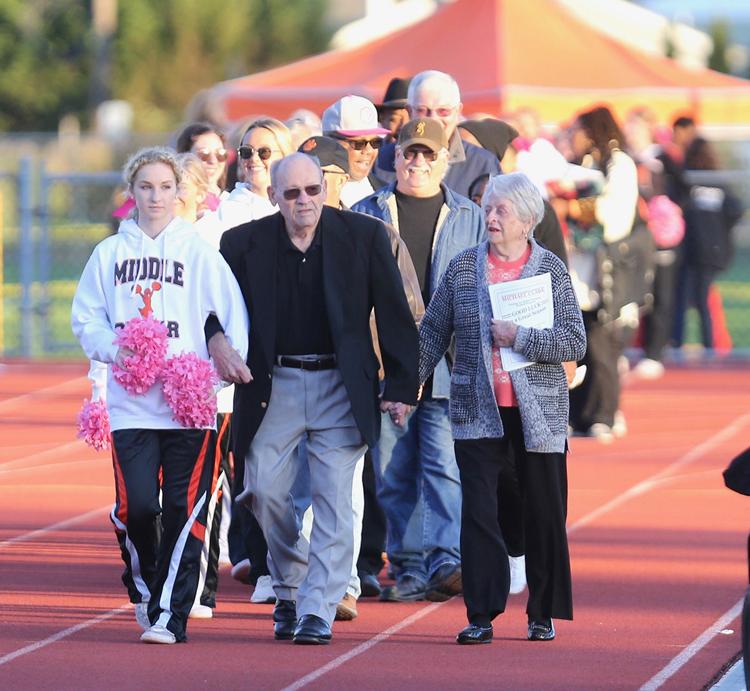 MIddle Mainland Football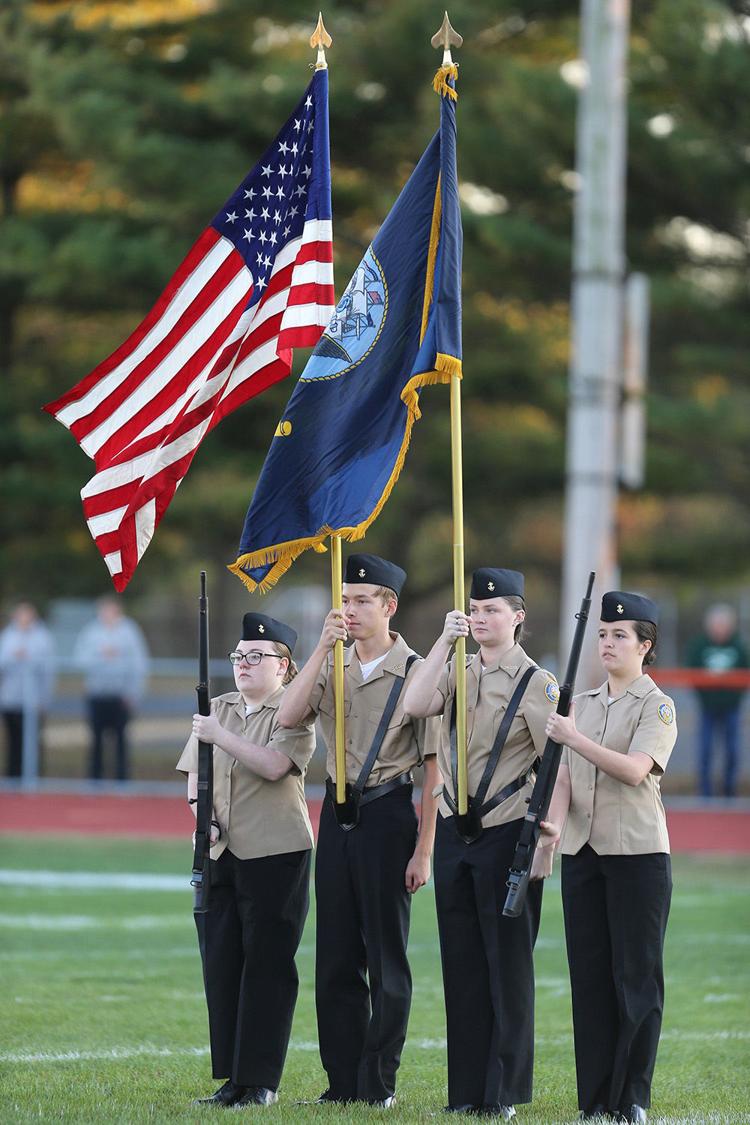 MIddle Mainland Football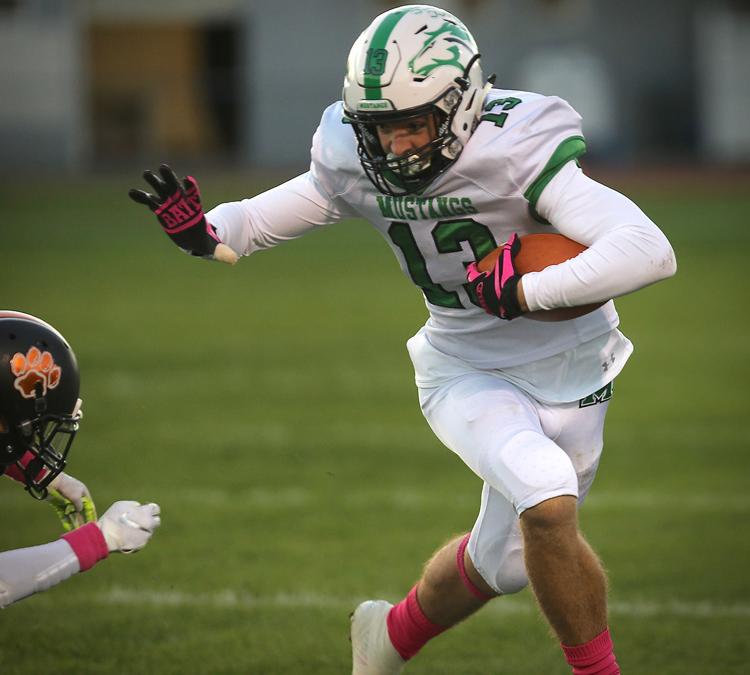 MIddle Mainland Football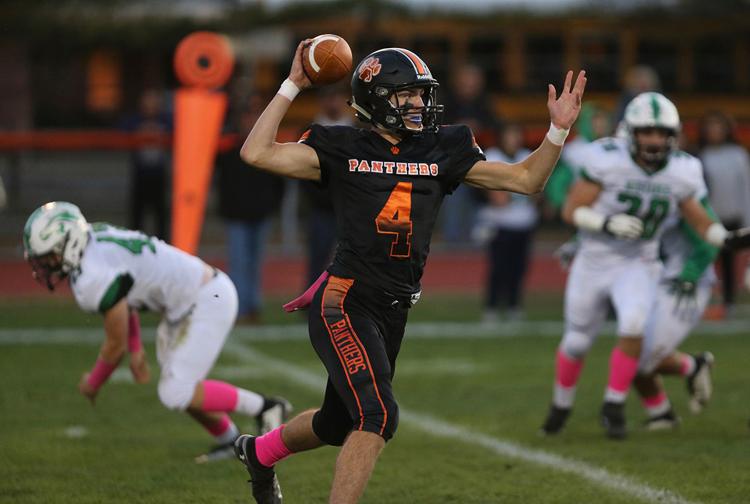 MIddle Mainland Football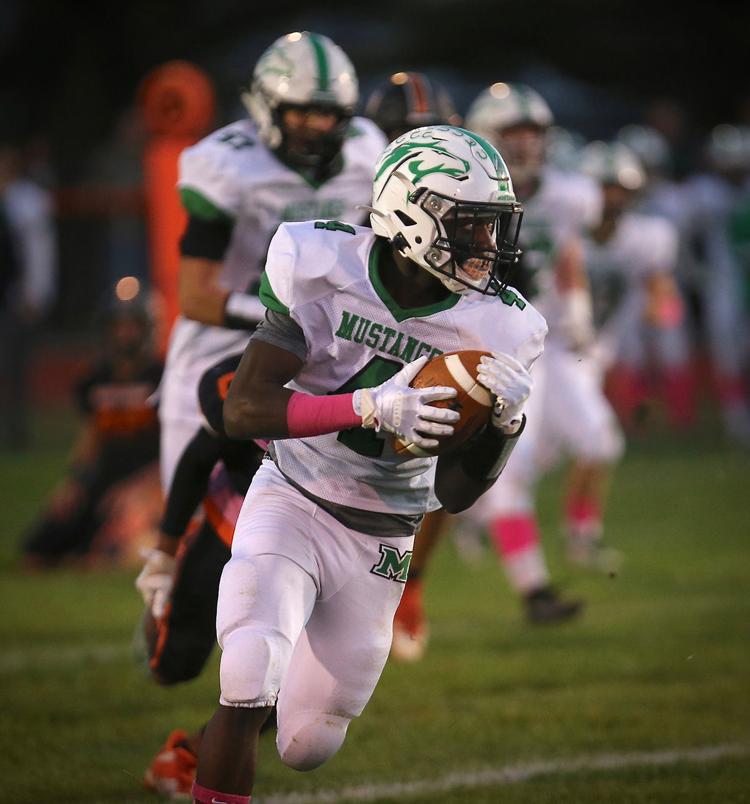 MIddle Mainland Football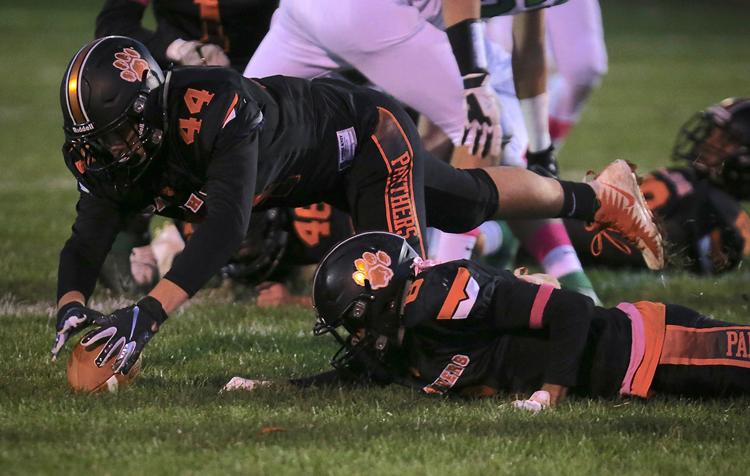 MIddle Mainland Football
MIddle Mainland Football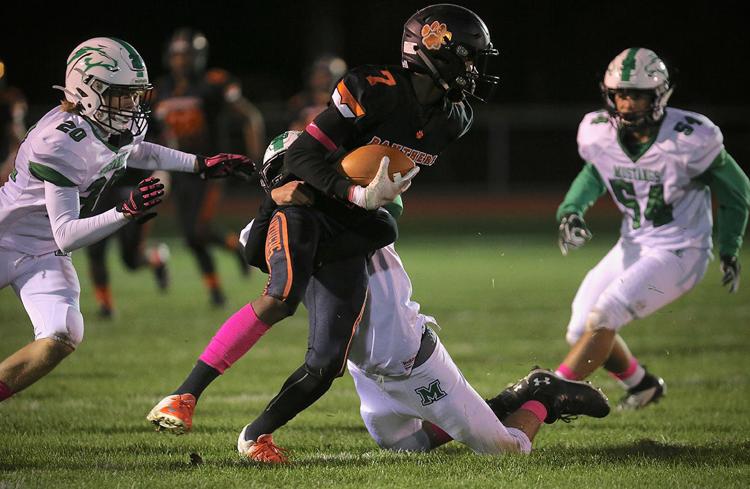 MIddle Mainland Football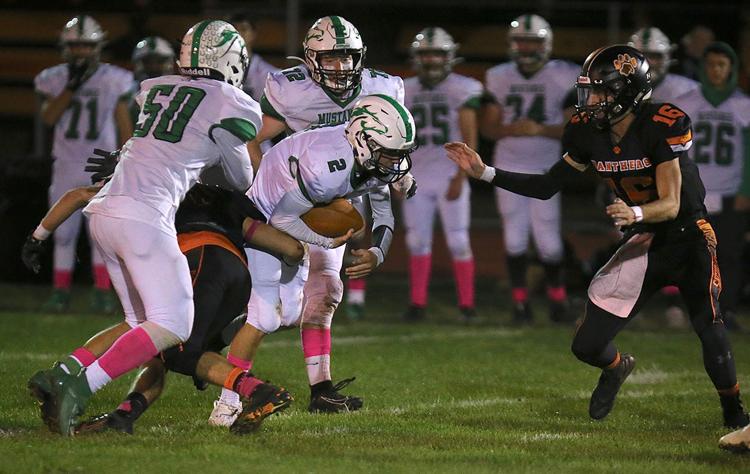 MIddle Mainland Football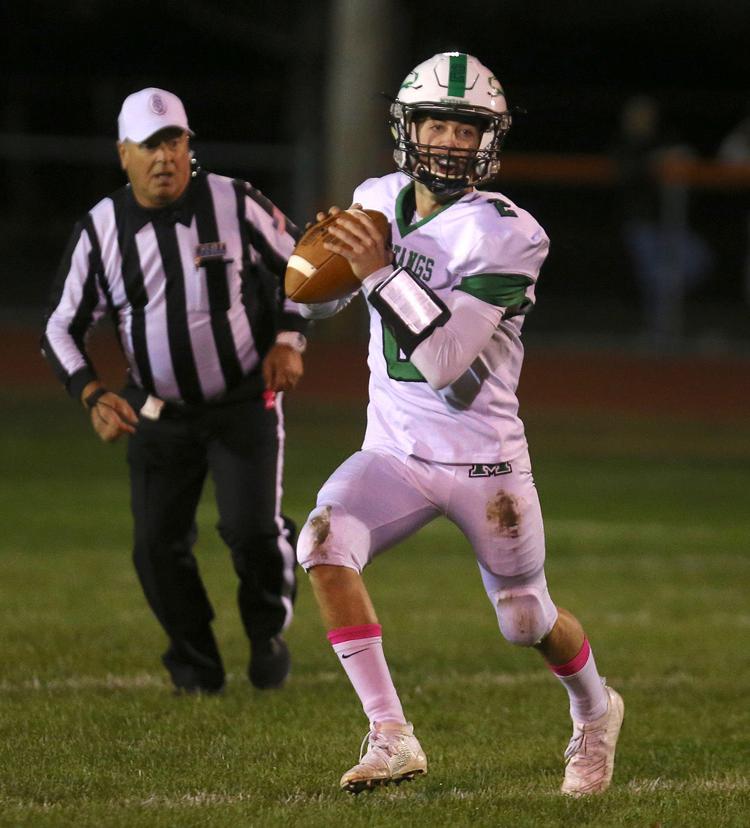 MIddle Mainland Football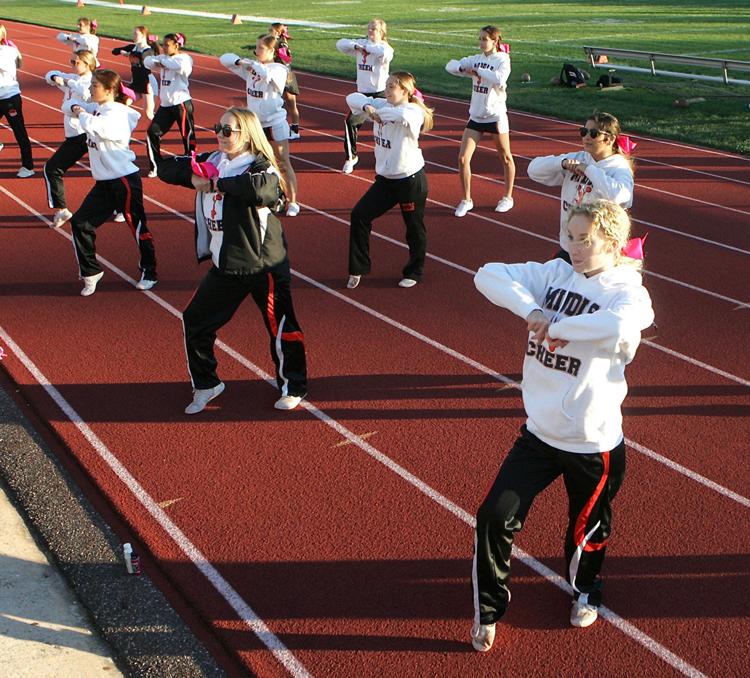 MIddle Mainland Football
MIddle Mainland Football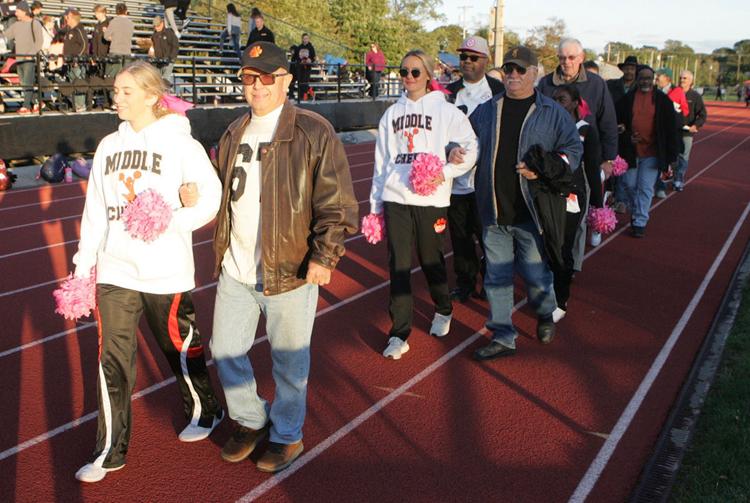 MIddle Mainland Football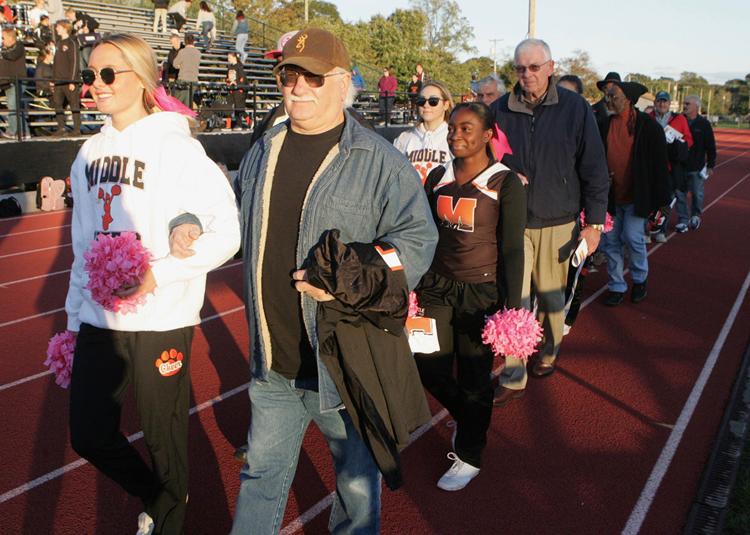 MIddle Mainland Football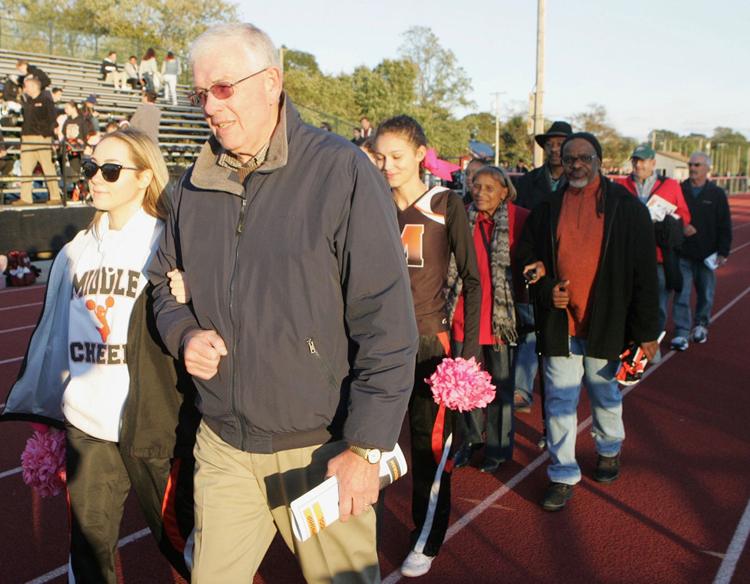 MIddle Mainland Football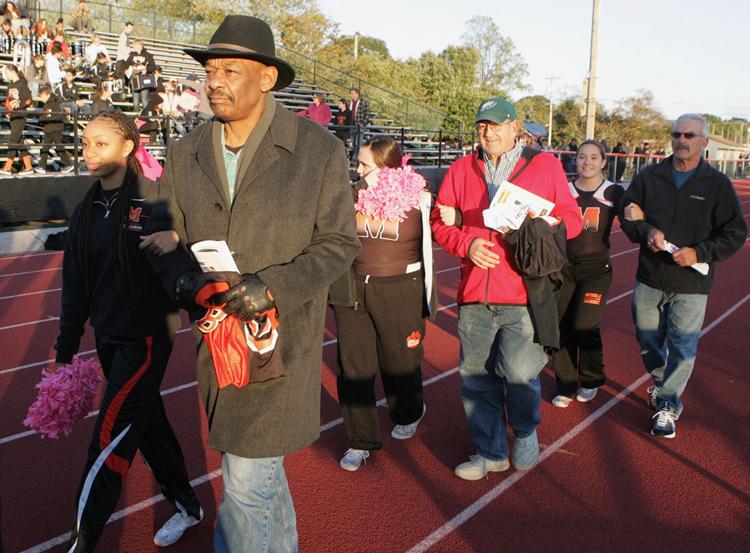 MIddle Mainland Football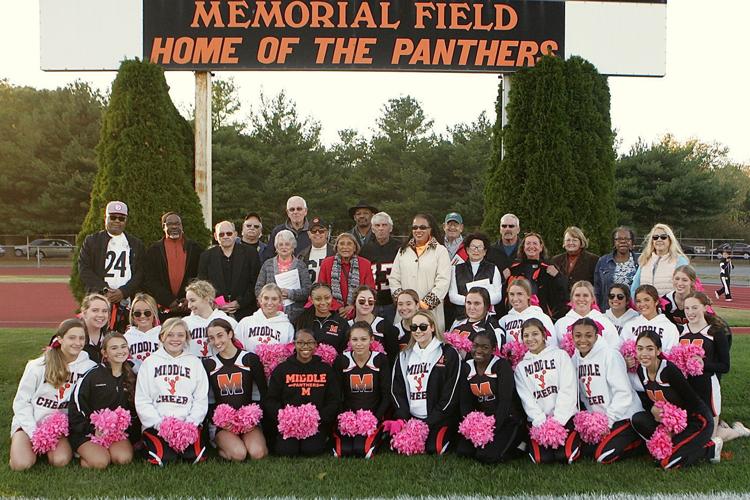 MIddle Mainland Football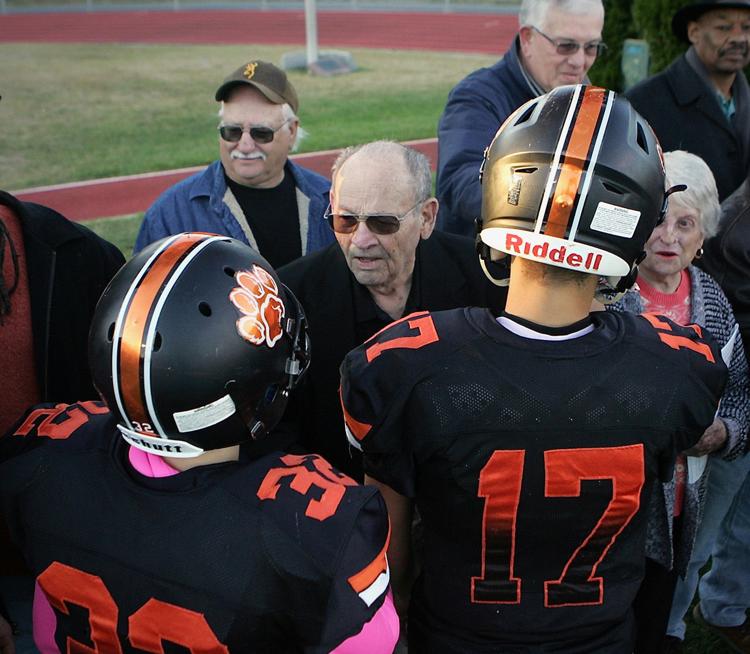 MIddle Mainland Football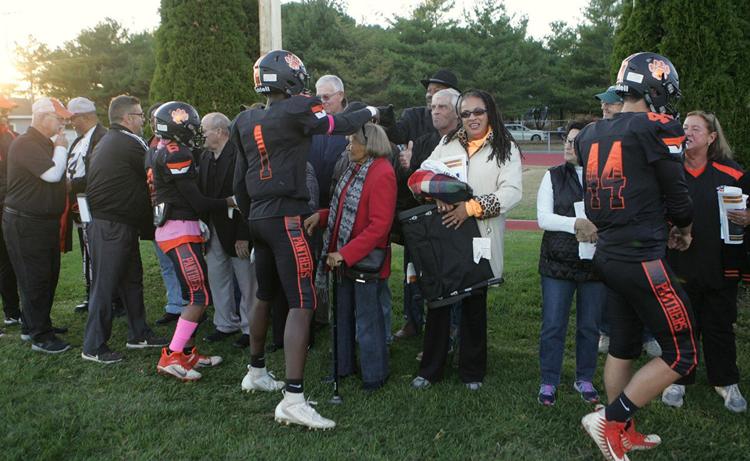 MIddle Mainland Football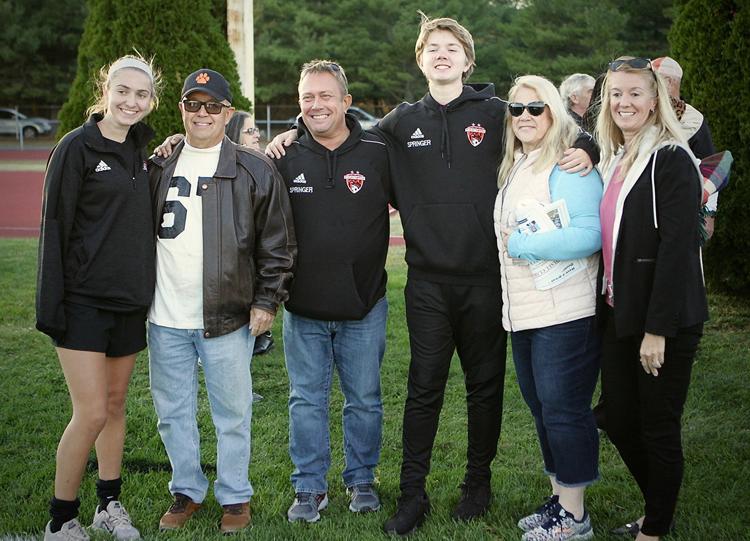 MIddle Mainland Football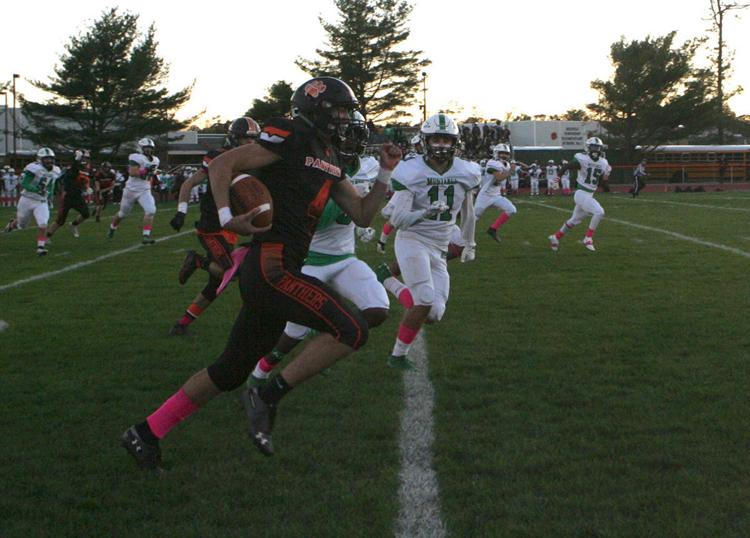 MIddle Mainland Football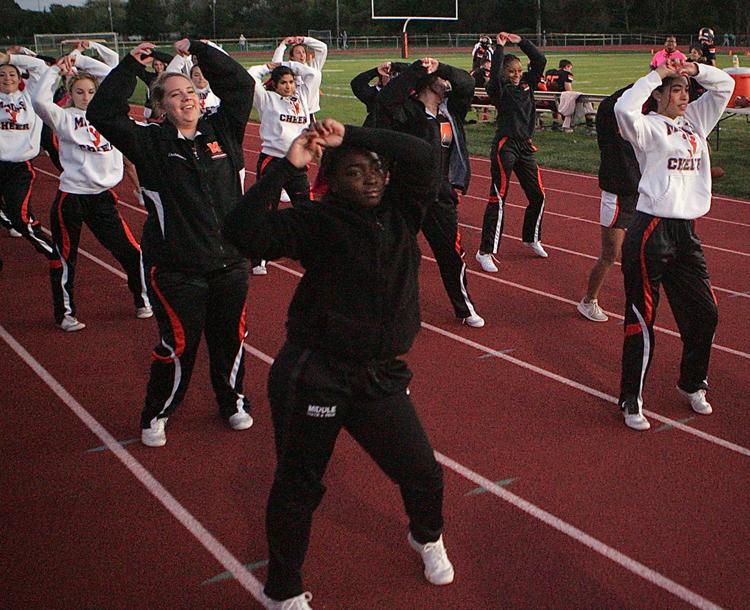 MIddle Mainland Football