EGG HARBOR TOWNSHIP — Major aviation companies will attend a meeting this month at the National Aviation Research and Technology Park to discuss ways of making flying more environmentally friendly.
The Federal Aviation Administration's biannual 2019 Continuous Lower Energy, Emissions and Noise (CLEEN II) meeting will be Nov. 19 to 21, according to the park.
The first building in the planned multistructure aviation park on land owned by the FAA at Atlantic City International Airport was built by the Atlantic County Improvement Authority with the financial backing of Atlantic County.
Earlier this year, it was announced the building was fully leased.
Companies attending are some of the nation's leaders in aviation, said Howard Kyle, NARTP board secretary. They include Aurora Flight Services, Boeing, Delta Tech Ops/MDS Coating Technologies, General Electric, Honeywell, Pratt & Whitney, Rolls-Royce and Rohr Inc./UTC Aerospace Systems.
The CLEEN program is focused on accelerating development of new aircraft and engine technologies and advancing sustainable alternative jet fuels, according to the FAA.
It is part of the FAA's NextGen strategy to improve environmental protection that allows for aviation growth.
010019_nws_aviation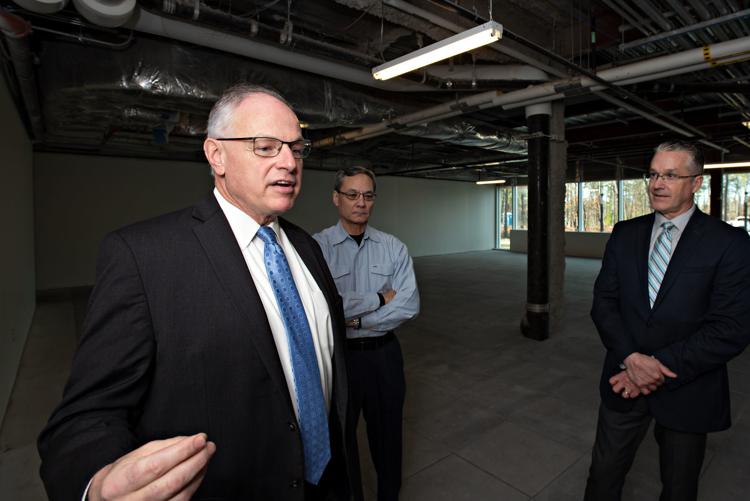 -- HIDE VERTICAL GALLERY ASSET TITLES --
010019_nws_aviation
010019_nws_aviation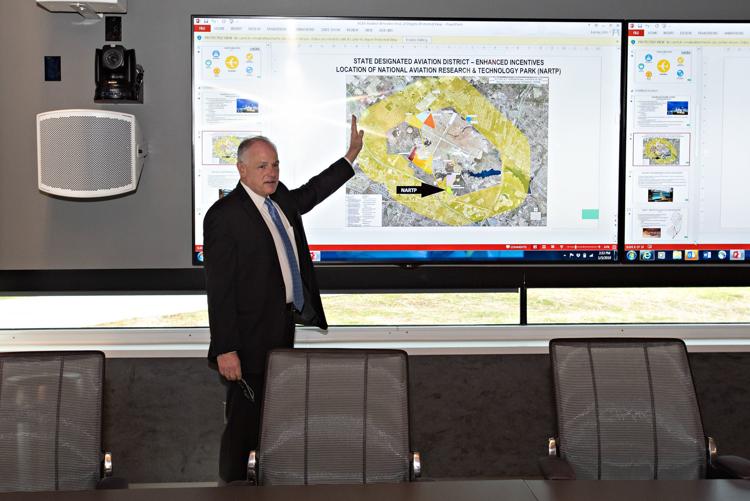 010019_nws_aviation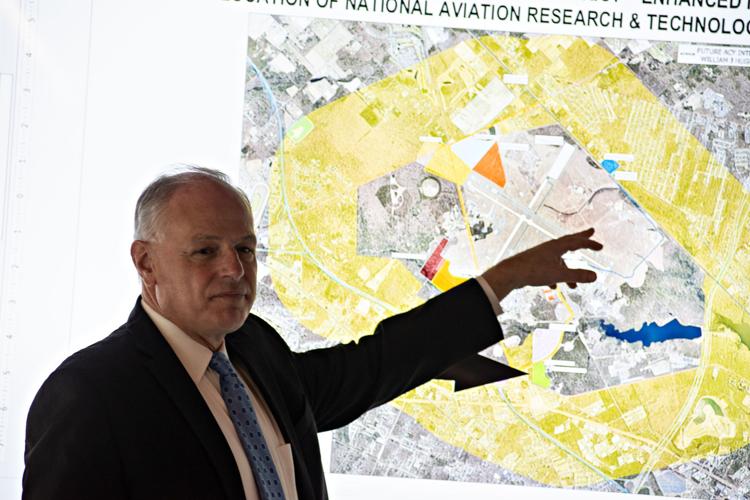 010019_nws_aviation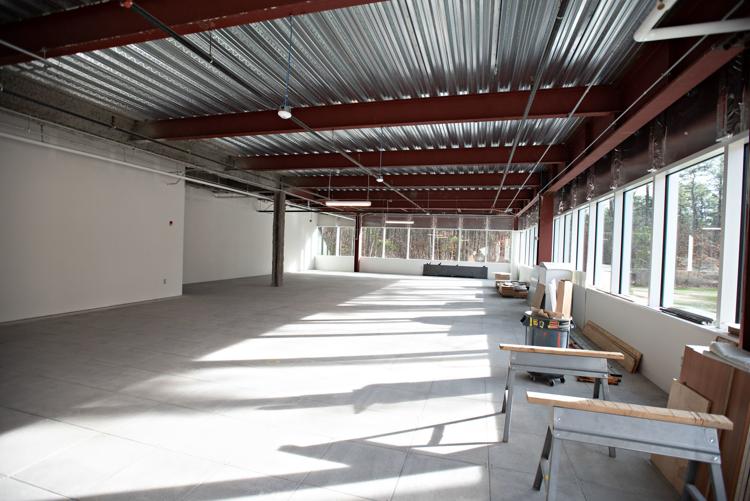 010019_nws_aviation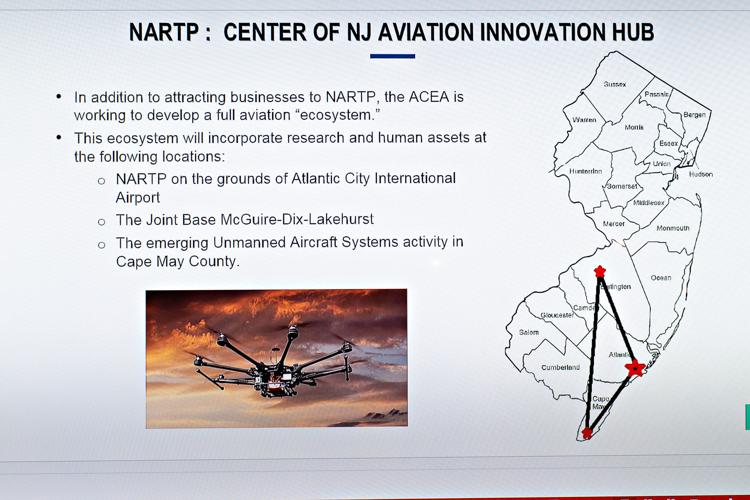 010019_nws_aviation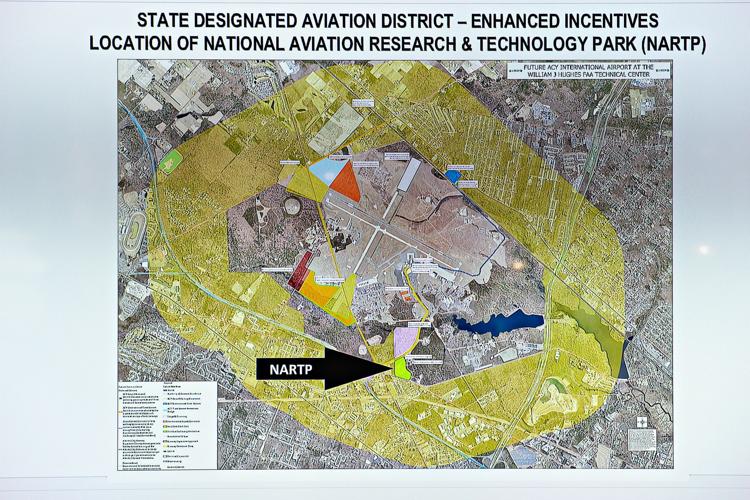 010019_nws_aviation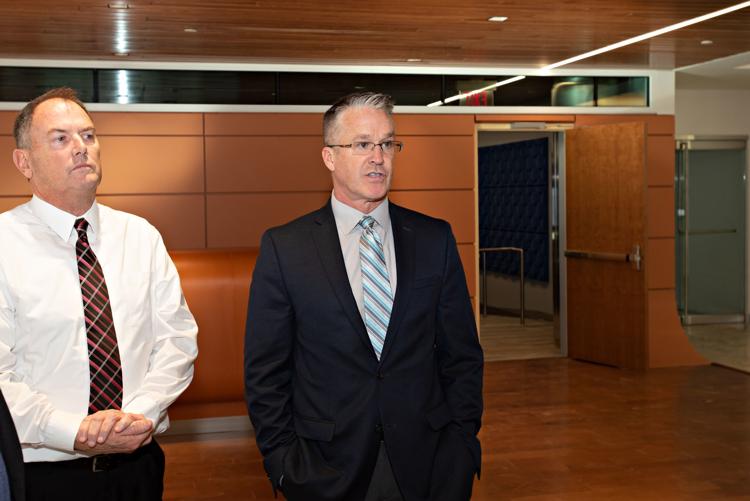 010019_nws_aviation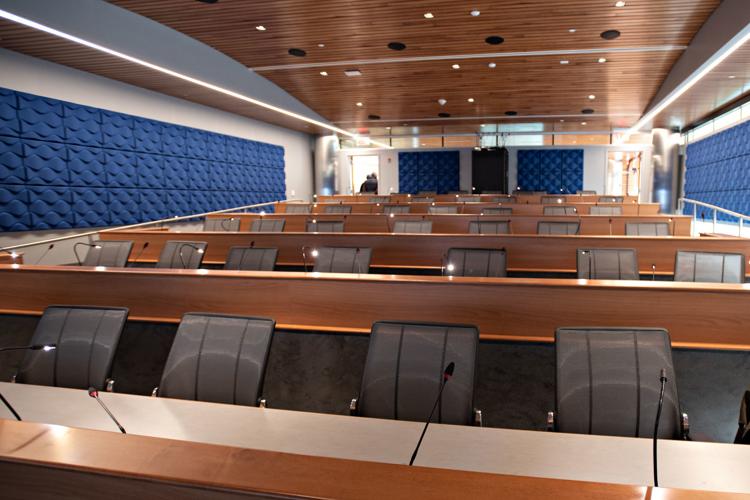 010019_nws_aviation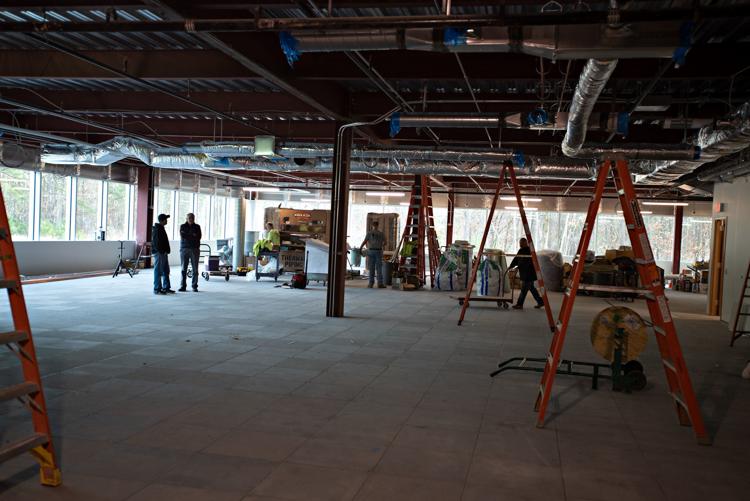 010019_nws_aviation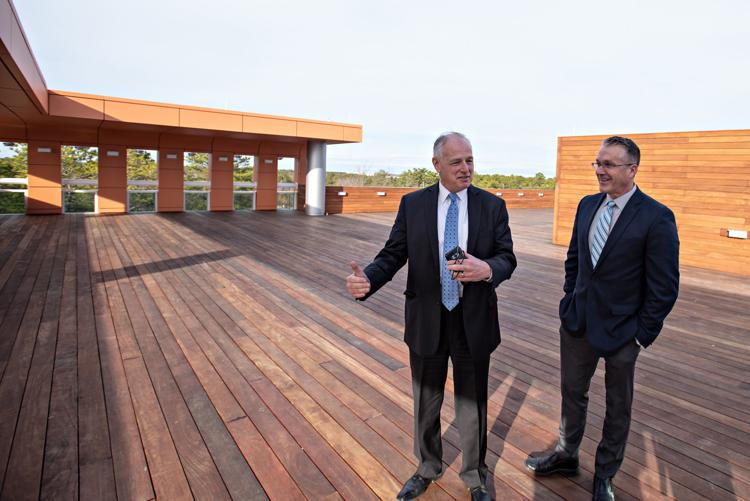 010019_nws_aviation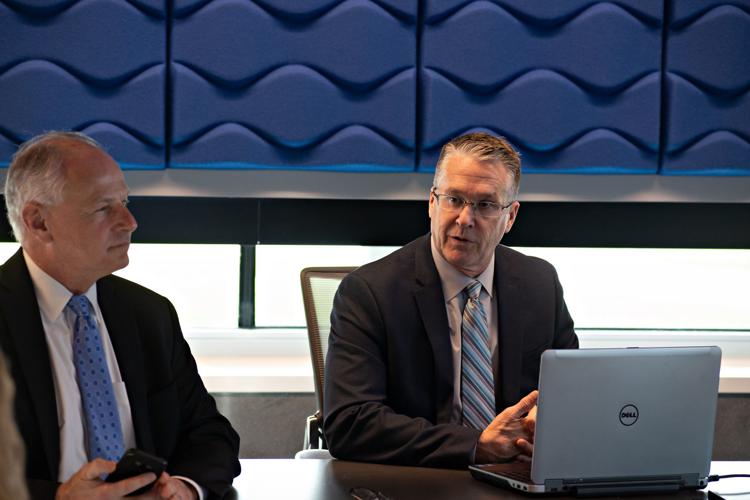 010019_nws_aviation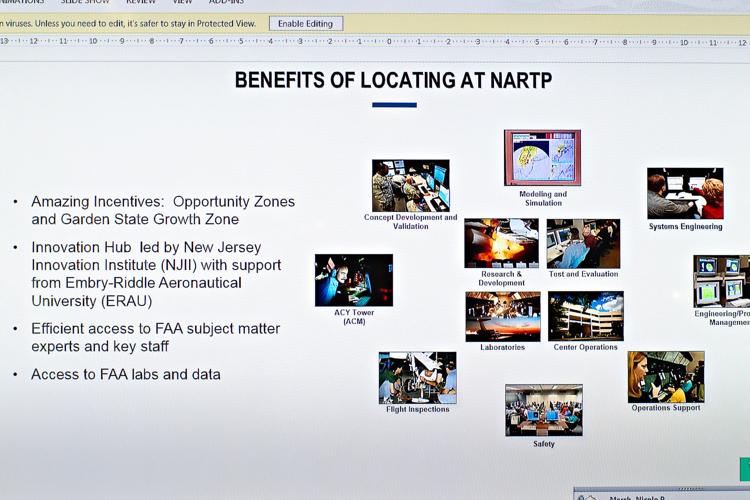 010019_nws_aviation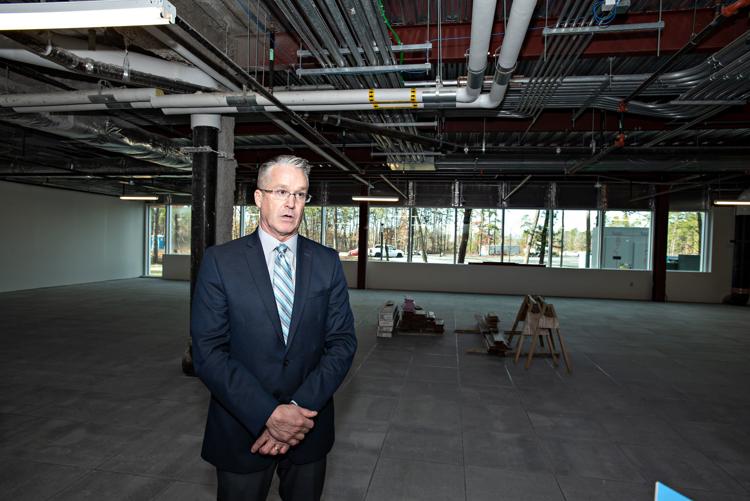 010019_nws_aviation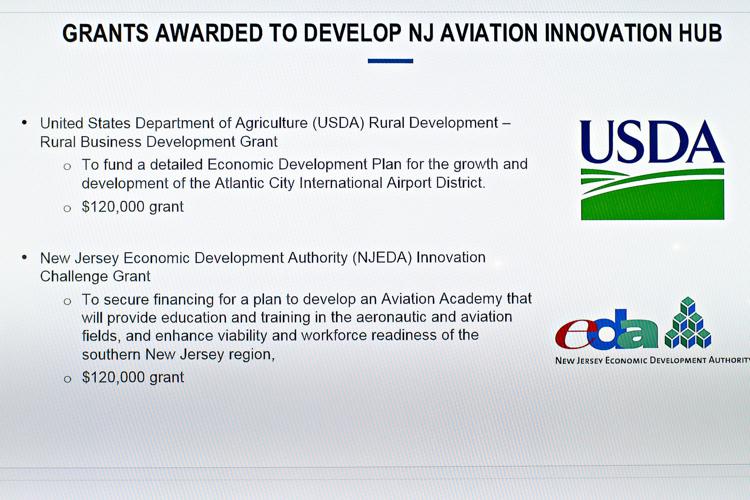 010019_nws_aviation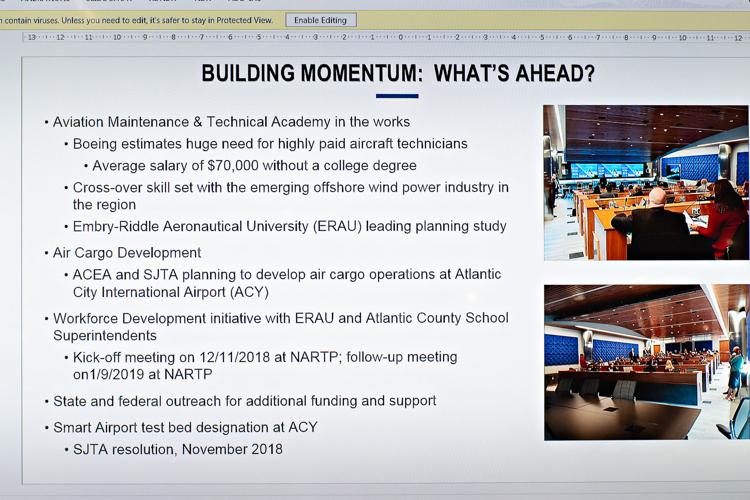 010019_nws_aviation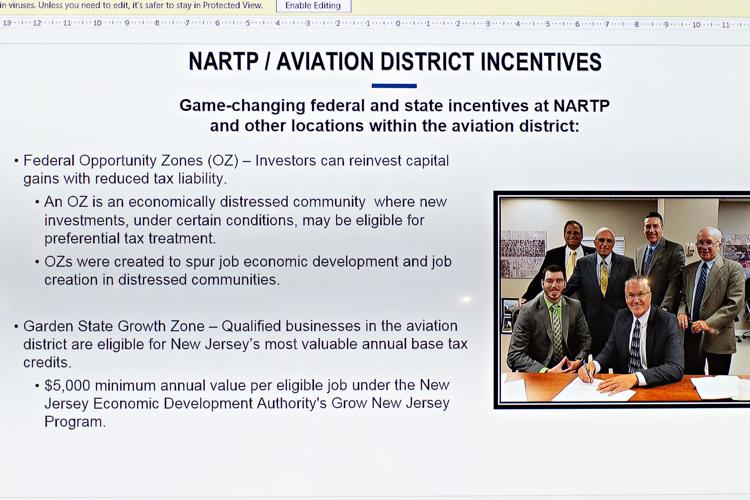 010019_nws_aviation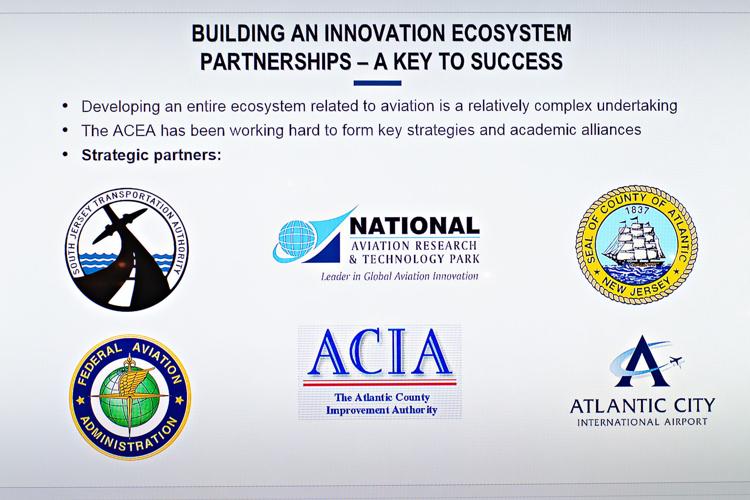 010019_nws_aviation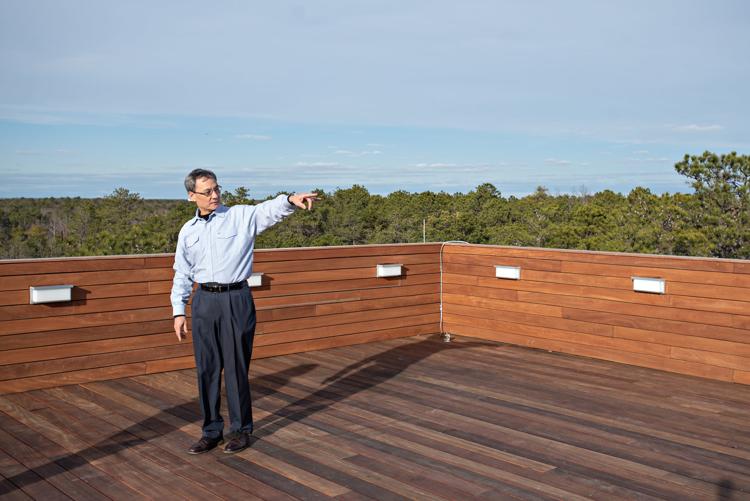 010019_nws_aviation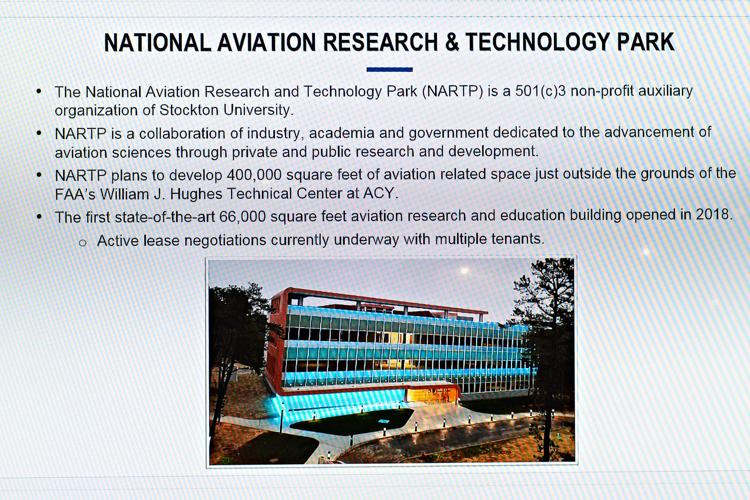 010019_nws_aviation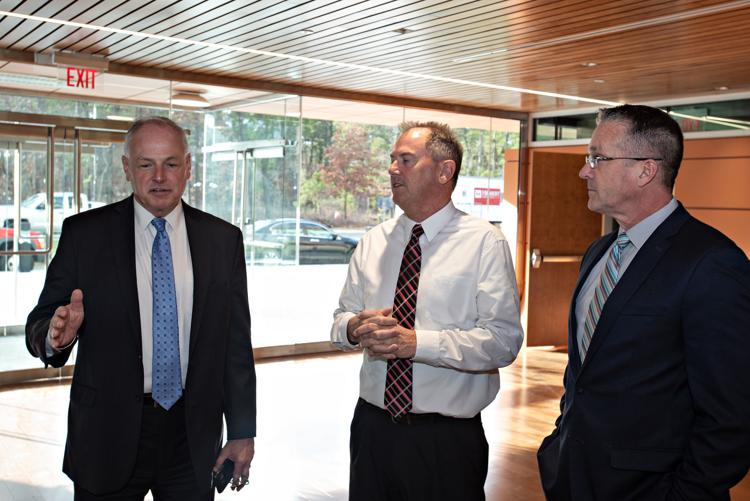 010019_nws_aviation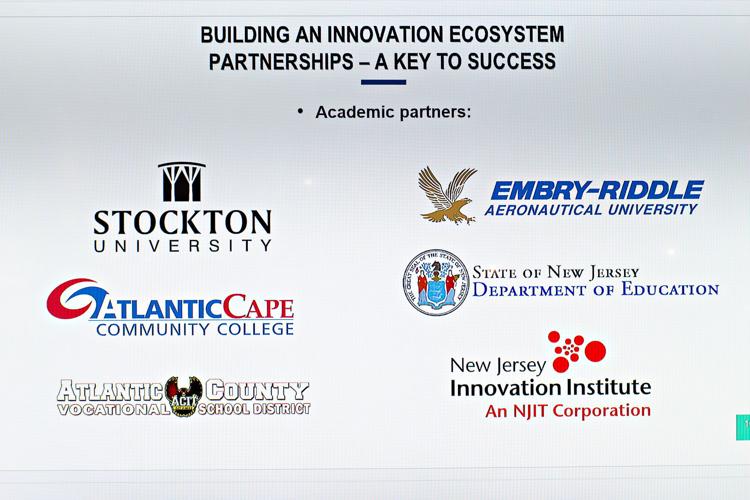 010019_nws_aviation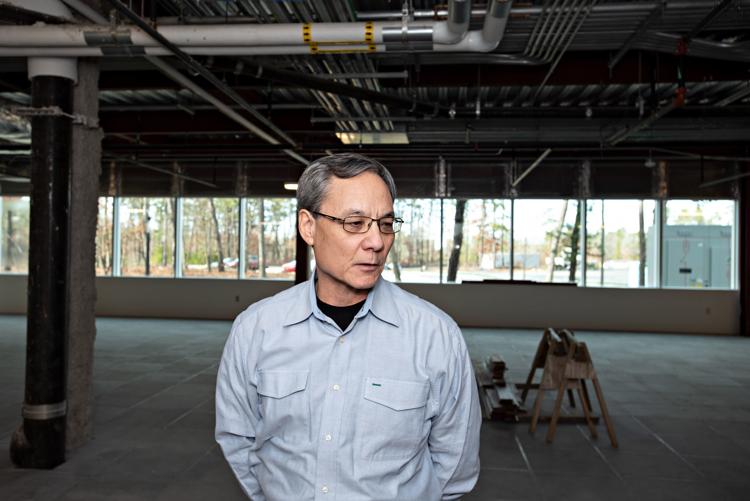 010019_nws_aviation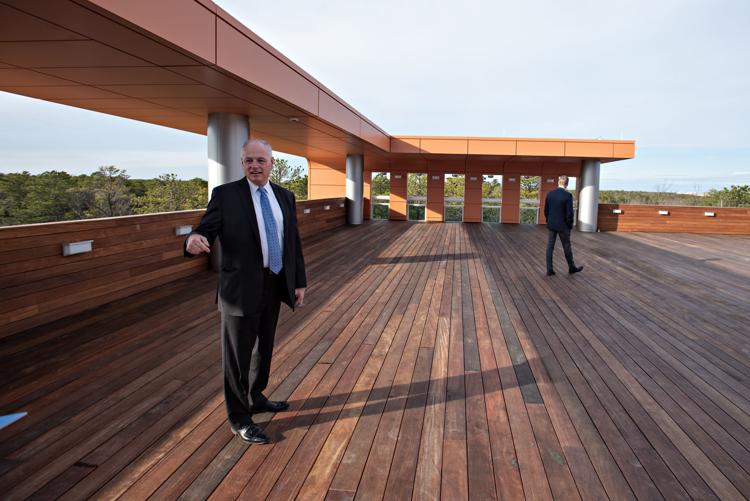 010019_nws_aviation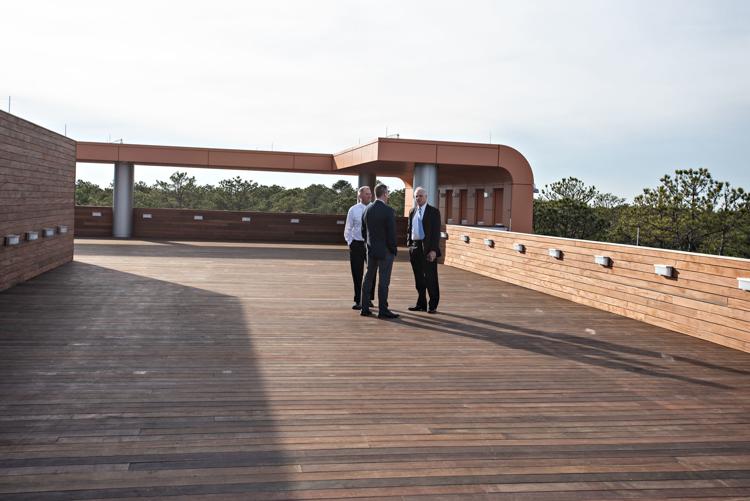 010019_nws_aviation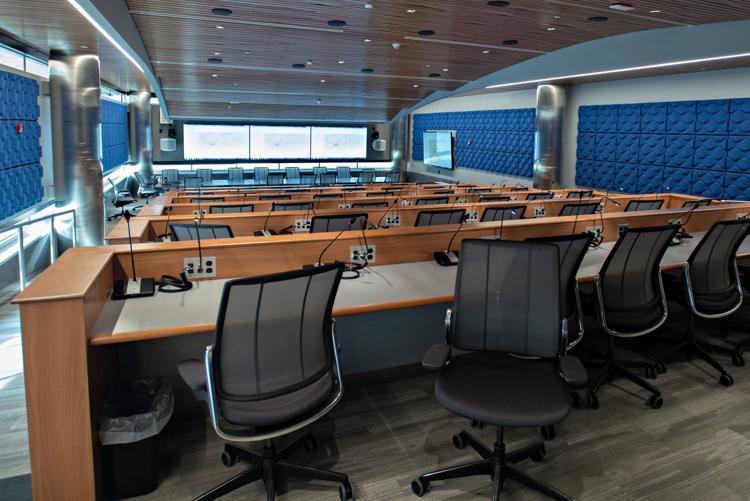 010019_nws_aviation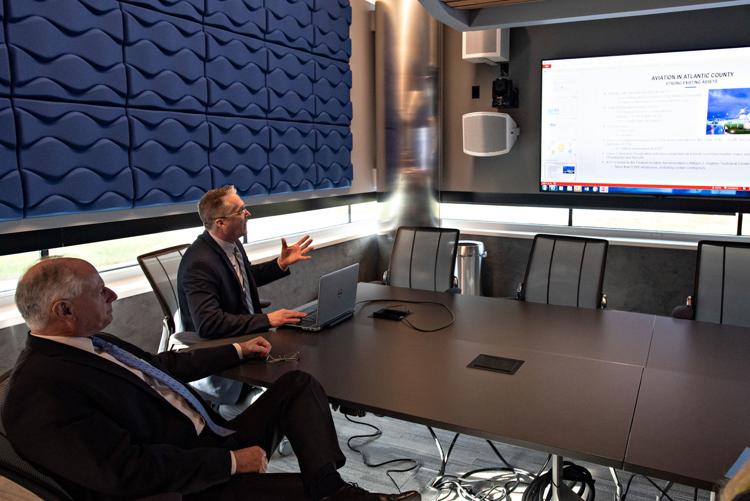 010019_nws_aviation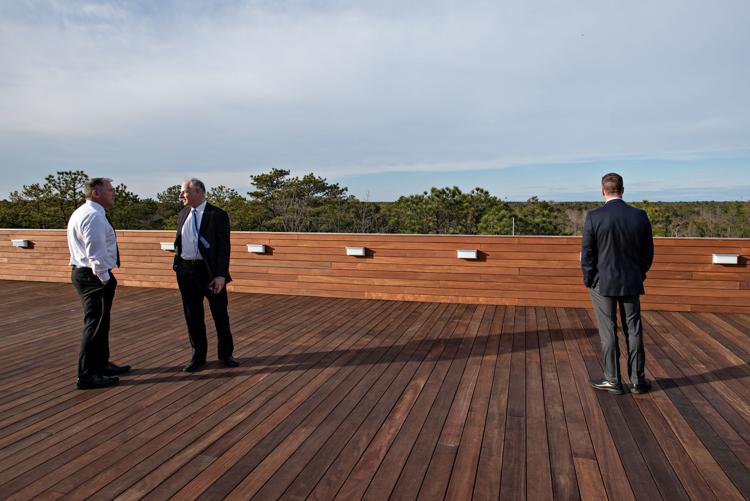 010019_nws_aviation