Temperatures were in the 50s and the word "spring" was on the minds of the workers at Boat World Marina Thursday afternoon. Meteorologist Joe Martucci and photographer Dale Gerhard went On the Road!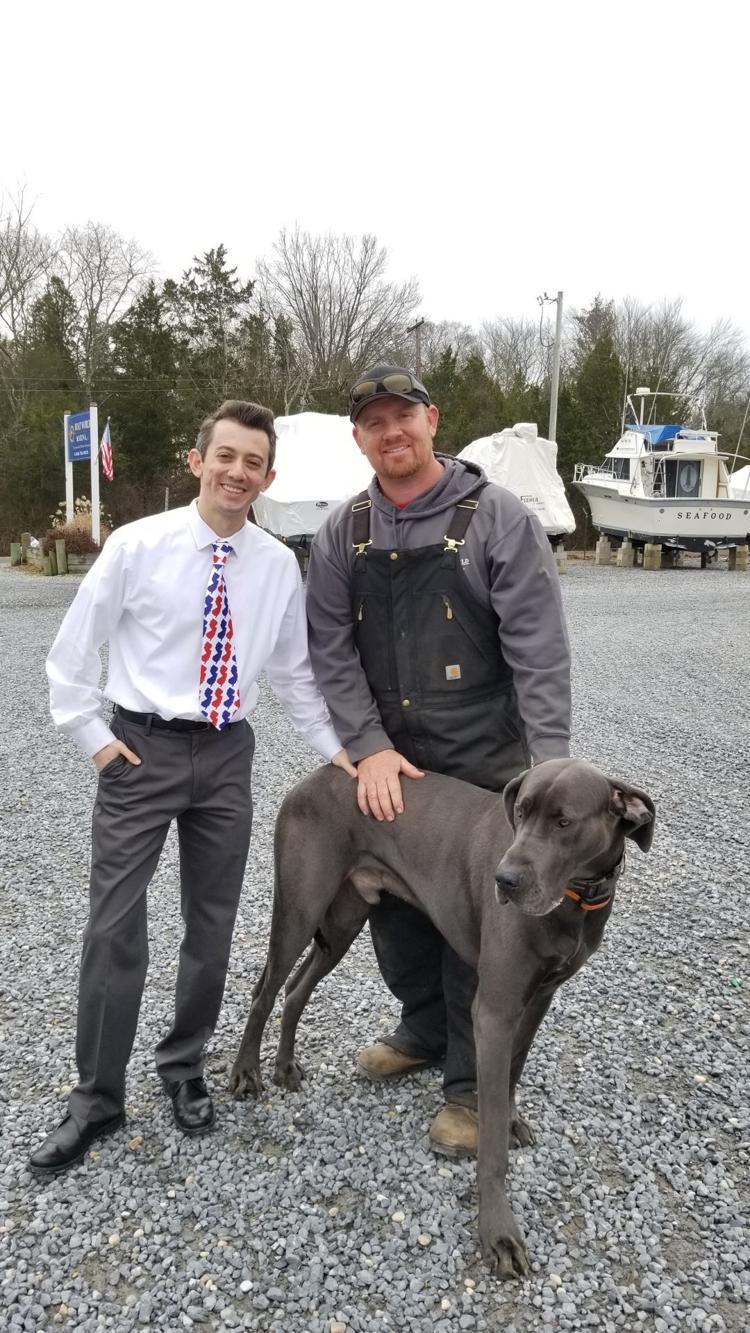 Jeff Stetler is the manager of the Marina. While this winter's day was nothing but, Jeff did note the fury of the two week bitterly cold stretch at the end of the December and the beginning of January.
"We had the thickest ice I ever saw here. We even sustained minor damage at the marina." - Stetler said. 
Boat World Marina is one of many in the township. The Maurice River, the township's namesake, is the focus for the community. In the fifteen years that he has been the manager at the Marina, he has seen an evolution to the boating industry here.
"Over the years, you have seen the recreational fishermen diminish and really see an increase in the number of commercial boaters that come out to the river." Stetler noted. 
Look no further than Yank's Dorcester Yard, just up the river. Their massive 820-metric-ton boat lift is the second largest in the country, behind one Norfolk, Virginia. This looks to play a big boost into the Cumberland County Town's economy. 
MAURICE RIVER TOWNSHIP — A hulking apparatus recently assembled on the banks of the Maurice …
My first impression of Maurice River Township was the scenic, marshy views that you see driving in. You can tell the heavy influence the boating community has here driving along the river.
The community of nearly 8,000 has increased 15.1 percent since the last census, but the quaint boater's haven will not be lost here.