Minnesota, Russia and other places warmer than South Jersey Monday
Make no secret of it, it's raw in South Jersey.
Mother's Day felt more like St. Patrick's Day as a strong east wind and steady rain put temperatures into the 50s. In fact, the 54 degree high temperature at Atlantic City International Airport was reached during the pre-dawn hours on Sunday. Most of the day struggled to reach 50 degrees. That was about 15 degrees below average. (The record for the coldest high temperature is 50, set back in 1998).
Monday has not been much different. A forecasted high temperature of 54 degrees will be expected at A.C. Airport. That is the average temperature for the late March, when Memorial Day is two months away, not two weeks. 
In fact, Monday's temperatures are so raw, that you can travel north, way north, to seek more heat. Here's a list of ten places where temperatures were warmer than South Jersey at 3 p.m. Eastern time. 
Caribou, Maine
This small city in northern Maine was up to 62 degrees by 3 p.m. Monday. 
Sault Ste Marie, Michigan
Temperatures were 61 degrees in the port city in the frost Upper Peninsula of Michigan at 3 p.m. Monday. 
Jackson Hole, Wyoming
This popular sky resort in the mountains of Wyoming saw a temperature of 67 degrees by 3 p.m. Monday. Not only are you going north of New Jersey, but you are also going up in elevation. 
International Falls, Minnesota
Nicknamed "Icebox of the Nation" temperatures were a thawing 61 degrees in this northern Minnesota city. 
Edmonton, Canada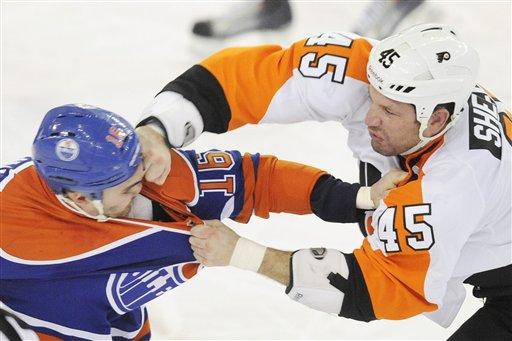 Dublin, Ireland
The Irish capital city averages a high temperature of 59 degrees. The temperature at 3 p.m. Eastern of 61 degrees was all it needed to beat South Jersey. 
Saint Petersburg, Russia
A couple hundred miles to the north, Russia's second largest city after Moscow are enjoying a 10 p.m. local time temperature of 57 degrees. 
Syktyokar, Russia
At 61 degrees north latitude and averaging 3.1 inches of snow in May, this central Russia city was basking in 61 degree warmth at 10 p.m. local. 
Fort Yukon, Alaska
With only 547 people, there's not many to enjoy it, but temperatures at 11 a.m. local time were 58 degrees. Quite the nice morning for a town that is 8 miles north of the Arctic Circle.