Some media organizations were notified in the past week they were denied credentials to cover this month's Miss America 2020 Competition.
Press of Atlantic City reporter Lauren Carroll was denied media access to the pageant, which is set for Dec. 19 at Mohegan Sun Resort and Casino in Uncasville, Connecticut. The Washington Post and Bravura Magazine, a digital fashion and lifestyle publication, have reported they also were denied.
Tickets are now available for the 2020 Miss America Competition, the Miss America Organizati…
"Like other organizations, The Miss America Organization reserves the right to manage its operations," the organization said in a statement Saturday. "The official media credentials application states: Submitting this application does not guarantee approval for credentials. The Miss America Organization reserves the right to not issue and/or revoke credentials from news organizations and/or representatives of the news organizations throughout the duration of the Miss America 2020 Competition at its sole discretion.
"Any media outlet that does not have press credentials is welcome to attend competition events open to the public and purchase tickets to attend ticketed events," according to the statement.
ATLANTIC CITY — Around here, the week after Labor Day has always meant more than the ceremon…
The staff writer for The Press who applied for credentials was not given a reason for the denial. President and CEO Regina Hopper sent an email thanking the writer for the interest, but "unfortunately, a credential cannot be issued for your application."
In addition, Hopper's email included a link to a list of public events during competition week, which starts Thursday.
"The Press of Atlantic City has been covering Miss America for nearly 100 years, so we're disappointed to have been arbitrarily excluded from this year's finals," said Press Executive Editor W.F. Keough.
Keough added that The Press has resubmitted its application for a credential in the hopes that MAO will reconsider.
Pageant officials announced the move from the competition's hometown of Atlantic City over the summer. It is the second time the competition has left the city.
The Miss America pageant started in Atlantic City in 1921 and grew to become a national event televised live from Boardwalk Hall for more than 50 years. In 2005, the Miss America pageant was moved from Atlantic City to Las Vegas for eight years. It then returned in 2013 with incentives via a state subsidy.
Miss America Final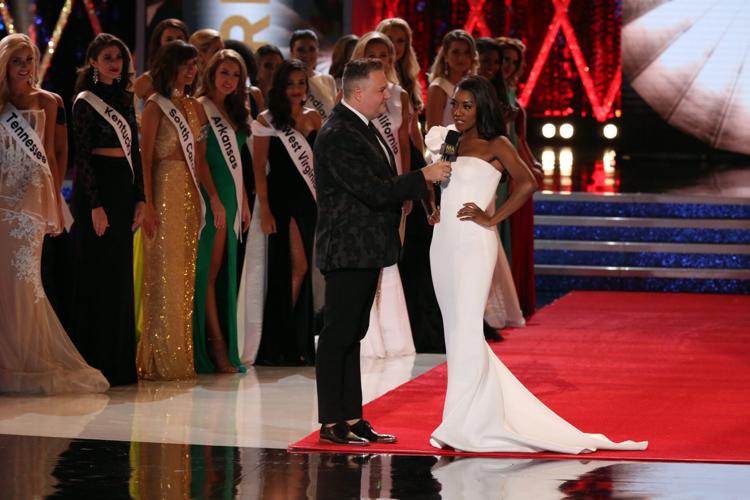 -- HIDE VERTICAL GALLERY ASSET TITLES --
Miss America Final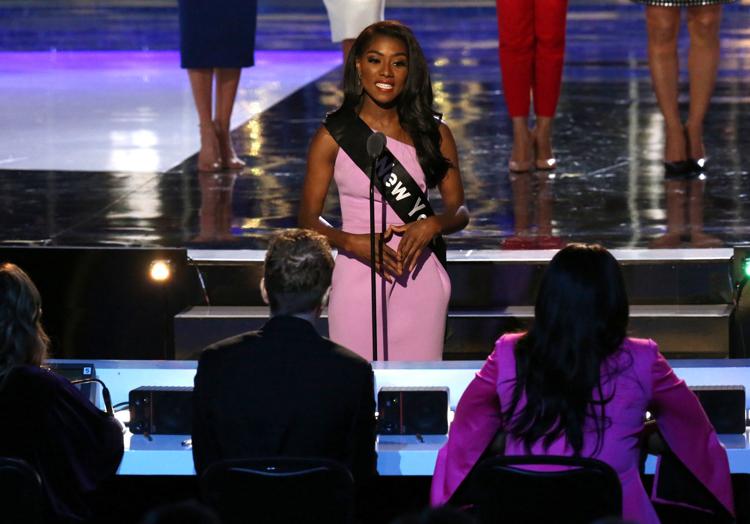 Miss America Final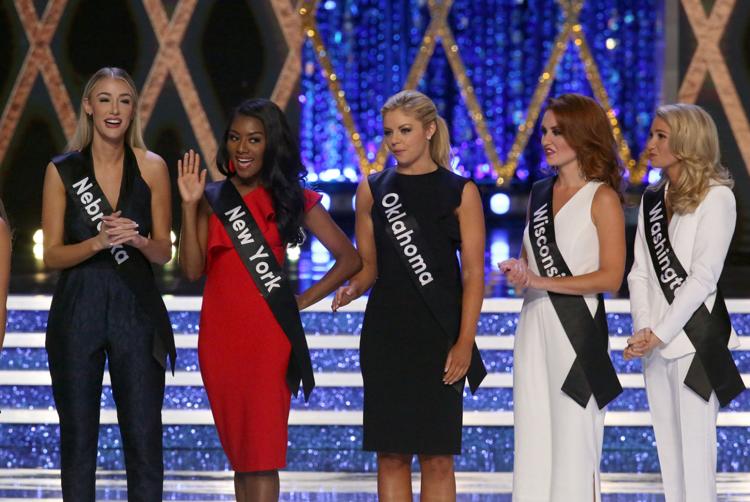 Miss America Final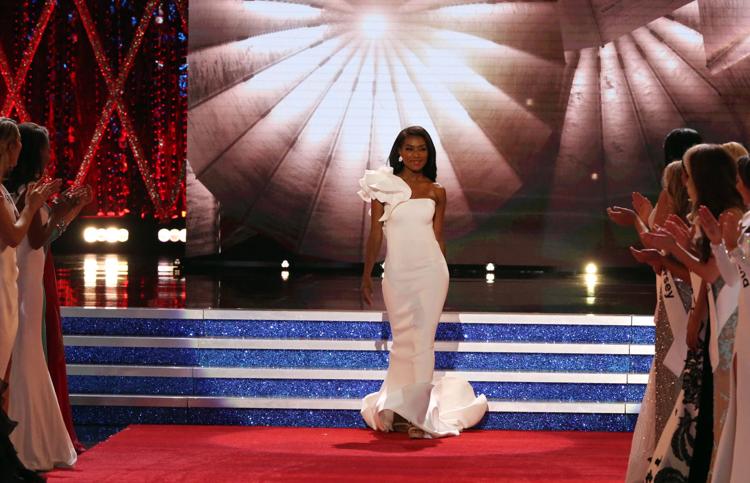 Miss America Final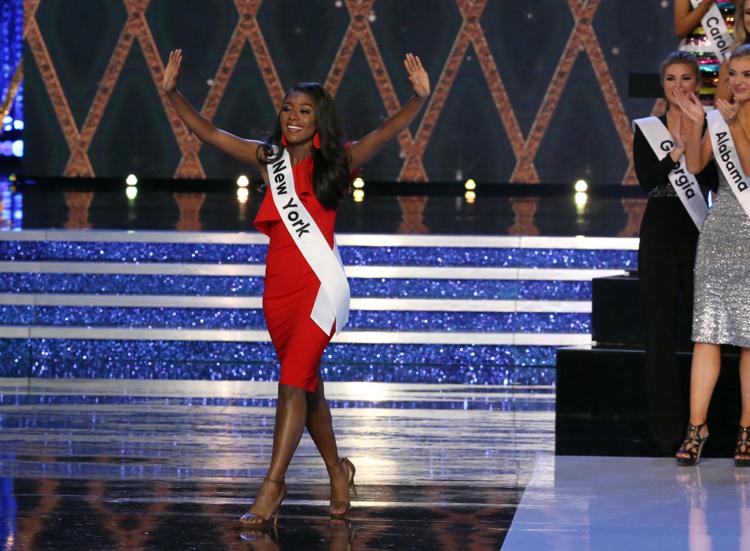 Miss America Final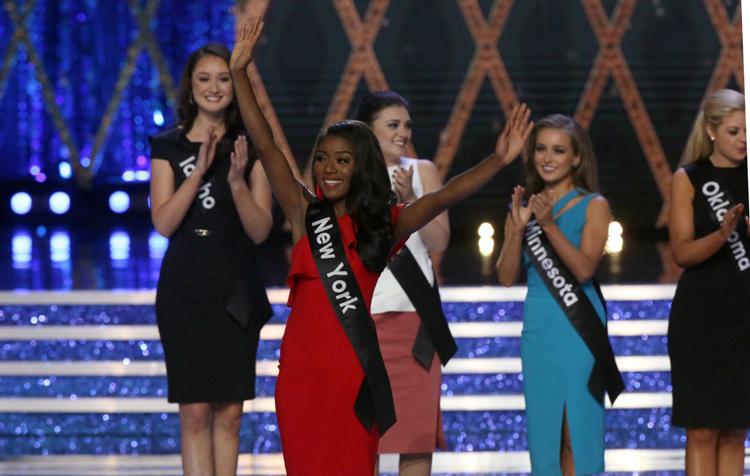 Miss America Final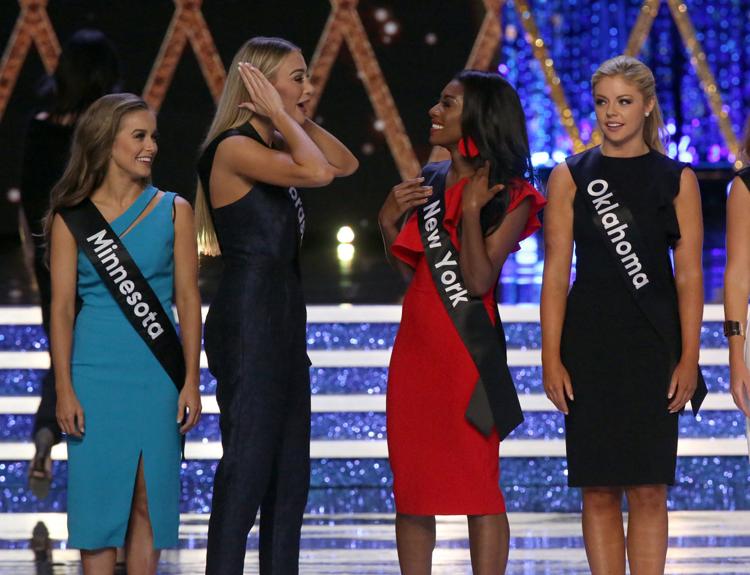 Miss America Final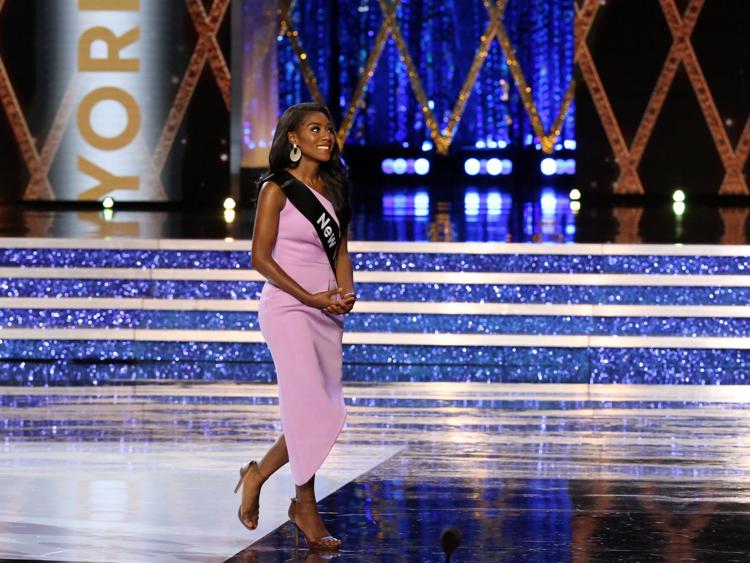 Miss America Final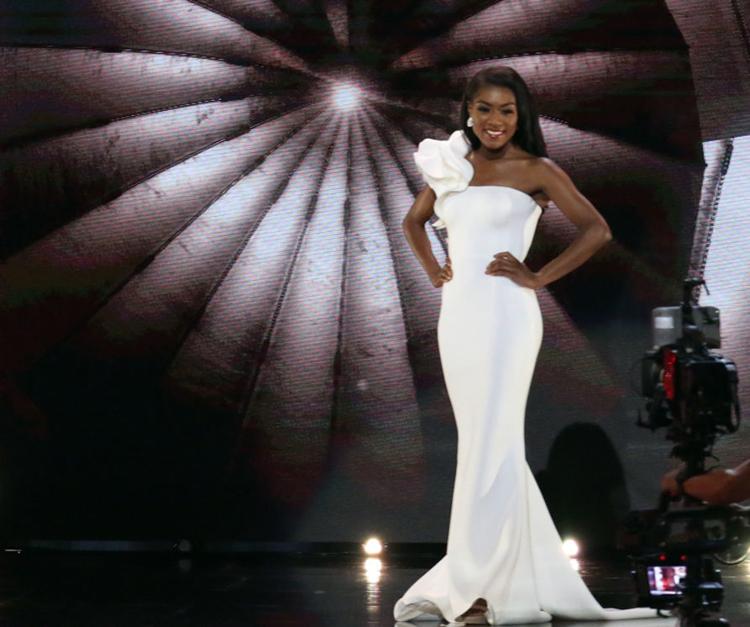 Miss America Final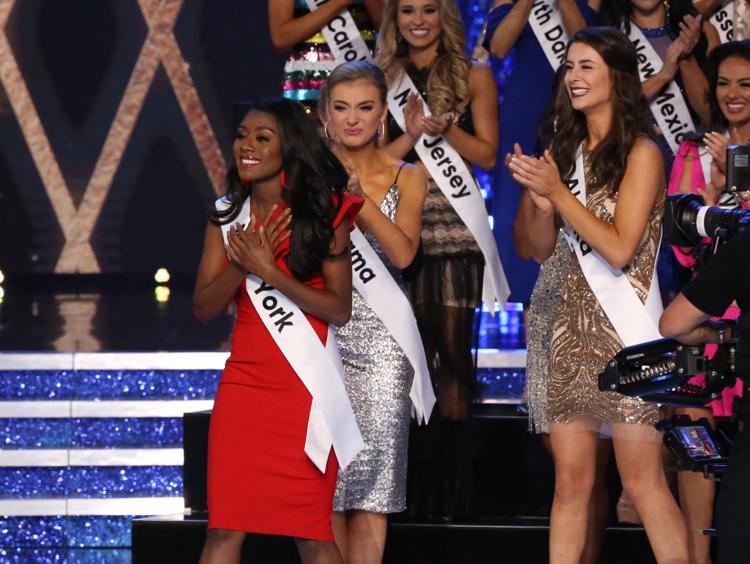 Miss America Final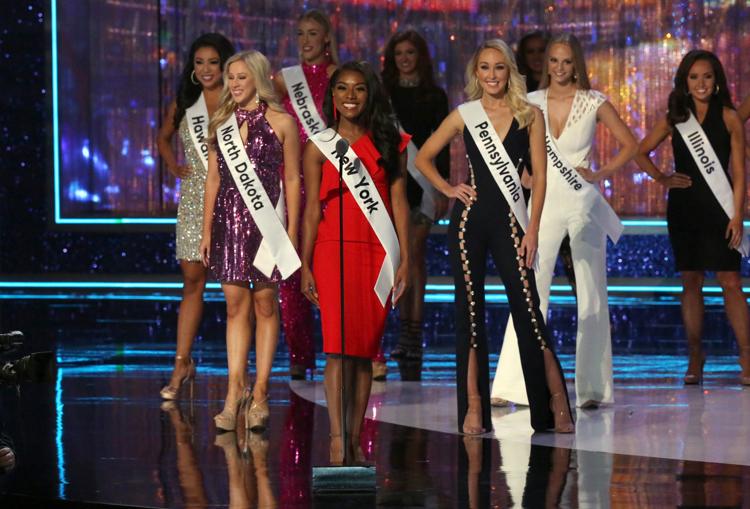 Miss America Final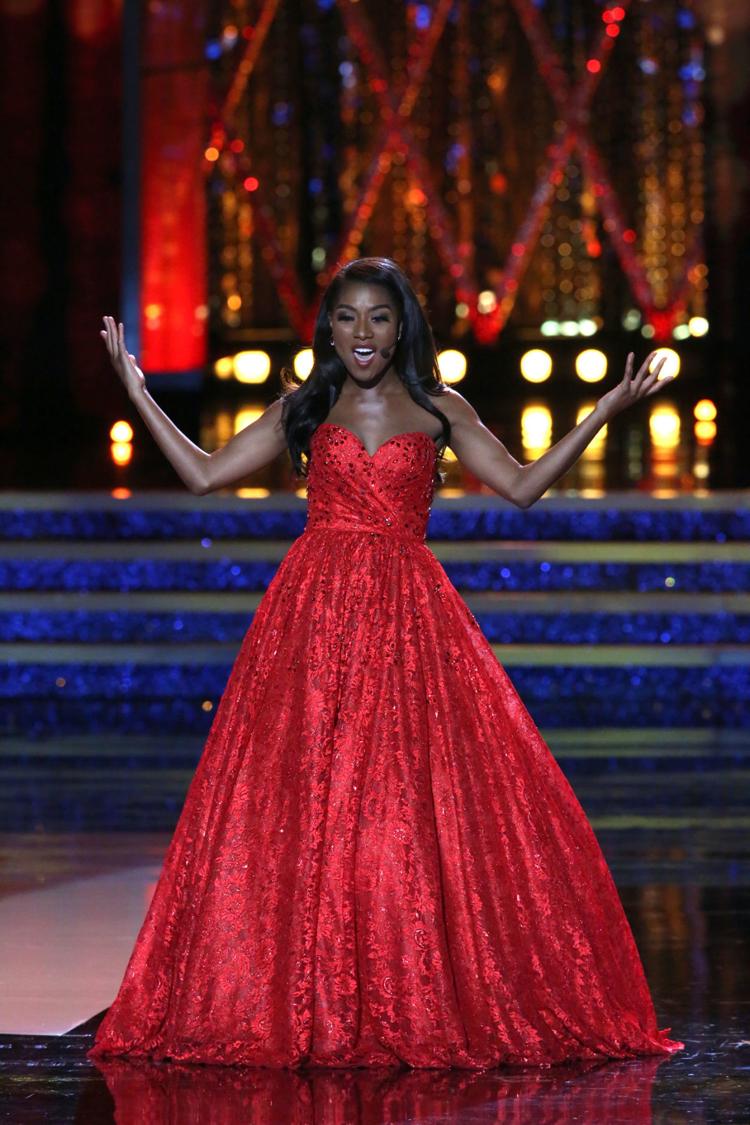 Miss America Final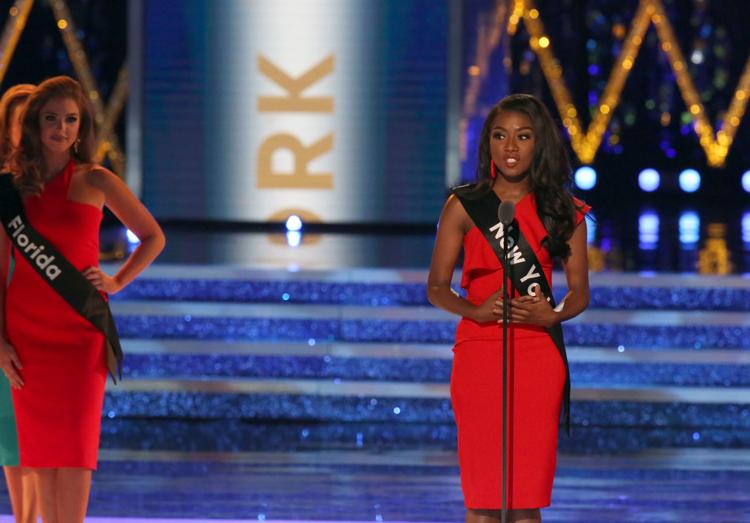 Miss America Final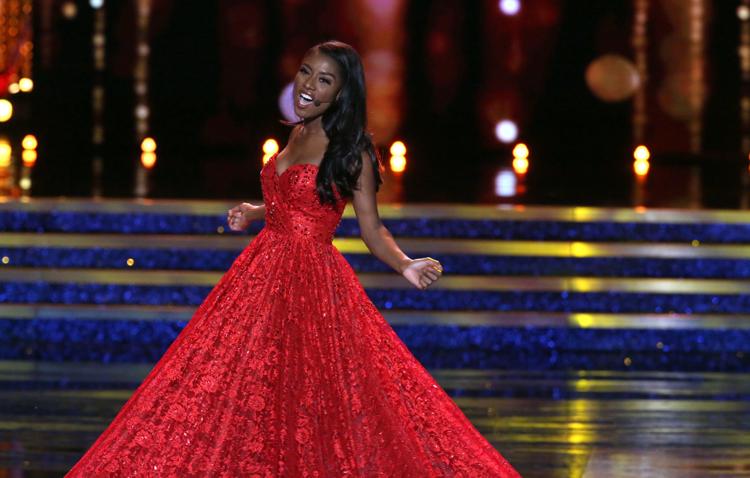 Miss America Final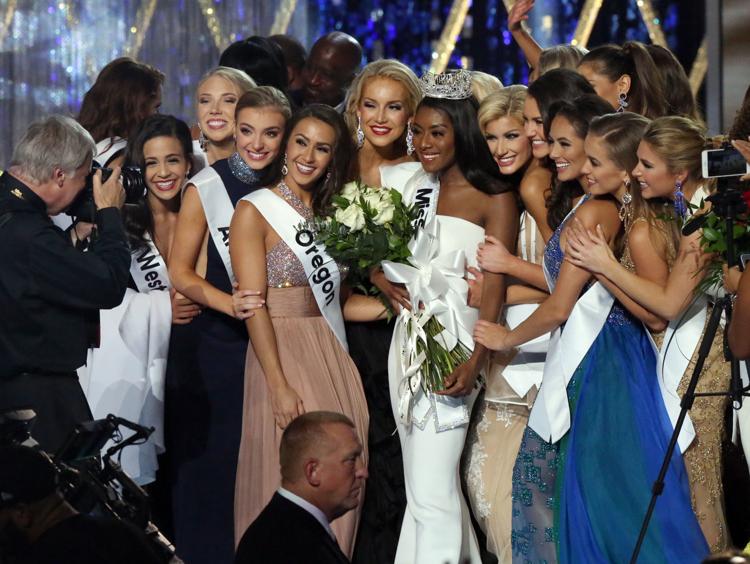 Miss America Final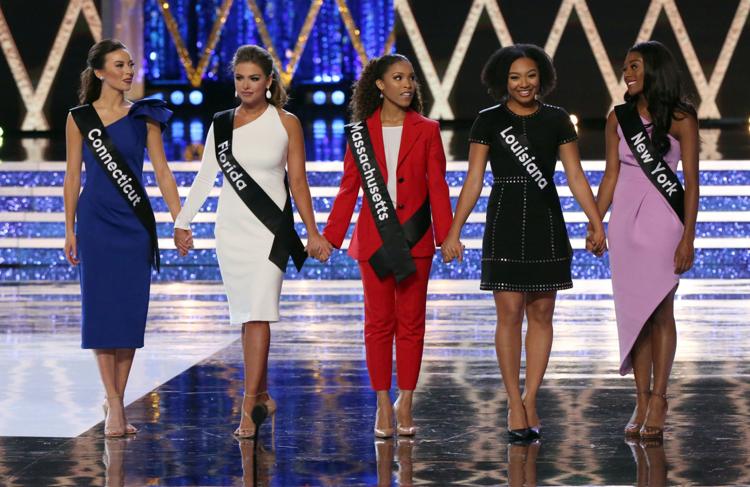 Miss America Final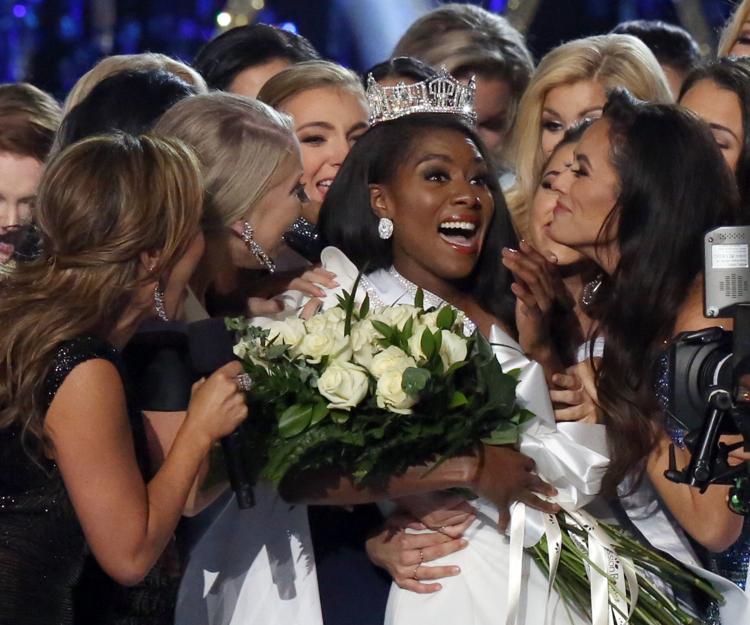 Miss America Final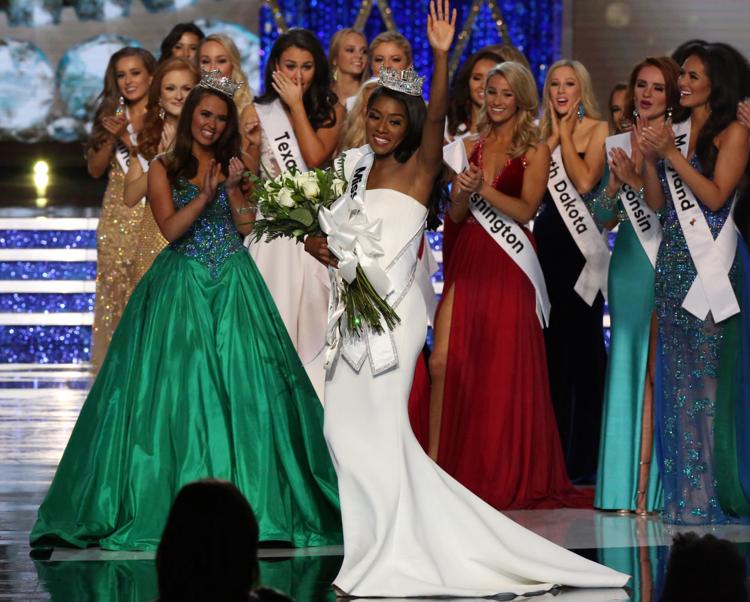 Miss America Final
Miss America Final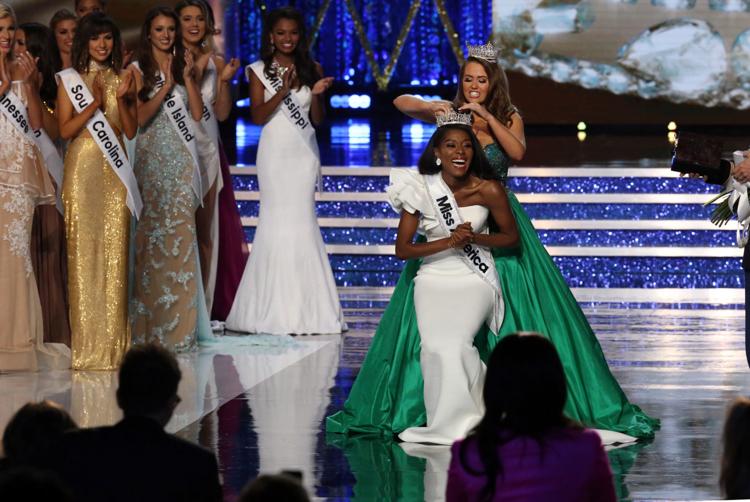 Miss America Final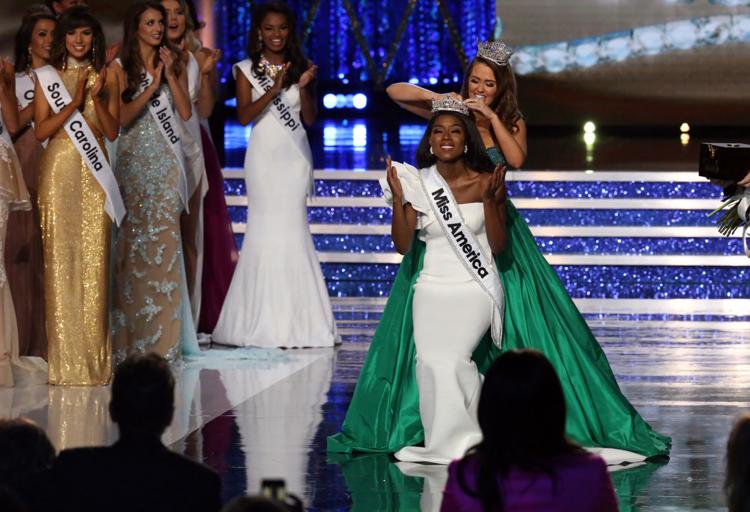 0901018_nws_missa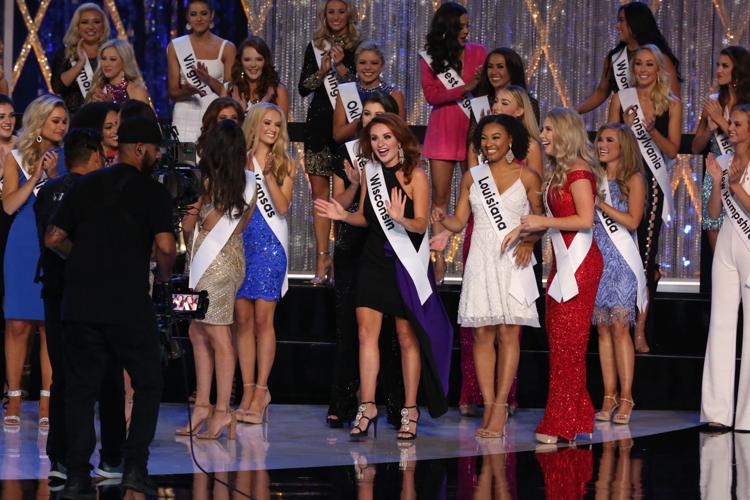 0901018_nws_missa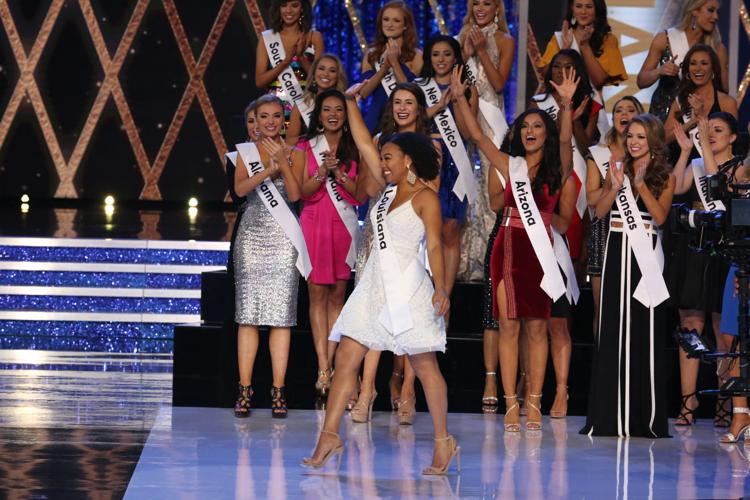 0901018_nws_missa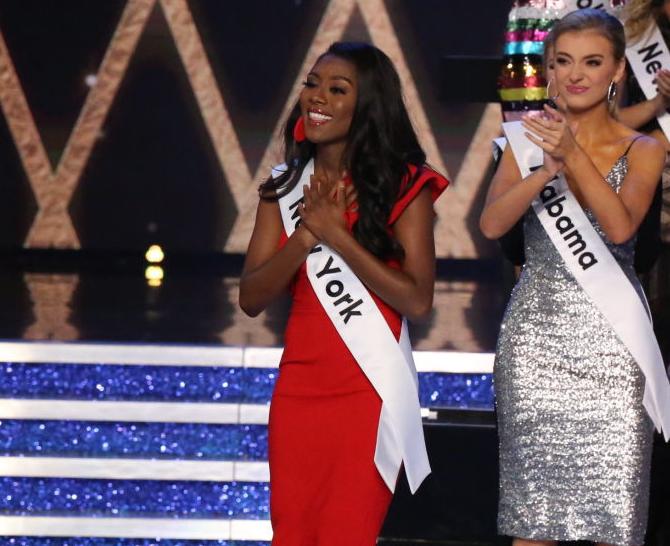 0901018_nws_missa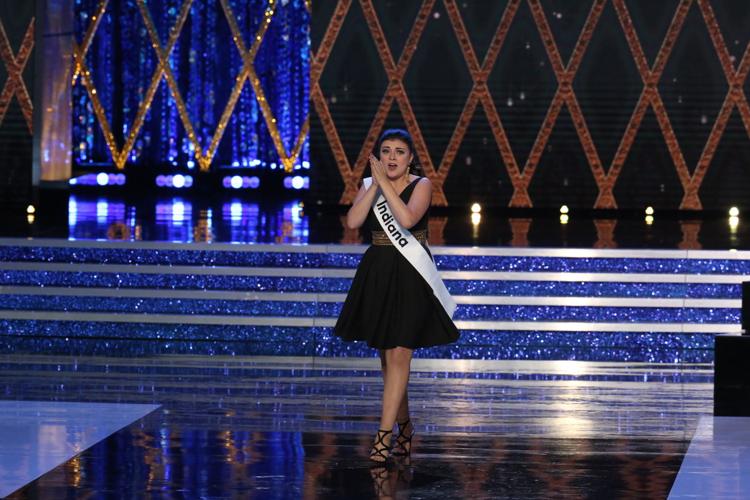 0901018_nws_missa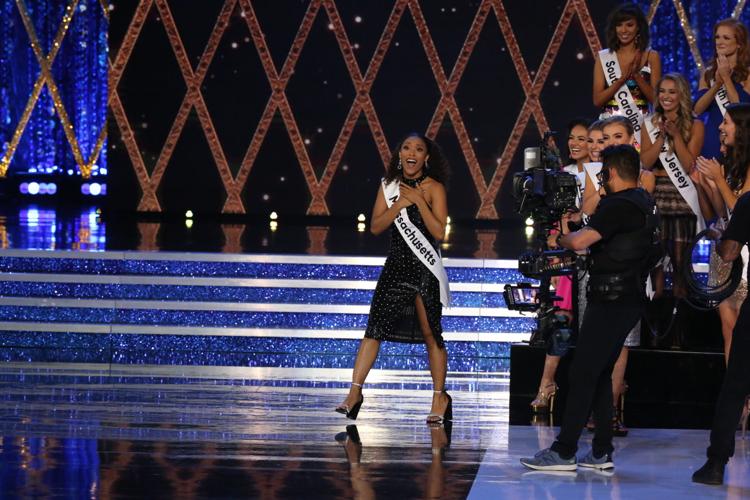 0901018_nws_missa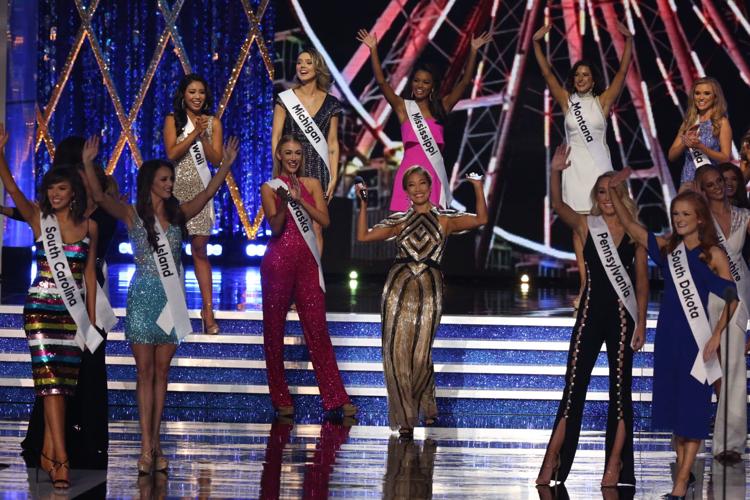 0901018_nws_missa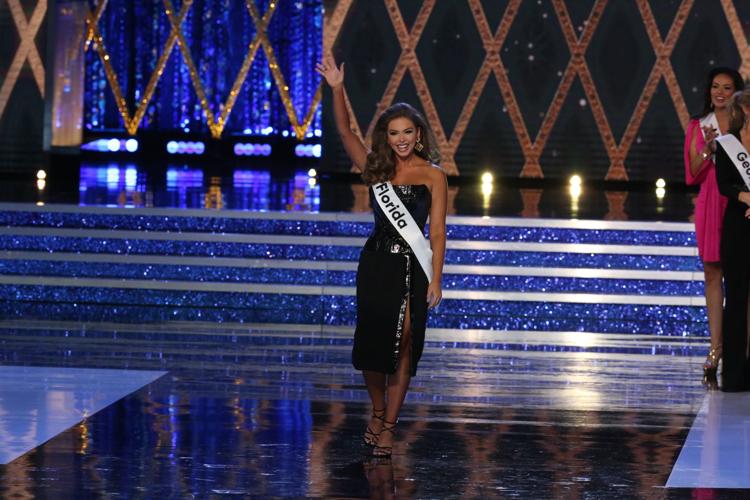 0901018_nws_missa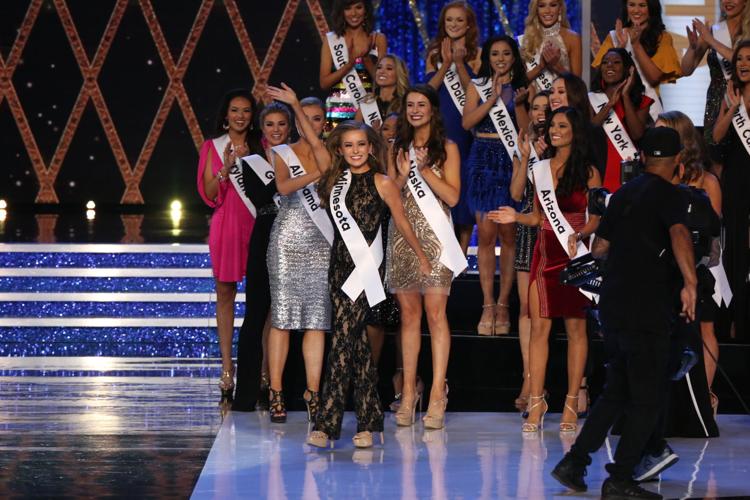 0901018_nws_missa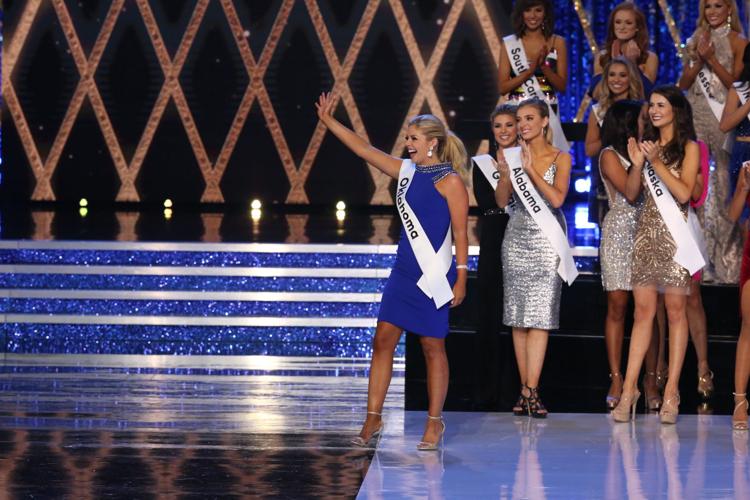 0901018_nws_missa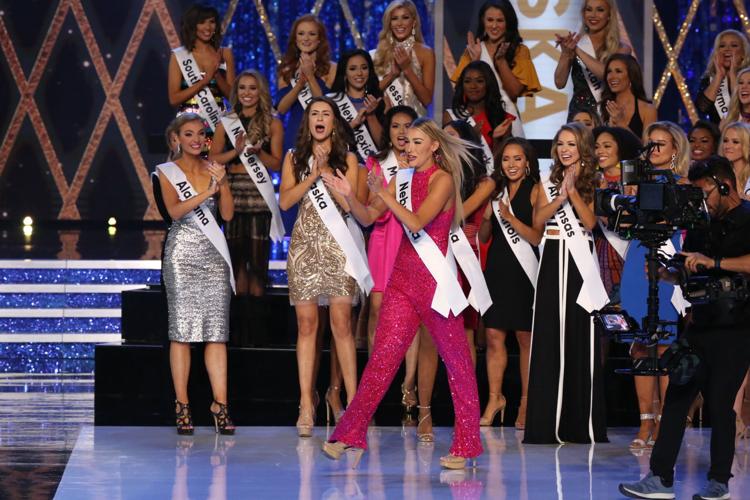 0901018_nws_missa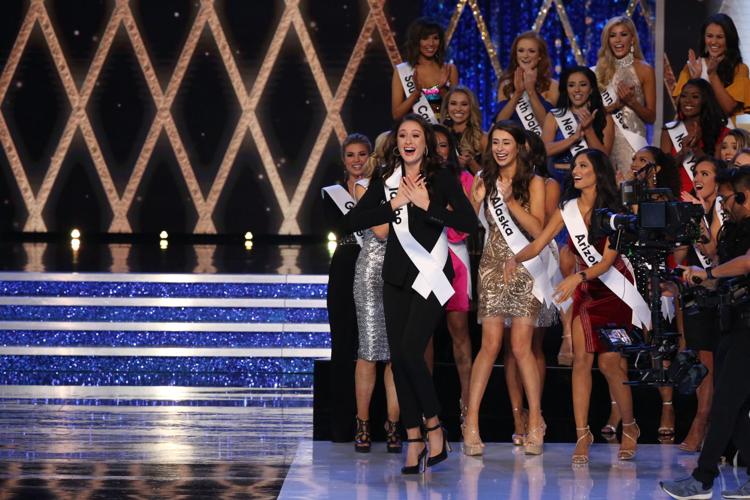 0901018_nws_missa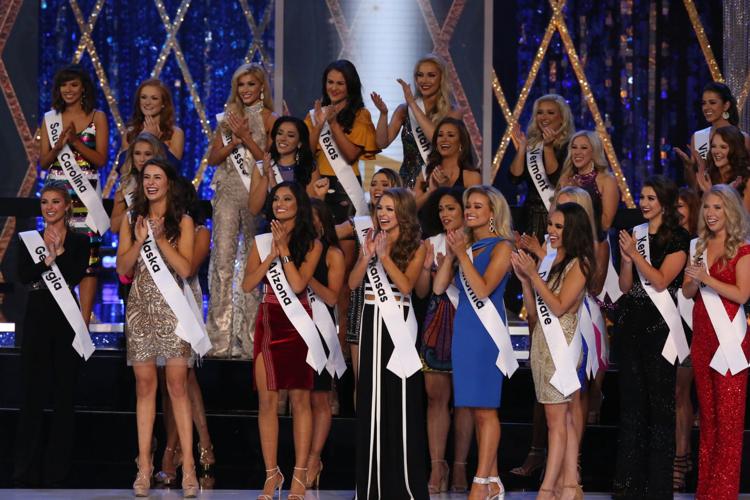 0901018_nws_missa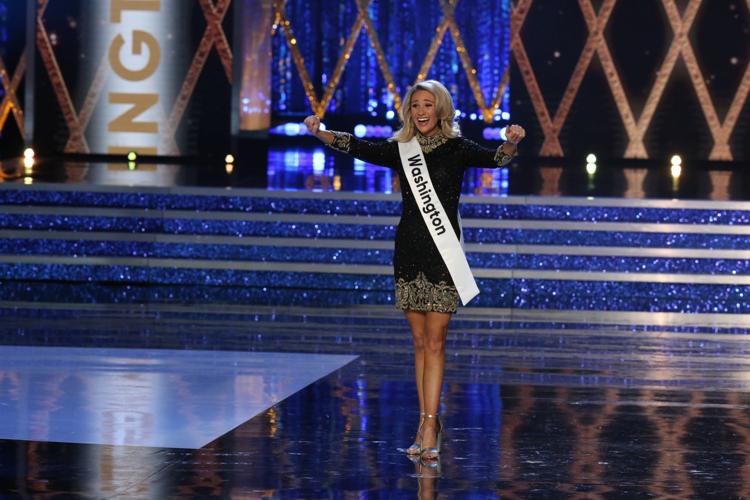 0901018_nws_missa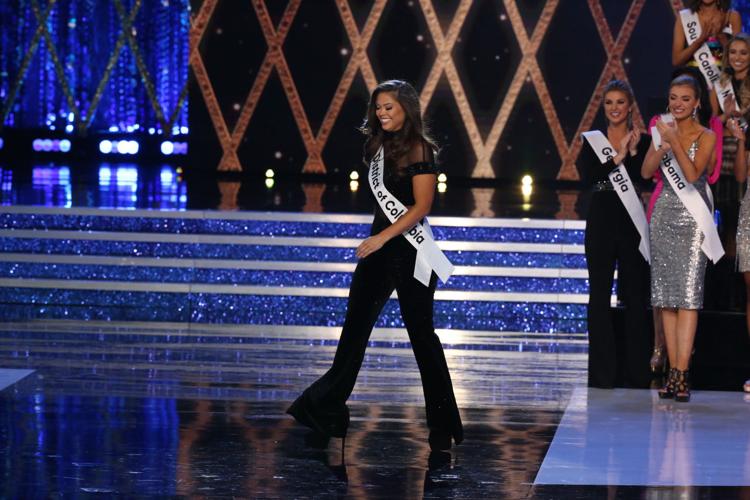 0901018_nws_missa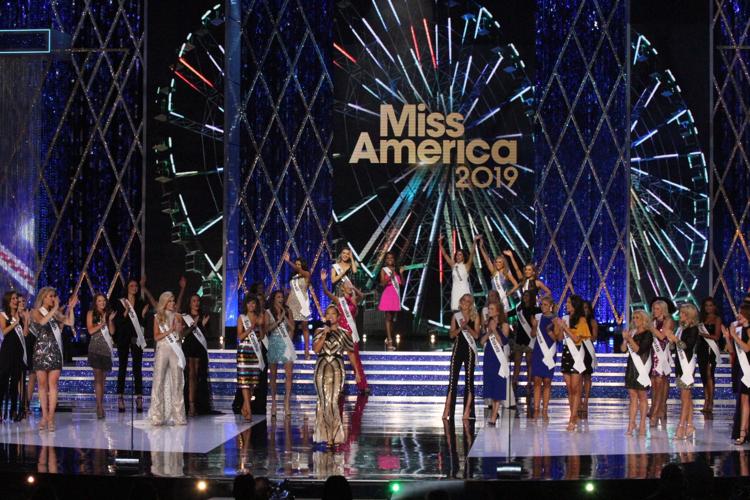 0901018_nws_missa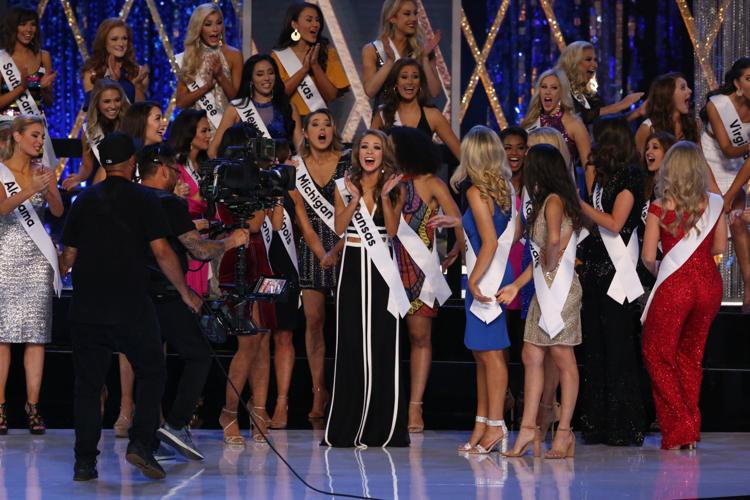 0901018_nws_missa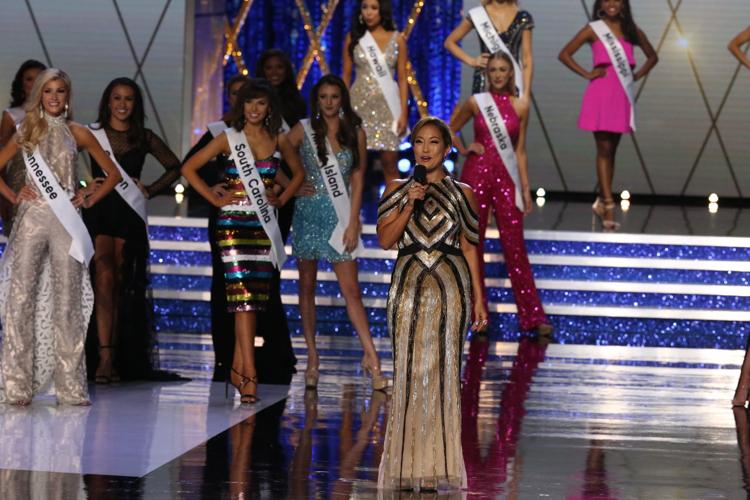 0901018_nws_missa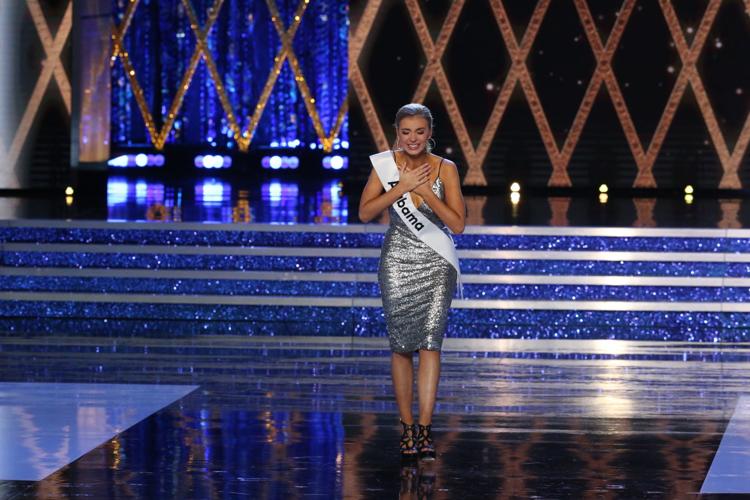 0901018_nws_missa
0901018_nws_missa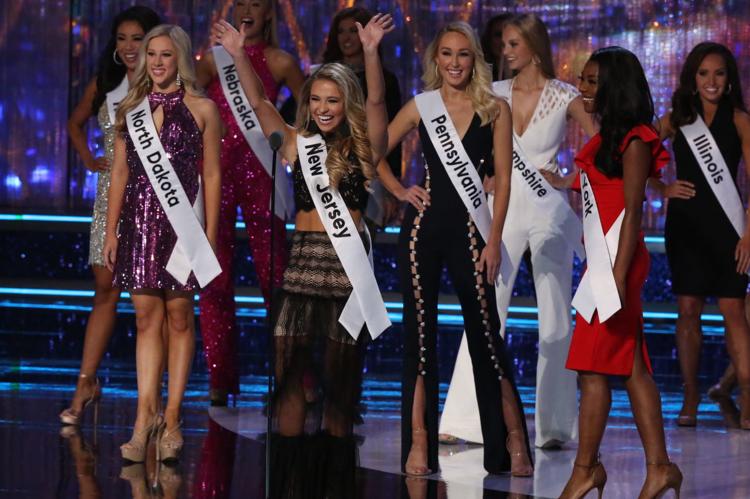 Miss America Final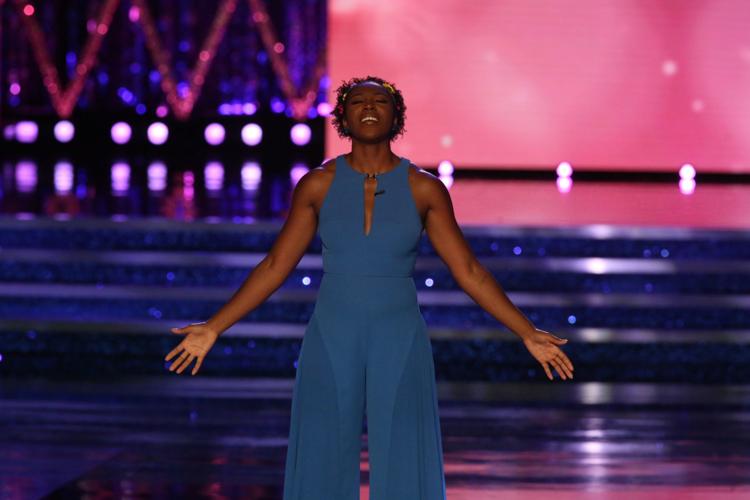 Miss America Final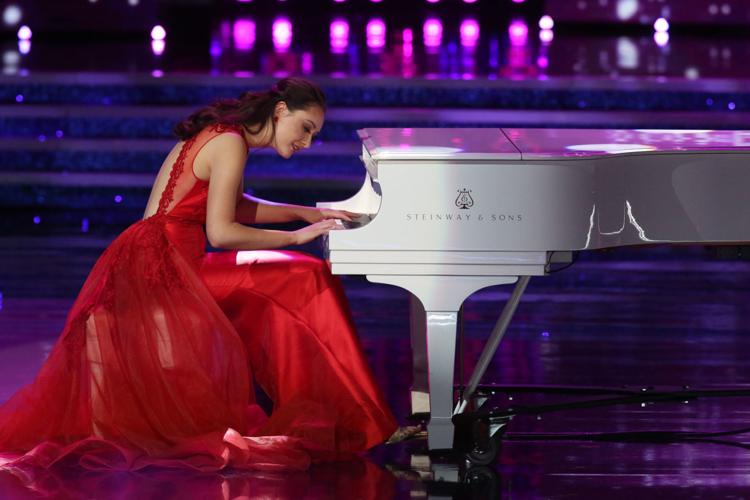 Miss America Final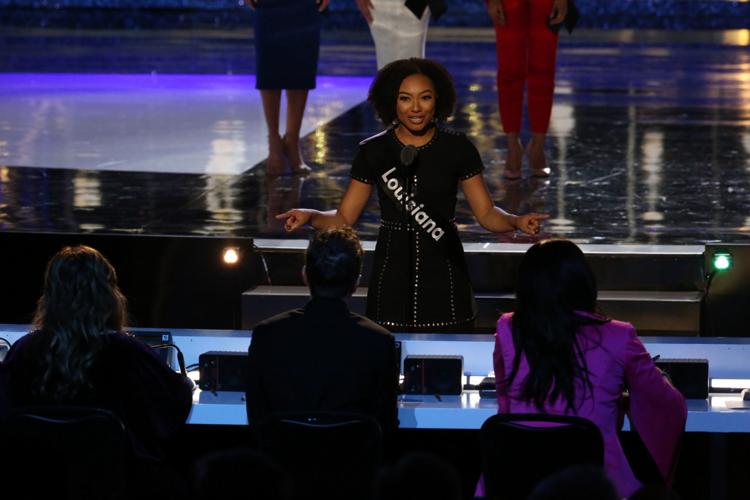 Miss America Final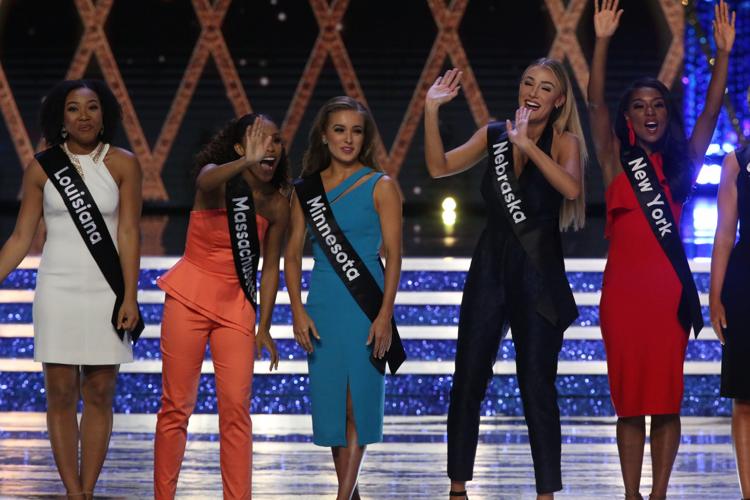 Miss America Final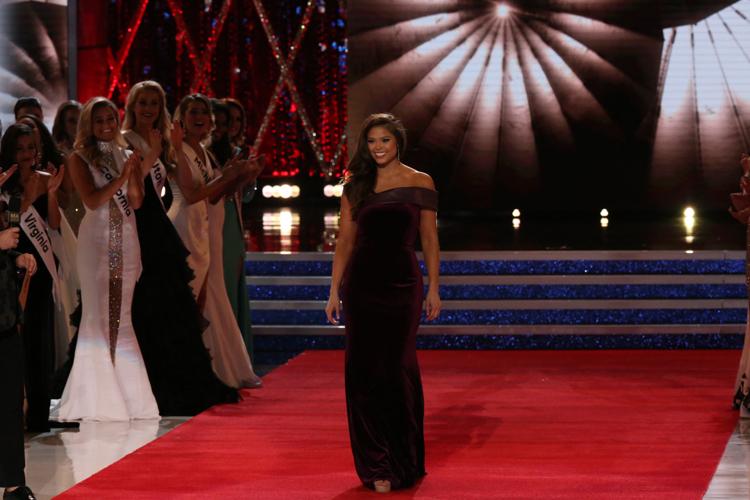 Miss America Final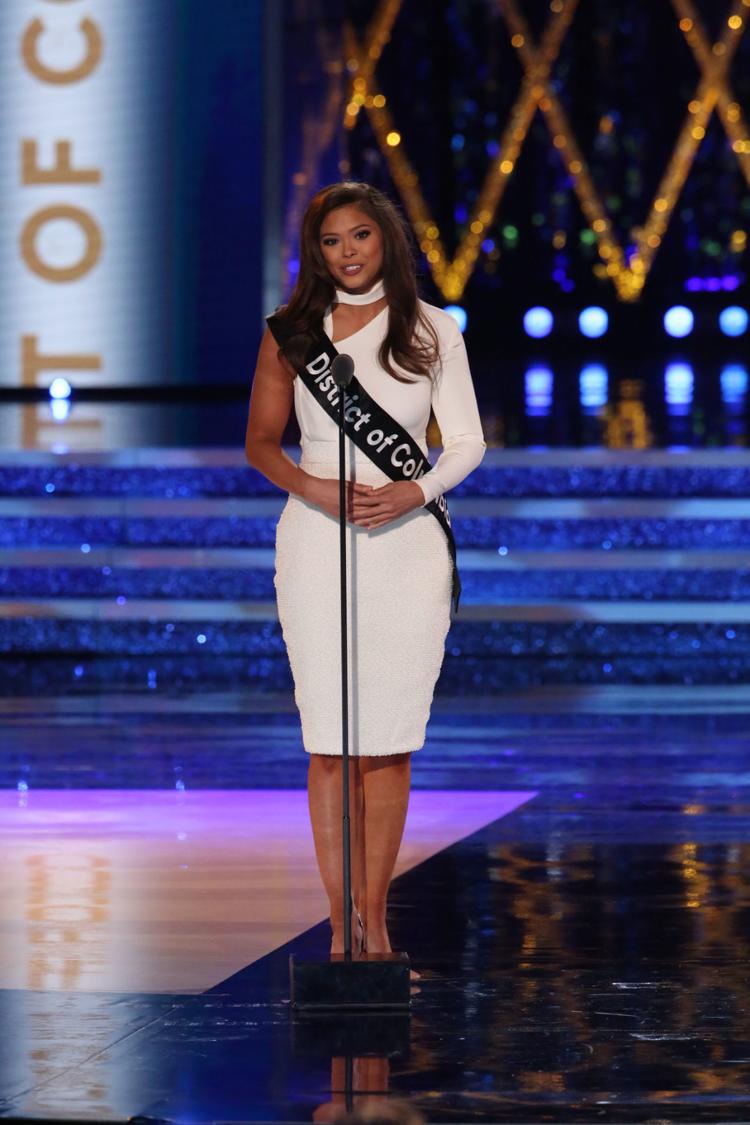 Miss America Final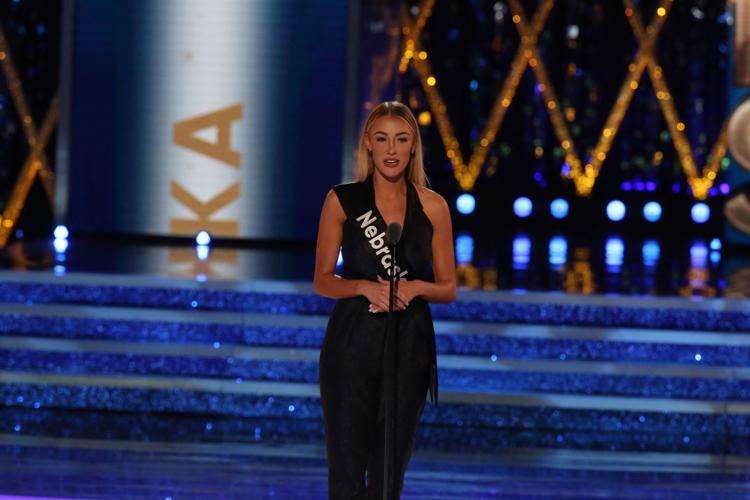 Miss America Final
Miss America Final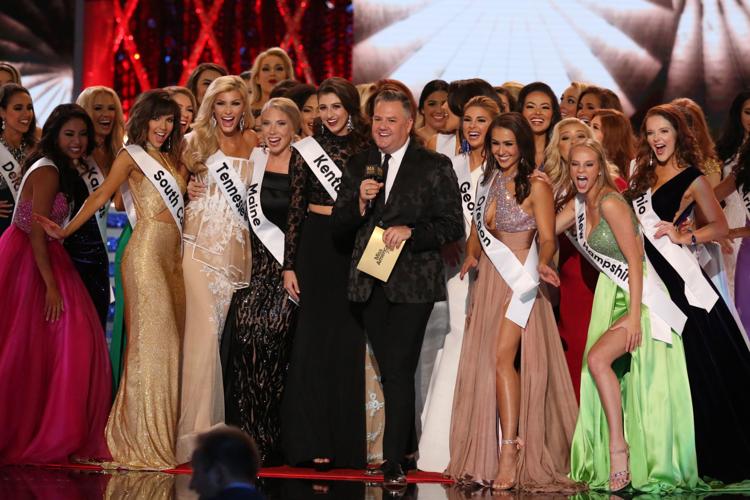 Miss America Final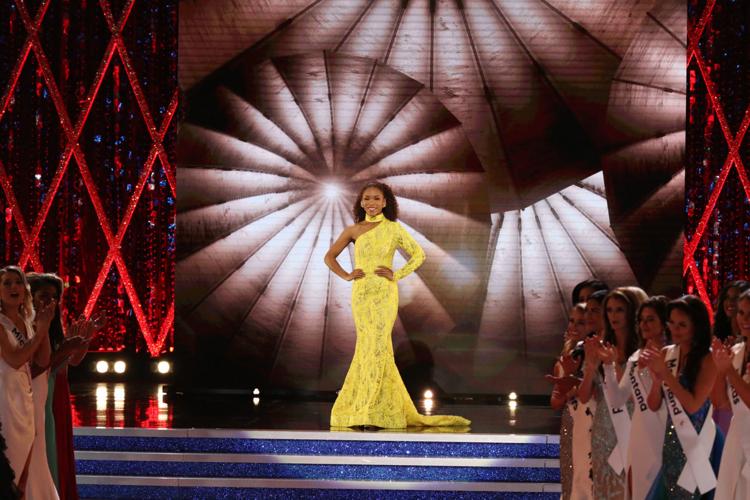 Miss America Final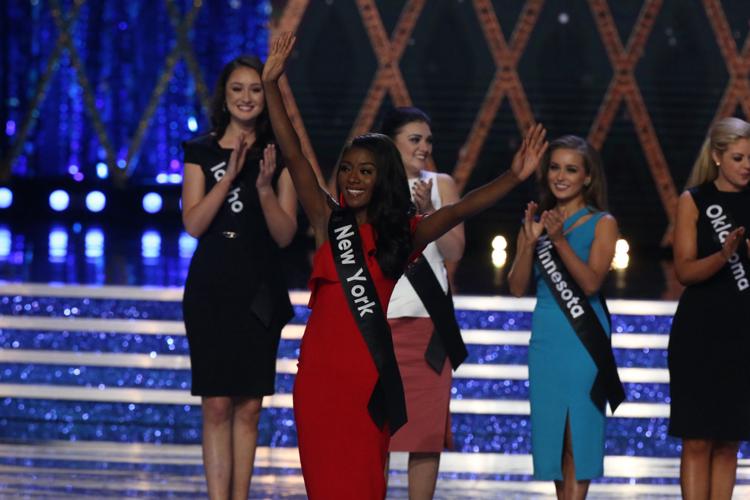 Miss America Final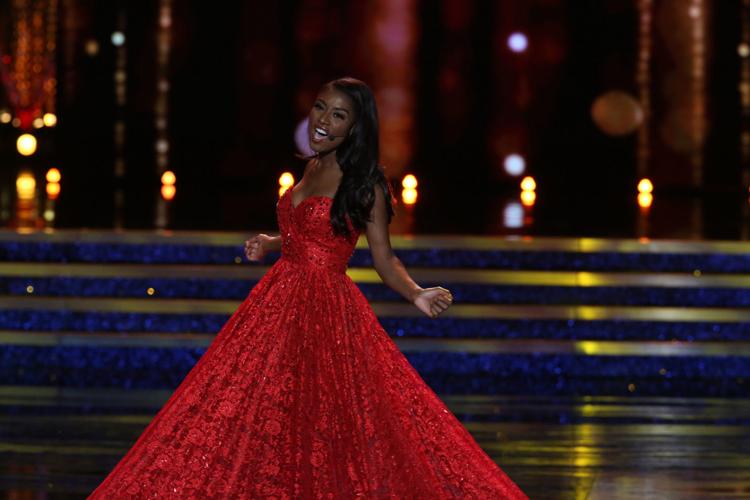 Miss America Final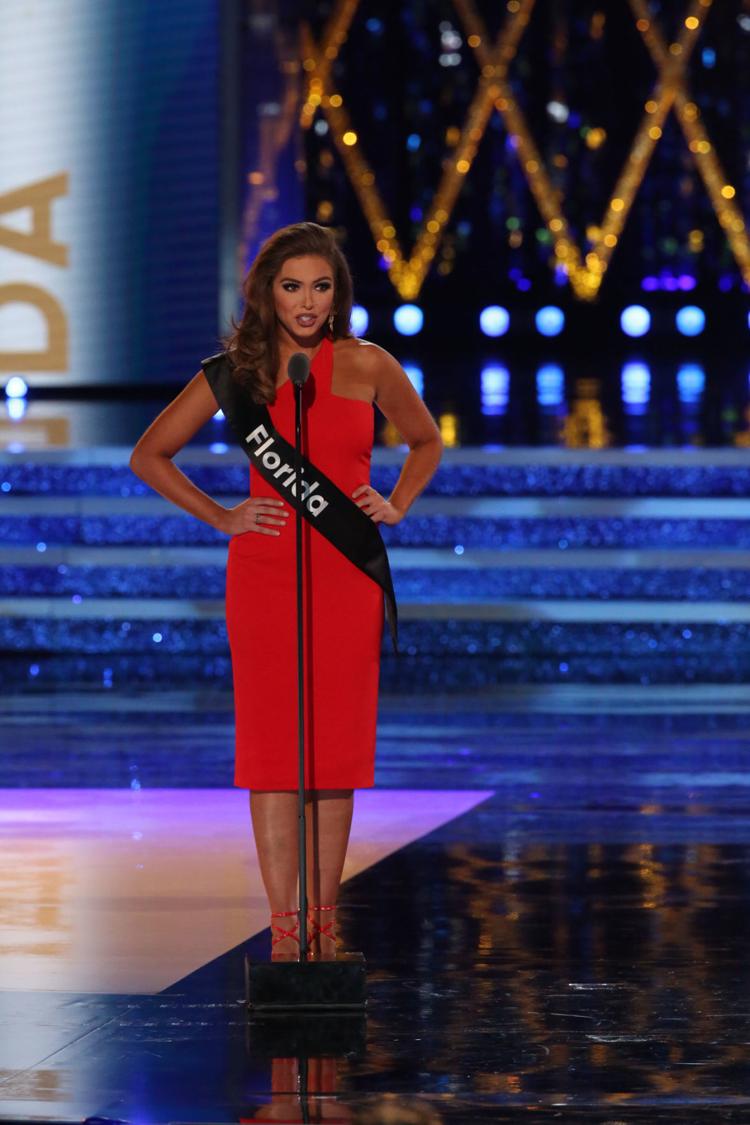 Miss America Final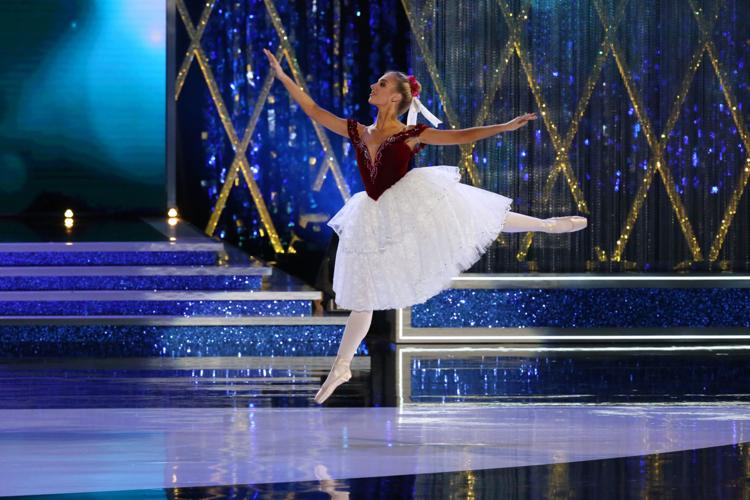 Miss America Final
Miss America Final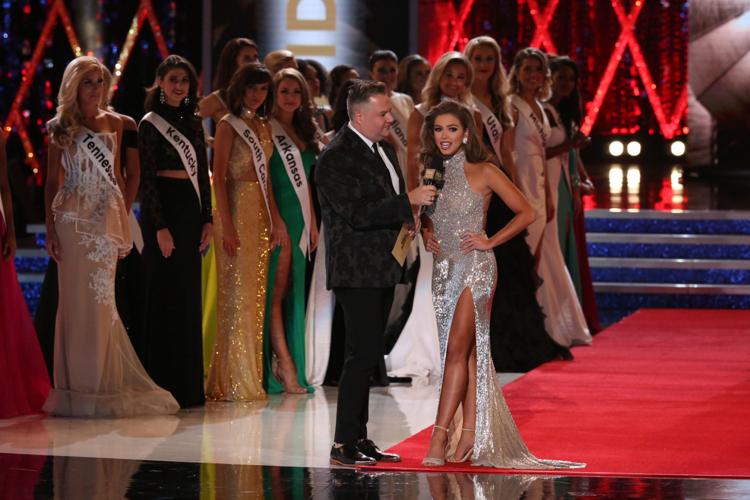 Miss America Final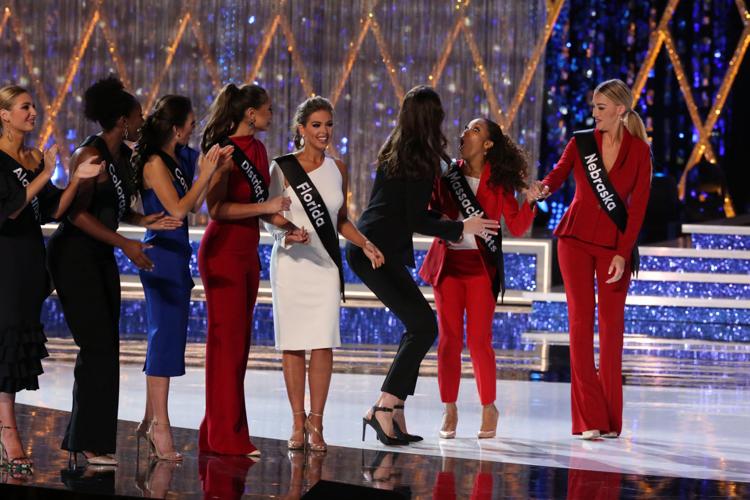 Miss America Final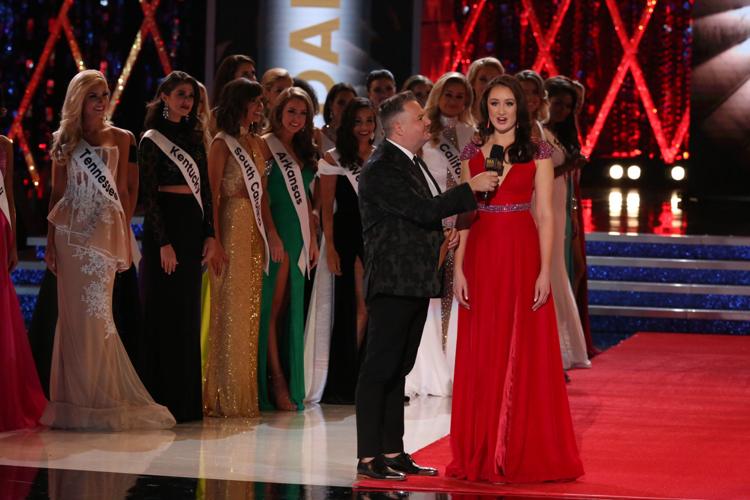 Miss America Final
Miss America Final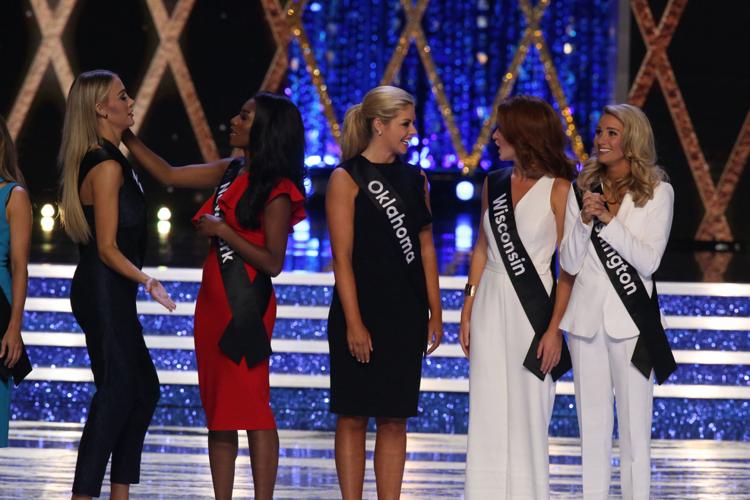 Miss America Final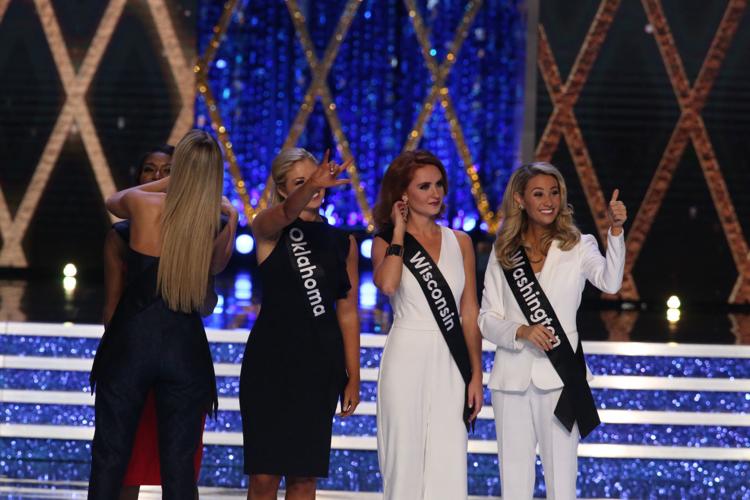 Miss America Final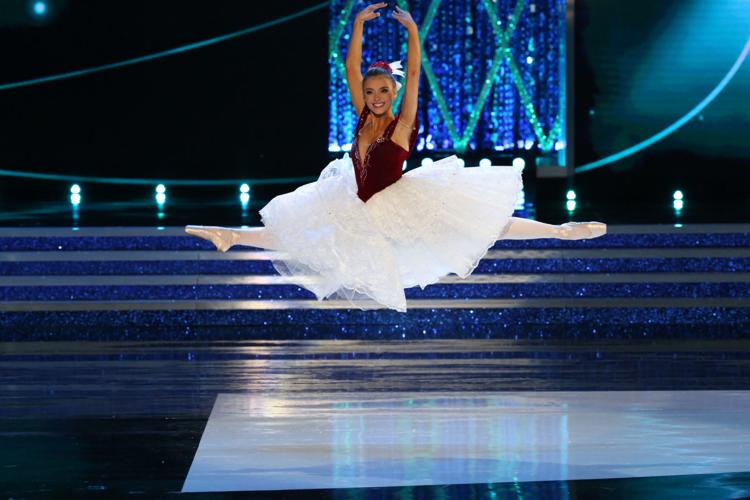 Miss America Final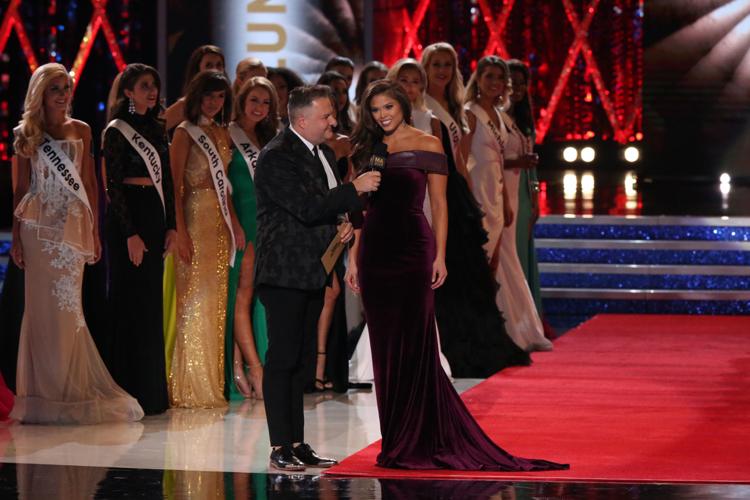 Miss America Final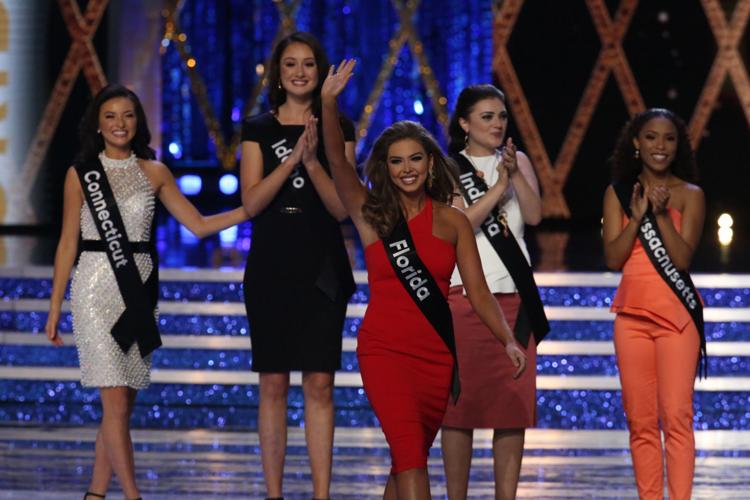 Miss America Final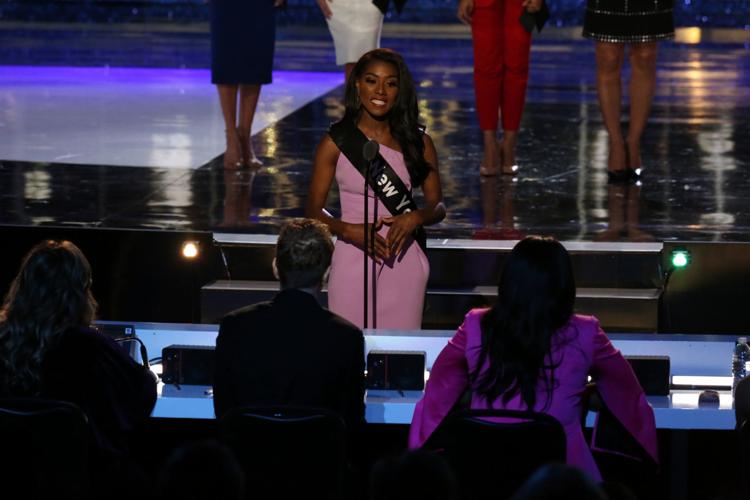 Miss America Final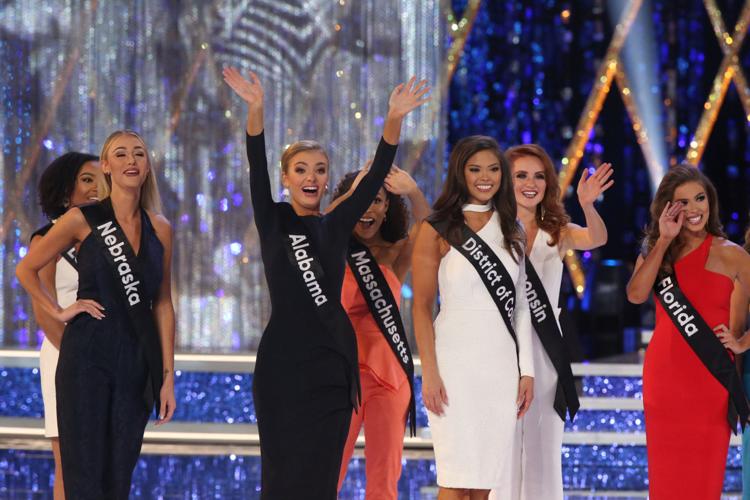 Miss America Final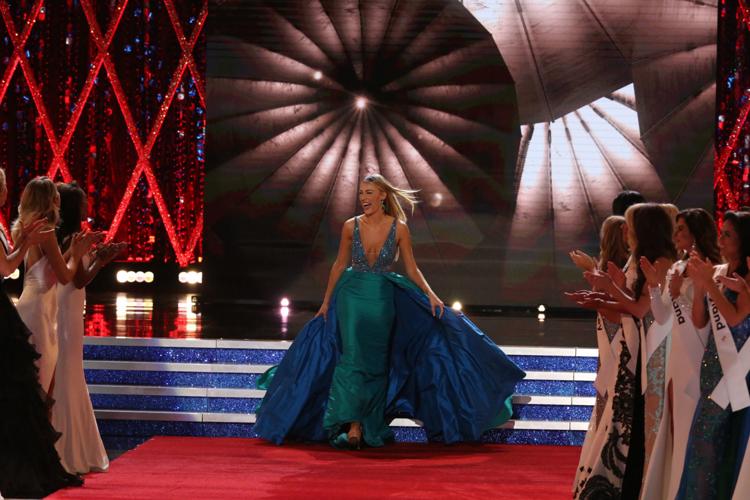 Miss America Final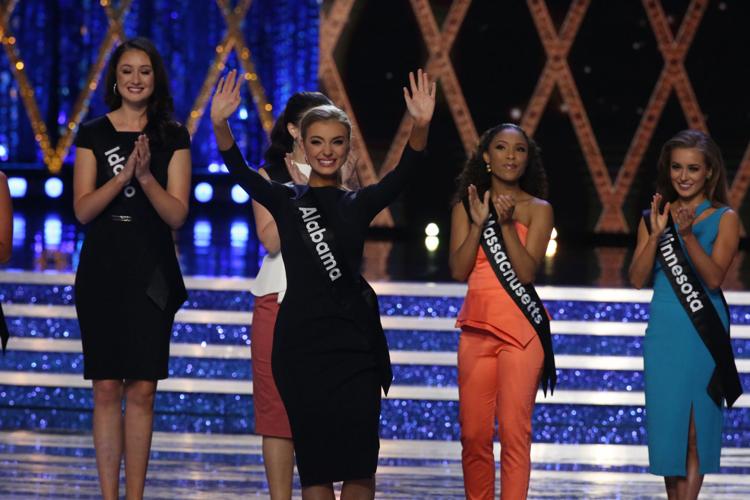 Miss America Final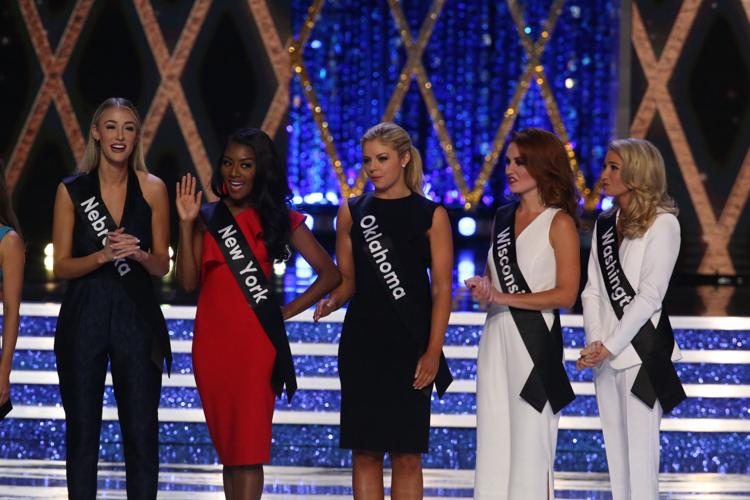 Miss America Final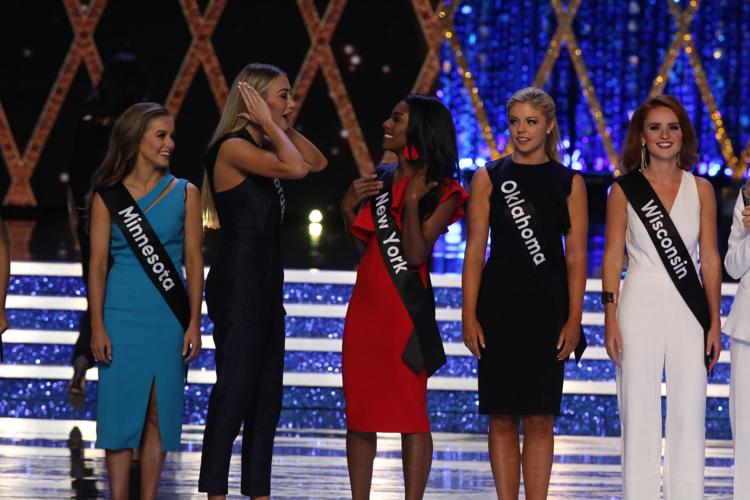 Miss America Final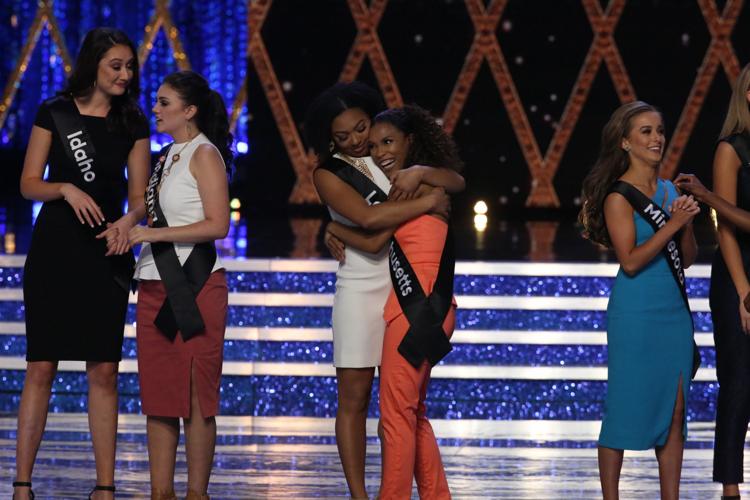 Miss America Final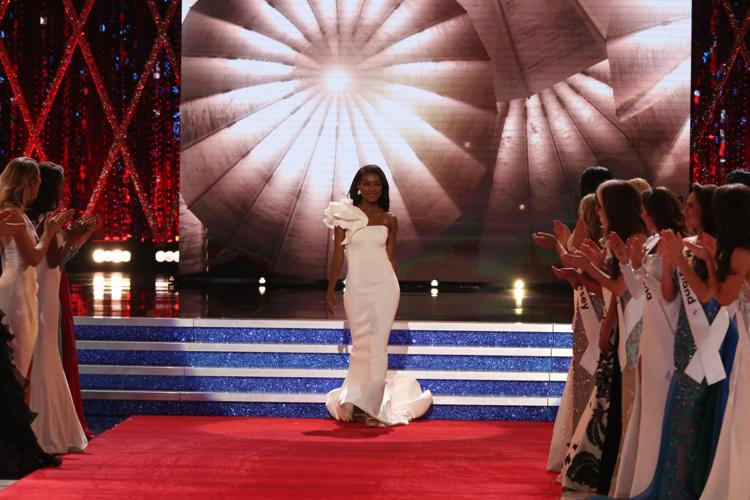 Miss America Final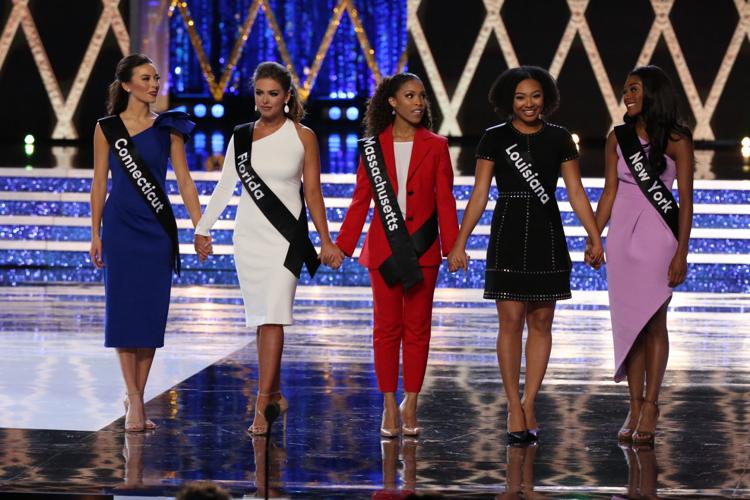 Miss America Final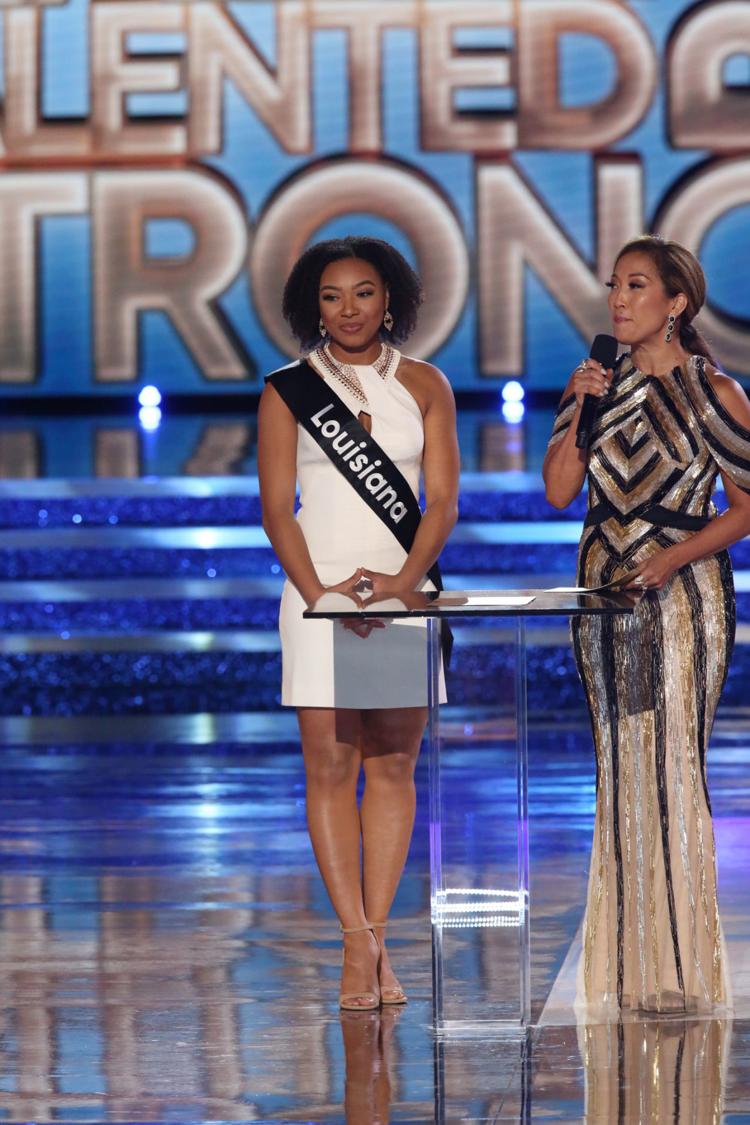 Miss America Final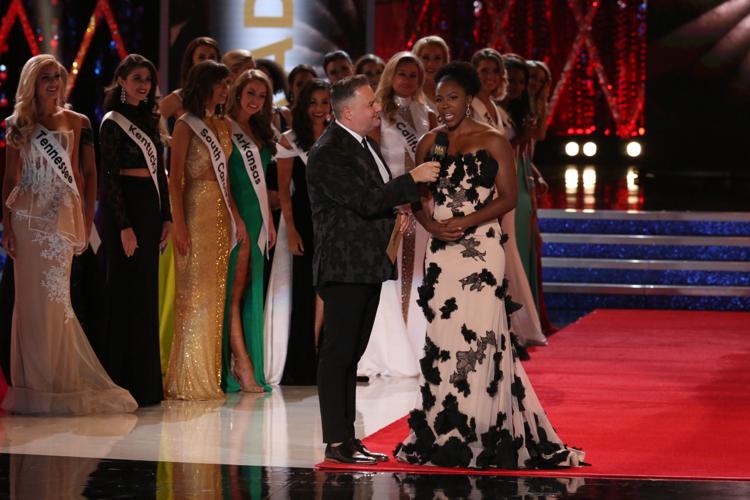 Miss America Final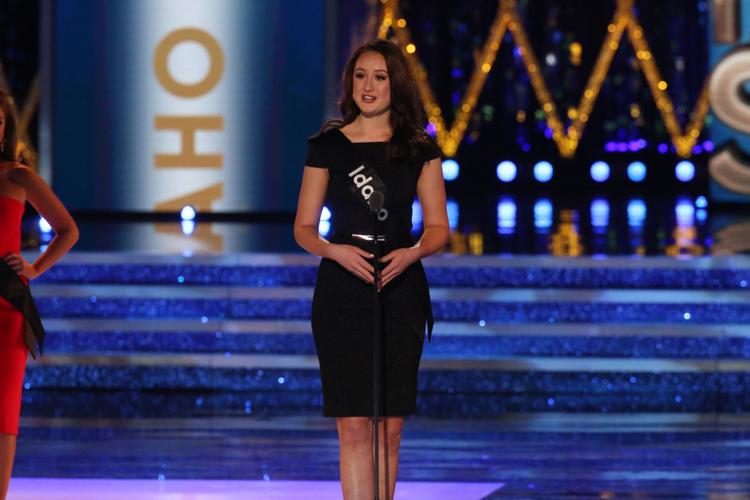 Miss America Final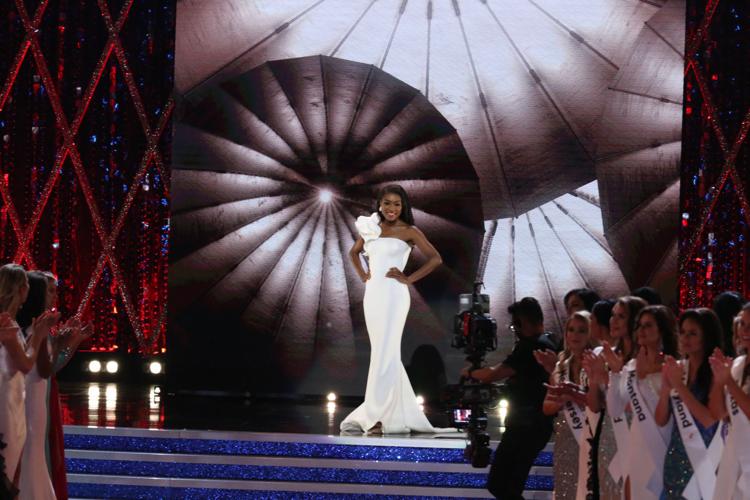 Miss America Final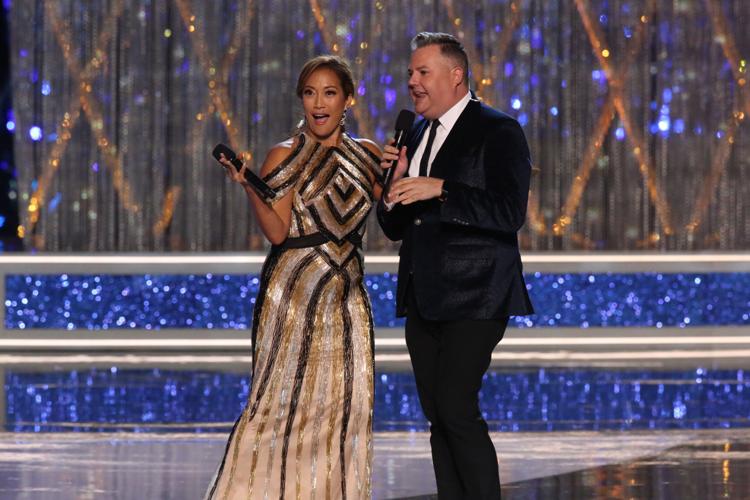 Miss America Final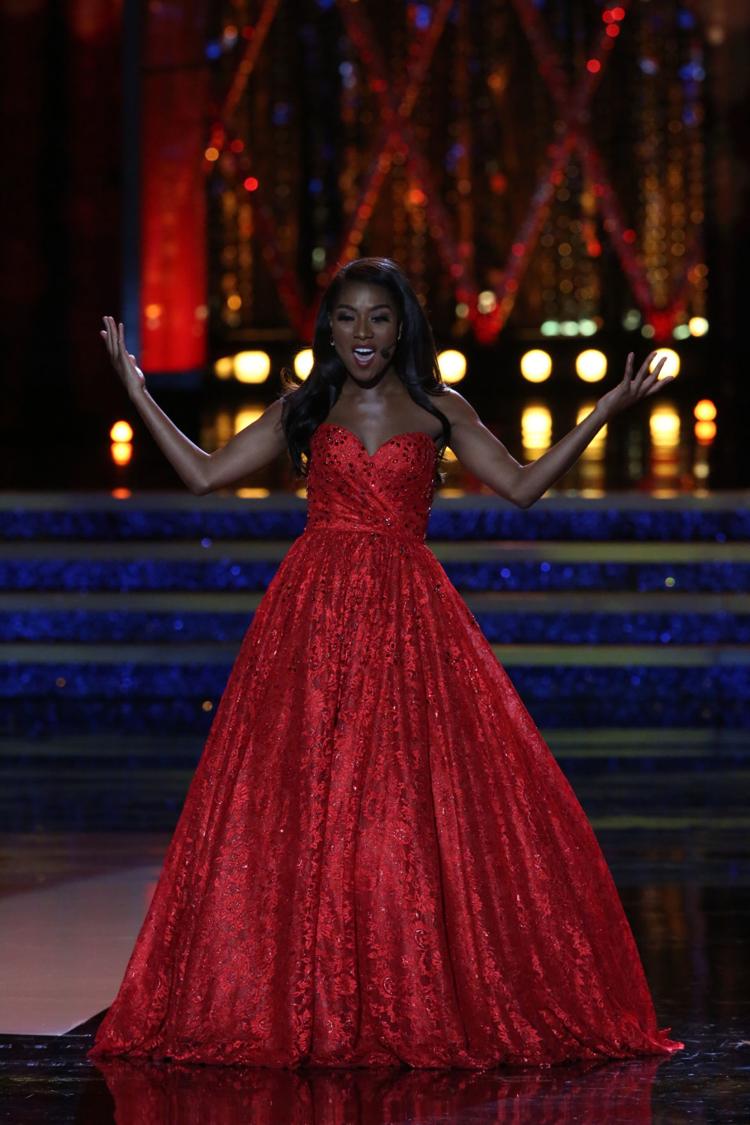 Miss America Final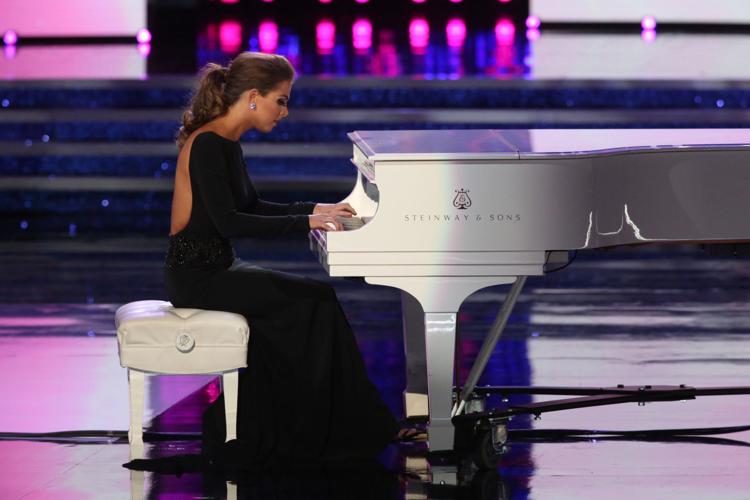 Miss America Final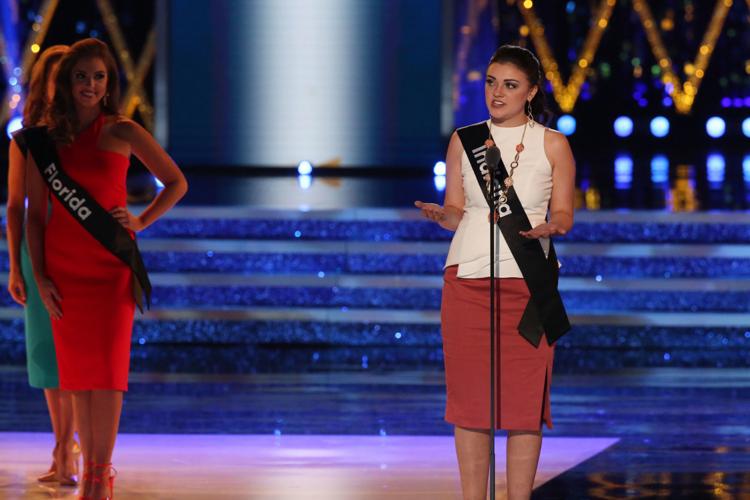 Miss America Final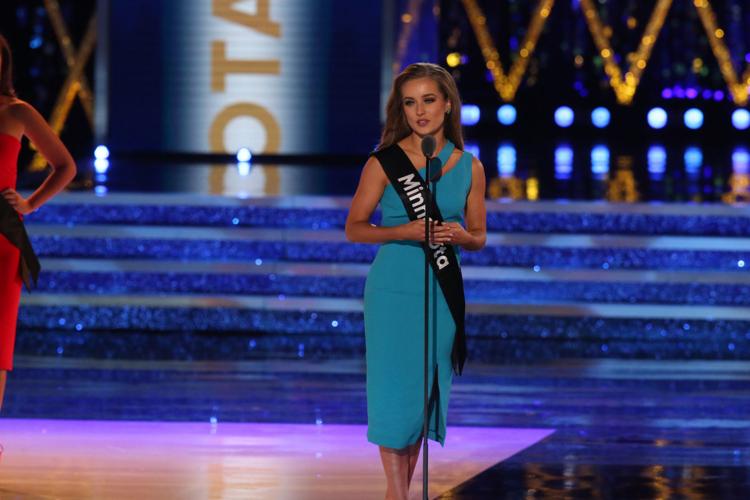 Miss America Final
Miss America Final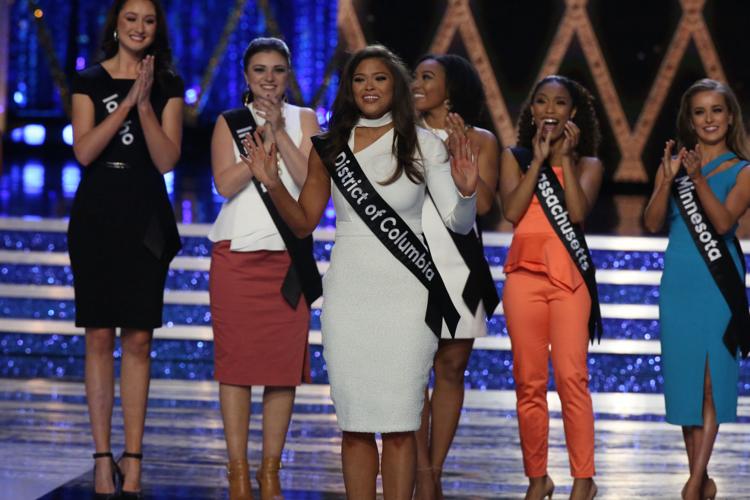 Miss America Final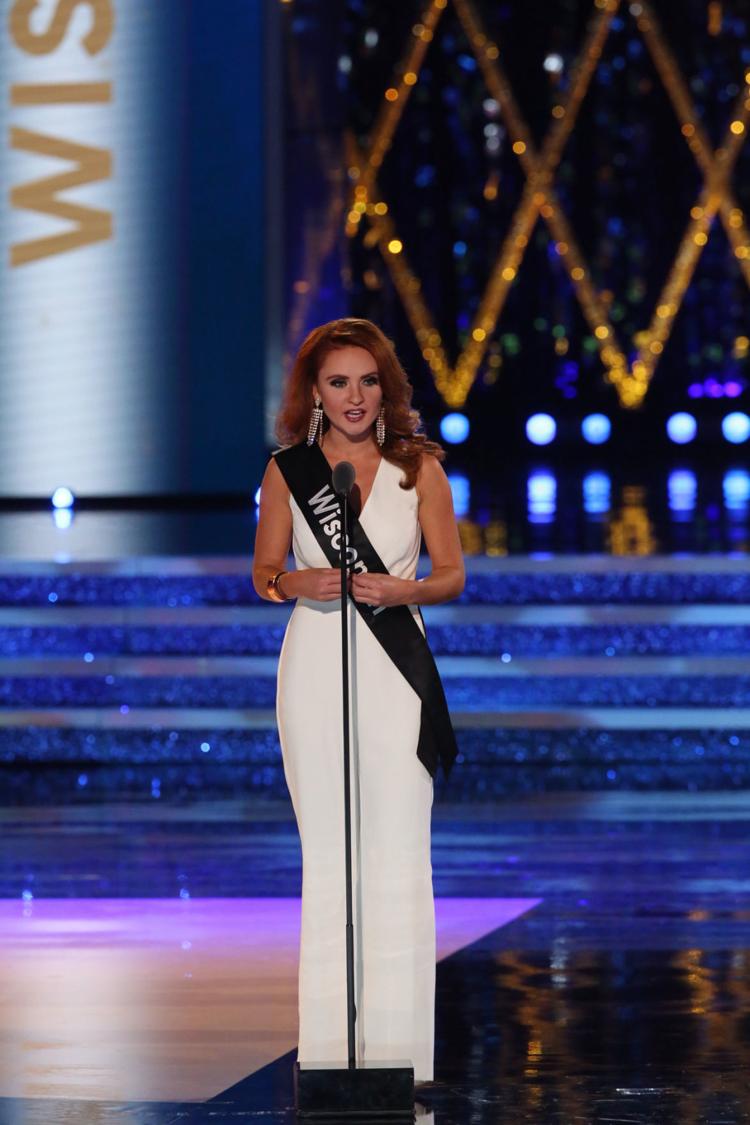 Miss America Final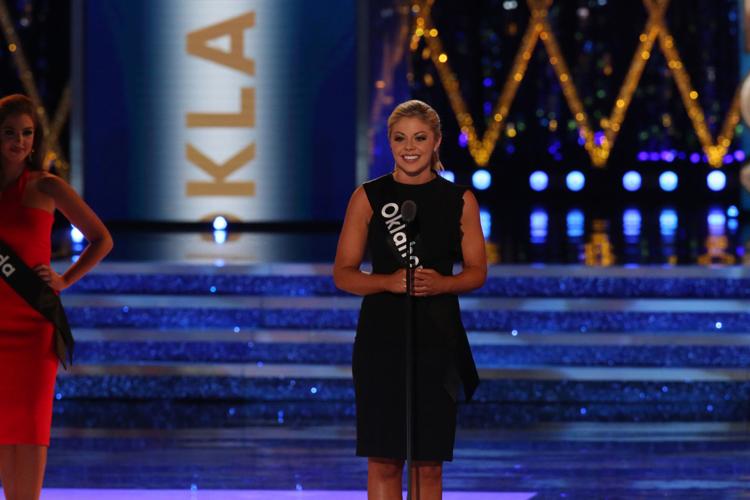 Miss America Final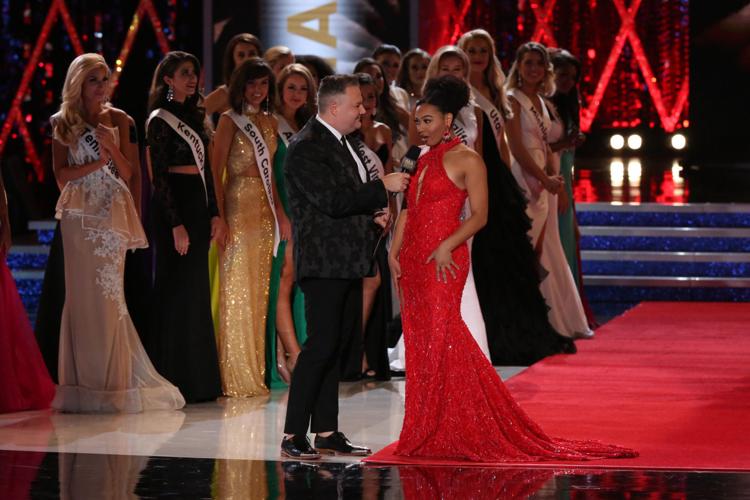 Miss America Final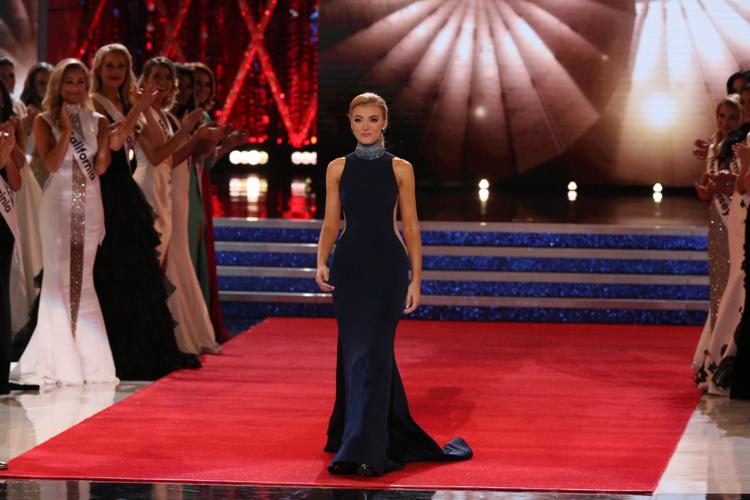 Miss America Final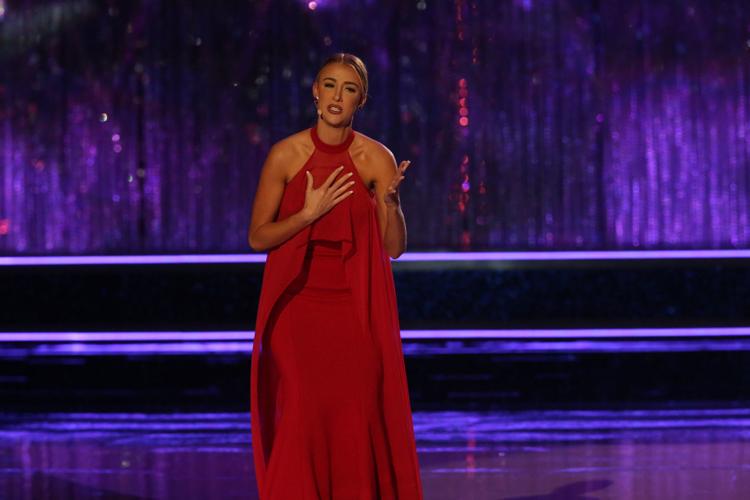 Miss America Final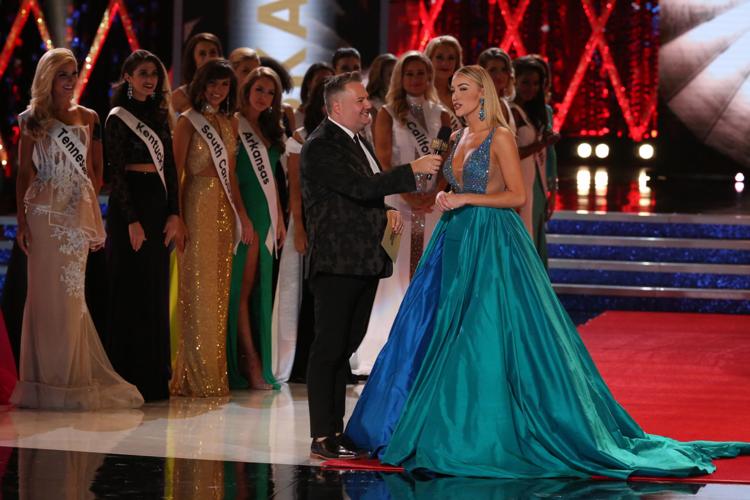 Miss America Final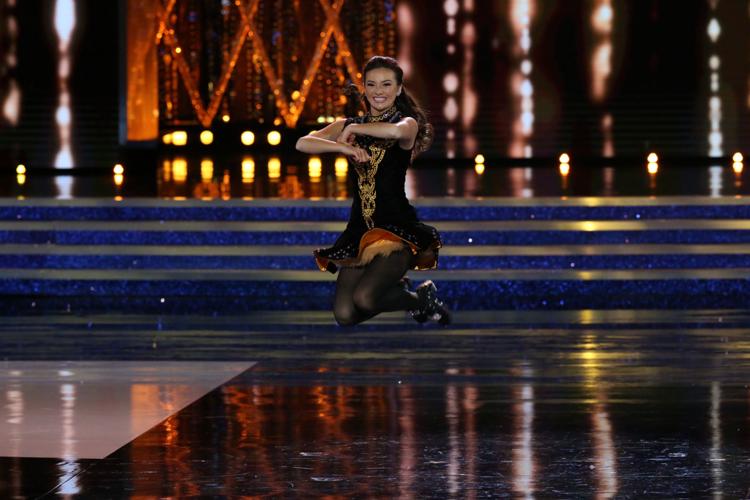 Miss America Final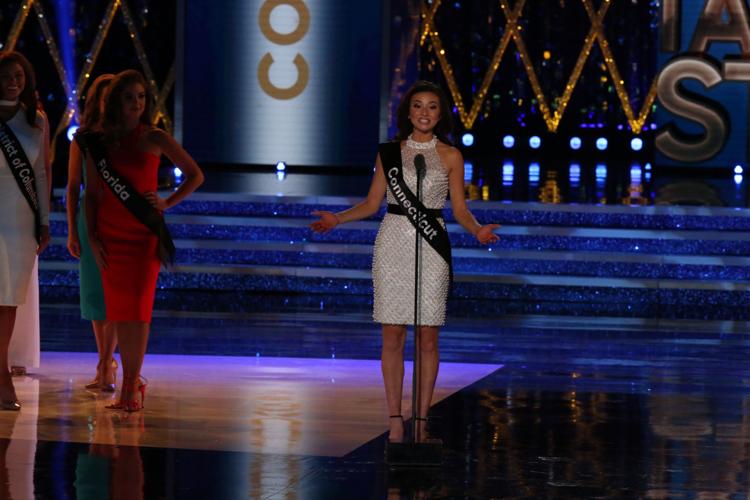 Miss America Final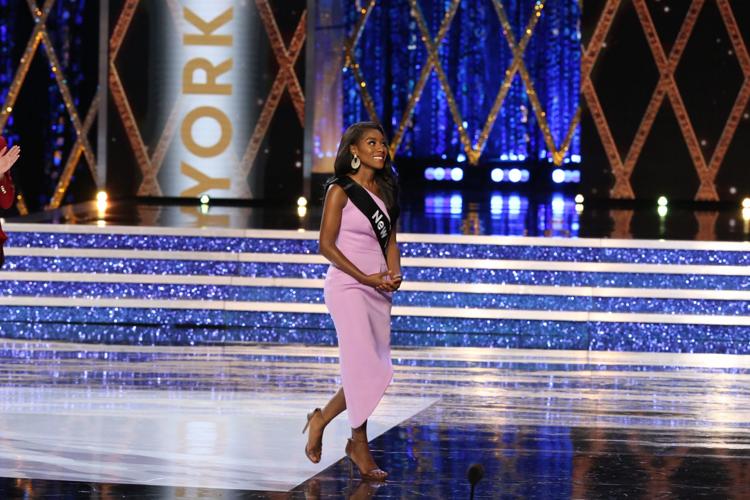 Miss America Final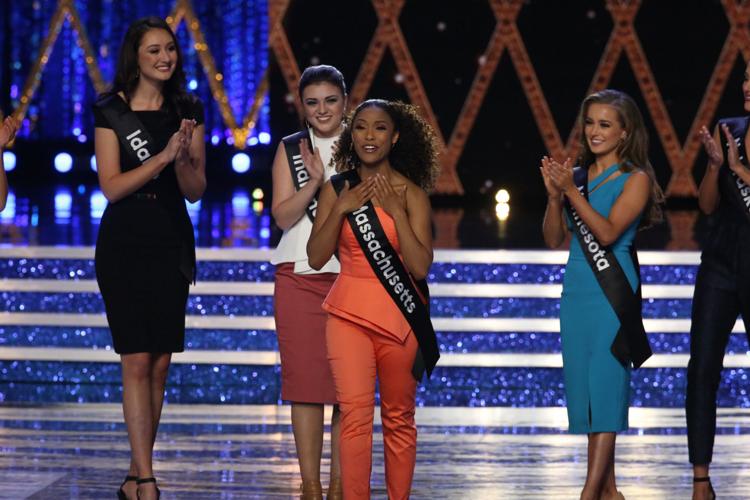 Miss America Final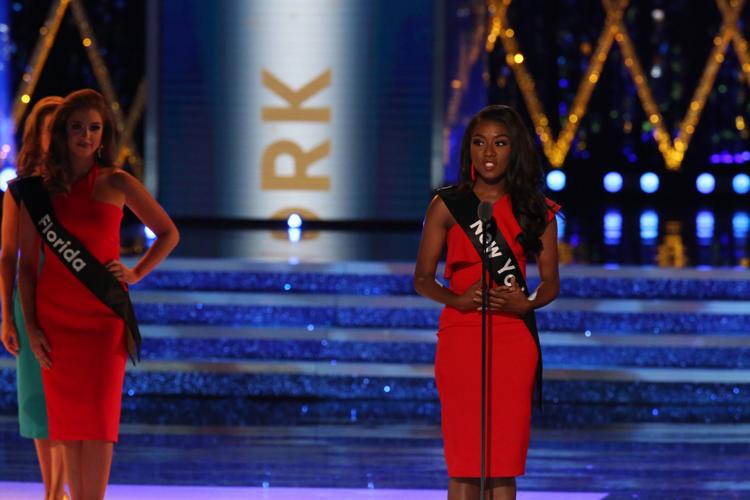 Miss America Final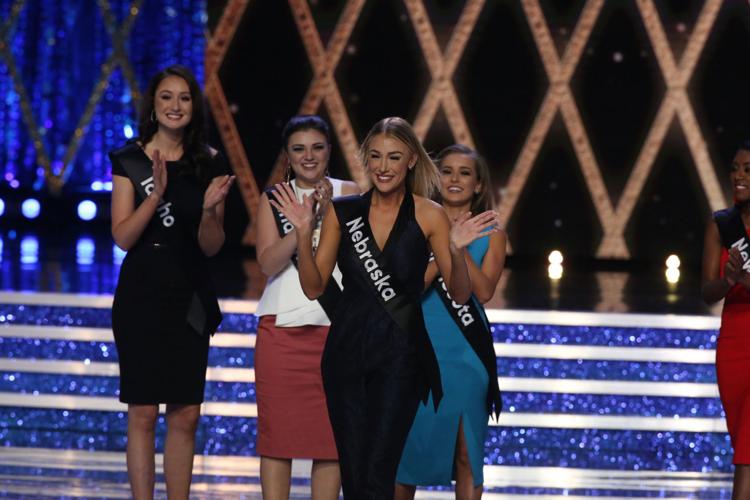 Miss America Final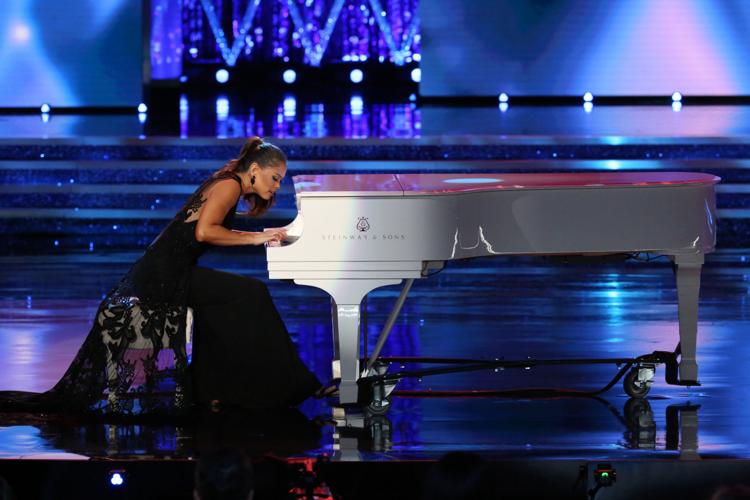 Miss America Final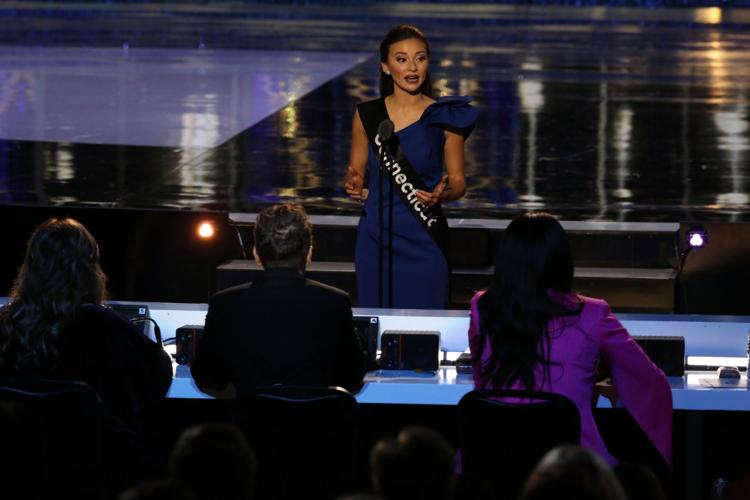 Miss America Final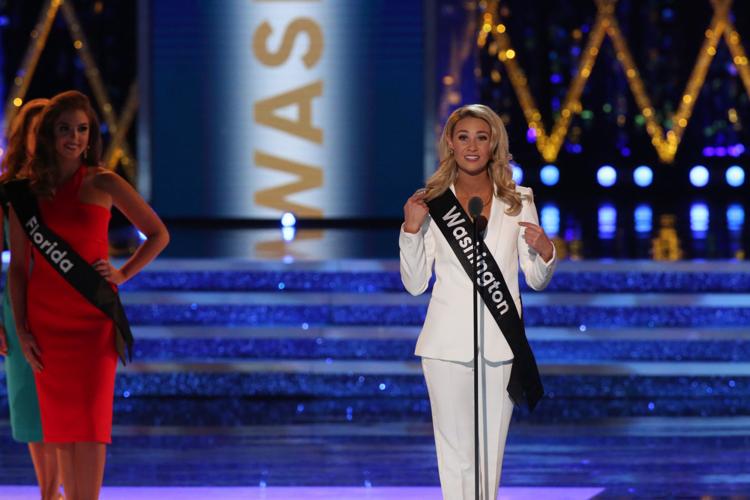 Miss America Final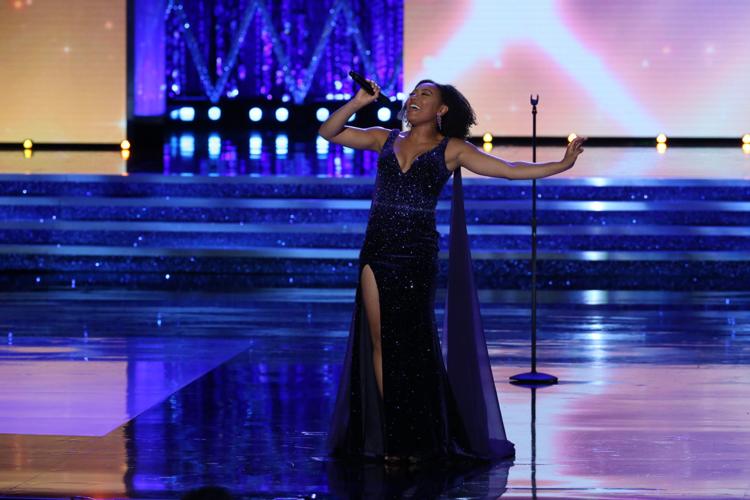 Miss America Final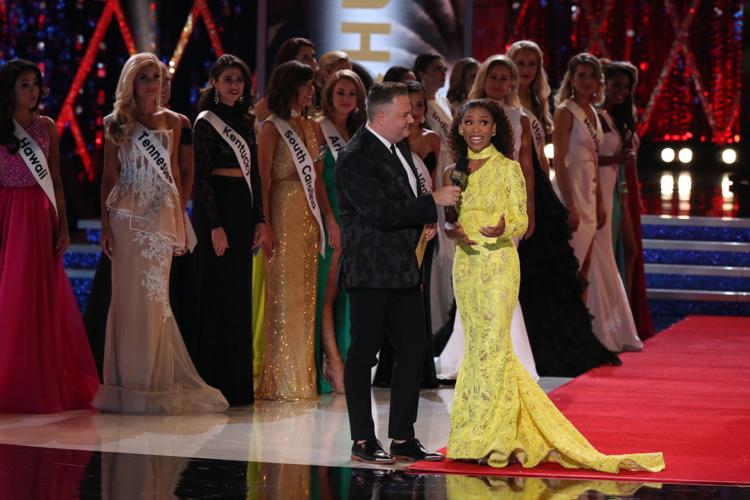 Miss America Final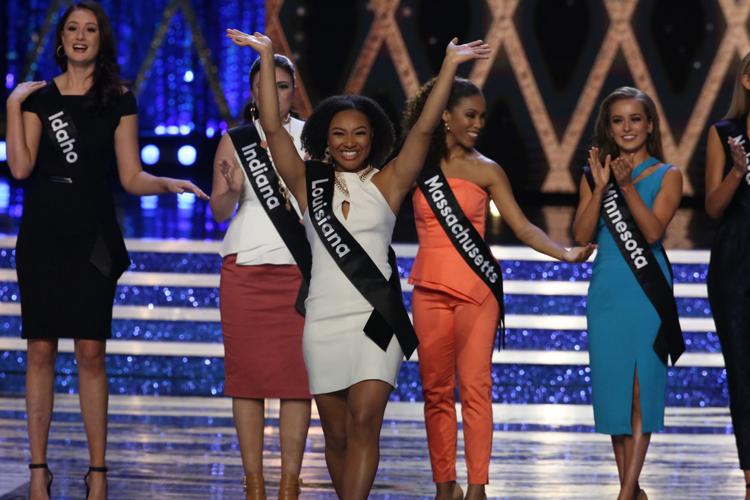 Miss America Final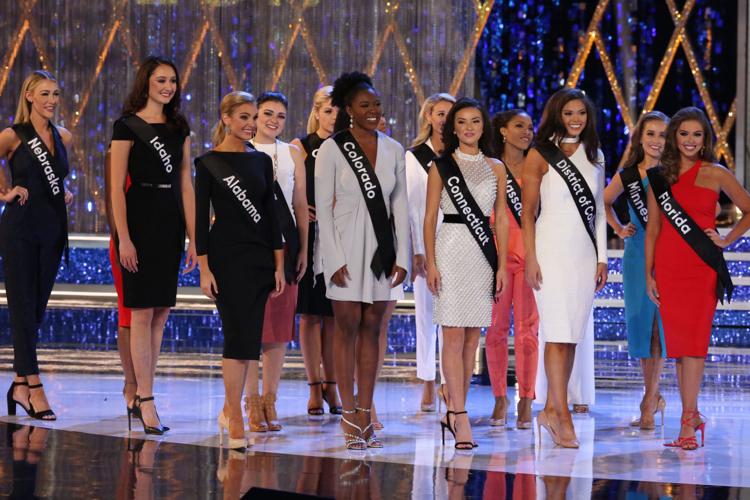 Miss America Final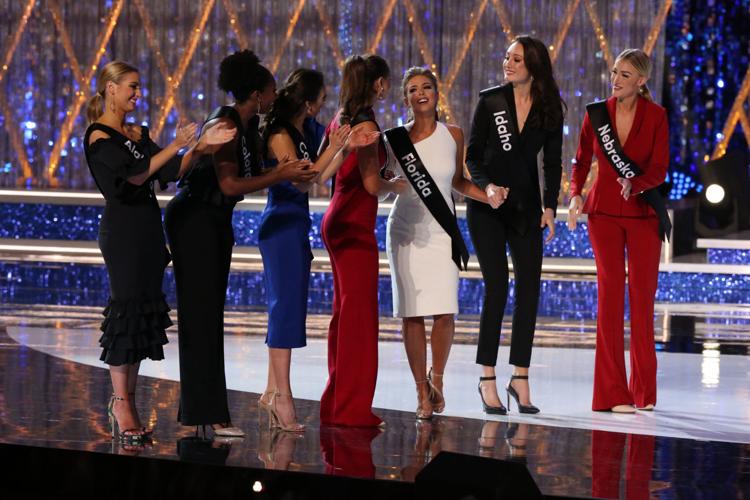 Miss America Final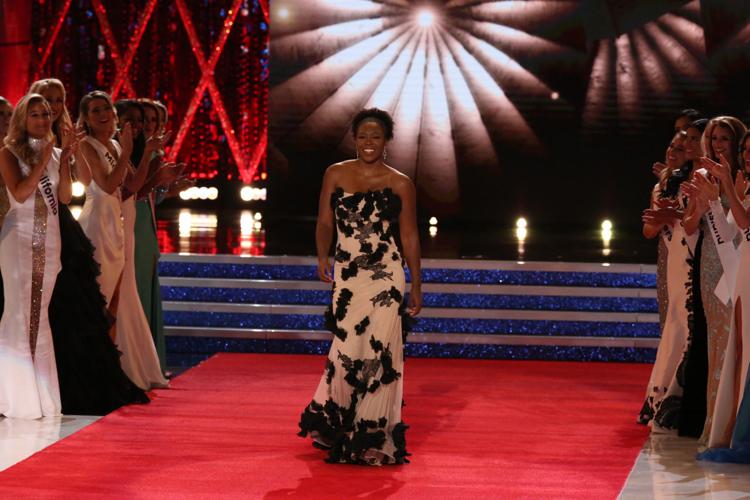 Miss America Final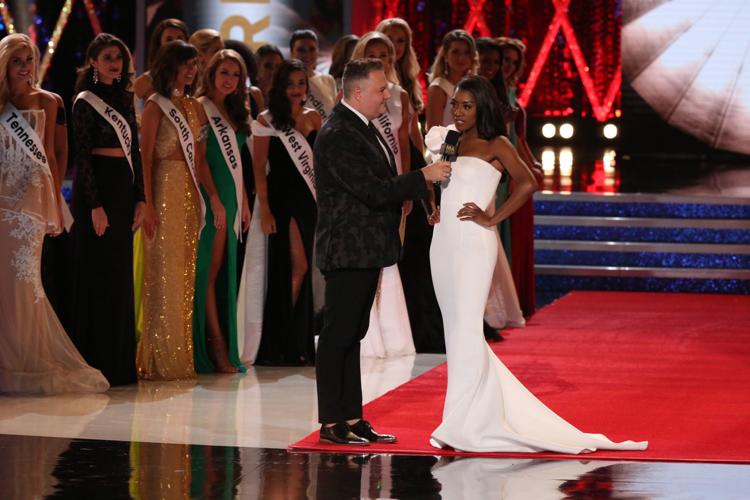 Miss America Final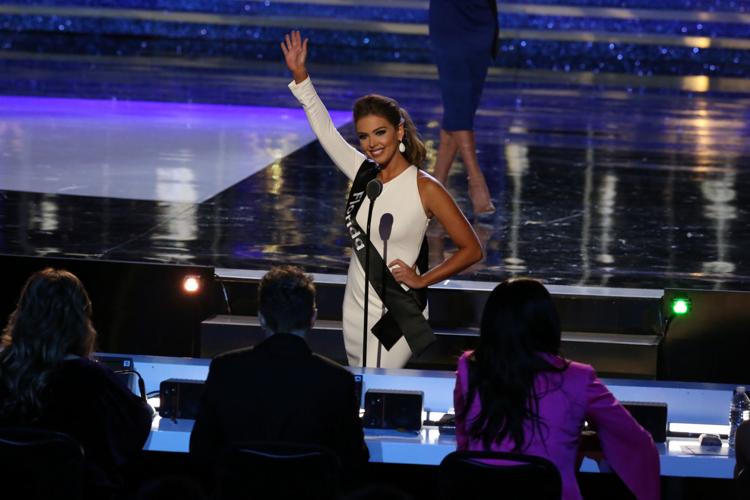 Miss America Final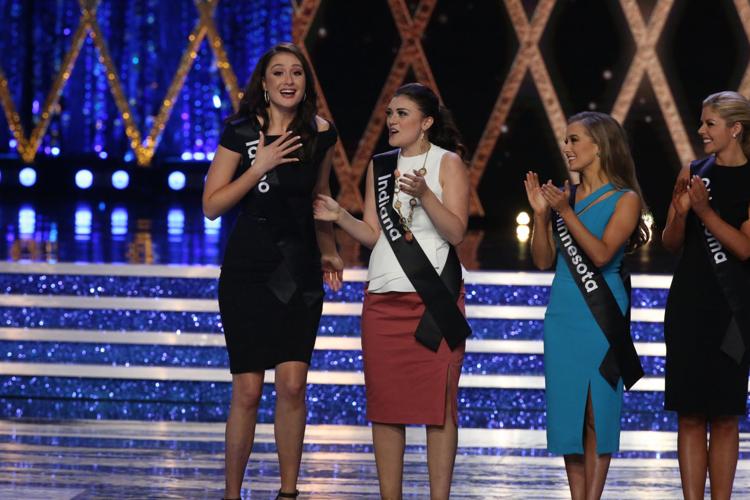 Miss America Final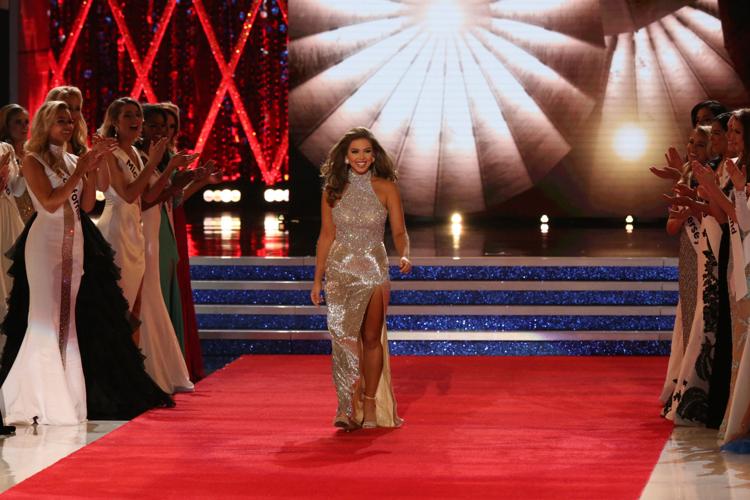 Miss America Final
Miss America Final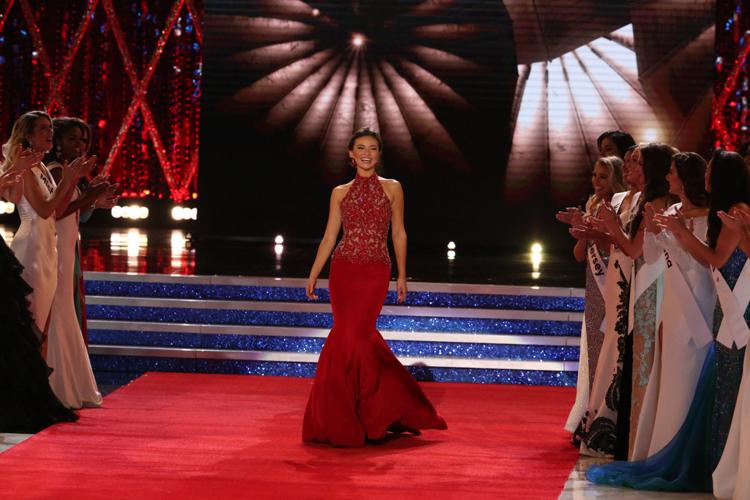 Miss America Final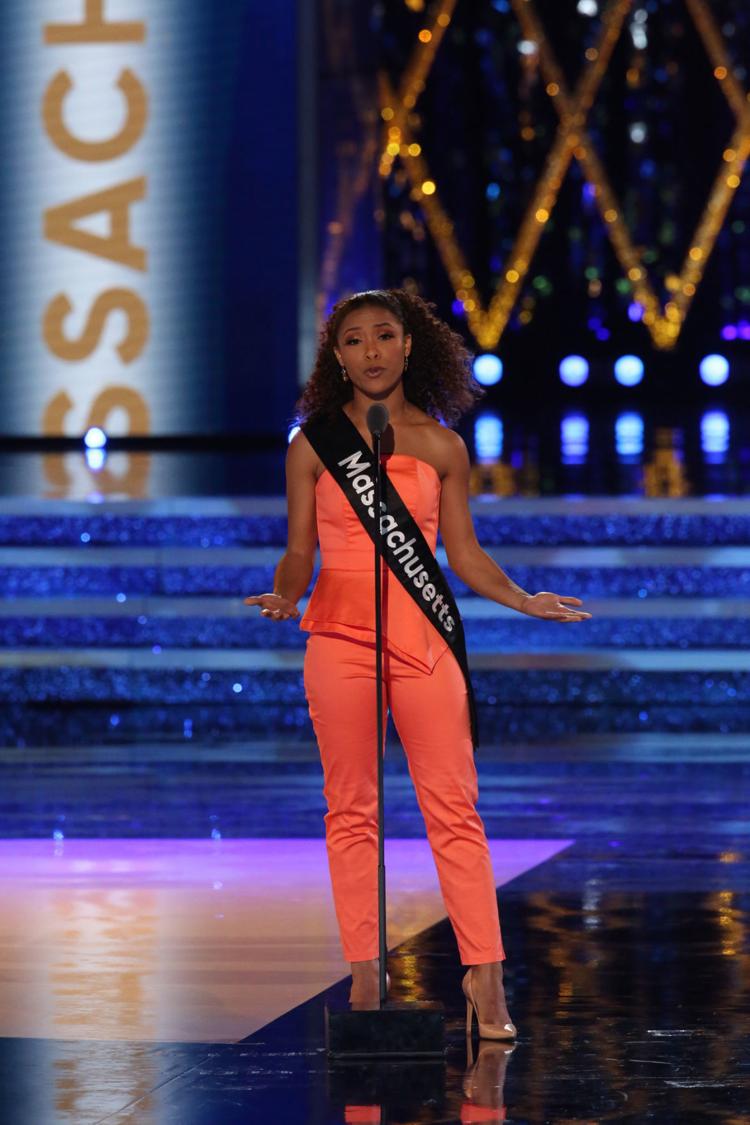 Miss America Final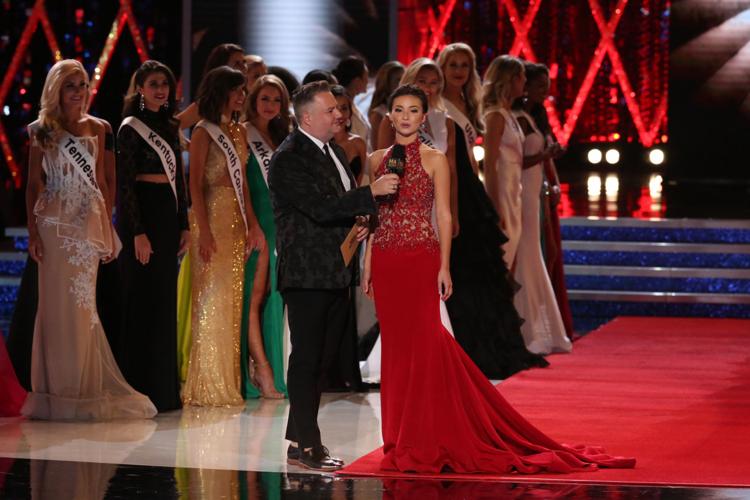 Miss America Final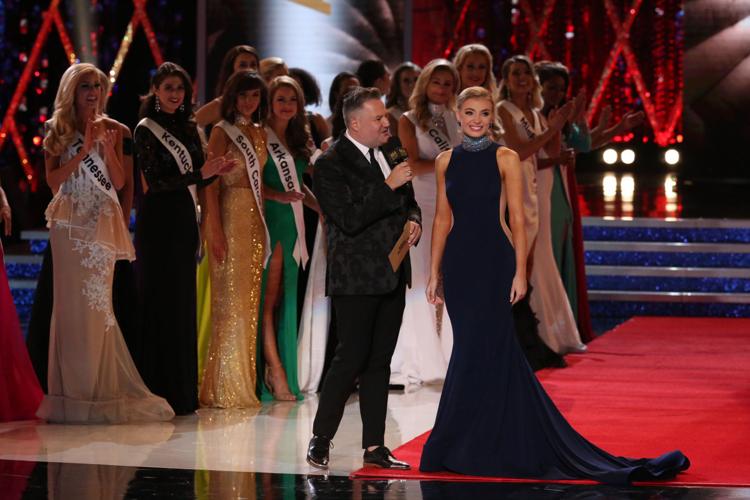 Miss America Final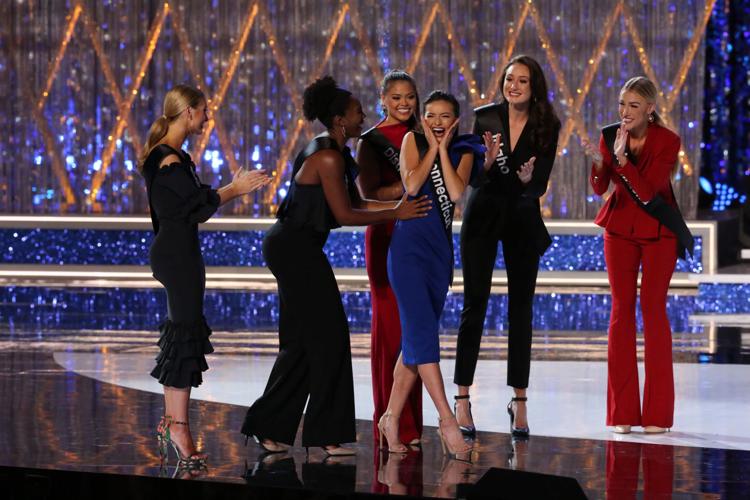 Miss America Final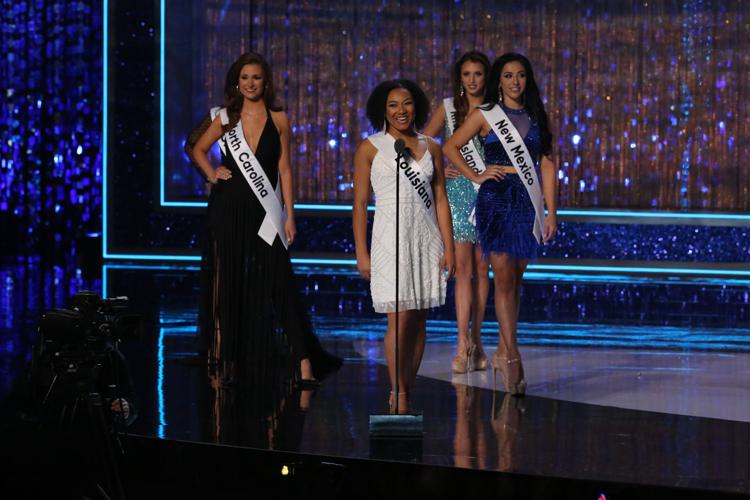 Miss America Final
Miss America Final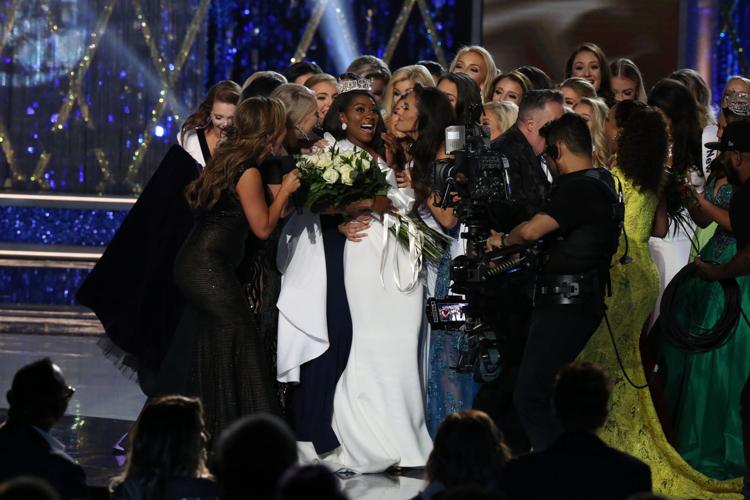 Miss America Final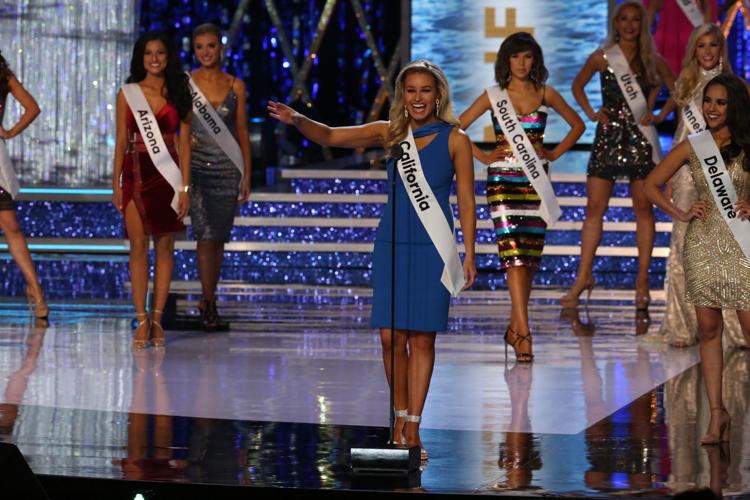 Miss America Final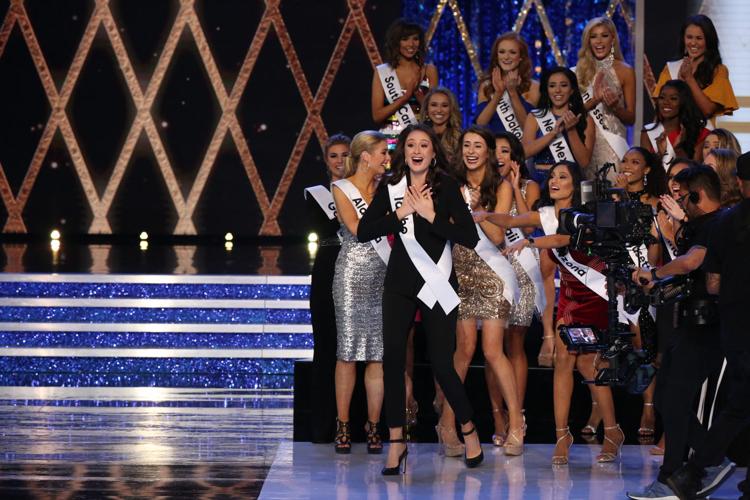 Miss America Final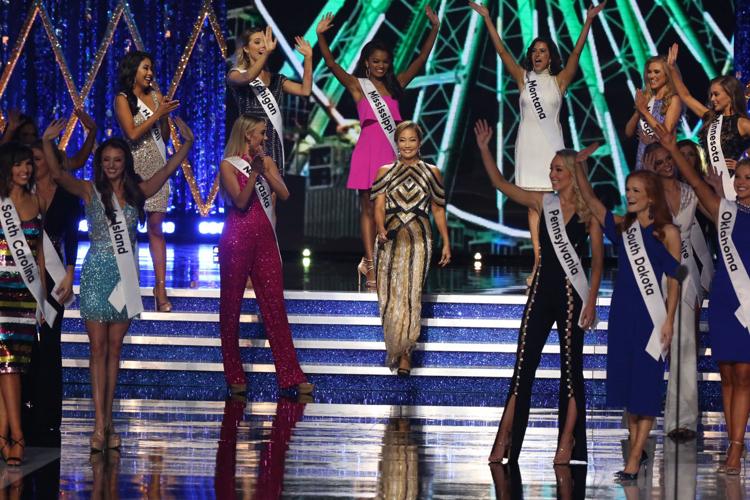 Miss America Final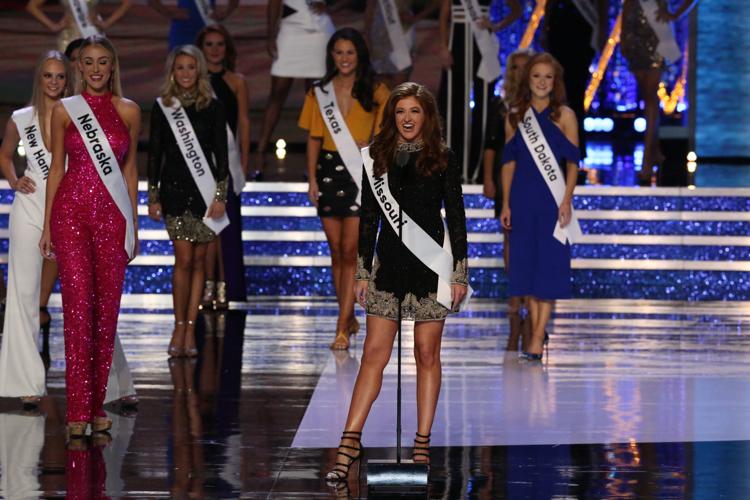 Miss America Final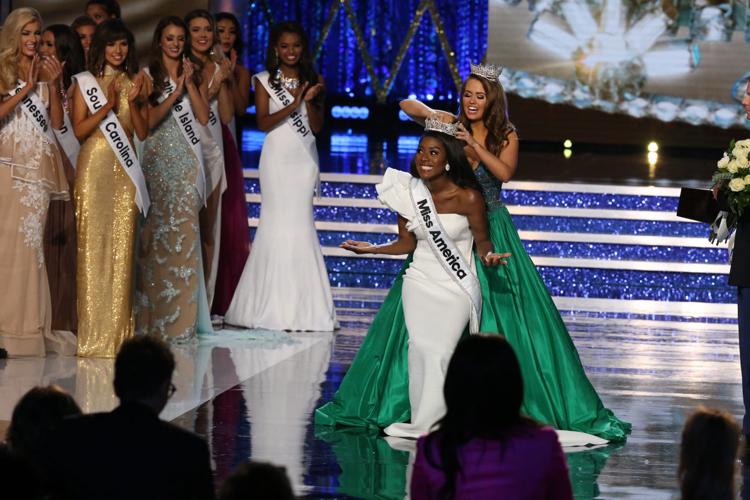 Miss America Final
Miss America Final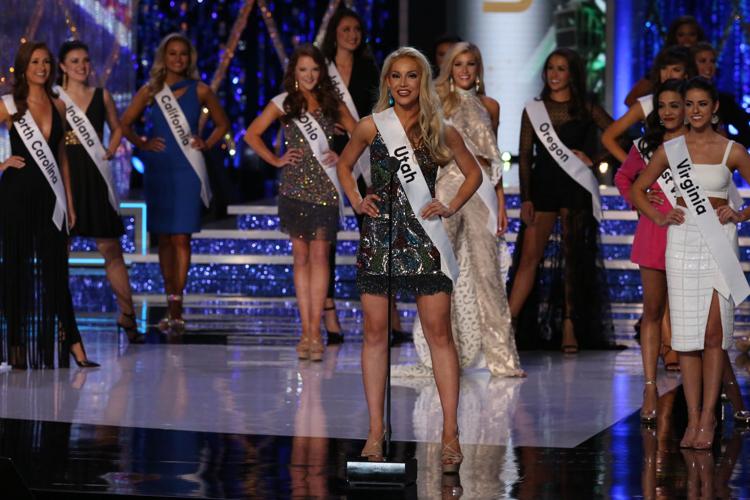 Miss America Final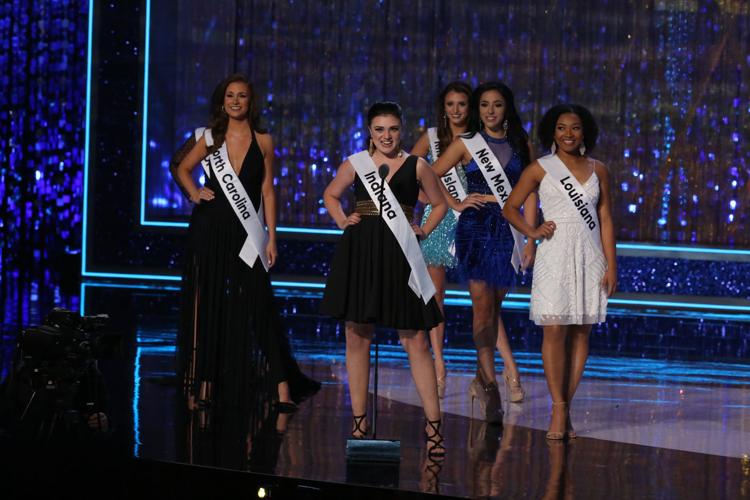 Miss America Final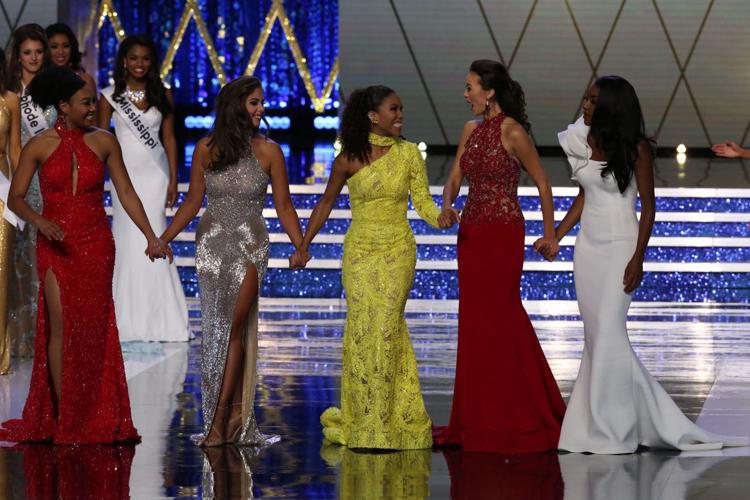 Miss America Final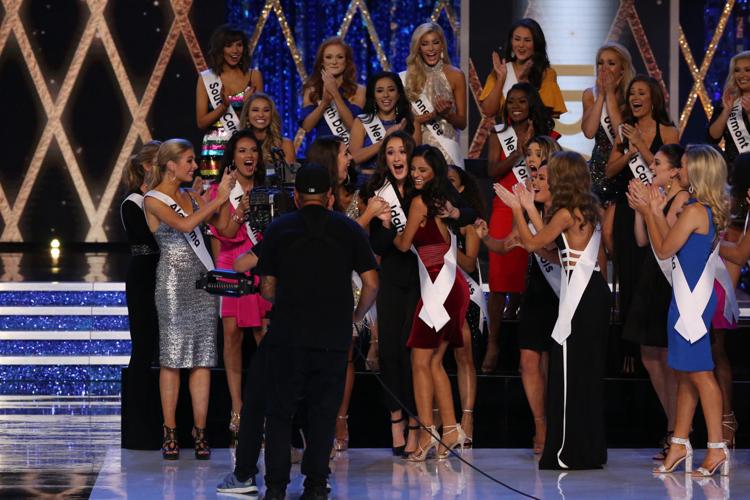 Miss America Final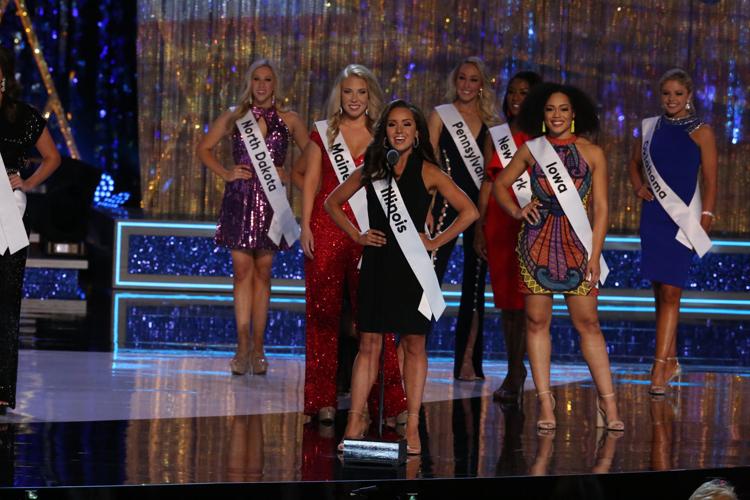 Miss America Final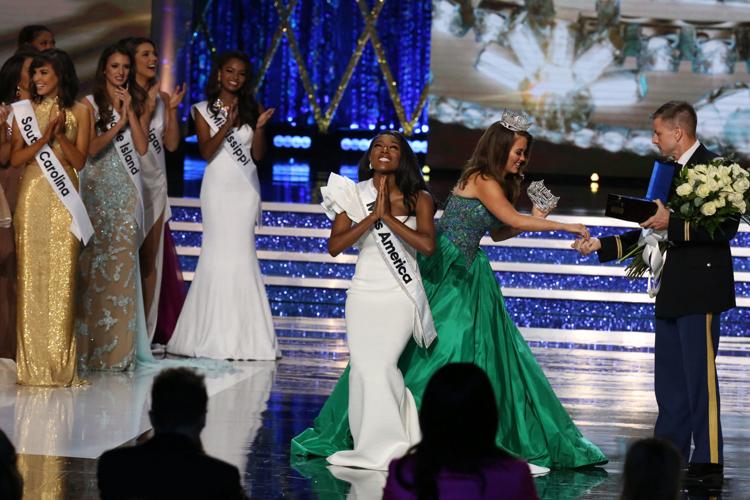 Miss America Final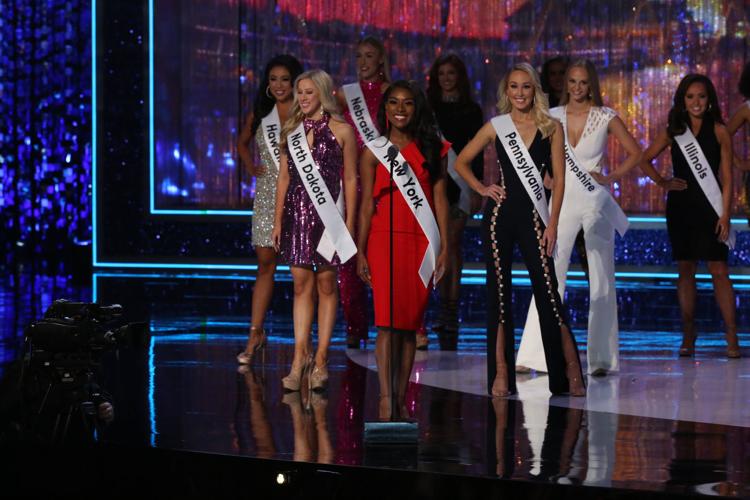 Miss America Final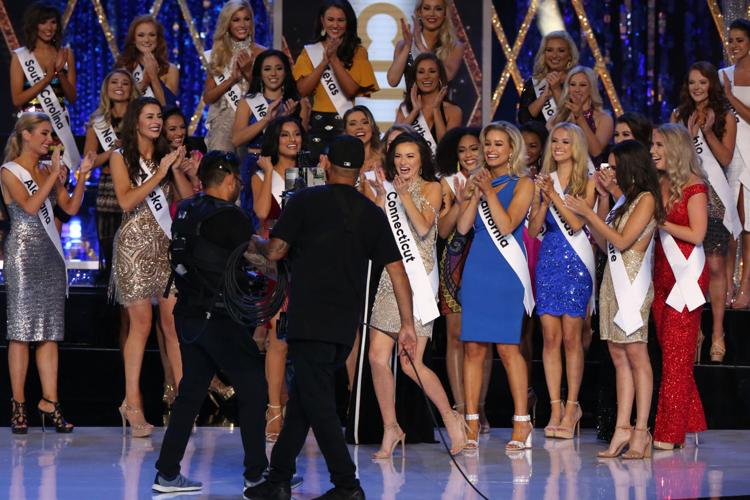 Miss America Final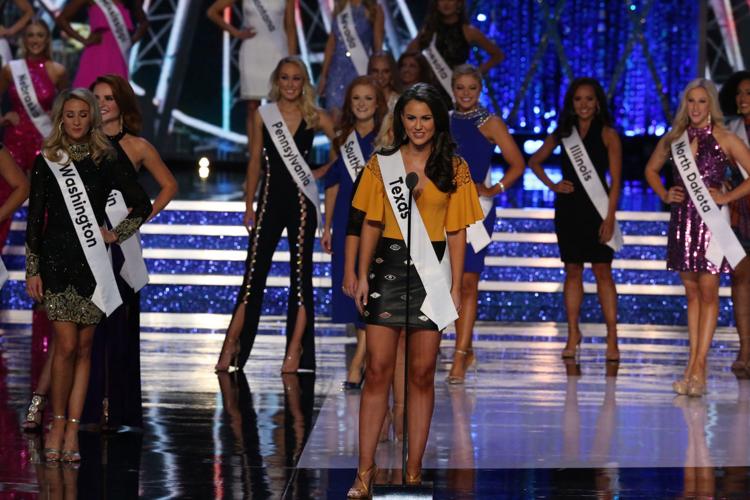 Miss America Final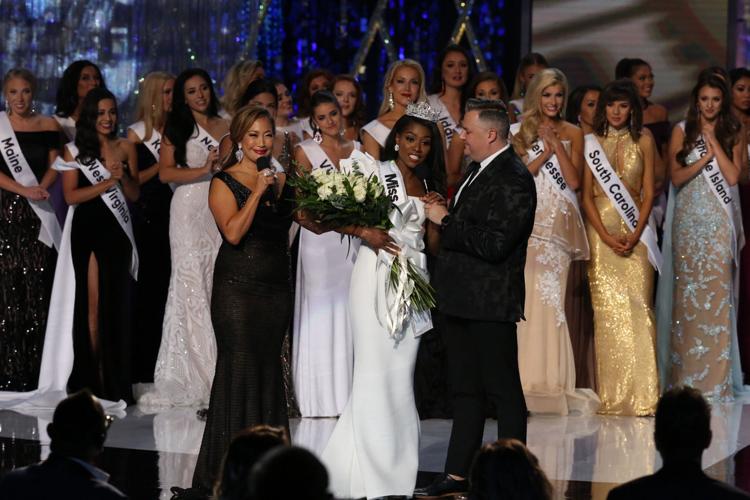 Miss America Final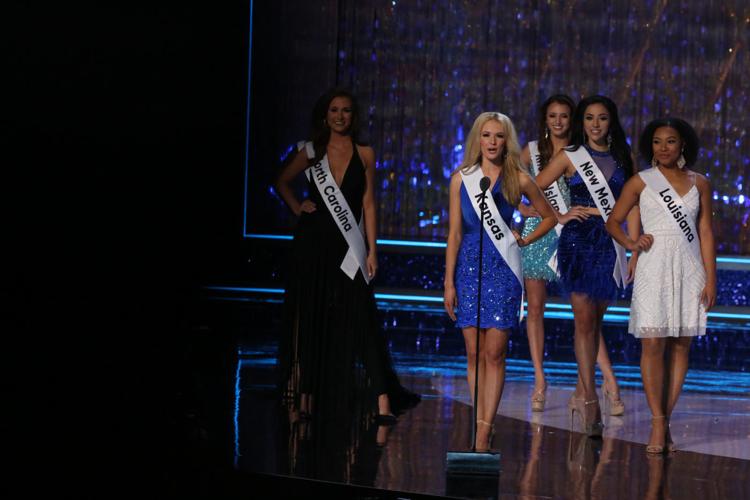 Miss America Final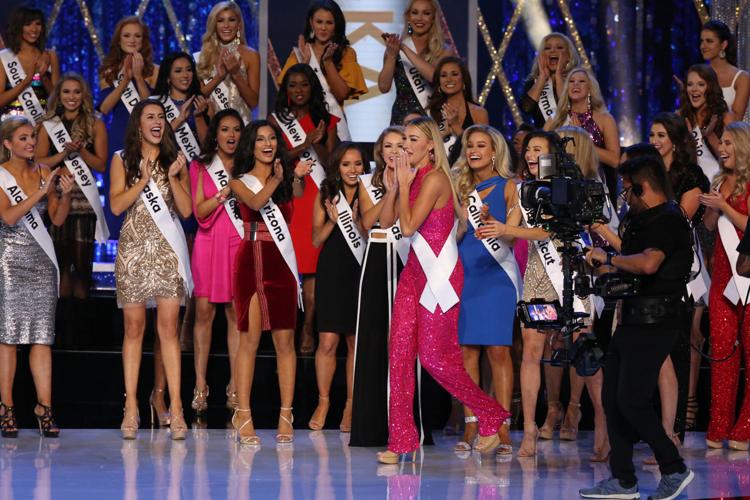 Miss America Final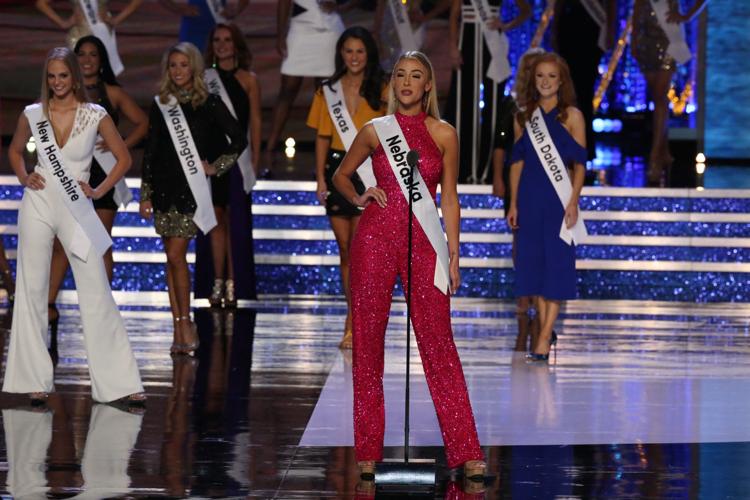 Miss America Final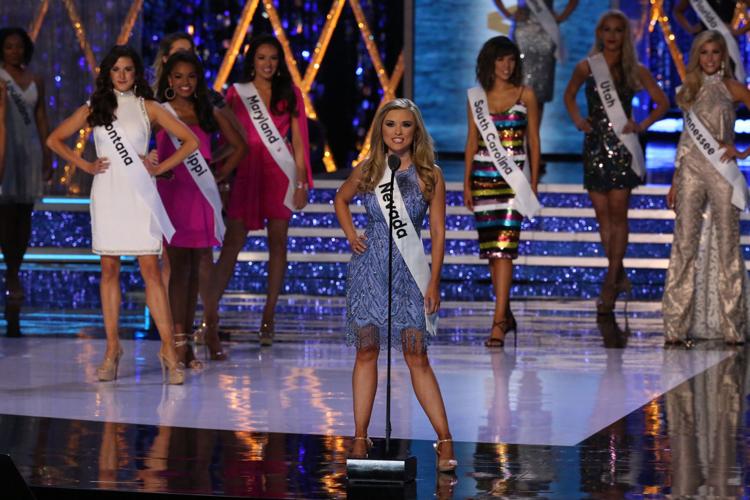 Miss America Final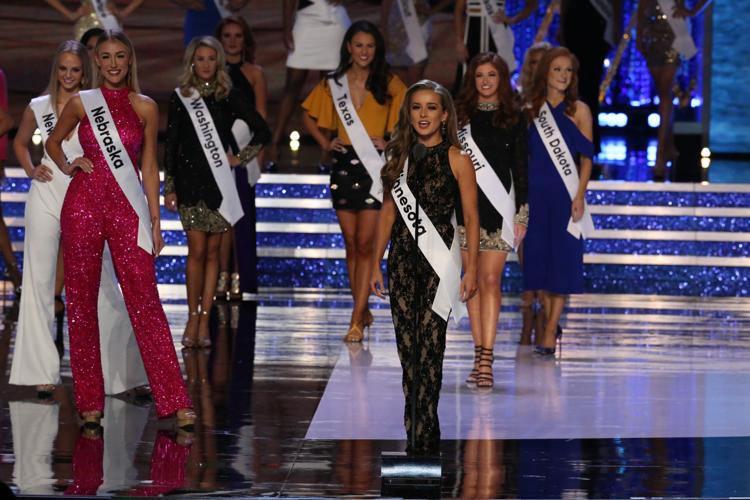 Miss America Final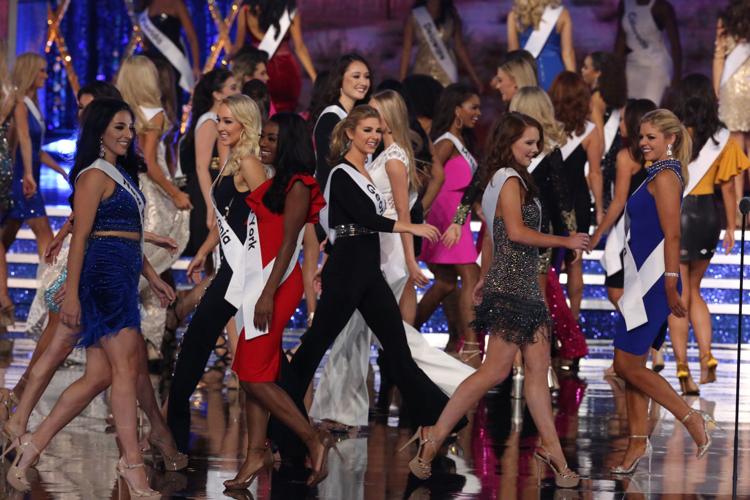 Miss America Final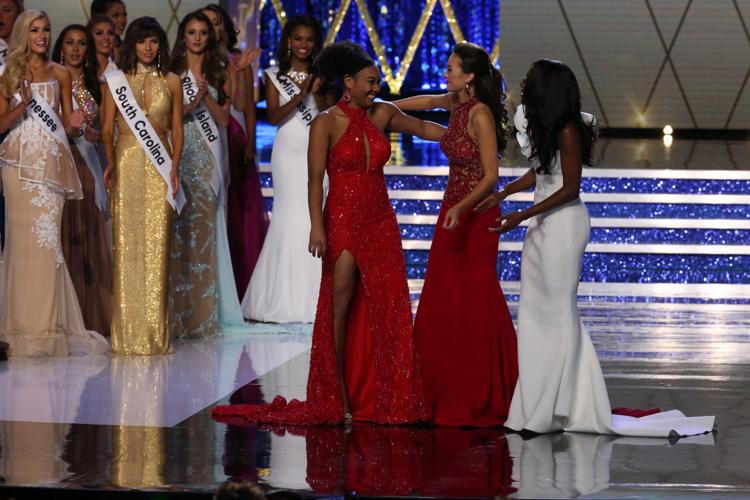 Miss America Final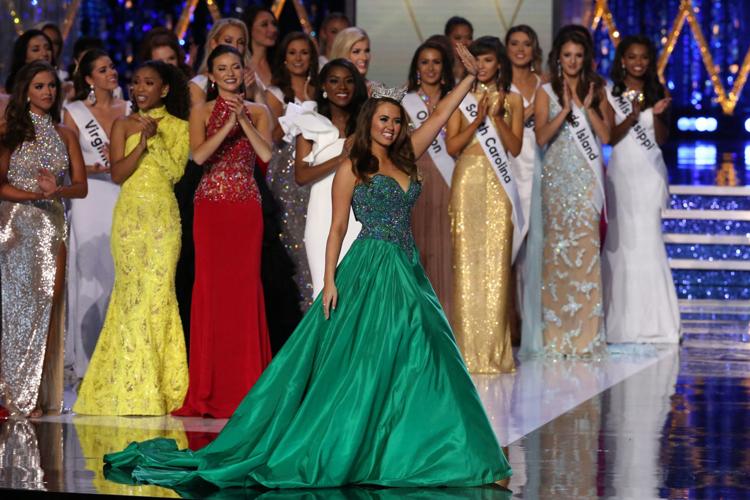 Miss America Final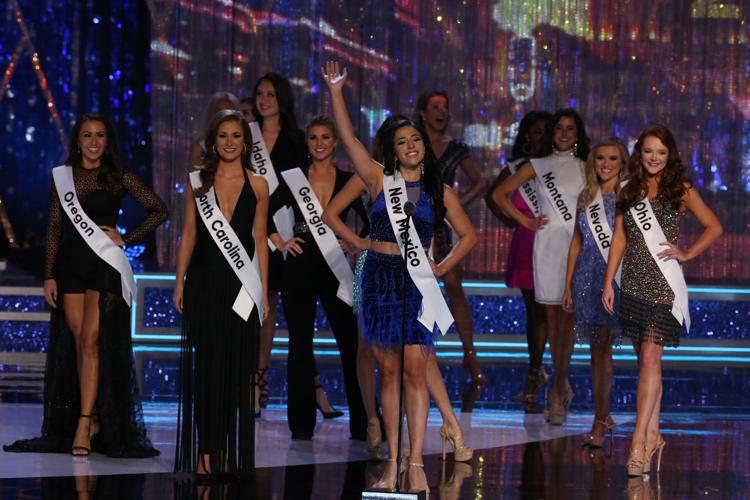 Miss America Final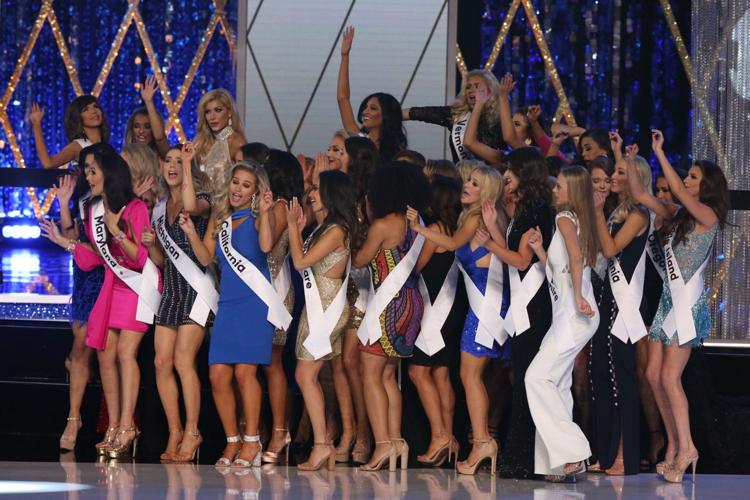 Miss America Final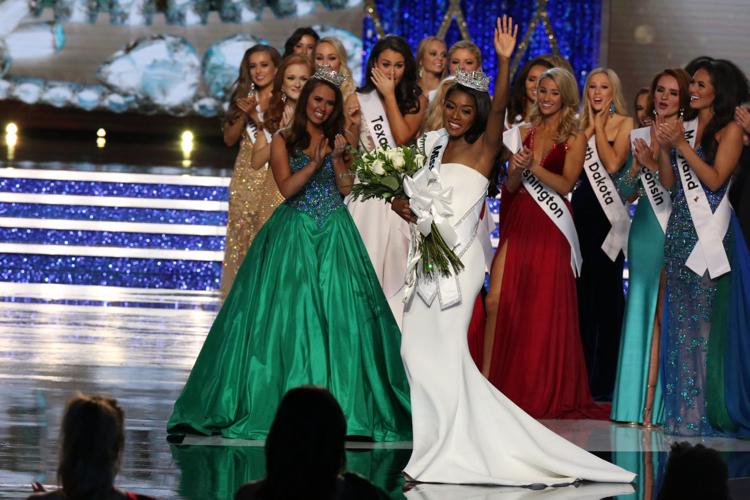 Miss America Final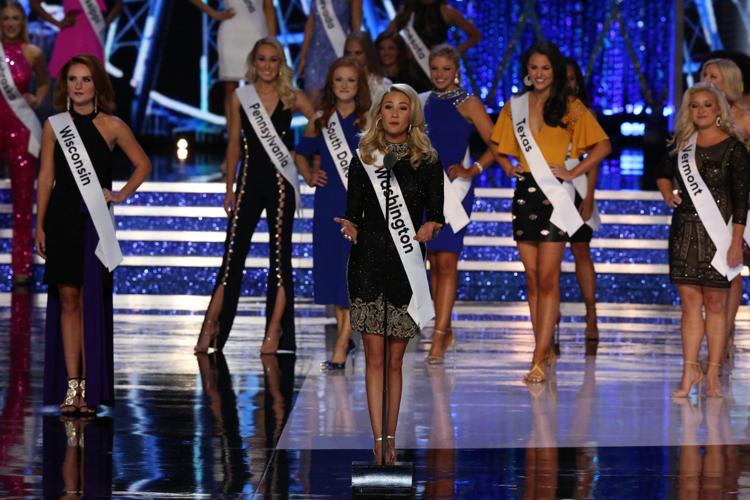 Miss America Final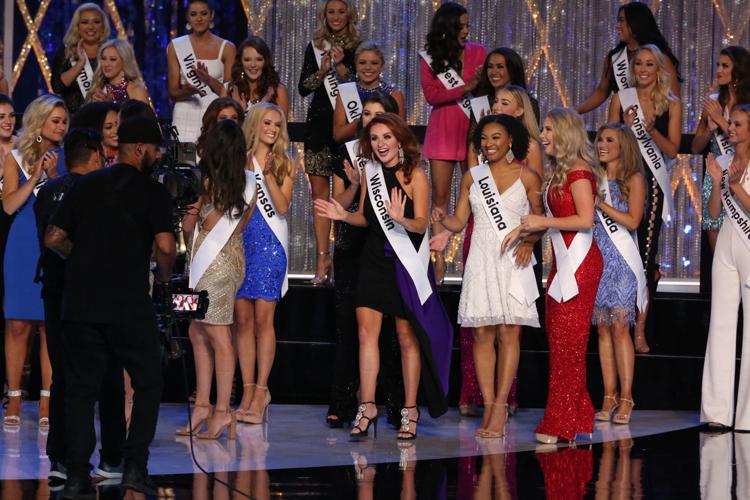 Miss America Final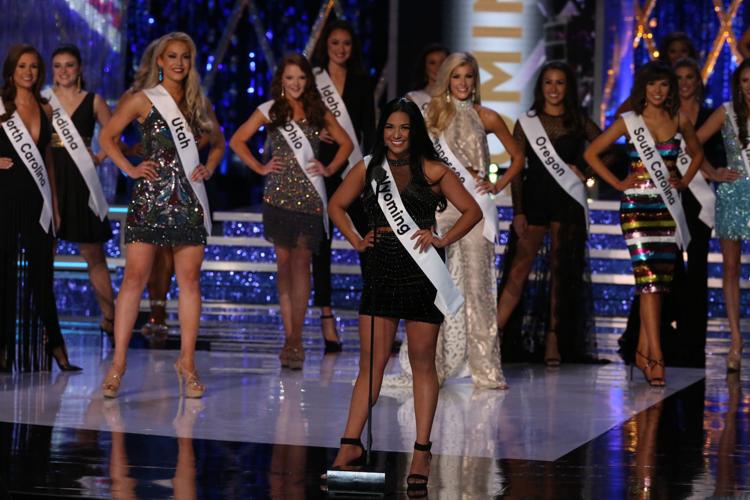 Miss America Final
Miss America Final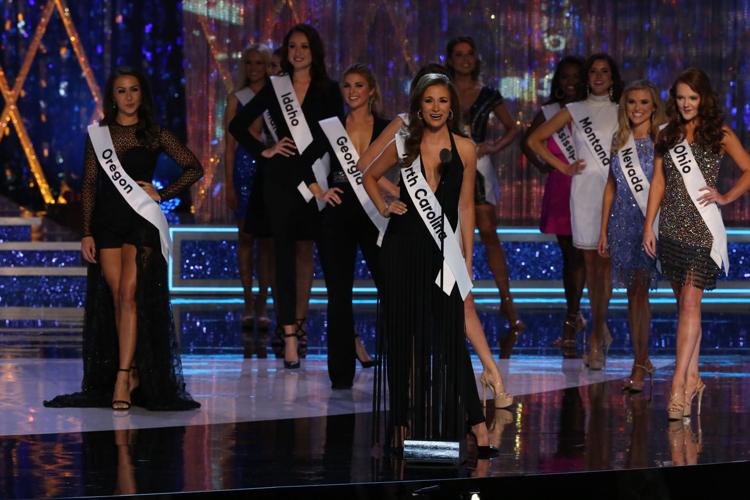 Miss America Final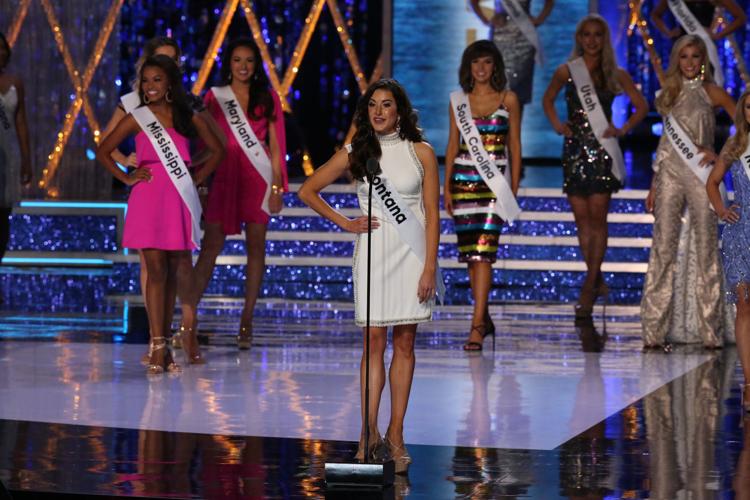 Miss America Final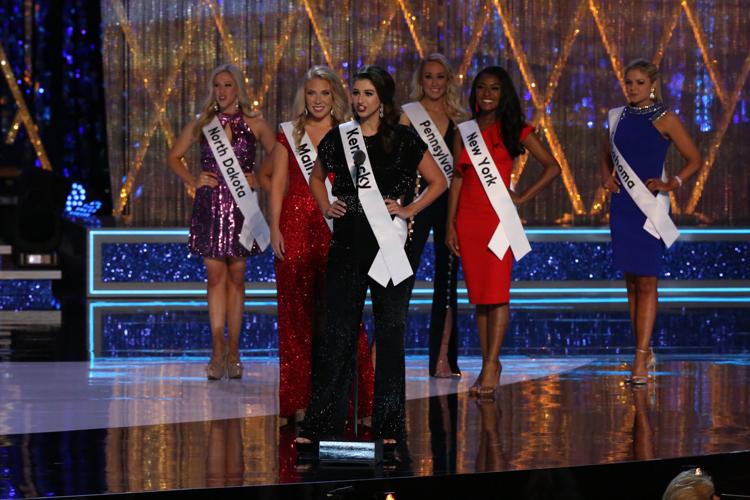 Miss America Final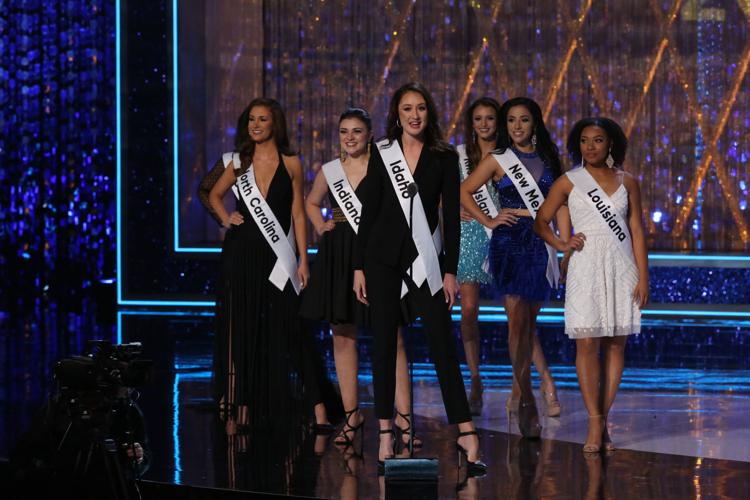 Miss America Final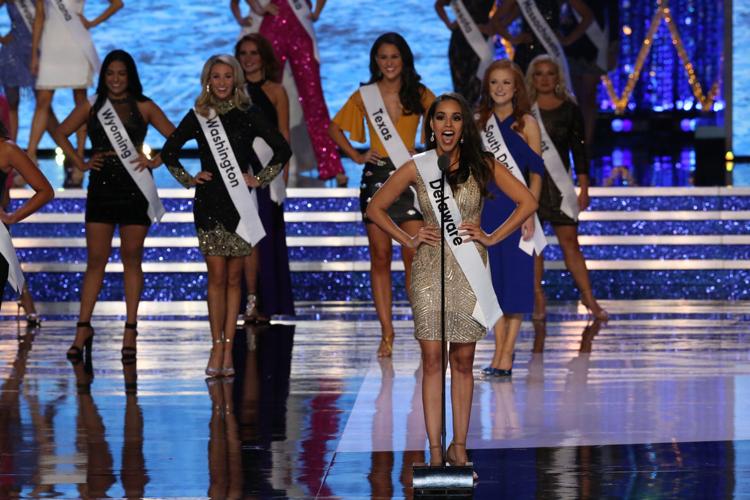 Miss America Final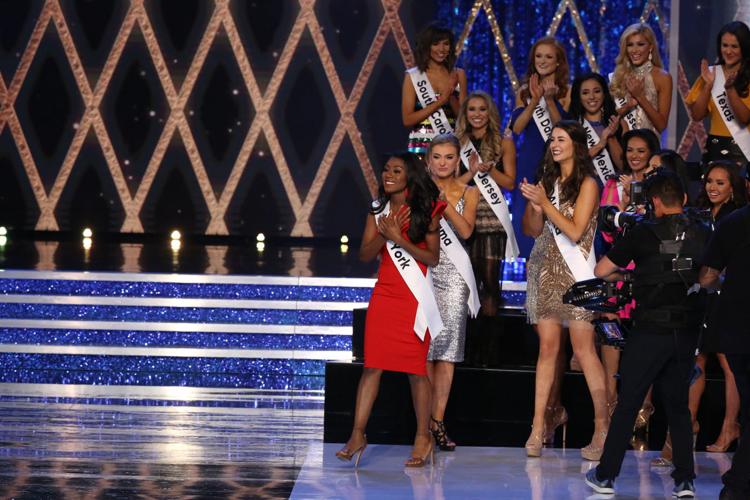 Miss America Final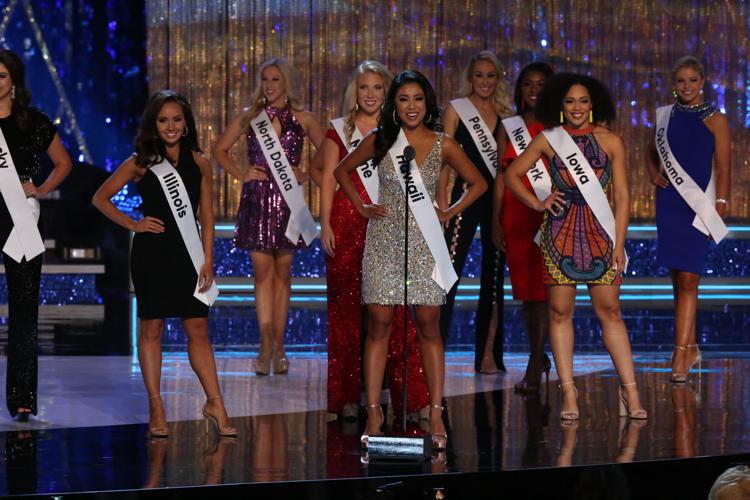 Miss America Final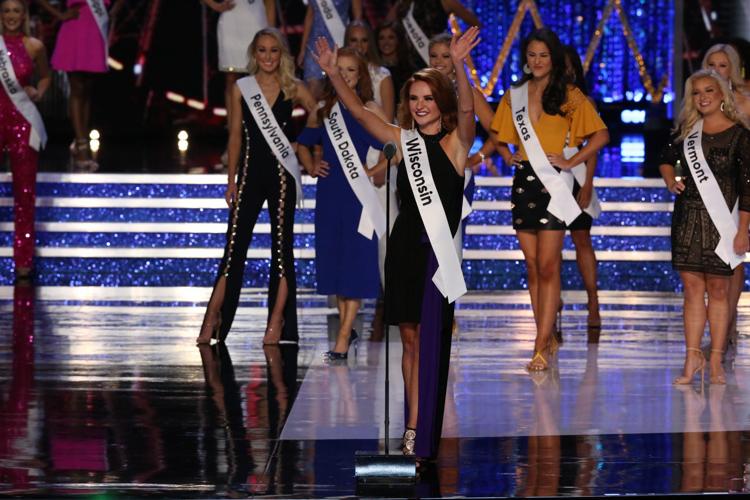 Miss America Final
Miss America Final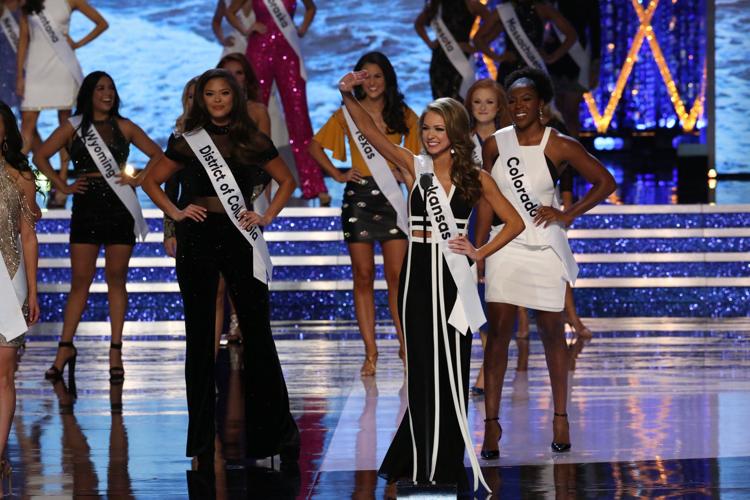 Miss America Final
Miss America Final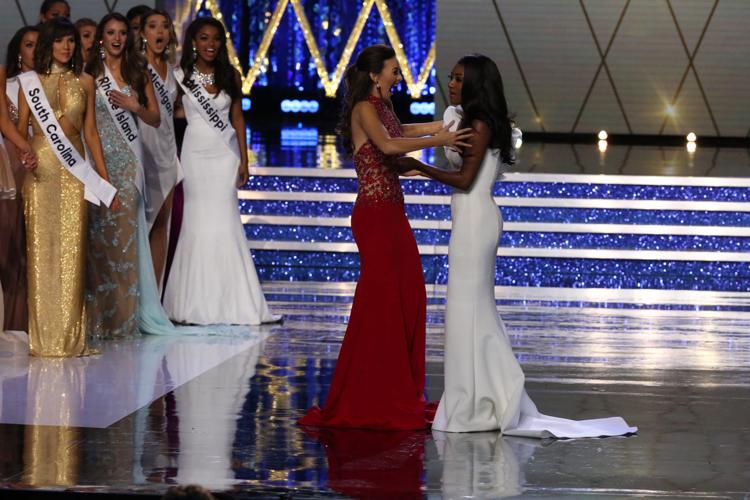 Miss America Final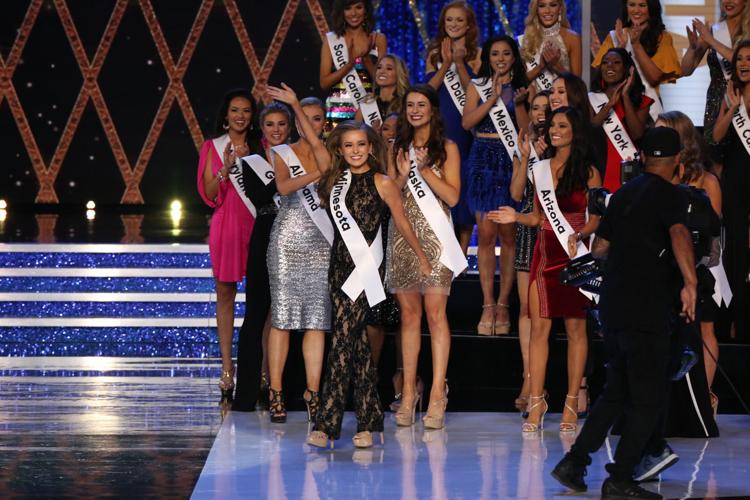 Miss America Final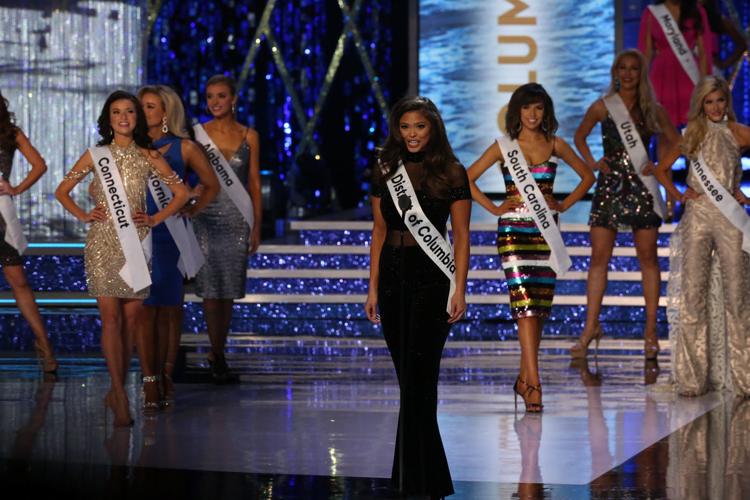 Miss America Final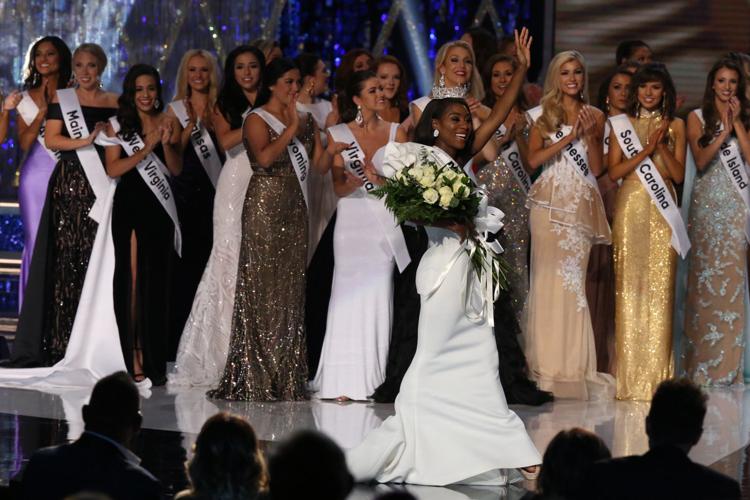 Miss America Final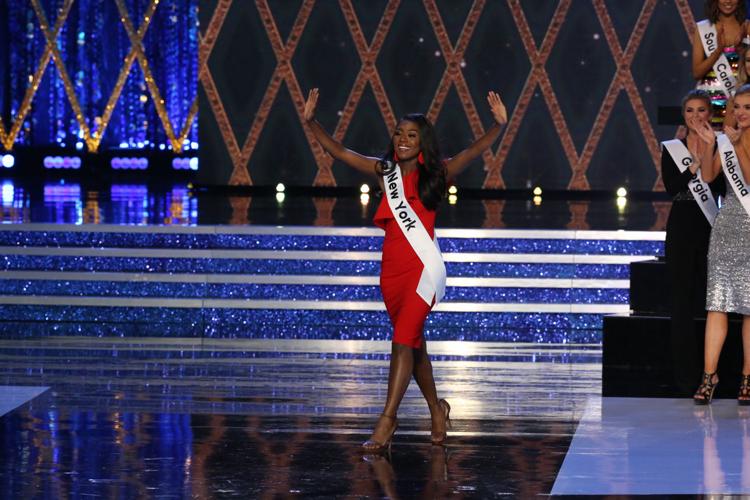 Miss America Final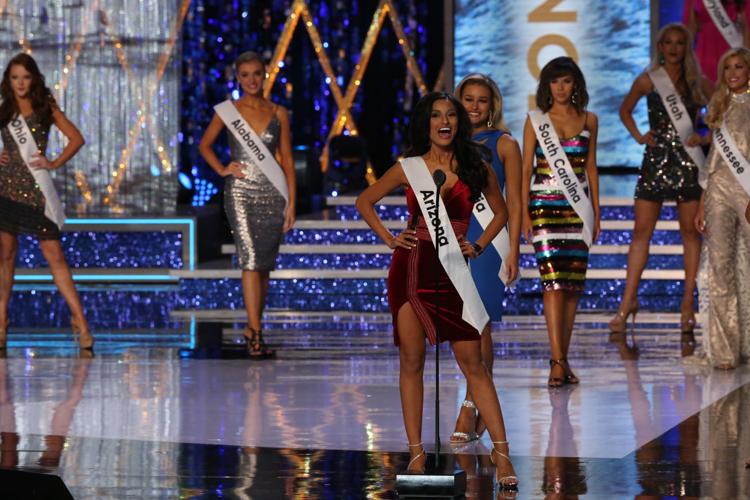 Miss America Final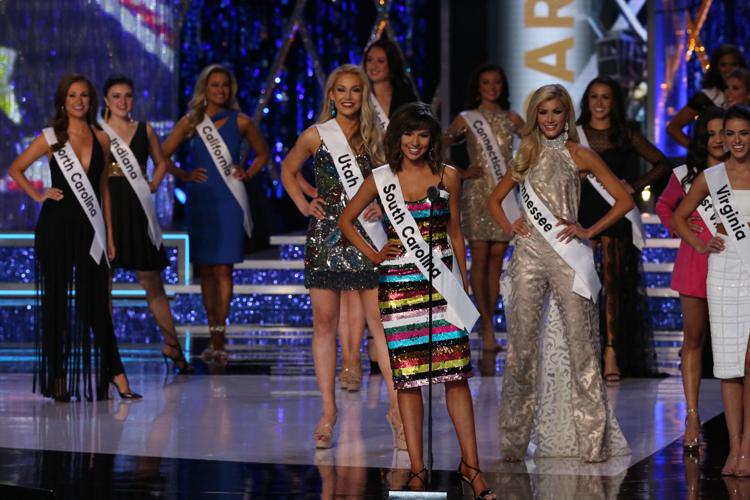 Miss America Final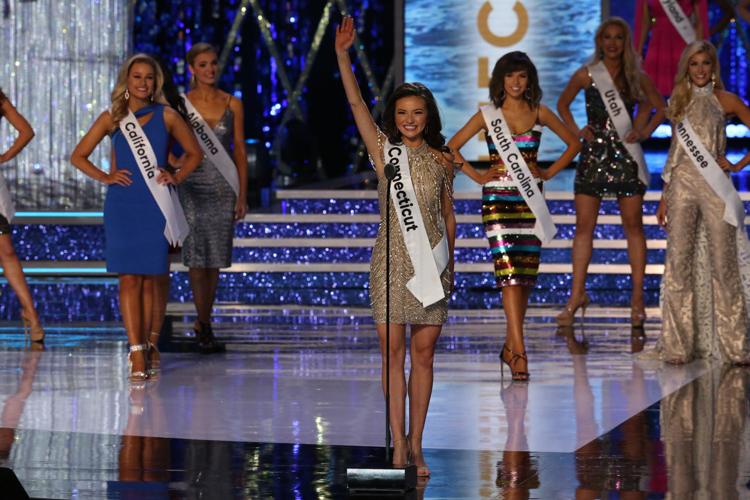 Miss America Final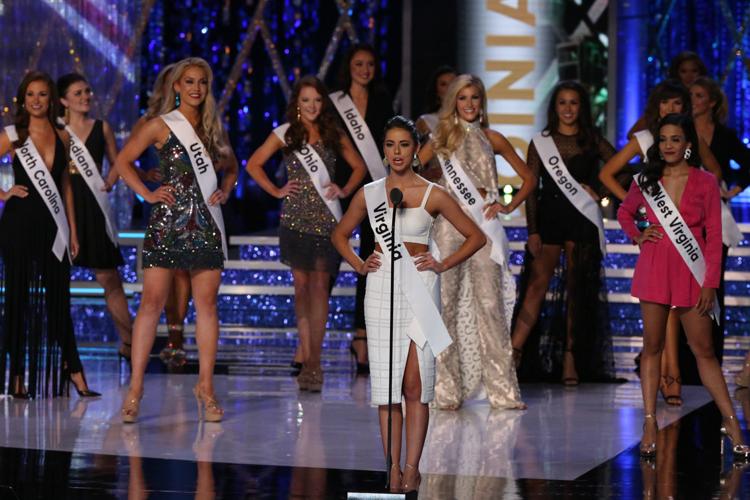 Miss America Final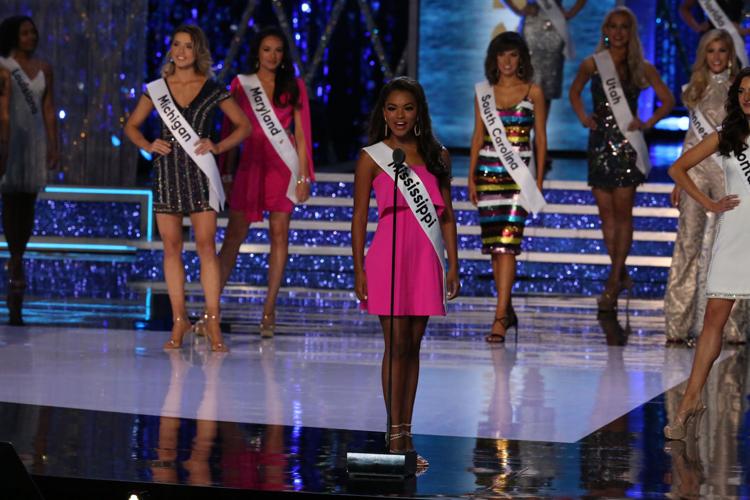 Miss America Final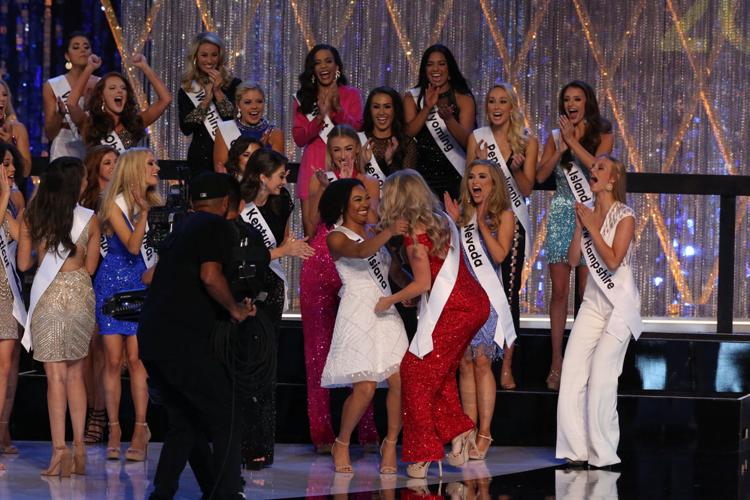 Miss America Final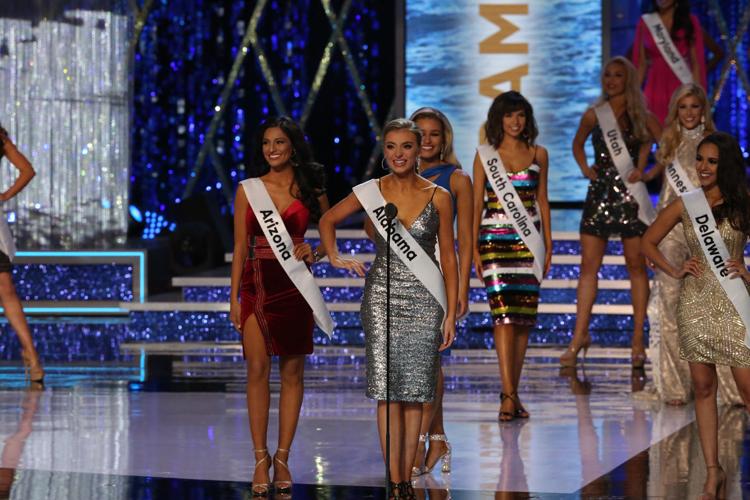 Miss America Final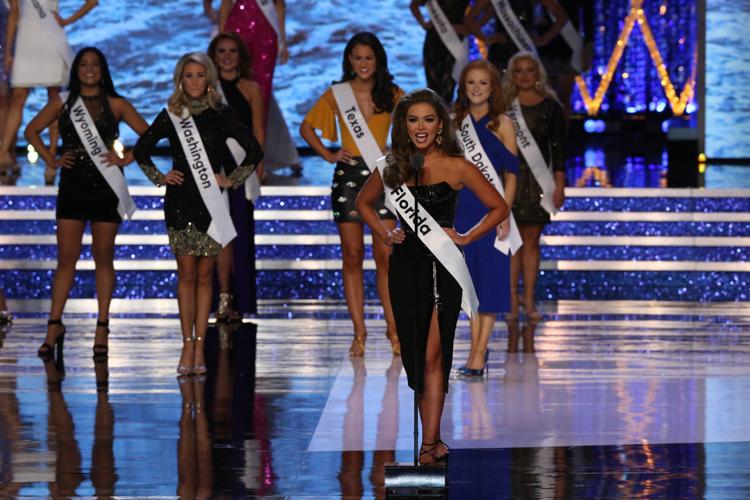 Miss America Final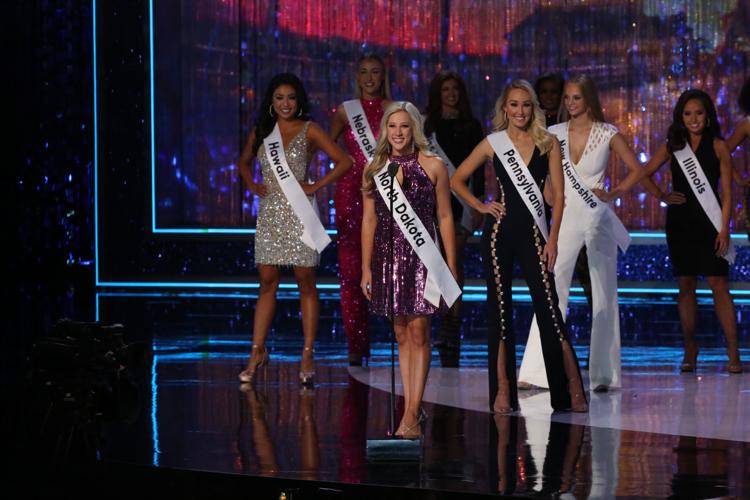 Miss America Final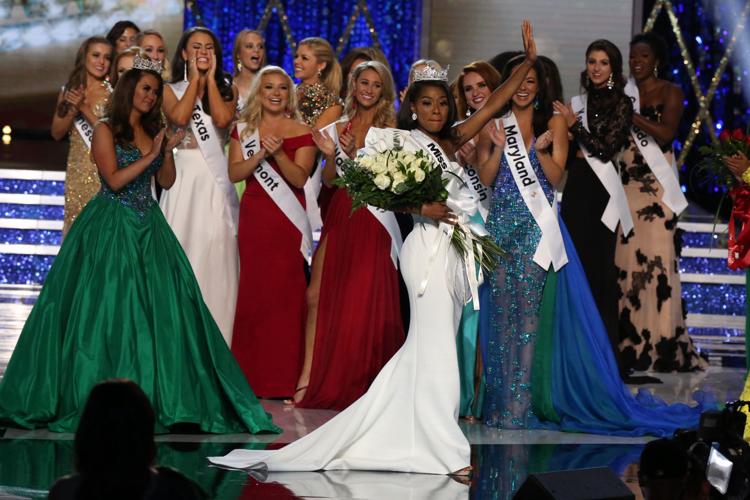 Miss America Final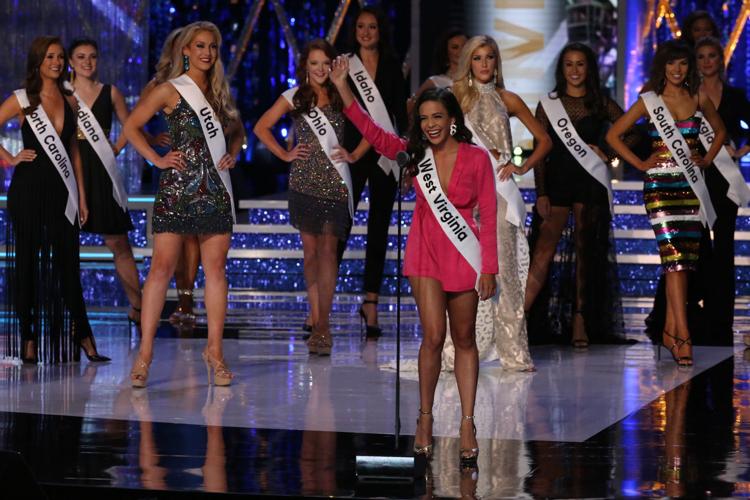 Miss America Final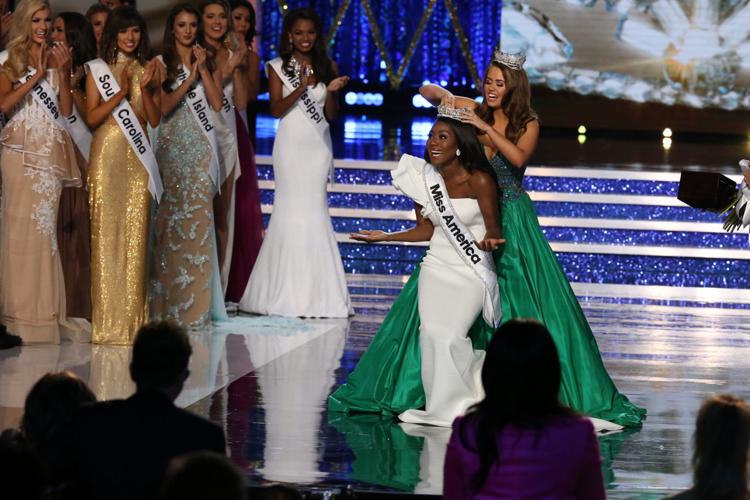 Miss America Final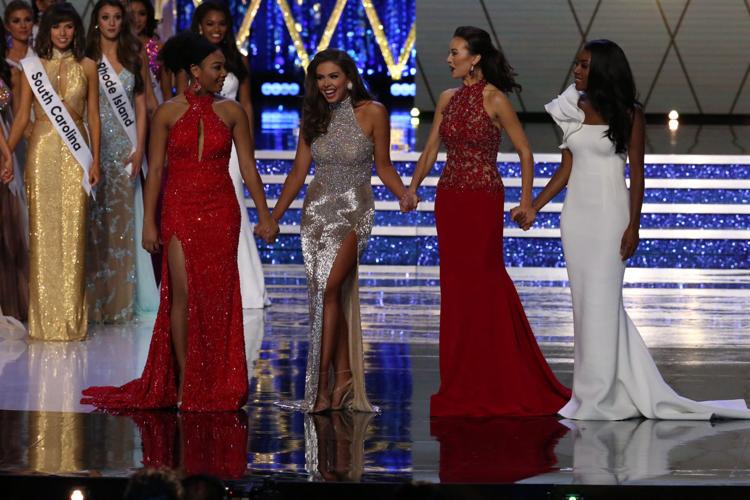 Miss America Final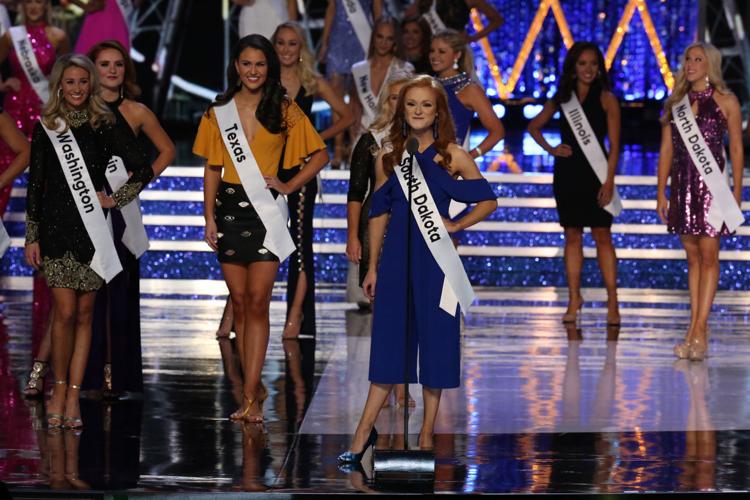 Miss America Final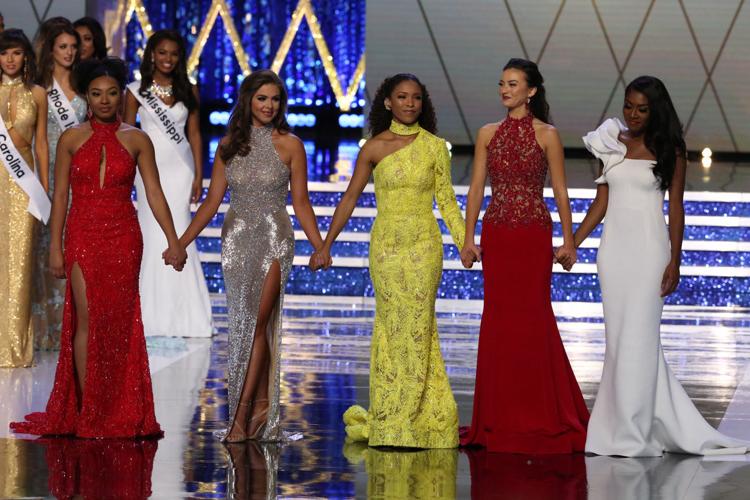 Miss America Final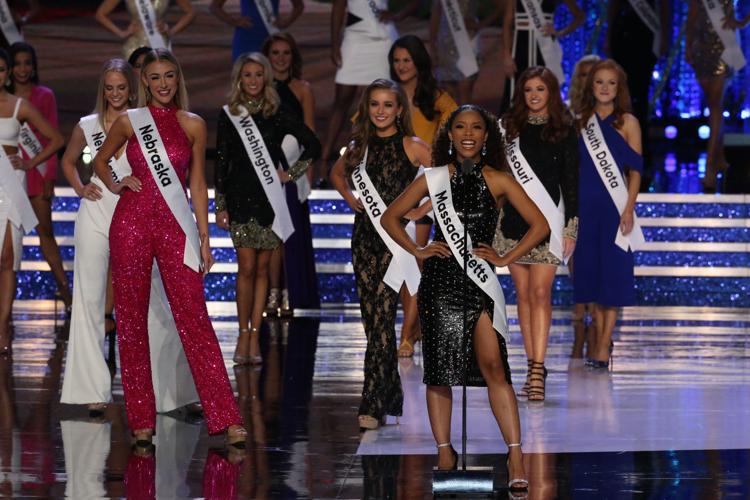 Miss America Final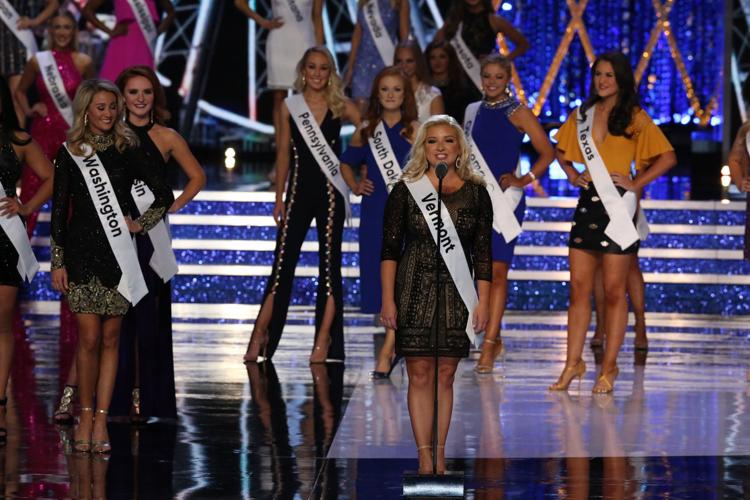 Miss America Final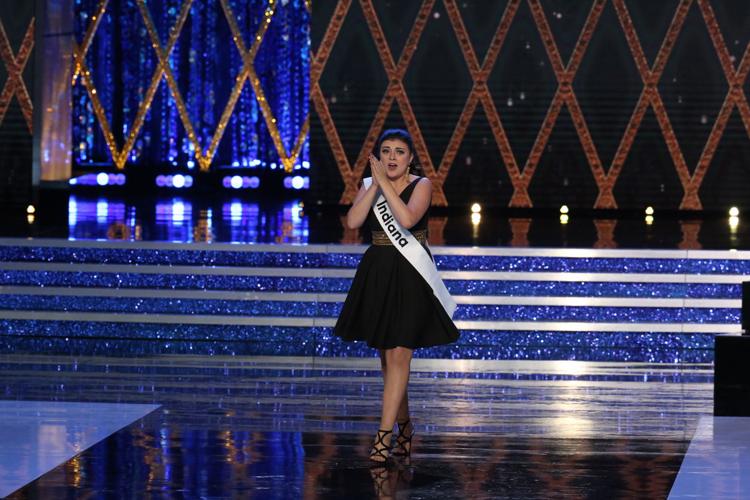 Miss America Final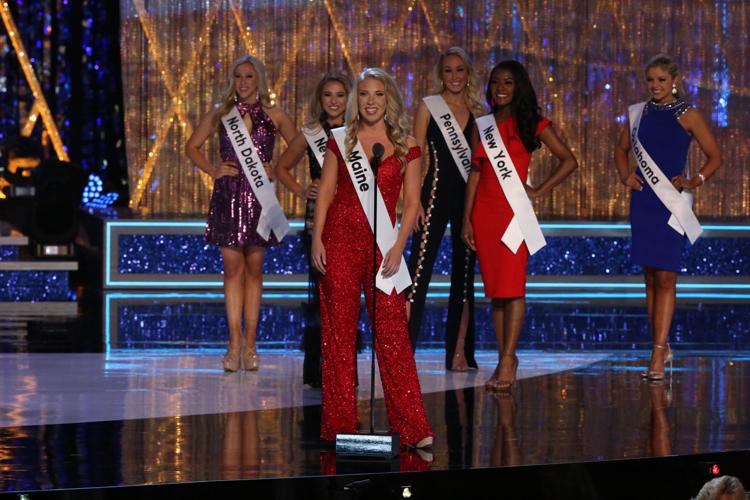 Miss America Final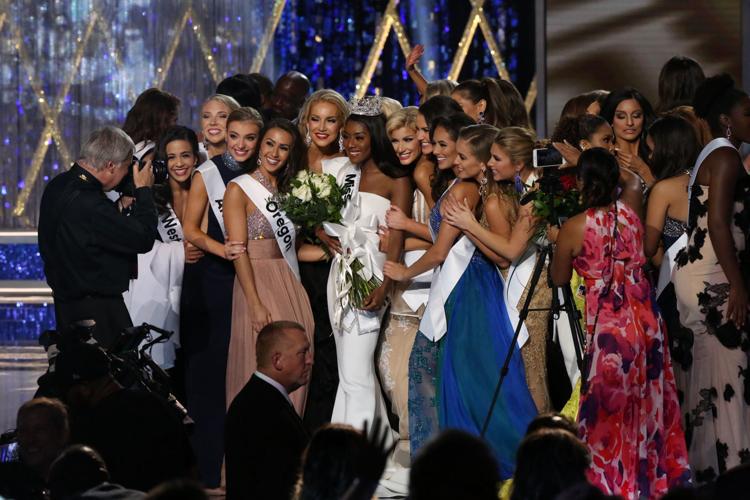 Miss America Final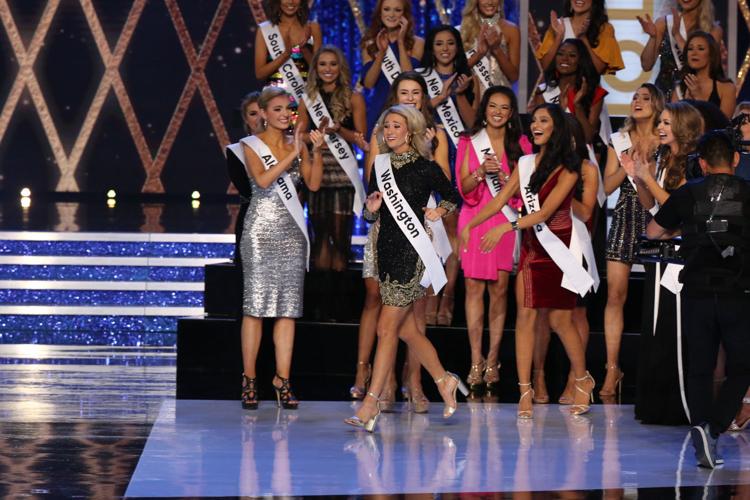 Miss America Final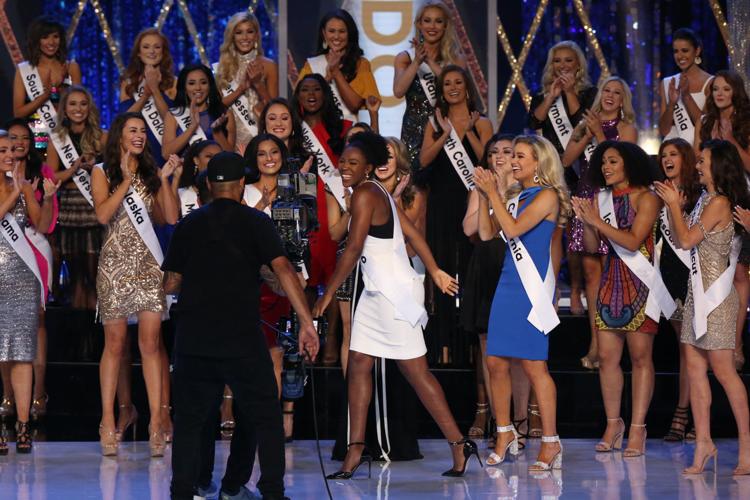 Miss America Final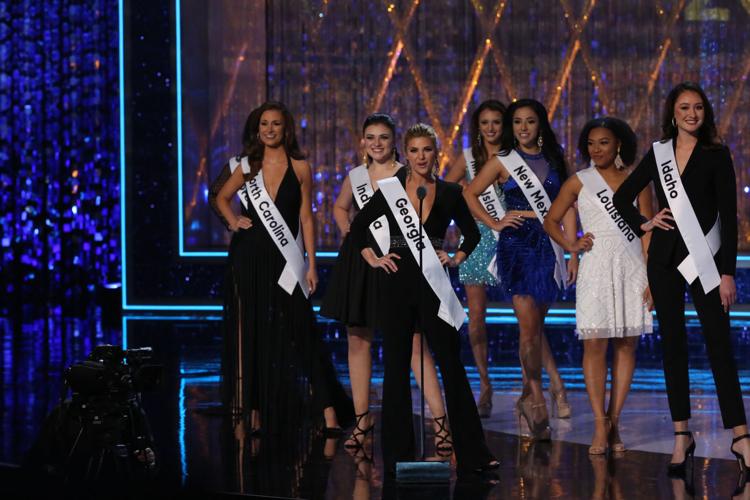 Miss America Final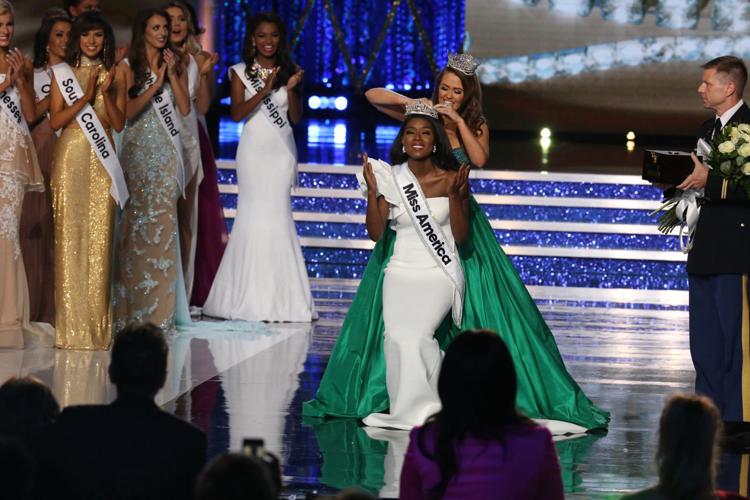 Miss America Final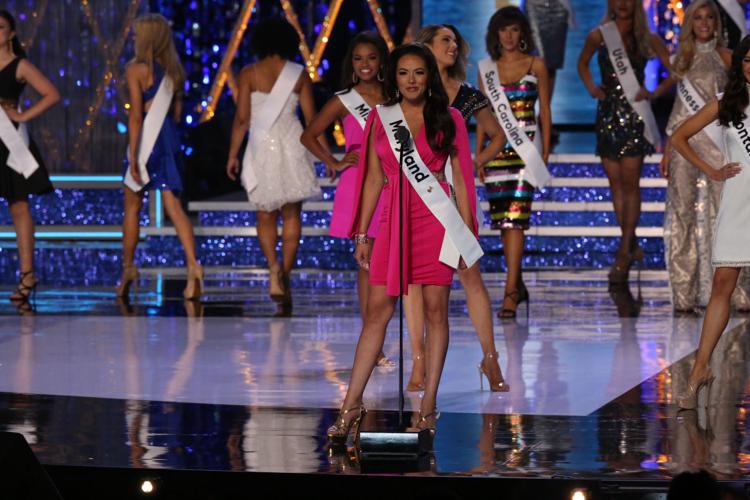 Miss America Final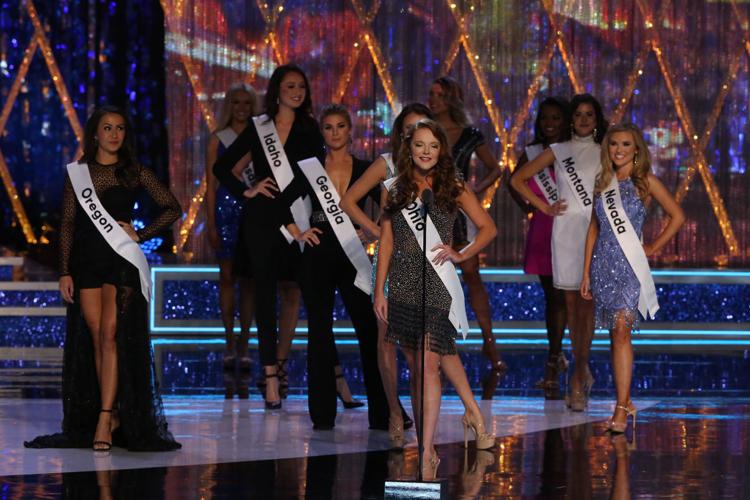 Miss America Final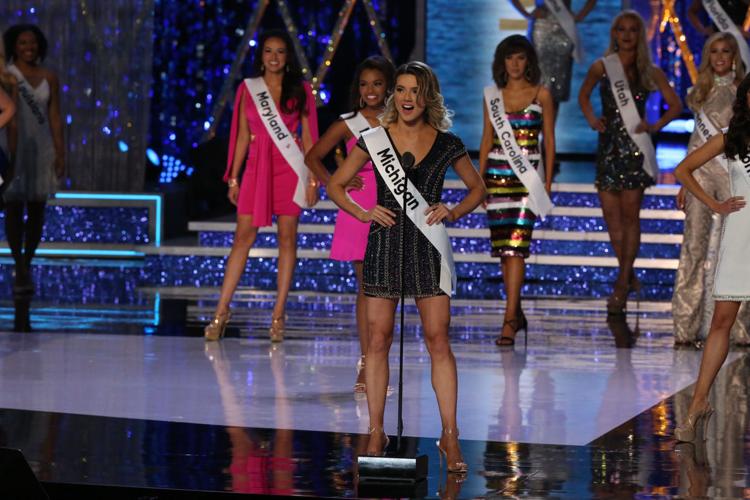 Miss America Final
Miss America Final
Miss America Final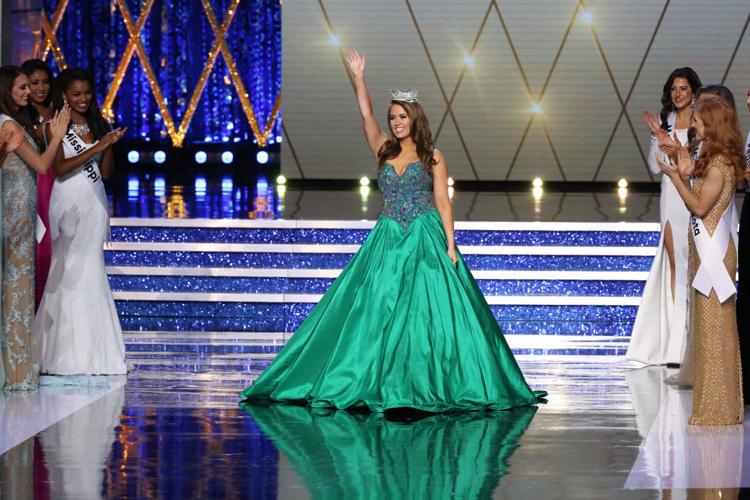 Miss America Final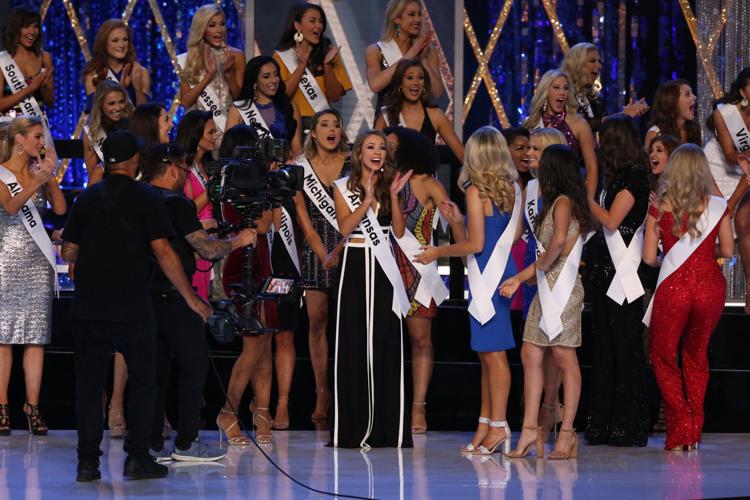 Miss America Final