MIDDLE TOWNSHIP — The company that bought and renovated former Frank Theatres in Northfield, Ventnor and Stone Harbor will renovate and lease a theater in a Rio Grande strip mall owned by the county.
Cape May County freeholders Tuesday night approved a deal with Stone Harbor Theater LLC, awarding it a lease to create and run a nine-screen theater and entertainment complex in a closed Kmart center in the township. The former Rio Stadium 12, too, was once part of the Franks organization.
"Our proposal is to do a theater, bowling alley, restaurant bar and outside beer garden," said company co-owner Clint Bunting. "We are making an investment in the property."
The county purchased the 180,000-square-foot, 15-acre shopping center out of bankruptcy in 2018 for $5.75 million and is in the process of rehabbing it. It will be called the County Commons and become a hub for a U.S. Department of Veterans Affairs clinic, the state and county offices in a One Stop Career Center, the county's Human Services Department and tenants such as Tractor Supply, said County Counsel Jeff Lindsay.
Freeholder Director Gerald Thornton said the purchase and renovation will pay for itself over time, ultimately saving the county money.
It has been paying $660,000 a year to lease 29,000 square feet of space for its Human Services Department when utilities, maintenance and other fees are included — an amount Thornton called "outrageous."
Other counties have gotten into the landlord business. A few years ago, Atlantic County purchased the building on Main Street in Pleasantville that houses state and county offices for its One Stop Career Center. County officials have said it has been a lot more cost effective to do so.
Cape May County bonded a total of about $26 million, Lindsay said. It will be paid off over 15 years with a combination of lease income and reimbursement from the state and federal governments for their share of the renovation costs.
The theater, Tractor Supply and other private lease holders will pay to renovate the interiors of their spaces, Lindsay said. Rent-A-Center is the only business still active there, and its lease runs through Jan. 31, 2021. It will stay if lease terms can be negotiated, he said.
Bunting said his company will spend $3 million to $4 million on the theater renovation, and will do all the design, demolition, construction and operation itself. He envisions a place families can go where everyone can get a meal, see a movie and do an activity like bowling or arcade games. The same model is used in the company's other locations, he said.
If a 15-year lease with a five-year option is negotiated quickly, Bunting wants to have the theater complete before next summer and the other amenities done by June. He said the company has offered a percentage of gross sales, but that negotiation continues.
Bunting and partner Brett Denafo own Harbor Square Theater in Stone Harbor, Tilton Square Theater in Northfield and Ventnor Square Theater in Ventnor. Bunting said the Northfield theater, which opened in April, did more business in its first four months than it had done in a year under previous owners.
The Ventnor Square Theater renovation is a little behind schedule, he said, because the historic building needed more work on its facade than anticipated. He had hoped to open by Thanksgiving but now says January is the target date.
Tractor Supply will bring 12 to 16 full-time jobs, and the clinic will add another four to six. The theater will employ 75 workers, Lindsay said, some full-time and some part-time.
"Even if the theater provides only half that, we will have more than 50 jobs that did not exist in Cape May County prior to this project," Lindsay said.
Two years ago, the county began looking at its options, Lindsay said. It could either purchase land and build a new building for its human services operations, or continue either a lease or lease-to-buy agreement.
The county decided to become a landlord instead, Lindsay said, calling it the most cost-effective option. There are still spaces available of 6,000 square feet, 3,000 square feet and 14,000 square feet that can be divided, he said.
Lindsay said the site work on sidewalks, the parking lot and other exterior features will be done by the end of the year, and the veterans clinic will be in operation by May 1. The county offices will open about two months later, with everything expected to be done by Aug. 1, he said.
The freeholders got some pushback in Middle Township from people concerned about loss of ratables, said Thornton. He said tenants will pay property taxes.
"Because of the lease agreements, it is going to be a bigger ratable than they ever had before," Thornton said. "People have to pay property taxes in essence for what they are leasing."
"We are starting to see all across the country now repurposing of buildings like this," said Freeholder E. Marie Hayes. "This is going to become an example across the country. This is what should be happening."
American Ninja Warrior competition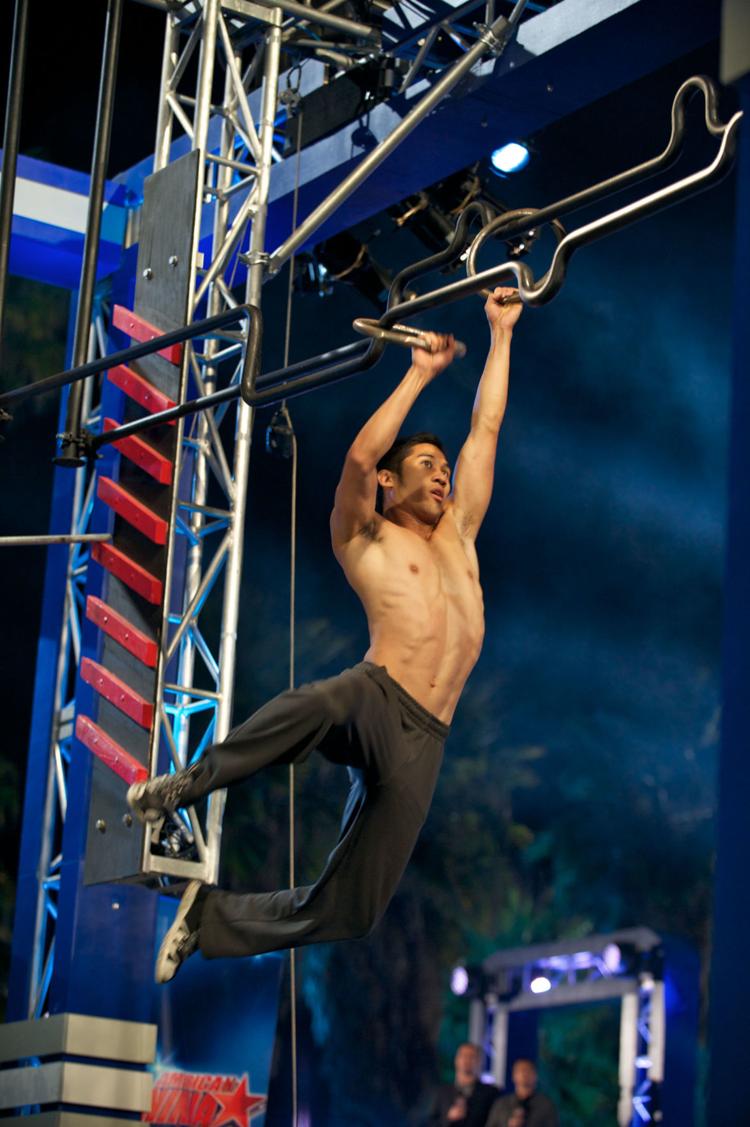 An affiliated minor league baseball team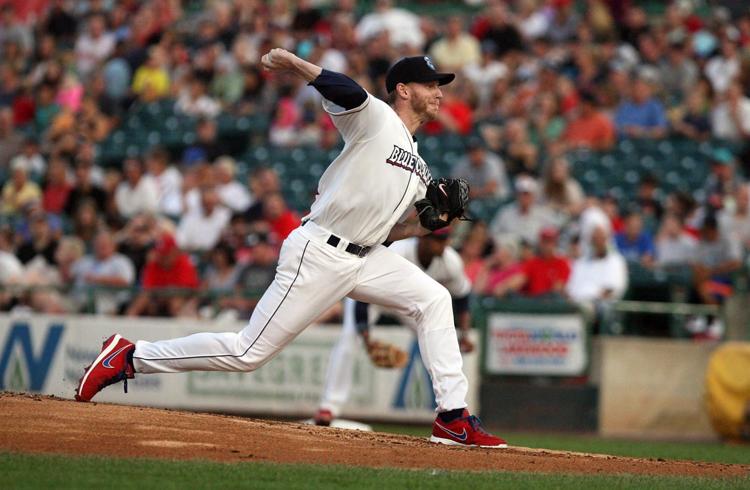 Apple store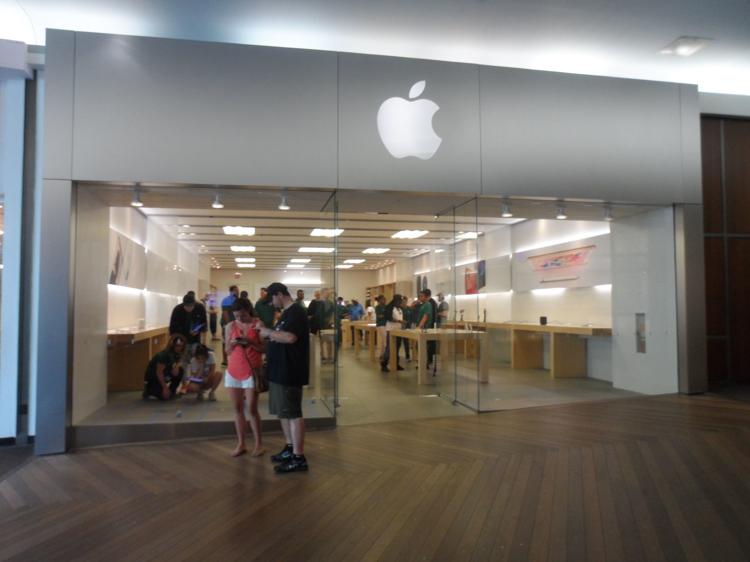 Barnes & Noble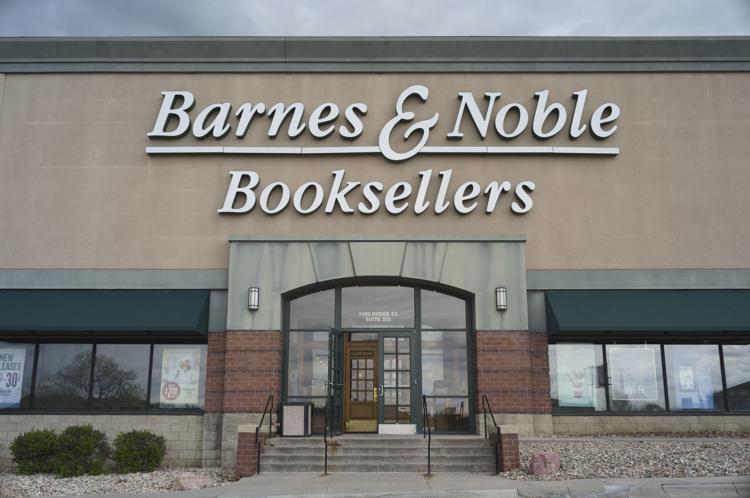 Bloomingdale's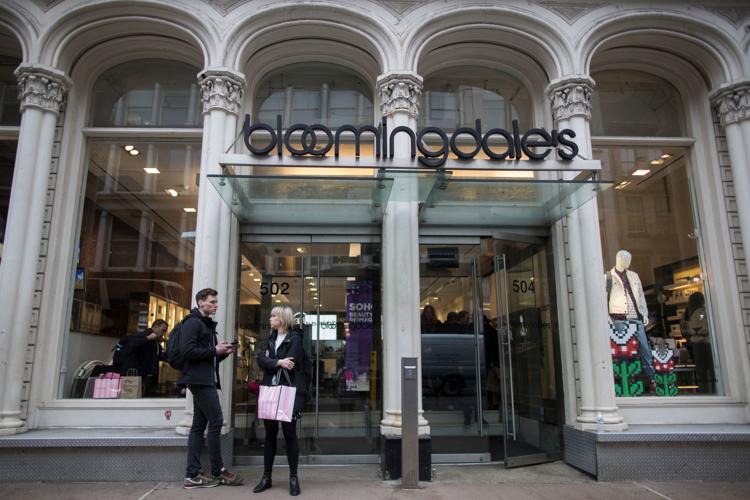 Bonfires on the beach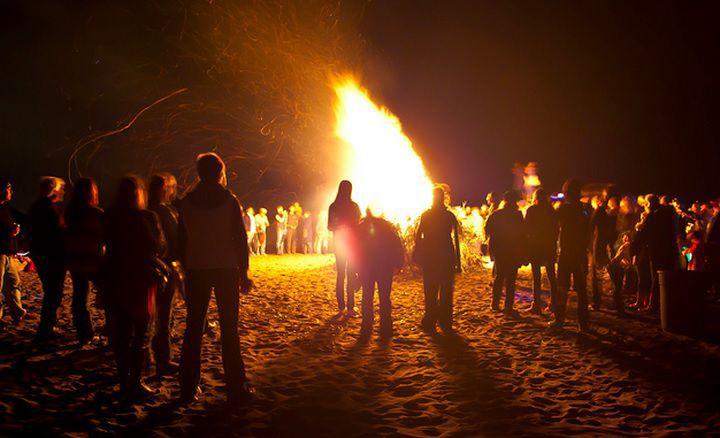 The Capital Grille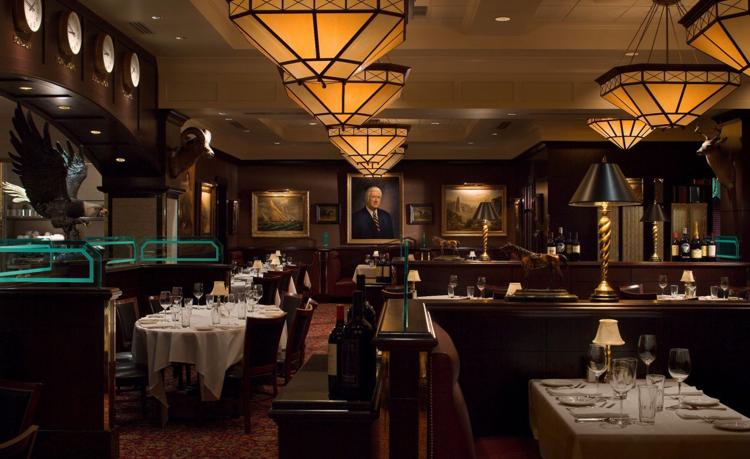 Camping on the beaches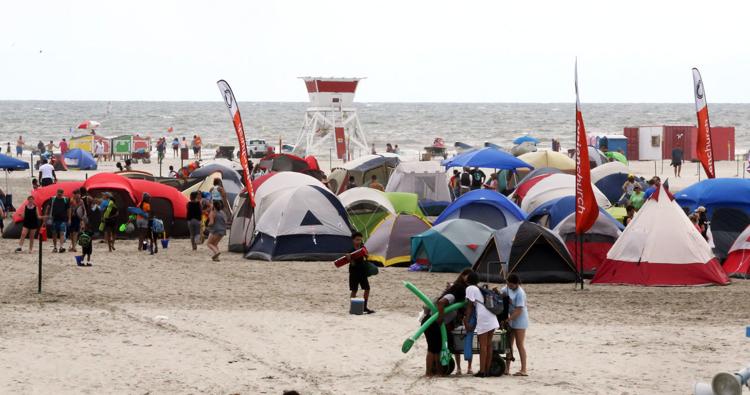 Cheesecake Factory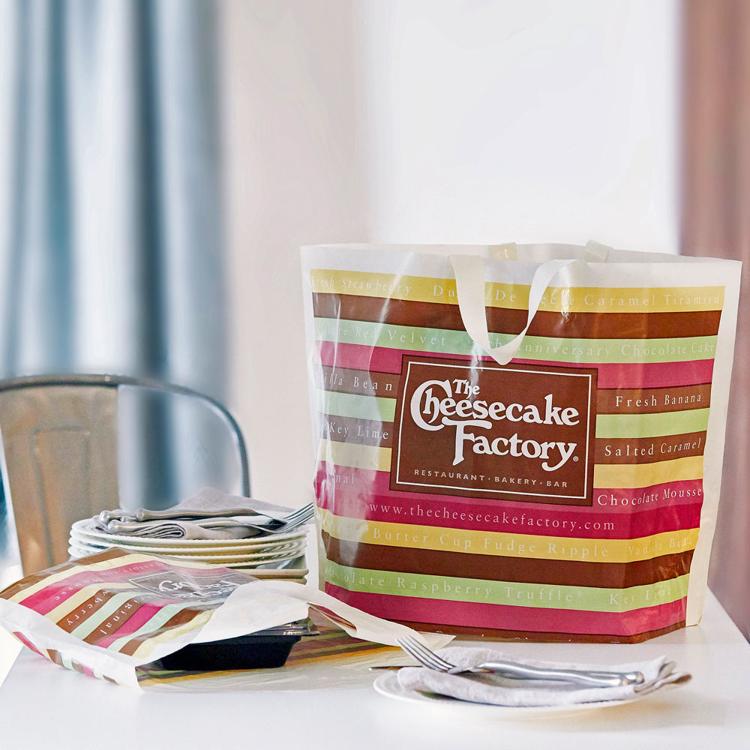 The Container Store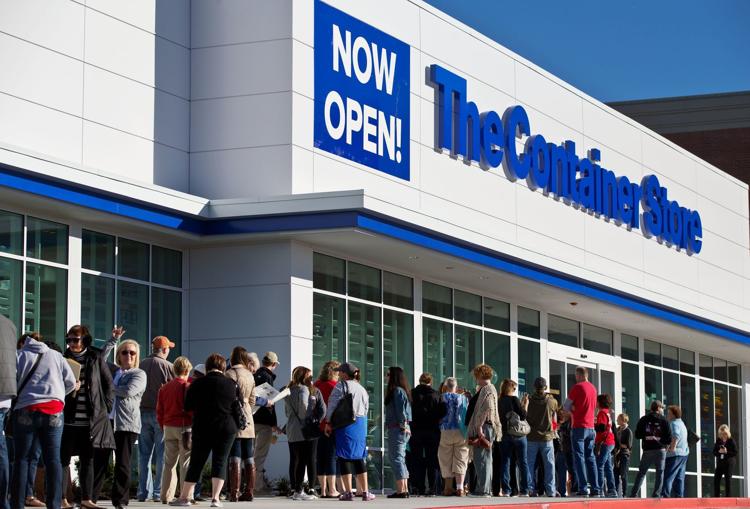 Cracker Barrel
Cruise line port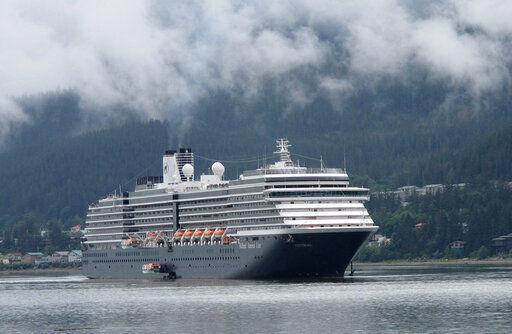 Dave and Buster's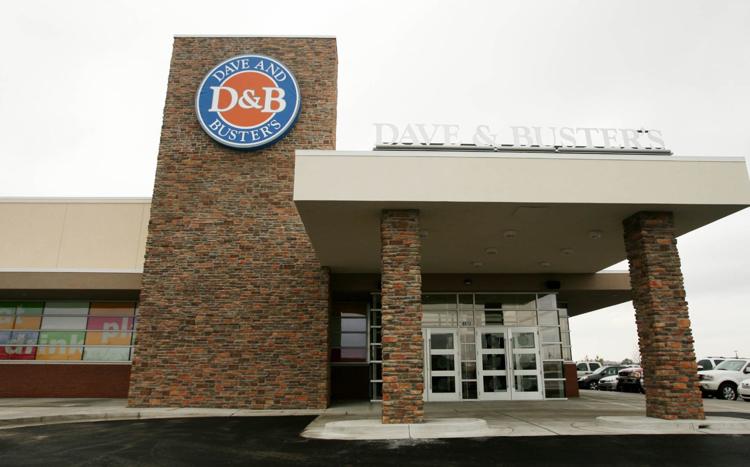 Eataly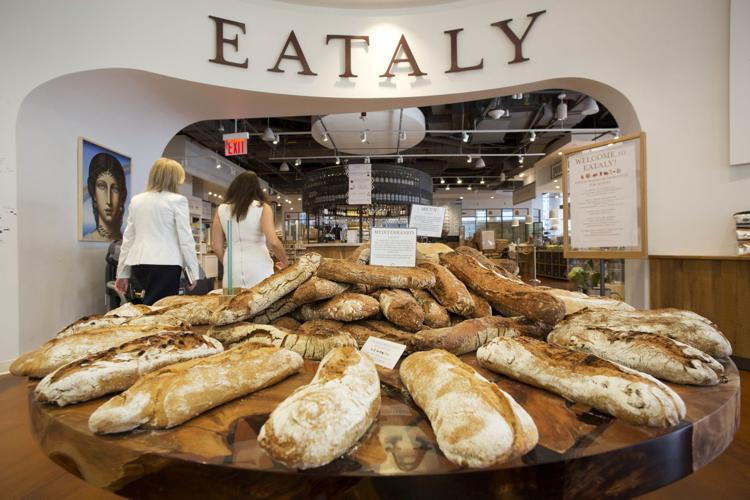 El Pollo Loco
Federal Donuts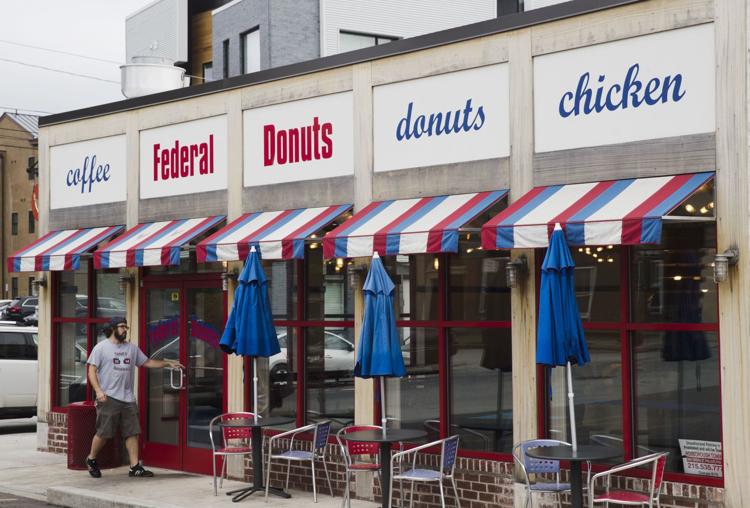 Ferry connecting Atlantic City and Long Beach Island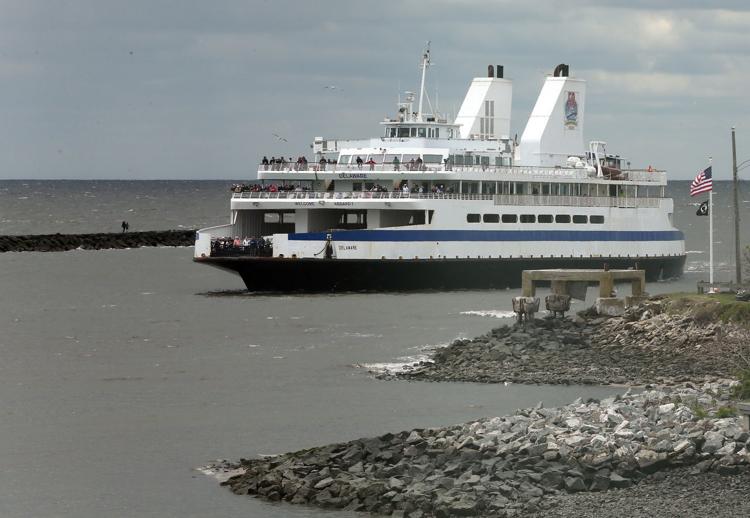 A Food Market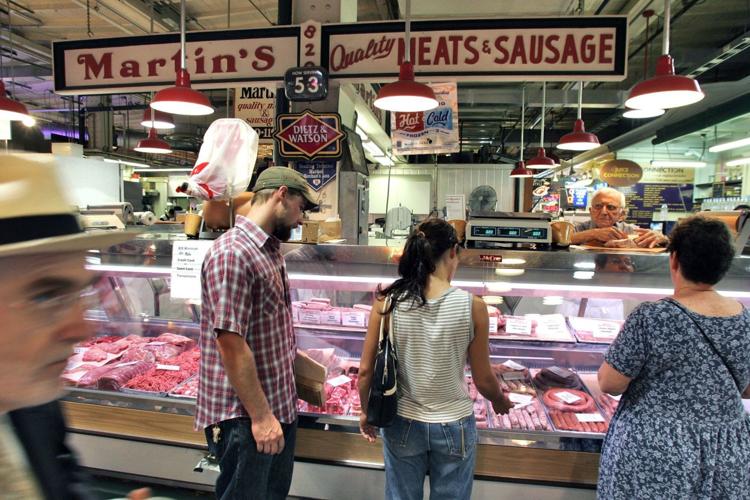 High speed rail service to Philadelphia and NYC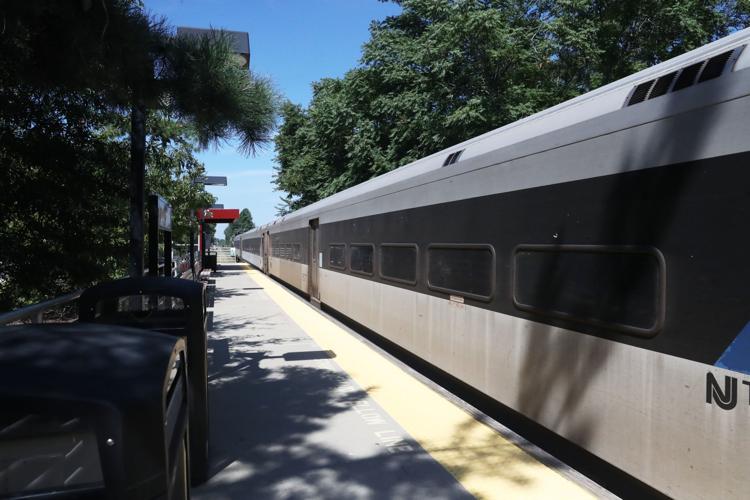 Historic walking trail in Atlantic City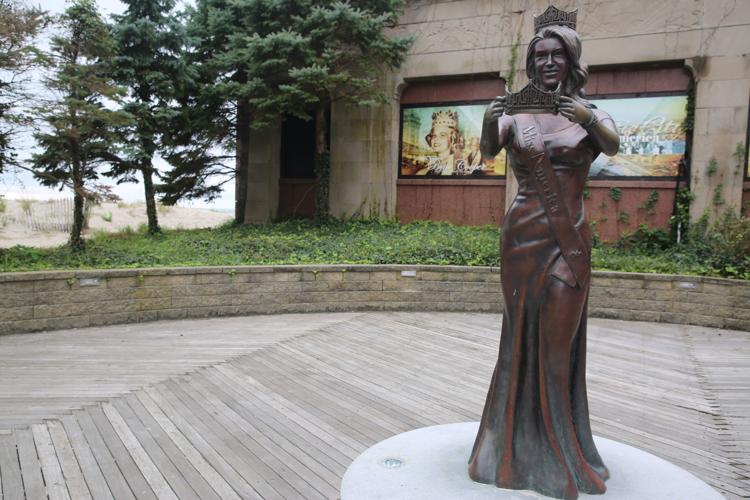 Housing complexes that aren't 55 and older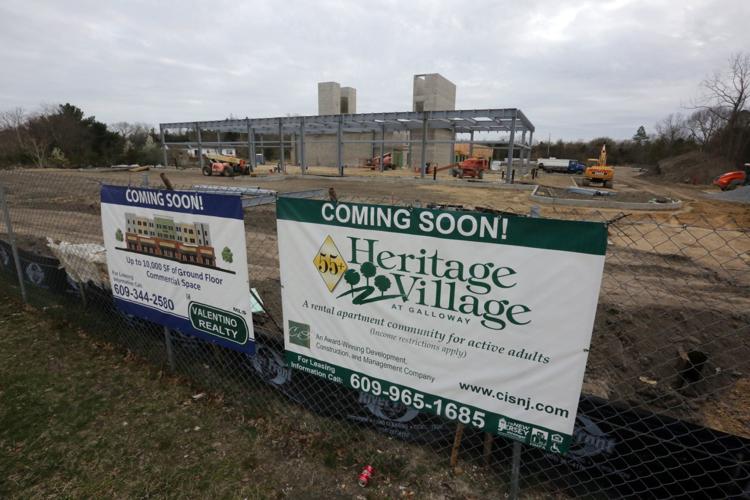 IKEA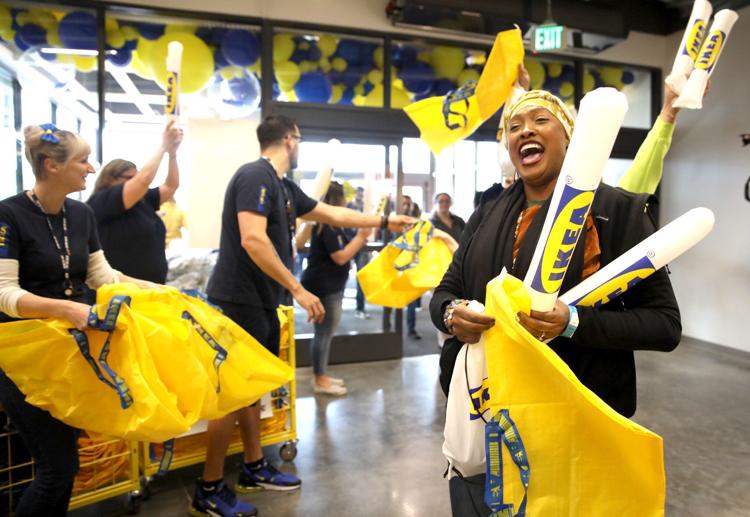 In-N-Out Burger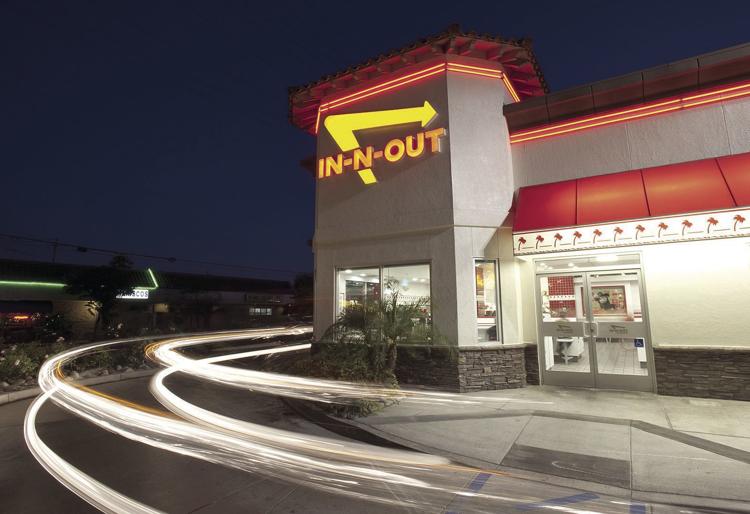 Indoor water park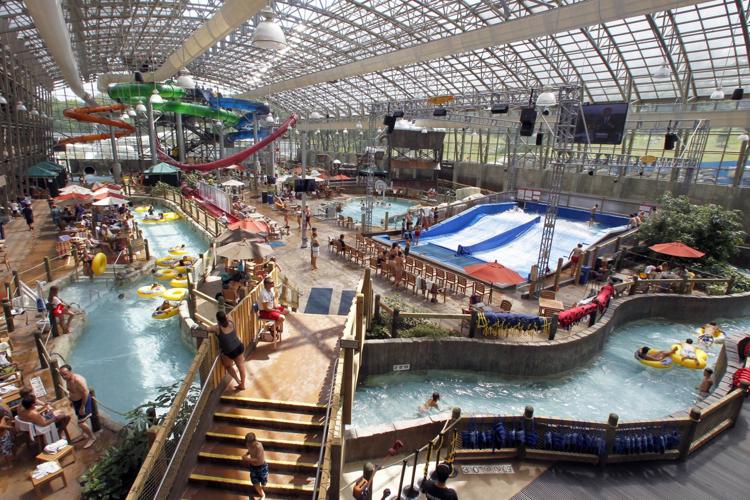 Krispy Kreme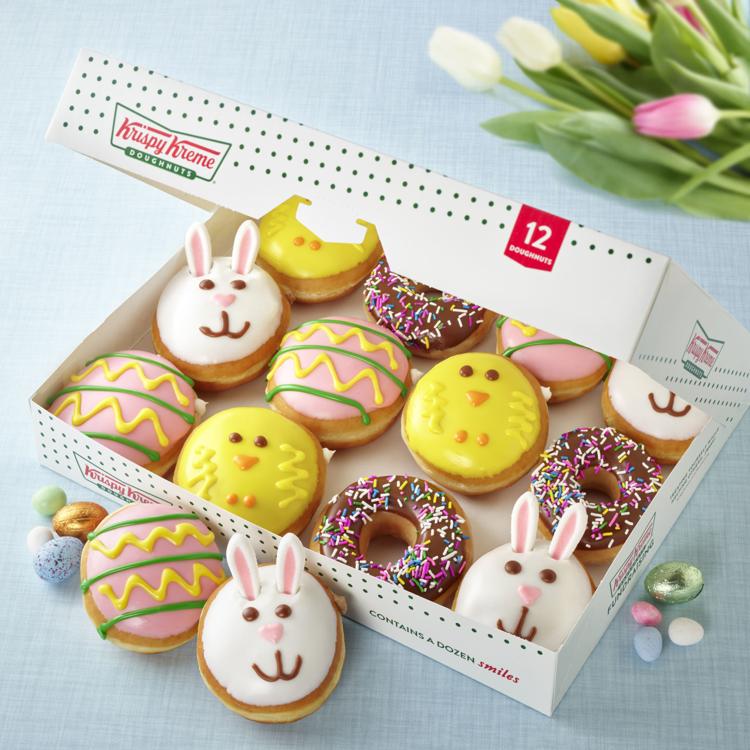 Less water, coastal flooding on the Black Horse Pike
Long John Silver's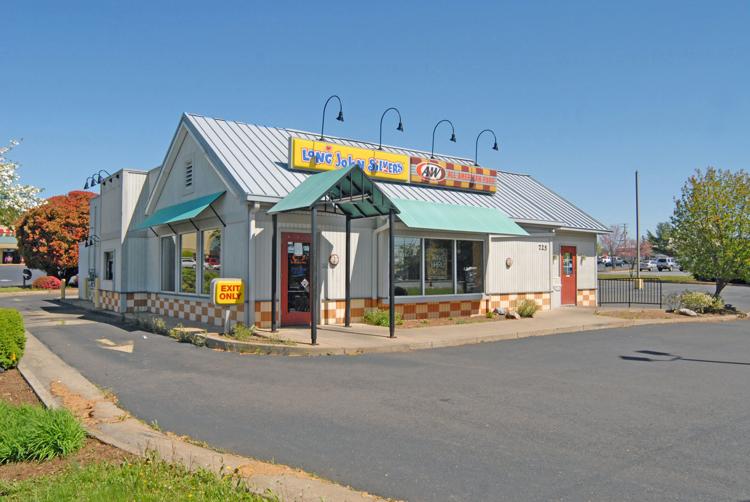 LUSH Cosmetics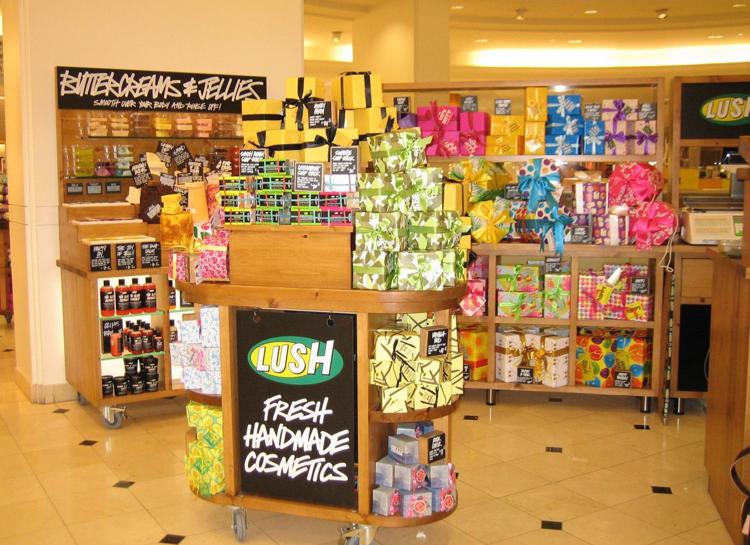 Mini dealership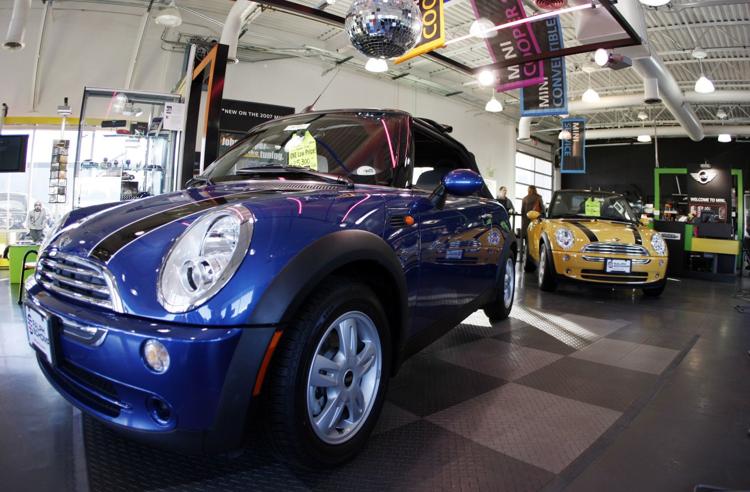 More mid-level music venues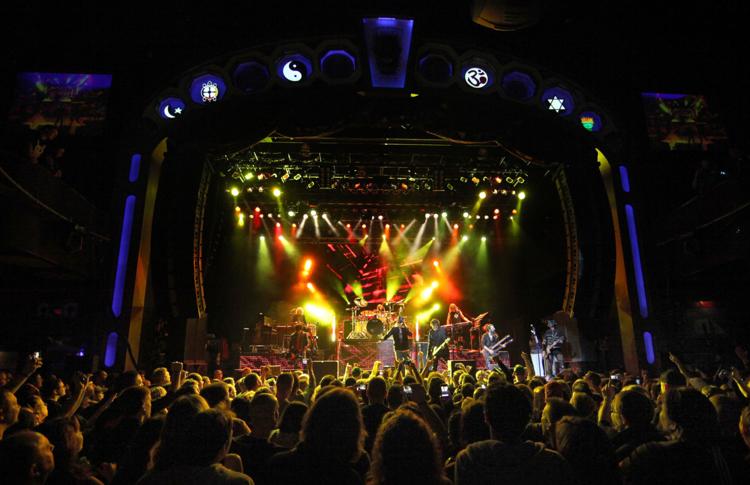 More vegetarian restaurants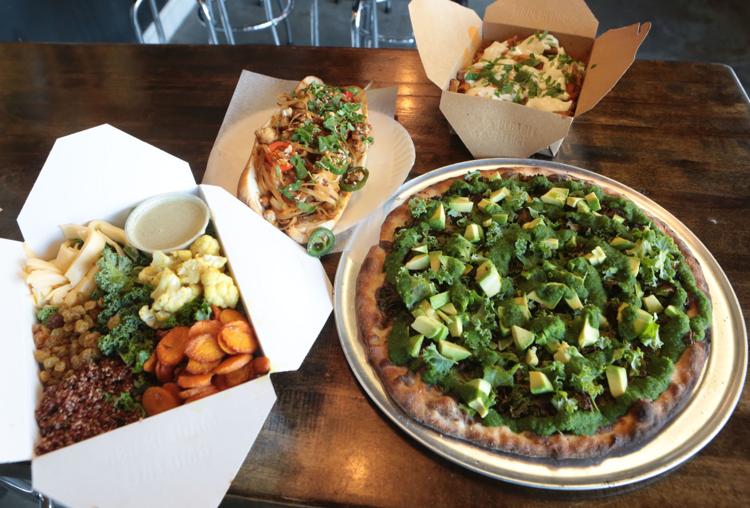 Nordstrom Rack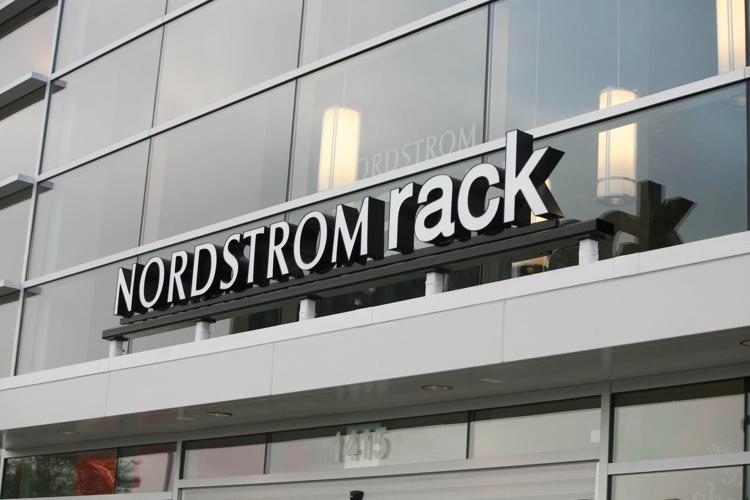 Panera Bread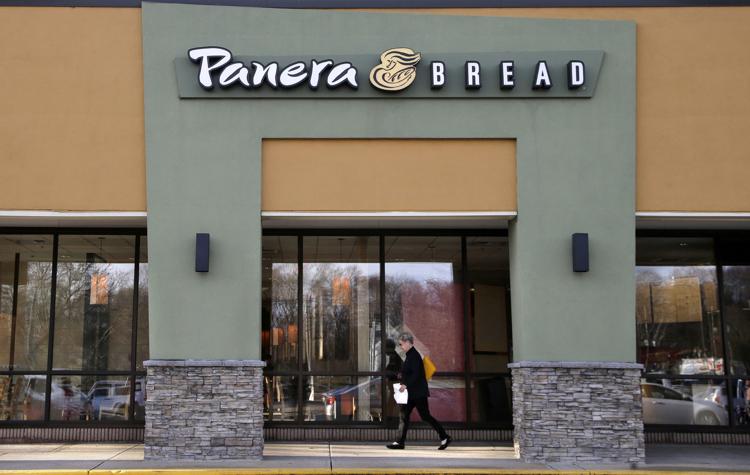 PGA Tour event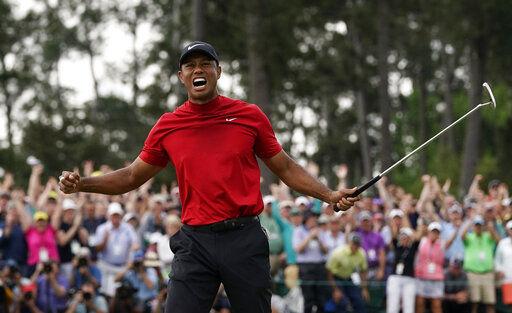 Primark
Rail line to Newark airport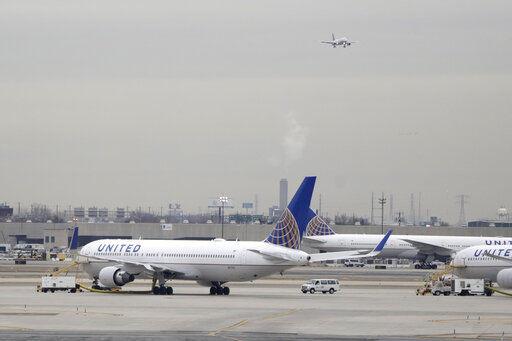 Shake Shack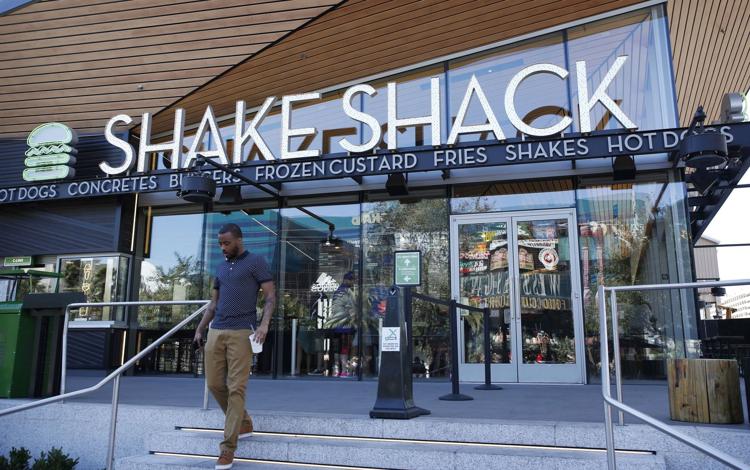 Sheetz
Sonic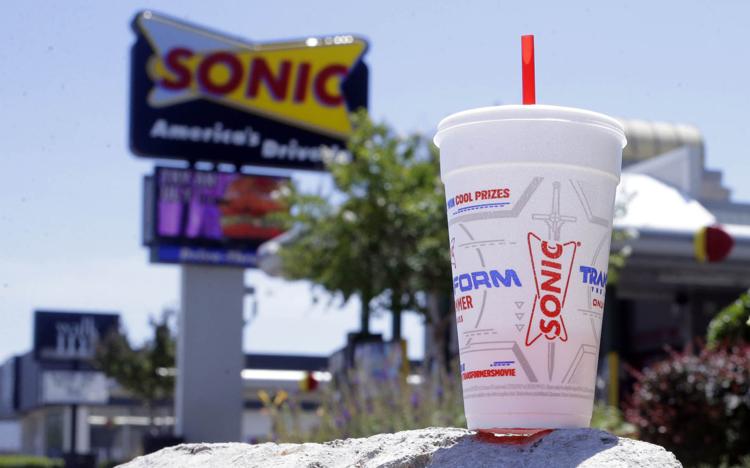 Texas Roadhouse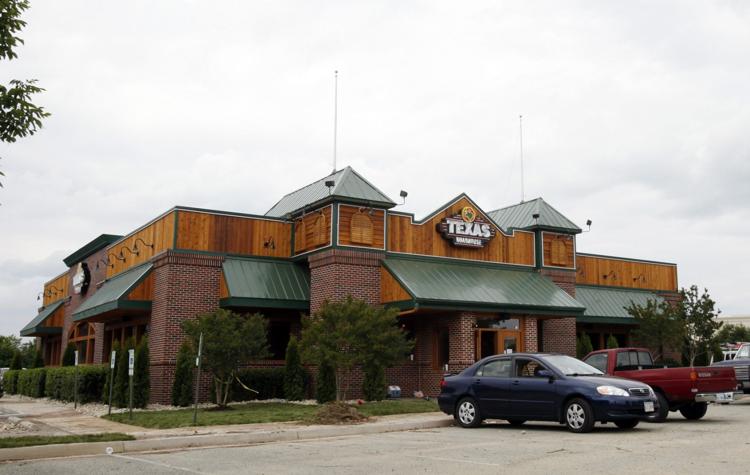 Target in Cape May County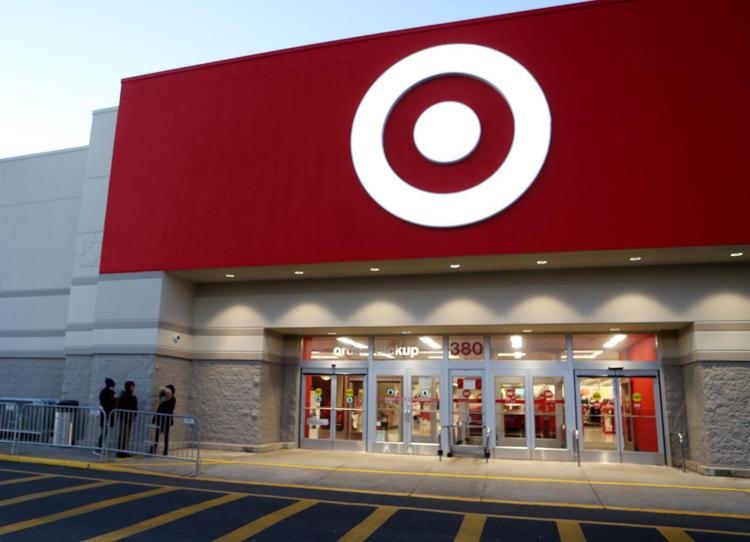 Trader Joe's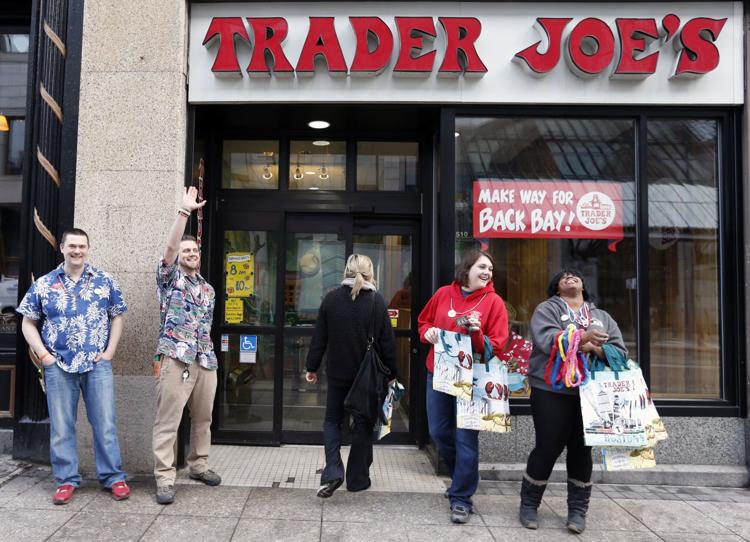 Waffle House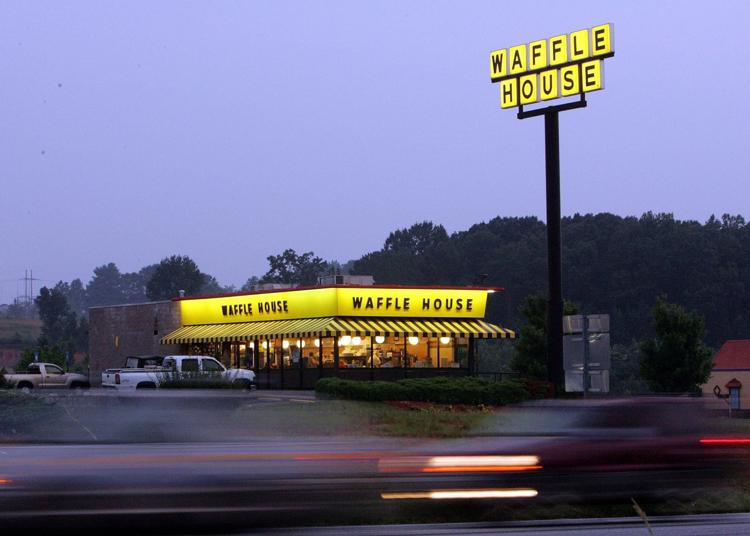 Wawa on the Atlantic City boardwalk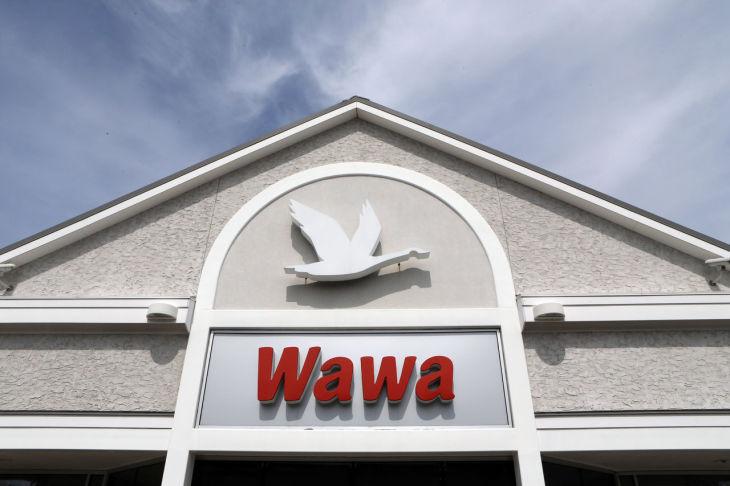 Weekly 5k runs that end at Microbreweries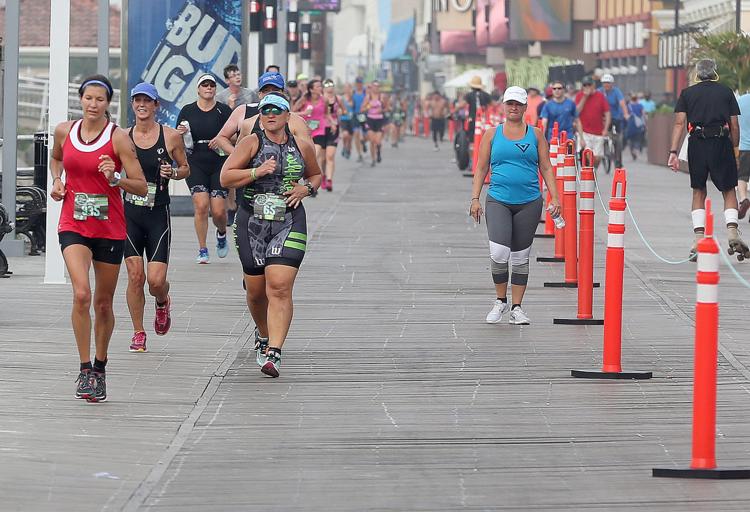 Weekly block parties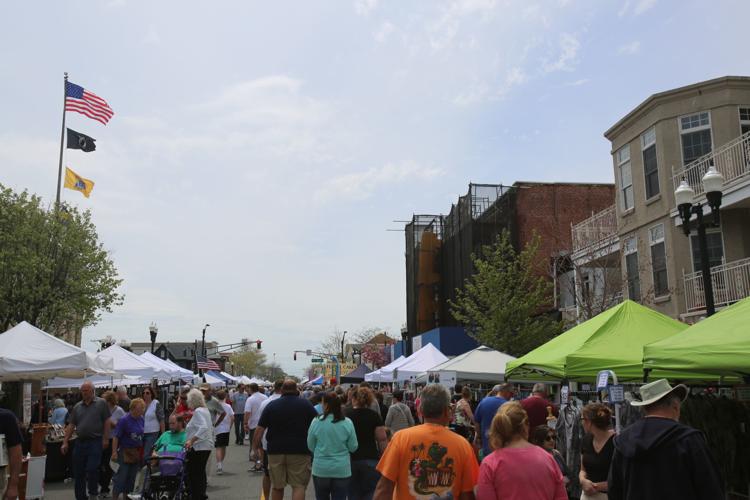 Wegmans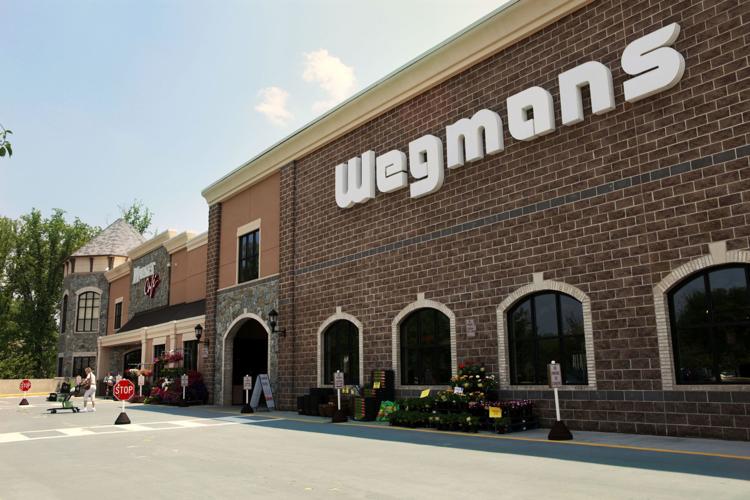 White Castle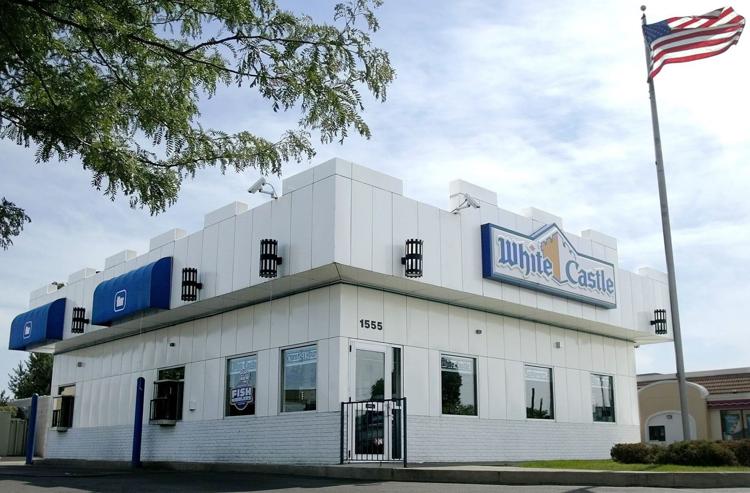 Whole Foods Market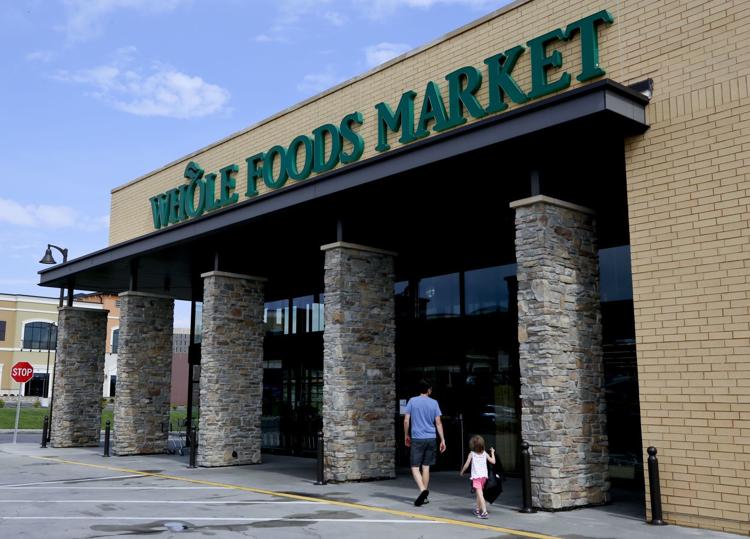 Zip lines