New Jersey has a late addition to the tornado count in this active severe weather year.
The National Weather Service on Saturday confirmed that a tornado struck Millville last Wednesday.
About 6:40 p.m., a tornado, 10 yards in diameter, briefly touched down in the Cumberland County city.
The EF-0 tornado, with 70 mph winds, tore through a field of solar panels adjacent to the Millville Sewer Department Facility. It then went into nearby woods, snapping at least one tree and damaging a couple of others, before lifting, the National Weather Service in Mount Holly said.
That may not be the last of the tornadoes for the year either. Actually, it may not be the last of the tornadoes in the week after the touchdown.
As of Monday night, the Storm Prediction Center, a government agency in Oklahoma, placed South Jersey in a level 3 of 5, enhanced risk of severe weather on Tuesday. That means "numerous severe storms are possible," according to the SPC. While storms will start as early as 9 to 11 a.m., the risk for severe weather will be between 6 p.m. and midnight. Damaging winds and isolated pockets of roadway flooding will be expected. A weak tornado or two will again be a concern, along with pockets of small hail.
Good evening! Based on a pair of delayed damage reports and subsequent survey work, we have determined that two brief EF0 tornadoes touched down in New Jersey on Wednesday afternoon and evening. Please see the Public Information Statement for more. https://t.co/jcJRsWrjop #NJwx pic.twitter.com/DikkE6HmiJ

— NWS Mount Holly (@NWS_MountHolly) August 10, 2019
Joe Miketta, warning coordination meteorologist for the NWS, said the internet age helped spot and confirm the tornado, even days after it happened.
"We did it remotely. We saw some interested signatures on the radar that indicated possible rotation. ... We got a report through the SKYWARN email (volunteer program of 350,000 to 400,000 severe weather spotters) that there was damage in Millville," said Miketta.
Miketta said someone reached out to the service's office and said there was a circular wind pattern in the air.
Directional shear, a change in wind direction with varying altitudes, was on the radar, and the volunteers confirmed it for them.
This brings the number of New Jersey tornadoes to eight in 2019. According to Dave Robinson, the New Jersey state climatologist, this puts 2019 in a tie for third, along with 1973 and 1990, for most annual twisters since 1951. Second place goes to 1987 with nine tornadoes, while 1989 almost doubles that amount for the top spot, at 17.
"While not unprecedented, atmospheric configurations which help spawn severe weather have been more frequent than unusual," said Robinson.
A combination of weather patterns have led to the almost weekly threat of severe weather.
Some have just been a result of it being so warm and humid. Robinson said July was the fifth warmest in 125 years of record-keeping.
The unstable air, as a result, has spawned storms. If tornadoes did not spawn from this, heavy rain did, as noted by the foot-plus of rain seen in Stafford Township during the month.
Secondly, early in the summer, New Jersey was on the northern high of a high pressure system. This put the state in the "ring of fire" of storms Robinson said, with storms frequently rotating from the border of warm air from the southern high pressure and cold air to the north.
The larger outbreaks of July 22 and Aug. 7 came on the heels of a large clash in air masses from hot weather to a cooler, drier one.
"The cooler, drier air is denser than the warm, humid air, so as it moves into the region, it helps promote lifting of the latter, thus enhancing storm chances. ... These outbreaks tend to be larger in extent," said Robinson.
Expect to see the NWS issuing more severe thunderstorm warnings. The Mount Holly forecast office has issued the fourth most-severe thunderstorm warnings out of the near 120 offices nationwide, said Sarah Johnson, a meteorologist for the NWS.
Plenty of sushine, except at the shore, where it will be mostly cloudy.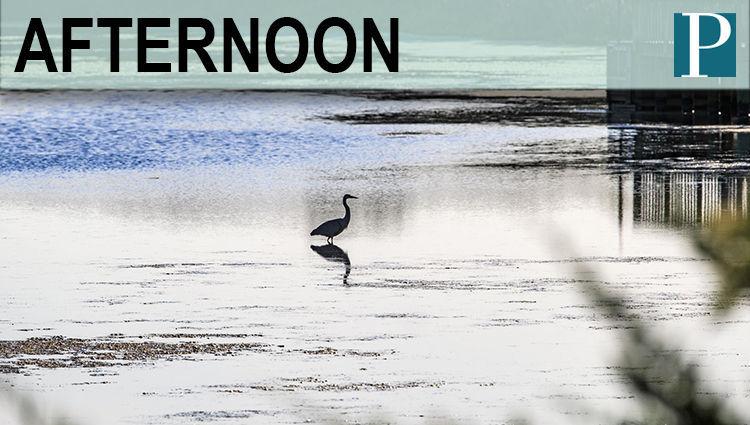 A clear start, turning mostly cloudy after midnight.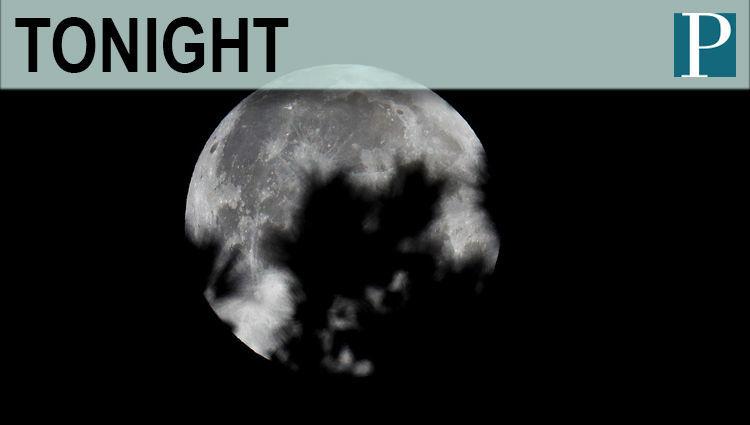 More clouds than sun. Sprinkles will be possible during the day, with rain arriving 5 to 8 p.m.
A plethora of sun and breezy from the west-northwest.
Plenty of sunshine
A mix of sun and clouds
Watching for rain showers or even periods of rain
Partly sunny
Rain showers