"The mail-in ballot is more a convenience to some, but a necessity for others."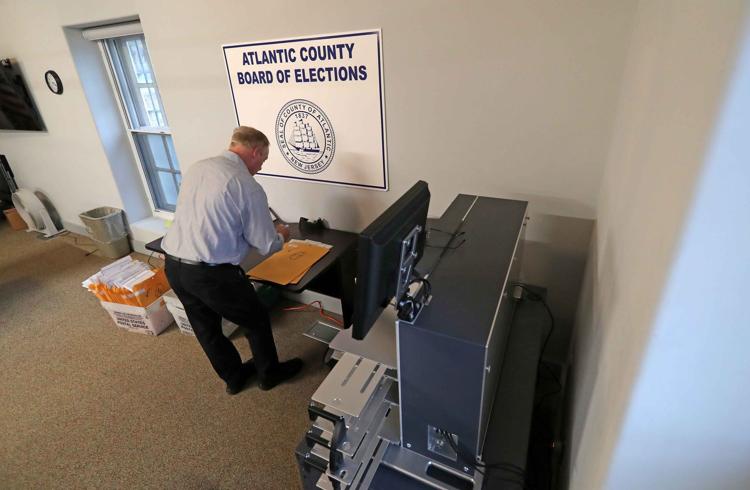 High risk for dangerous rip currents at New Jersey shore A rip currents statement was in effect Monday and another one has been issued for Tuesday as well. Local beach patrols have been warning beachgoers with red flags and limiting safe swimming zones.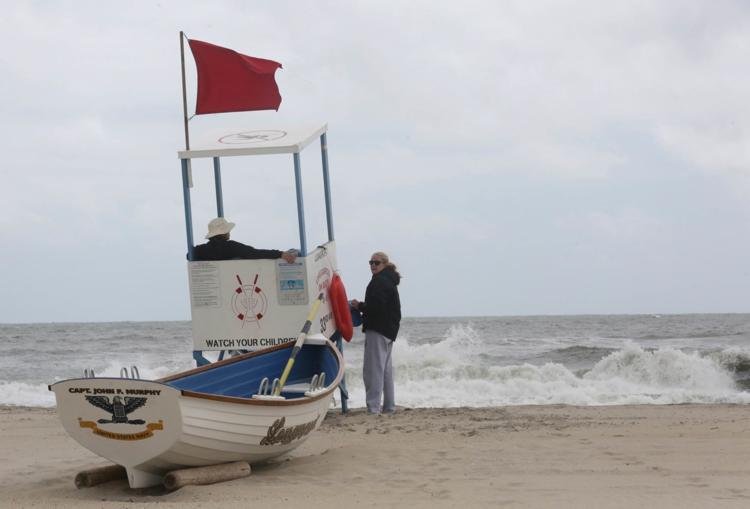 NJ and other states sue over child immigrant protections "The administration is once again treating immigrant families — and immigrant children in particular — in ways that are illegal and immoral," said New Jersey Attorney General Gurbir Grewal.