We'll finally go a day without the risk of severe weather.
However, the showers, storms and muggy weather we have seen since Sunday will continue. There is light at the end of the tunnel, though, and it comes in time for the weekend.
Joe's 7-Day Forecast
Egg Harbor Township High School, June 21, 4:20 p.m.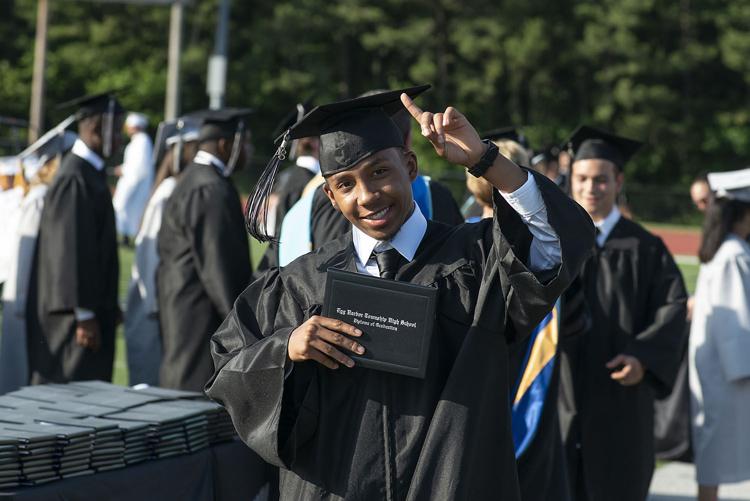 It'll be partly sunny and likely dry as graduation occurs. Temperatures will be in the upper 70s, with lowering humidity. 
Bridgeton High School, June 21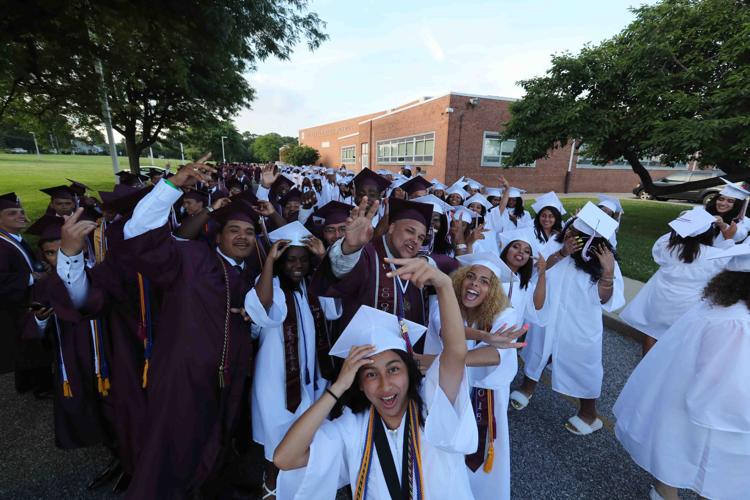 It'll be partly sunny. There is a small risk of a brief shower (20%) but that is all. Temperatures will be in the upper 70s, with lowering humidity. As they say, good things happen to those who wait. 
The stationary front that has been with us for two-and-a-half days will wash out across the region. That leaves us unsettled still, though without the front, the timing of showers and storms becomes close to impossible to forecast.
I do not believe Wednesday will be a washout. However, it also will be tough to say when you could see a large window of dry time. Models do show the afternoon as dry, but that's typically our most active time of the day.
So, if you have outdoor plans, I'd move them, unless they're not extremely sensitive to rain. Temperatures will be seasonable on the mainland and cool at the shore, thanks to a southeast wind.
Showers will be present Wednesday night, so it'll be best to leave the air conditioner on if you have it. They'll be scattered in coverage, ending during the predawn hours Thursday. Otherwise, it'll be a muggy night, with morning lows in the upper 60s.
Then we come to Thursday, which will be a bit of an unusual weather day. Typically, we don't have strong low pressures passing through in June, but that is what we'll have here.
Most of the day looks dry, so outdoor plans you may have postponed Wednesday will be good for a large part of Thursday. High temperatures will get to 80 to 85 degrees.
The center of the low will pass into New England, dragging a cold front with it. The timing for this looks to be 5 p.m. to midnight. There will be no guarntee of everywhere seeing a storm. However, if we were to see one, severe weather would be very concerning. Damaging winds would be the main threat.
As the number of people outside goes up during June, so does the risk for lightning, and bei…
After the front passes, though, we'll be on the way to a comfortable weekend. It comes just in time, too, as the summer solstice is Friday. We'll soak up the strongest and longest rays of the year (make sure to wear sunscreen) as early clouds give way to plenty of sun for the day.
Friday night will be very comfortable as the shores fill up. Temperatures will be in the 70s for much of the evening, bottoming out around 60 on Saturday morning.
Saturday will nearly repeat Friday, except we'll see sun throughout the day. A breezy northerly wind will blow, as temperatures rise to near-seasonable levels. (tncms-asset)7e57fb02-3453-11e9-83db-00163ec2aa77[3](/tncms-asset)