NORTH WILDWOOD — It was a great day for New Jersey carnivores.
Sixty-four teams of pit bosses and barbecue enthusiasts competed for top prizes at the 21st annual New Jersey State Barbecue Festival over the weekend.
The barbecue teams, which hailed from New Jersey, Pennsylvania and Delaware smoked up pork ribs, chicken and brisket, as well as best sauce, best burger and best dessert.
There was also a kid's competition that gave cash prizes to the next generation of barbecue masters.
Ercole Chila, owner and pit boss of Uncle Pig's Barbecue Pit, was named the Grand Champion, a back-to-back win for the Gibbstown barbecue food truck-turned-restaurant.
Uncle Pig's Barbecue Pit also received top ranking for pork ribs, second place for chicken and third place for brisket in the 2019 competition.
The New Jersey State Barbecue Championship follows the Kansas City Barbecue Society rules and awards more than $10,000 in cash prizes to participants.
The festival also ties in with the Anglesea Blues Festival, which all benefits the Anglesea Volunteer Fire Company.
New Jersey State Barbecue Championship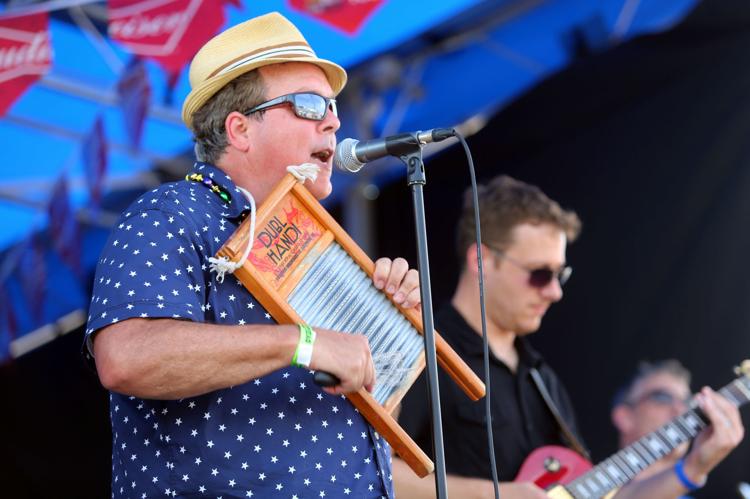 New Jersey State Barbecue Championship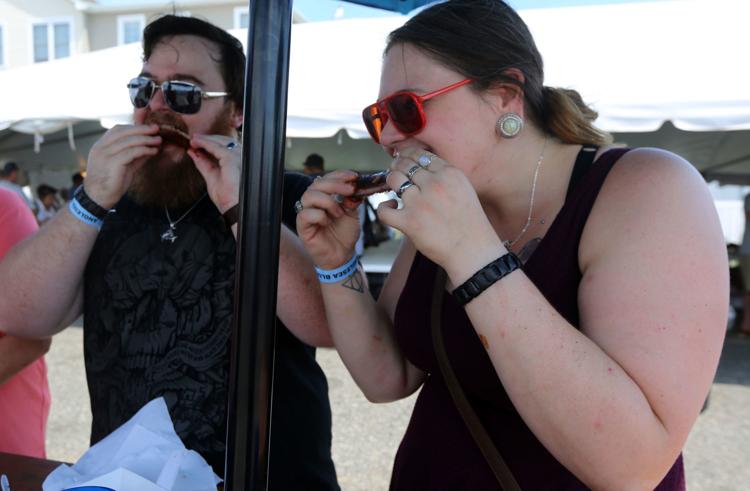 New Jersey State Barbecue Championship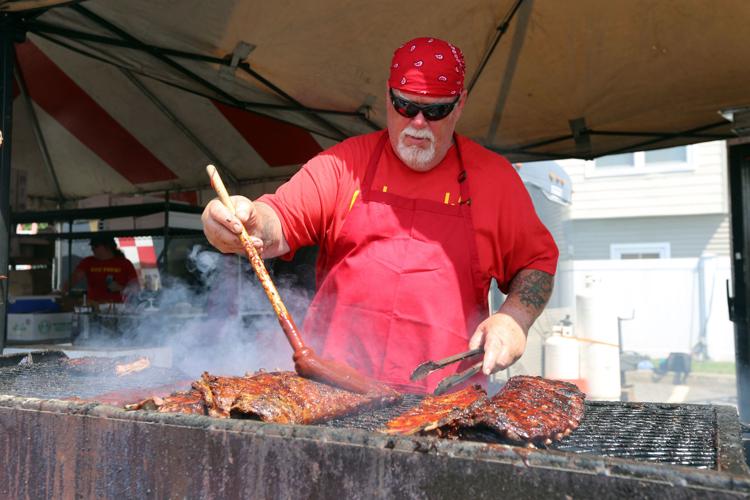 New Jersey State Barbecue Championship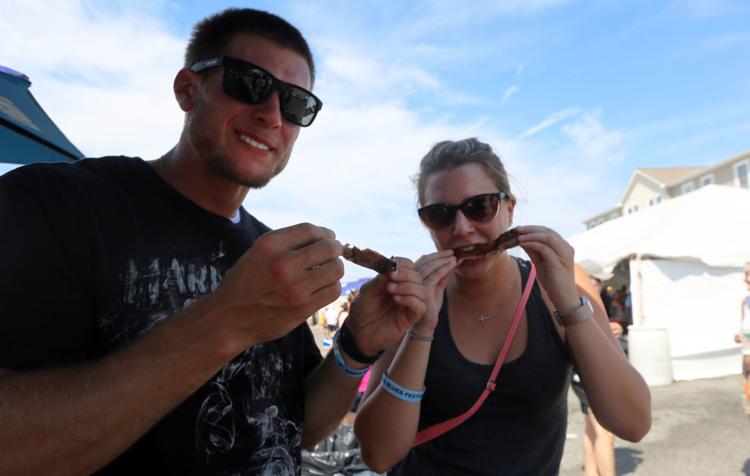 New Jersey State Barbecue Championship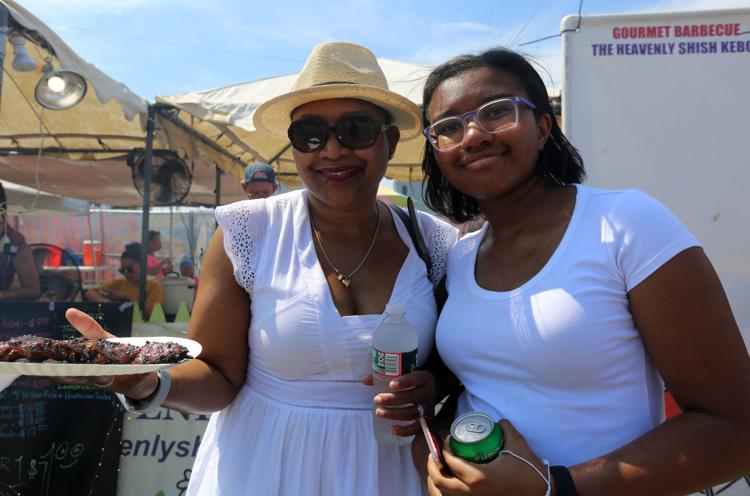 New Jersey State Barbecue Championship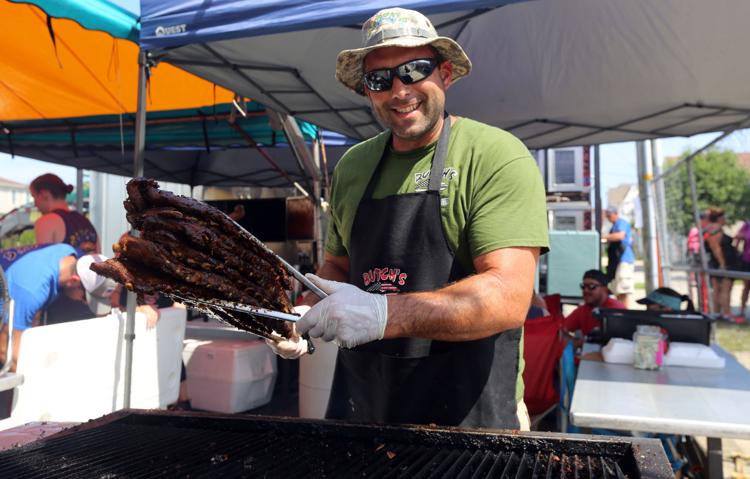 NJ State Barbecue Championship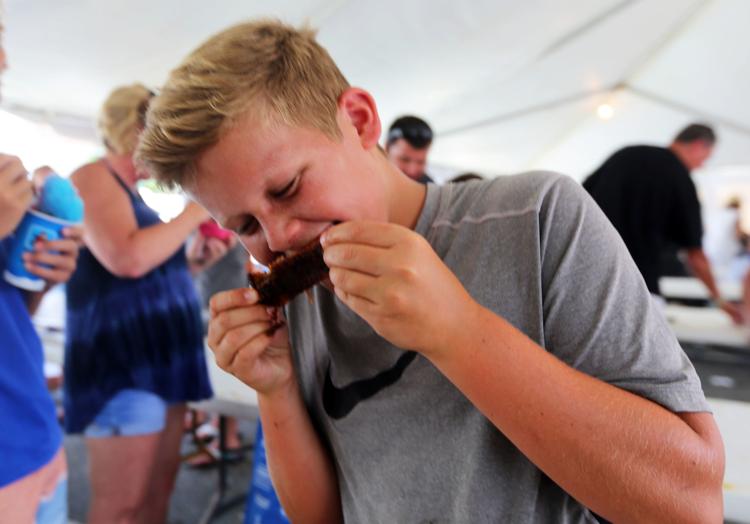 New Jersey State Barbecue Championship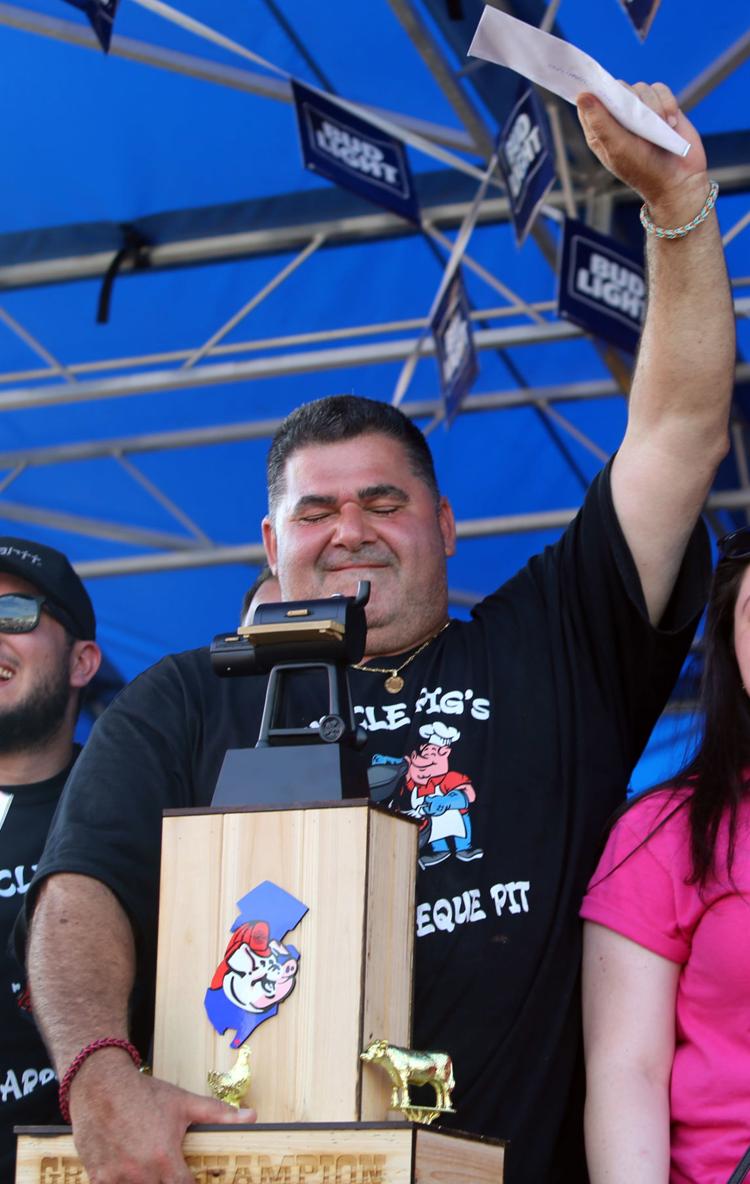 New Jersey State Barbecue Championship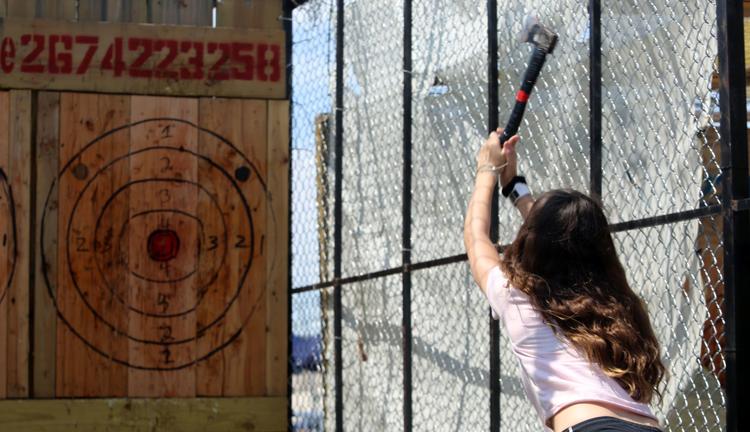 New Jersey State Barbecue Championship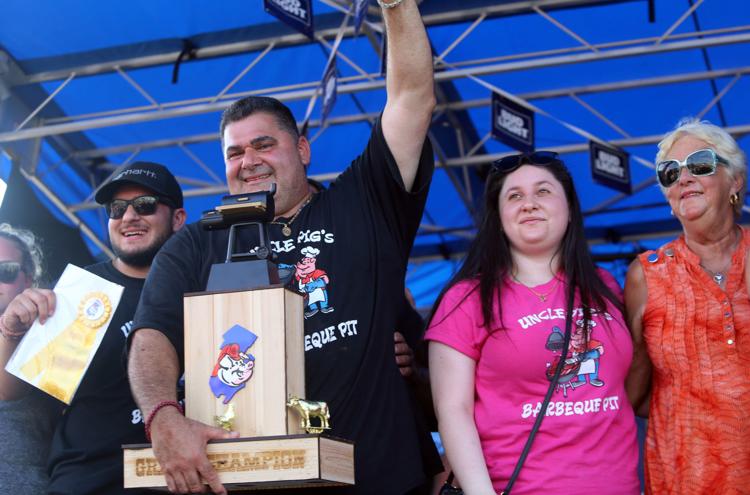 New Jersey State Barbecue Championship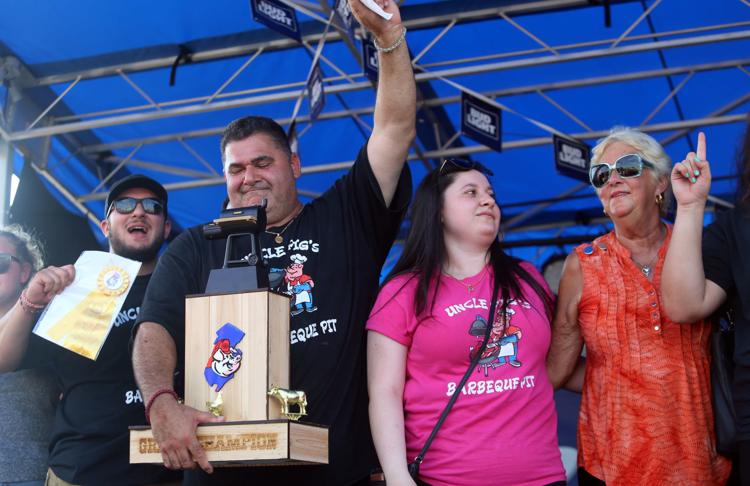 New Jersey State Barbecue Championship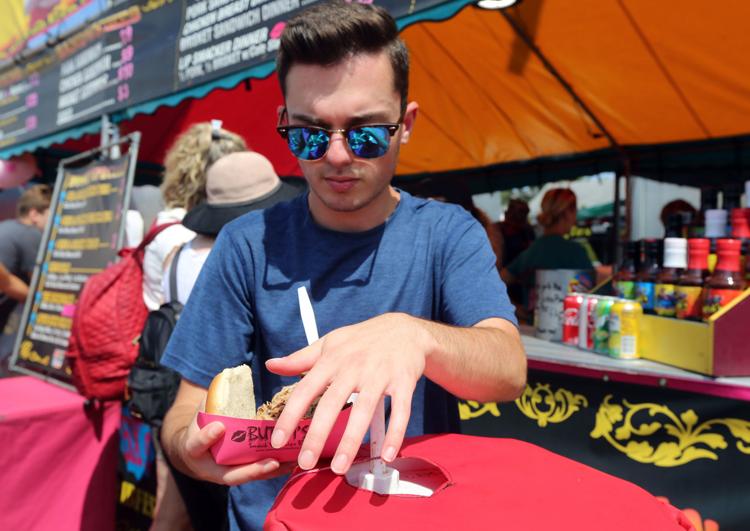 071519_nws_barbecue (37)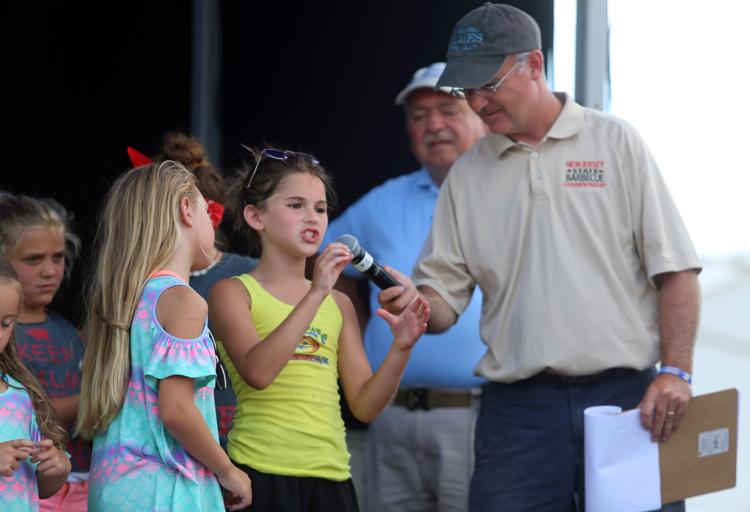 071519_nws_barbecue (11)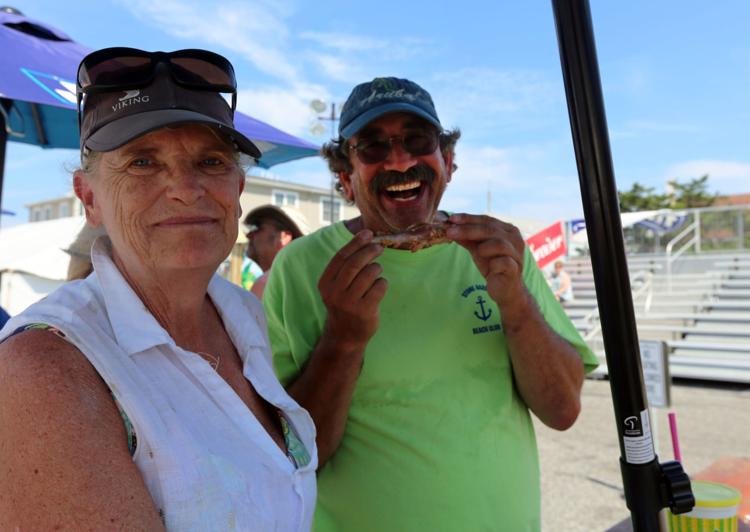 New Jersey State Barbecue Championship
071519_nws_barbecue (35)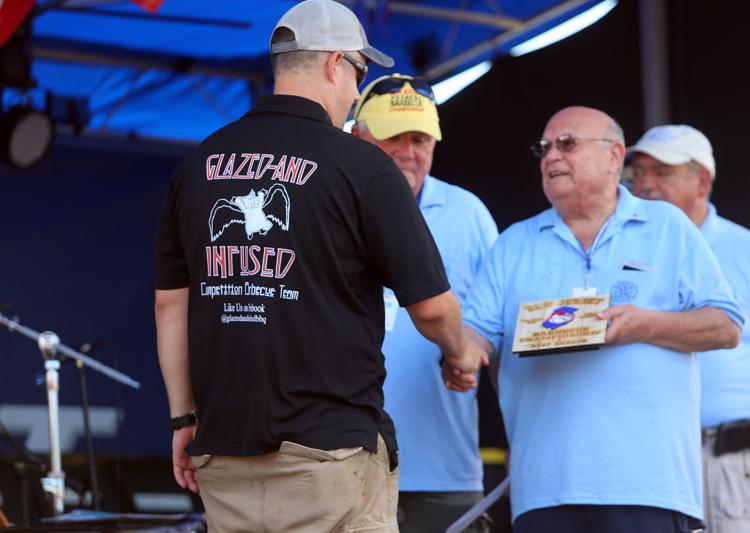 071519_nws_barbecue (4)
071519_nws_barbecue (26)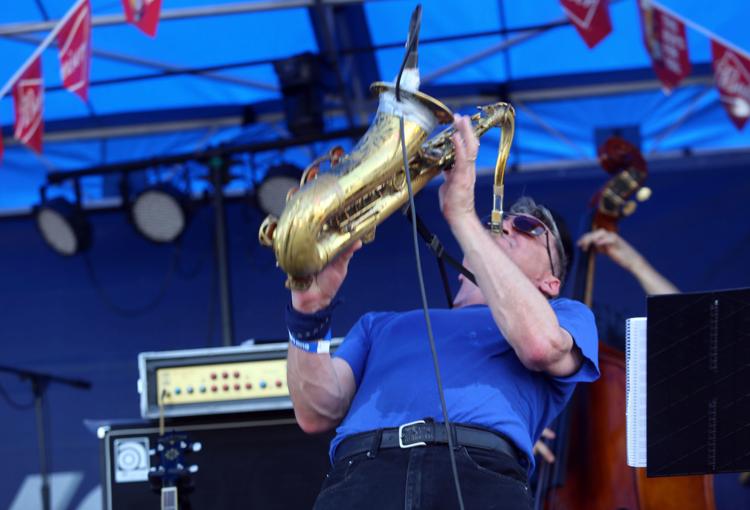 071519_nws_barbecue (24)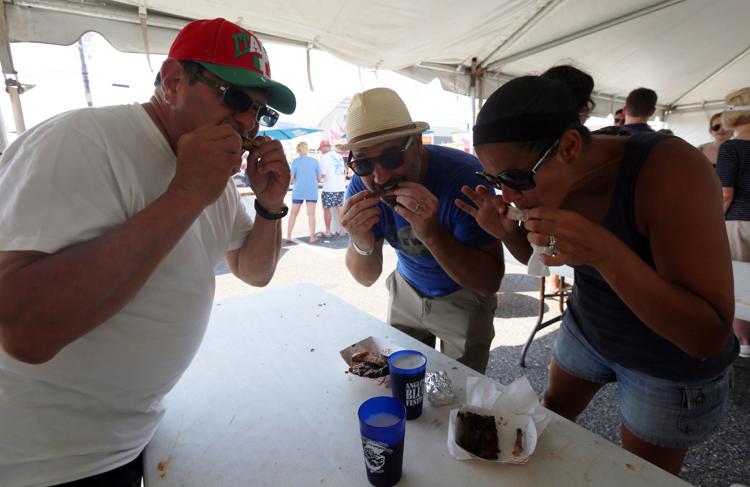 071519_nws_barbecue (42)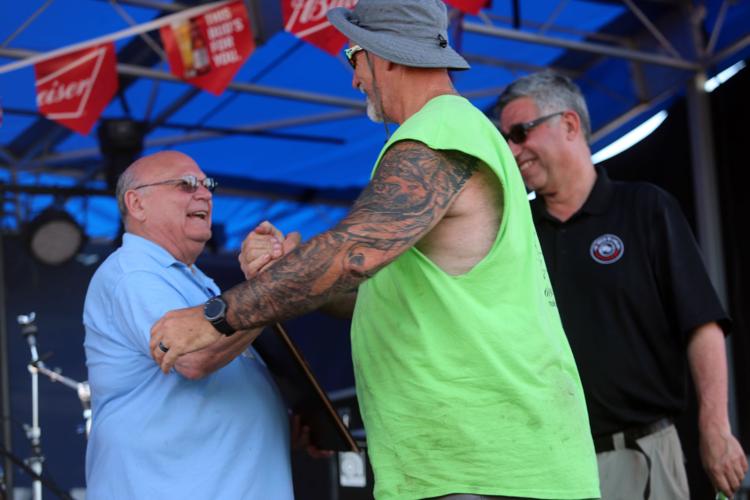 071519_nws_barbecue (32)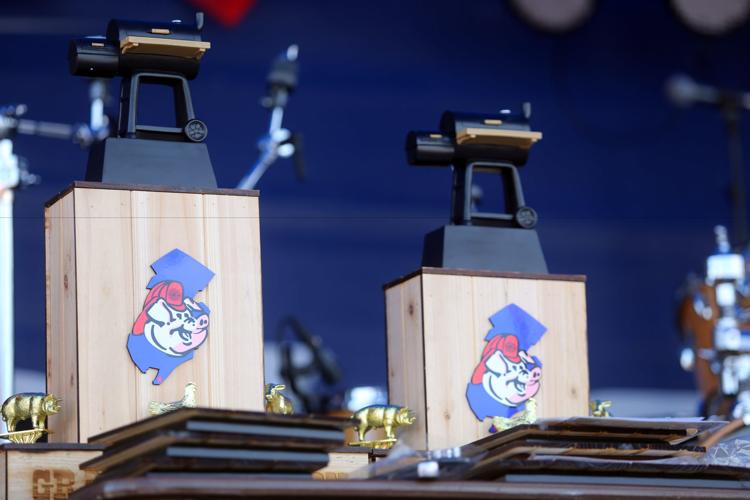 071519_nws_barbecue (38)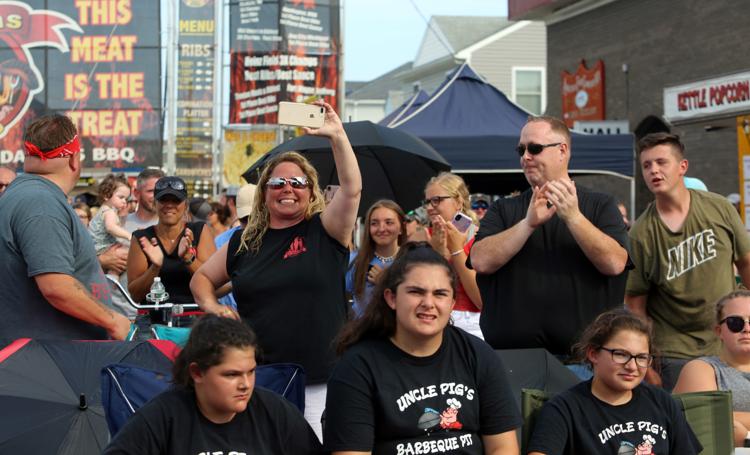 071519_nws_barbecue (10)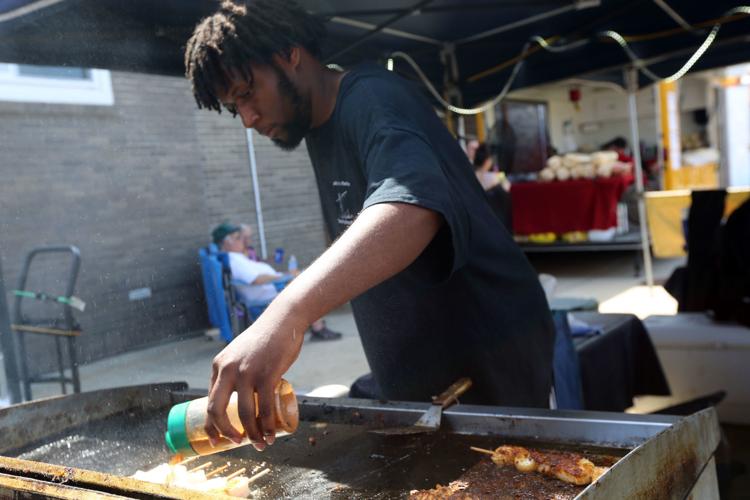 071519_nws_barbecue (2)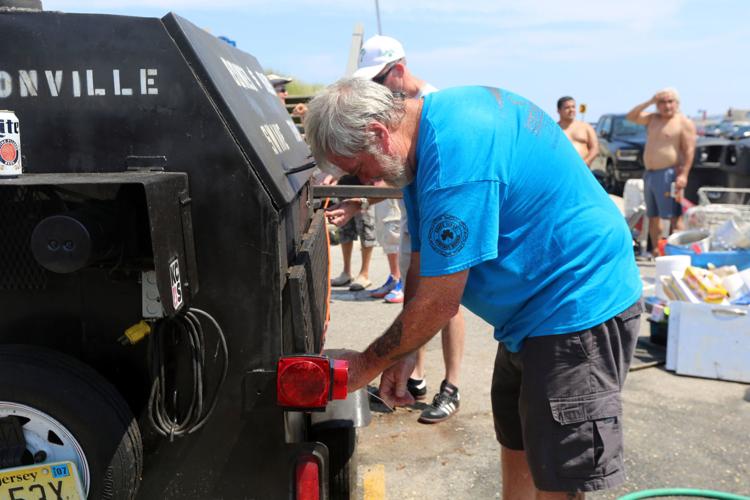 071519_nws_barbecue (29)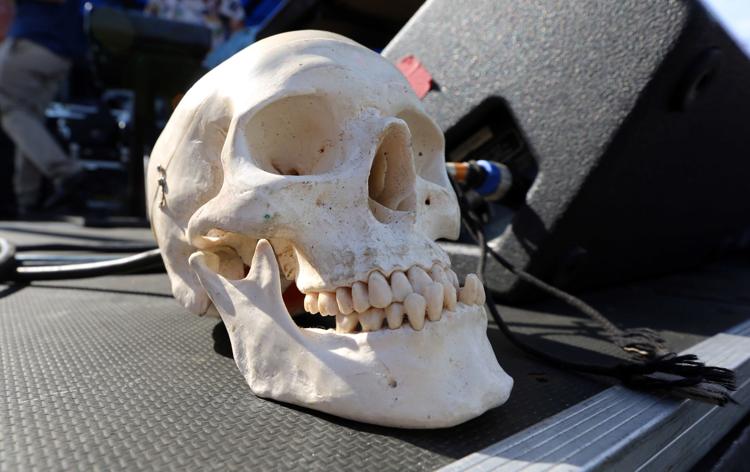 071519_nws_barbecue (31)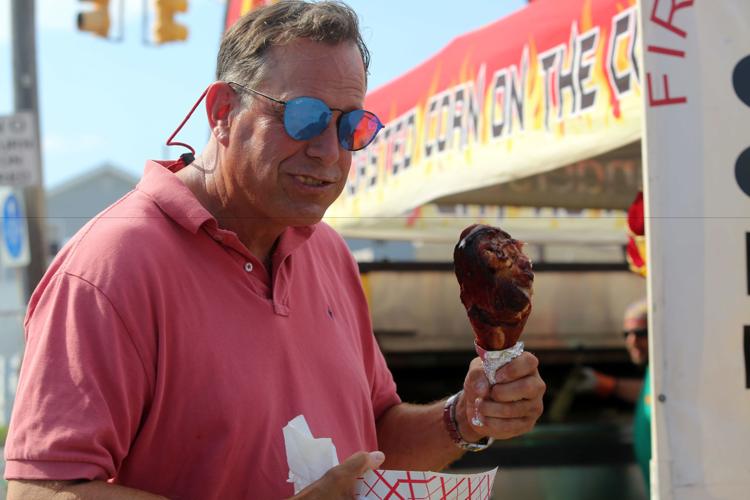 071519_nws_barbecue (30)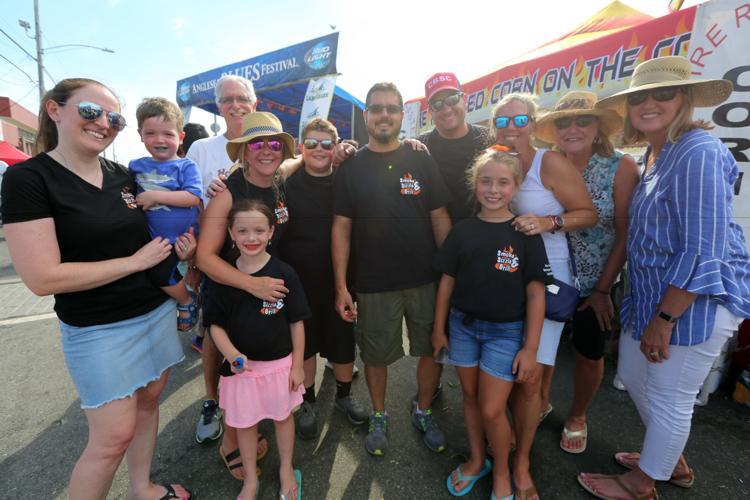 071519_nws_barbecue (43)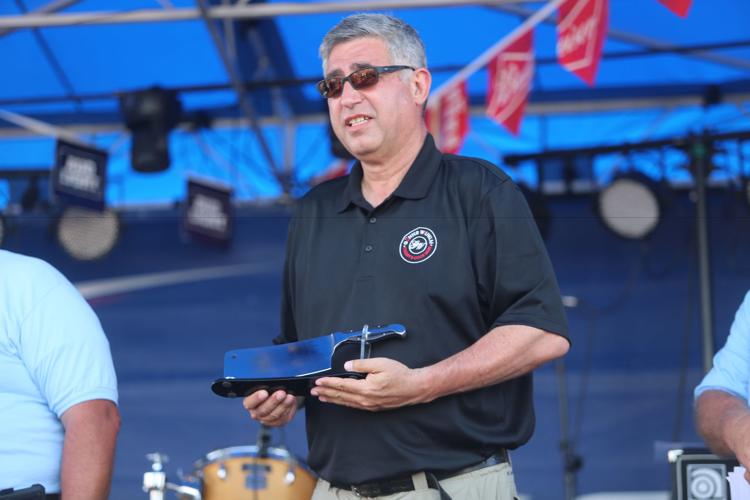 071519_nws_barbecue (27)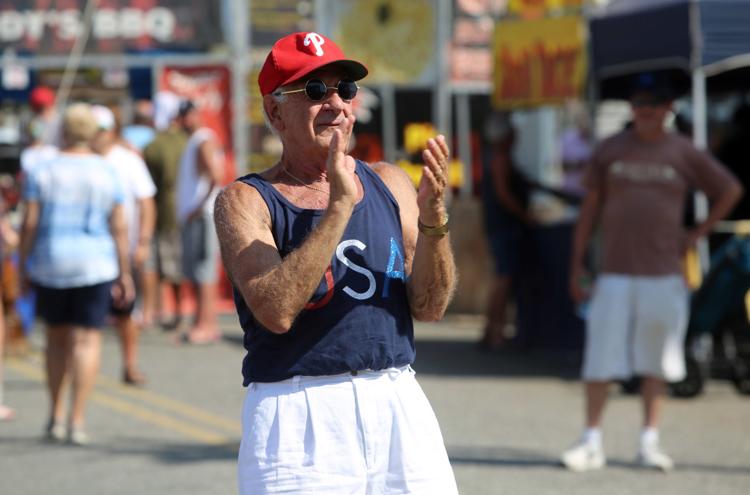 071519_nws_barbecue (12)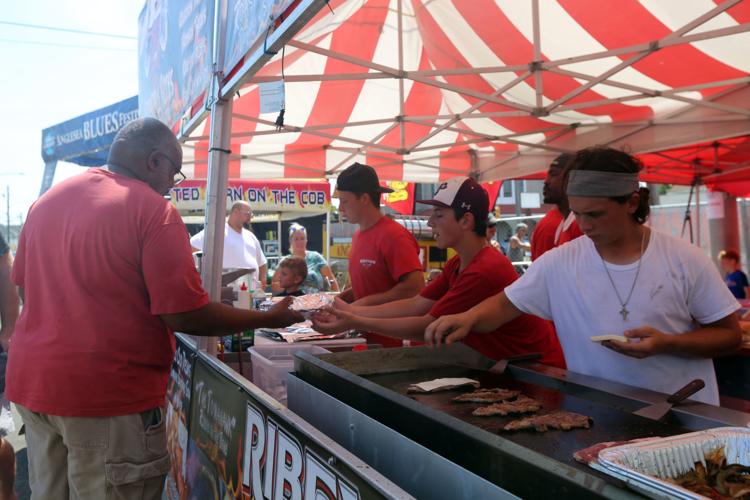 071519_nws_barbecue (34)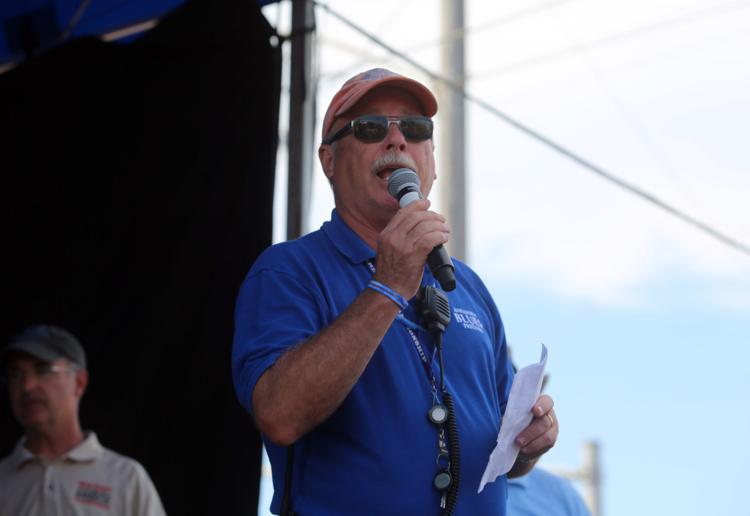 071519_nws_barbecue (40)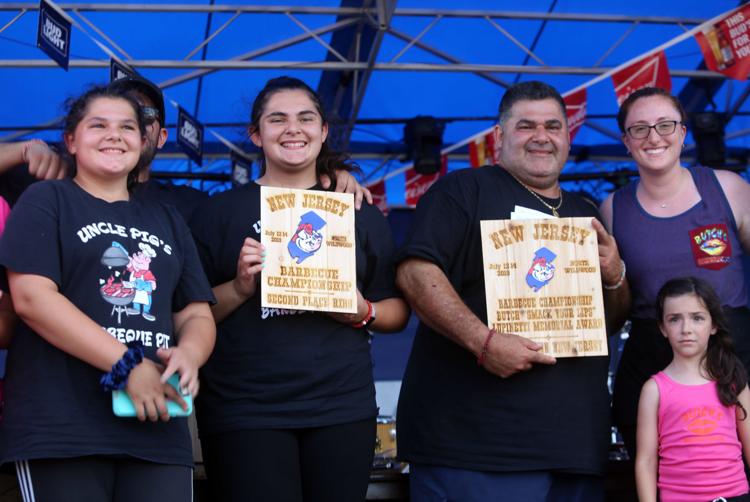 071519_nws_barbecue (33)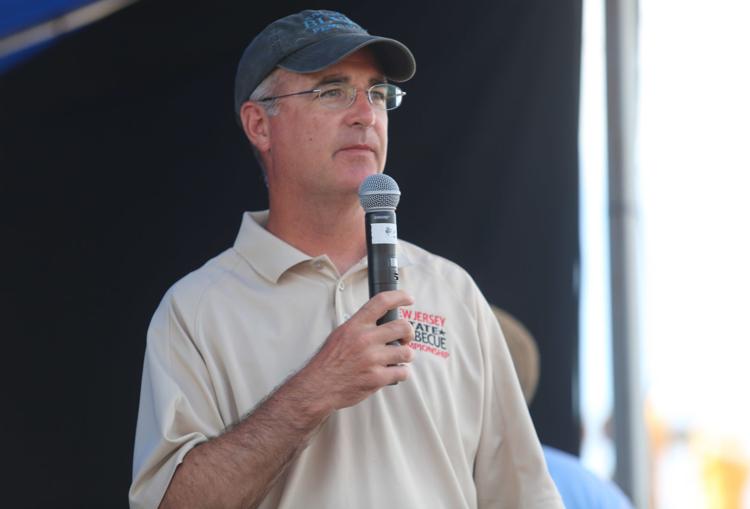 071519_nws_barbecue (15)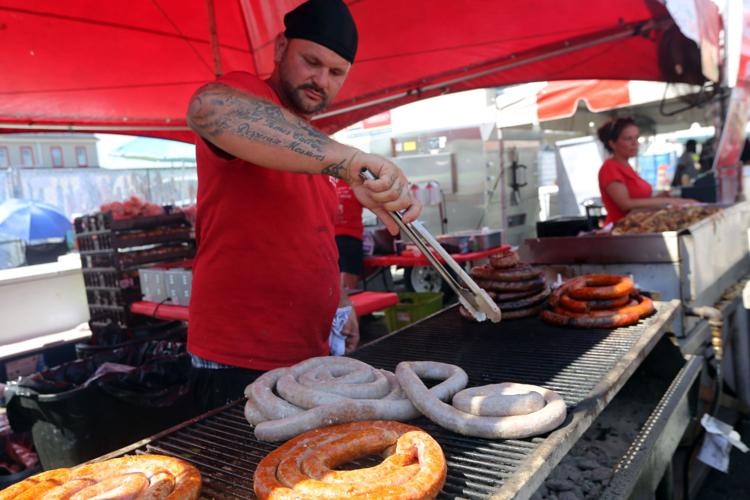 071519_nws_barbecue (39)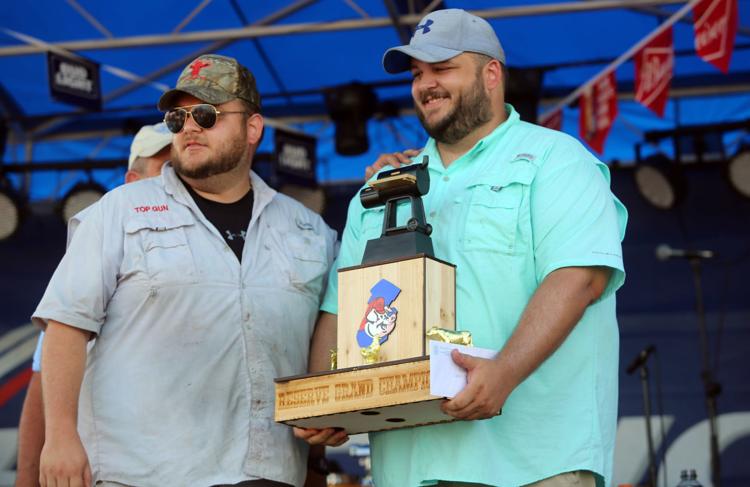 071519_nws_barbecue (41)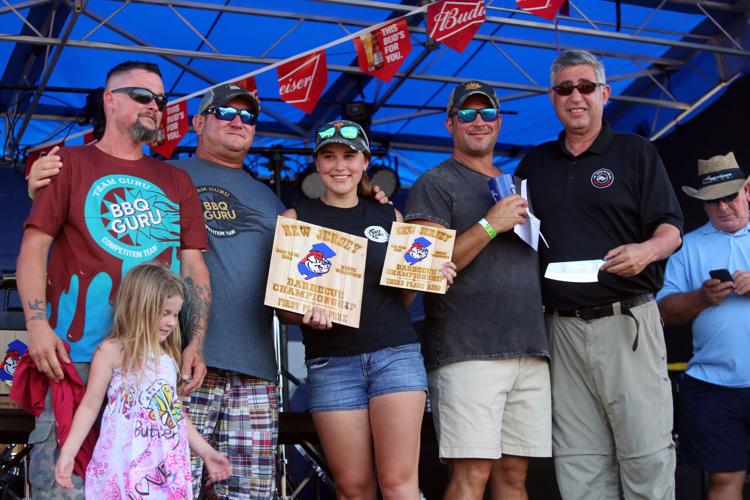 071519_nws_barbecue (28)
071519_nws_barbecue (36)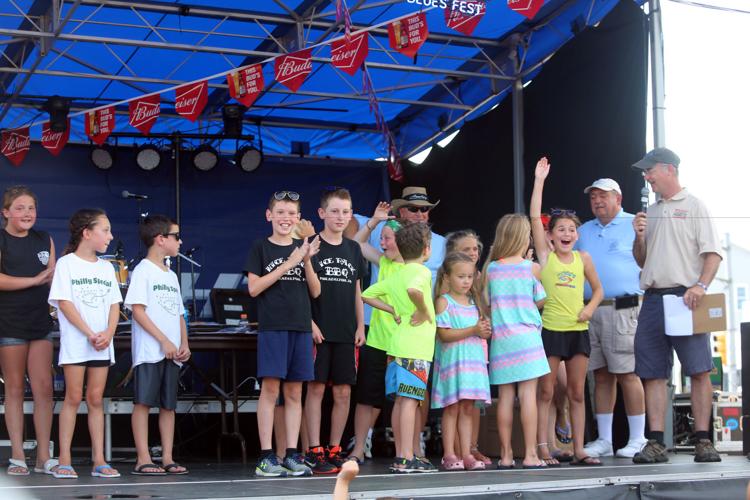 071519_nws_barbecue (3)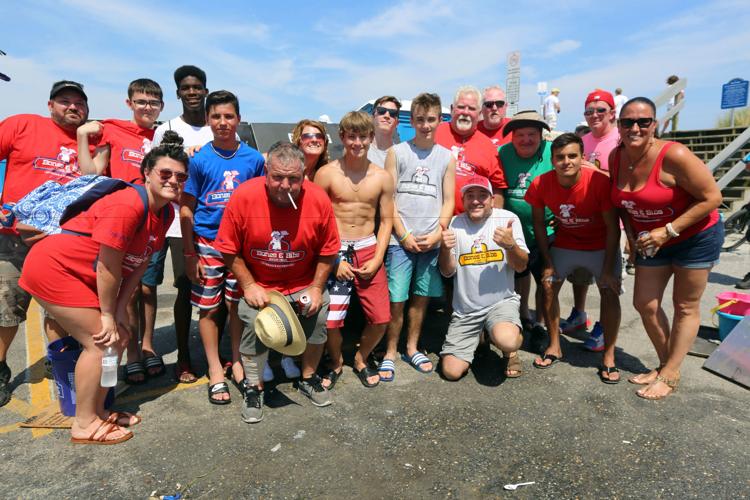 071519_nws_barbecue (7)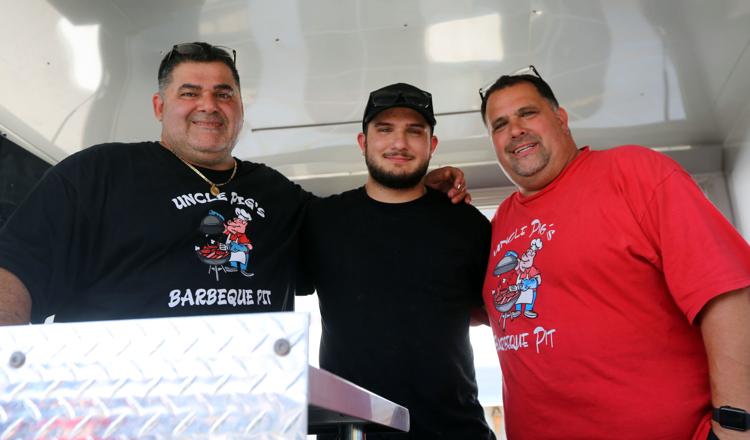 071519_nws_barbecue (6)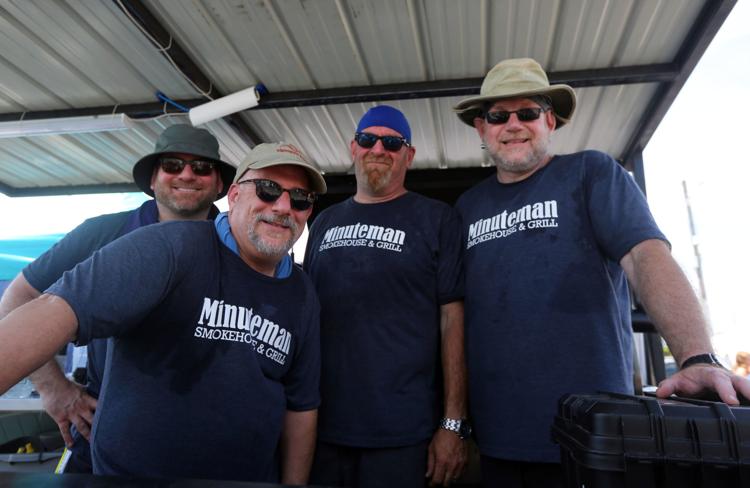 071519_nws_barbecue (14)
071519_nws_barbecue (16)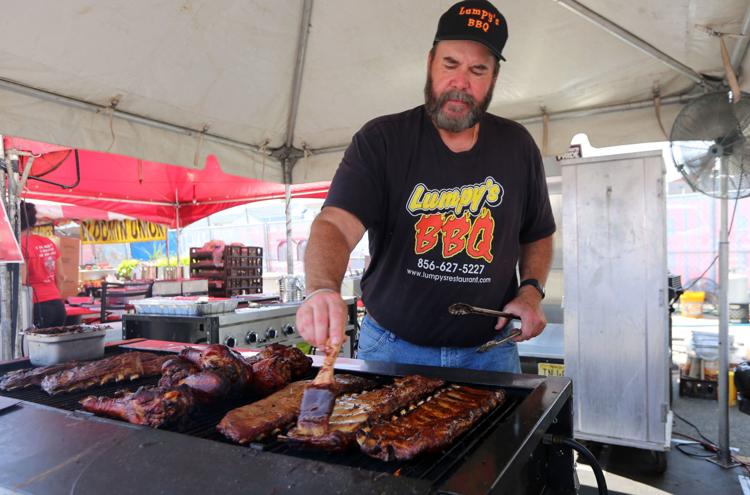 071519_nws_barbecue (8)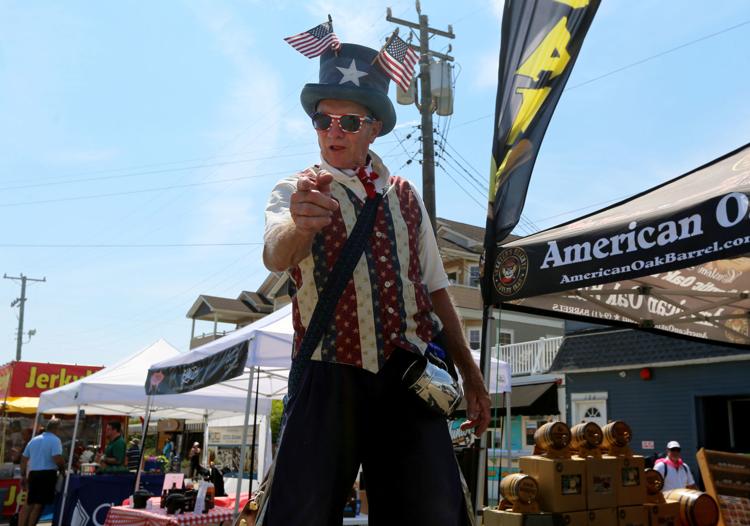 071519_nws_barbecue (25)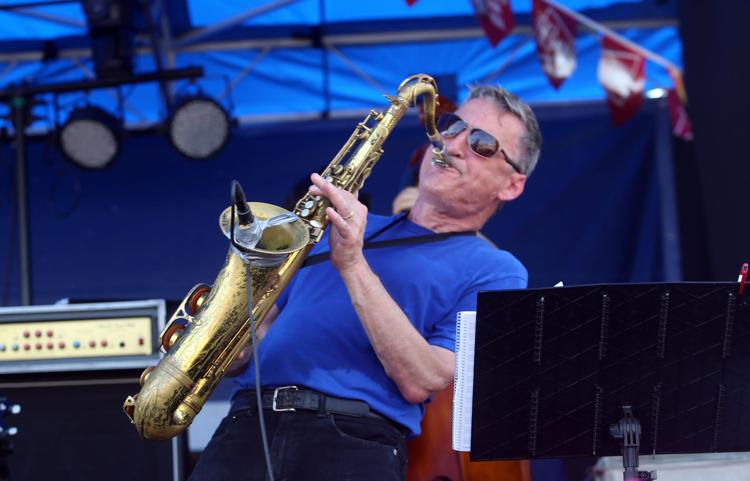 071519_nws_barbecue (1)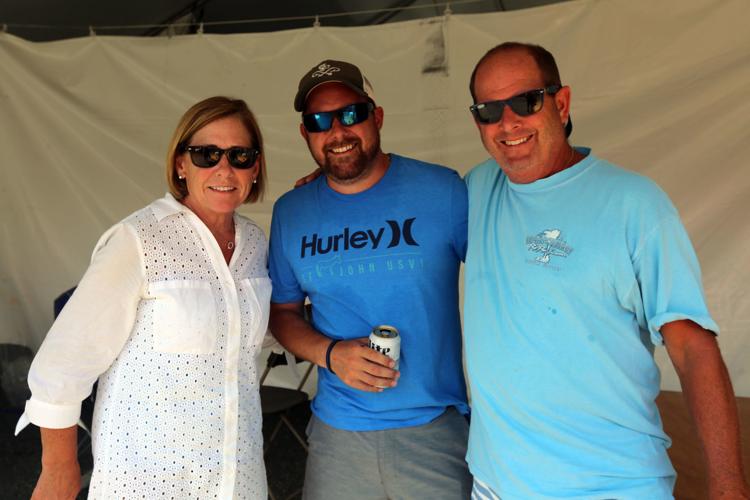 -- HIDE VERTICAL GALLERY ASSET TITLES --