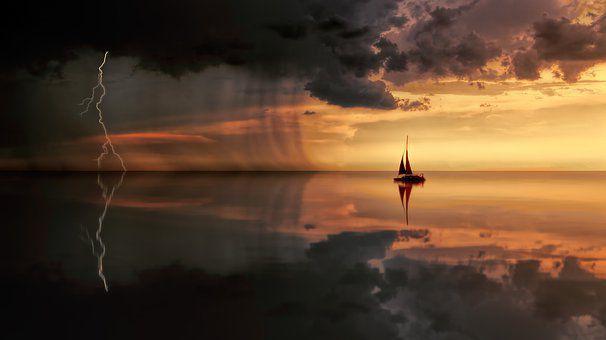 A bright blue sky and moderate amounts of humidity will turn sticky and sultry into mid-week. Severe storms will enter the picture Tuesday as well.
Monday morning will be pretty similar to Sunday's, where our low temperature at Atlantic City International Airport was the coolest since June 24.
So, we'll start off perfect for leaving the windows open, between 55-65 degrees, with plentiful sunshine.
Sunshine will continue throughout the day. However, we'll have a southern component of the wind. That will slowly bump up dew points, but it will still feel fairly comfortable. Highs in the mid-80s will be expected.
Monday night will be when we'll see the sauna that can be South Jersey turn itself back on. Dew points will rise from the low 60s to the "sticky" 70-degree range. This will also mean the air conditioner should go back on. Lows will be 70-75 throughout. The only thing that will remain the same overnight will be the mainly clear sky.
We then turn to Tuesday. Severe weather and flash flooding will be a concern and has a higher-than-usual threat, at least by New Jersey's standards.
Tuesday morning will be dry but sticky. During the afternoon, a warm front will pass. A strong southwest breeze will continue to provide fuel for rain. A few non-severe showers and storms will be around on an otherwise partly sunny day. Highs will touch 90 on the mainland, feeling like 100 with the heat index. The shore will be in the mid-80s.
Then, a line of storms will pass.
The timing looks to be between 8 p.m. and 1 a.m. It'll bring the threat for a variety of severe weather. Damaging winds will be the main concern. However, large, roughly penny-sized hail will be possible. Yes, a weak tornado or two could be in the cards, too. For context, the Mount Holly National Weather Service office is tied for fourth among all 122 NWS offices for severe thunderstorm warnings issued this year.
Please stay weather aware, especially at night.
Tropical downpours will be likely as well. I believe we'll see isolated areas of roadway flooding in the stronger storms.
VENTNOR — Meet Press Meteorologist Joe Martucci as hurricane season kicks into full gear Aug…
After 1 a.m., the front will sag to the south of us, just barely though. This will keep the risk for storms in the forecast. I believe the morning will be dry. Then, during the afternoon, isolated storms will fire up.
I will say, though, those north of Route 30 look to be dry. Highs will be in the upper 80s on the mainland, with low 80s at the shore on the north-northeast breeze.
Finally, the National Weather Service went back to this past Wednesday's storms. It found two tornadoes touched down. One of them was in Millville, an EF-0 tornado, with 70 mph winds that traveled 0.1 miles from 6:40-6:41 p.m. The other was in Mercer County.
That brings us to eight tornadoes on the year. The average is two.
In a year full of severe weather, and the occasional tornado warning, it takes an all-hands-…
Joe's 7-Day Forecast
Mostly cloudy with scattered showers and storms.
Mostly cloudy and muggy with a shower around, mainly before midnight.
More clouds than sun. Scattered afternoon showers and storms will be around.
Partly sunny with isolated afternoon showers and storms around
Partly sunny
More sun than clouds.
Partly sunny and trending drier.
Partly sunny. The cold front may pass this day, which would bring some storms.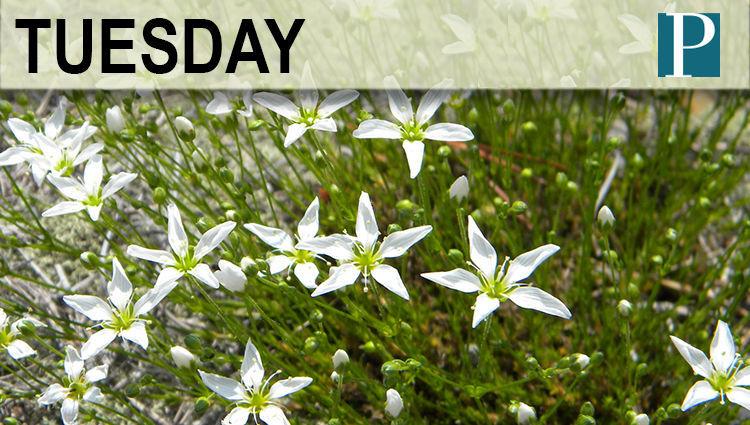 Partly sunny with a few storms possible from a potential cold front