ATLANTIC CITY — A two-day country music and food truck festival scheduled to come to Bader Field at the end of the month isn't happening.
Organizers announced Tuesday morning the Garden State Country Music & Food Truck Festival, which was expected to bring 20 artists and more than 40 food trucks to Bader Field on Sept. 30 and Oct. 1, has been canceled due to "unforeseen circumstances."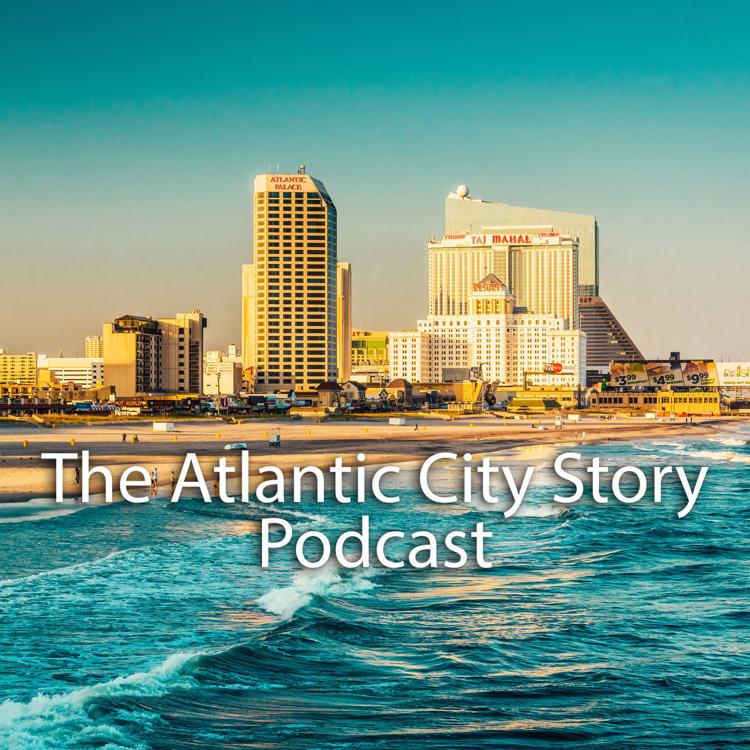 The event, sponsored by Jersey Boyz Production LLC, based in Clark, Union County, was supposed to bring 10 acts each day for the outdoor fest. It was announced in March, and tickets went on sale in April.
The statement says organizers are attempting to find a time to reschedule the planned artists "should their schedules permit."
"We are currently in talks with them to reschedule the acts," Rob Erickson, a managing partner with Jerzey Boyz, said Tuesday.
In April, organizers announced the musical acts for the festival, including Dan and Shay, Chase Rice and the Eli Young Band, as well as Ryan Griffin, Ayla Brown and Morgan Myles.
Tuesday's statement said organizers will offer all ticket-holders a full refund or a "voucher for the full ticket purchase plus 20% at the new Bourbon Room (formally the House of Blues) opening November of 2017 in Atlantic City."
Erickson would not release additional details about the Bourbon Room on Tuesday nor the reason for the festival's cancellation.
"The city has been nothing but accommodating," he said.
More details will emerge about rescheduled acts as they become available, he said.