Atlantic City is getting another esports tournament.
Next June, Philadelphia Fusion will host an Overwatch event in the Adrian Phillips Theater at the Jim Whelan Boardwalk Hall.
The event is set for June 6-7 and will feature matches between teams from Atlanta; Washington, D.C.; Shanghai; Seoul; and more.
"The Met (concert venue in Philadelphia) and Boardwalk Hall both have a rich history of hosting world-class events," said Joe Marsh, the chief business officer for Philadelphia Fusion. "We can't wait to bring professional Overwatch to these venues and create unforgettable experiences for our fans."
The Overwatch event is the latest in a string of high-profile esports events to come to Atlantic City, which was listed in July among 10 small cities that are great for gamers by Marketwatch.
In December, the Casino Reinvestment Development Authority invested $700,000 to promote esports events in the resort by Ingame Esports.
Though Ingame did not orchestrate the Overwatch event's coming to the city, founder Anthony Gaud said the event is the latest in a string of successes for gaming in the market.
"We're very happy with how things are going, and we expect to grow more momentum and allow us to become what we had set out to be, which is a national venue that is on the top of the list for esports events," Gaud said.
Fusion's home venue will be open for the team's 2021 season, according to a press release.
Photos for esports competition at Harrah's
Esports return to Atlantic City
-- HIDE VERTICAL GALLERY ASSET TITLES --
Esports return to Atlantic City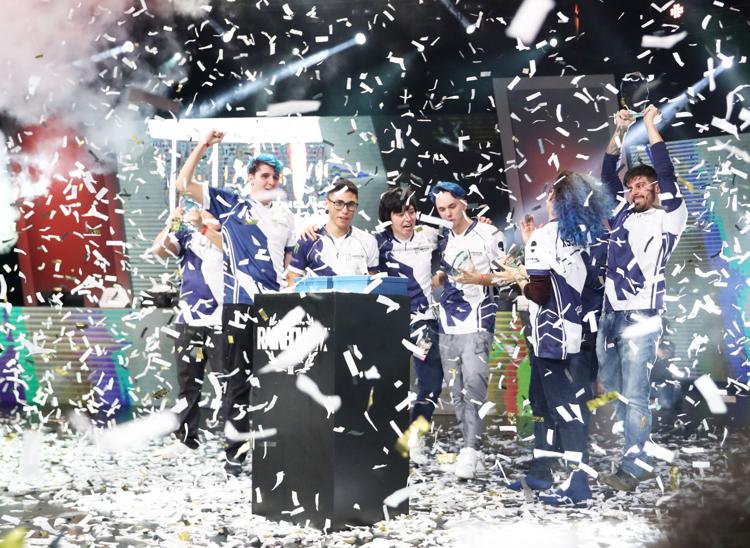 Esports return to Atlantic City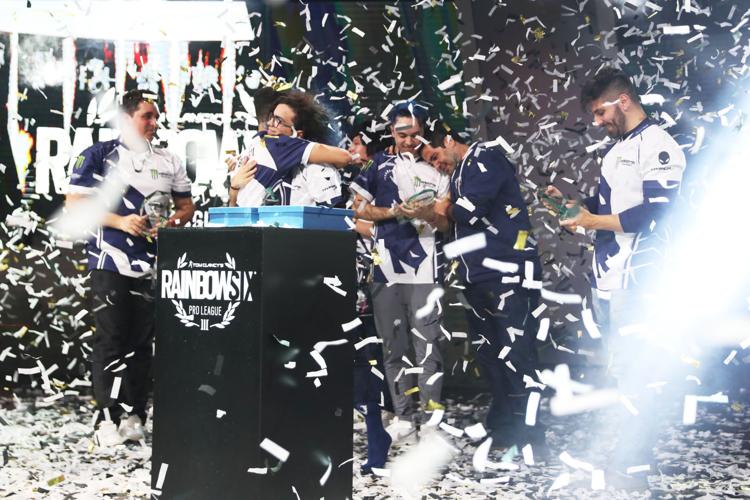 Esports return to Atlantic City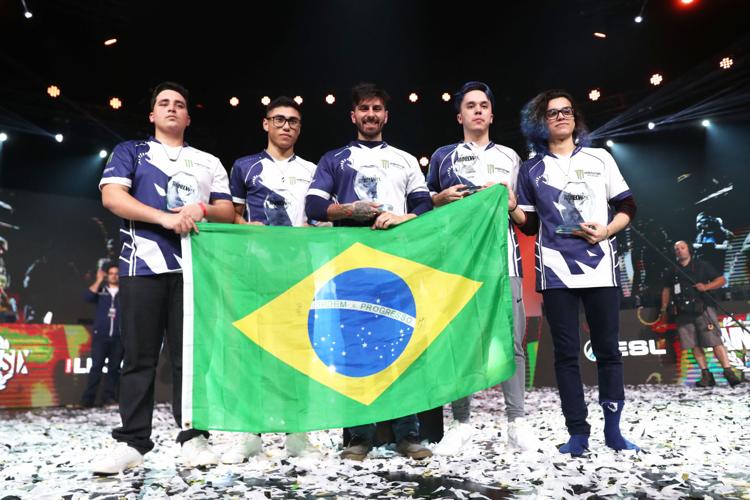 Esports draw sellout crowd in AC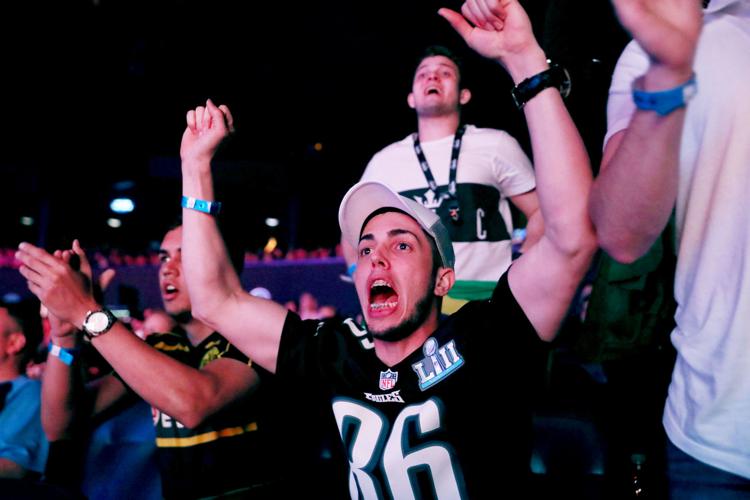 Esports draw sellout crowd in AC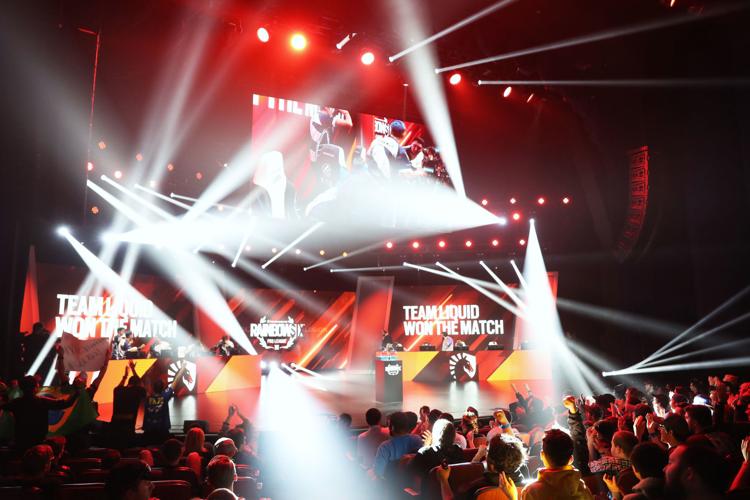 Esports draw sellout crowd in AC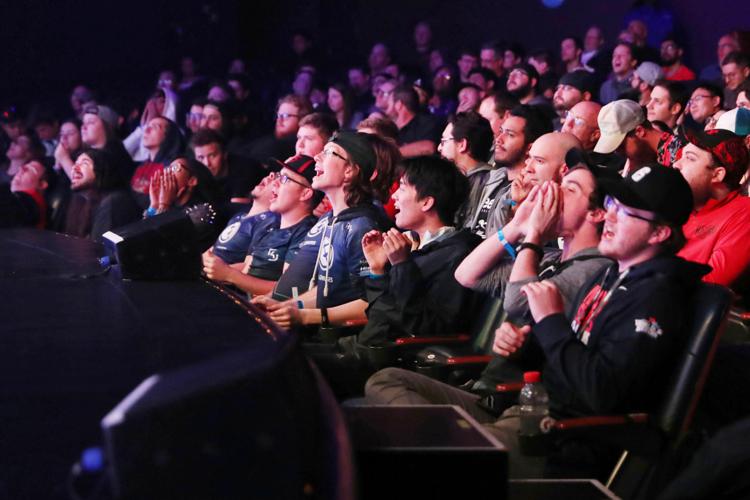 Esports draw sellout crowd in AC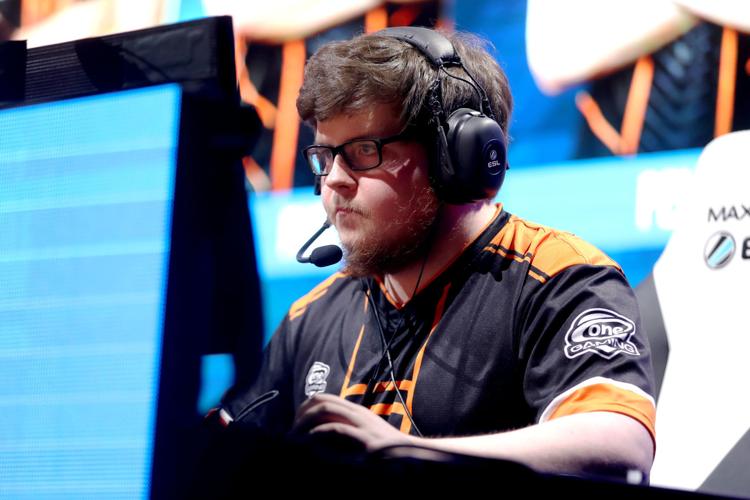 Esports draw sellout crowd in AC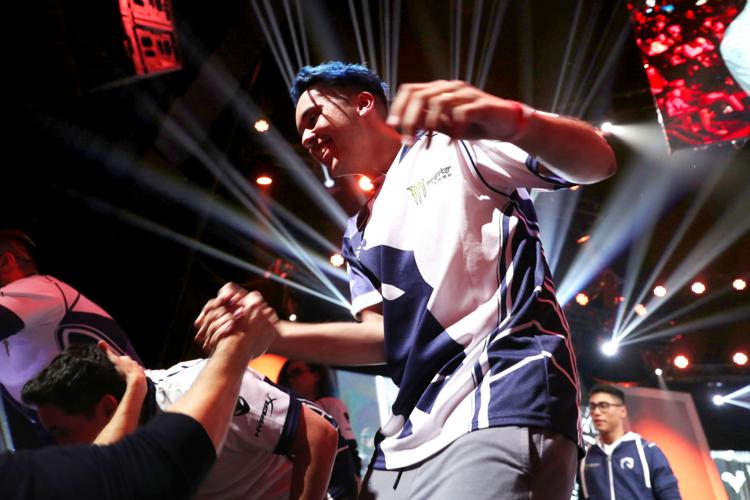 Esports draw sellout crowd in AC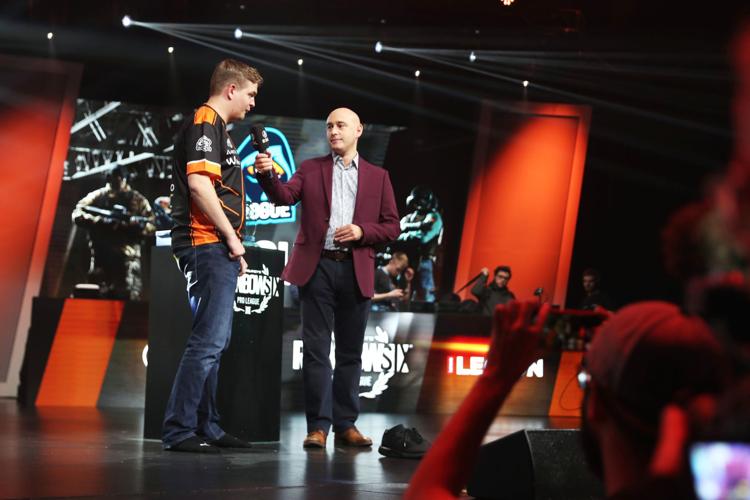 Esports draw sellout crowd in AC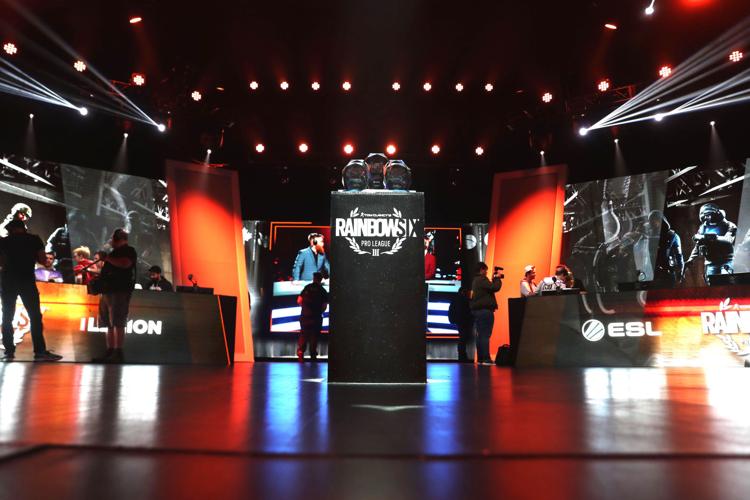 Esports draw sellout crowd in AC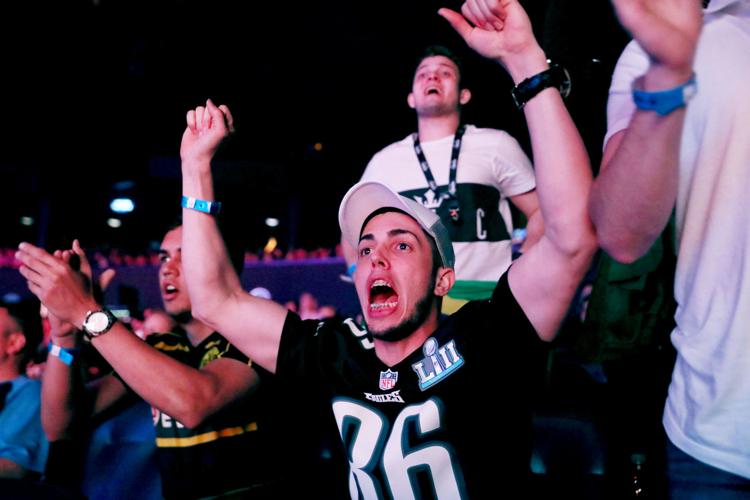 Esports draw sellout crowd in AC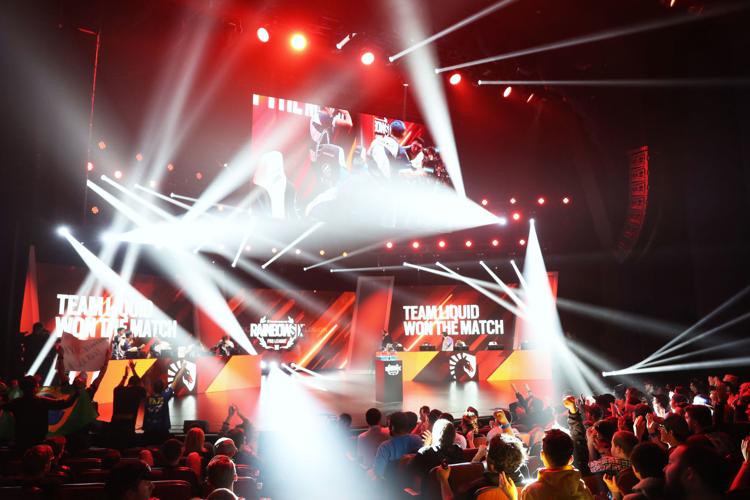 Esports draw sellout crowd in AC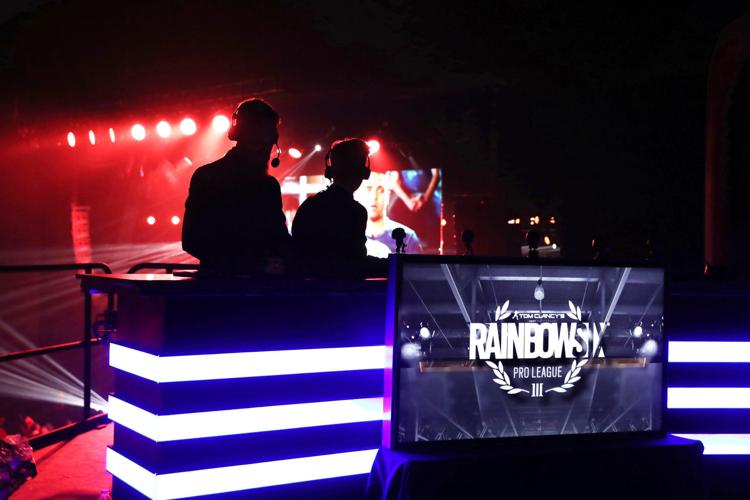 Esports draw sellout crowd in AC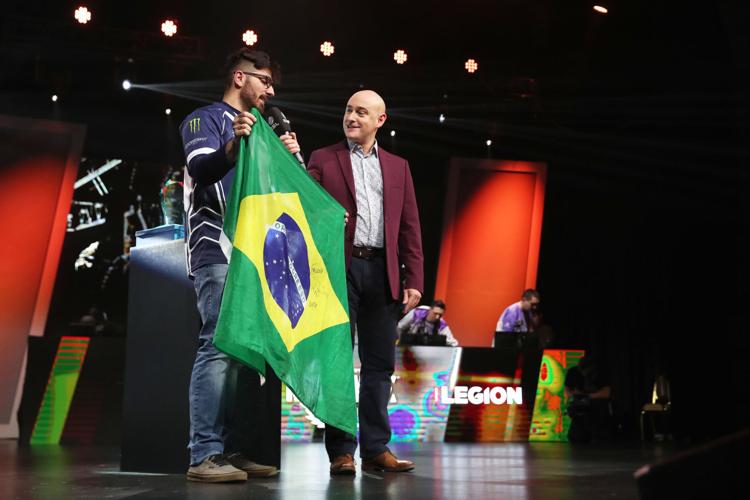 Esports draw sellout crowd in AC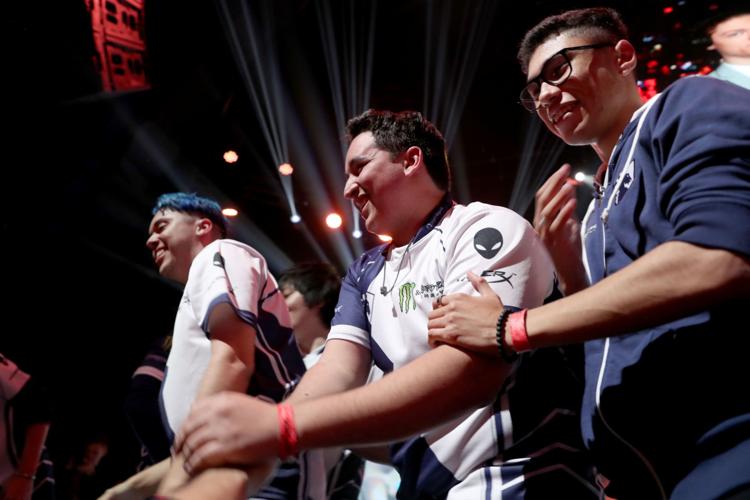 Esports return to Atlantic City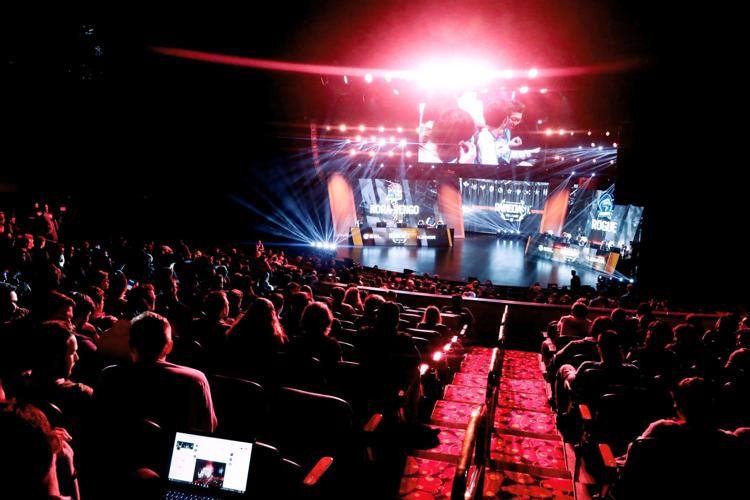 Esports return to Atlantic City