EGG HARBOR TOWNSHIP — A Pennsylvania man was charged with robbery, assault and weapons offenses after shoplifting more than $500 worth of merchandise and pepper spraying a Home Depot employee, police said.
Stephen A. Krajci, 62, was sent to the Atlantic County jail, police said Monday.
At 9:42 a.m. Sunday, officers arrived at Home Depot for a report of a robbery, police said.
Officers learned a man had attempted to shoplift more than $500 worth of merchandise when he was confronted by a loss prevention officer, police said. The man assaulted the loss prevention officer with pepper spray and fled in a white Toyota 4Runner with a Pennsylvania registration, police said.
The incident was witnessed by an off-duty Ocean City police officer, who provided Egg Harbor Township officers with a description of the vehicle and its license plate number, police said.
The same off-duty officer later spotted the vehicle in the Scullville section of the township and notified police.
The off-duty officer followed the vehicle until township officers were able to intercept and stop the vehicle, police said.
110319_nws_pumpkinrun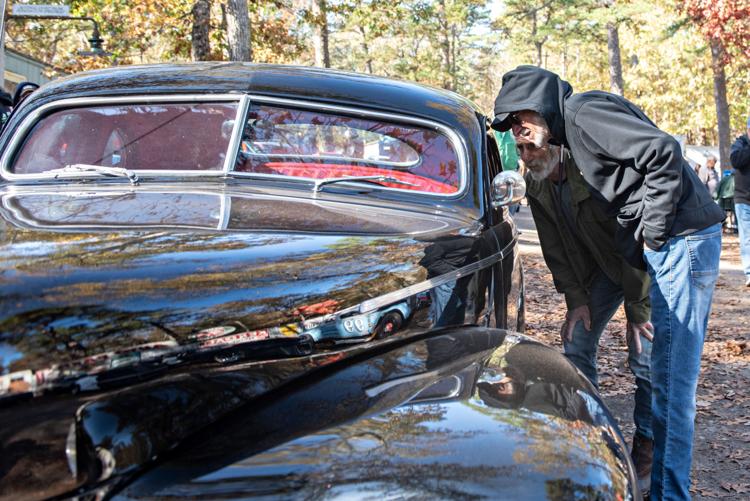 -- HIDE VERTICAL GALLERY ASSET TITLES --
110319_nws_pumpkinrun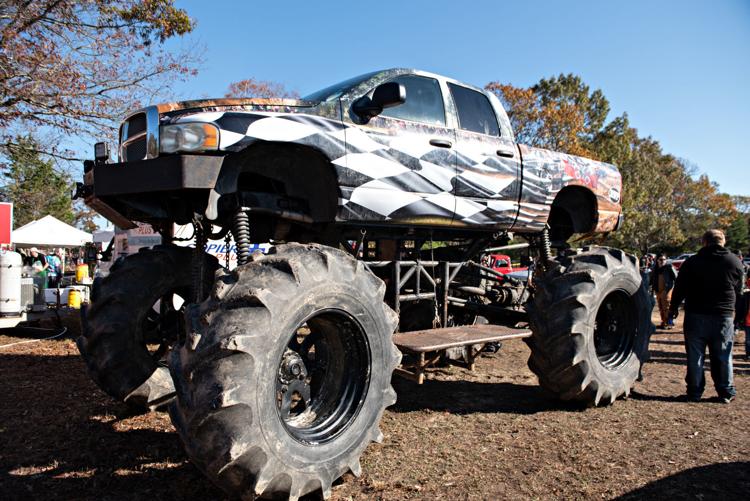 110319_nws_pumpkinrun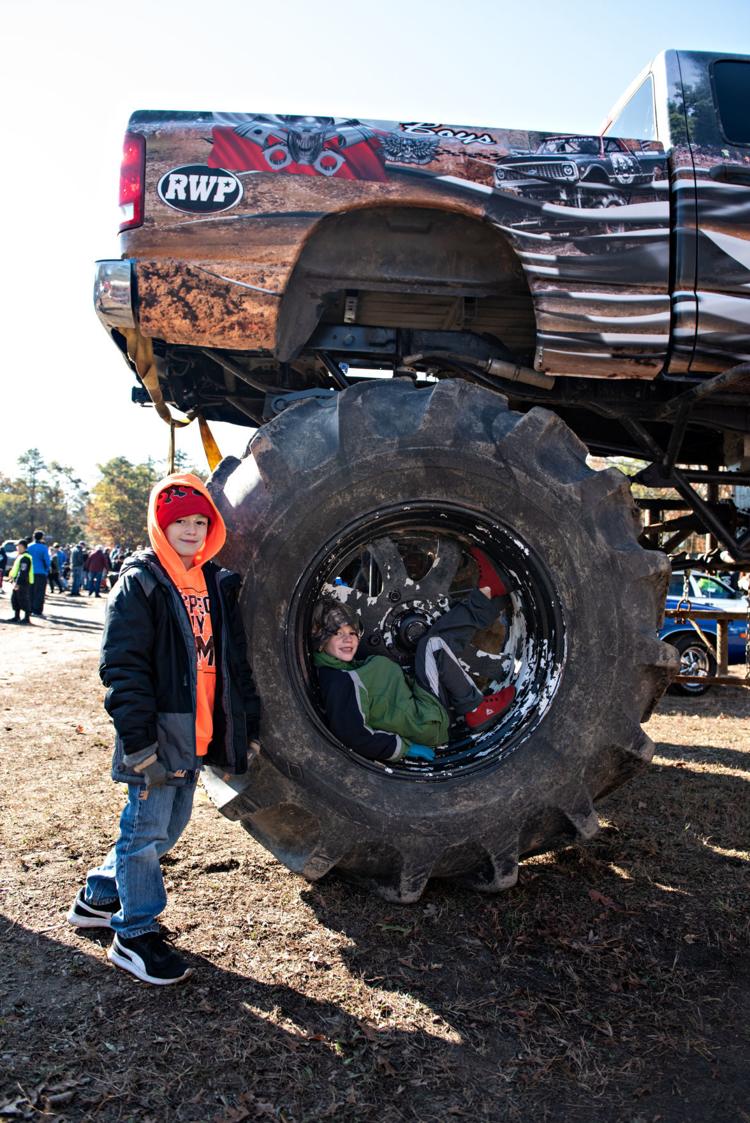 110319_nws_pumpkinrun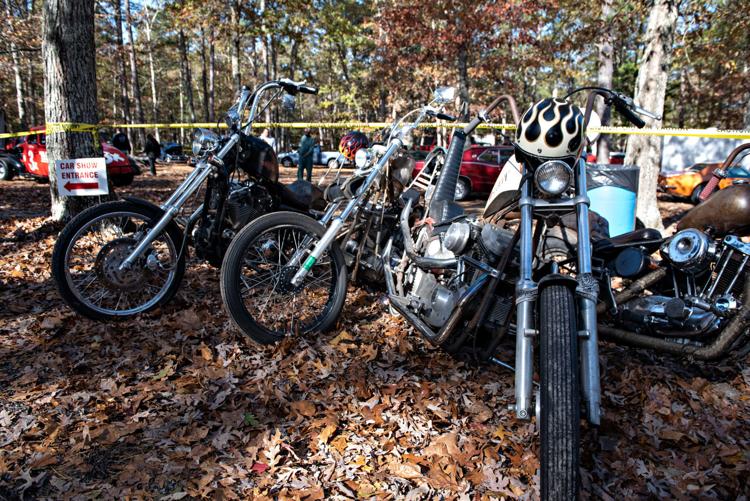 110319_nws_pumpkinrun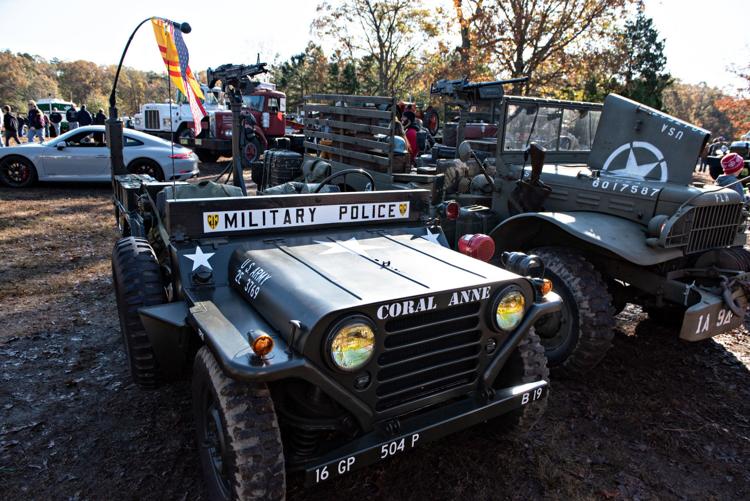 110319_nws_pumpkinrun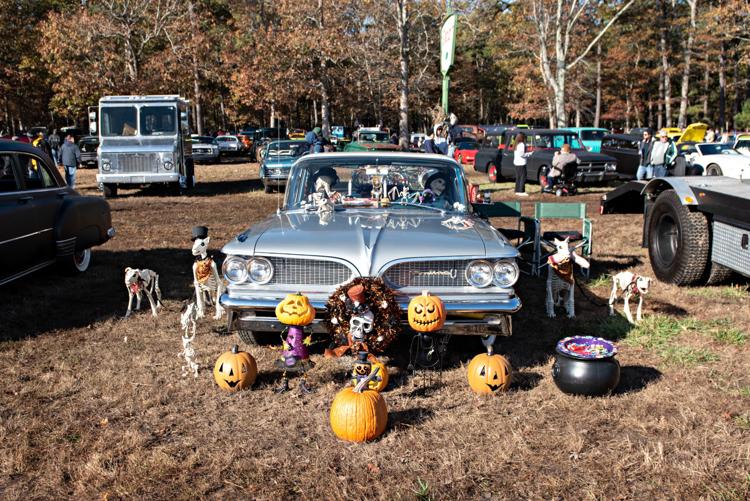 110319_nws_pumpkinrun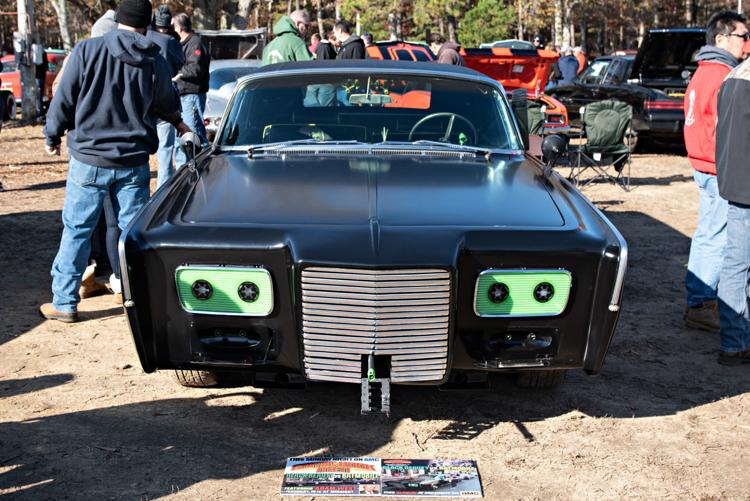 110319_nws_pumpkinrun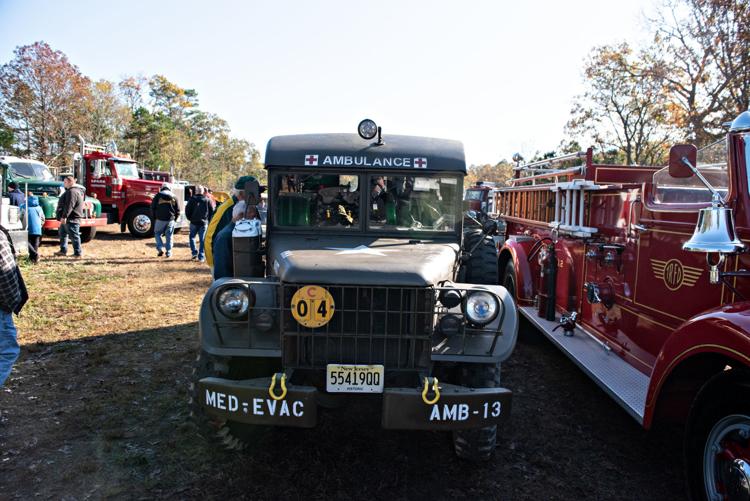 110319_nws_pumpkinrun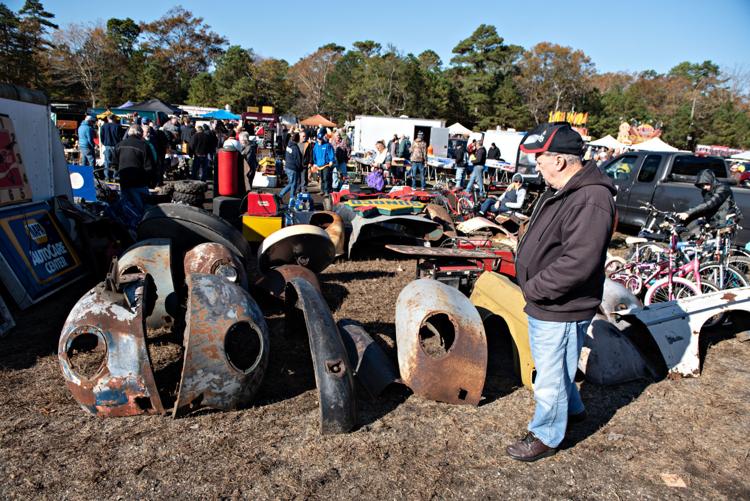 110319_nws_pumpkinrun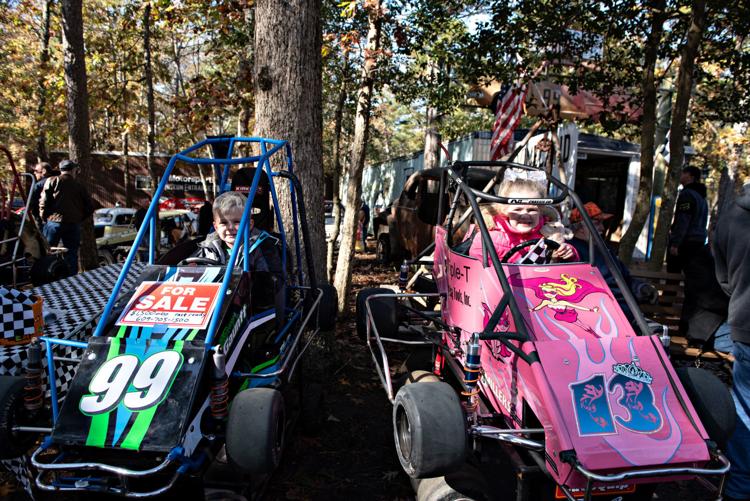 110319_nws_pumpkinrun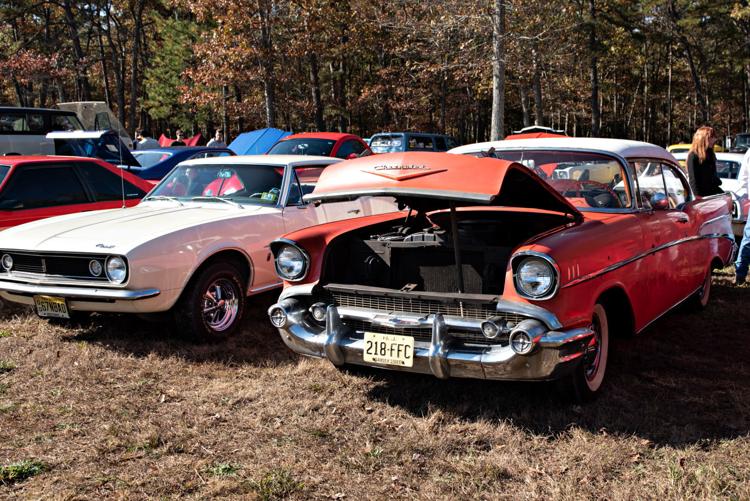 110319_nws_pumpkinrun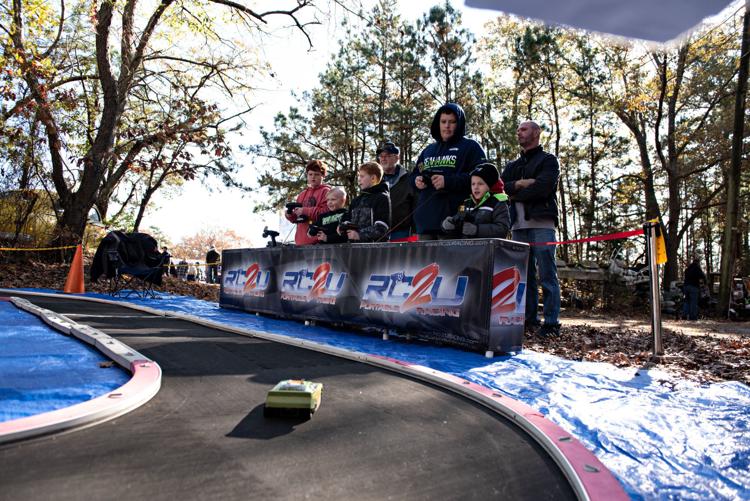 110319_nws_pumpkinrun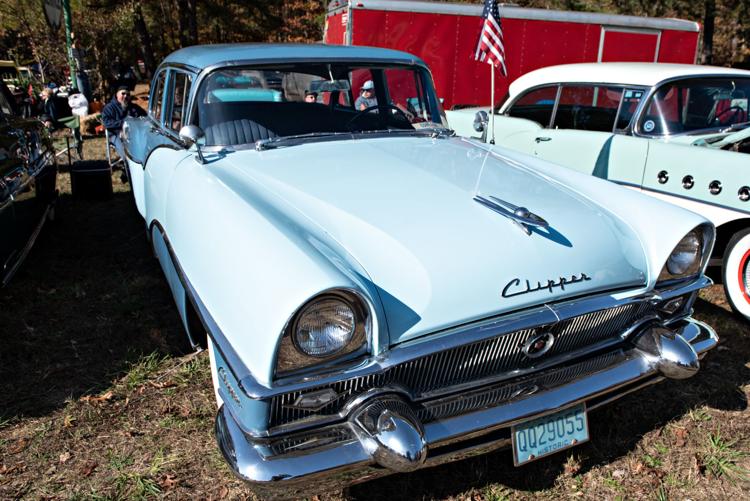 110319_nws_pumpkinrun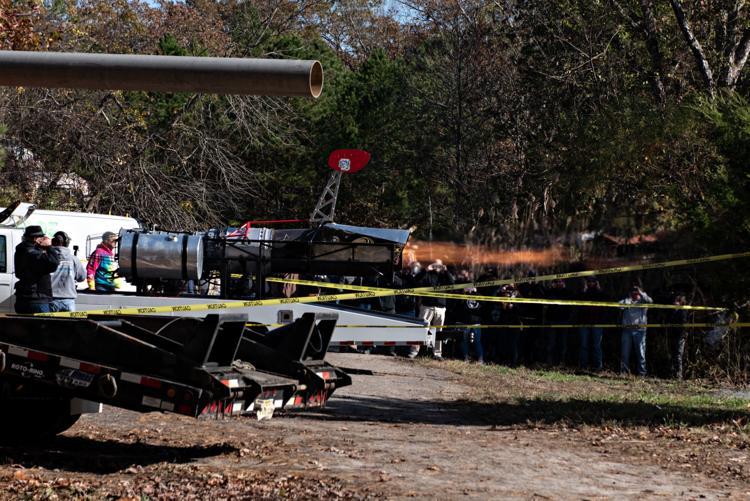 110319_nws_pumpkinrun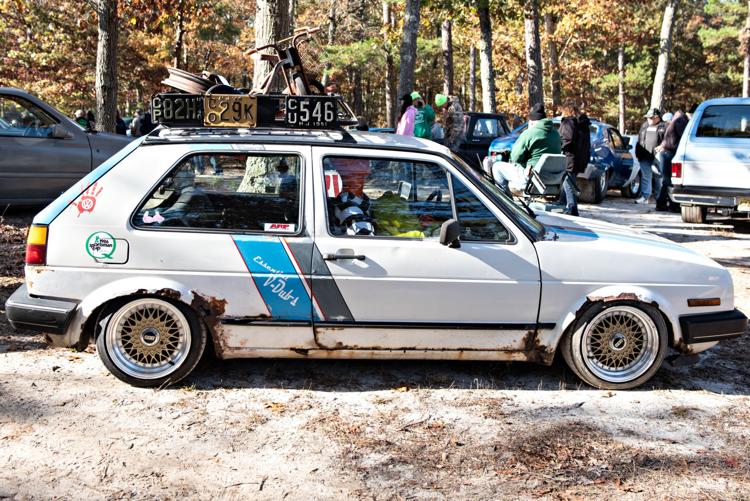 110319_nws_pumpkinrun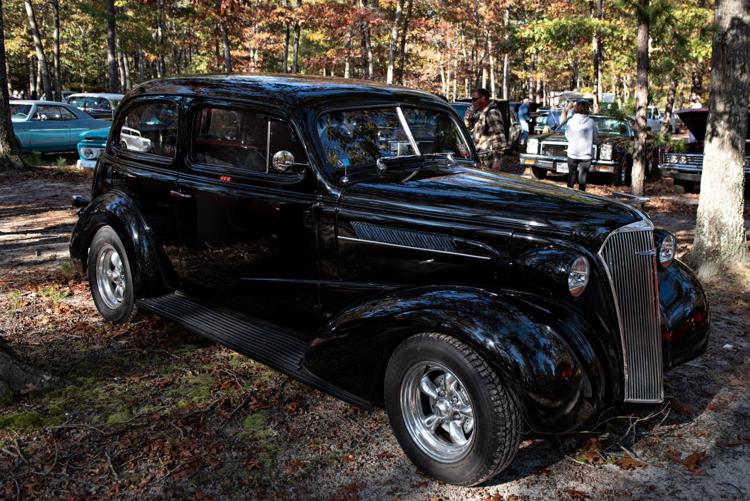 110319_nws_pumpkinrun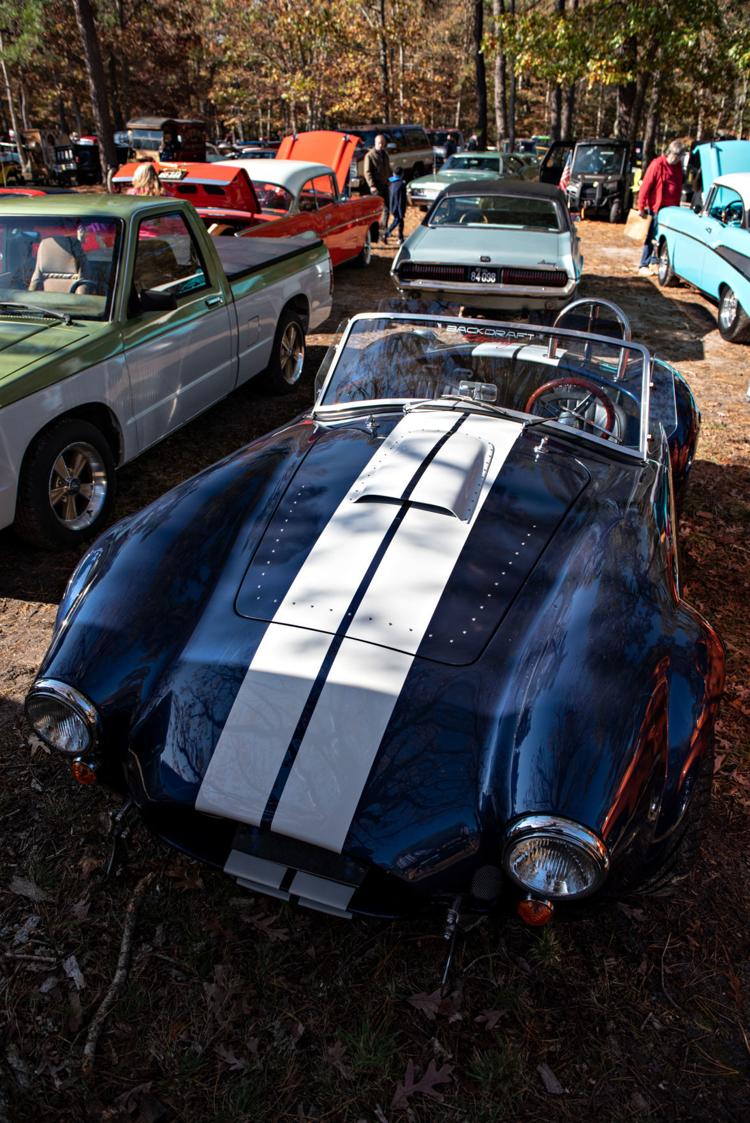 110319_nws_pumpkinrun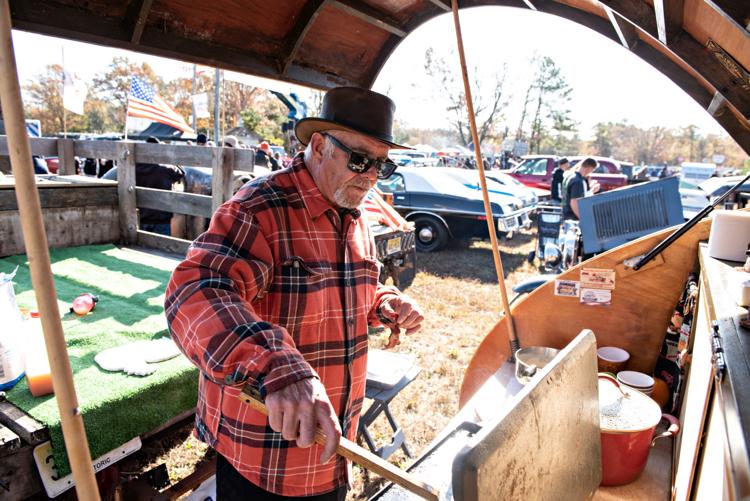 110319_nws_pumpkinrun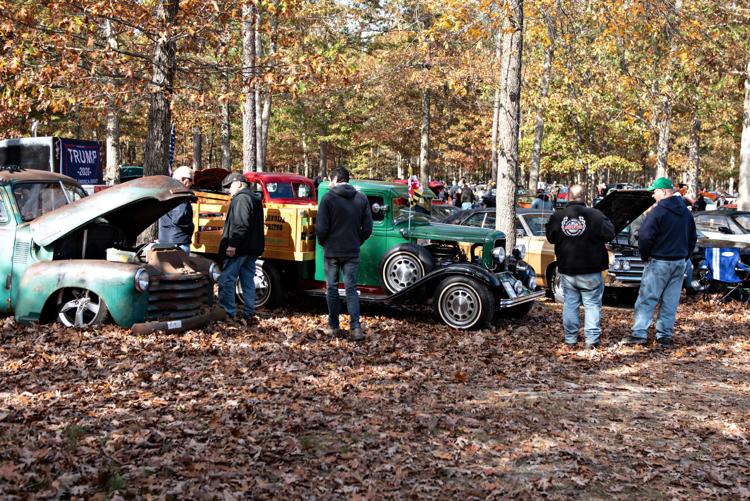 110319_nws_pumpkinrun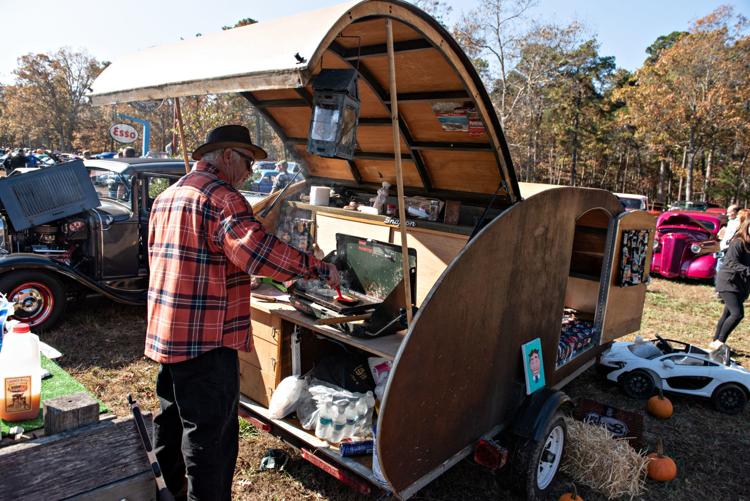 110319_nws_pumpkinrun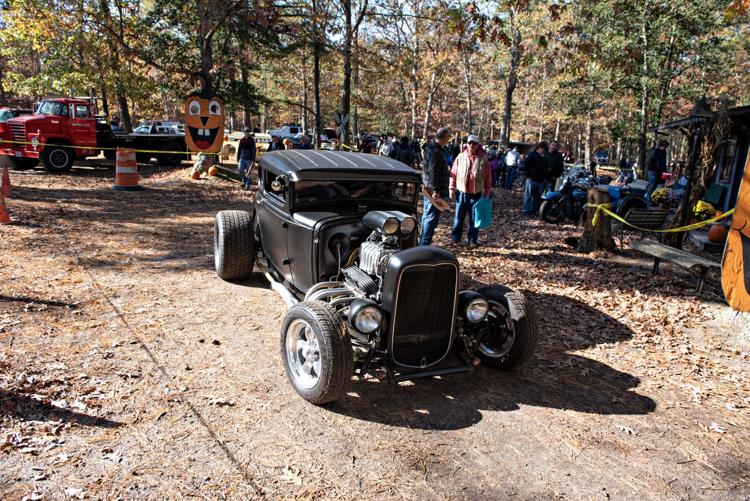 110319_nws_pumpkinrun
110319_nws_pumpkinrun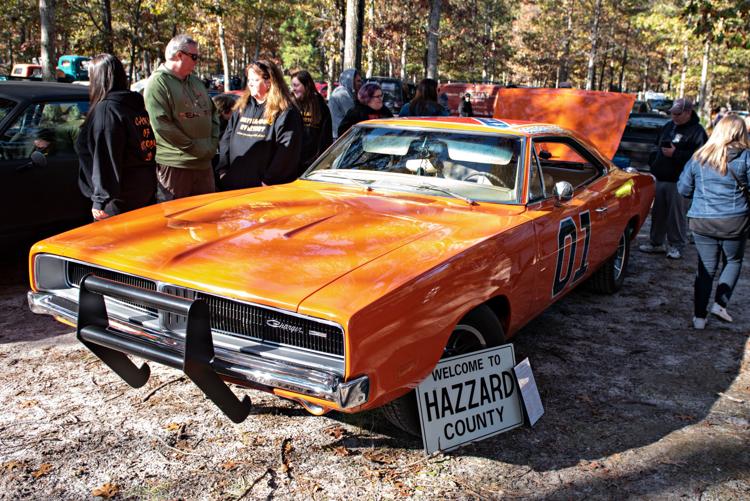 110319_nws_pumpkinrun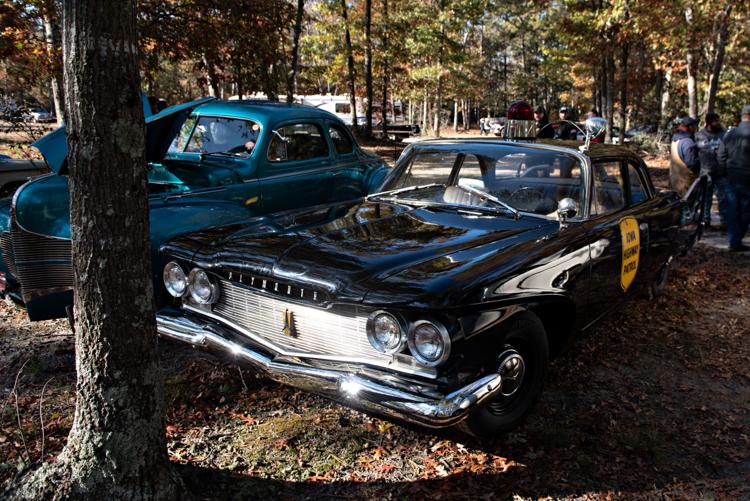 110319_nws_pumpkinrun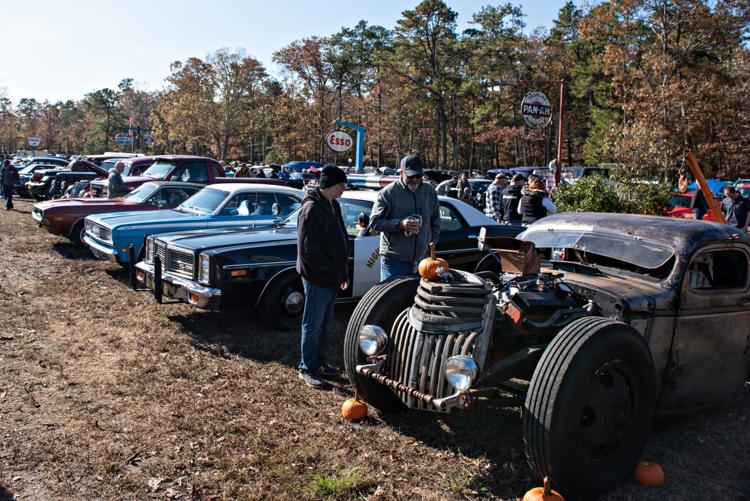 110319_nws_pumpkinrun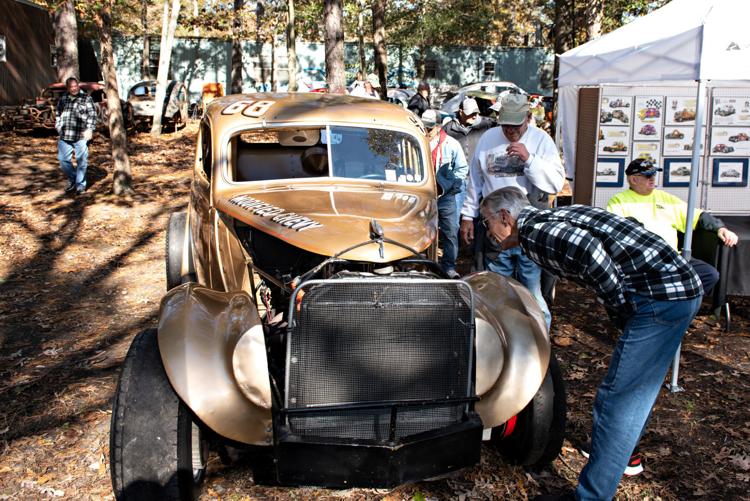 110319_nws_pumpkinrun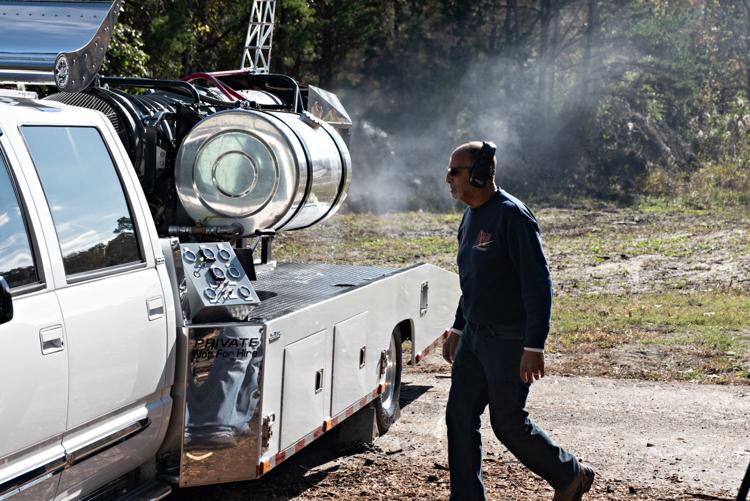 110319_nws_pumpkinrun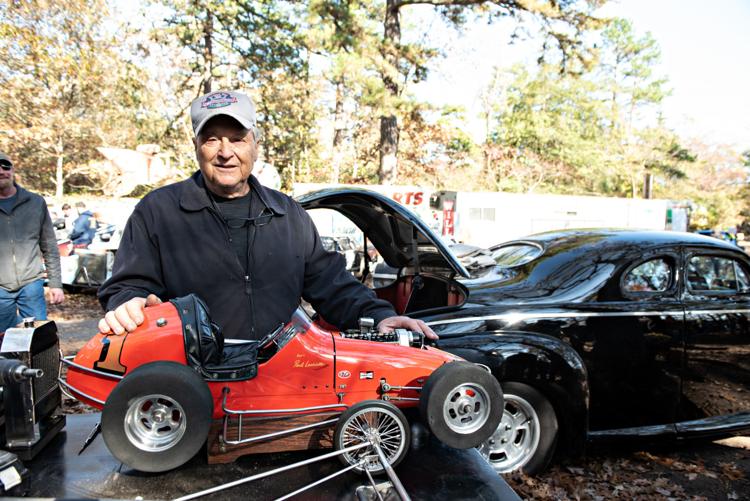 110319_nws_pumpkinrun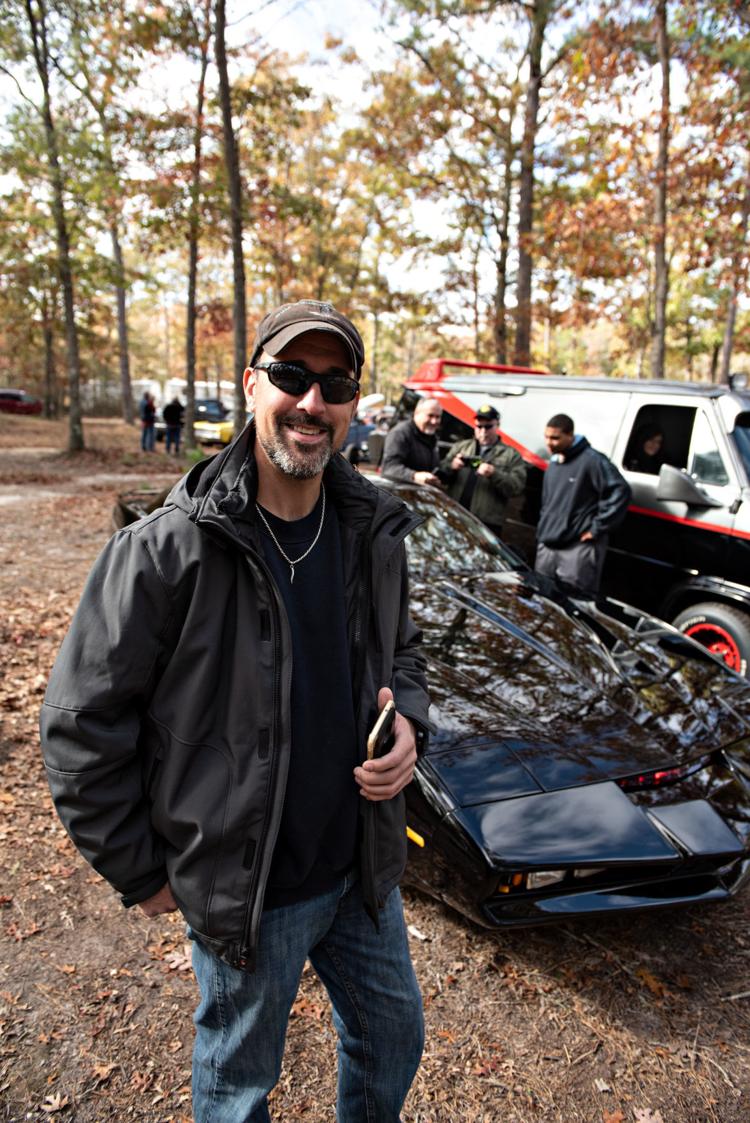 110319_nws_pumpkinrun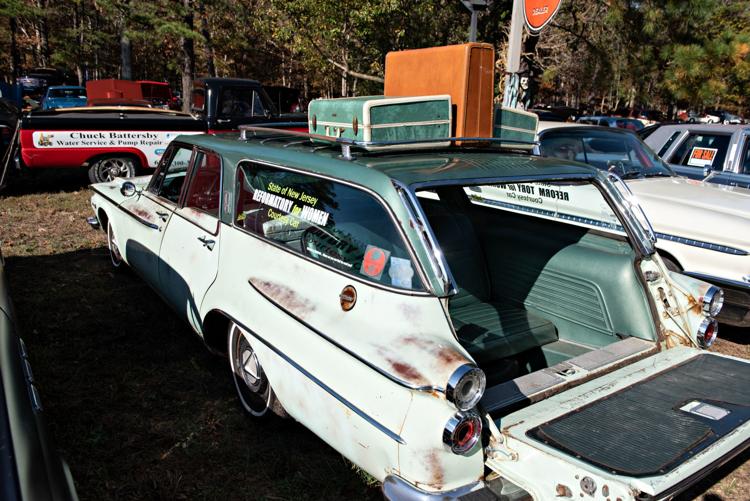 110319_nws_pumpkinrun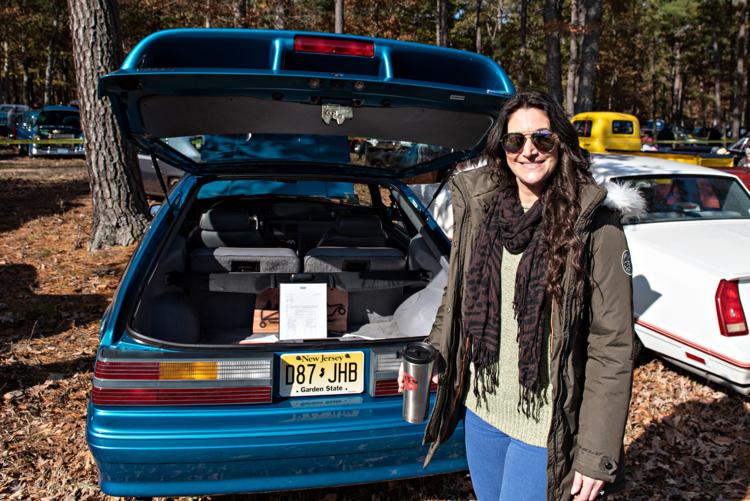 110319_nws_pumpkinrun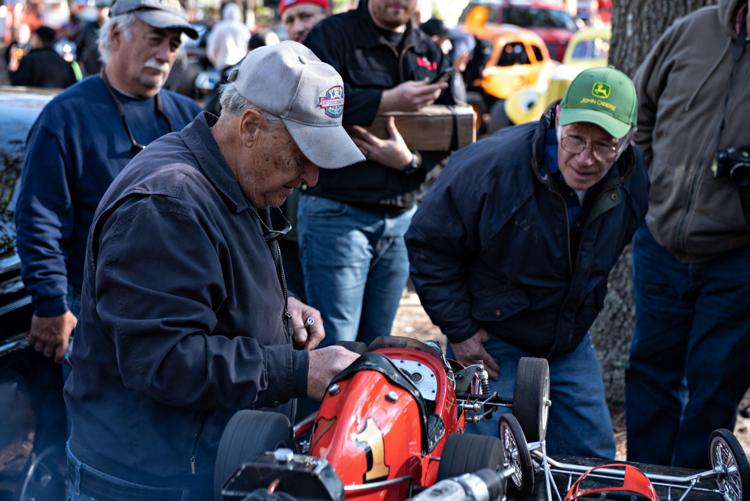 110319_nws_pumpkinrun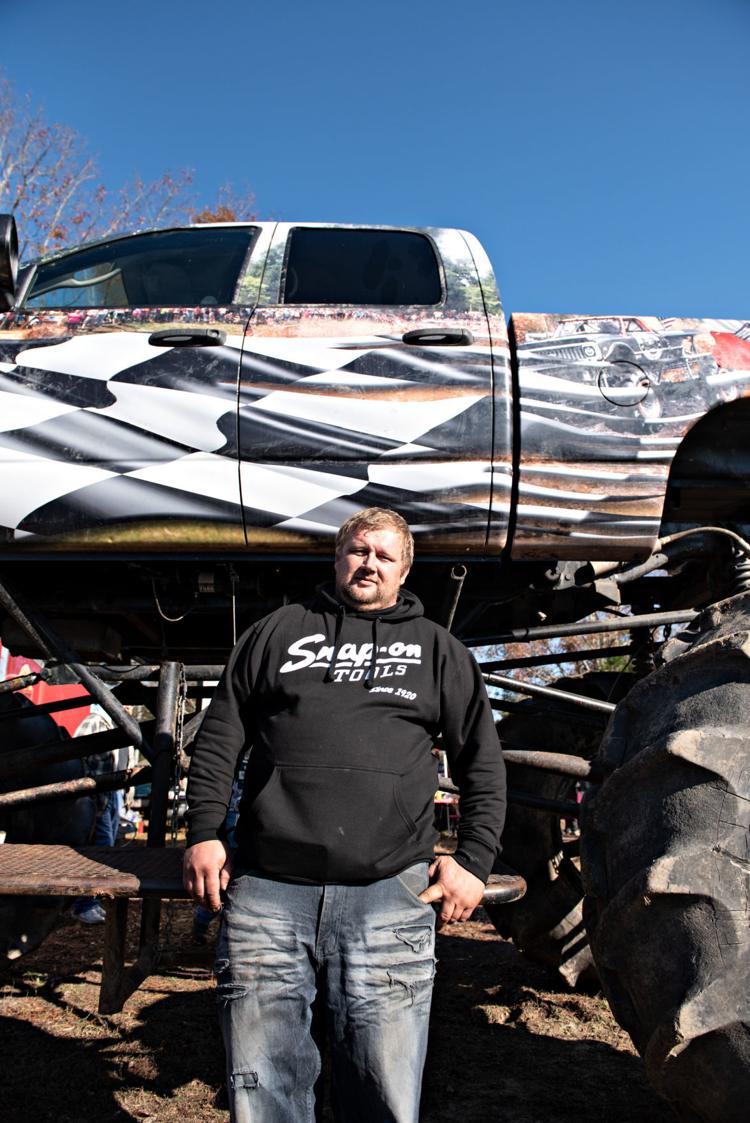 110319_nws_pumpkinrun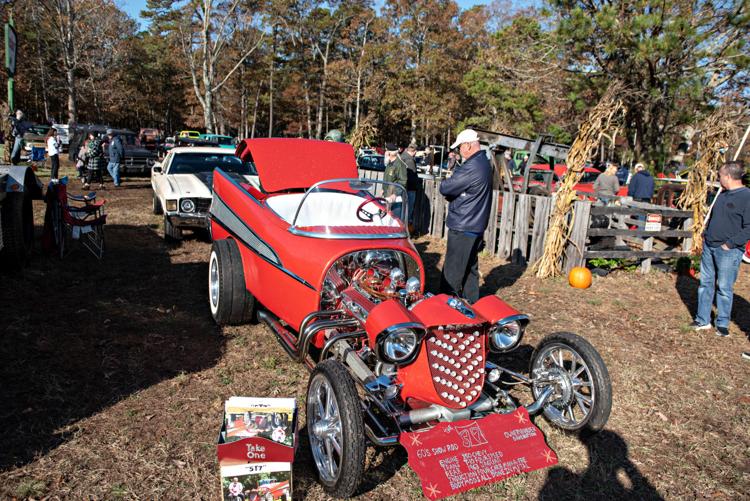 110319_nws_pumpkinrun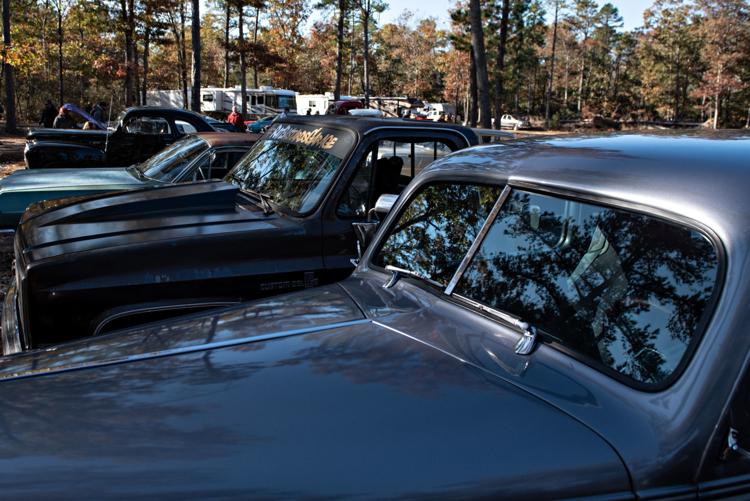 110319_nws_pumpkinrun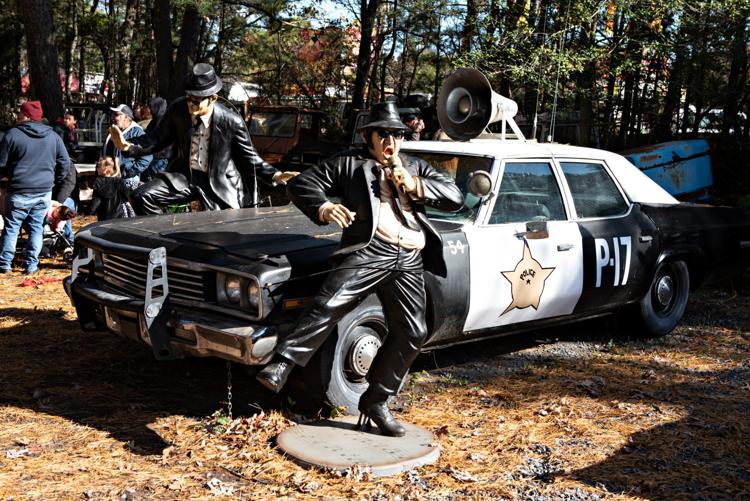 110319_nws_pumpkinrun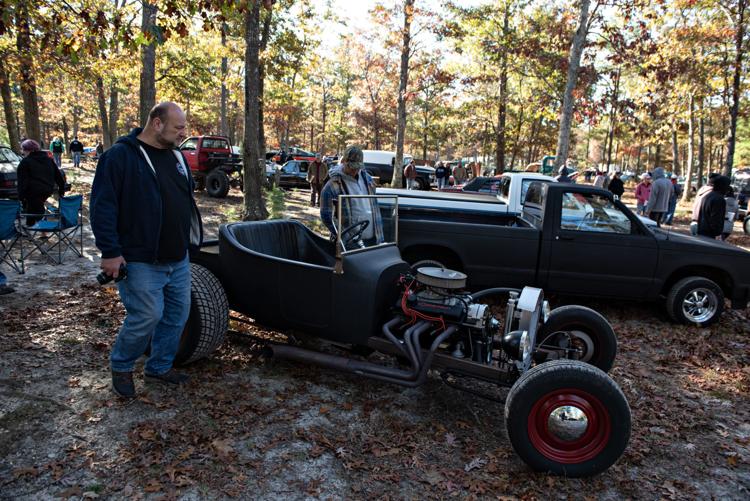 110319_nws_pumpkinrun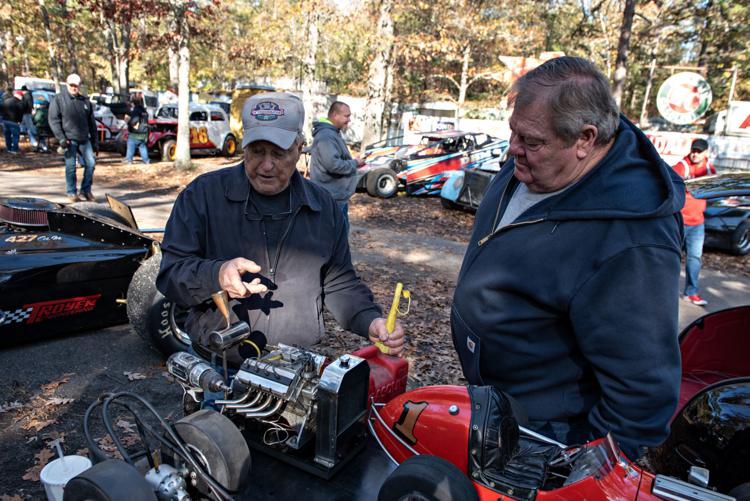 110319_nws_pumpkinrun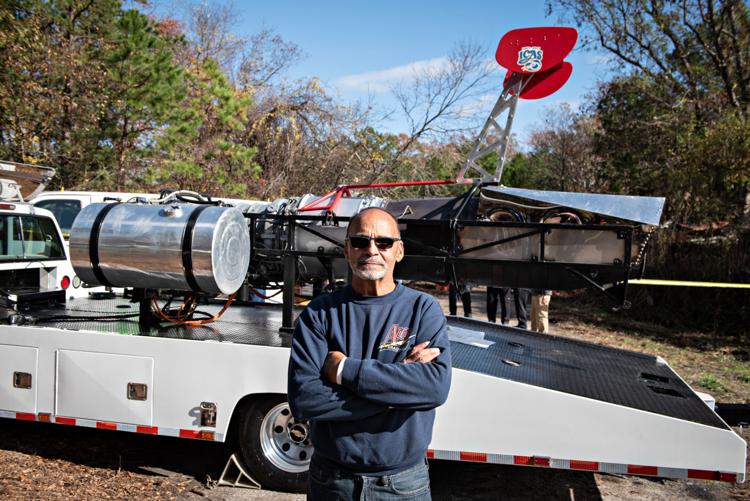 110319_nws_pumpkinrun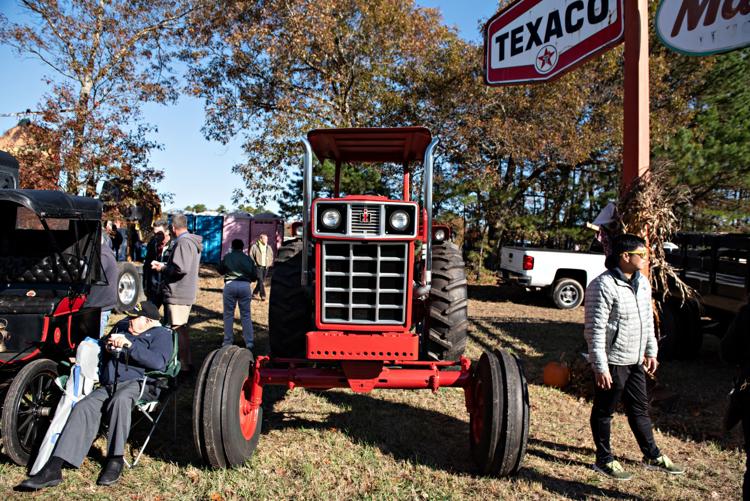 110319_nws_pumpkinrun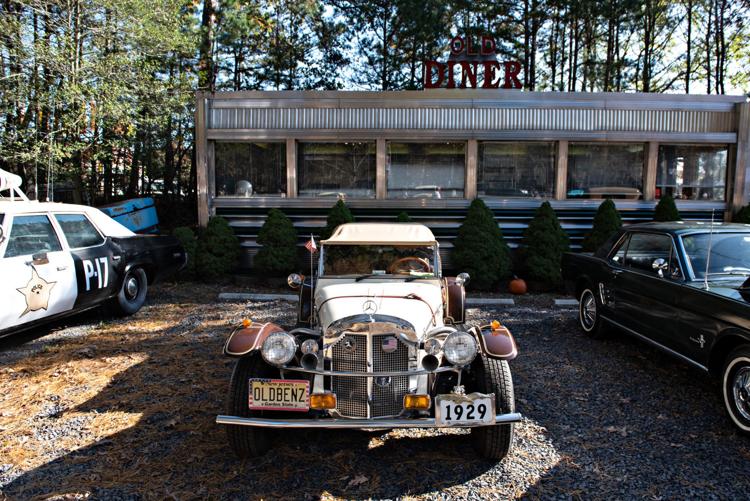 110319_nws_pumpkinrun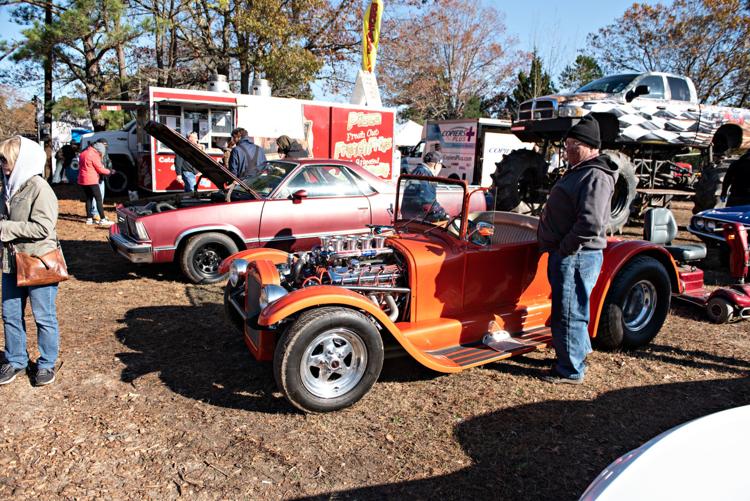 110319_nws_pumpkinrun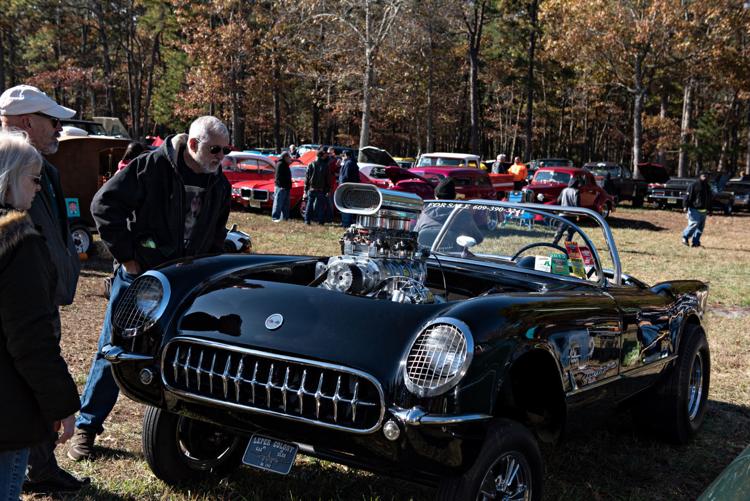 110319_nws_pumpkinrun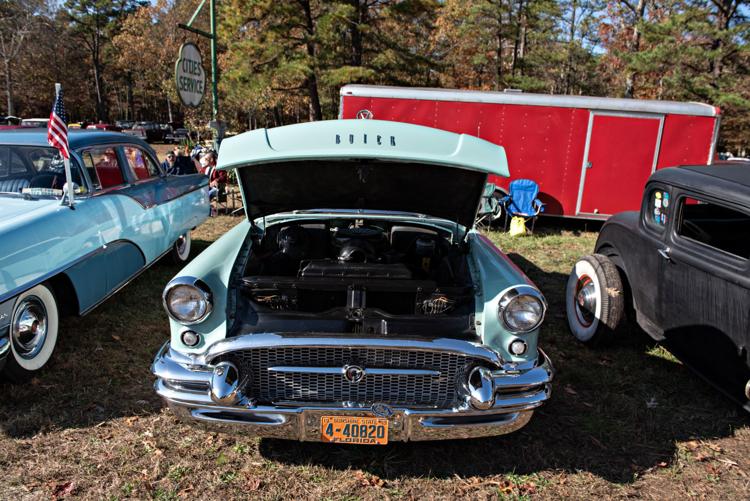 110319_nws_pumpkinrun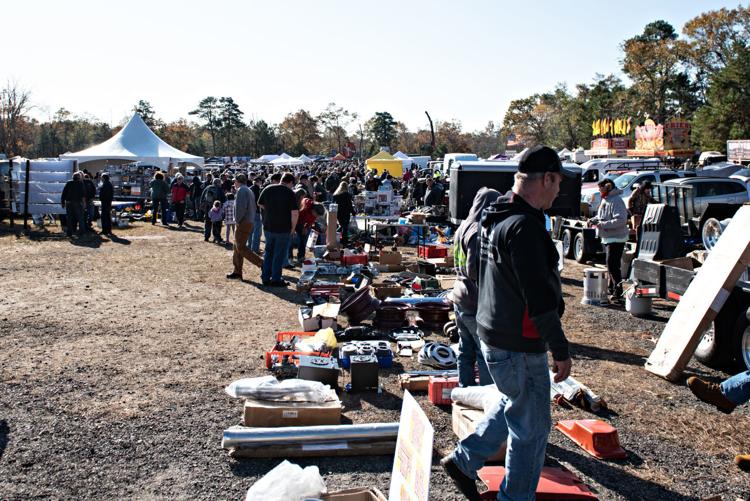 110319_nws_pumpkinrun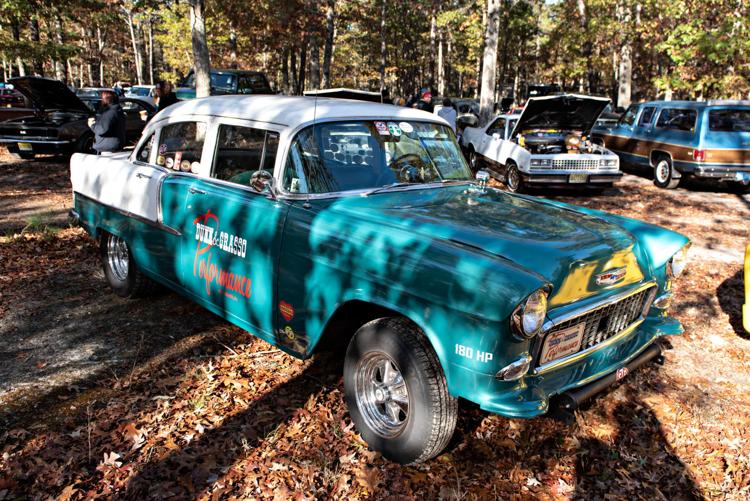 110319_nws_pumpkinrun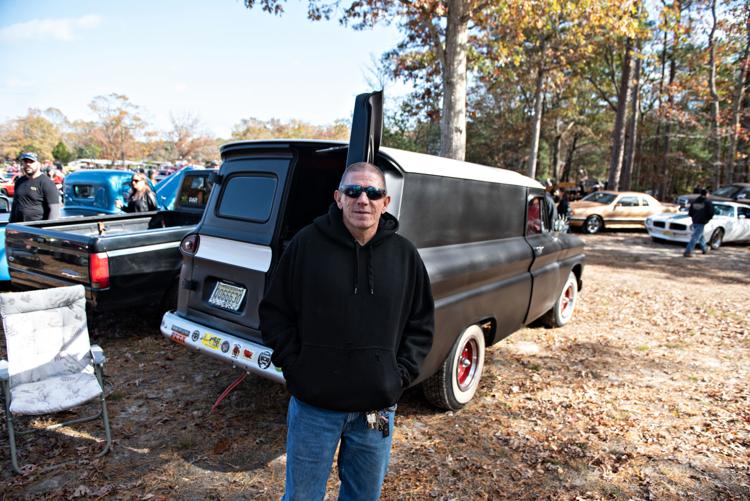 110319_nws_pumpkinrun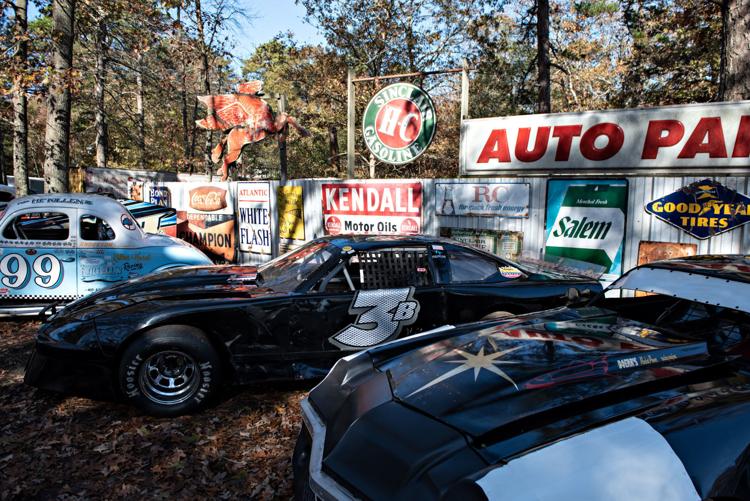 110319_nws_pumpkinrun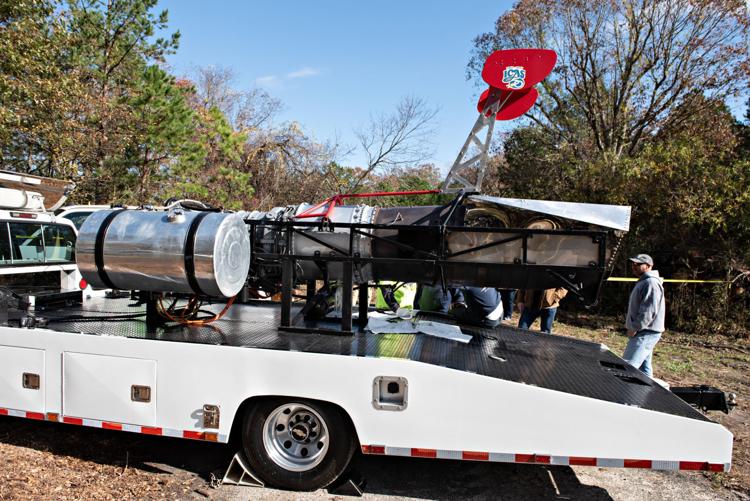 110319_nws_pumpkinrun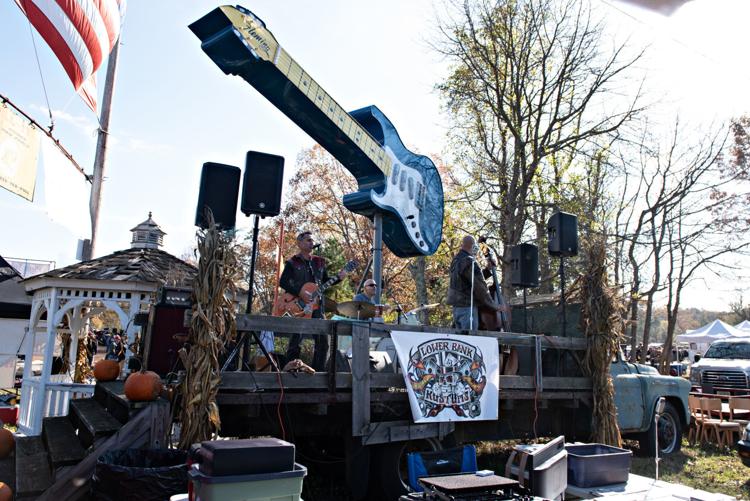 110319_nws_pumpkinrun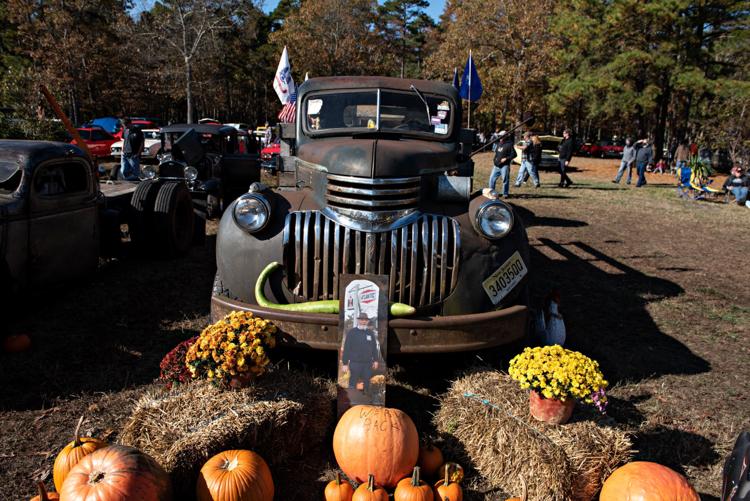 110319_nws_pumpkinrun