Prepare for a longer wait to get election results this November, the Atlantic County Board of Elections warns.
A "perfect storm" of complications — involving printing errors and a new state law requiring more people than ever before to automatically get mail-in ballots — will cost the county time and money, board Chairwoman Evelynn Caterson said.
"I think problems are hitting as a result of a brand new law and sheer numbers of mail-in ballots. That's the crux of the problem," Caterson said. "My biggest concern is voters not be disenfranchised because of the confusion created."
More than 20,000 mail-in-ballots have already been mailed, and about 700 filled out mail-ins arrive at the board to be processed each day, she said. More than 3,000 had already been put into the system as of Tuesday night, when the board held its last meeting.
On Aug. 28, Gov. Phil Murphy signed a law requiring anyone who requested a vote-by-mail application in 2017 and/or 2018 to automatically receive mail-in ballots for future elections.
A law passed the previous September had required the ballots be sent to anyone who requested one in 2016.
The earlier law created a large spike in the number of mail-in votes cast and confusion at the polls that also resulted in a huge increase in provisional paper ballots. With the expansion of the law this year, the effect is expected to greatly increase.
More mail-ins will arrive right up to and even after Election Day. State law allows the county clerk to send mail-ins to those requesting them up to 7 days before Election Day, and they must be counted if they arrive at the board within 48 hours of the closing of the polls, as long as they are postmarked by Election Day.
The main problem this year is an error by the printing house used by the Clerk's Office to print about half of the mail-ins. The bar codes were not printed properly and cannot be read by the machines at the Board of Elections, Caterson said.
So a worker has to type in the individual voter's bar code number to record the ballot as received, and a worker of the opposite party must double check the work.
In addition, Buena Vista Township's mail-in ballots were printed without any "bubbles" for voters to fill in to cast a vote, so new ones had to be printed and sent. Now, staff will also have to physically check to make sure no one sends back two ballots.
And some envelopes are coming in too thin to include a filled out ballot. Caterson said. It appears some people have mistakenly sent their opt-out forms, to stop receiving mail-in ballots automatically, to the Board of Elections rather than the county clerk using mail-in ballot envelopes. That's because the opt-out forms were included with the mail-in packet sent to people covered by the new law.
The ballots cannot be opened until midnight on Election Day, Caterson said, so she won't even know the scope of the problem until then.
The people who sent the opt-out forms to the wrong place, then, will show up to the polls on Election Day only to be told they received a mail-in ballot and can't vote by machine. They will be able to fill out a provisional ballot by hand, and staff will have to cross-check those against mail-ins returned and opt-out forms.
It's a complicated situation that is putting more work and responsibility on the Board of Elections staff.
The board has had to start four pool workers much earlier than usual to help two staff members process them.
"Usually we don't bring them in until a couple of weeks before the election," Caterson said of the full-time extra workers. "They have been there now for much of October."
All that extra staff time will cost money, she said, though she did not have an estimate of how much.
The 2019 law also included $2 million for implementation, but the New Jersey Association of Counties estimates counties need to be reimbursed about $5 million for implementation.
"The counties are paying a lot of extra money to handle all this," Caterson said, "as a result of this law and all the mail-in ballots out there."
The staff of the Board of Elections has shown great professionalism and diligence, Caterson said, and "every wrinkle that has come up they have risen to the occasion to ensure that voters' votes will count."
But she said voters will need to be patient with workers as they process the tens of thousands of mail-in ballots.
"Results are going to take a little longer than usual, and we have to be prepared," Caterson said.
She wants voters to be understanding if they are told they cannot vote by machine but must use a provisional ballot.
"We — the poll workers and Board of Elections and County Clerk and Superintendent of Elections — have no choice. We cannot let someone vote in a machine if in the poll books have them as receiving a mail-in-ballot," Caterson said. "We are urging understanding and that people take a little extra time and fill out provisional ballot."
051119_nws_voting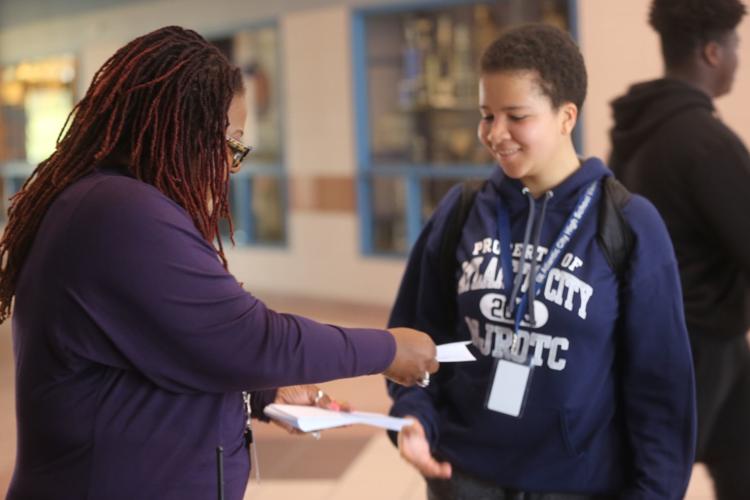 -- HIDE VERTICAL GALLERY ASSET TITLES --
051119_nws_voting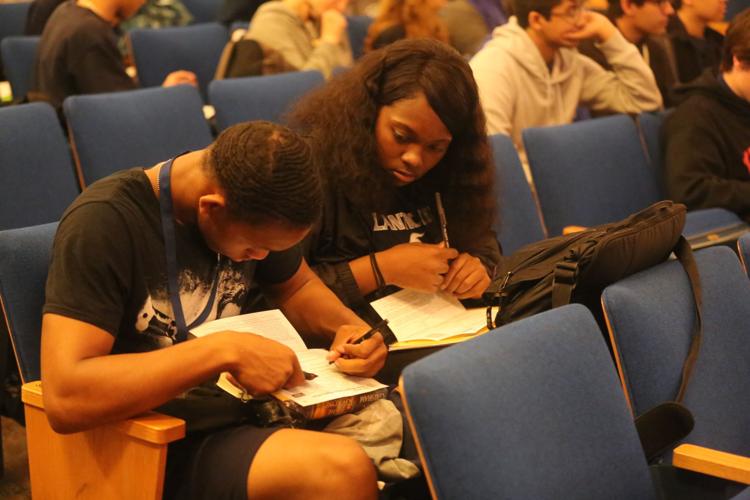 051119_nws_voting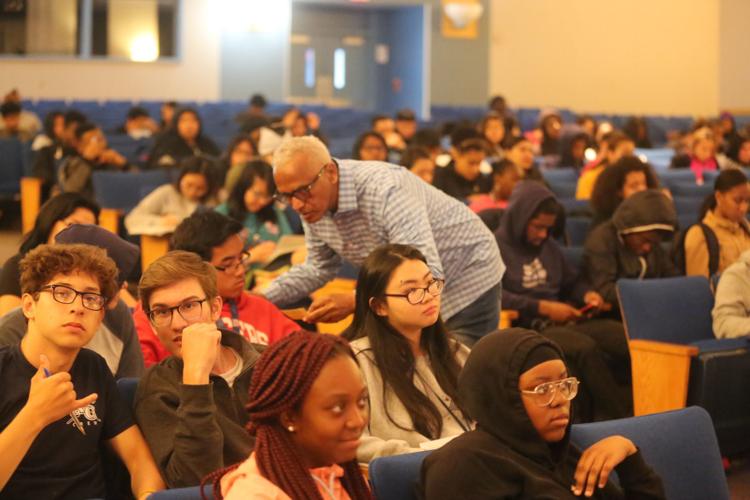 051119_nws_voting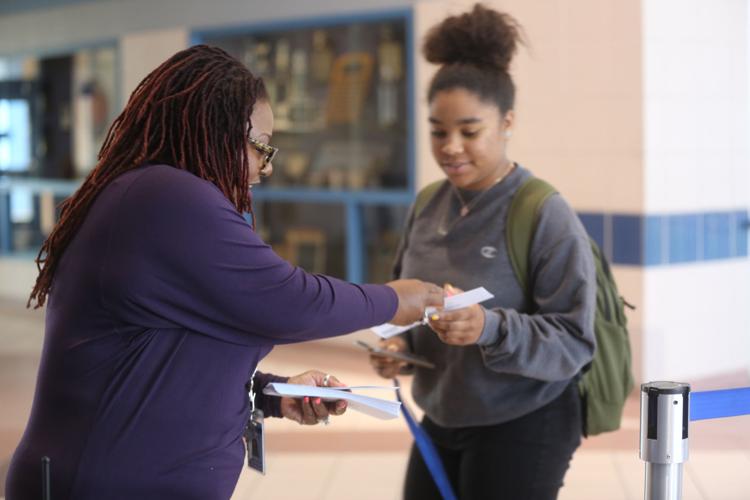 051119_nws_voting
051119_nws_voting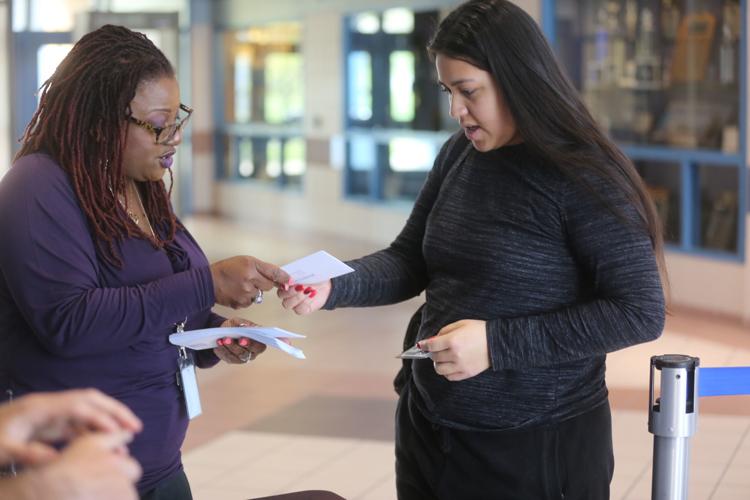 051119_nws_voting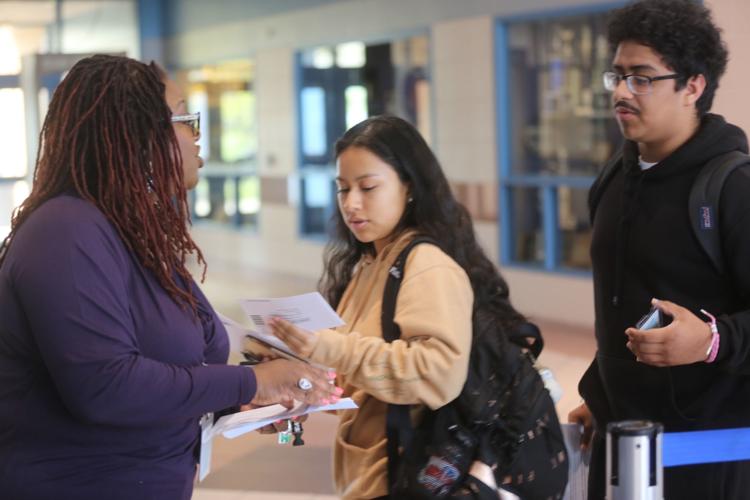 051119_nws_voting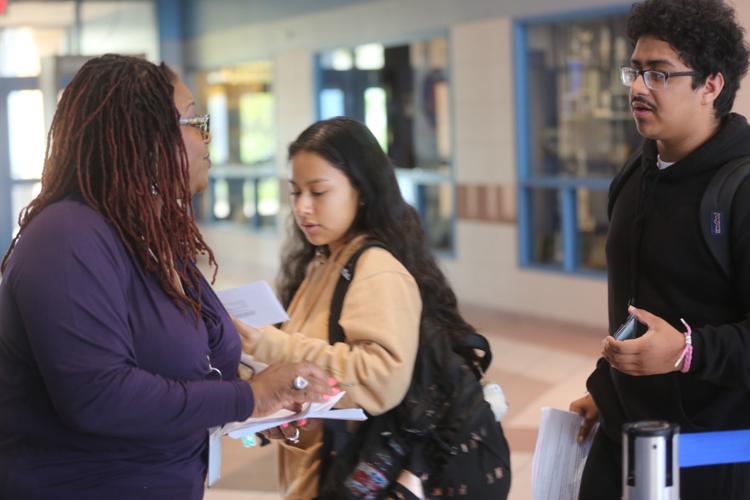 051119_nws_voting
051119_nws_voting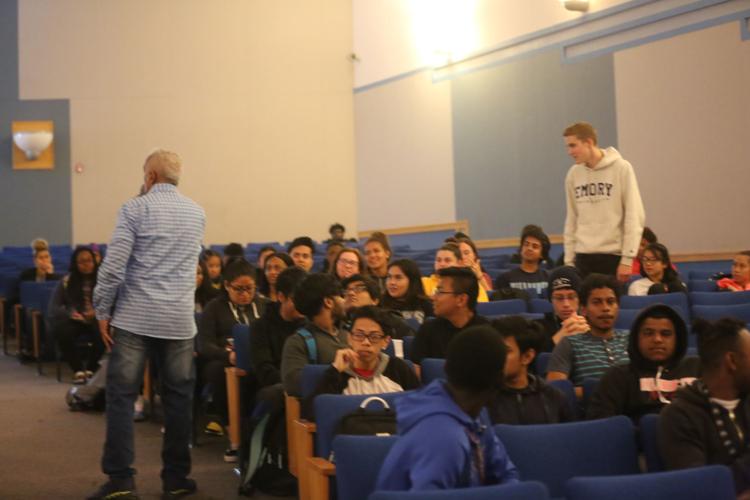 051119_nws_voting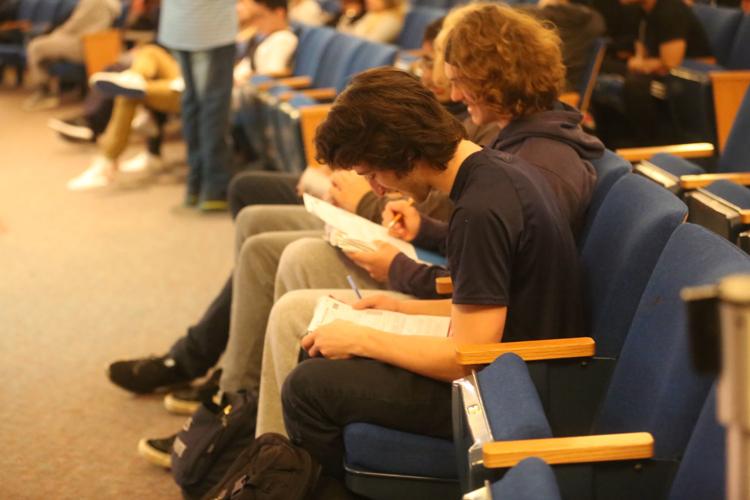 051119_nws_voting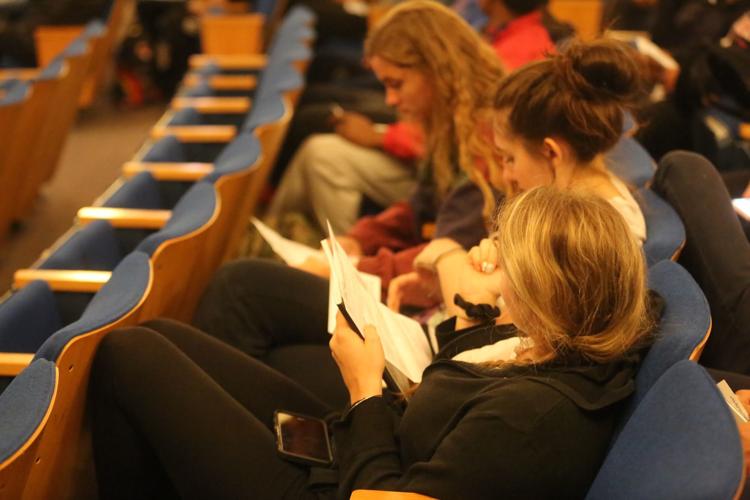 051119_nws_voting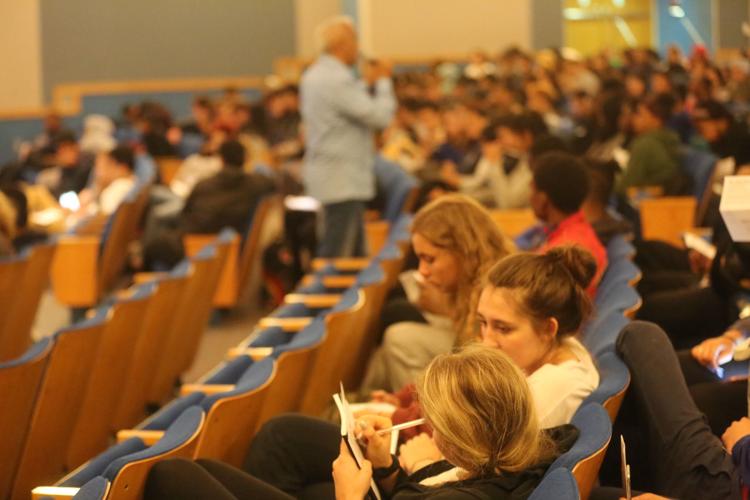 051119_nws_voting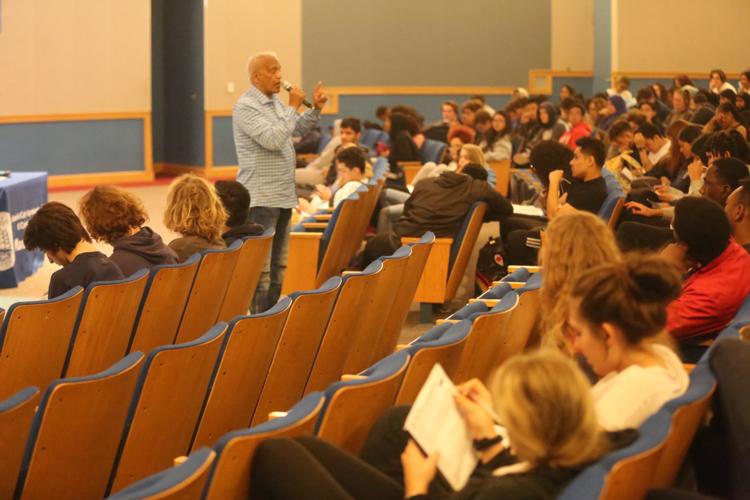 051119_nws_voting
051119_nws_voting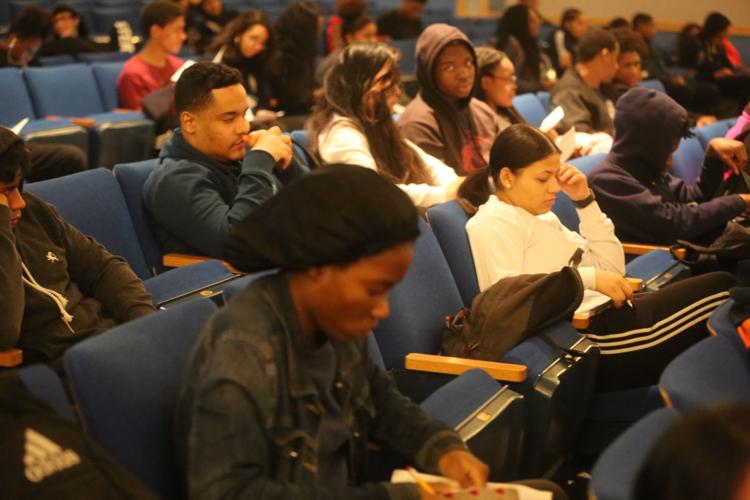 051119_nws_voting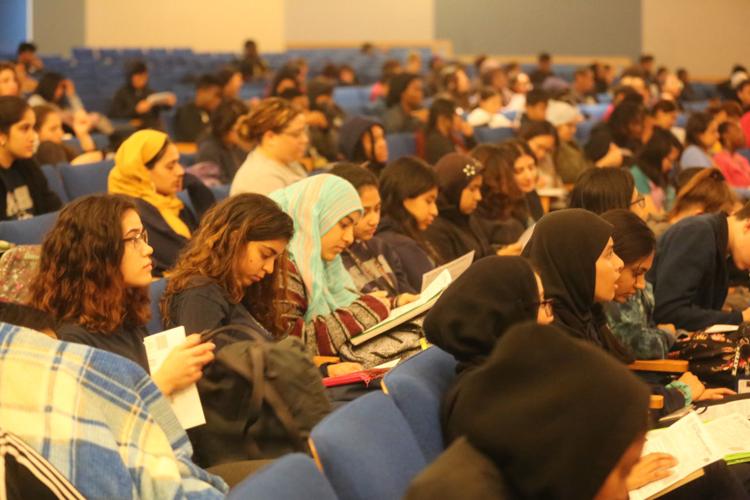 051119_nws_voting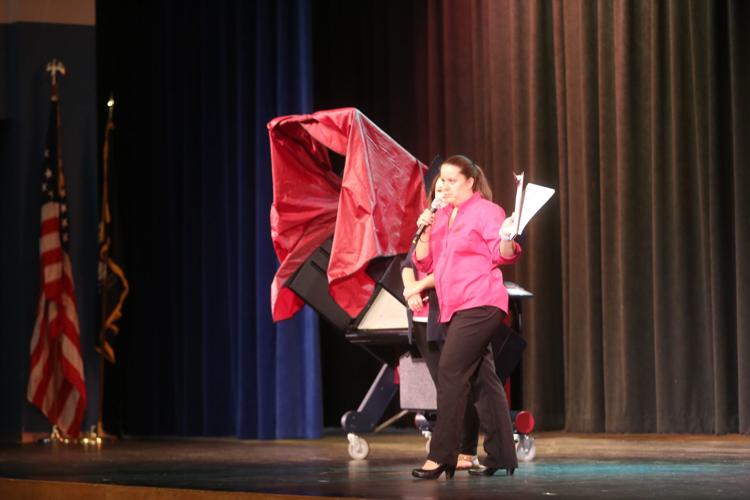 051119_nws_voting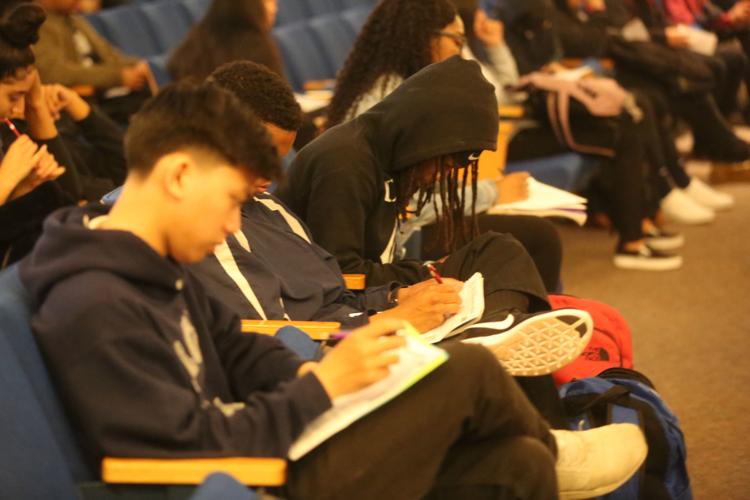 051119_nws_voting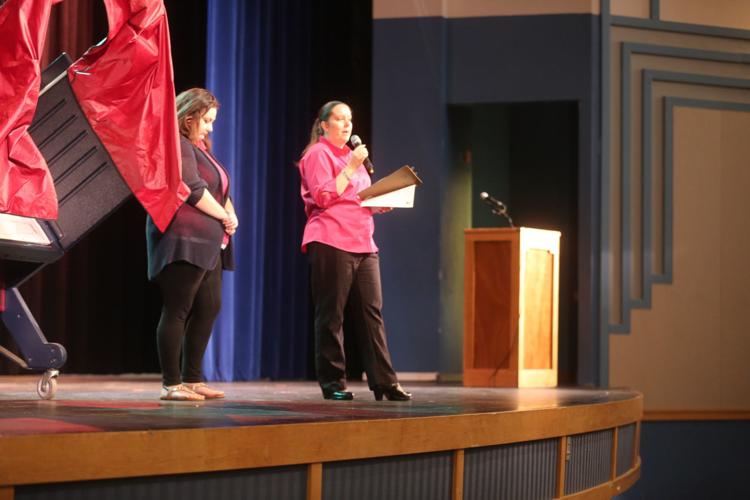 051119_nws_voting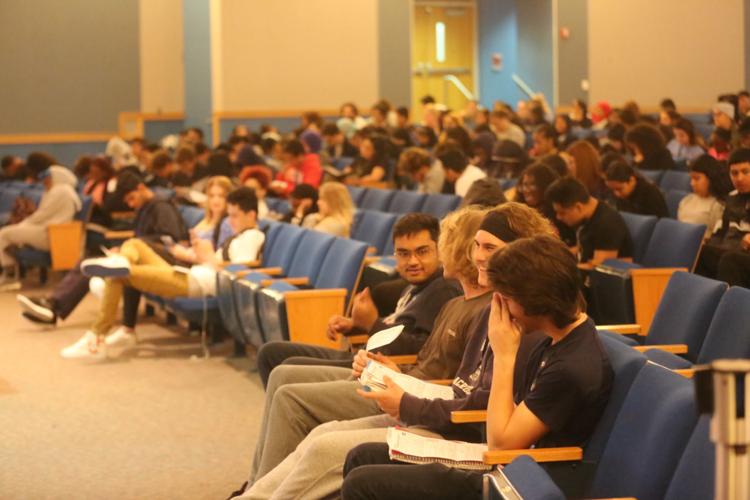 CW7A9911.JPG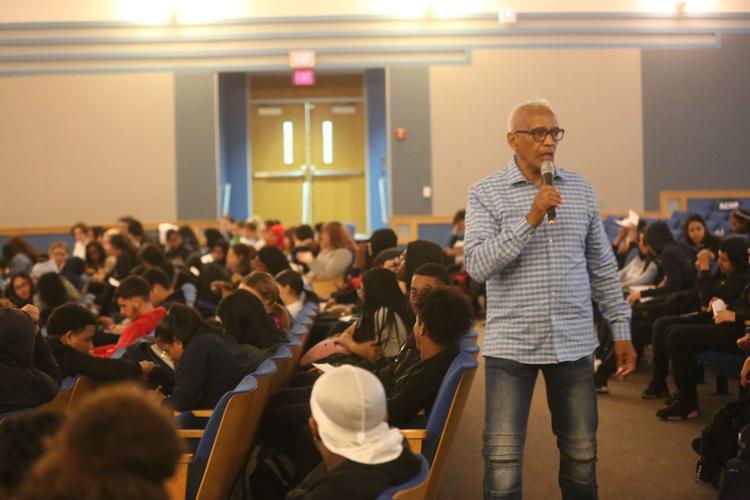 CW7A9912.JPG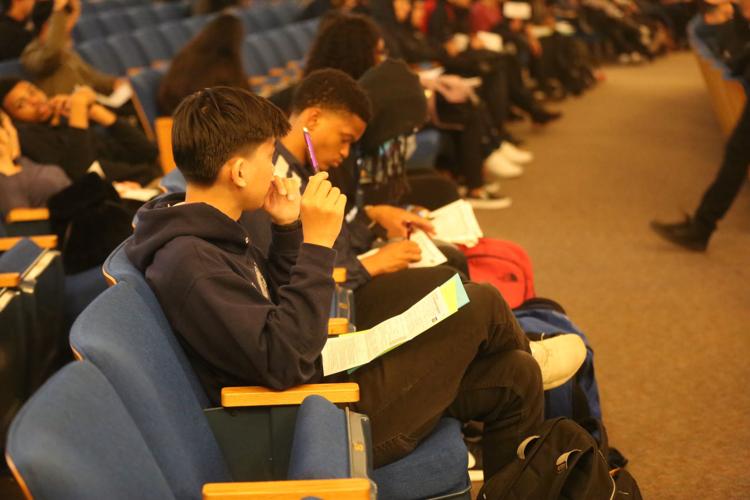 CW7A9913.JPG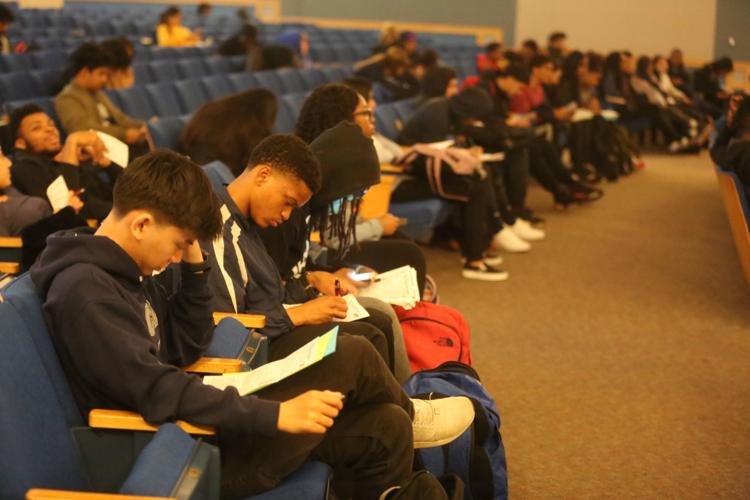 CW7A9920.JPG
CW7A9925.JPG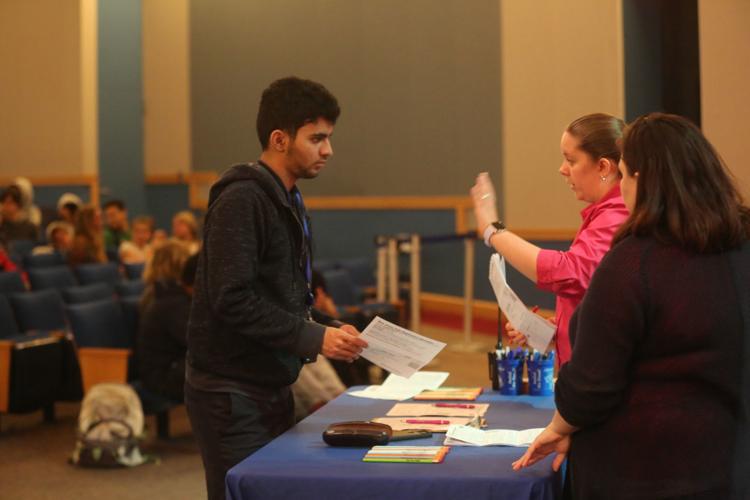 CW7A9926.JPG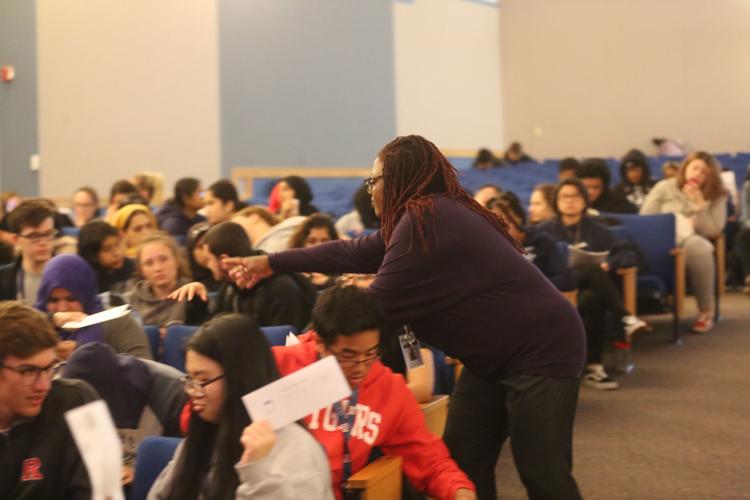 CW7A9930.JPG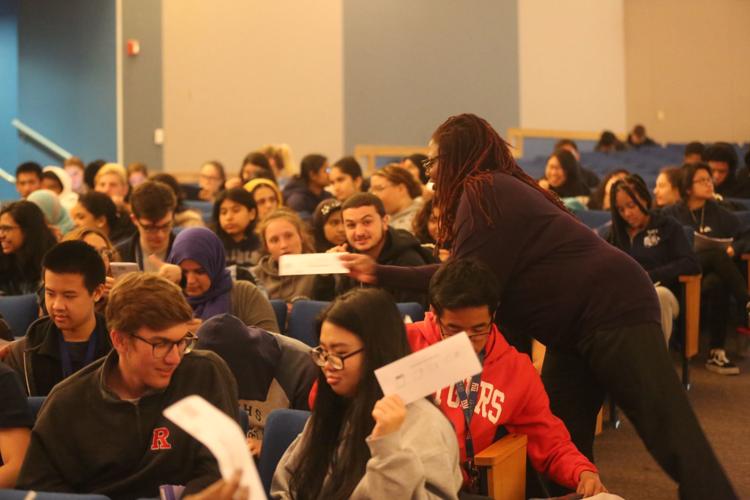 CW7A9904.JPG