The arrival of the cold front brought rain but no severe weather to the region Tuesday. However, it will keep its pesky head nearby until Thursday, leaving a few storm risks in the forecast.
UPPER TOWNSHIP — Koy Connors spends his days in a bathing suit, hat and orange sunglasses wi…
First off, a note about Tuesday's weather. As noted in Tuesday's column, I wrote that "If it clouds up, our severe weather risk will go way down." That's exactly what happened. We were pretty much cloudy from the start. That allowed the destabilizing sun no opportunity to juice up the atmosphere. The result was periods of rain, and a few rumbles of thunder, but nothing severe. It was a welcome relief to all of the severe weather we have had this year.
We will begin Wednesday still sticky and mostly cloudy, though. That cold front will now sit just to our south. This will be the main, driving factor for our weather over the next two days.
After about 9 a.m., scattered showers and storms will fire up. However, I don't believe it's everywhere. If you will be north of the White Horse Pike, expect a mostly dry day. Everywhere, though, we have enough dry time to not consider it a washout. No severe weather will be likely, with just the potential for roadway flooding in any storms. Highs will be seasonable.
After dark, the storm coverage will diminish. A partly cloudy sky will be present, as temperatures fall through the 70s. There will be very spotty minor coastal flooding during the overnight high tide, mainly in places like Fortescue, Bivalve and Greenwich Township. Lows will be 65-70 degrees. Yes, the air conditioner could be turned off.
Thursday will be about the same. We'll have a mix of clouds and sun. High temperatures will be around seasonable, if just a tick higher. Storms will be around from midday into the evening. Storm coverage will be isolated this time, meaning most will be dry for most of the time.
VENTNOR — Meet Press Meteorologist Joe Martucci as hurricane season kicks into full gear Aug…
The front will eventually move away Thursday night, and we will clear out. A ridge of high pressure will build in from the east. That should keep the storms at bay for Friday and Saturday. Both days should feature a mix of sun and puffy, fair-weather clouds. Temperatures stay in the low to mid-80s for highs and upper 60s to low 70s for morning lows. In other words, right on target. There'll be a bit of sticky weather in the air, but it will not be oppressive by any stretch.
Sunday through Tuesday are then all lumped into the same category. The weather for these days will be determined by the timing of a long cold front. Whenever this passes, expect showers and storms for that period.
If we go dry Sunday, then someone up there must really love South Jersey. We still have not had a Friday-through-Sunday washout this summer.
Joe's 7-Day Forecast
Mostly cloudy with scattered showers and storms.
Mostly cloudy and muggy with a shower around, mainly before midnight.
More clouds than sun. Scattered afternoon showers and storms will be around.
Partly sunny with isolated afternoon showers and storms around
Partly sunny
More sun than clouds.
Partly sunny and trending drier.
Partly sunny. The cold front may pass this day, which would bring some storms.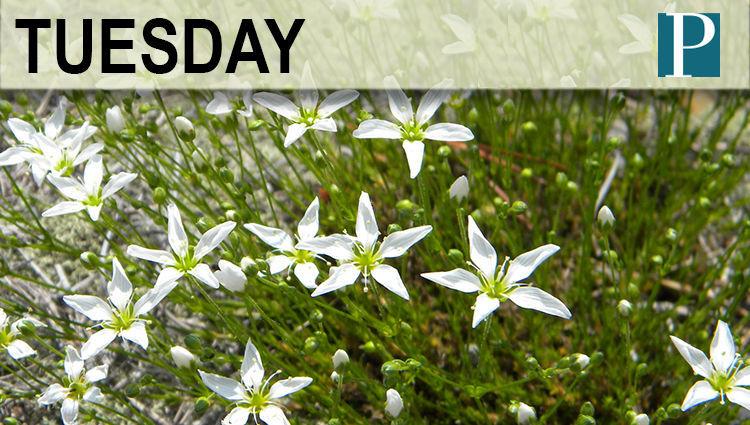 Partly sunny with a few storms possible from a potential cold front