ATLANTIC CITY — A New Year's tradition will go on as planned in the resort in "rain, sleet snow or hail," organizers said, even as neighboring towns cancel or delay similar events due to concerns about temperature.
The 27th annual Polar Bear Plunge, which brings thousands of people to the Jersey Shore, is scheduled to begin at noon Monday in front of Resorts Casino Hotel.
"I've been doing this for 31 years, and we've gone in when it's been like this … very cold," said Michael Kahlenberg, who organizes the event. "I'd say 65 to 70 percent of the people who come to this are returners from previous years."
Margate is the fourth South Jersey town to reschedule or cancel its New Year's Day polar plu…
The Polar Bear Plunge is a popular event in several countries around the world, including the United States, United Kingdom, the Netherlands and Canada.
In the Netherlands, an estimated 30,000 people participate in plunges every year. In Scotland, the annual "Looney Dook" on New Year's Day attracts thousands of people to dress up and act like "loonies" while they run toward the ocean in South Queensferry.
In New Jersey, several shore towns host plunges to bring people back to the area during the slow winter months.
This year, however, fewer South Jersey towns will host the event.
Earlier this week, New Year's Day plunges in Ocean City and Ventnor were canceled because of extremely cold temperatures.
Brigantine postponed its plunge until Jan. 13.
And on Friday, a decision was made to postpone Monday's Robert's Place plunge in Margate until Jan. 7.
The weekend's forecasted cold weather has event organizers reconsidering several first day d…
Officials involved in the decision-making said the plunges were canceled with public safety in mind.
"Cold conditions are, of course, the idea of any polar plunge. But Ocean City's event attracts about 1,000 people, many who may not be conditioned for the extreme temperatures expected this year," said Doug Bergen, Ocean City's public information officer.
Press of Atlantic City meteorologist Joe Martucci said South Jersey may experience record cold temperatures this weekend. Those frigid temperatures will likely continue until next weekend, he said, and he cautioned people that staying exposed in the cold or in the water could lead to serious medical conditions.
If you're prepared to brave freezing air and chilling waters, chances are you'll have fun kicking off 2018 by participating in a New Year's Da…
"If your skin is exposed when it's that cold, you could get frostbite after about 30 minutes," he said. "The ocean water is about 38 degrees right now, so if you stay in that for more than 10 minutes, you could experience hypothermia."
Still, the frigid temperatures won't stop people from taking part in the annual New Year's Day tradition in Atlantic City.
The plunge will be held in rain, sleet, snow or hail, according to a release from Resorts.
"I've never heard of a Polar Bear Plunge being canceled because it's too cold, and I've been doing this for a really long time," Kahlenberg said, adding this will be the last year he organizes the event. "I'm from Langhorne, Pennsylvania, and I come with 30-35 people every year. … It's great to see a lot of returning people."
Meanwhile, a smaller event, the sixth annual Penguin Plunge, will take place at the water near Caspian and Maine avenues to benefit the African-American Heritage Museum of Southern New Jersey. Admission is free, and T-shirts will be sold for $20.
FIRSTDAY.23917
-- HIDE VERTICAL GALLERY ASSET TITLES --
FIRST DAY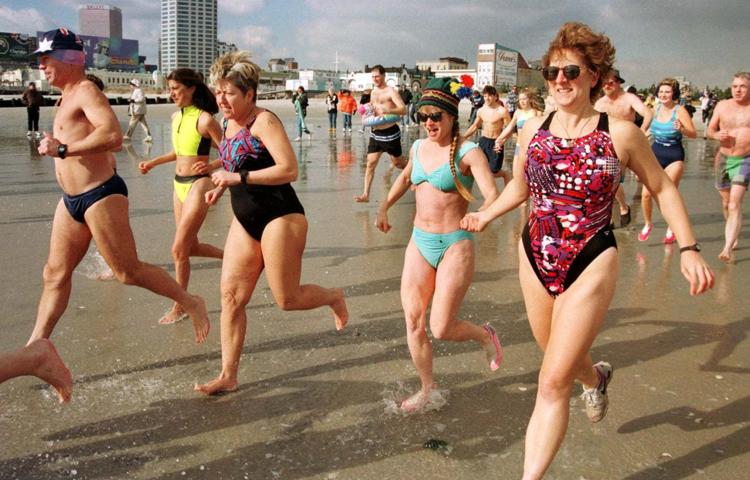 POLAR.43477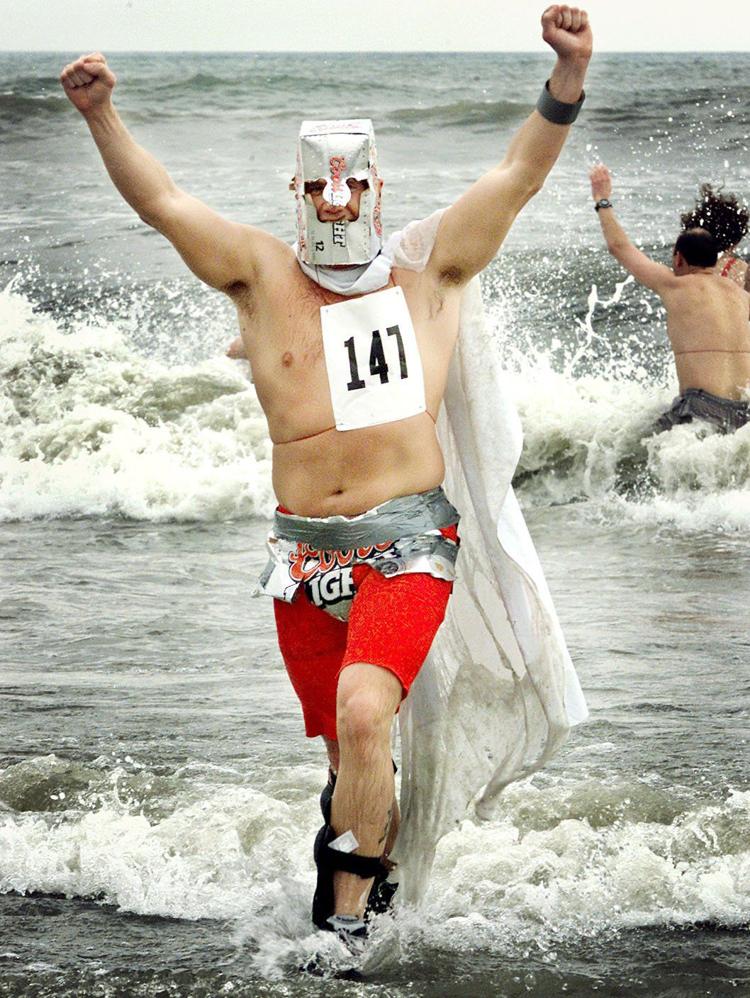 POLAR.43478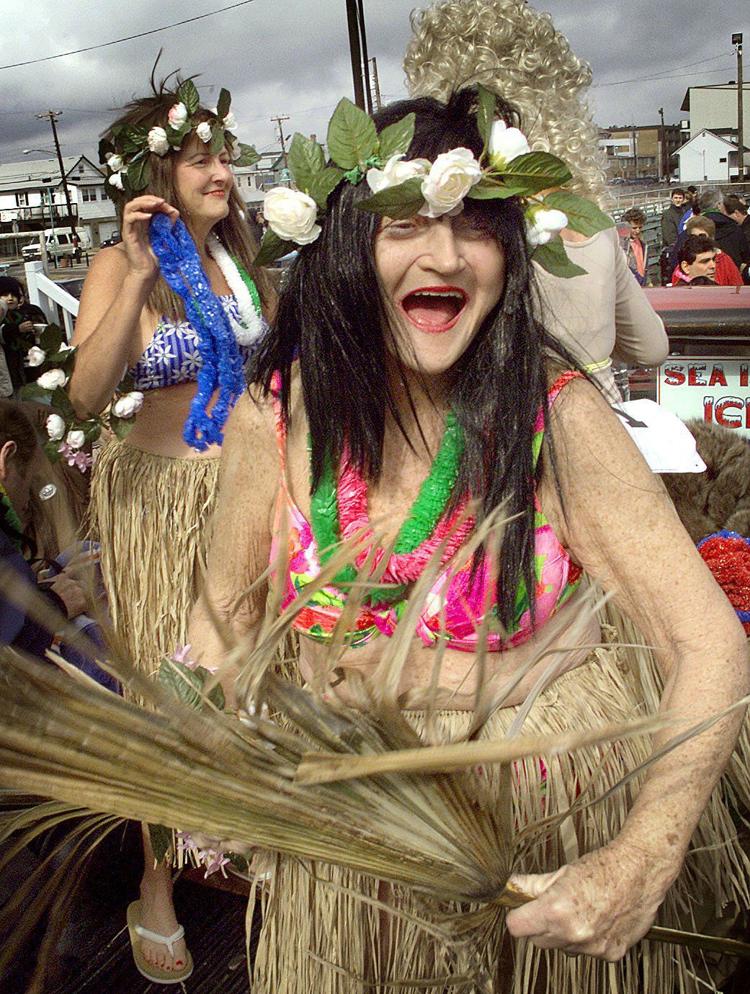 POLAR.43479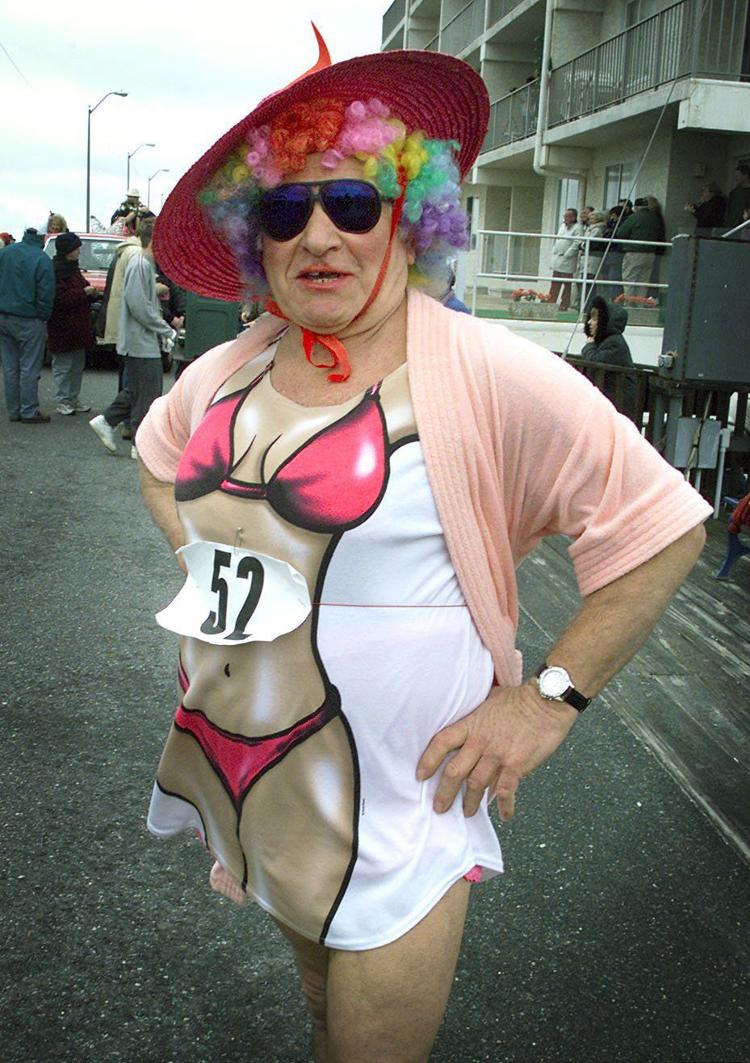 POLAR.56086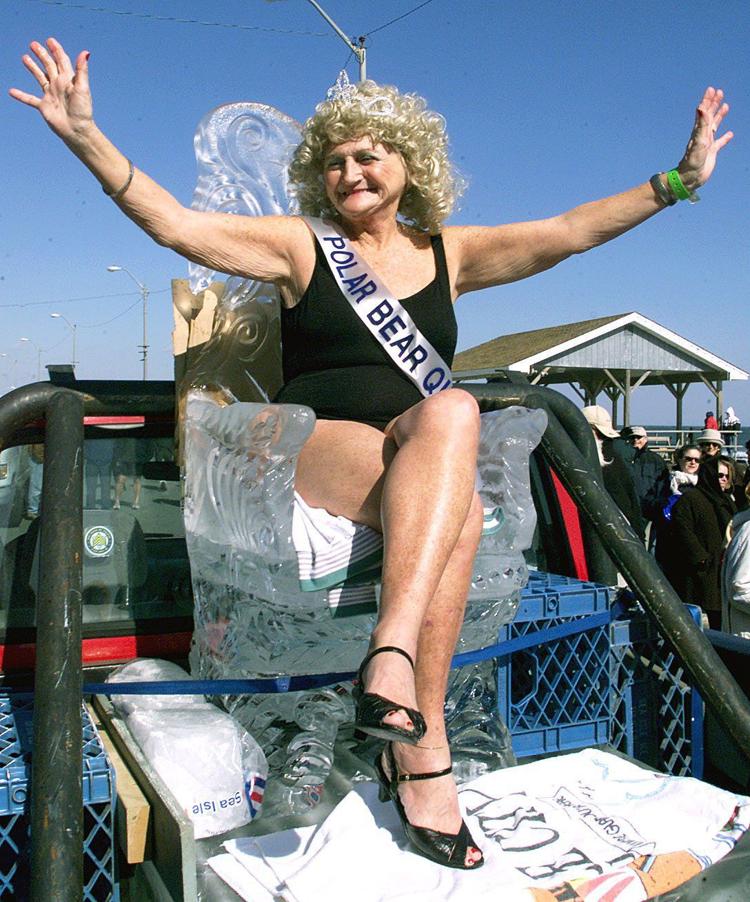 OCPOLAR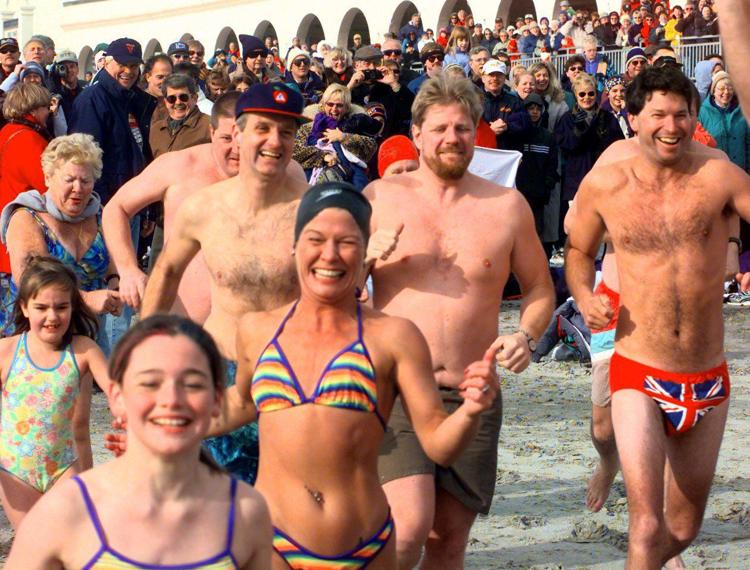 POLAR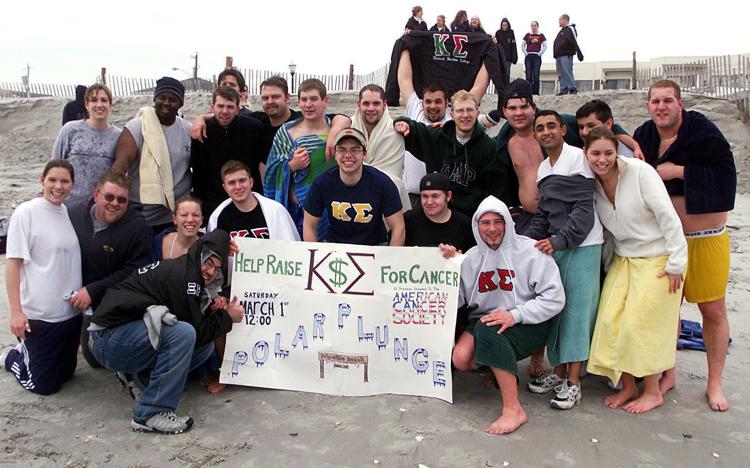 PLUNGE.73220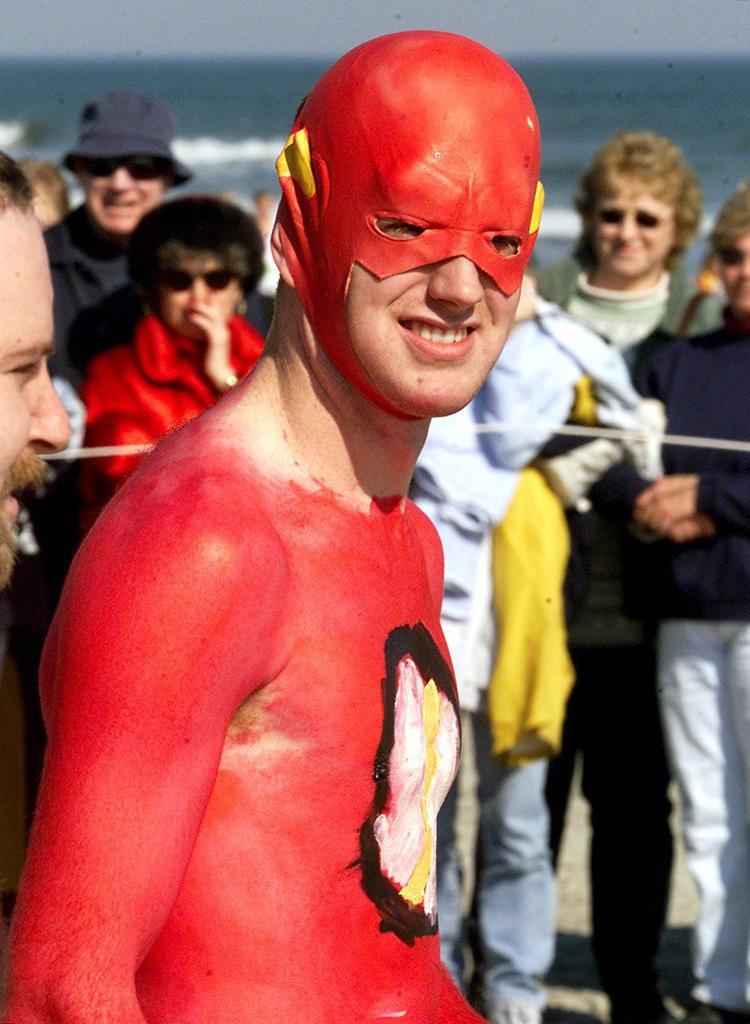 ALAMENO.74210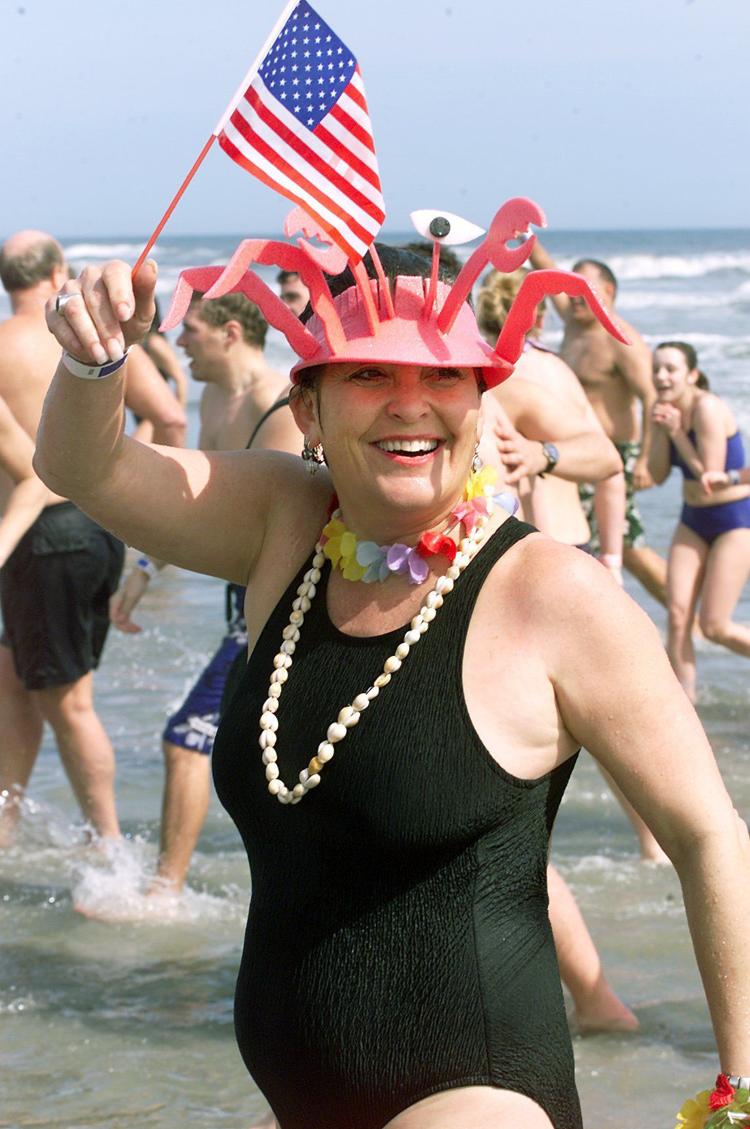 PLUNGE.73223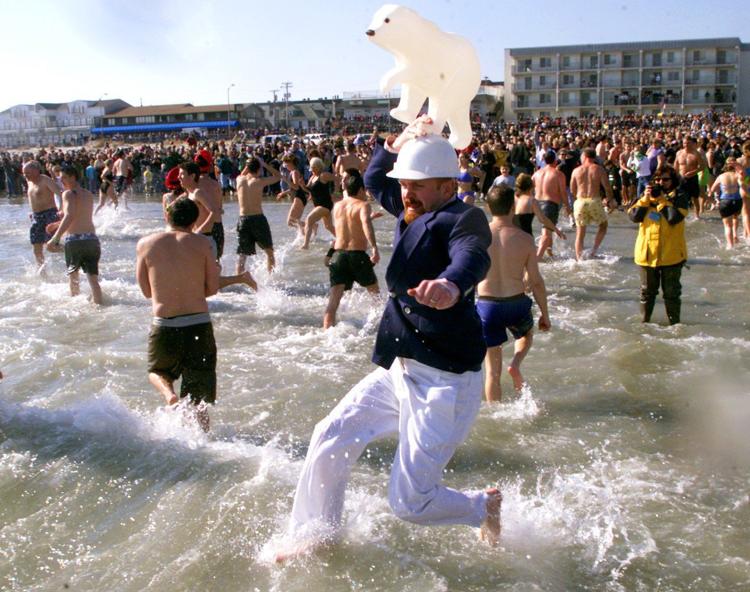 POLAR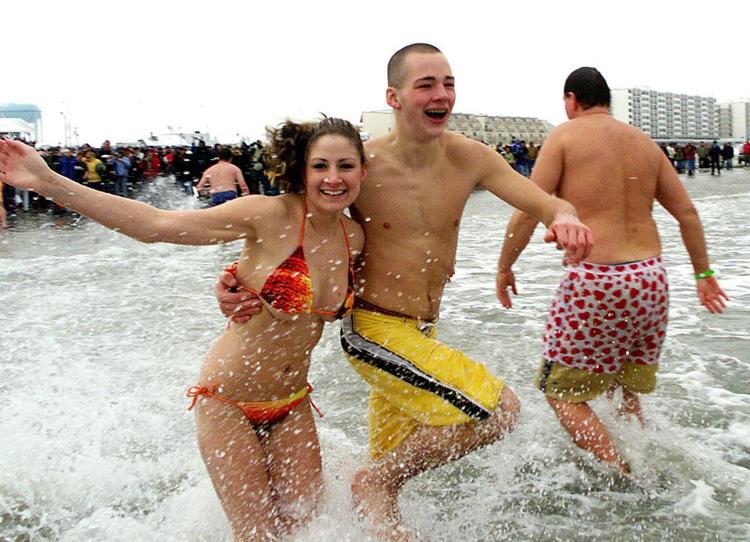 POLAR
POLAR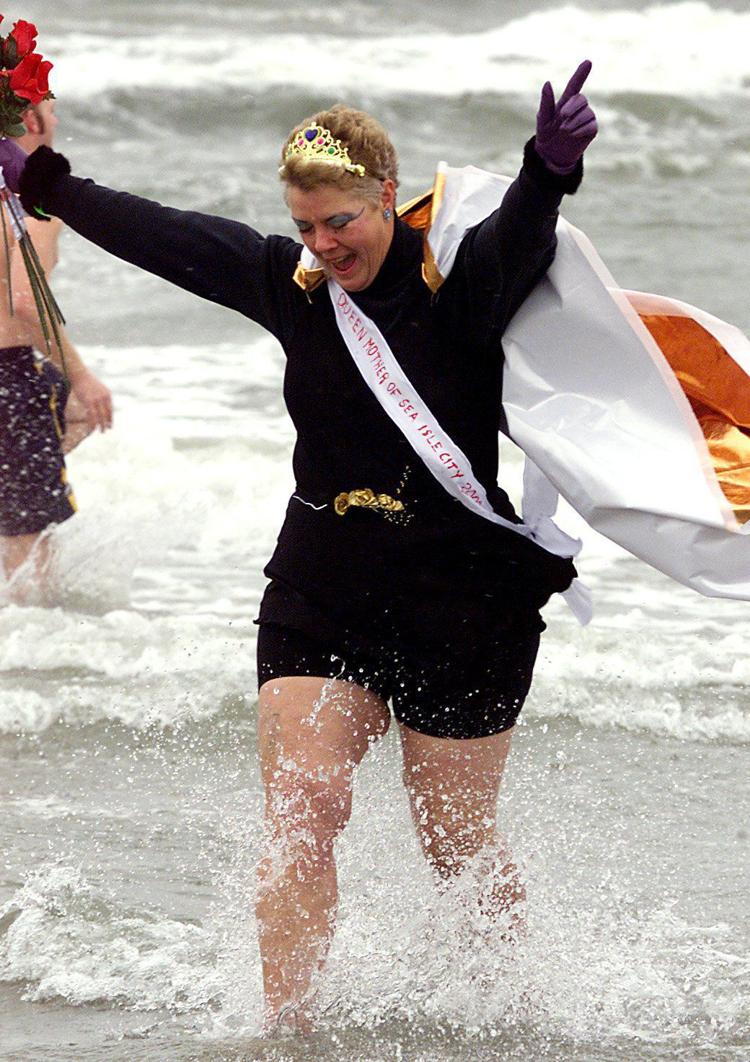 POLAR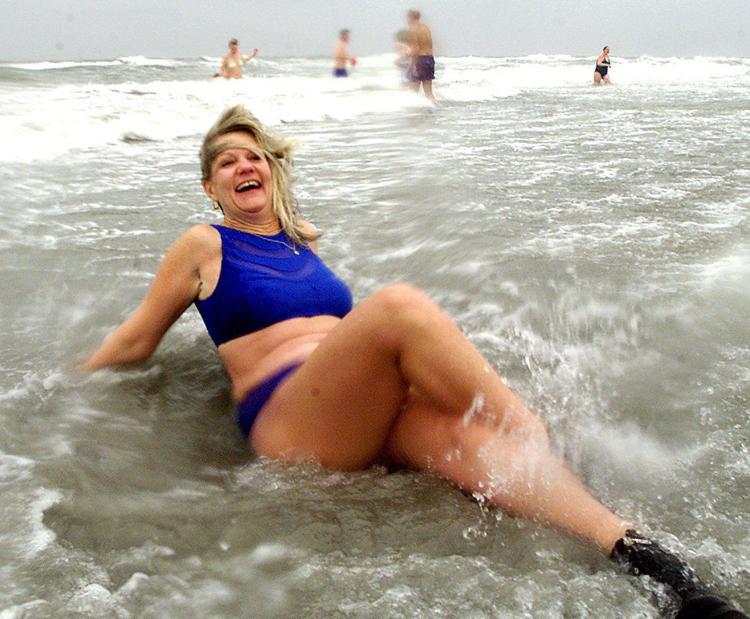 FIRST DAY
PLUNGE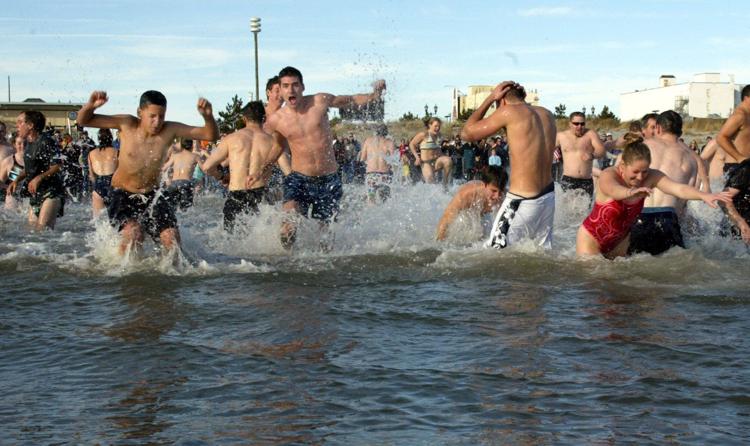 PLUNGE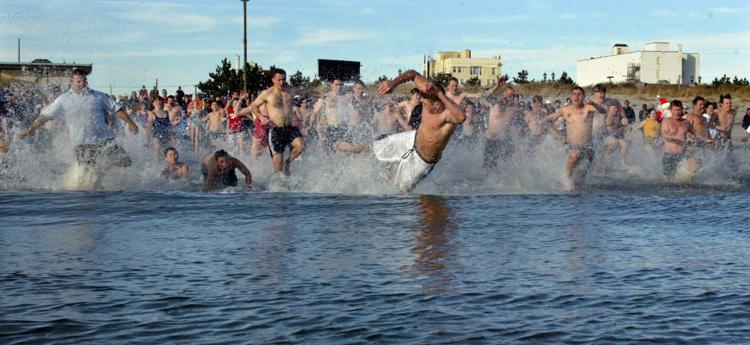 PLUNGE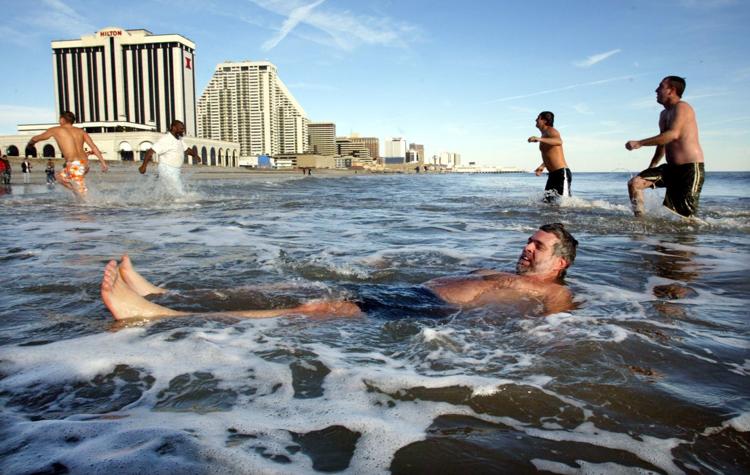 JAMESON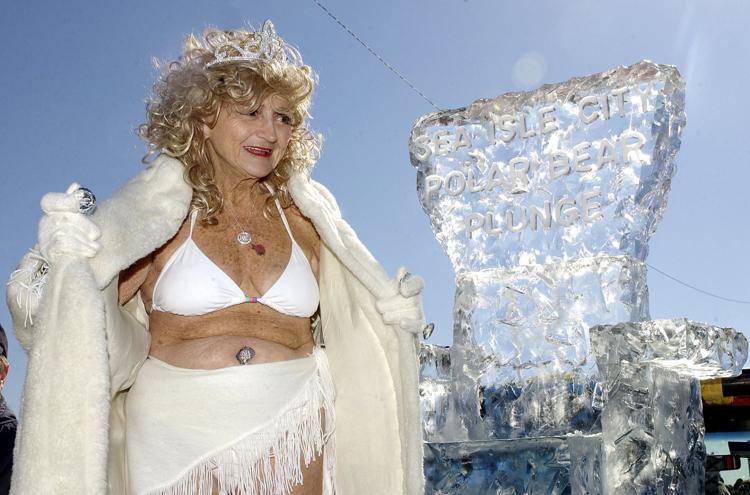 Land Use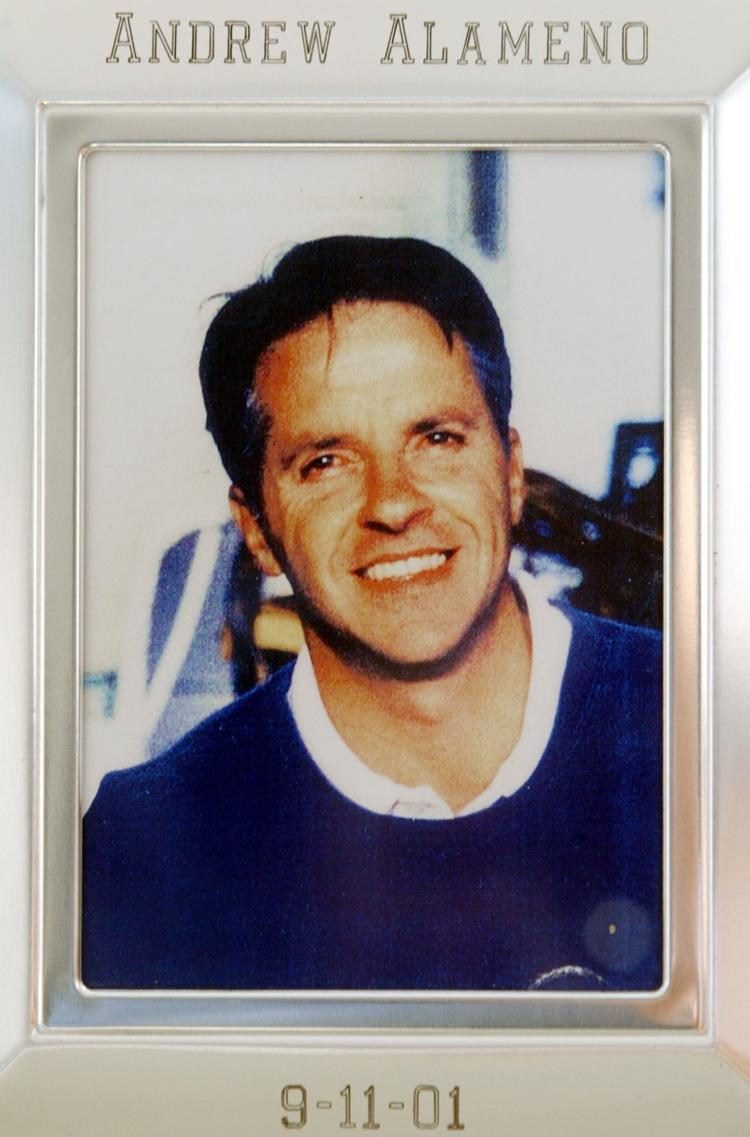 Plunge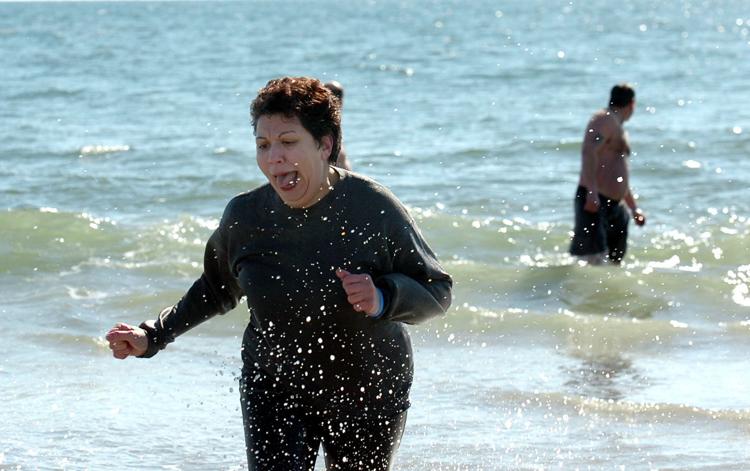 plunge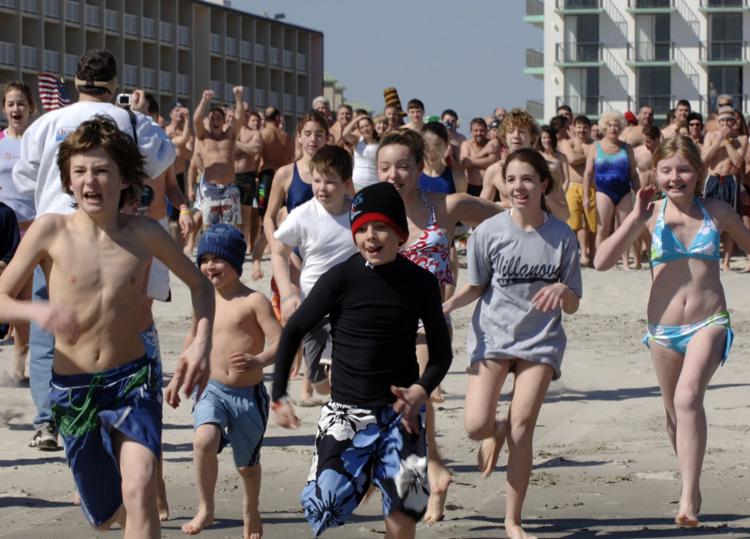 plunge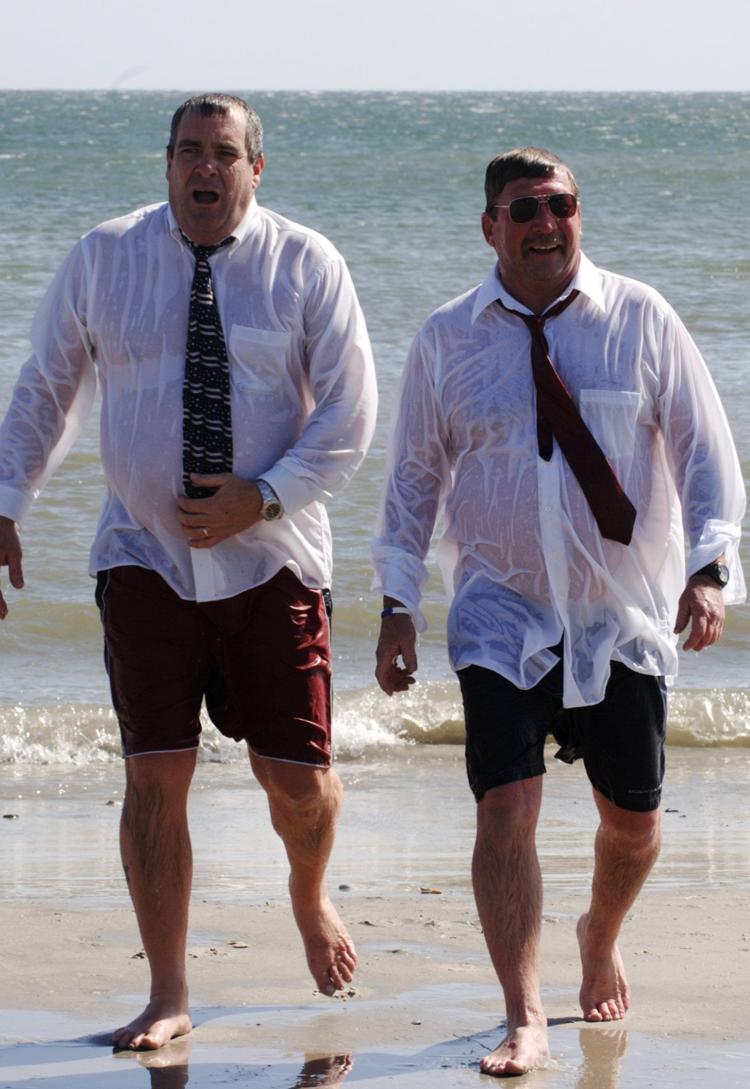 Land Use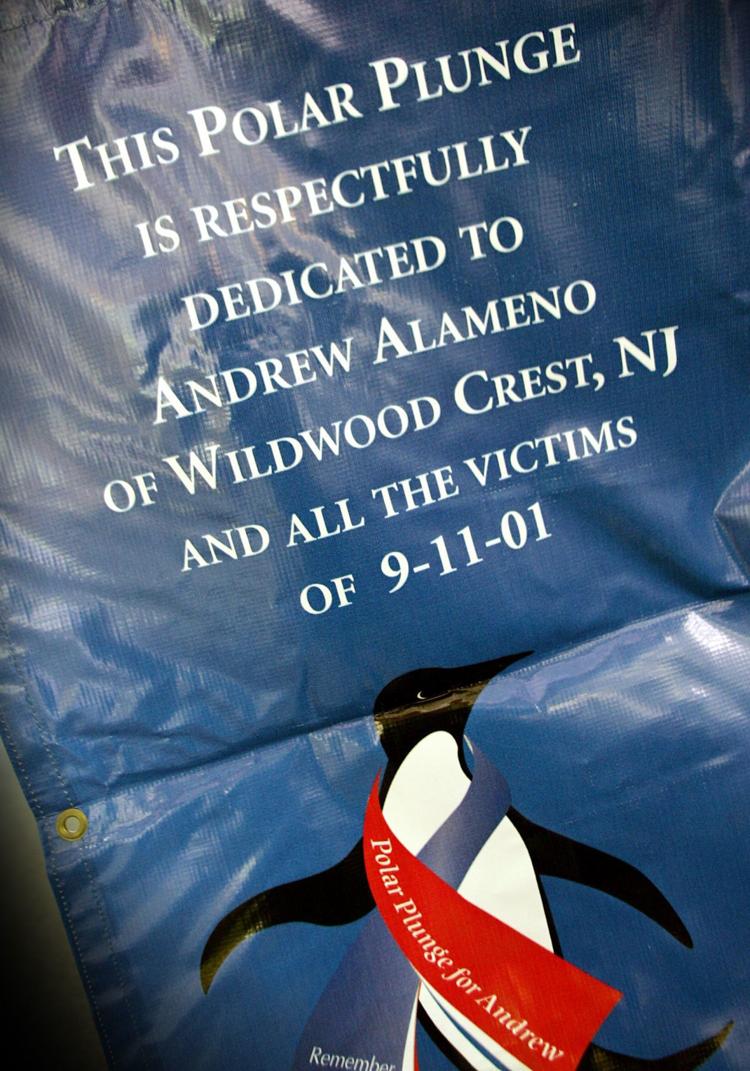 polar tug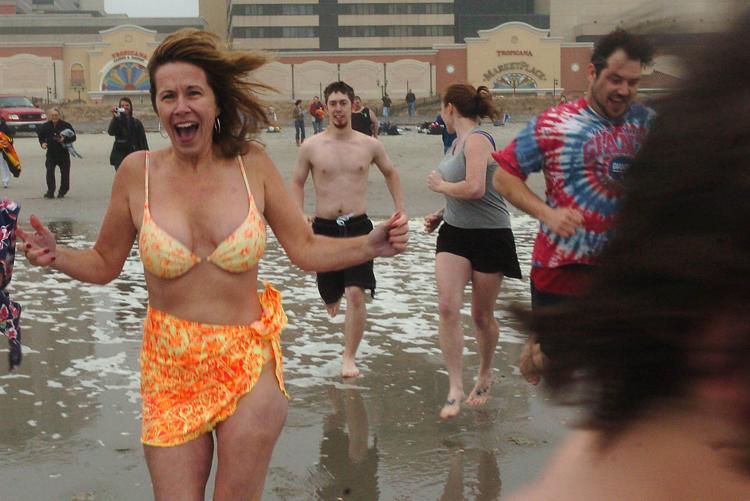 polar tug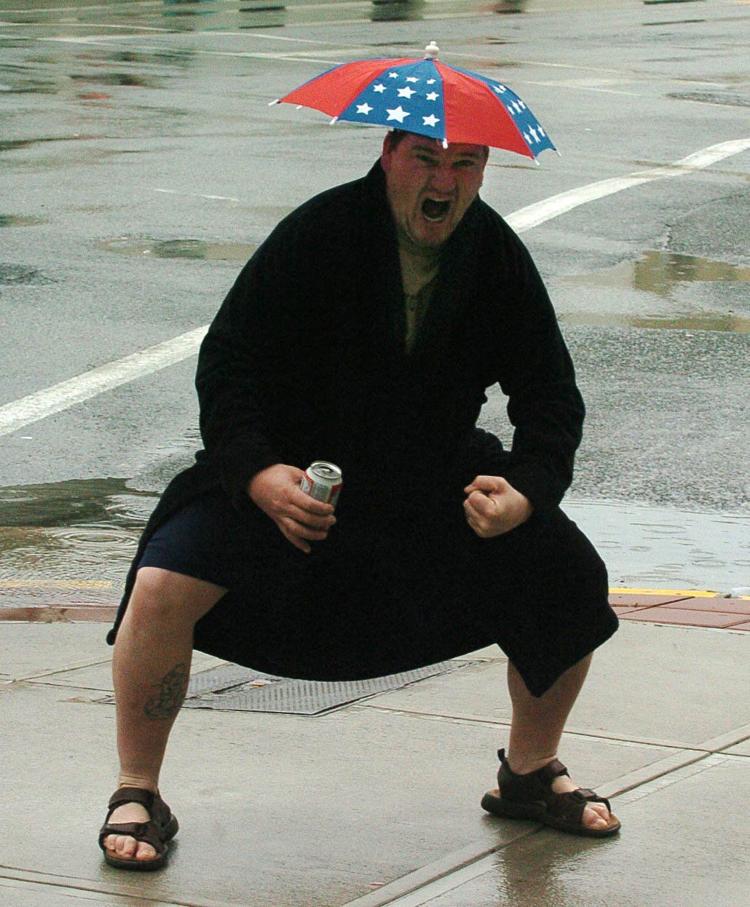 polar tug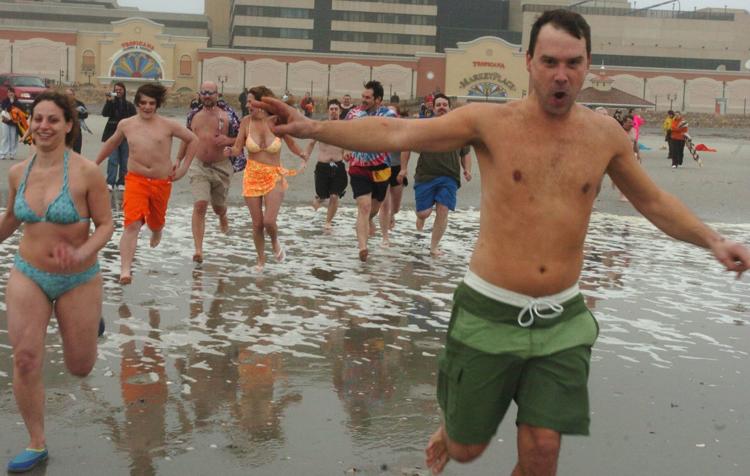 OC Polar Plunge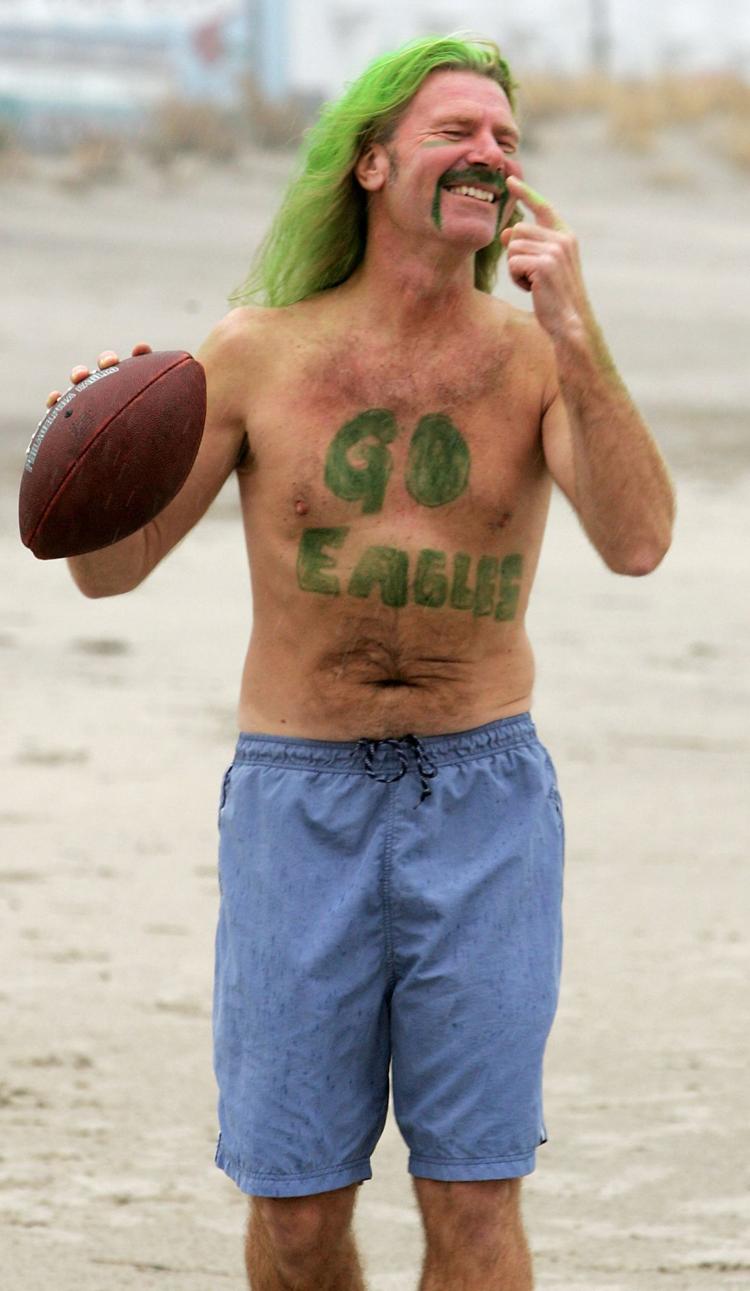 OC Polar Plunge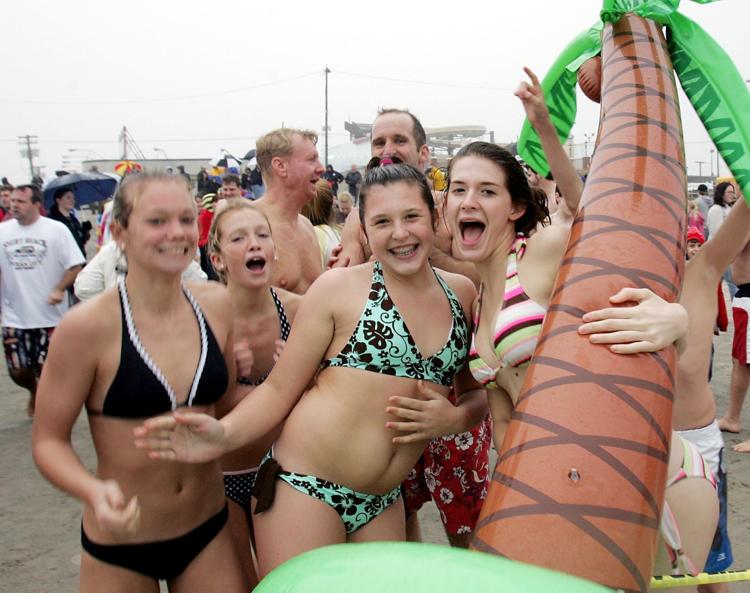 plunge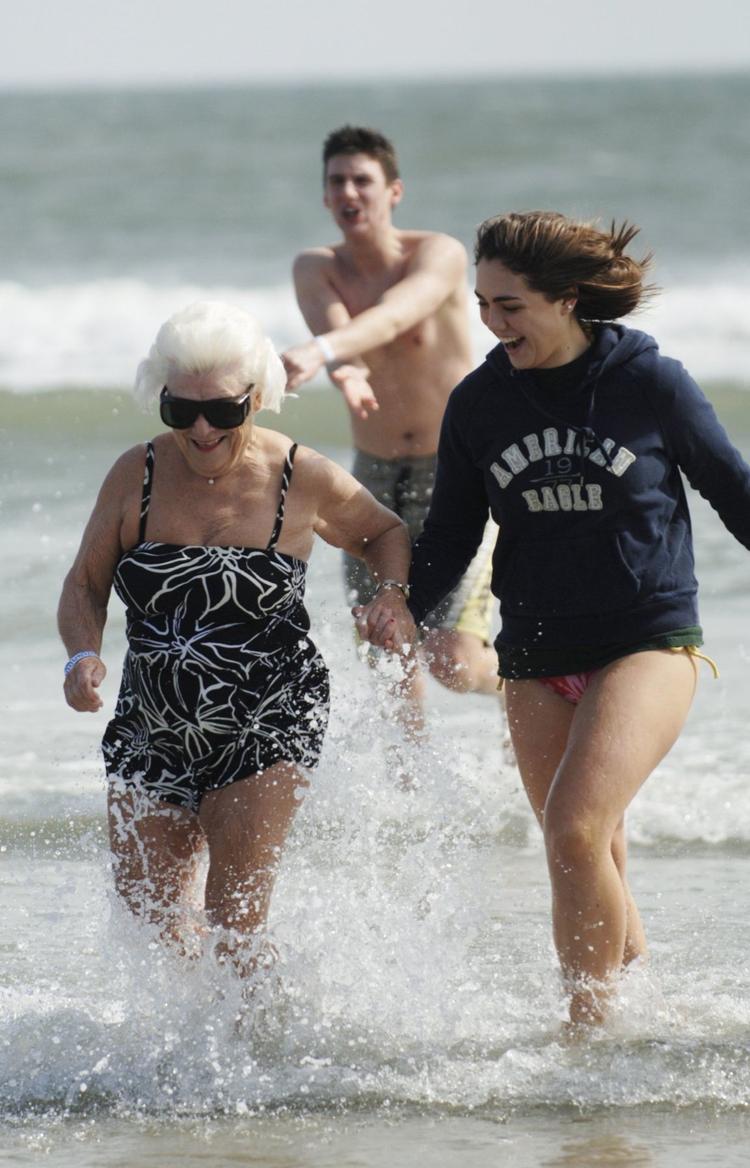 Polar Plunge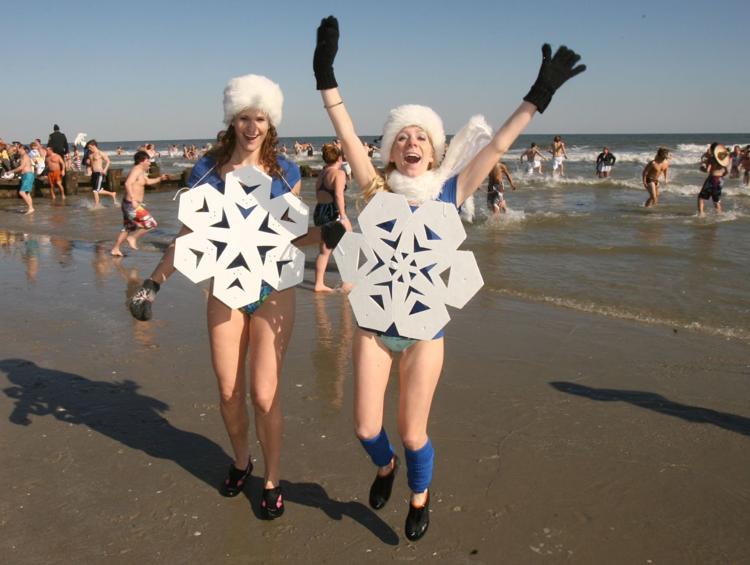 Polar bear plunge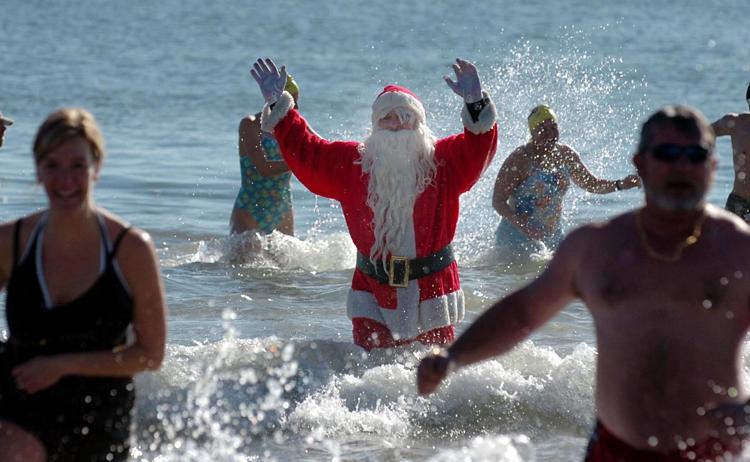 OC First Day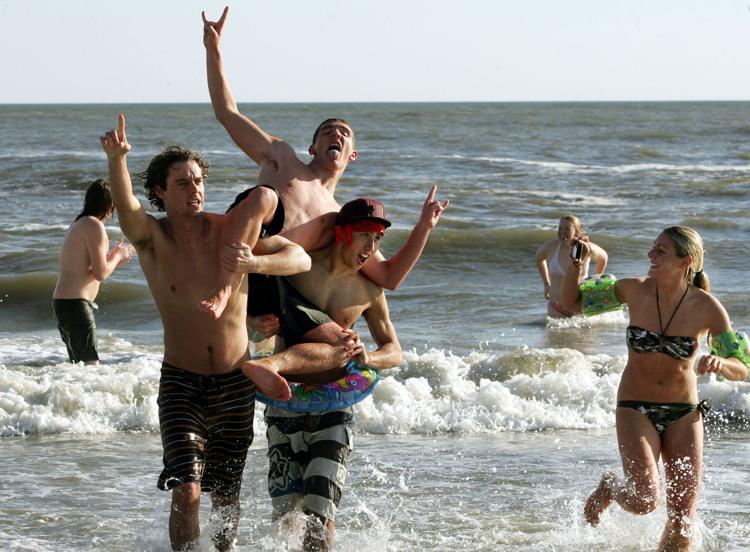 a.c. polar softball
Polar Plunge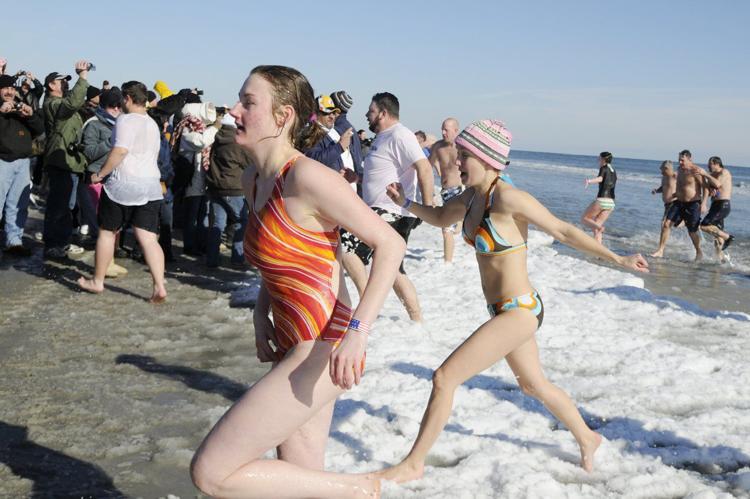 Polar Plunge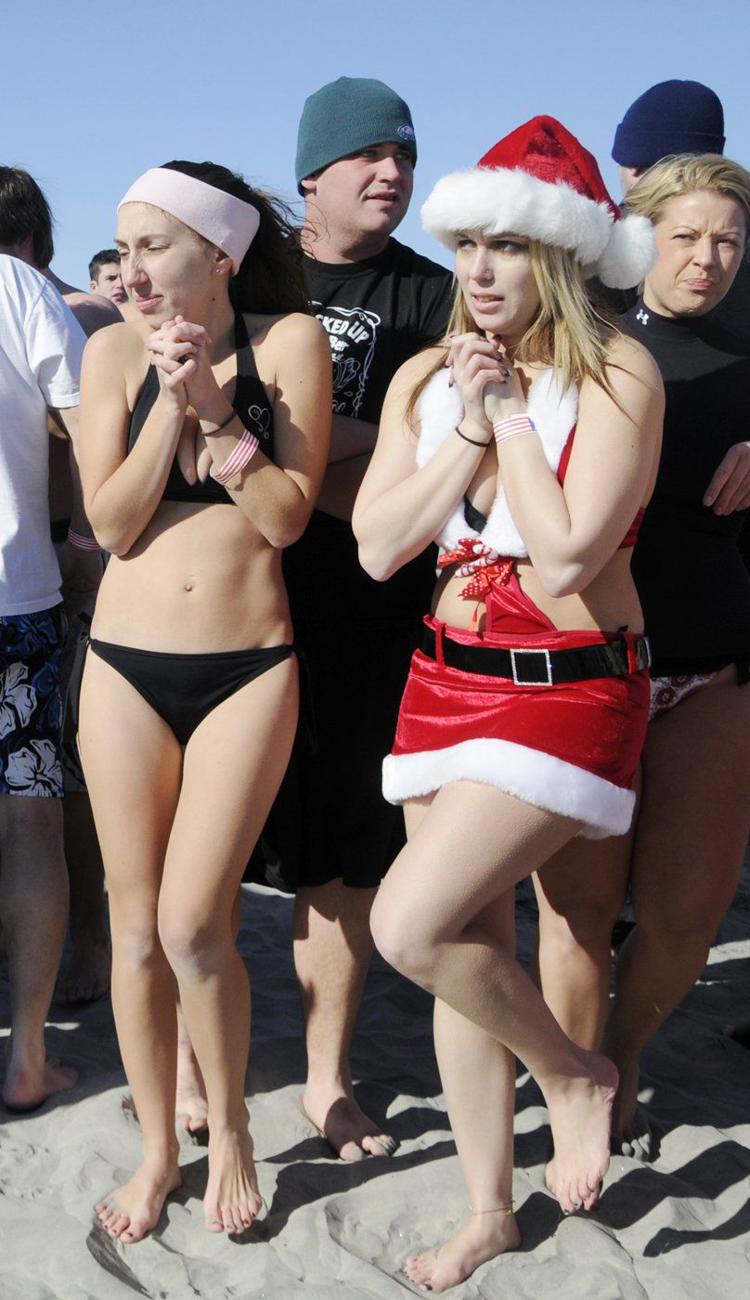 Polar Plunge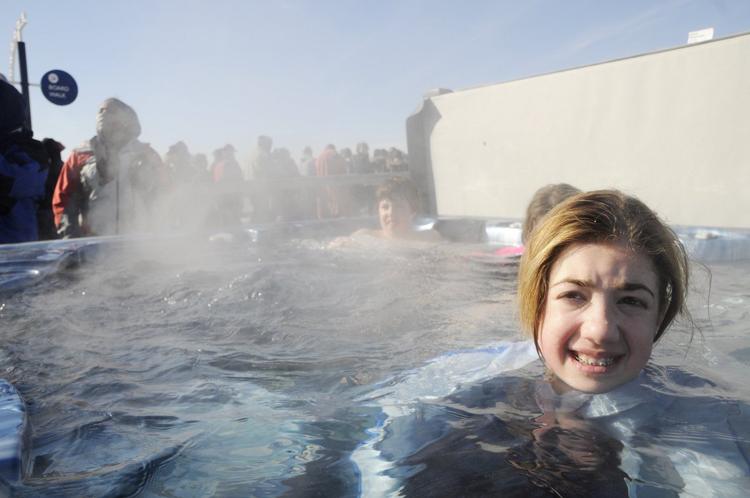 Polar bear plunge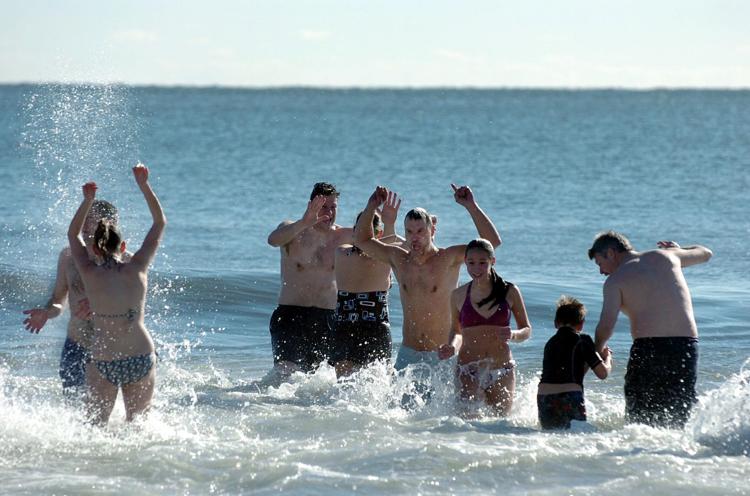 Roberts Polar Plunge
Roberts Polar Plunge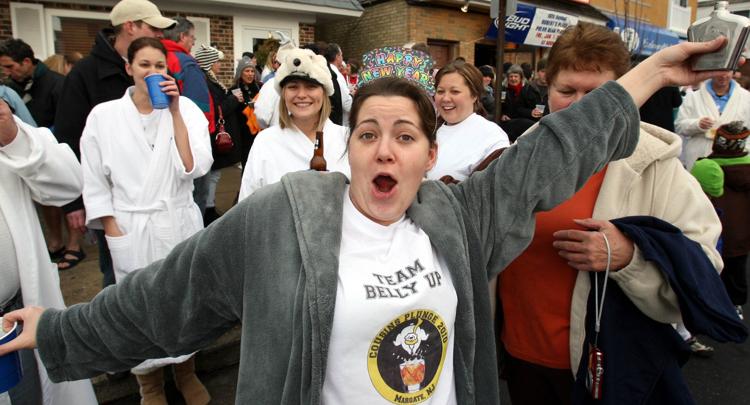 Ocean City Plunge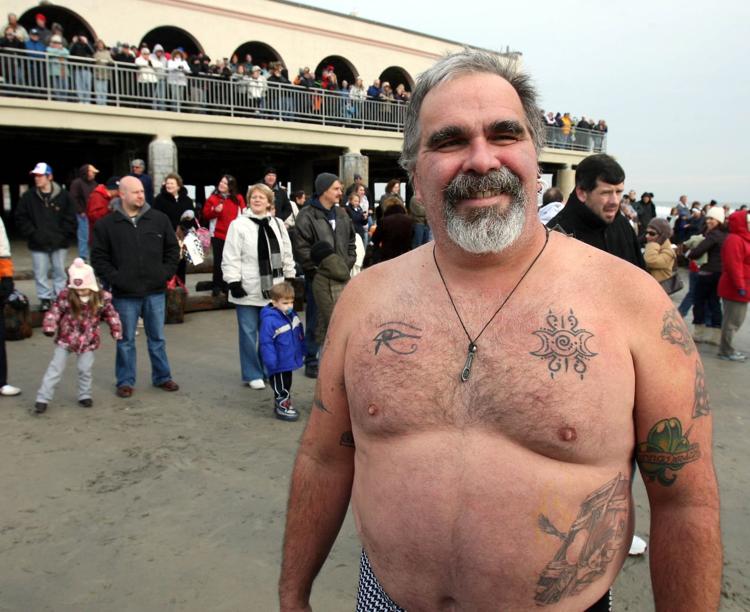 Ocean City Plunge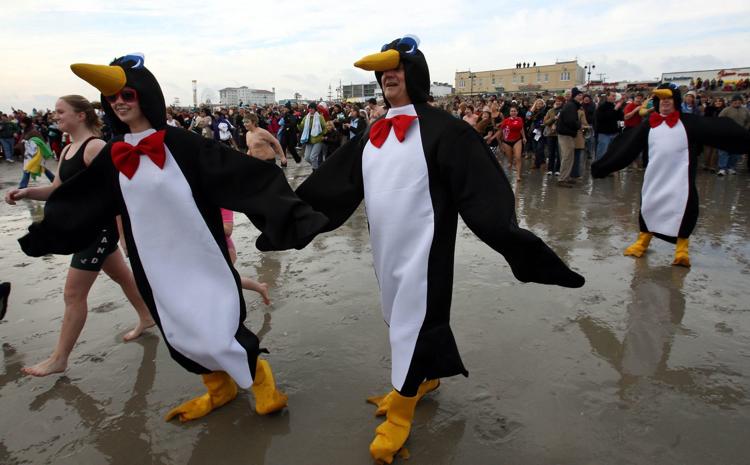 POLARPLUNGE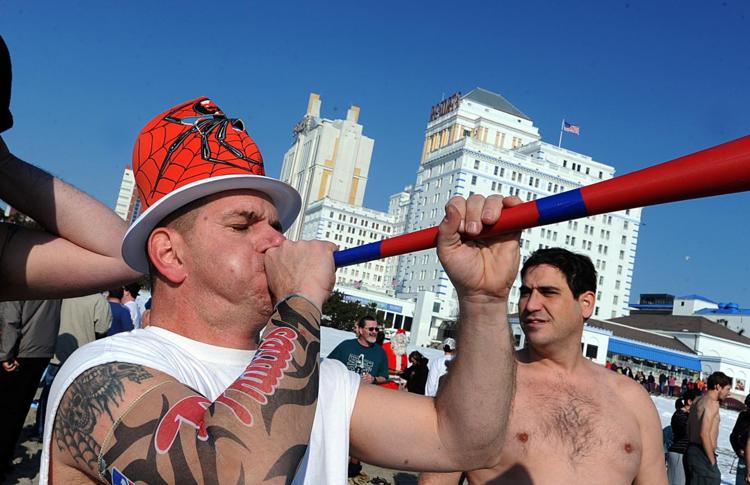 POLARPLUNGE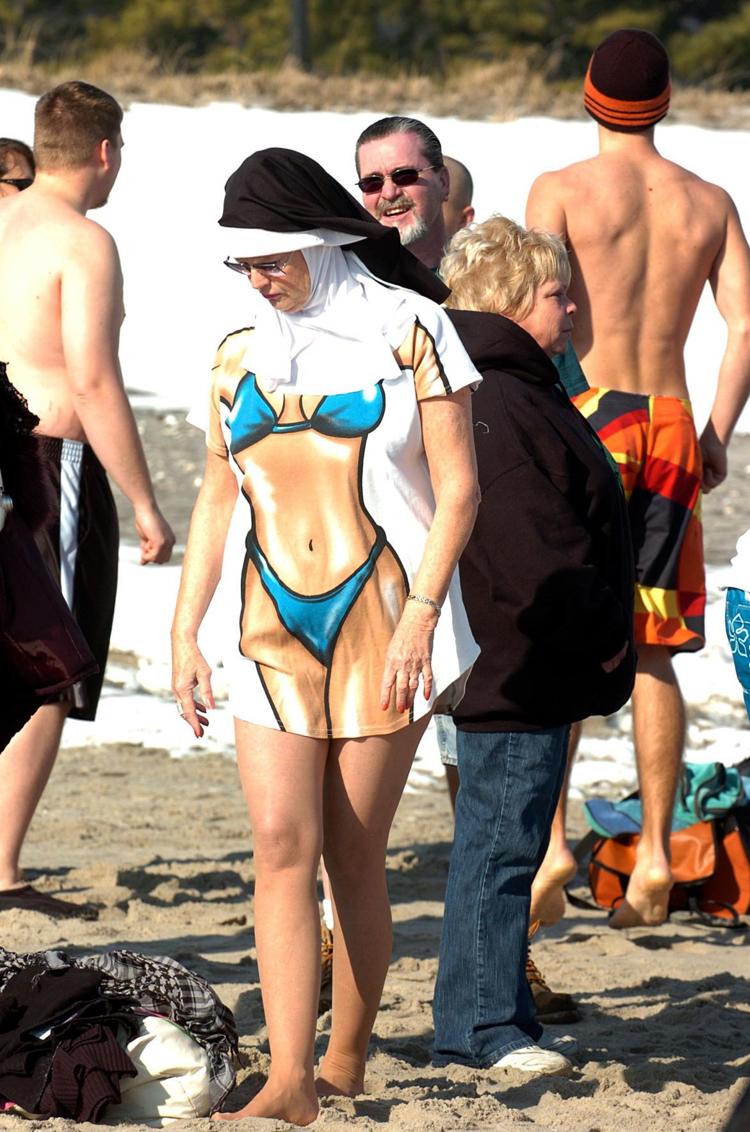 POLAR BEAR PLUNGE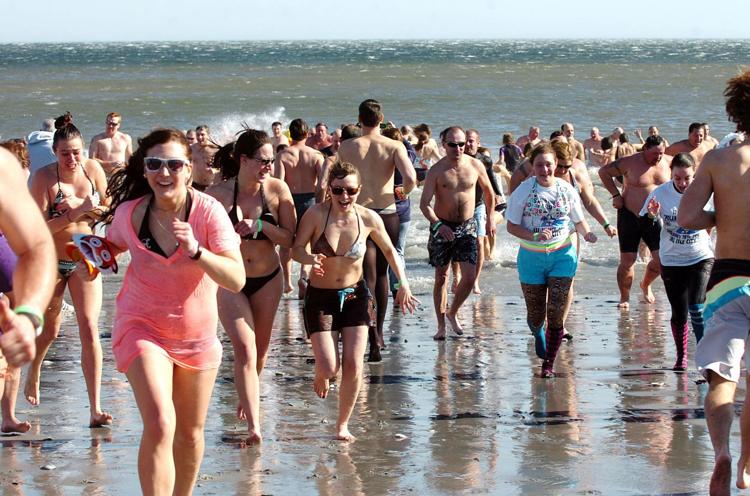 polar bear plunge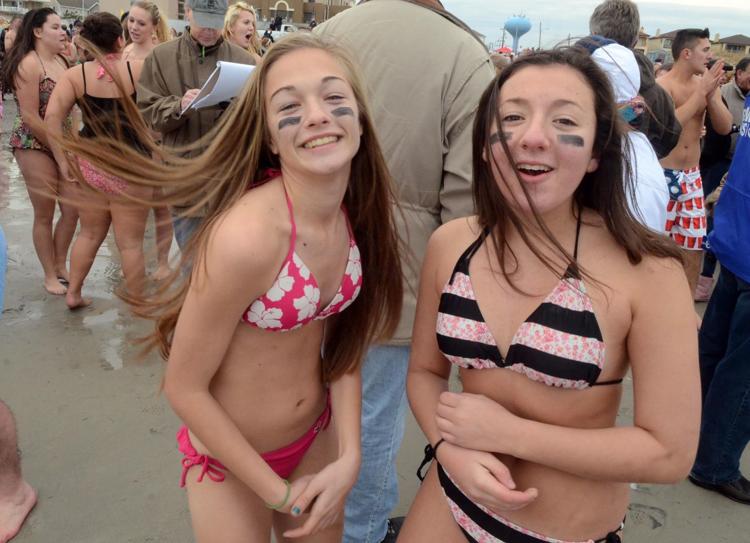 polar bear plunge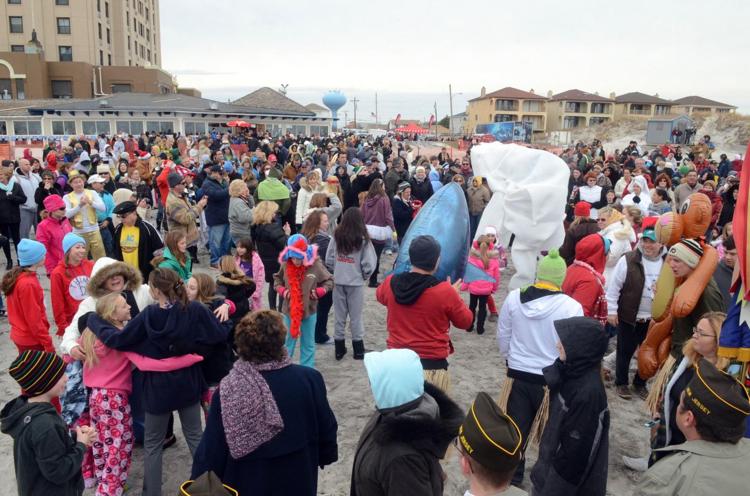 polar bear plunge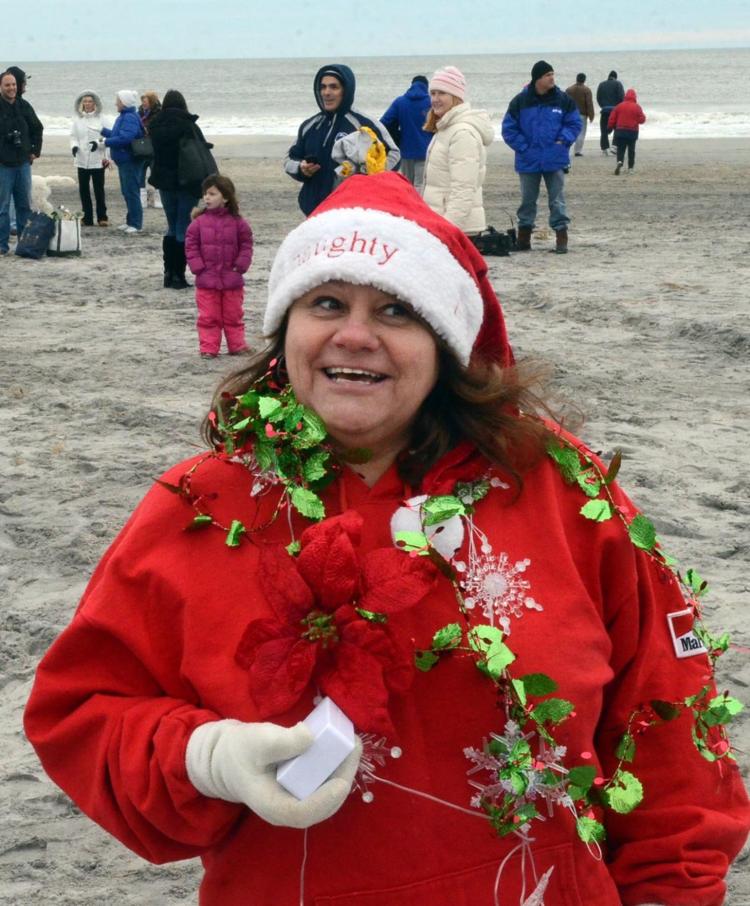 polar bear plunge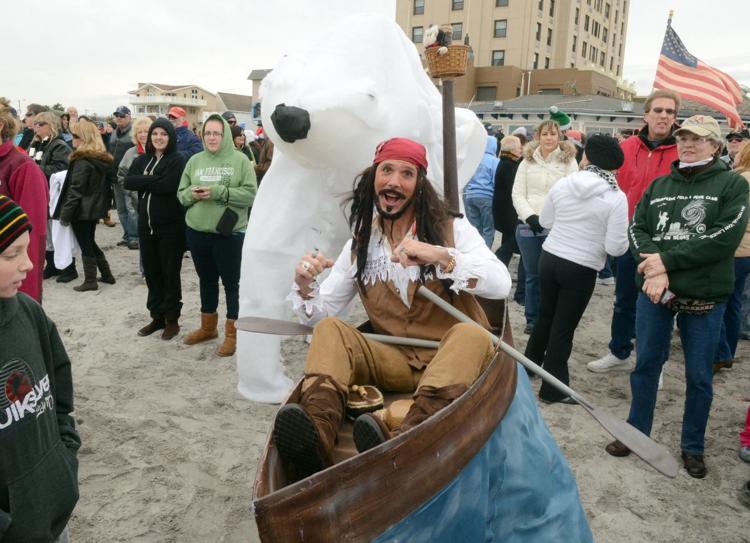 polar bear plunge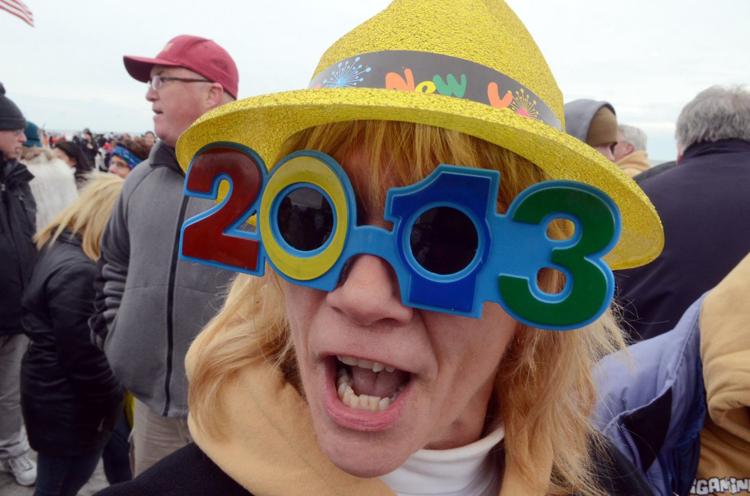 SEA ISLE POLAR PLUNGE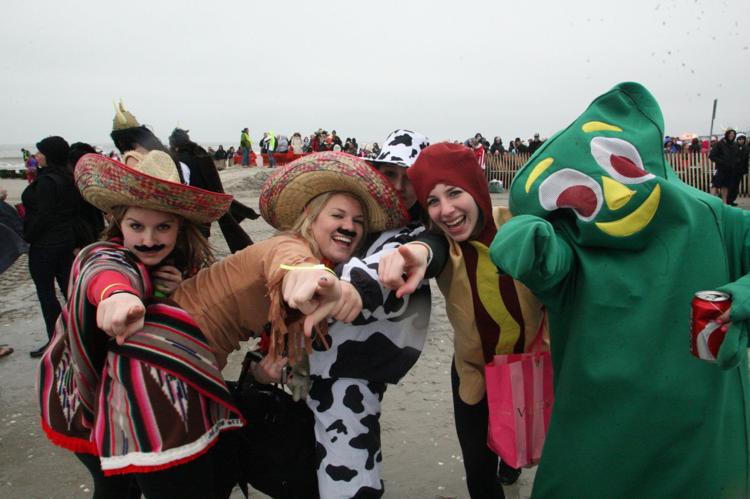 SEA ISLE POLAR PLUNGE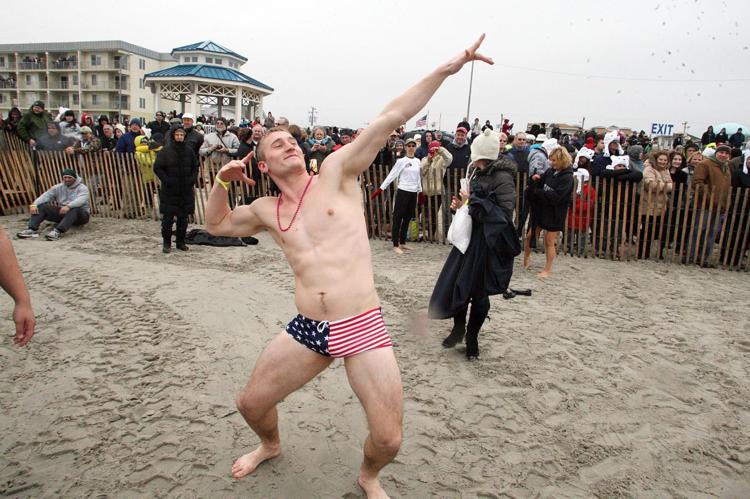 SEA ISLE POLAR PLUNGE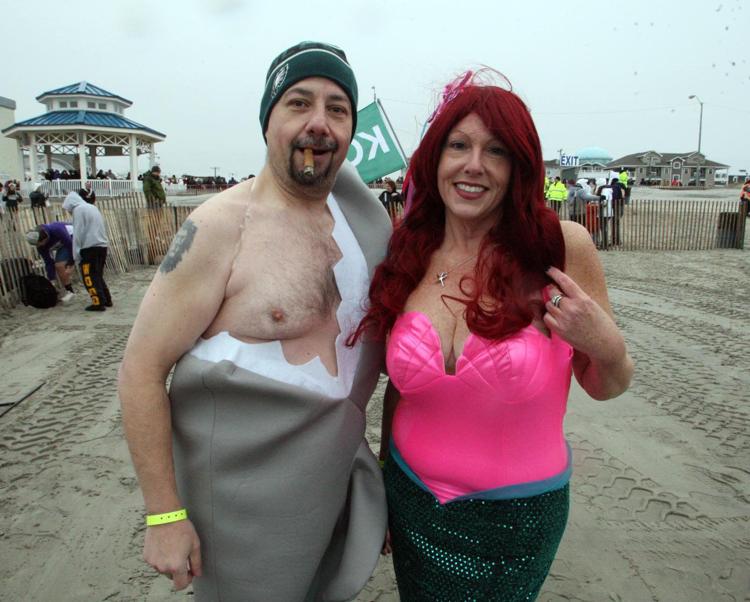 SEA ISLE POLAR PLUNGE
POLAR BEAR PLUNGE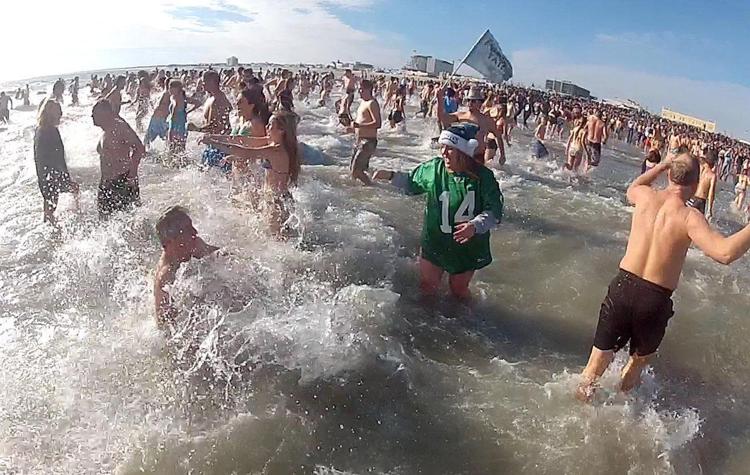 Polar Plunge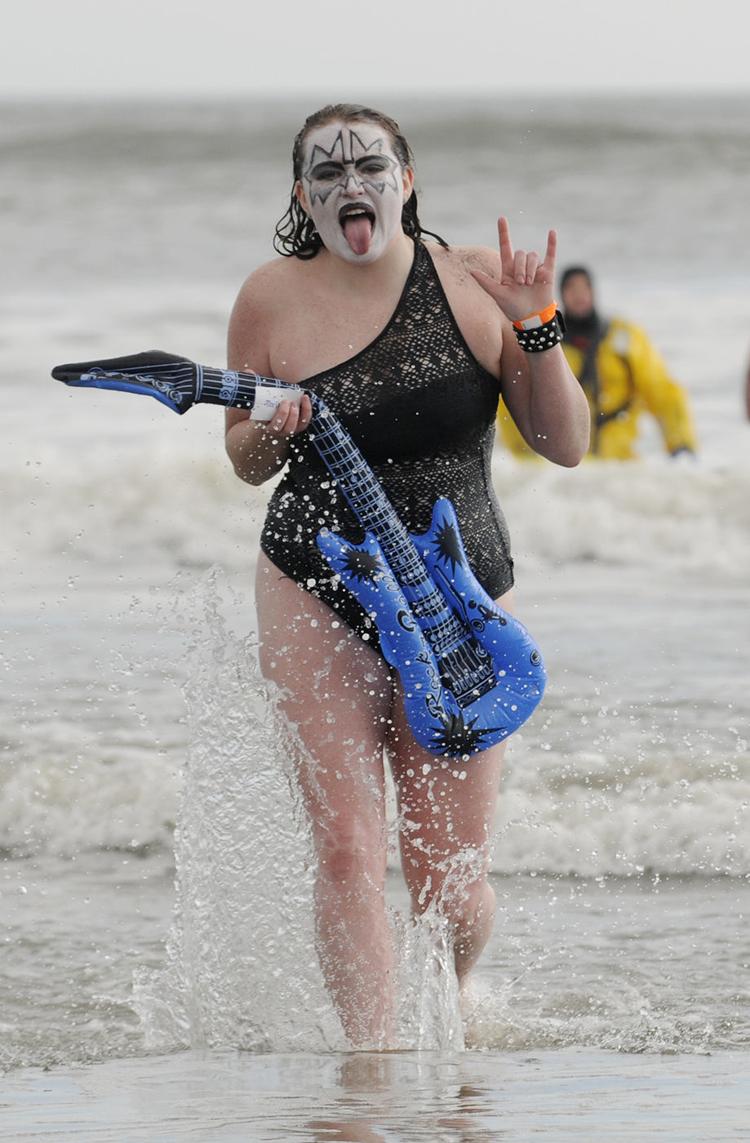 POLAR PLUNGE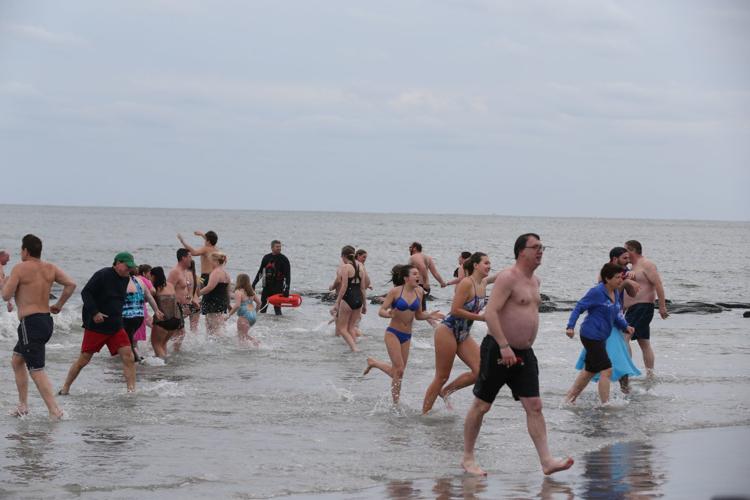 Polar Plunge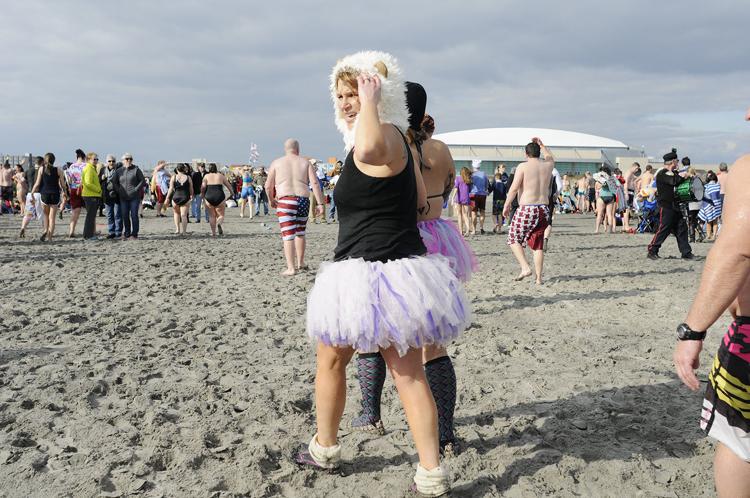 POLAR PLUNGE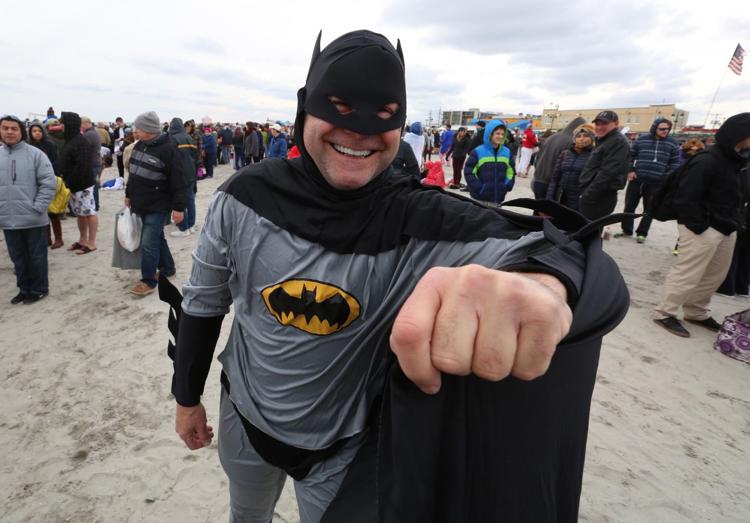 POLAR PLUNGE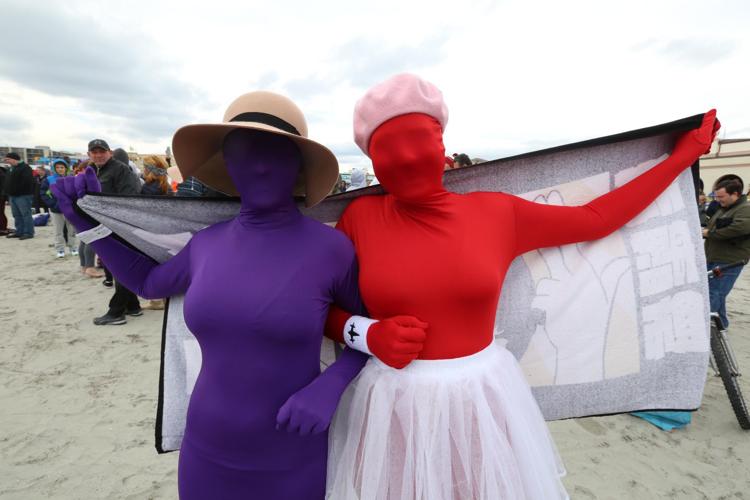 POLAR PLUNGE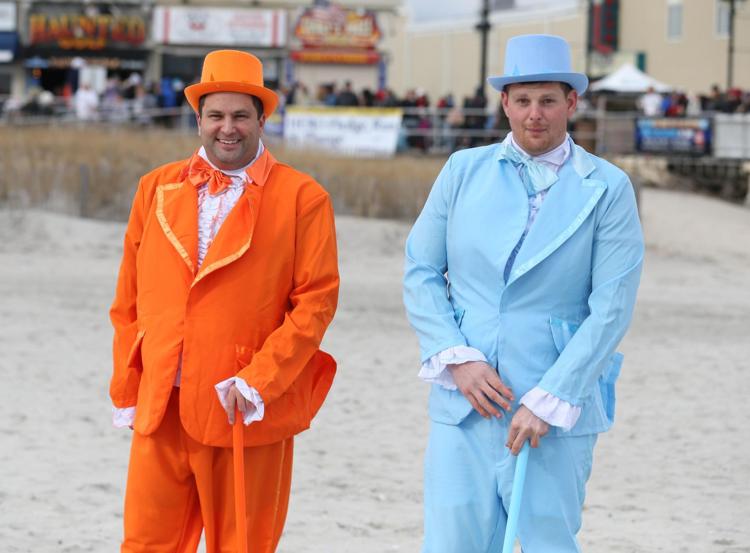 Polar Bear Plunge in Sea Isle City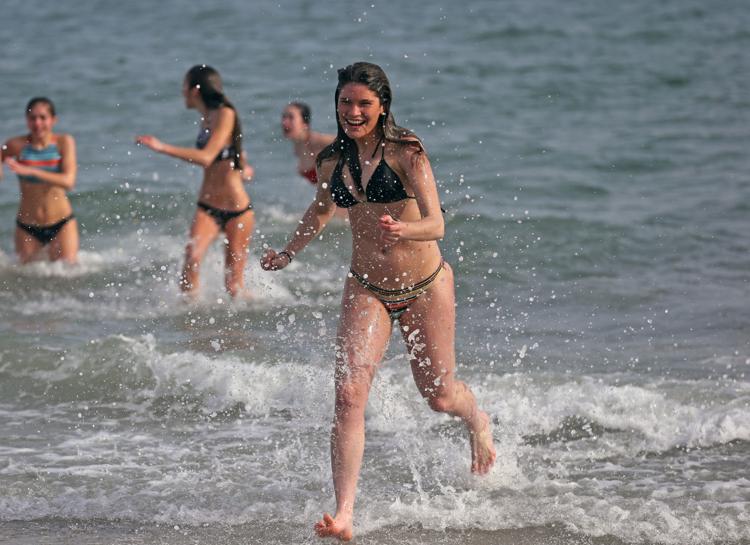 011517_nws_plunge01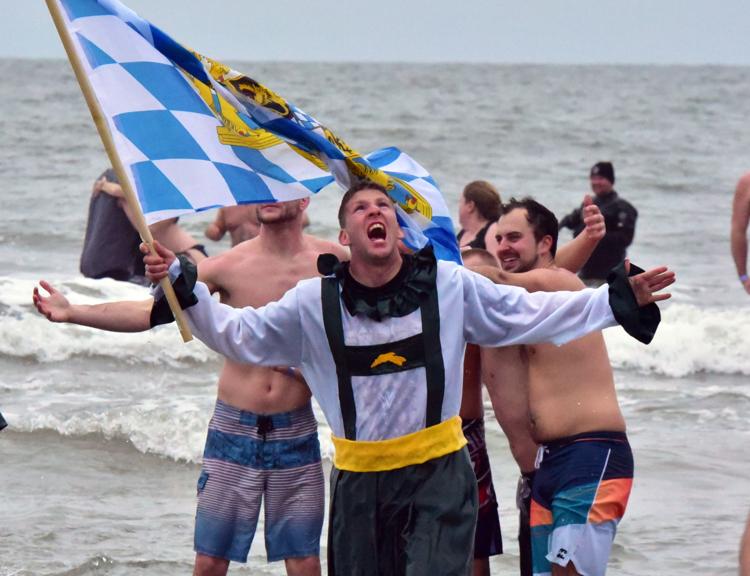 011517_nws_plunge03
011517_nws_plunge02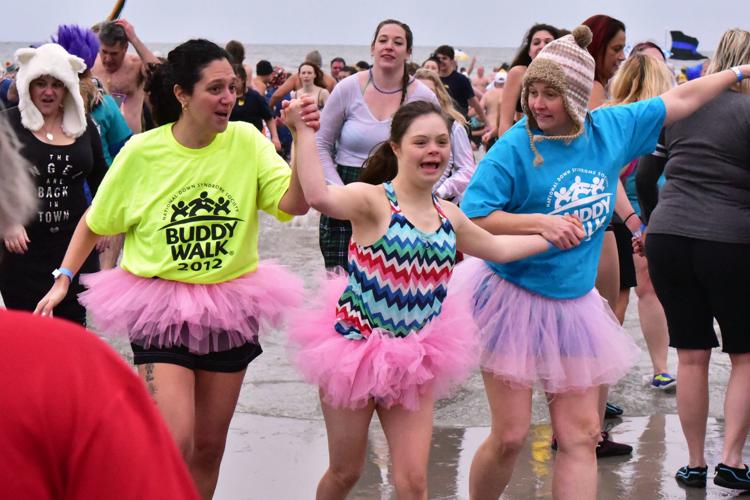 011319_nws_wildplunge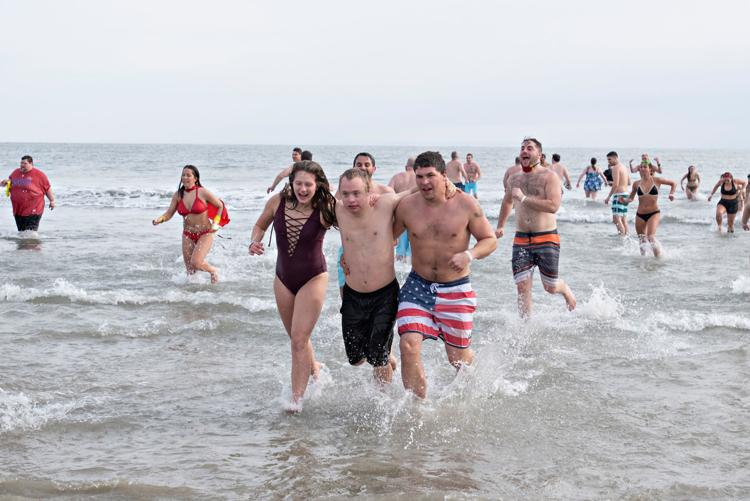 011319_nws_wildplunge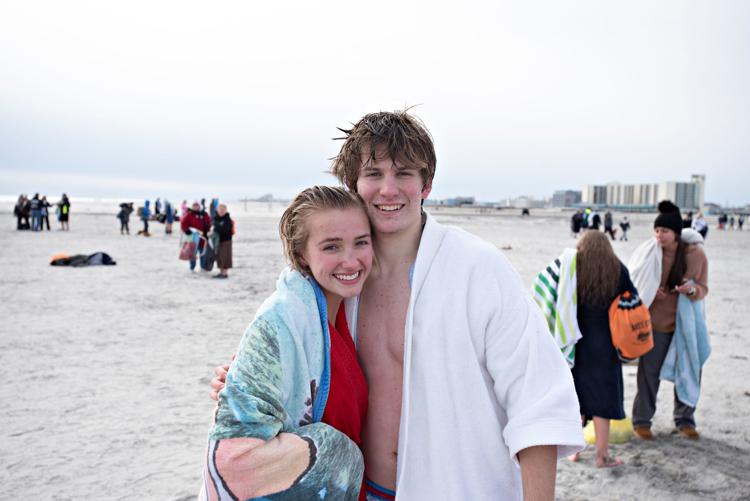 011319_nws_wildplunge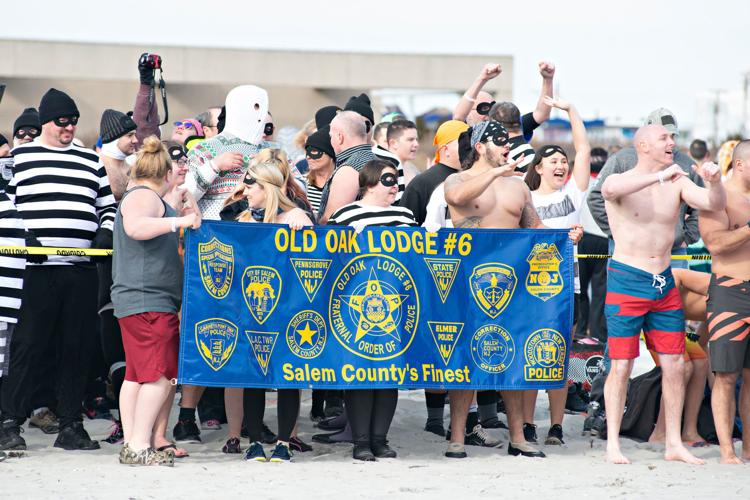 011319_nws_wildplunge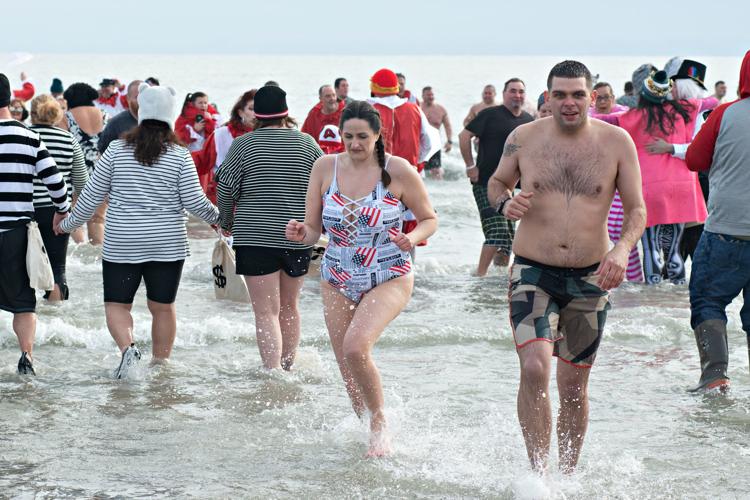 011319_nws_wildplunge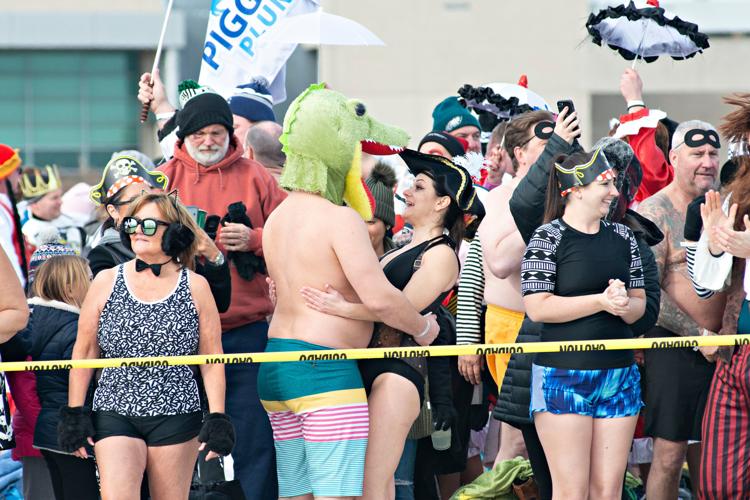 011319_nws_wildplunge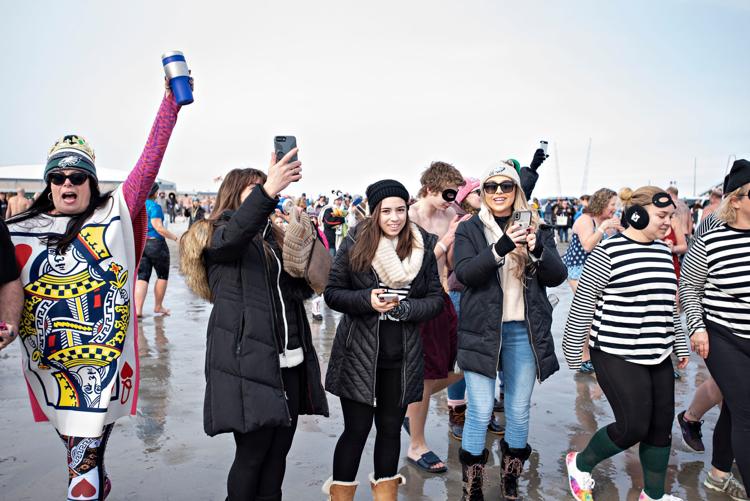 011319_nws_wildplunge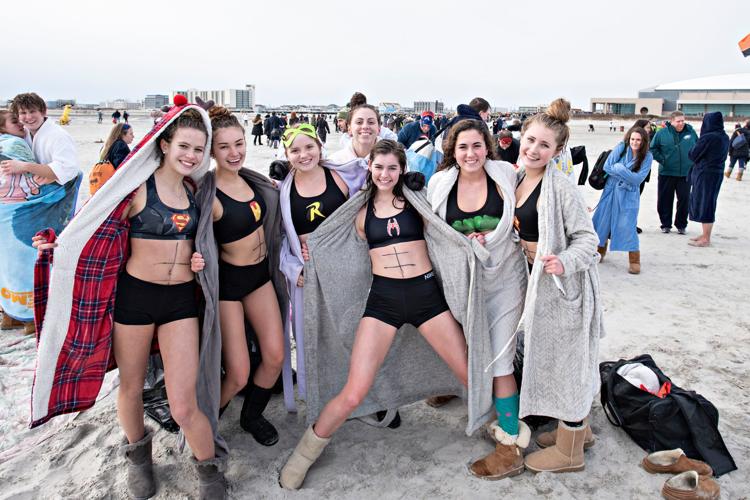 011319_nws_wildplunge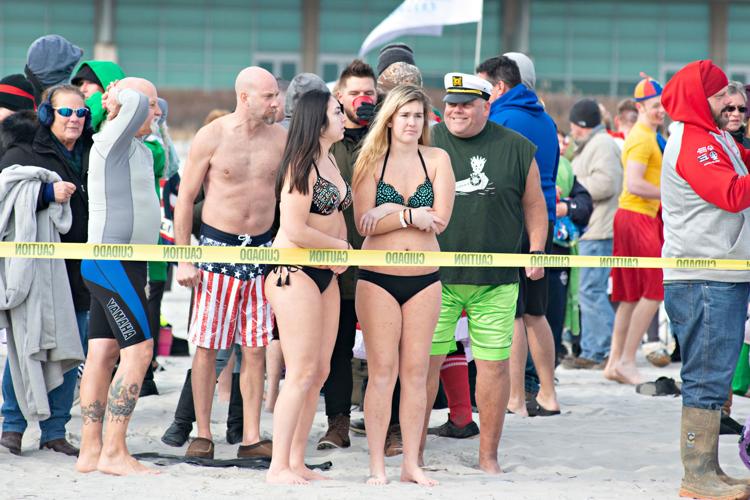 011319_nws_wildplunge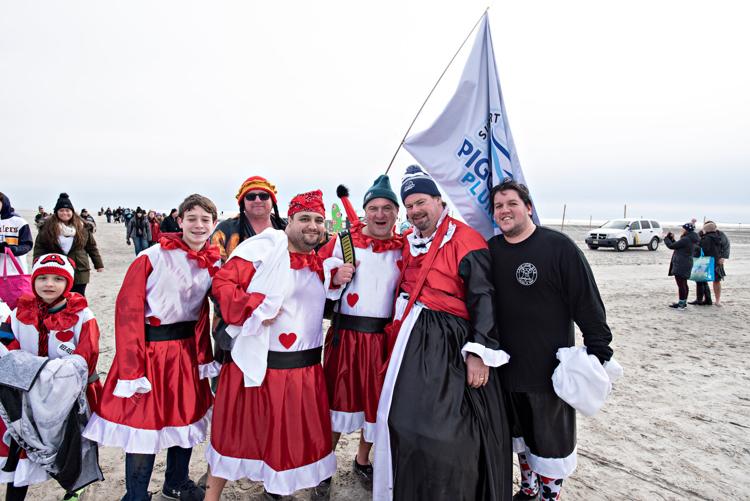 011319_nws_wildplunge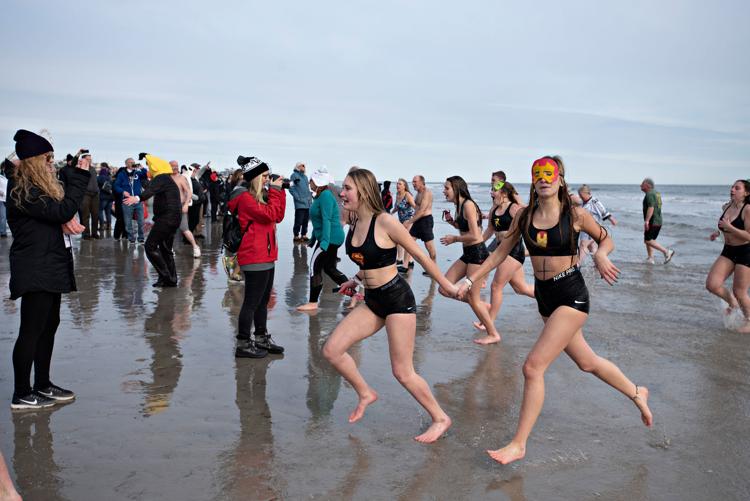 011319_nws_wildplunge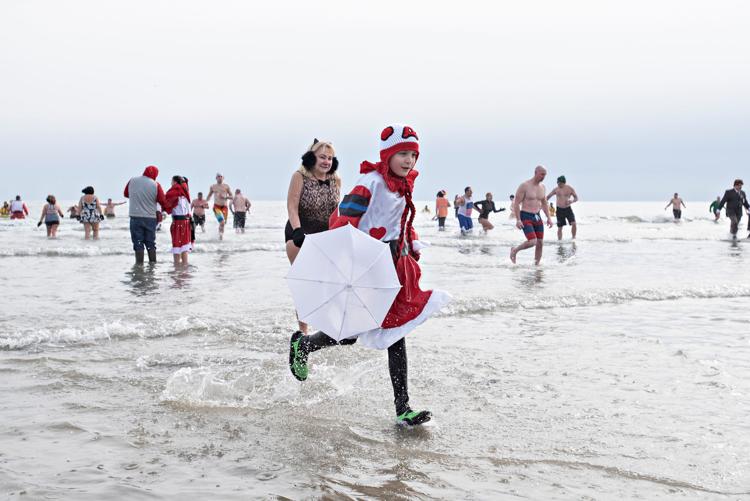 011319_nws_wildplunge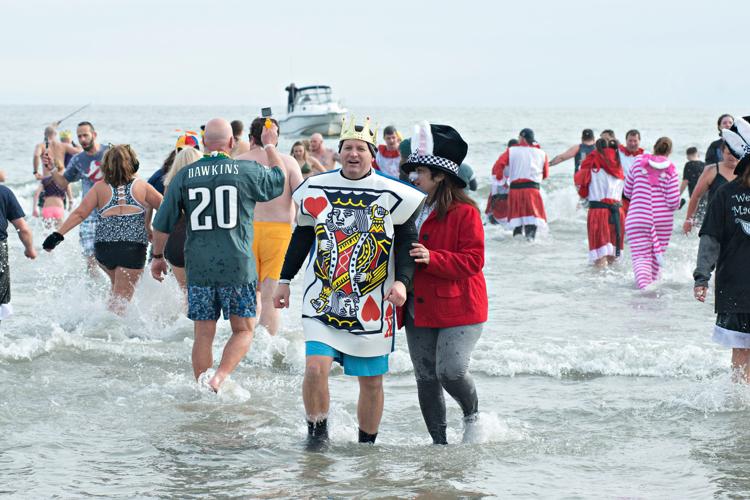 011319_nws_wildplunge
polar bear plunge ww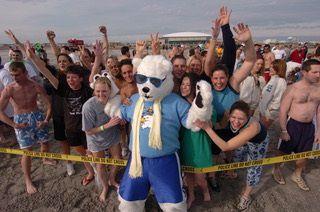 polar plunge margate submitted
_nws_polarplunge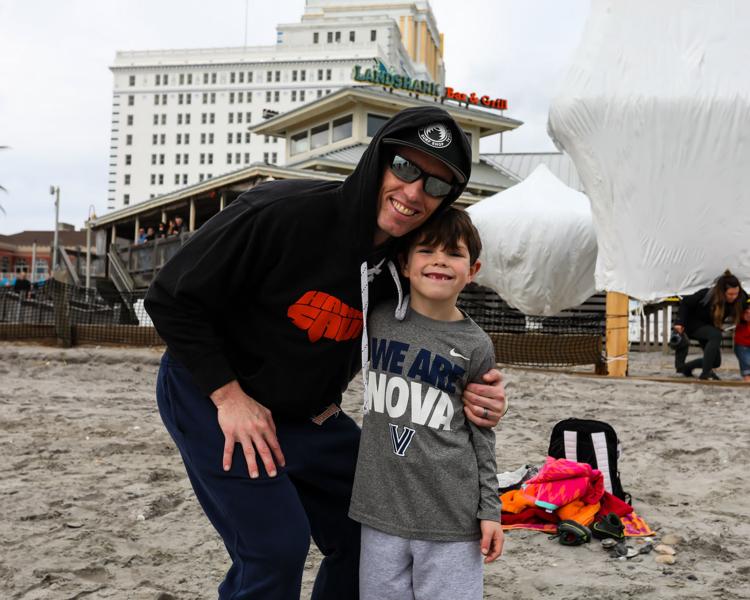 _nws_polarplunge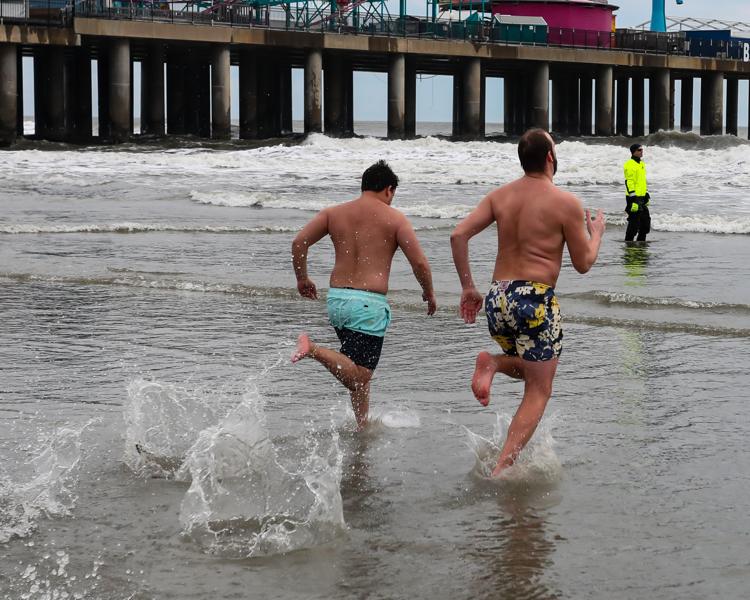 _nws_polarplunge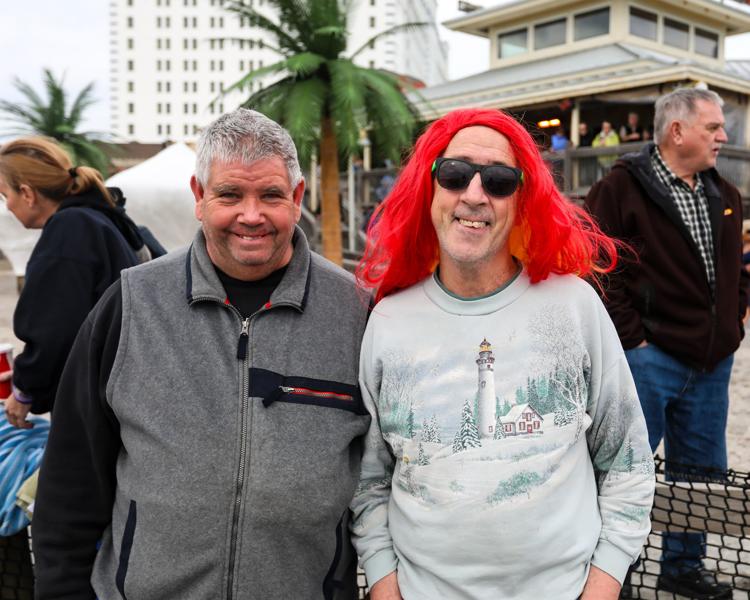 _nws_polarplunge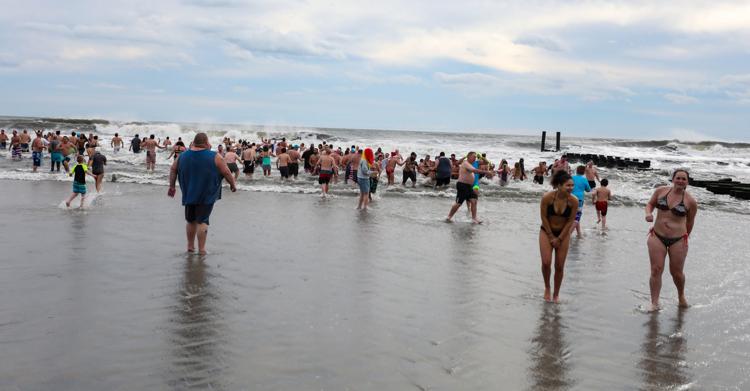 _nws_polarplunge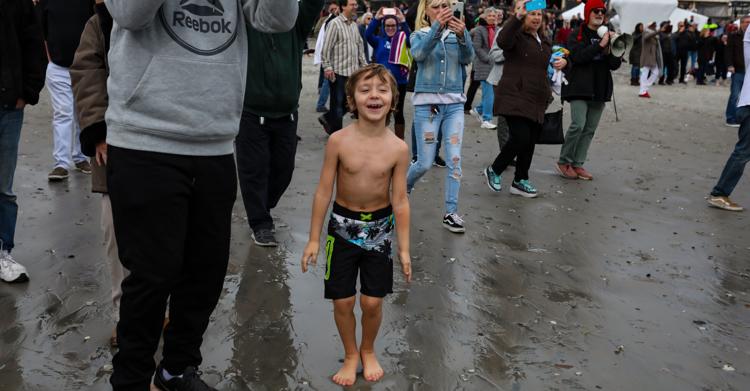 _nws_polarplunge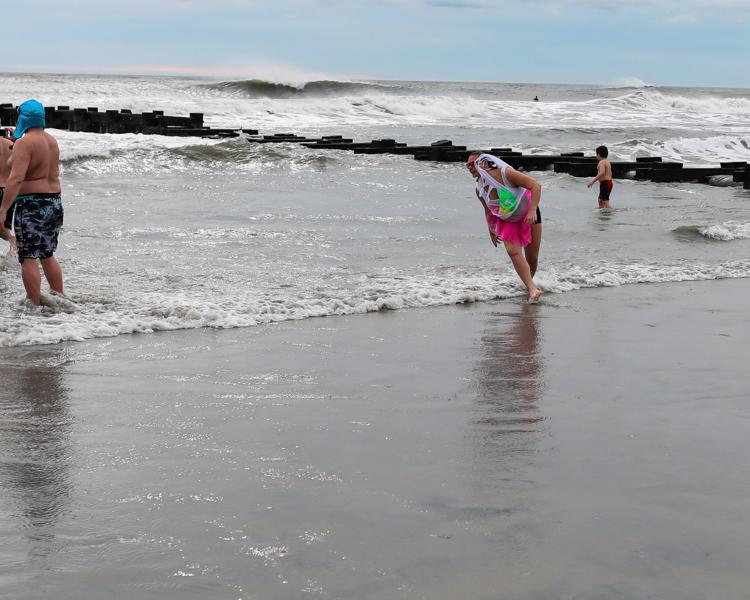 _nws_polarplunge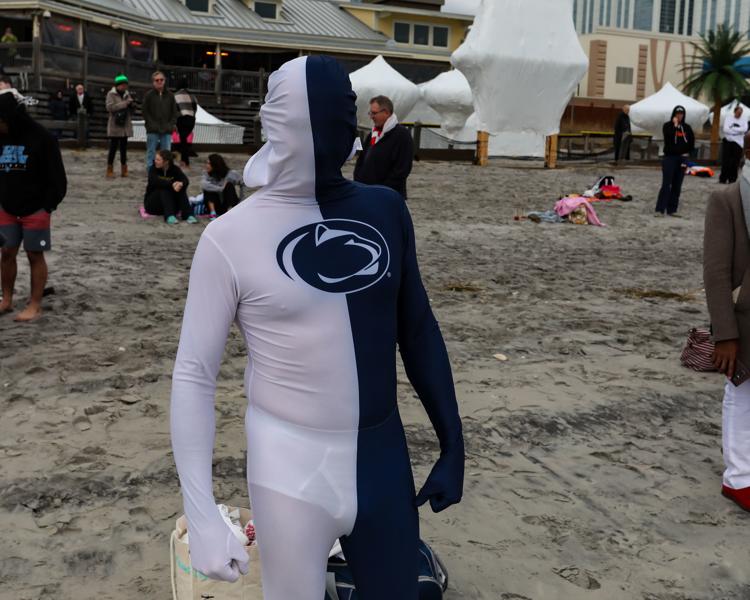 _nws_polarplunge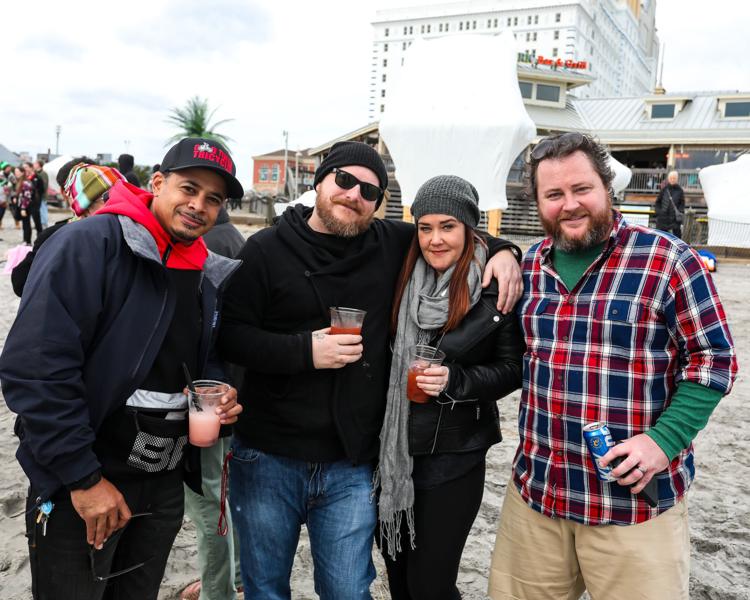 _nws_polarplunge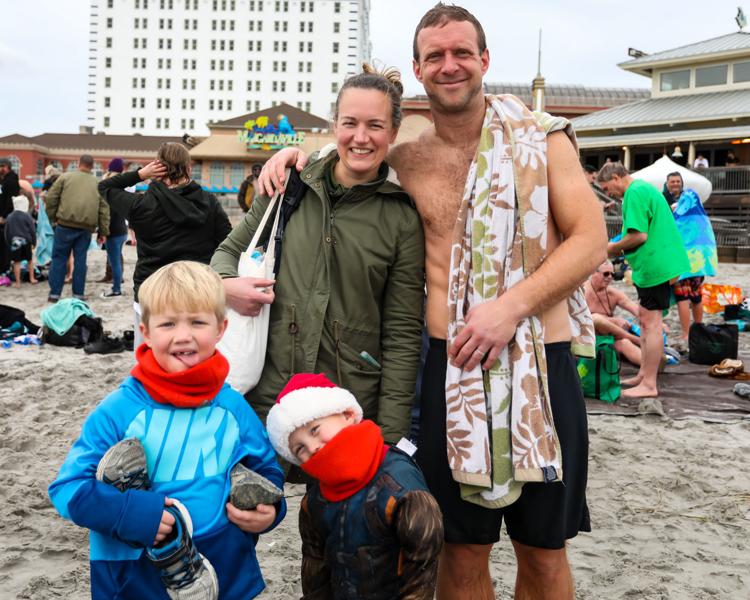 _nws_polarplunge