SOMERS POINT — Years ago, Bay Avenue was a place to party hard and drink too much with your friends, but the city is hoping to continue to change that reputation.
The demolition last month of Baia Restaurant, which was built on the spot of the legendary Bay Avenue club known as Bay Shores, gives the city another chance to diversify its offerings to pull in a more family-friendly audience, compared with the singles it used to attract with its clubs and bars during the 1960s and 1970s.
The plan is to replace Baia with an open-air beach bar setup with tents and trees, according to what Greg Sykora, chairman of the Somers Point Economic Development Advisory Commission, has heard.
"We needed to change the culture of Bay Avenue from a drunk fest to enjoying the environment, through music, through food, through drinking, through camaraderie, all those things," Sykora said.
Many of those elements will be present Saturday along the avenue, as the city holds its 30th annual Bayfest.
The reopening of the Gateway Playhouse last year brought live theater back to the city, where it has been a tradition off and on for 100 years, said Sally Hastings, president of the Somers Point Historical Society.
Last month, the city was awarded a $130,000 grant from the state's Department of Transportation to expand the Somers Point bike path.
The expansion will include construction of bike lanes on Somers Point-Mays Landing Road, which will be used to connect the existing bike path and the Route 52 multi-use path to the new Garden State Parkway multi-use path and bike lanes on Route 9.
This summer, the city also wants to open a transient marina at the end of Higbee Avenue, where someone who has a boat can dock for a short amount of time, experience Bay Avenue and leave, Sykora said.
"Our transient marina, we can brand it as Somers Point's dock-and-dine: Come out, bring your boat, walk around the town and experience the great food and atmosphere of Bay Avenue," Sykora said.
SOMERS POINT — Construction of a new bayfront marina at the end of Higbee Avenue is underway…
It has been decades since Bay Avenue was primarily known for drinking and partying. Both Bay Avenue in Somers Point and Amherst Avenue in Margate were once called the "Barbary Coast," in reference to their excessive drinking.
This town once drew young crowds with their music and bars. Besides Bay Shores, there was the Gateway Casino, the Under 21 Club and Steele Ship Bar, which burned down in 1967. Its land was used as a parking lot for another club, Tony Mart's. A venue called House of Booze with live music and bars sits there now.
The live music scene died down on Bay Avenue when Tony Mart's closed in 1982, and DJs, not live musicians, were hired to keep people dancing at places such as Egos disco and Brownies by the Bay, which both once stood where Tony Mart's was.
Carmen Marotta, 62, who took over management of Tony Mart's with his brother, Tony Jr., during the mid-1970s, credits the late Herb "Bubba Mac" Birch with bringing live music back to Bay Avenue multiple nights a week, year-round, with the opening of the now defunct Bubba Mac Shack in 2000.
The Bubba Mac Shack was built where Harbor Lights and Markers once stood and was torn down in 2009 and is now an open plot of grass.
South Jersey guitar legend Lew London was a member of the Bubba Mac Blues Band, which used to play at the Bubba Mac Shack at least three times a week.
"That first summer, he (Birch) may have spent $1 million. He had Mavis Staples, the Dirty Dozen Brass Band," said London, 68, of Egg Harbor Township. "The first five summers were magical in terms of music."
The push to make the avenue more family-friendly began in the 1990s, Sykora said. That's when the city made Bay Avenue and the district it is located within more walkable and better lit, with more of an emphasis on its historic characteristics.
At the same time, Marotta keeps the music scene alive, presenting bands through the Somers Point Beach Concerts series, which this summer will include Jethro Tull's Martin Barre, Bonerama from New Orleans and CJ Chenier & The Red Hot Louisiana Band.
Bay Avenue, Somers Point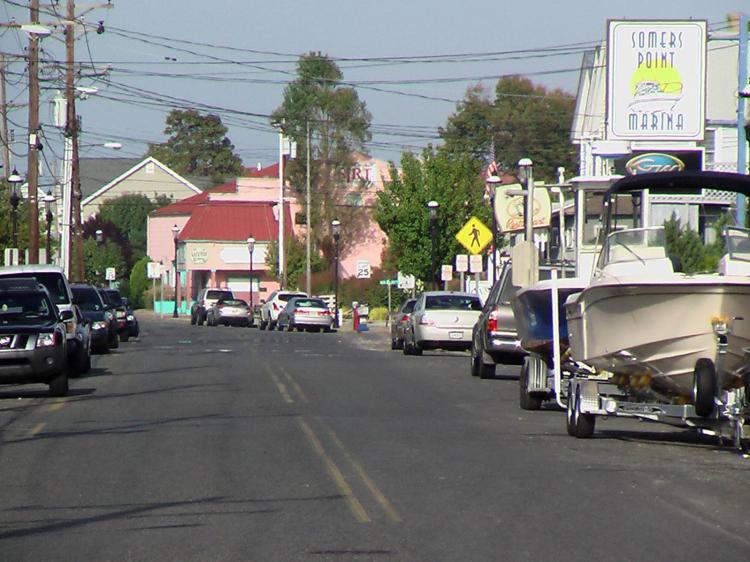 -- HIDE VERTICAL GALLERY ASSET TITLES --
Bay Avenue, Somers Point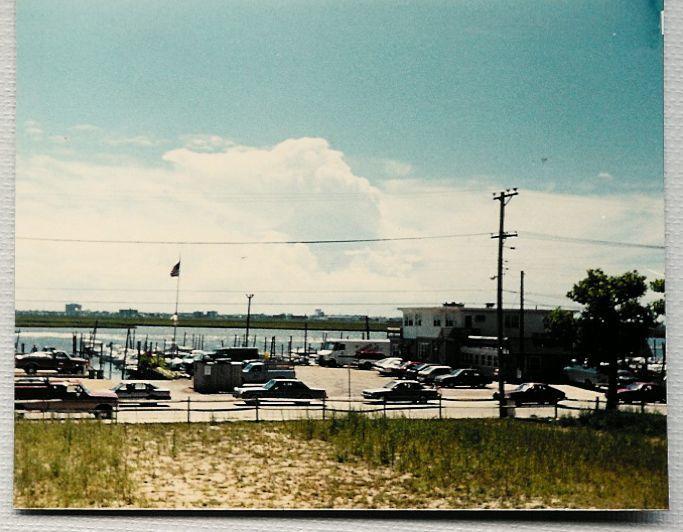 Bay Avenue, Somers Point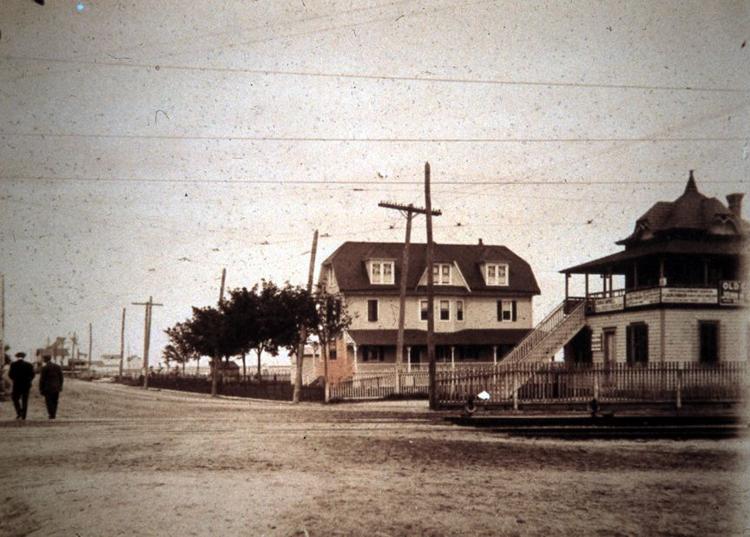 Steele Ship Bar, Somers Point
Steele Ship Bar, Somers Point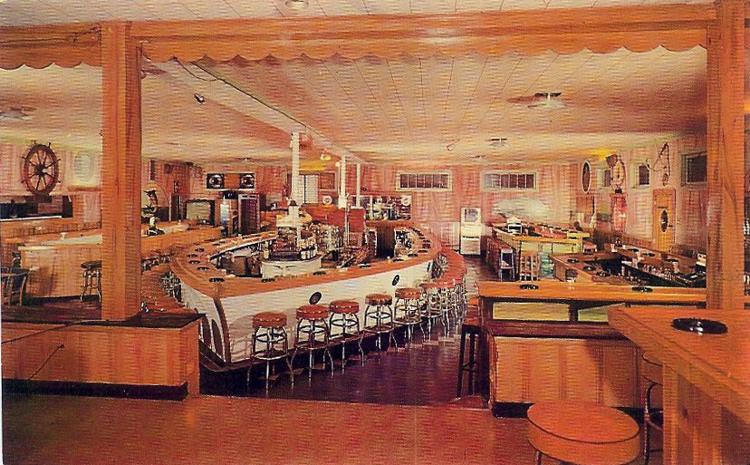 The Anchorage, Somers Point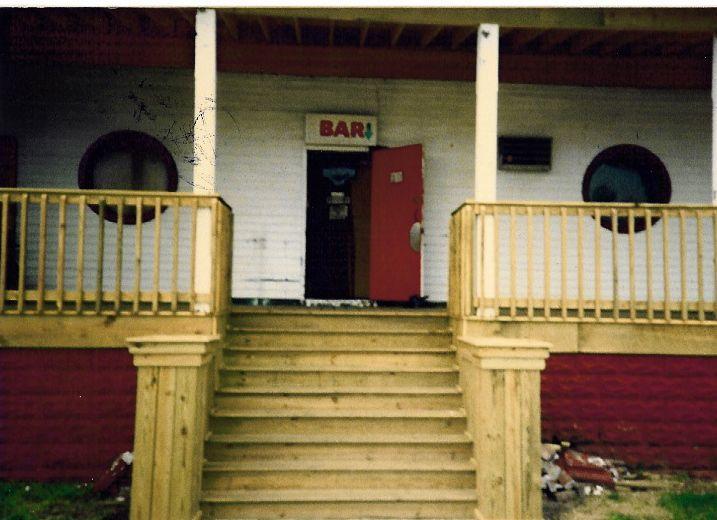 Bay Shores, Somers Point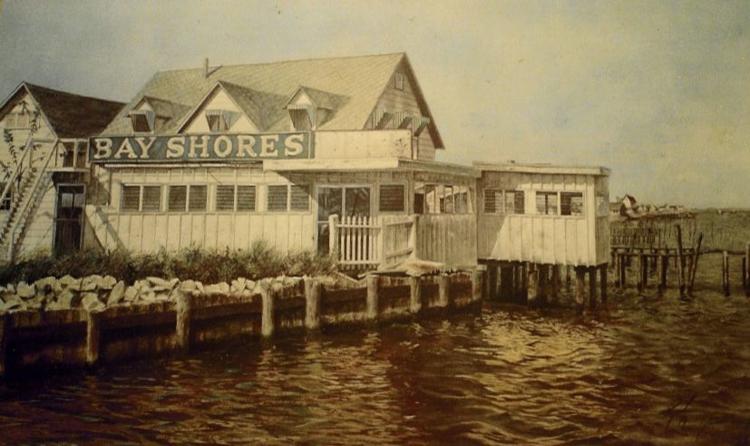 The Anchorage, Somers Point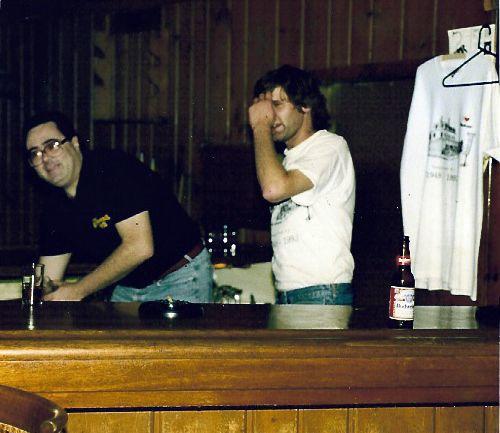 Bay Shores, Somers Point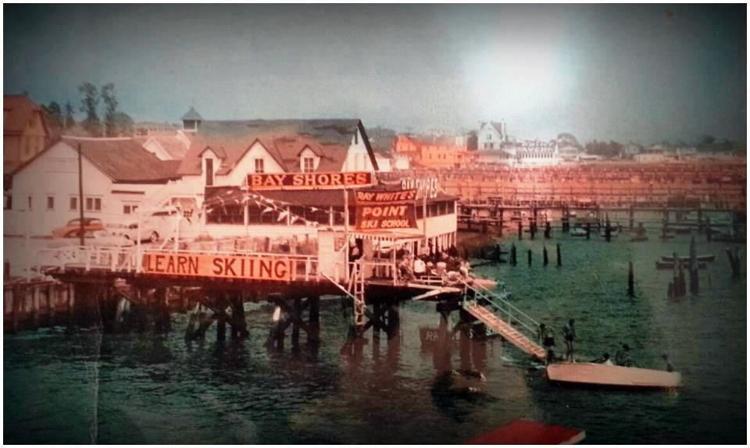 Bay Shores, Somers Point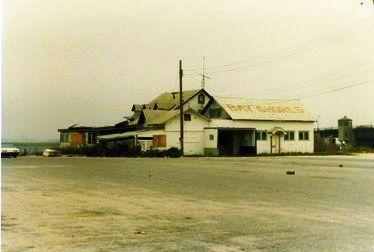 Bay Shores, Somers Point
Bay Shores, Somers Point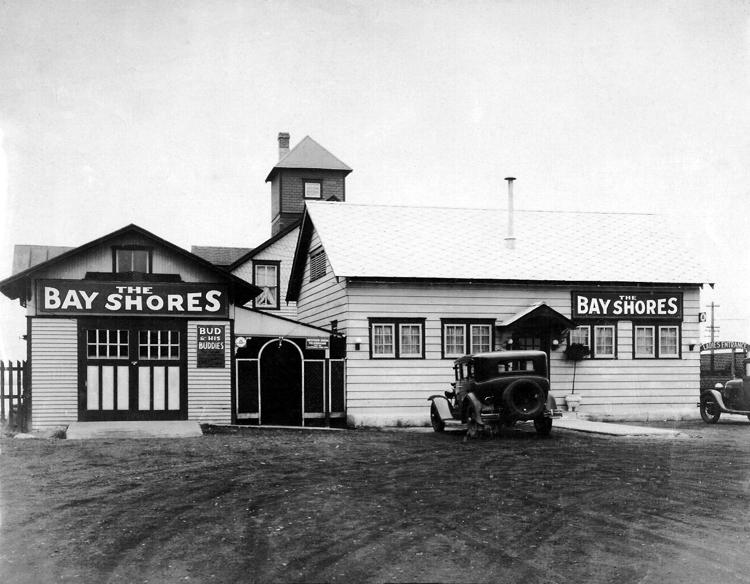 Bay Shores, Somers Point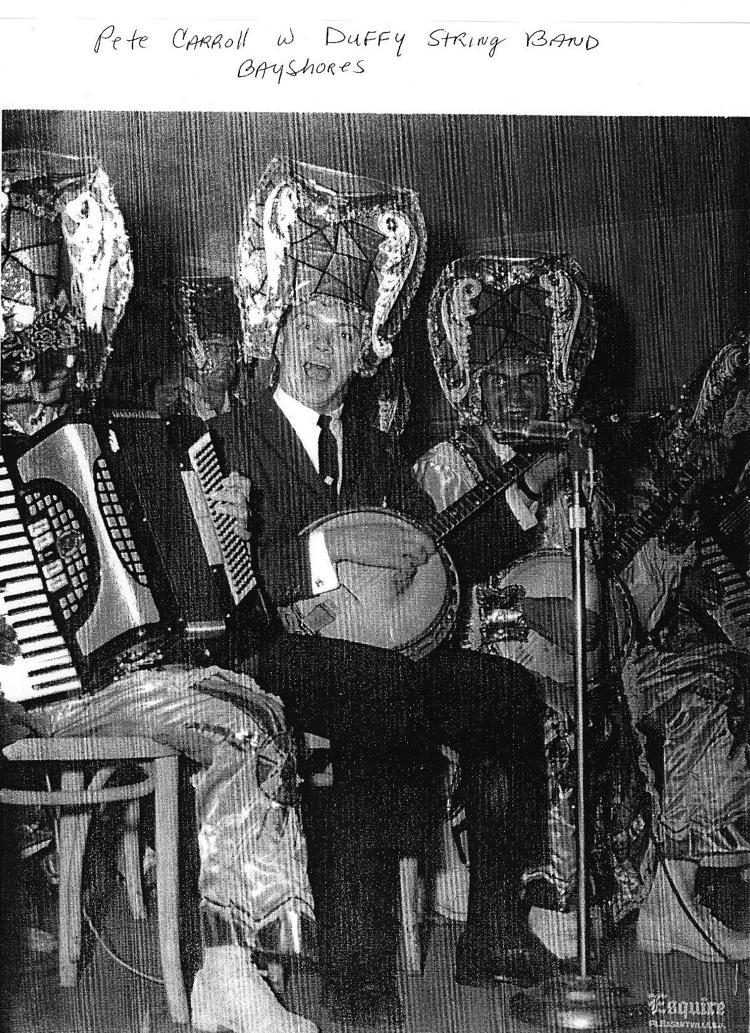 Bay Shores, Somers Point
Bay Shores, Somers Point
Bay Shores, Somers Point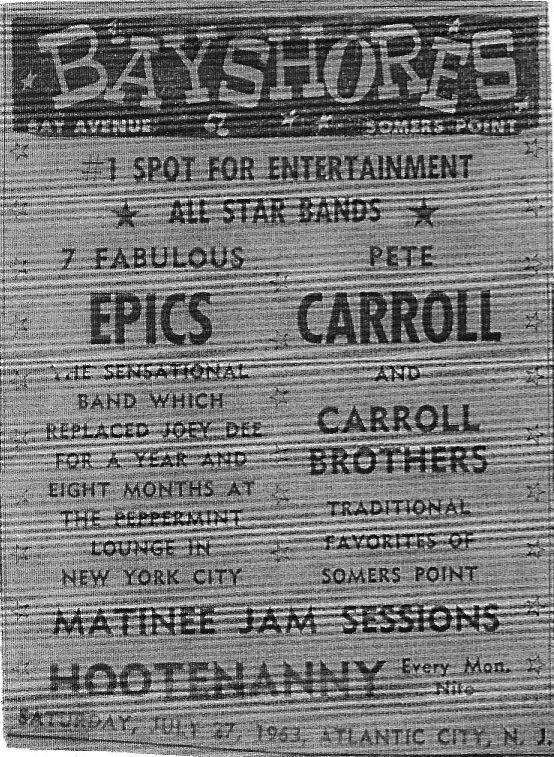 The Waterfront, Somers Point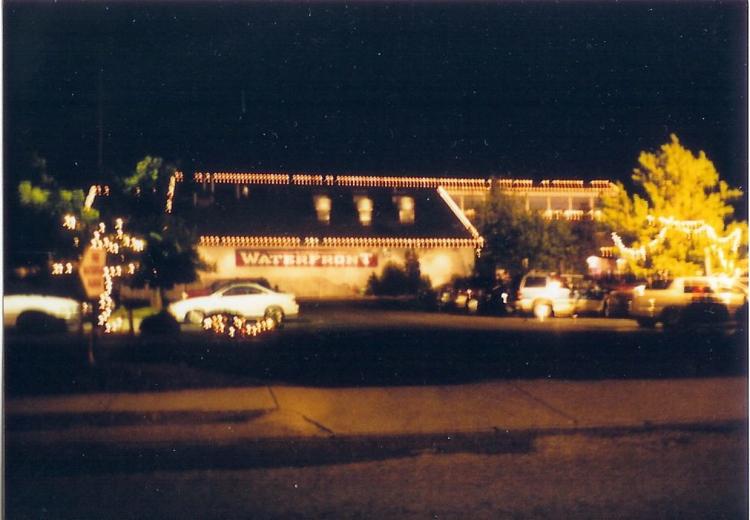 The Waterfront, Somers Point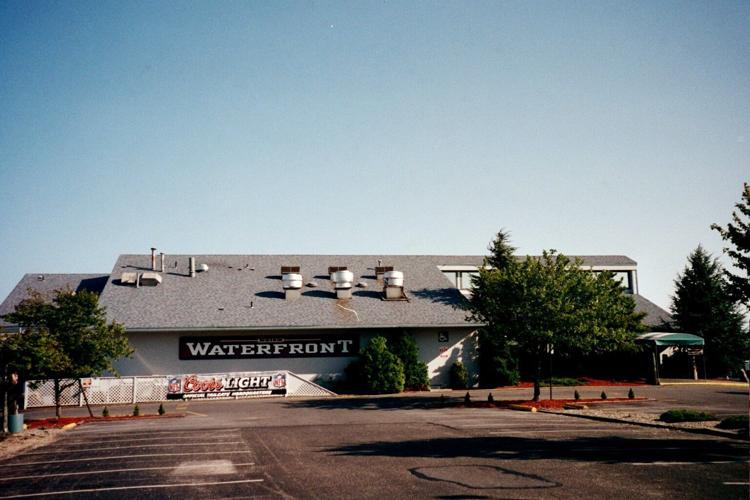 Sails, Somers Point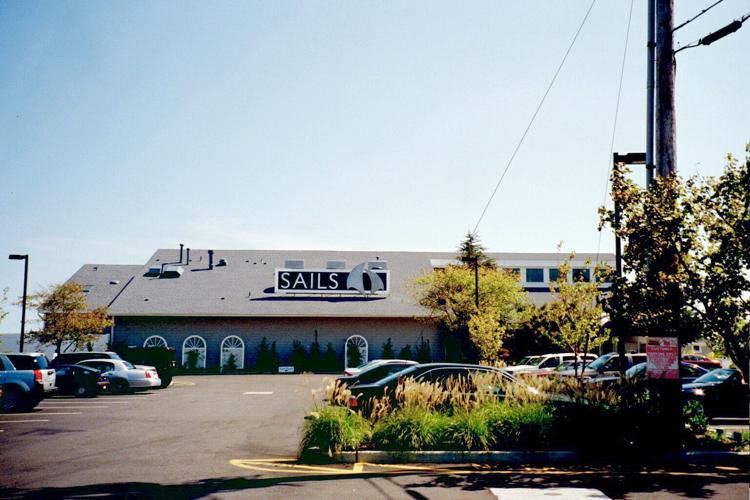 Baia, Somers Point
Historic Somers Point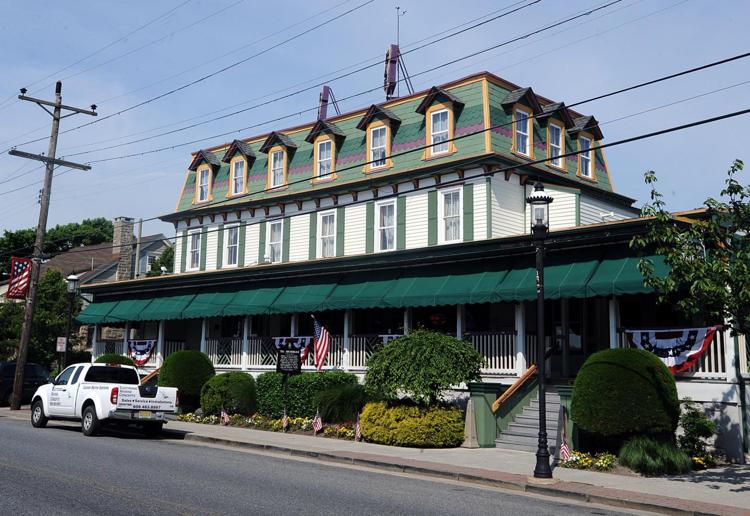 ATS/DINING/BUONA VITA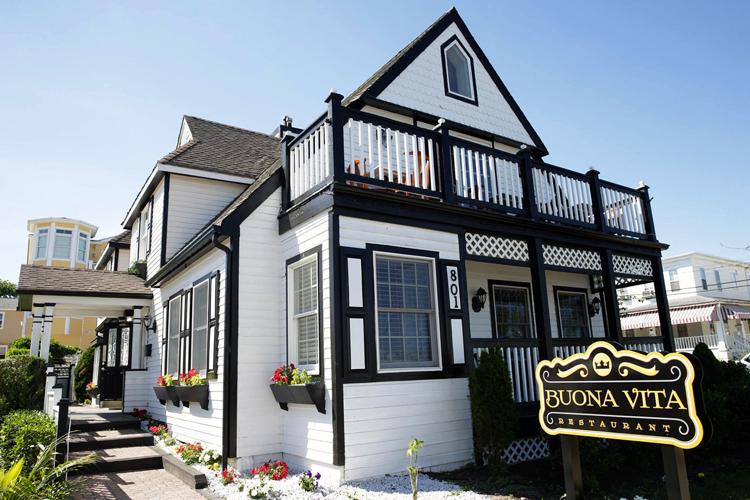 bayshores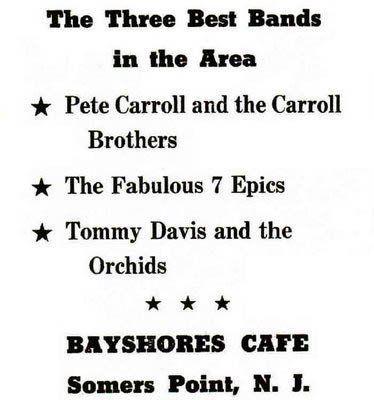 Different Drummer - Susan McClain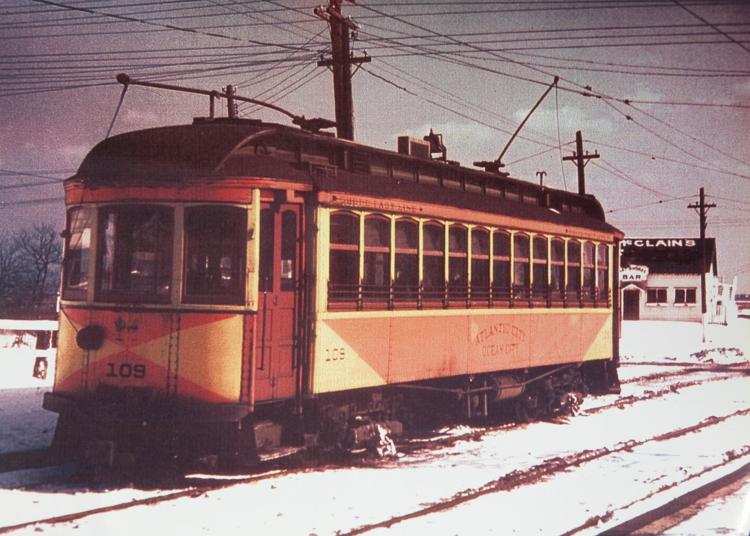 Bay Avenue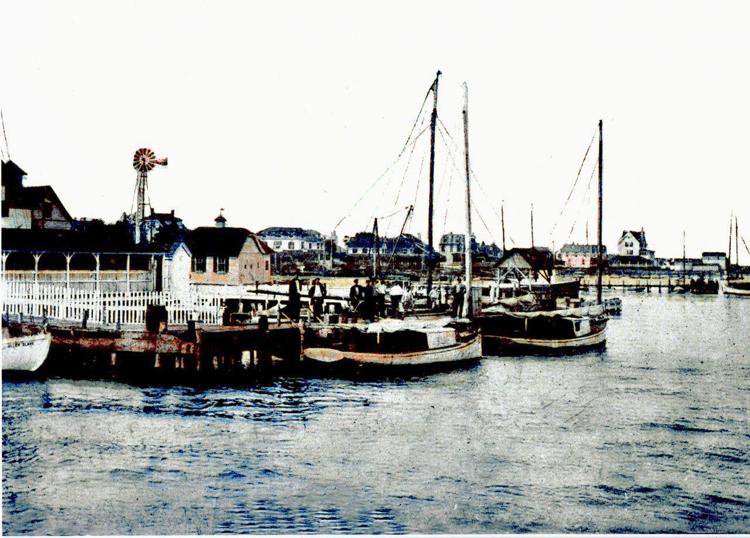 dbml n7 restaurant week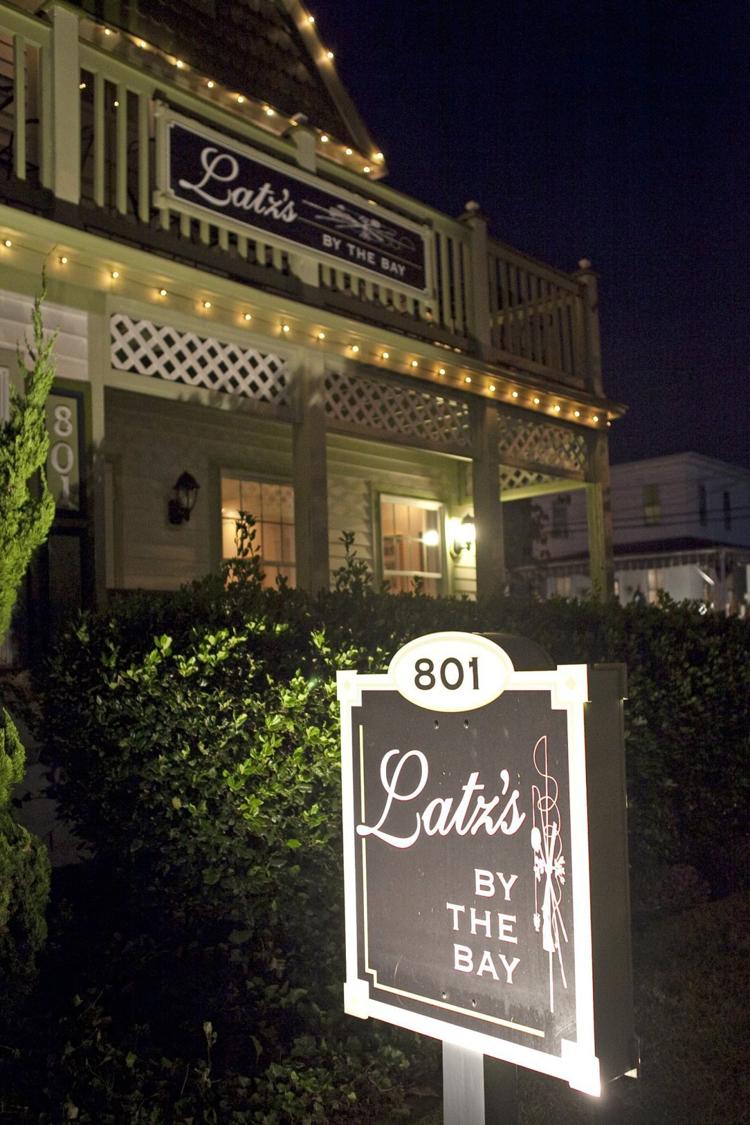 Somers Point Revival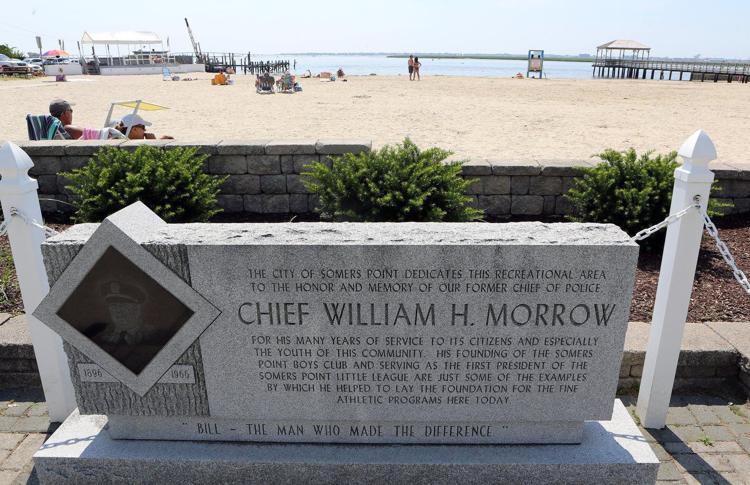 Bay Avenue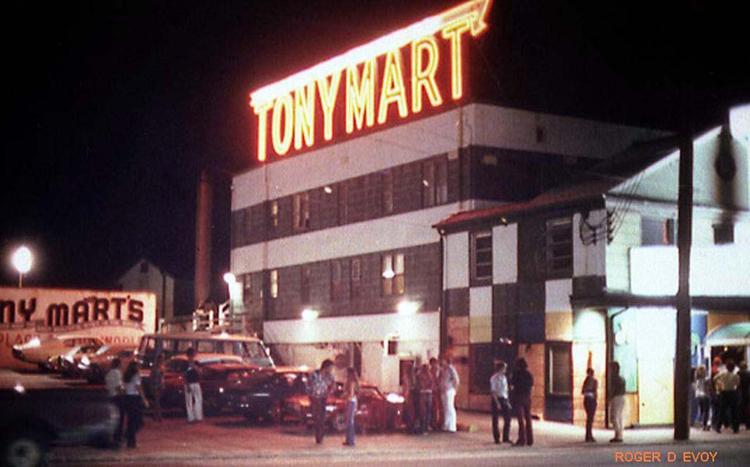 GALLERY: Current images of Bay Avenue in Somers Point