CAPE MAY COURT HOUSE — Cape May County is set to spend $161.2 million this year, under a budget that will increase the tax rate by a fraction of a penny per $100 of assessed value.
Spending is up 5.6% over last year, according to county officials.
As approved, the county tax rate is projected to be 22.76 cents per $100 of assessed value. Because the county tax rate is equalized for different municipalities, the rate per $100 of assessment varies by town.
The rate is an increase of three-tenths of a cent per $100.
New Jersey is known for many things, among them the hundreds of cities, towns and boroughs t…
There were no comments from the public during a hearing on the budget March 26, after which the county Board of Chosen Freeholders unanimously approved it.
Freeholder Director Gerald Thornton described it as a good budget that is fair and balanced, saying it will "provide the ability to maintain core services while tackling necessary and important projects."
According to Thornton, the county has built up a considerable surplus, which is the amount left over each year after accounting for county operations. For 2019, the budget puts 47% of the available surplus toward this year's budget, or $11 million.
The budget took months to prepare and falls under New Jersey's caps on spending and tax increases, Thornton said.
PEMBERTON TOWNSHIP — A last-minute letter from an attorney for South Jersey Gas prevented th…
"The 2019 budget reflects the board's continued conservative financial policies that have served this county well and have allowed us to maintain a strong financial rating," Thornton said in his budget address. "Understand, the job does not end with the adoption of the budget. We carefully monitor spending throughout the year and adjust to changes in priorities and programs."
This year saw a change in how the county handles Code Blue emergencies on winter nights, when low temperatures and precipitation could prove dangerous to those sleeping outside. For the first time, the responsibility of sheltering homeless people was transferred to municipalities, with Middle Township seeing the greatest impact.
But according to Thornton, the change was not aimed at saving the county money. The county put $65,000 into the program to reimburse towns for their costs, with $25,000 of that going to Middle.
Advocates say there have been homeless people in Cape May County for years, but there seems to have been a renewed focus on the issue through last winter, including a countywide forum on ways to address homelessness.
"Cape May County is not isolated from the social problems that have become a national crisis, and we are joining with community organizations to address these issues head on. Cape May County government is working on many fronts to deal with the issues that are hurting our families," he said. "We are establishing guidelines to help provide funds to address the homeless population, and the Department of Social Services is implementing many new programs to better identify and assist those in need. We are expanding the drug court and adding additional staffing and training to the Prosecutor's Office to help fight the opioid epidemic that is facing our country."
He also cited county work on infrastructure improvements and efforts to improve the local economy.
IMG_0847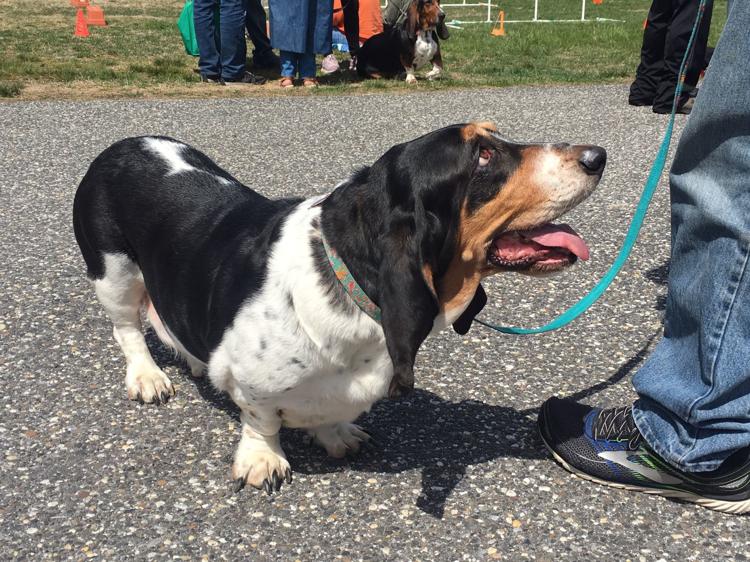 IMG_0894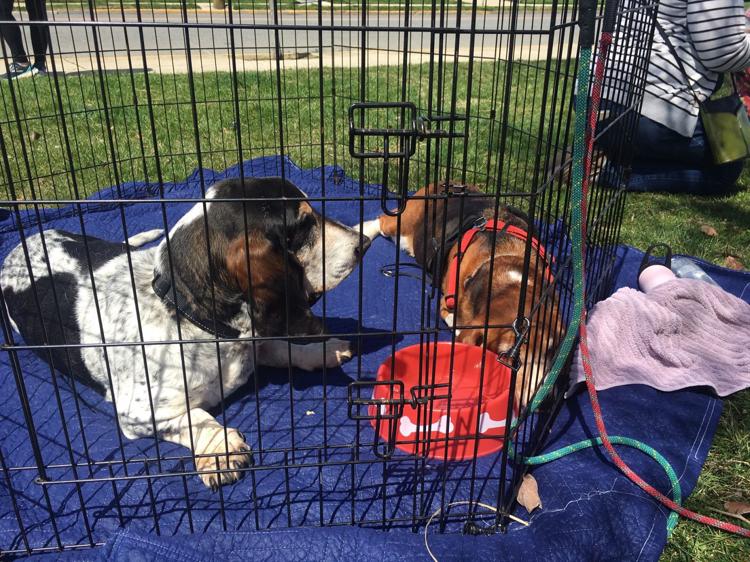 IMG_0892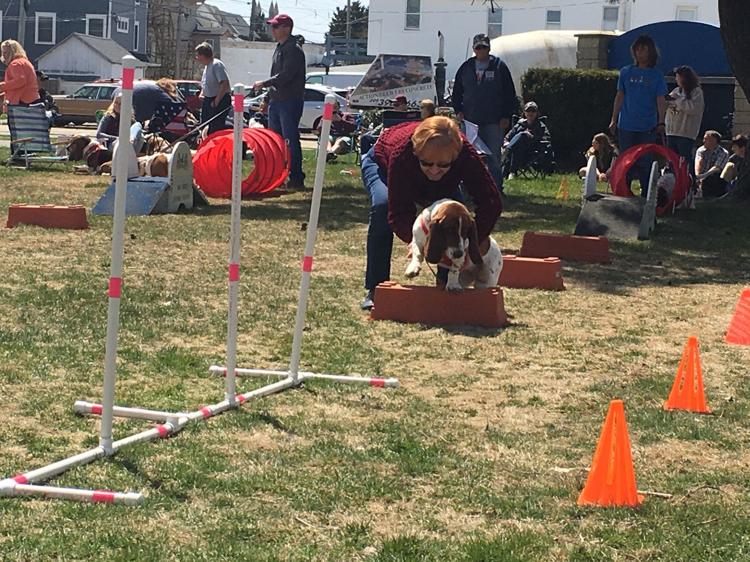 IMG_0851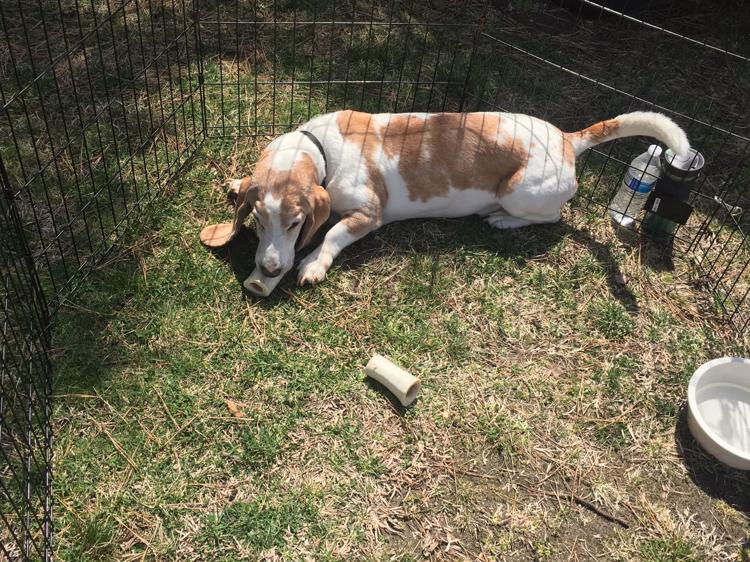 IMG_0883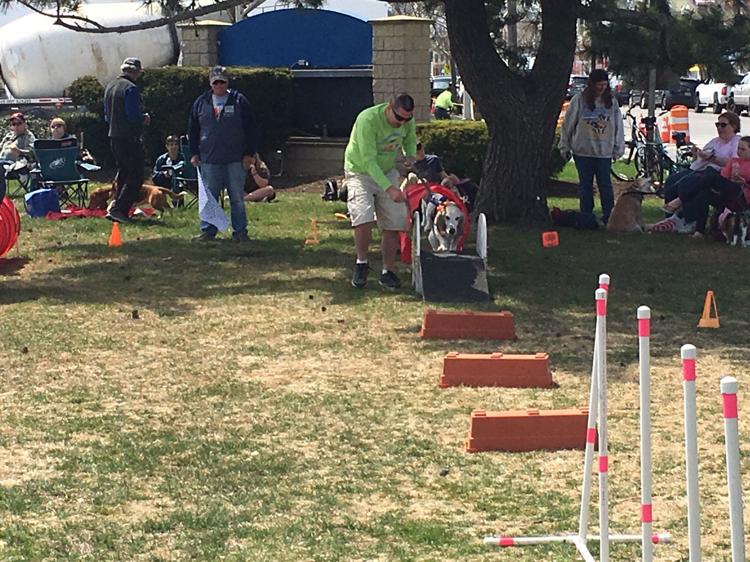 IMG_0850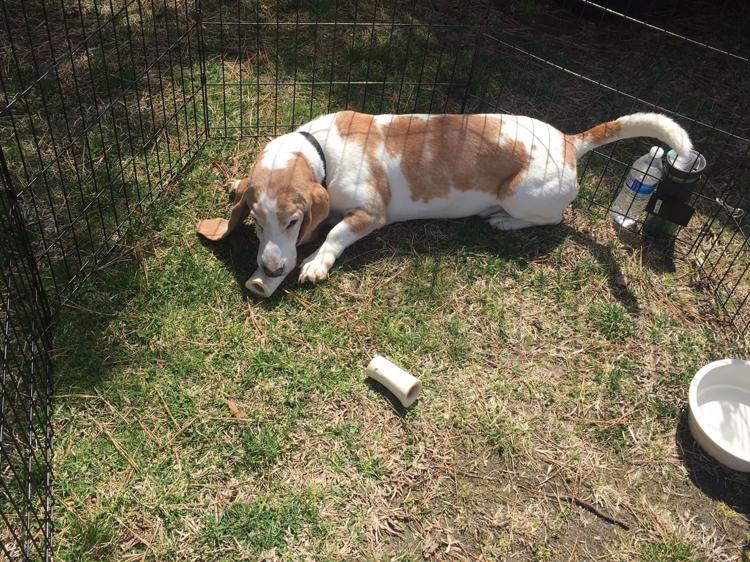 IMG_0886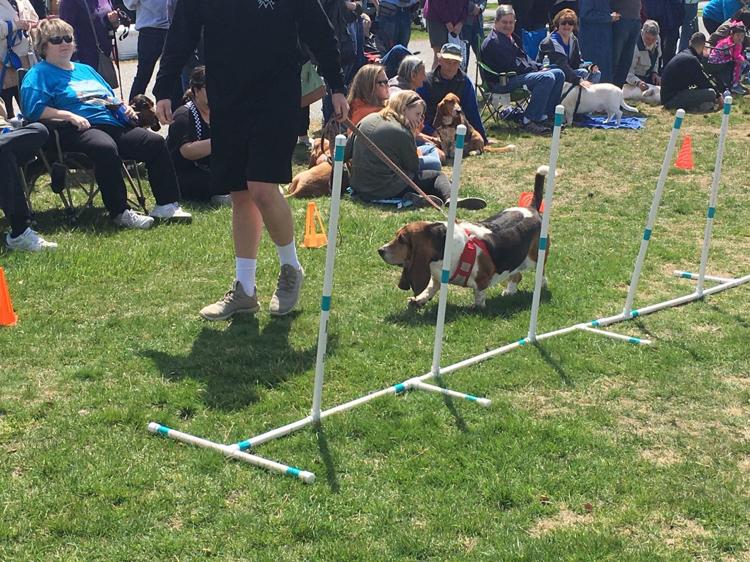 IMG_0893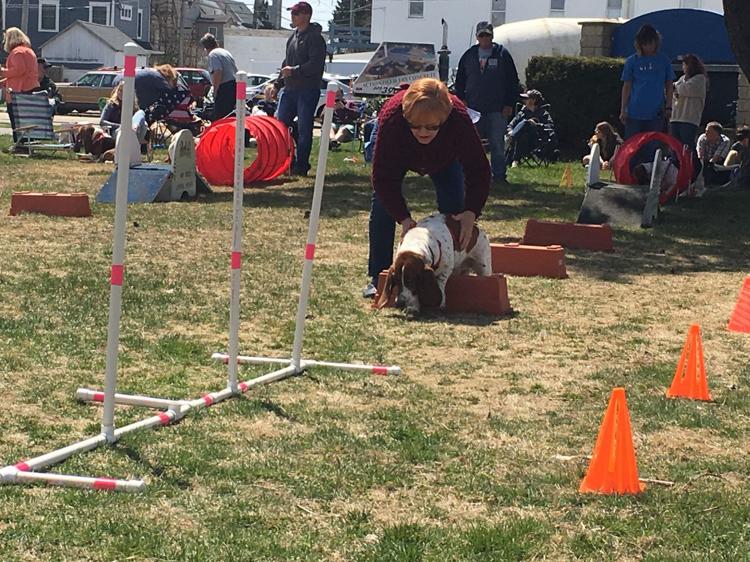 IMG_0895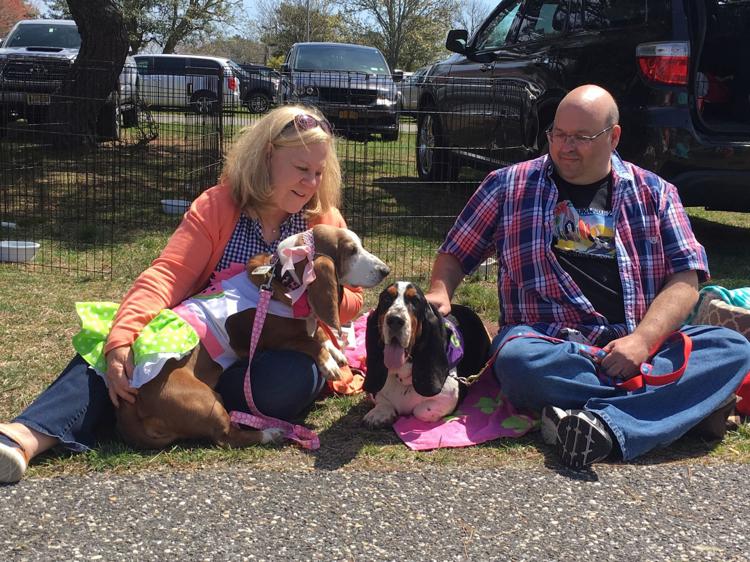 IMG_0882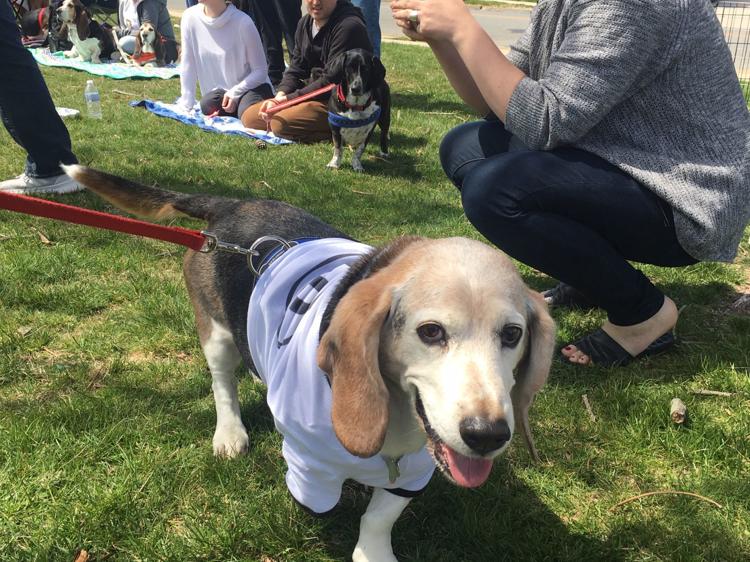 IMG_0843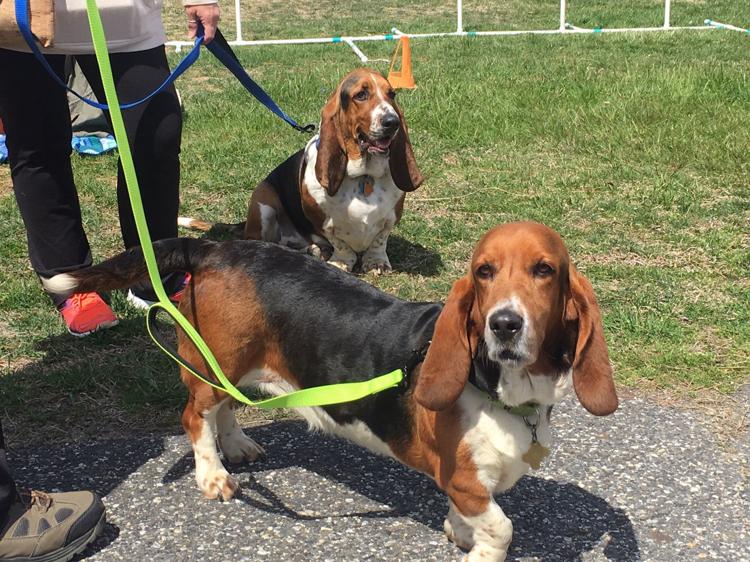 IMG_0901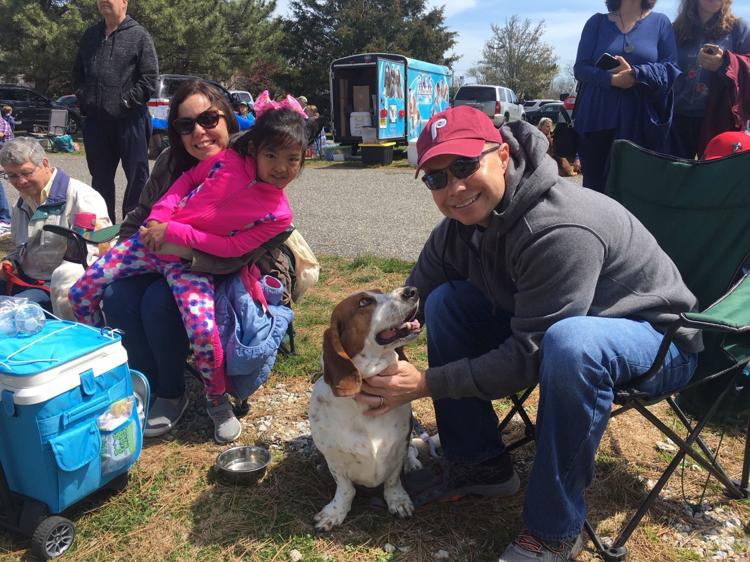 IMG_0897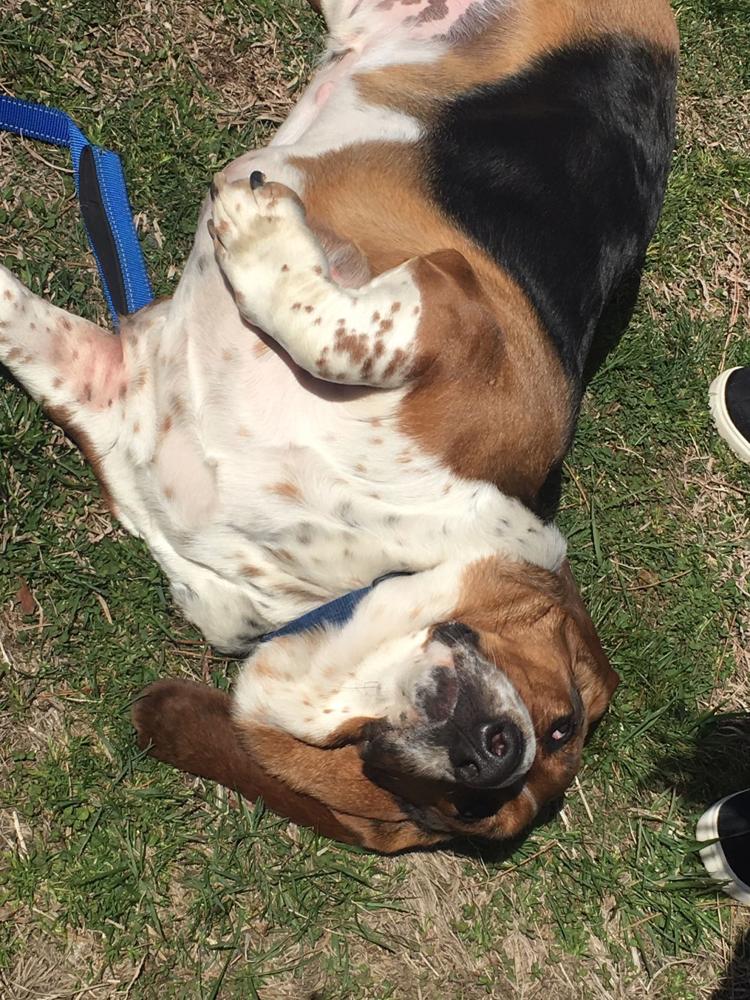 IMG_0884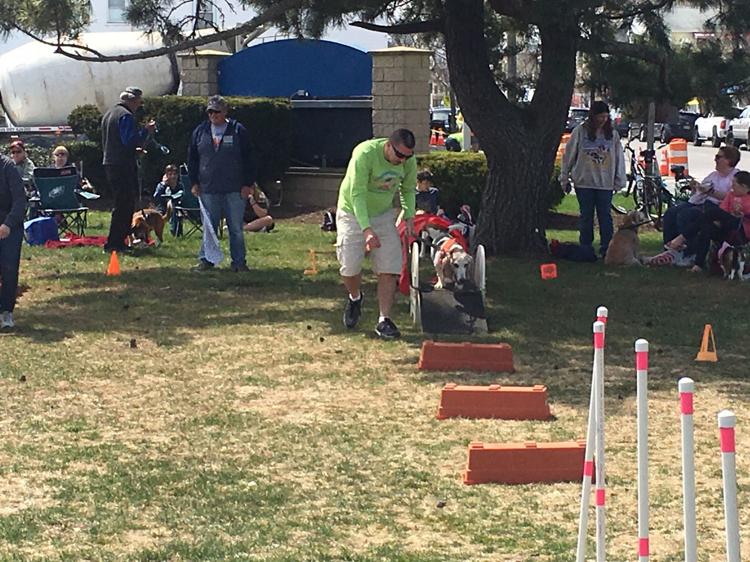 IMG_0857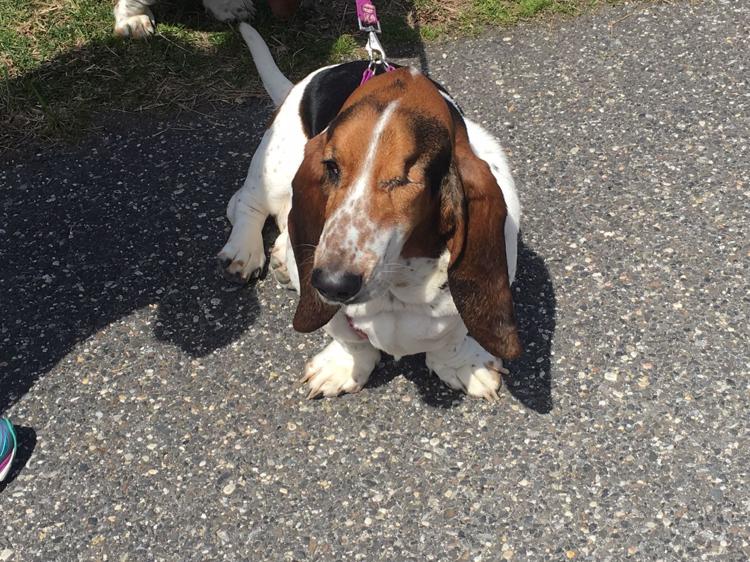 IMG_0838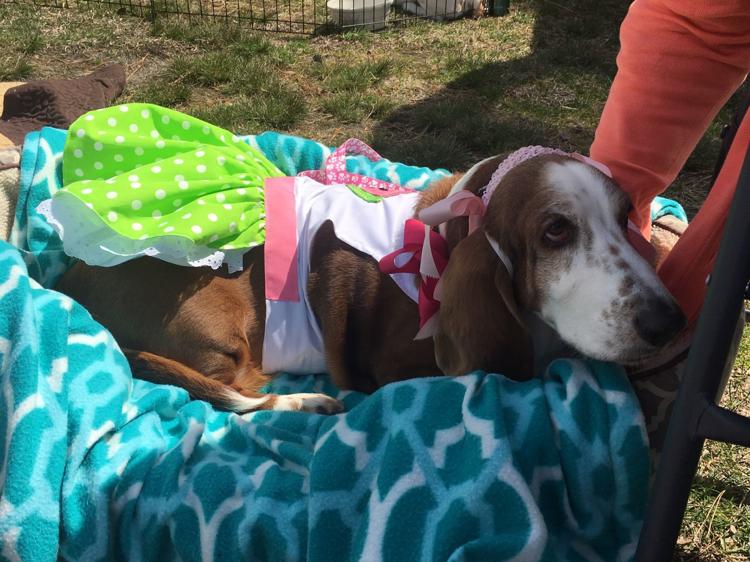 IMG_0854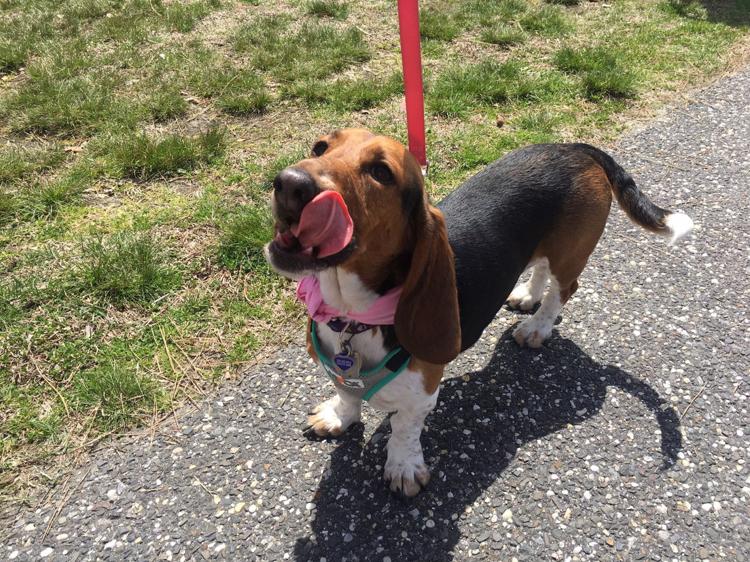 IMG_0833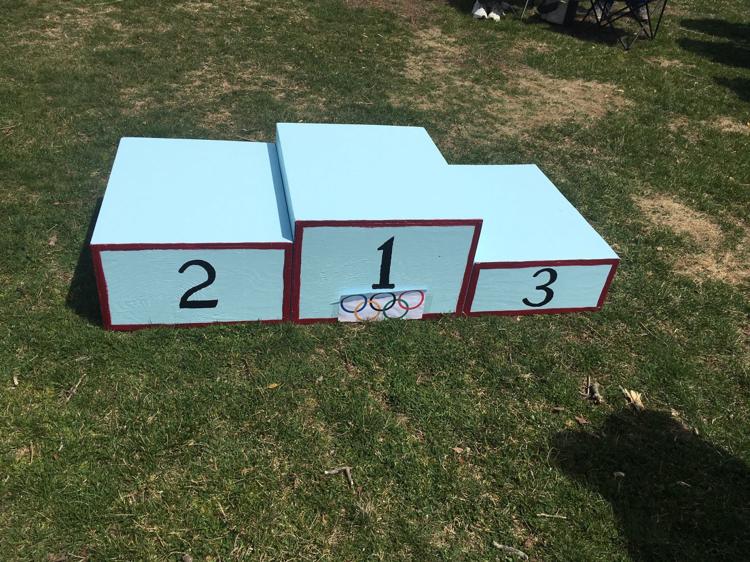 IMG_0903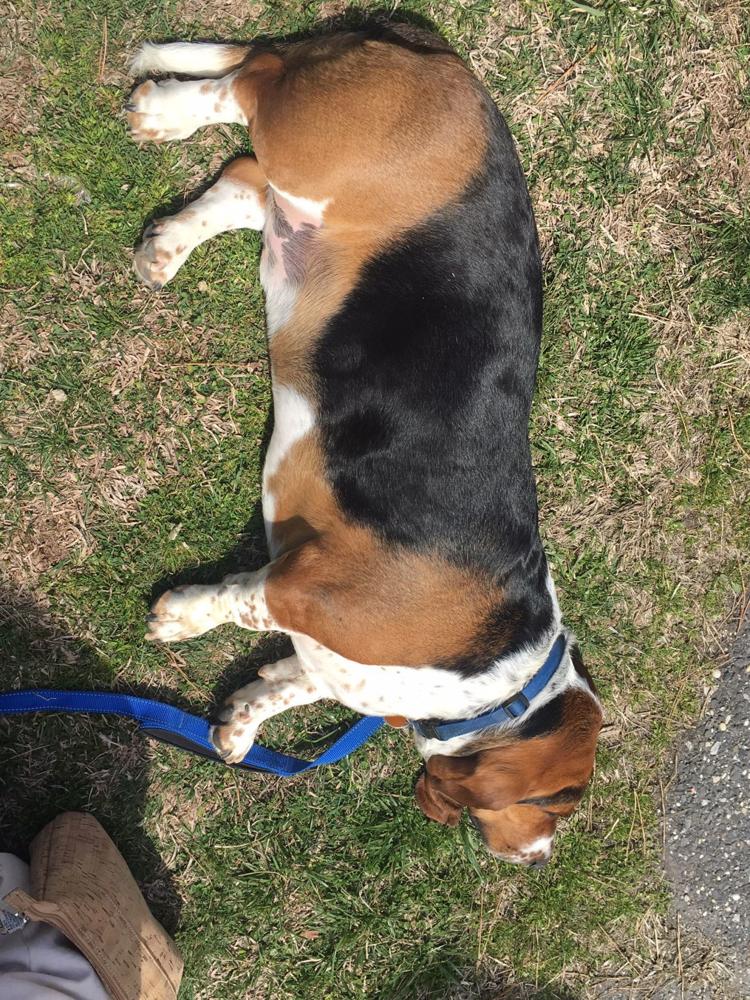 IMG_0845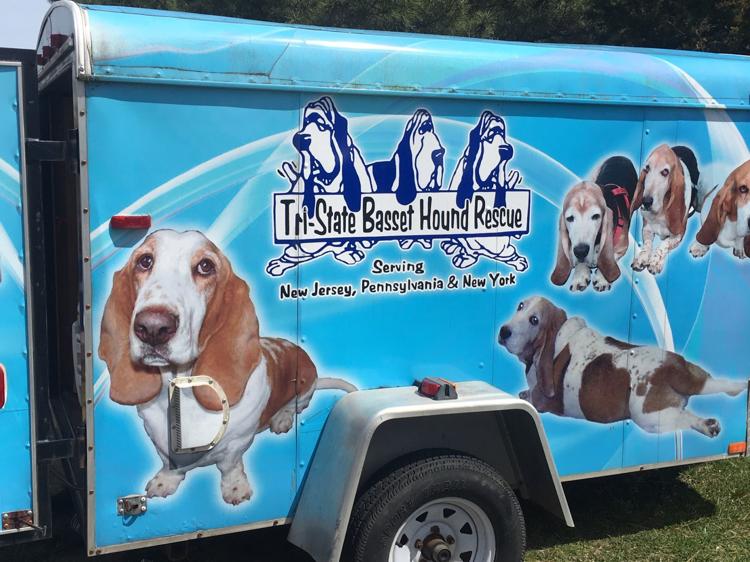 IMG_1147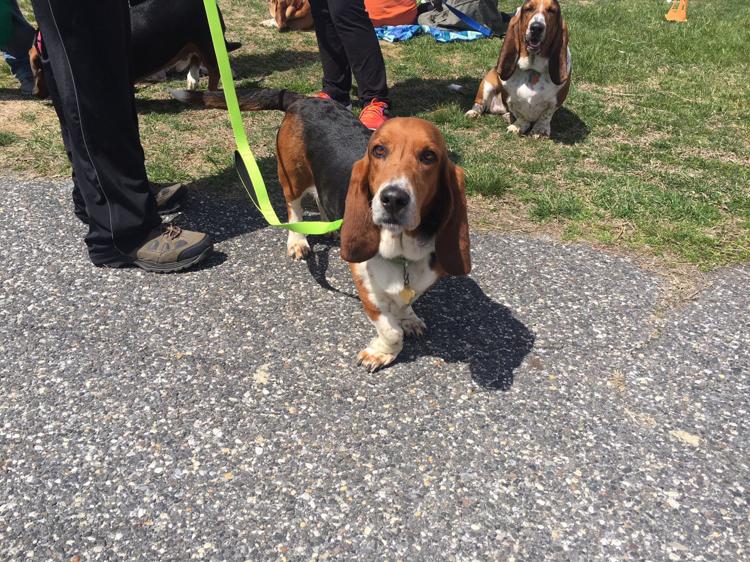 IMG_1159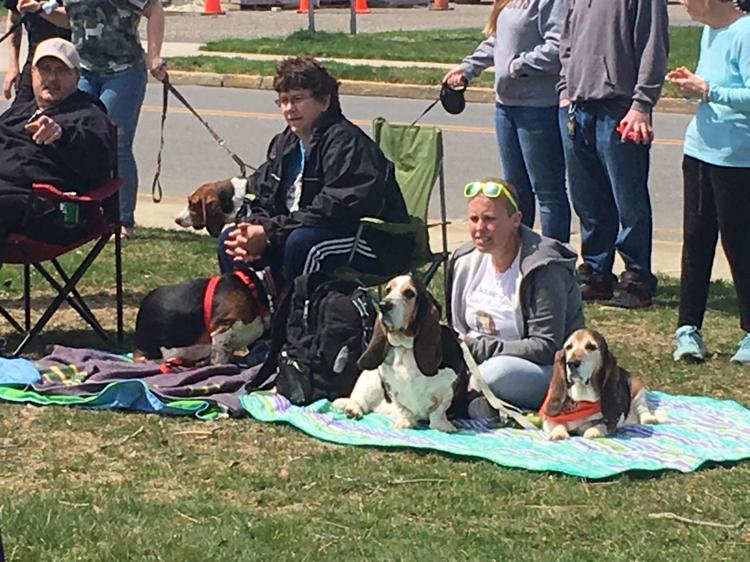 IMG_1140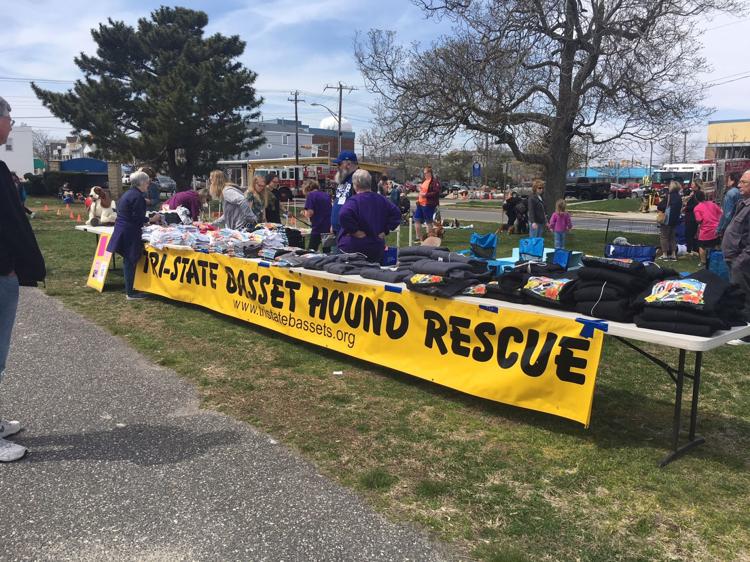 IMG_4189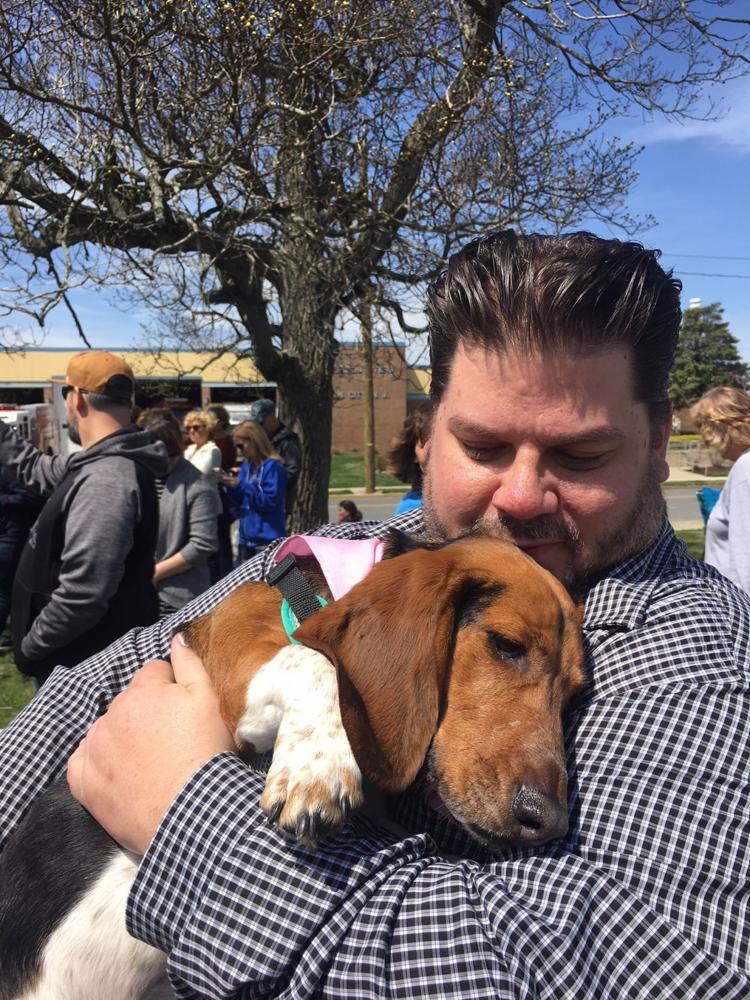 IMG_1149
IMG_4190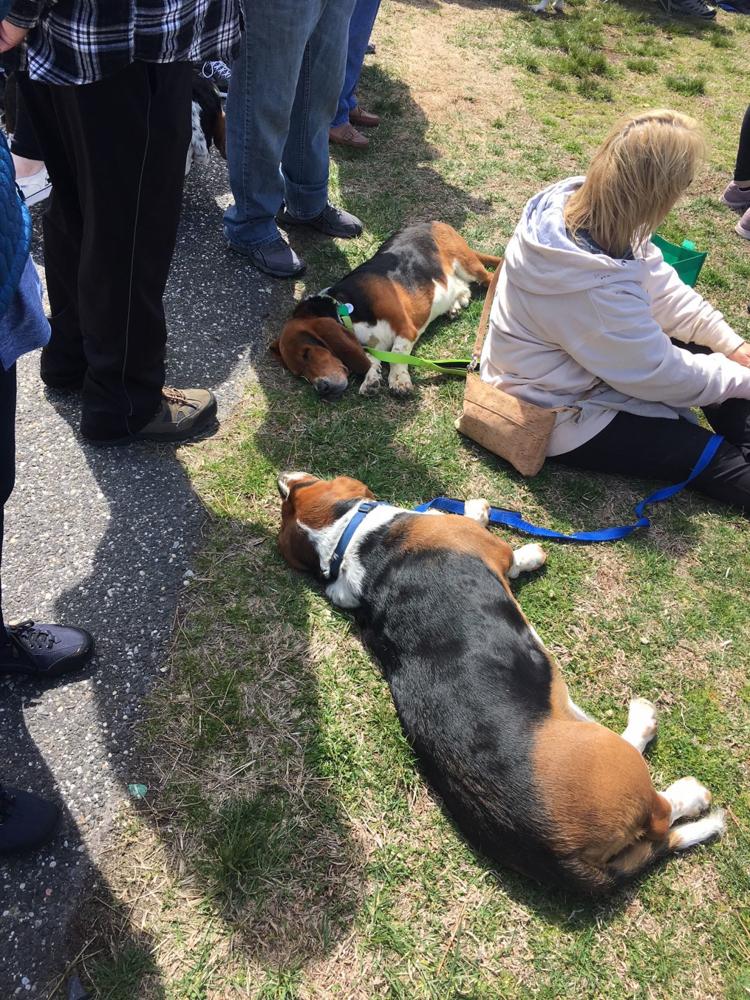 IMG_4185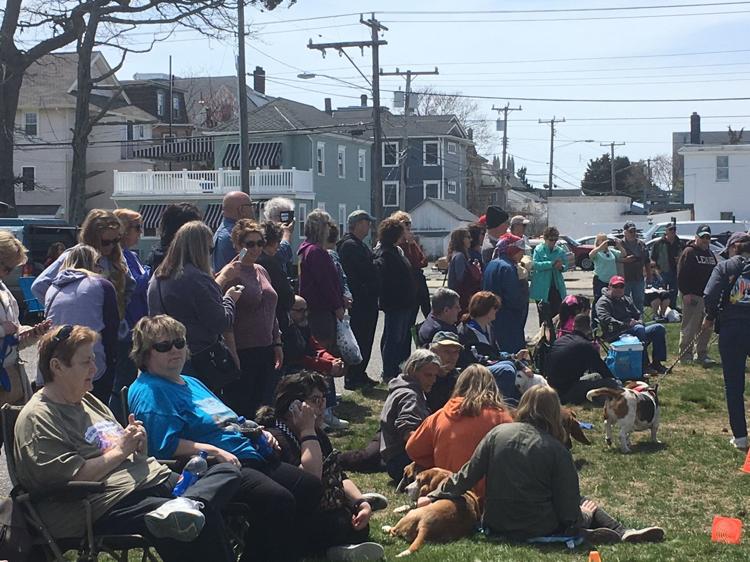 IMG_1198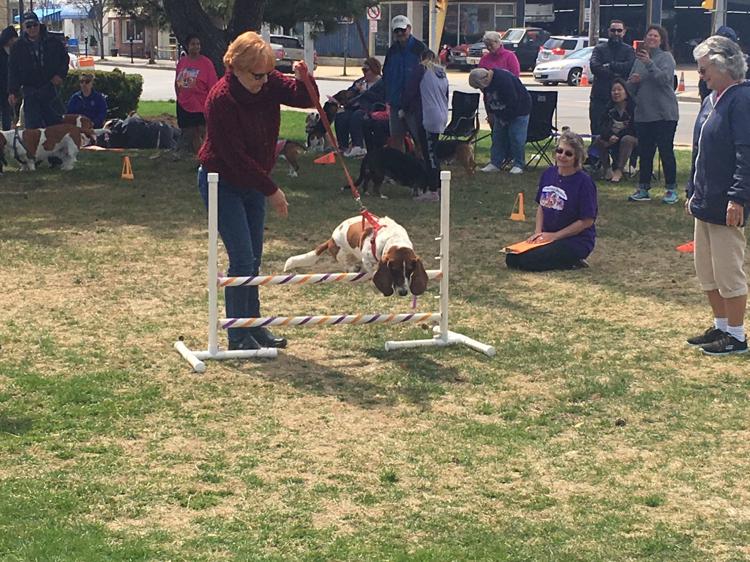 IMG_1156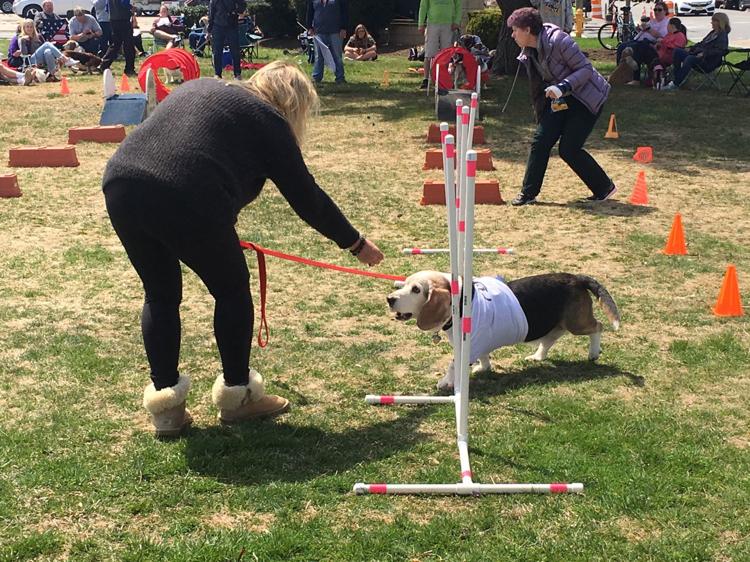 IMG_1167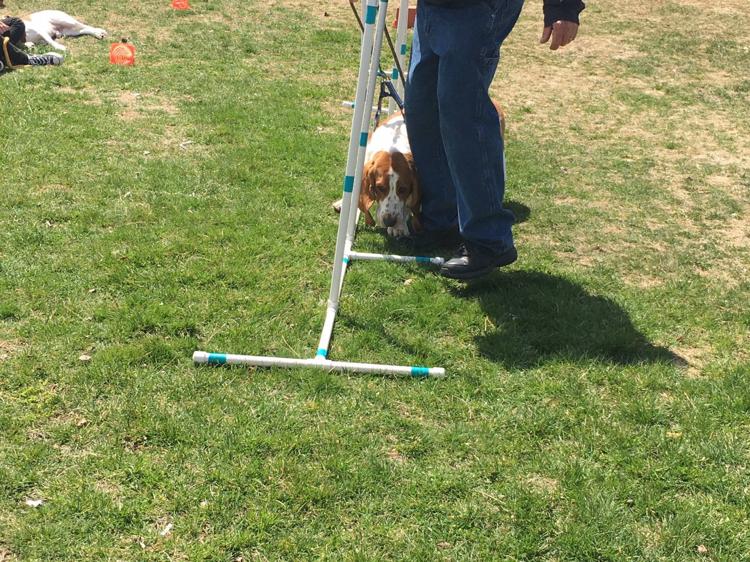 IMG_1196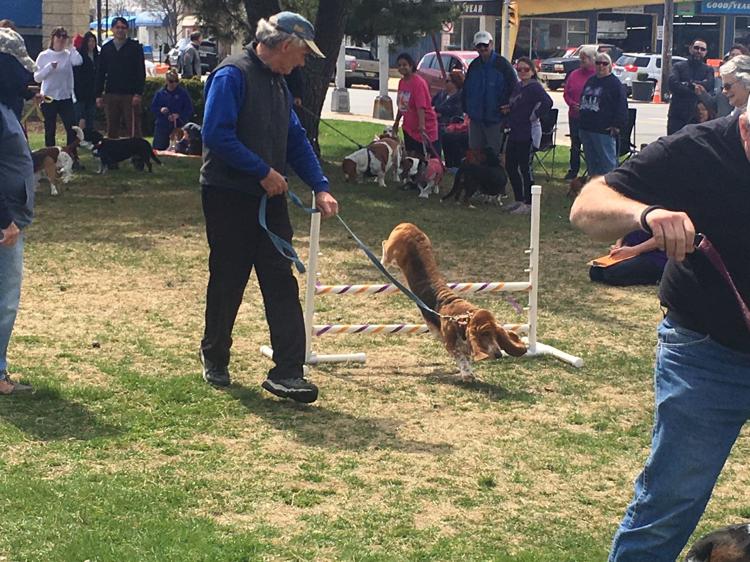 IMG_4187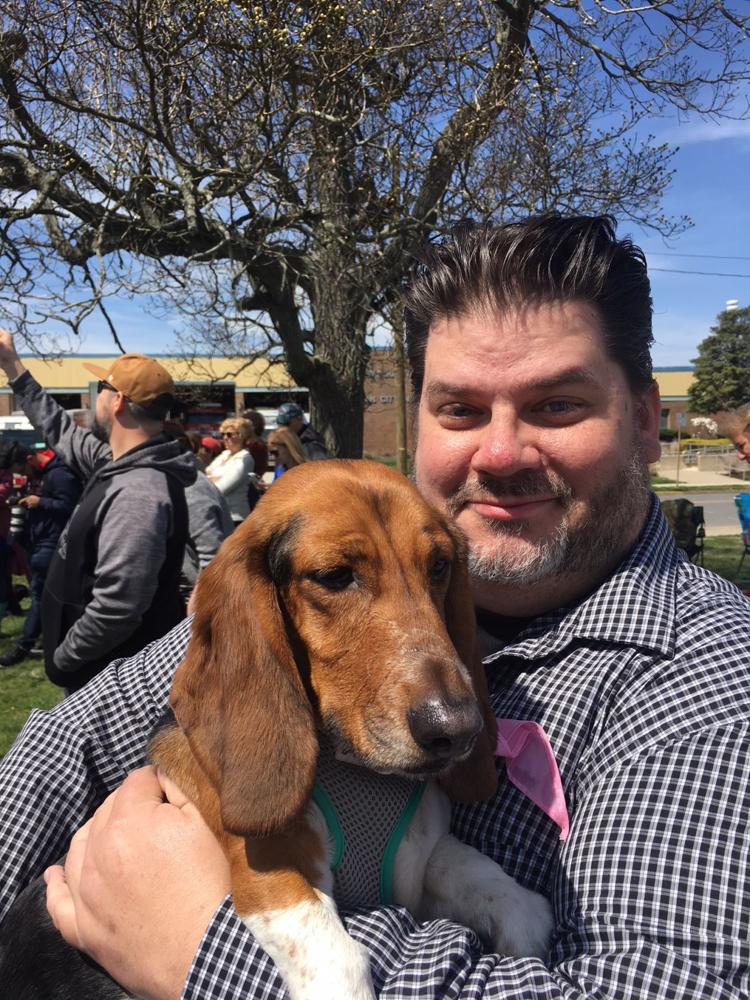 IMG_1176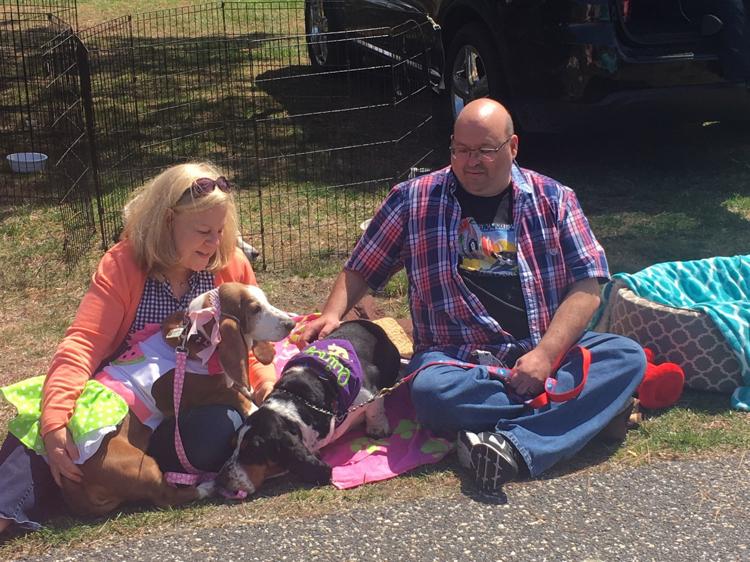 basset 4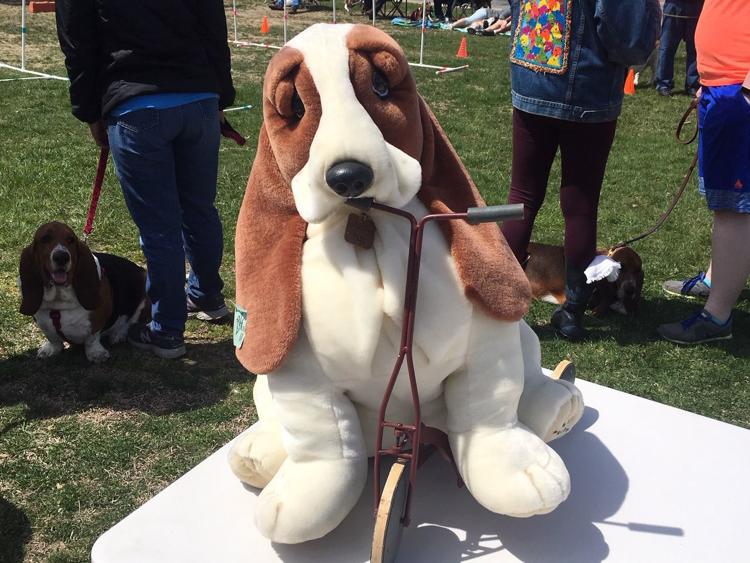 basset 3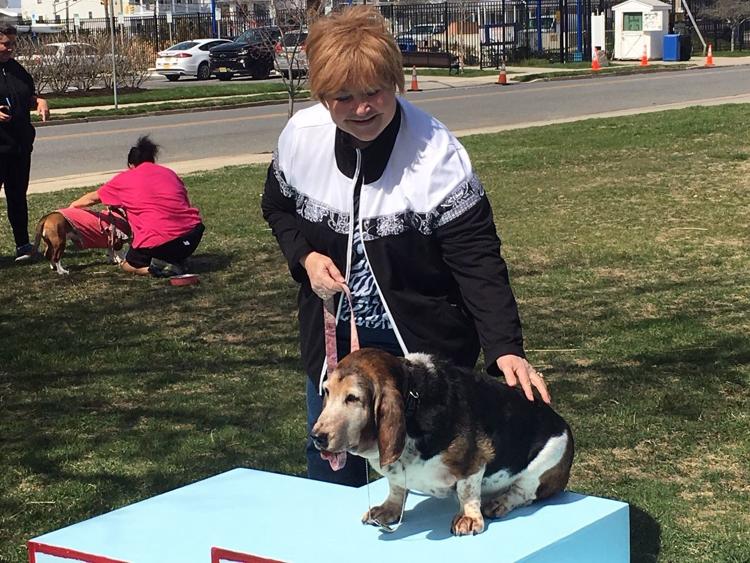 basset 9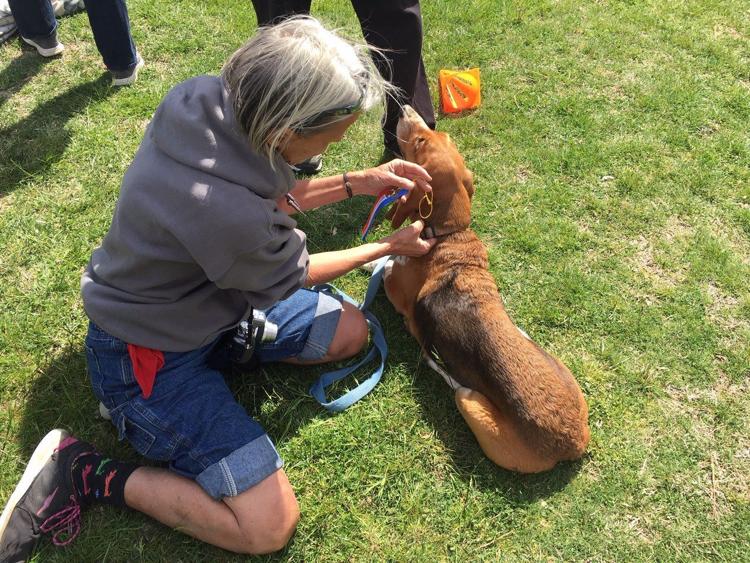 basset 7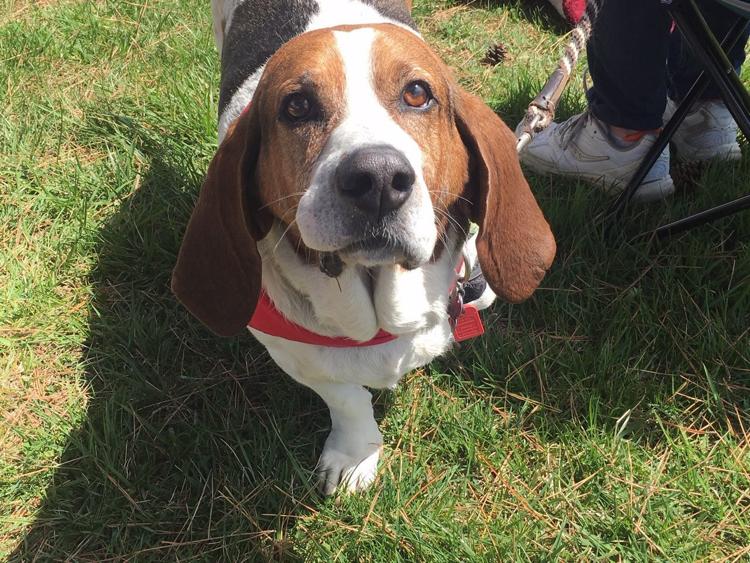 basset 12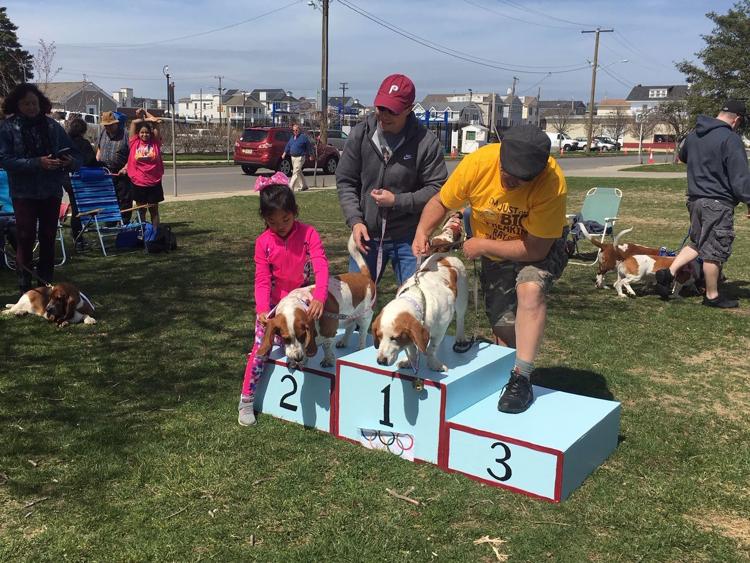 basset 5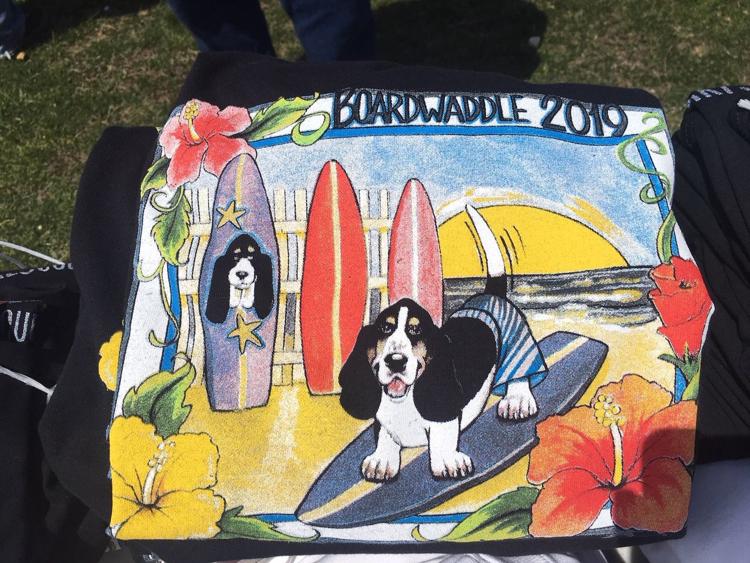 basset 11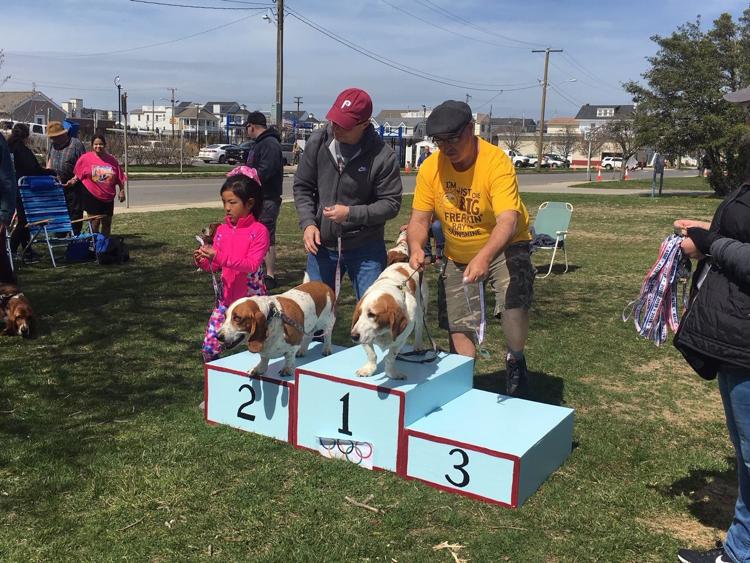 basset 8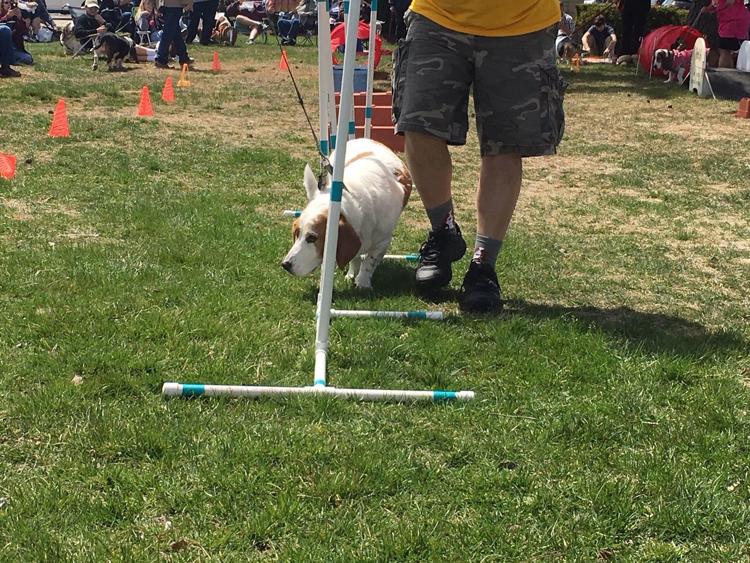 basset 10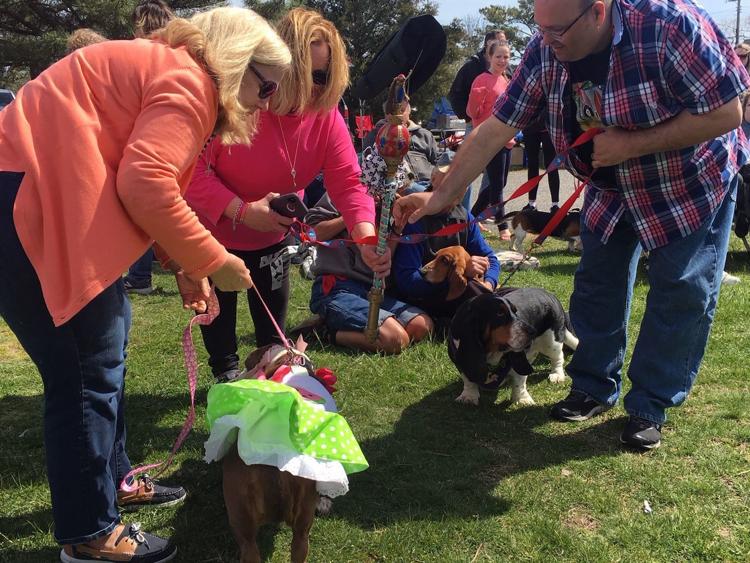 basset 6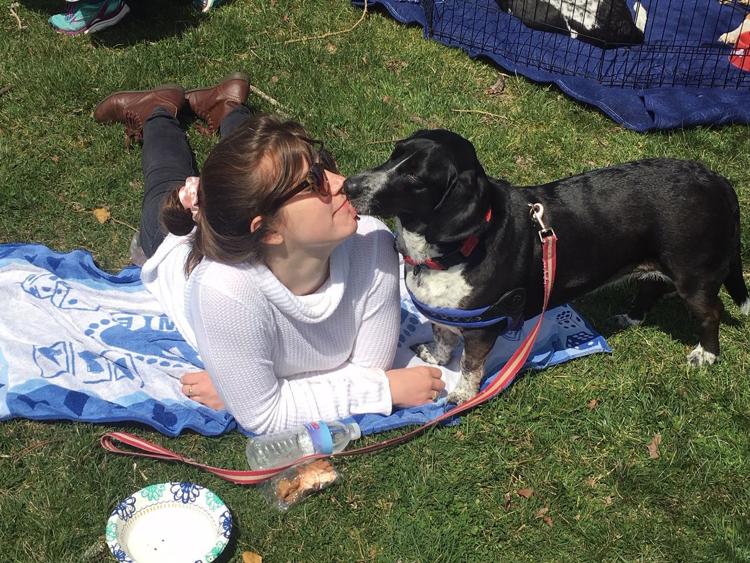 basset 1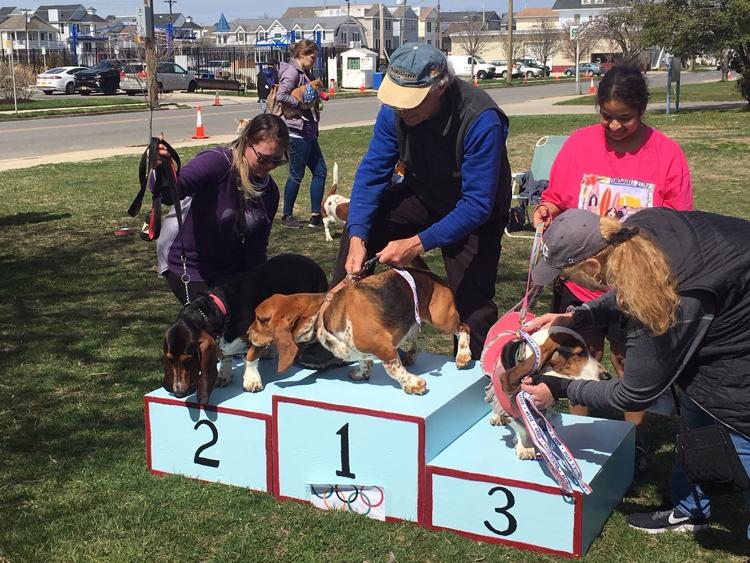 basset 2