ATLANTIC CITY — A line of people stretched along the Boardwalk, snaking around the corner onto Pennsylvania Avenue. Men and women, dressed in their finest attire, anxiously waited to be a part of history. Inside the old Haddon Hall, cards were shuffled, chips were stacked, bars were stocked, microphones checked and the slot machine lights were glowing.
Just before 10 a.m. May 26, 1978, then-Gov. Brendan T. Byrne cut a ceremonial ribbon and quipped that his father told him to "never bet on anything except Notre Dame and the Yankees. For those not willing to follow that advice, the casino is now open."
Resorts International Casino Hotel was here and Atlantic City would never be the same.
Rocco Pepino, now 74, said he remembers the crowds and how much they wanted to be a part of it all.
"When we would go on break outside (not supposed to) they would see our dealer uniforms and think we could somehow get them in," Pepino, of Atlantic City, said. "My first night dealing roulette was a real experience. It was cash only (and) customers would reach through the crowd at the table and drop a handful of cash on the layout. It was a nightmare but a truly great learning experience."
When Atlantic City's first casino turns 40 this Memorial Day weekend, it will feature a three-day celebration complete with a beach ball drop, fireworks, a live reenactment of the first dice throw and a concert by the Village People. But it's the memories that will carry on long after the party has ended.
Look Back at how Resorts entertained A.C.'s early casino crowds
The opening of Resorts International Casino Hotel on May 26, 1978, marked the dawn of a new era in Atlantic City entertainment.
Two years before the casino's opening, impresario Tibor Rudas was commissioned to build and run Resorts' 1,500-seat Superstar Theater, which featured familiar Las Vegas marquee names such as Frank Sinatra, Jackie Gleason, Bill Cosby, Phyllis Diller, Shecky Greene, Natalie Cole, Steve Martin, Dolly Parton and Johnny Carson. In October 1983, Rudas brought in opera star Luciano Pavarotti to sing for 6,000 guests in a circus tent set up near the casino.
Resorts also attracted some big-name Hollywood directors, who used the casino as a location for films including "Atlantic City," "The Color of Money" and "The Pick-up Artist."
Many of the early entertainers who appeared at the casino left their handprints, footprints and signatures in its Walk of Fame at the Boardwalk entrance. The concrete squares have since been removed.
Mark Giannantonio was 14 years old the day casino gaming was introduced to the East Coast. Four years later, Giannantonio was working as a room service waiter in Resorts.
"I was born and raised in Atlantic City, so seeing the transition from non-gaming to gaming, I could just recall how excited everybody was in town when the referendum passed (in 1976) and, ultimately, when the first property opened, which was Resorts," he said. "It was just very exciting times."
Today, the president and CEO of Resorts Casino Hotel has an office near the top of the same casino hotel with an office that overlooks the very Boardwalk where his parents took him as a teenager.
"Atlantic City was always on the map, it was always America's playground," Giannantonio said, "but Atlantic City had fallen upon hard times ... and casino gaming, the first outside of Nevada, would really help to propel the city. And it really did. For Atlantic City, it was a game-changer."
Resorts only had an Atlantic City monopoly for one year, but still managed to take in more than $134 million in profit. In 1979, two more casinos opened: Bally's and Caesars. By 1990, Atlantic City had 12 casinos in operation. Atlantic City casinos continued to increase their profits every year until 2006 when the market topped the $5 billion mark. Today, Atlantic City has seven casinos — with two more scheduled to open on June 28 — and netted a total profit of $2.67 billion in 2017.
Casino Control Commissioner Alisa Cooper was a young, up-and-coming stage performer in 1978. She spent more than three decades singing inside casino clubs, including the Rendezvous Lounge at Resorts.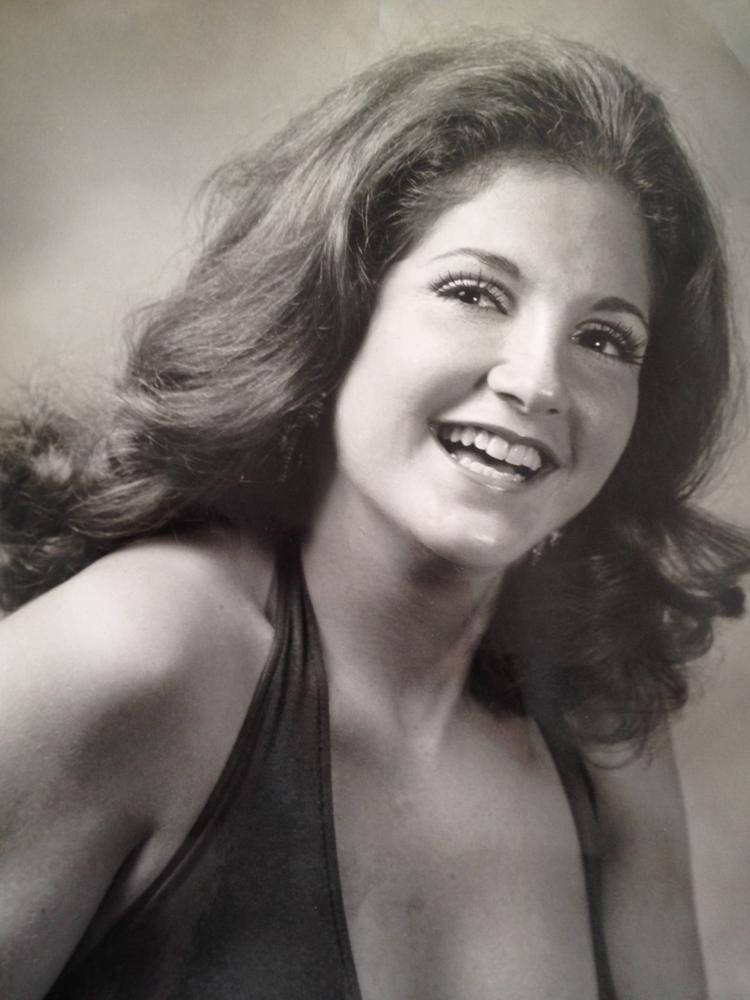 "You cannot imagine what was going on in Atlantic City at that time," said Cooper, now 65, recalling the days leading up to Resorts' opening. "The excitement, the energy, the buzz, all because gaming was coming to Atlantic City. It was amazing."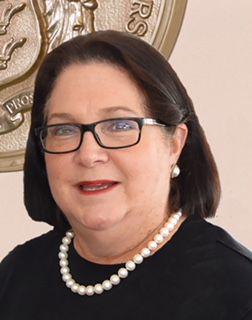 Ed Hannan, of Little Egg Harbor Township, Ocean County, has been a Resorts employee from Day 1. Even before the casino hotel opened, Hannan, now 58, worked at Haddon Hall. The sound technician said he remembered taking photos and video of all the celebrity performers backstage for a Resorts montage where the stars would wish Resorts a happy birthday. Some of those clips have been edited together for an anniversary video that Resorts is now featuring.
"Many of the stars who performed in the (Superstar) Theater would come down at night. It was not uncommon to see (celebrities)," Hannan said. "One night I got to hand (Frank) Sinatra a microphone. He jumped up on stage and sang with The Treniers."
Not everyone who remembers the early days of Resorts was actually there. Bruce Gamberg was the co-owner of a neighborhood grocery store on Pacific Avenue called Bojacks.
"The day Resorts opened as a joke we put up a chalkboard sign that read, 'We accept Resorts International chips as legal tender,'" recalled Gamberg, of Egg Harbor Township.
He said about a week later, a reporter from The Press of Atlantic City noticed the sign and decided it would make a good story. Over the next few weeks, radio and television stations stopped into Bojacks to interview Gamberg and his partner until one day Philadelphia TV reporter Terry Ruggles walked in.
"That particular day we had about $90 worth of chips in the register," he said. "People used the chips to pay for just about anything."
May 26, 1978 is a day that will forever stand out to Kathyrn Tomlin, of Cape May Court House.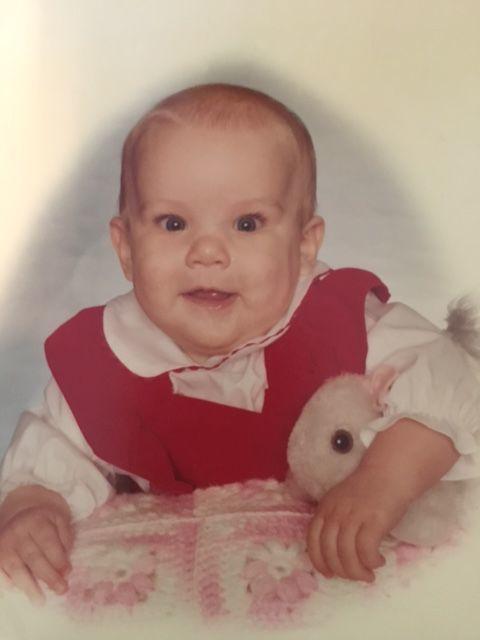 "I was in Burdette Tomlin Memorial Hospital in Cape May County delivering (Kelly Jo) my second daughter," Tomlin said. "Resorts was the conversation of the doctor and all the nurses in the delivery room that morning at 2:30 a.m. They were all talking about going up that day after their shift was over. I knew I wouldn't be going anywhere."
Tomlin said the family went to Resorts for Kelly Jo's 21st birthday and plan a trip back soon.
For Giannantonio, the 40th anniversary celebration is about reconnecting with those guests and regulars who have been a part of Resorts decades-long history. But, he said, it's also about acknowledging the efforts of team members, like Hannan, who make the boutique casino unlike anywhere else in Atlantic City.
"Our employees, our team members, are really special," he said with a smile. "Many of them stayed with us through the tough times and I'm happy for them that they get to be a part of this."
Prior to this weeeknd's celebration, Giannantonio and Morris Bailey, owner of Resorts, are planning a company-wide pep rally. Giannantonio said he plans to tell the team that this summer is posed to be the best in a decade, mostly because of their dedication to making Resorts the special place it is today.
"We're always going to be a seaside resort, and that's great," he said. "But we're not satisfied with yesterday's results. We're always looking for improvement ... and we're going to be here for another 40 years."