South Jersey sets rainfall record Thursday, what town saw the most?
Two long standing South Jersey weather record sites broke rainfall records Thursday as torrential rain drenched much of South Jersey. 
Atlantic City International Airport broke a over 50 year rainfall record. The 2.55 inches of rain beat the old record in 1965 by over an inch, which stood at 1.47 inches. Record at the airport go back to 1943. 
Millville Executive Airport saw over an inch less rain, at 1.42 inches. However, that was still enough to set a new rainfall record.
However, even the A.C. Airport total was not enough to crack the top five highest totals seen on Thursday. Using data complied by the National Weather Service, the Office of the New Jersey State Climatologist and the Community Collaborative Rain, Hail and Snow Network, here what the top ten looked like. Similar to Saturday's storms, one town again took home first, second and third place. 
Note that some towns have more than one measuring station and multiple towns are in the top ten. 
Joe's 7-Day Asset
Egg Harbor Township - 2.13 inches
You know there was torrential downpours when the top ten starts off over 2 inches. That's what happened in Atlantic County, which saw the brunt of the storms. 
Egg Harbor Township - 2.19 inches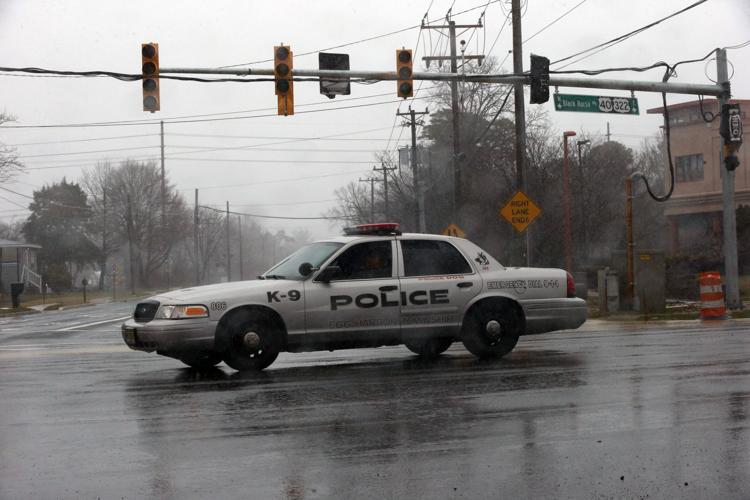 Egg Harbor Township takes round out the bottom of the list, with both over 2 inches. 
Harvey Cedars - 2.48 inches
In nearby Surf City, 19th street was under 6 to 12 inches of water. 
Linwood - 2.51 inches
Atlantic City International Airport - 2.55 inches (Record)
As noted, the airport broke the daily rainfall record by over an inch. 
Port Republic - 3.19 inches
Little Egg Harbor - 3.25 inches
Galloway - 3.40 inches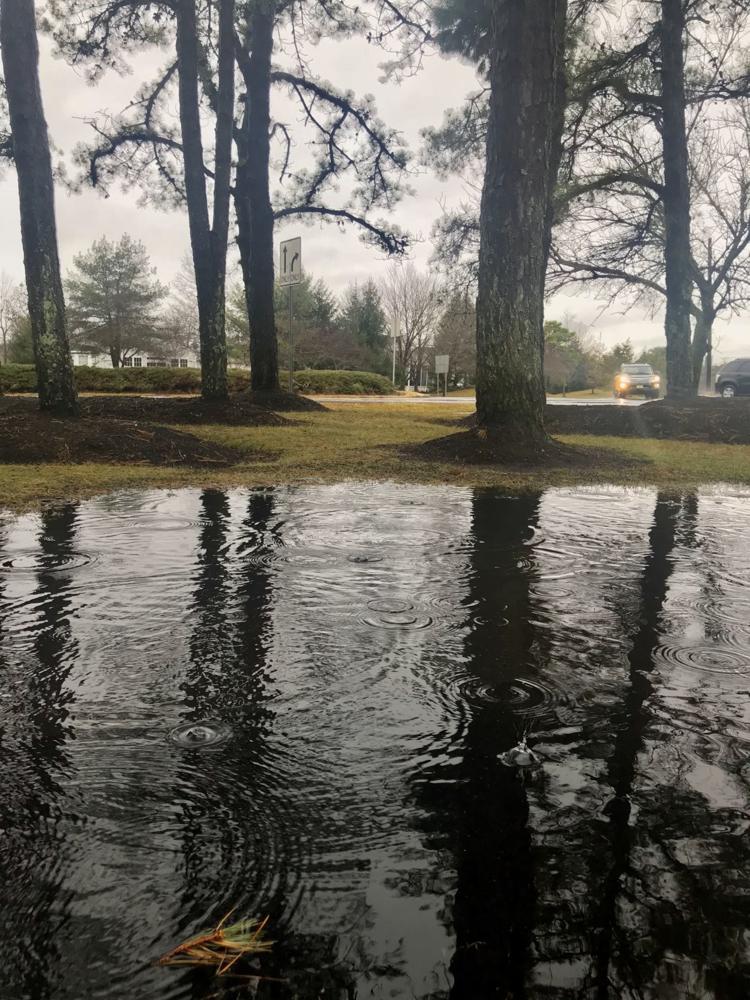 Galloway - 3.62 inches
Galloway - 3.91 inches
There we have it, for the second time in a week, one town sweeps the medal podium for the highest rainfall totals. Now, this isn't too unexpected, since storms can bring torrential rain to one part of the region and not the other. Still, you need to have the rain gauges, and Galloway did. 
This number was taken from near Smithville.