State Police identified the the fifth-grade girl who was killed after she fell off an amusement ride Saturday night at the Harvest Festival in Deerfield Township, Cumberland County.
She was Hailey McMullen, 10, of Deerfield Township, State Police said.
The fifth-grader was ejected from a ride called Extreme, which is a Wisdom Super Sizzler amusement park ride, at 6:18 p.m. and sustained serious injuries, according to police.
McMullen was airlifted to Cooper University Hospital in Camden, where she was pronounced dead at 7:20 p.m. Saturday, police said.
The cause and circumstances are under investigation, State Police said. The rides were still standing as of Monday afternoon.
The festival was held on the grounds of the Rosenhayn Fire Company and Frank LoBiondo Sr. Recreation Park on Morton Avenue in the Rosenhayn section of the township.
The three-day event is an annual tradition for the small township of about 3,000 residents, just west of Vineland and north of Millville.
Shari Lervertt, an assistant manager at the Dollar General in Rosenhayn, was particularly affected by the news of McMullen's death.
Lervertt lost her child to cancer. She purchased 10 balloons and attached them to a pole in front of the Dollar General store on Sunday, according to the other assistant manager, Krystal DeFeo.
DeFeo, 34, of Rosenhayn, purchased 10 balloons herself and added them to the pole. Another Dollar General co-worker purchased six balloons.
Cumberland County residents found out about the balloons placed on the pole in front of Dollar General and spread the news about it through Facebook. Customers came in just to buy balloons to attach to poles. By late Monday afternoon, more than 300 balloons were attached to four poles, DeFeo said.
"The community wanted to express how it felt to let the family know it was thinking of them. Hailey was loved by our community. My child went to her school," said DeFeo, who added she did not know Hailey. "We went through a whole tank of helium."
When community members came in to buy balloons, they said what Lervertt and DeFeo had started was nice.
"It makes them proud to be part of a community, to unite like this and show their love for her," DeFeo said.
An email from the Deerfield Township School District was sent to families Sunday, but Tuesday is the first day children will be back at school since the tragedy.
"When we return to school on Tuesday, we will have grief counselors from our school and surrounding districts to support our students and staff at this most difficult time," said the email from Mary Kula, Deerfield Township School District's chief administrator. "Please reach out to your child's teacher ... as soon as possible if you have specific concerns about your child."
101519_nws_accident 6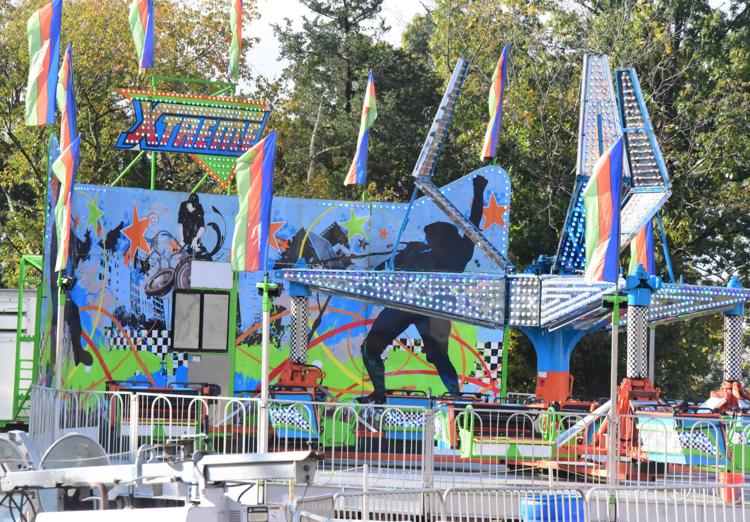 -- HIDE VERTICAL GALLERY ASSET TITLES --
101519_nws_accident 12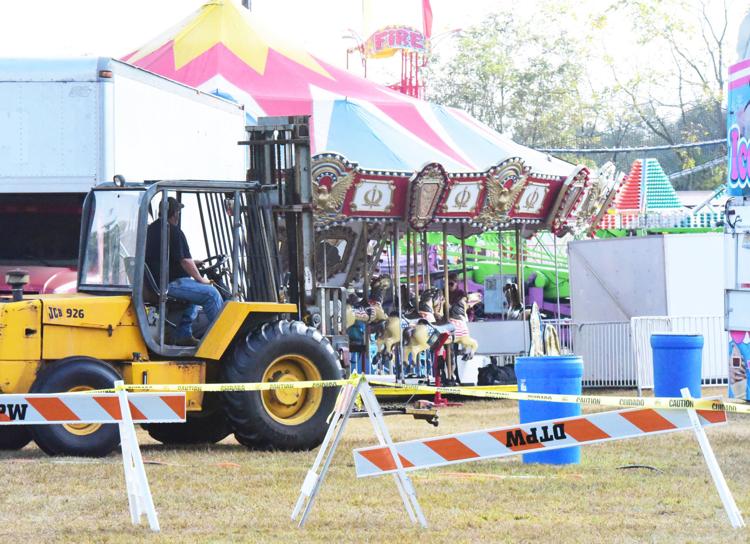 101519_nws_accident 2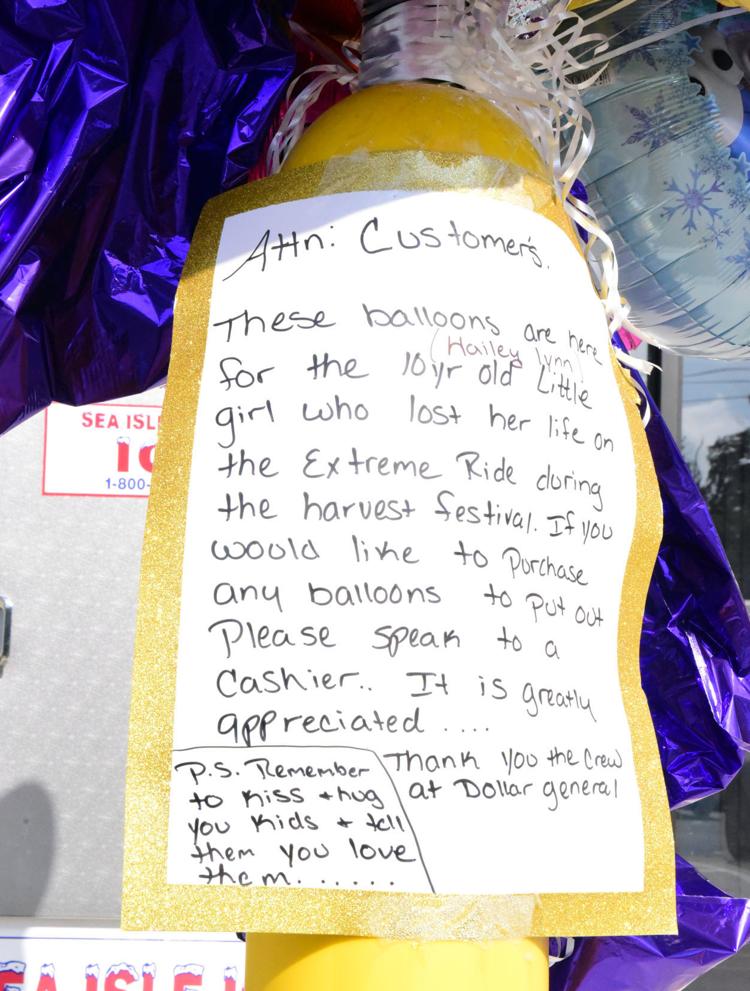 101519_nws_accident 7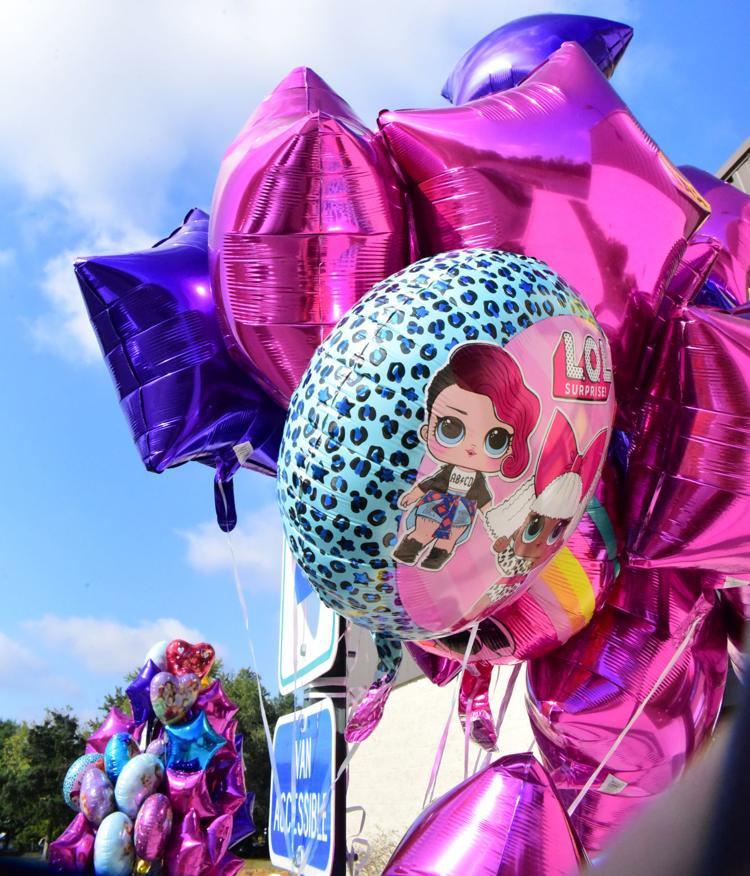 101519_nws_accident 3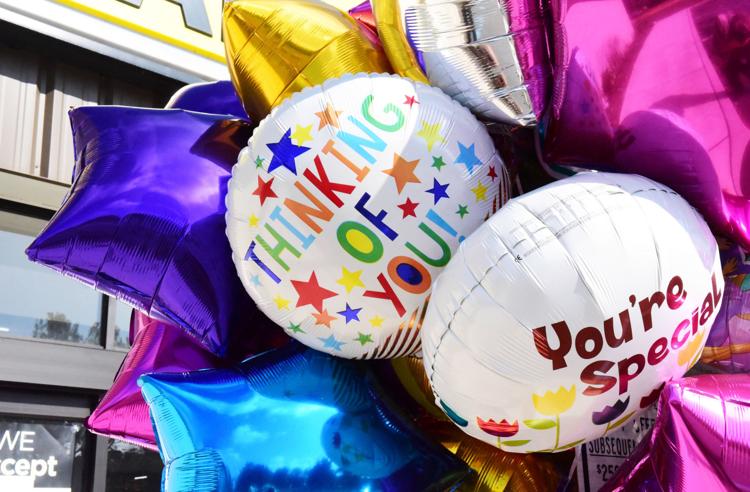 101519_nws_accident 4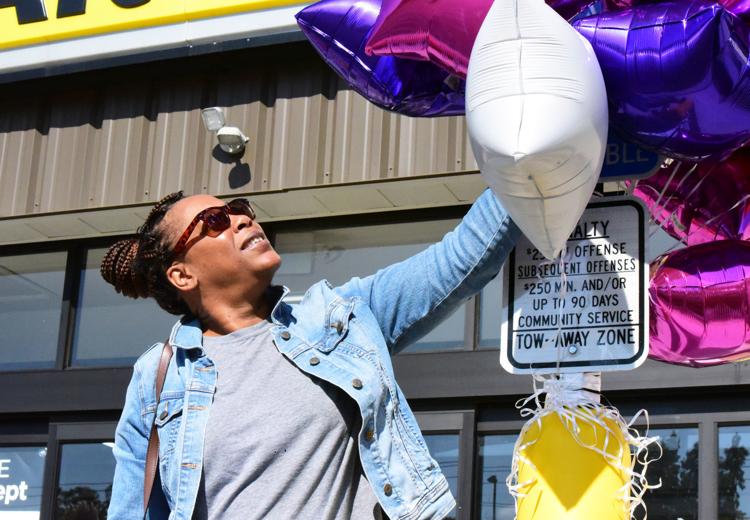 101519_nws_accident 5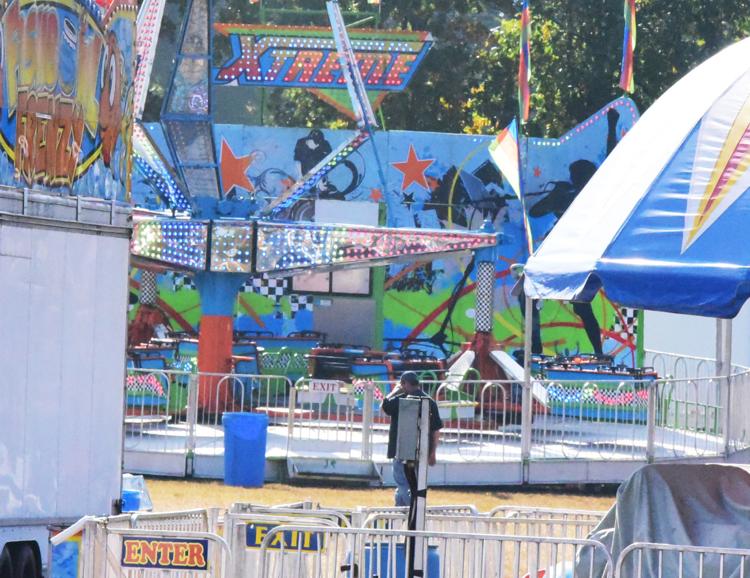 101519_nws_accident 8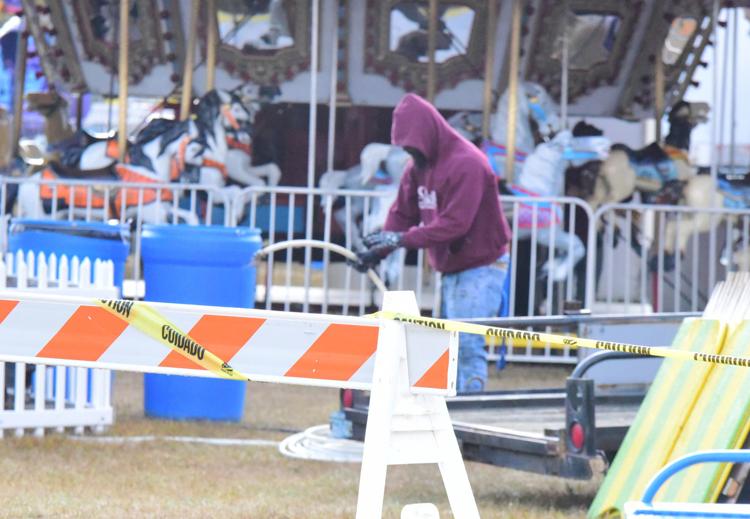 101519_nws_accident 9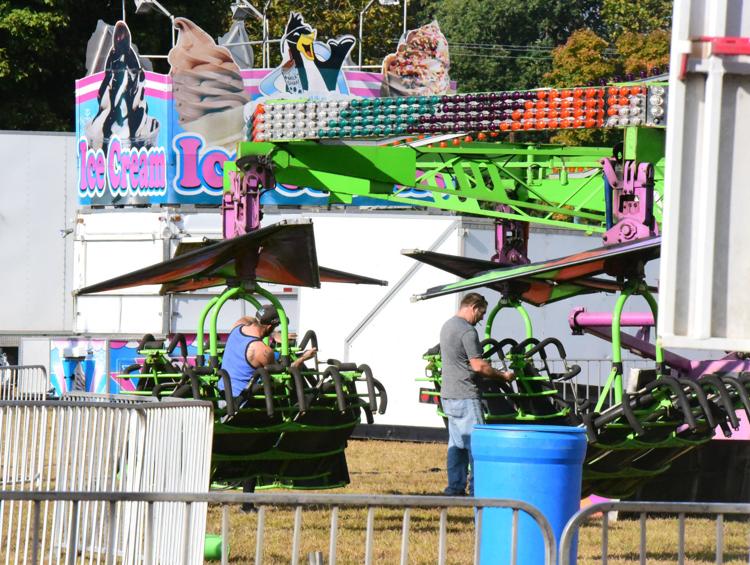 101519_nws_accident 1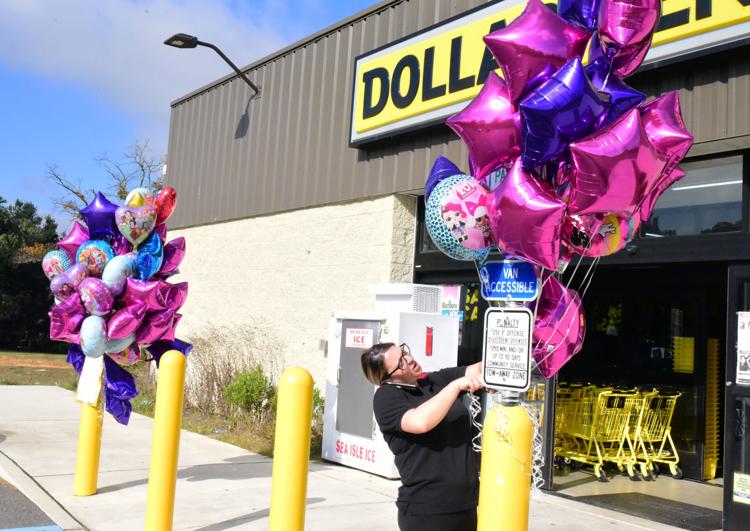 101519_nws_accident 11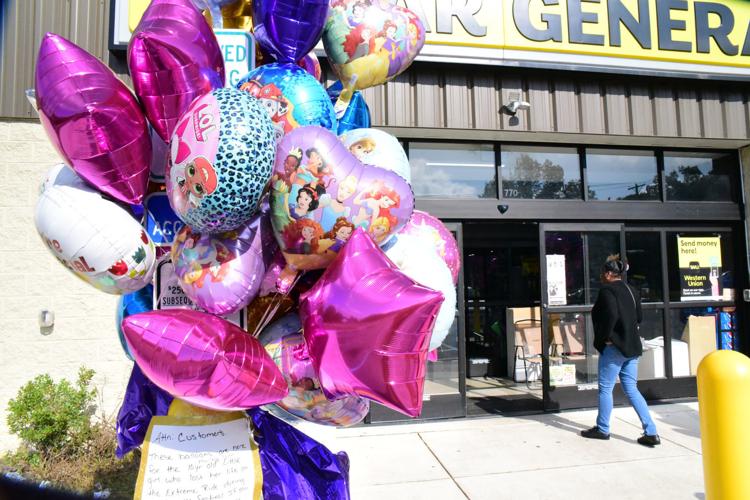 101519_nws_accident 10