ATLANTIC CITY — Undeterred by previous attempts to raise taxes on the state's highest earners, Gov. Phil Murphy repeated his call for a millionaire's tax Wednesday.
During a speech to the annual convention of the United Food and Commercial Workers Union District Council of New Jersey and New York at Caesars Atlantic City, Murphy made his case for implementing a millionaire's tax, a proposal that failed to gain support from fellow Democrats during budget negotiations in June. The governor also tried for a millionaire's tax in 2018 but settled for higher rates on those earning $5 million or more.
"I want to make sure that (millionaires are) paying their fair share so that we can level the playing field," Murphy said. "I need the wealthiest in this state to pay a little bit more to help us level that field and find the money to fund the all-in renaissance that we are in the process of organizing and investing in (for) the middle-class and working families of the state."
ATLANTIC CITY — Residents and business owners in the city's 1st and 2nd wards voiced concern…
Organized labor has been among Murphy's most critical allies since becoming the state's 56th governor and he thanked the UFCW for its support, while listing a series of pro-union accomplishments enacted under his administration, including a $15-per-hour minimum wage, guaranteed sick pay, extended family leave and equal pay policies. Murphy also took a shot at "naysayers" who claimed those policies would sink the state's economy.
"Well, guess what? We did all of those and New Jersey today is experiencing the lowest unemployment rate in its history," Murphy said, drawing loud applause from the audience.
In August, New Jersey's unemployment rate of 3.2% was the lowest since the state started keeping records in 1976. The national unemployment rate is 3.7%.
ATLANTIC CITY — In a page right out of the state's playbook for revitalizing Atlantic City, …
Murphy also assured the union that labor would have a seat at the table for one of the state's emerging industries — marijuana. The governor noted that medical marijuana reforms he signed over the summer included a provision for organized labor and insisted any efforts to legalize recreational marijuana would as well.
In his speech, Murphy also took aim at the state's corporate tax incentives program. He referenced a New York Times story that explored the program and how certain companies exploited loopholes.
"If you want to understand why the current system that was on the books from the (former Gov. Chris) Christie administration is completely and utterly broken, please read it," he said.
Governor Phil Murphy and U.S. Representative Donald Norcross visits military base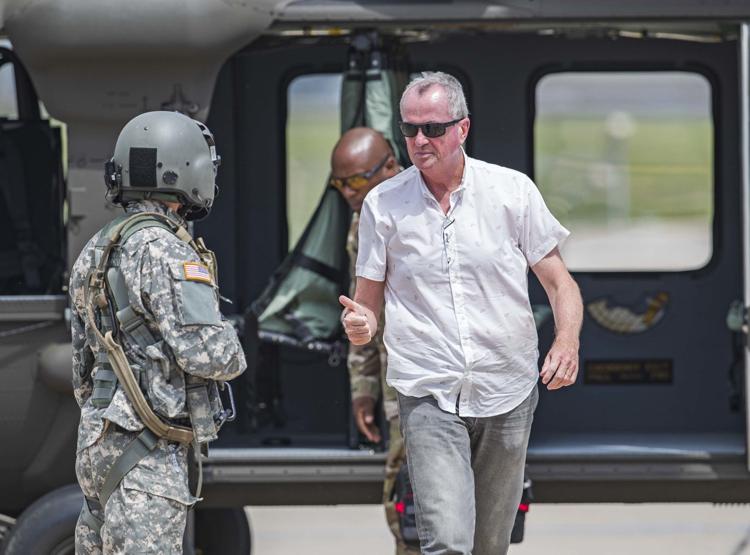 -- HIDE VERTICAL GALLERY ASSET TITLES --
Governor Phil Murphy and U.S. Representative Donald Norcross visits military base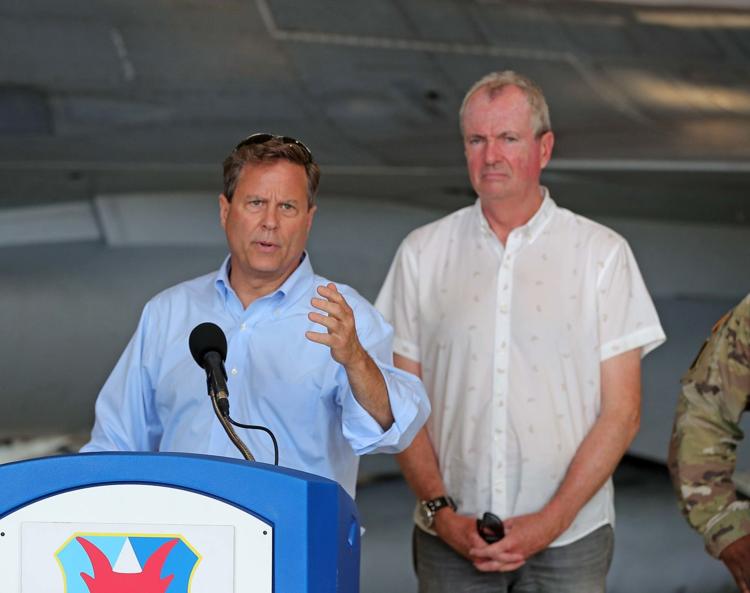 Governor Phil Murphy and U.S. Representative Donald Norcross visits military base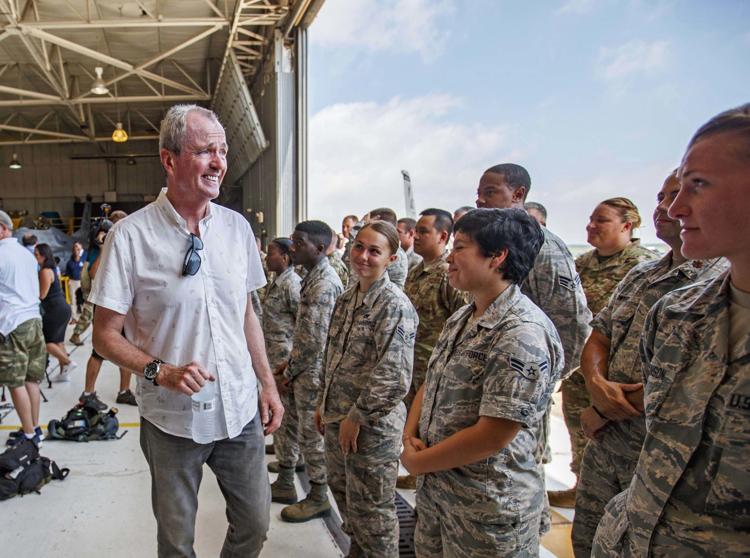 Governor Phil Murphy and U.S. Representative Donald Norcross visits military base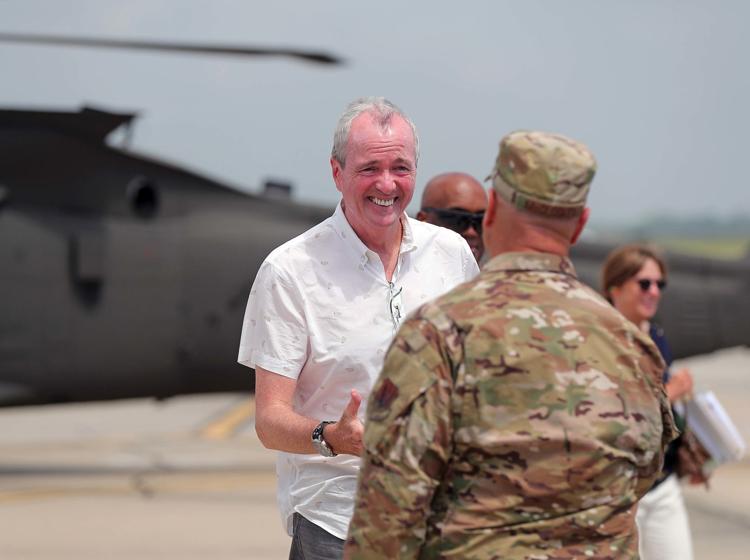 Governor Phil Murphy and U.S. Representative Donald Norcross visits military base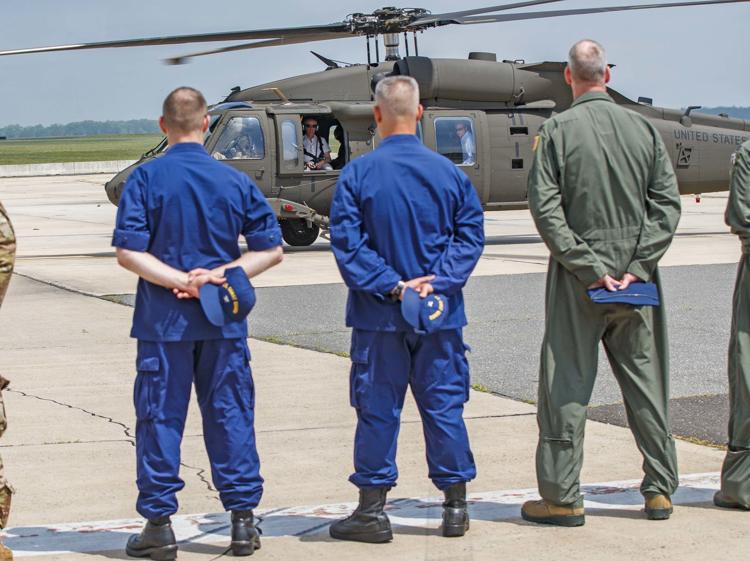 Governor Phil Murphy and U.S. Representative Donald Norcross visits military base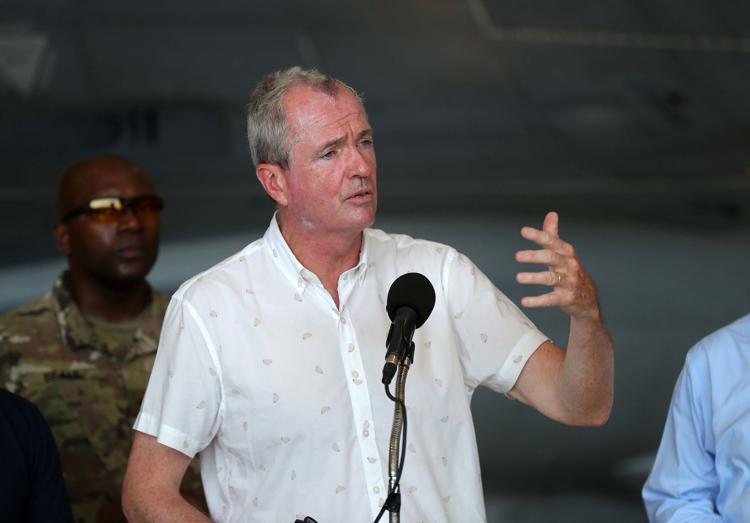 Governor Phil Murphy and U.S. Representative Donald Norcross visits military base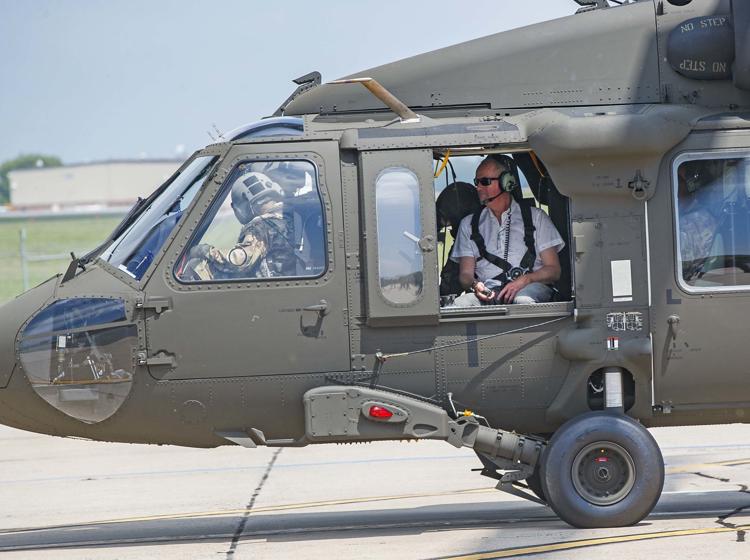 Governor Phil Murphy and U.S. Representative Donald Norcross visits military base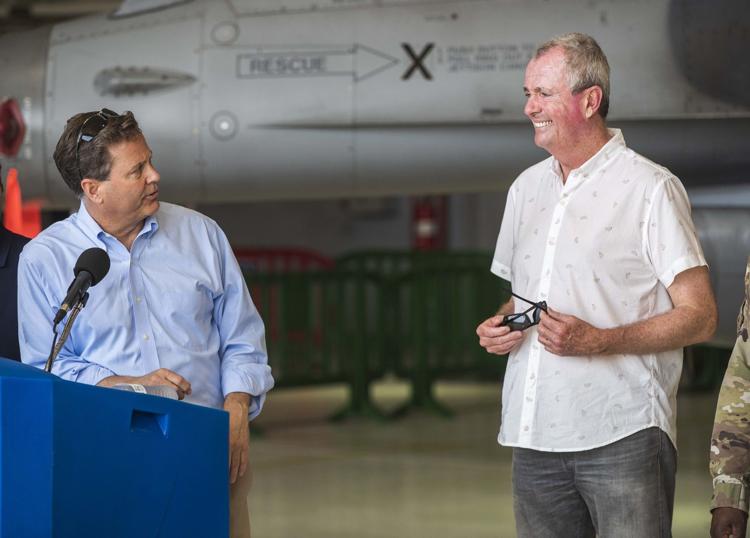 Governor Phil Murphy and U.S. Representative Donald Norcross visits military base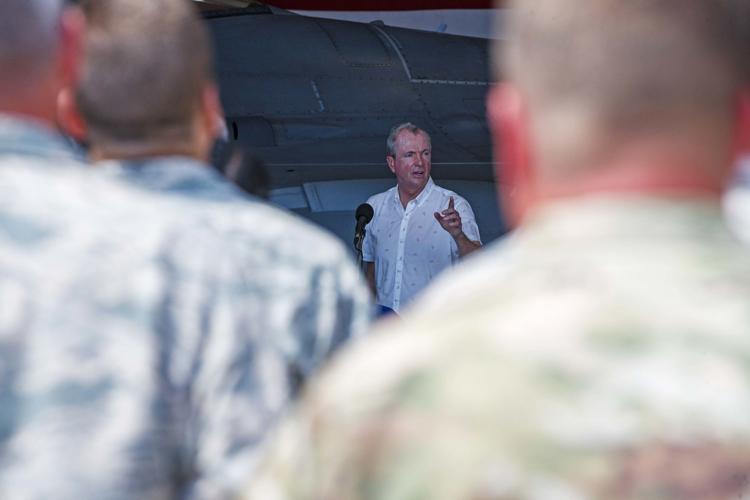 Governor Phil Murphy and U.S. Representative Donald Norcross visits military base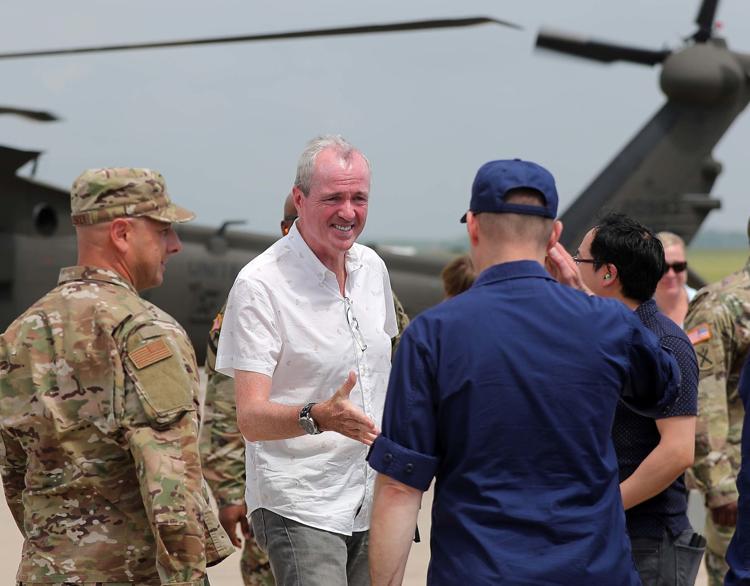 Governor Phil Murphy and U.S. Representative Donald Norcross visits military base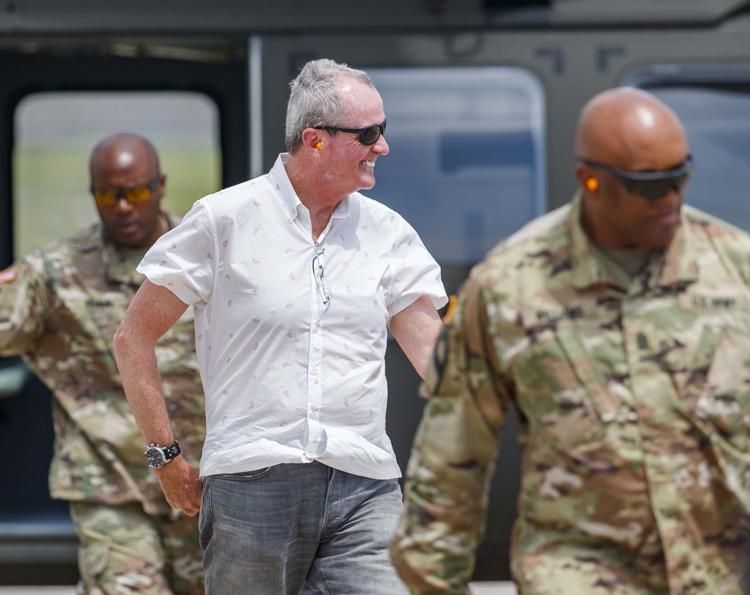 Governor Phil Murphy and U.S. Representative Donald Norcross visits military base
Governor Phil Murphy and U.S. Representative Donald Norcross visits military base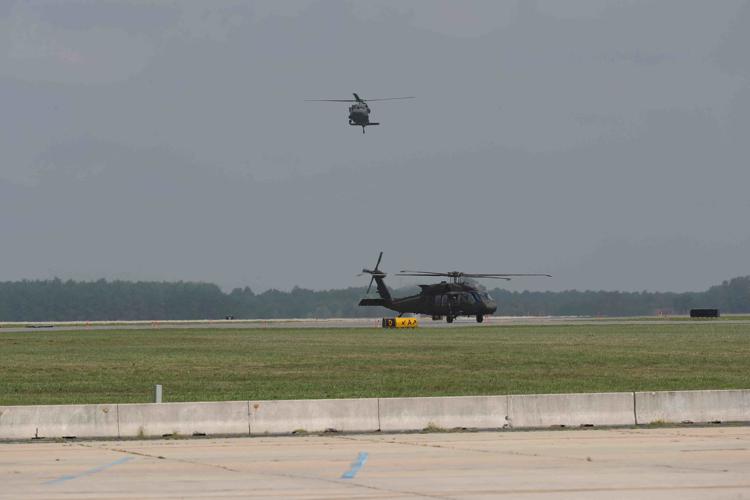 Governor Phil Murphy and U.S. Representative Donald Norcross visits military base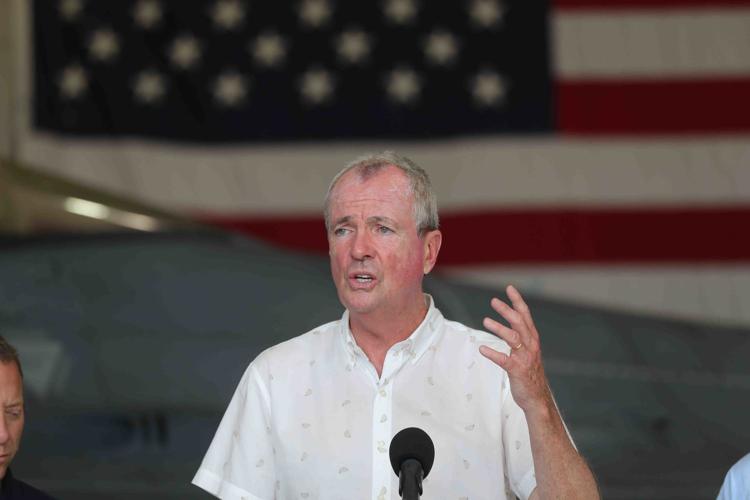 Governor Phil Murphy and U.S. Representative Donald Norcross visits military base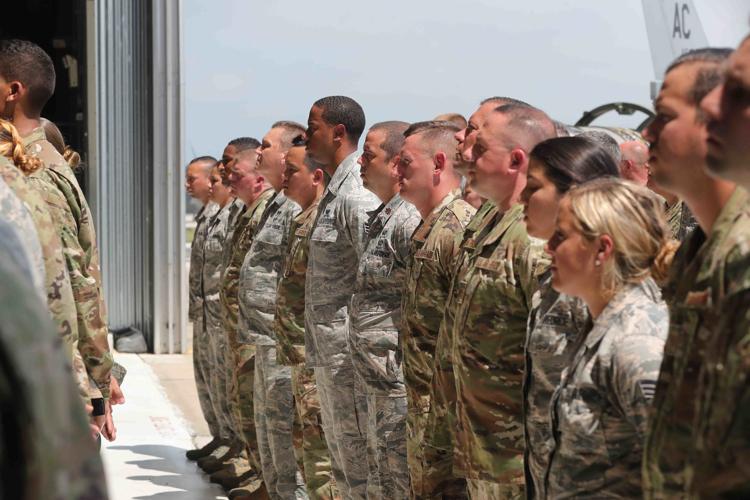 Governor Phil Murphy and U.S. Representative Donald Norcross visits military base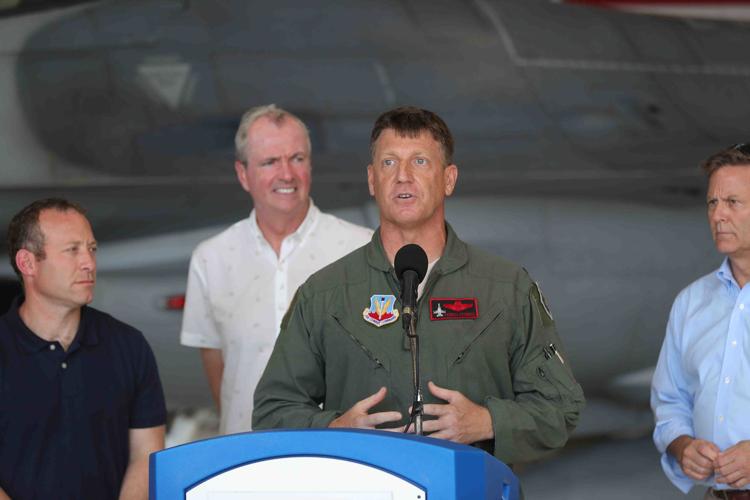 Governor Phil Murphy and U.S. Representative Donald Norcross visits military base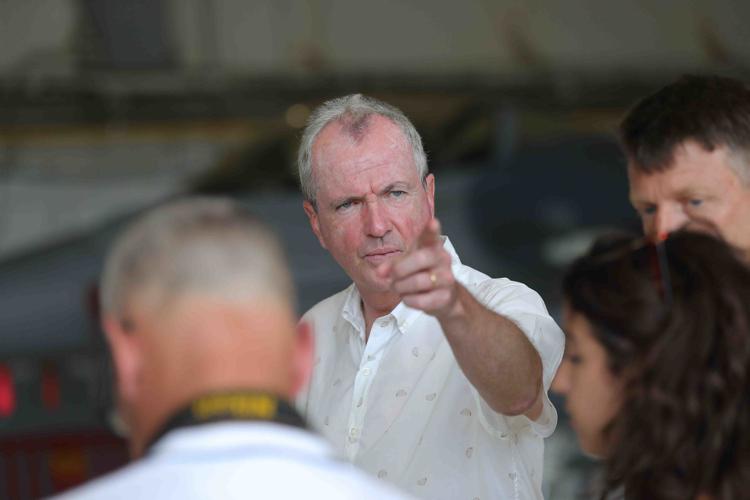 Governor Phil Murphy and U.S. Representative Donald Norcross visits military base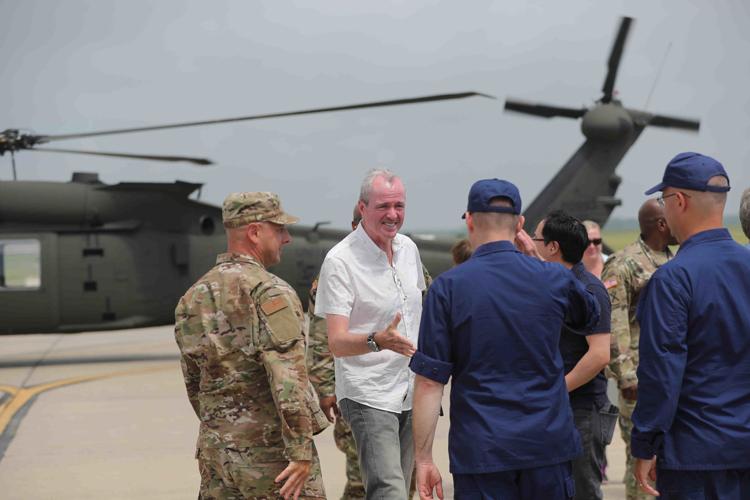 Governor Phil Murphy and U.S. Representative Donald Norcross visits military base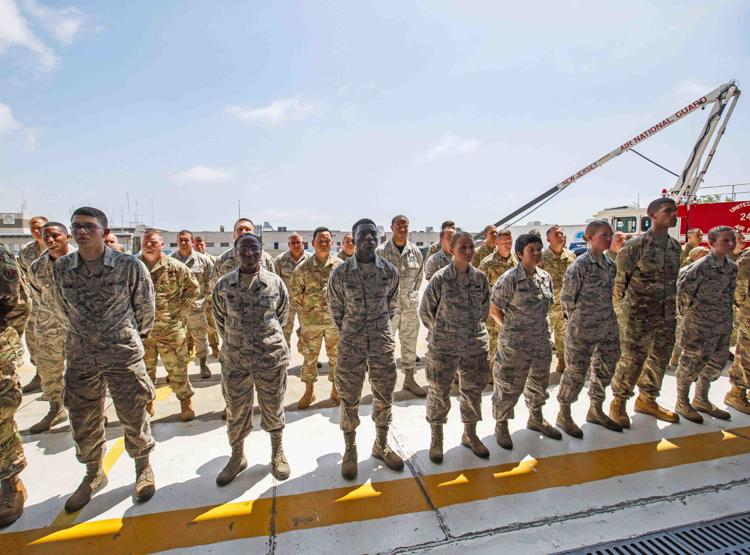 Governor Phil Murphy and U.S. Representative Donald Norcross visits military base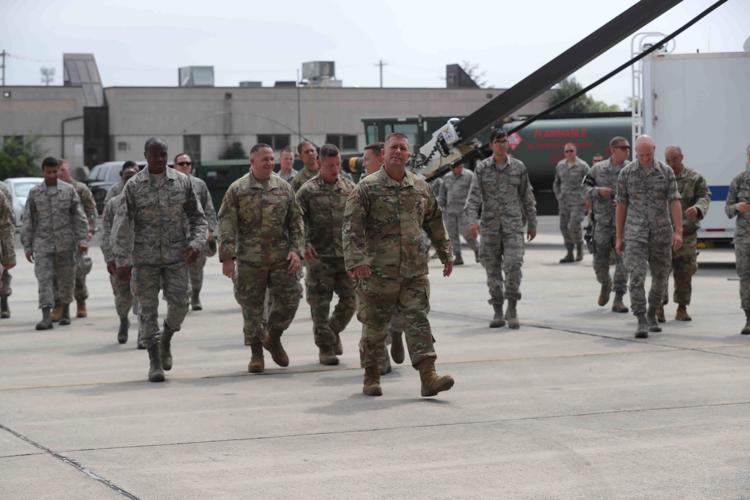 Governor Phil Murphy and U.S. Representative Donald Norcross visits military base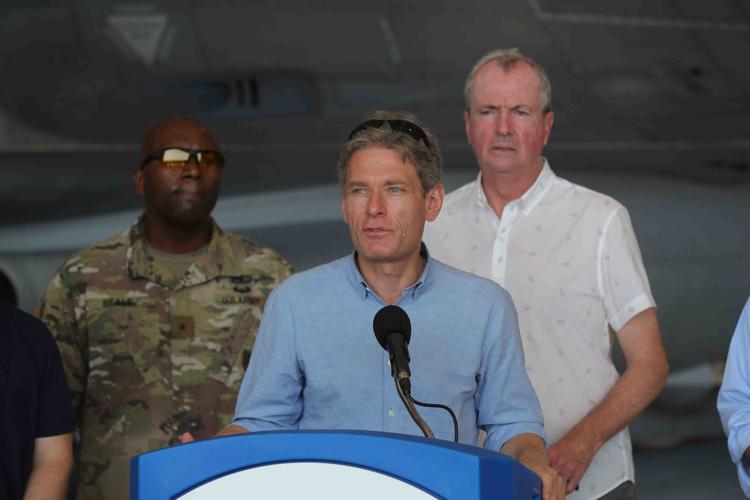 Governor Phil Murphy and U.S. Representative Donald Norcross visits military base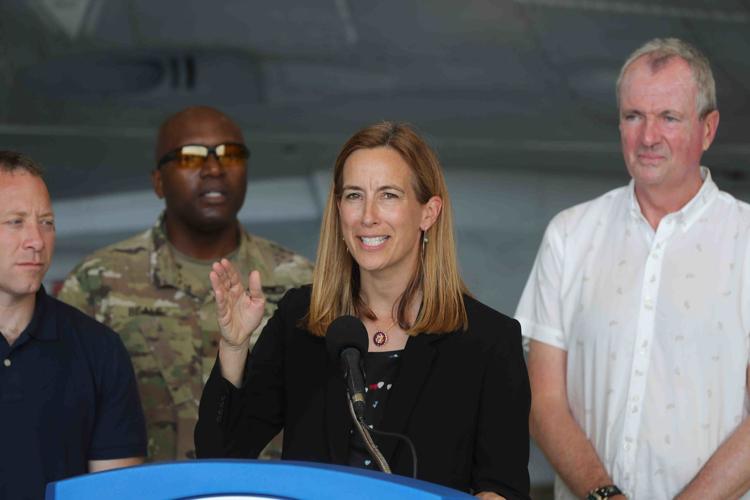 Governor Phil Murphy and U.S. Representative Donald Norcross visits military base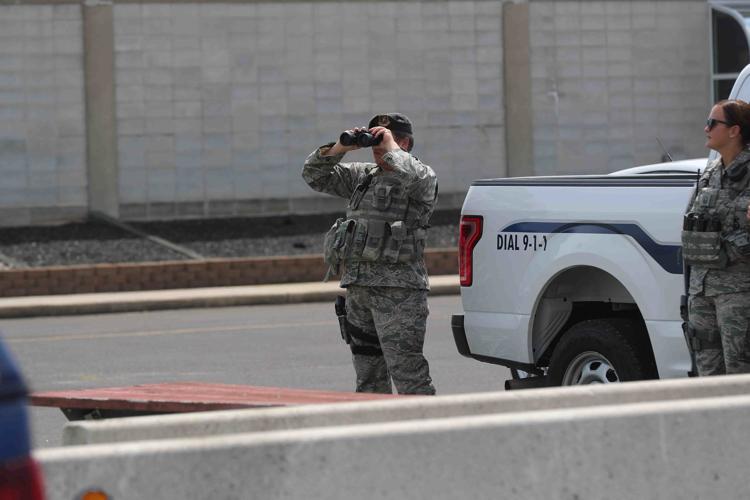 Governor Phil Murphy and U.S. Representative Donald Norcross visits military base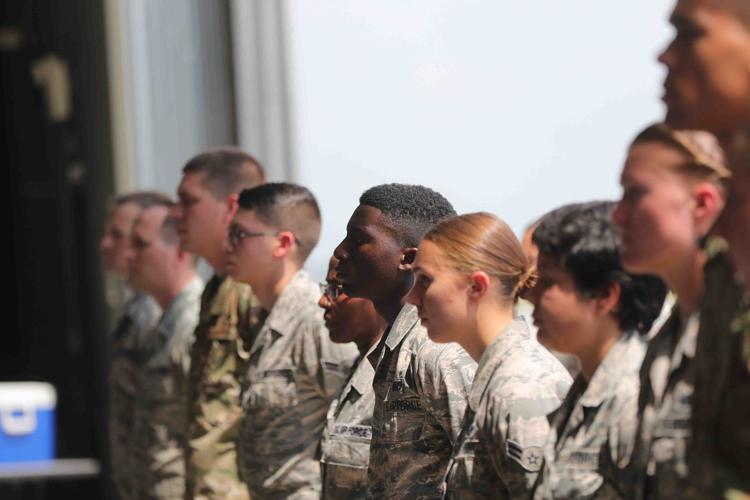 Governor Phil Murphy and U.S. Representative Donald Norcross visits military base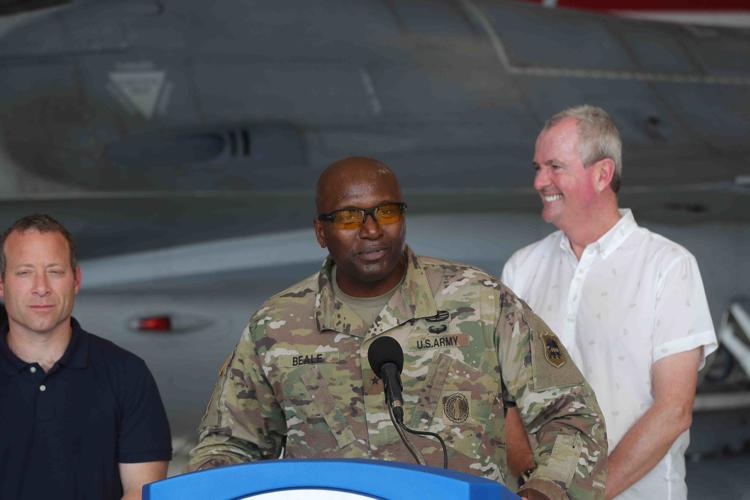 Governor Phil Murphy and U.S. Representative Donald Norcross visits military base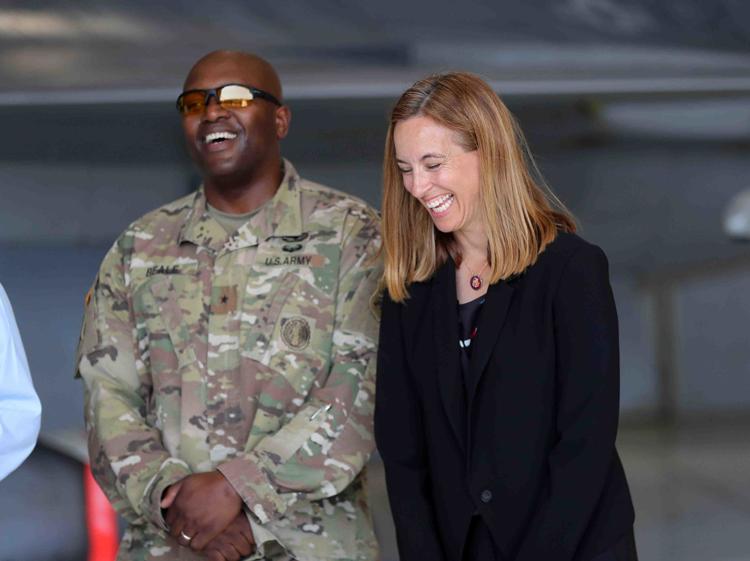 Governor Phil Murphy and U.S. Representative Donald Norcross visits military base
Governor Phil Murphy and U.S. Representative Donald Norcross visits military base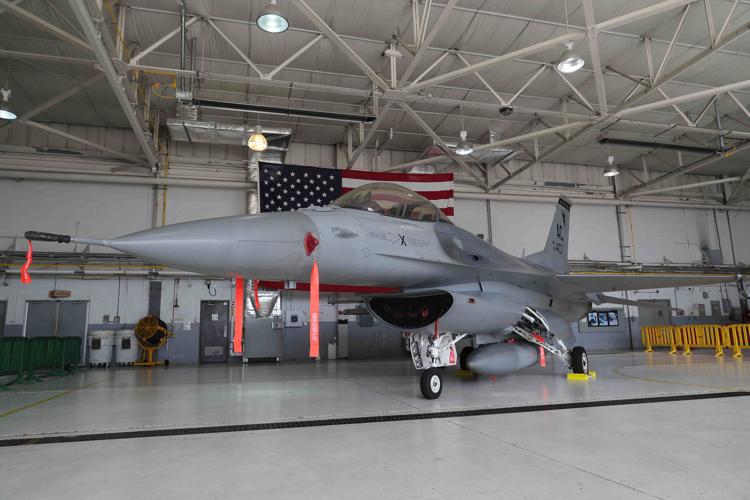 Governor Phil Murphy and U.S. Representative Donald Norcross visits military base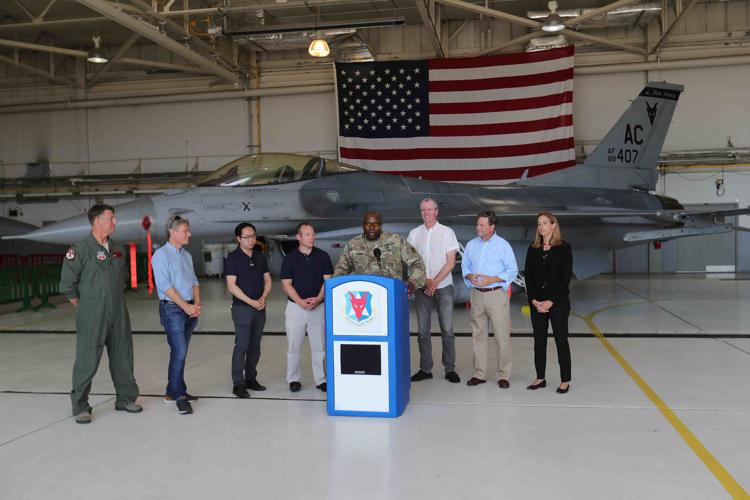 Governor Phil Murphy and U.S. Representative Donald Norcross visits military base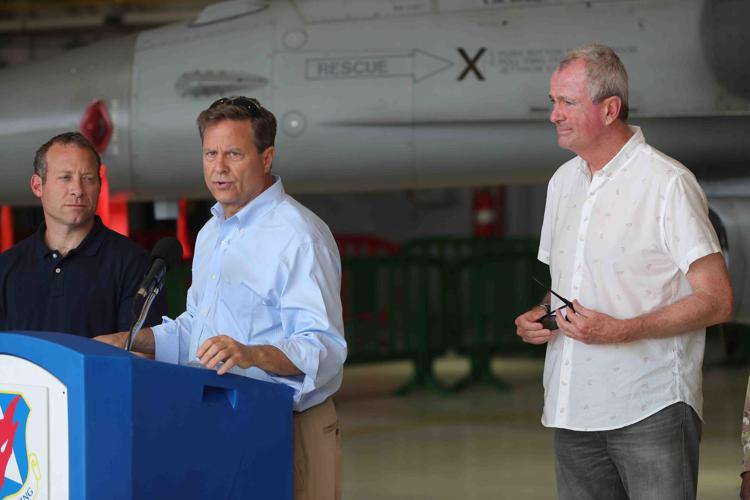 Governor Phil Murphy and U.S. Representative Donald Norcross visits military base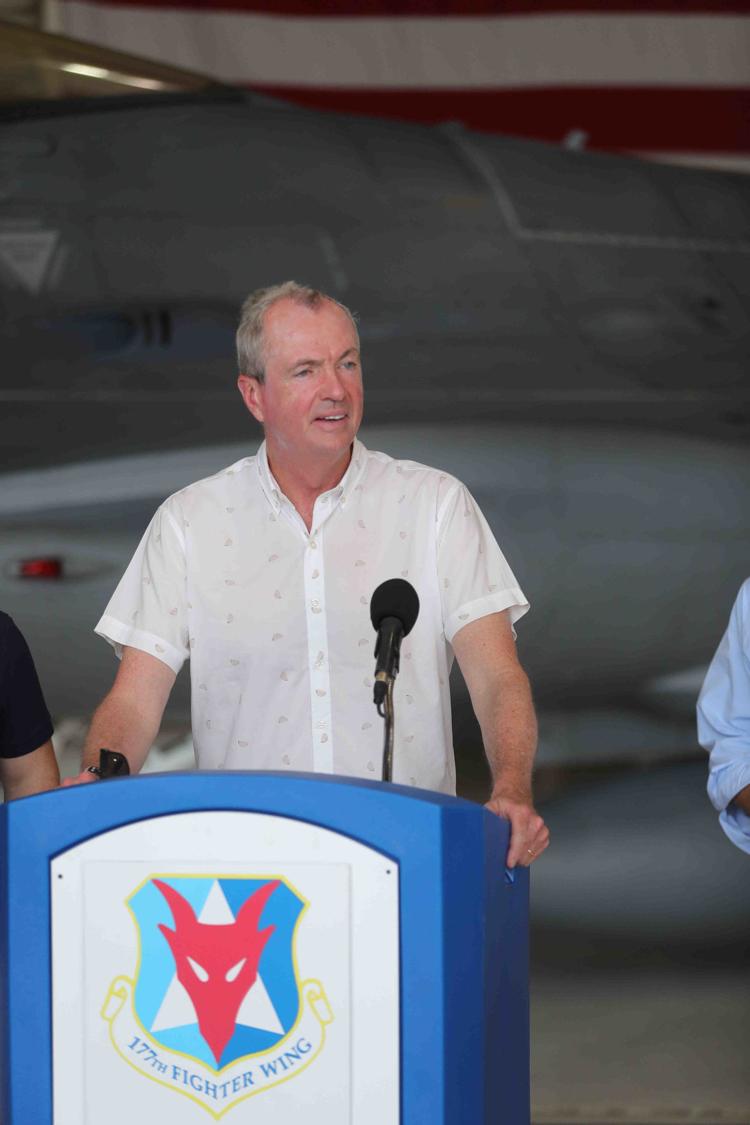 Governor Phil Murphy and U.S. Representative Donald Norcross visits military base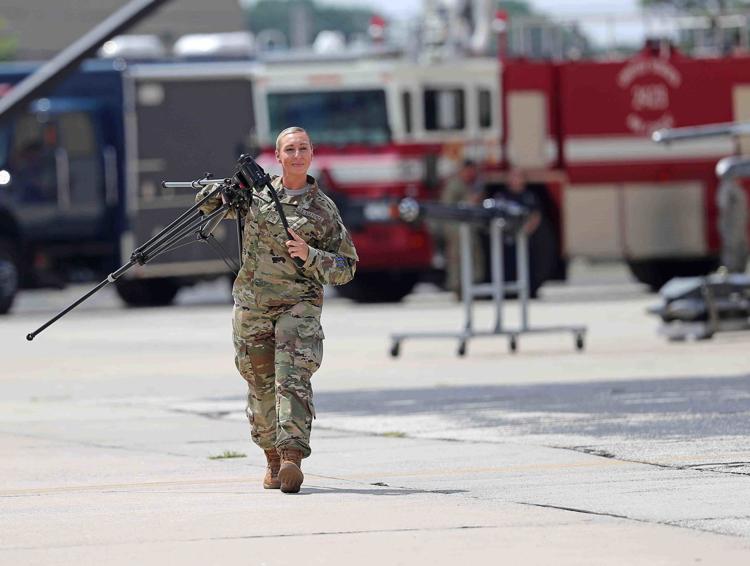 Governor Phil Murphy and U.S. Representative Donald Norcross visits military base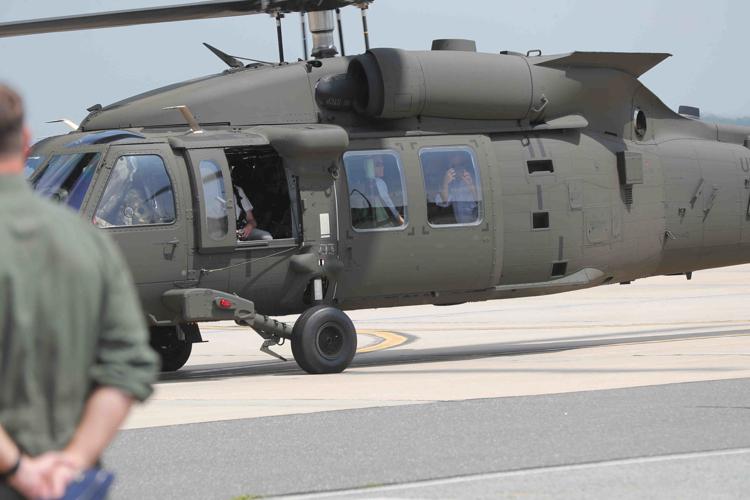 Governor Phil Murphy and U.S. Representative Donald Norcross visits military base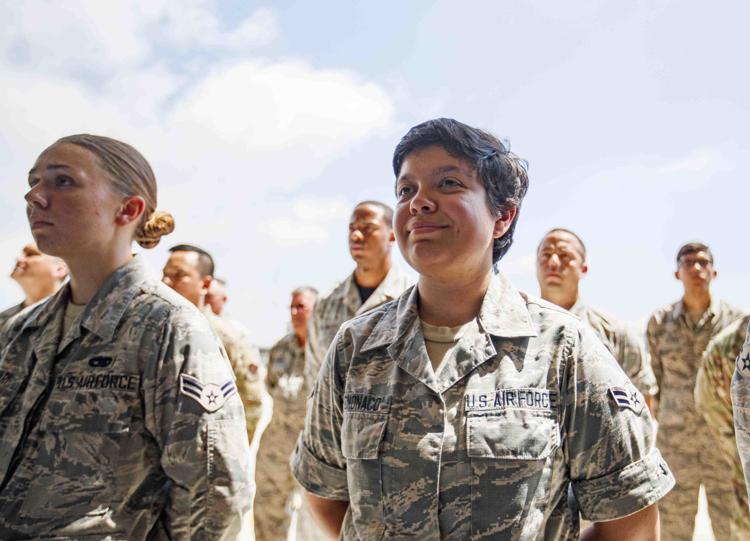 Governor Phil Murphy and U.S. Representative Donald Norcross visits military base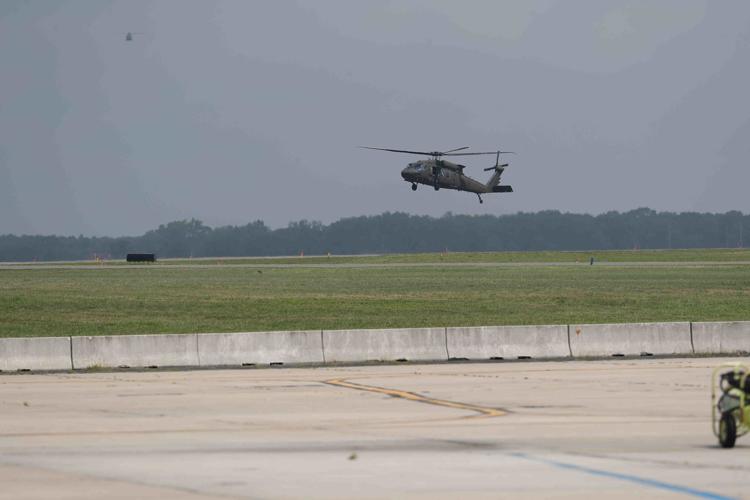 Governor Phil Murphy and U.S. Representative Donald Norcross visits military base