New Jersey voters agreed to a ballot question to let veterans living in retirement communities get a $250 property tax deduction.
The question was the only statewide referendum on Tuesday's ballot.
Legislative estimates show the deduction would carry a cost to taxpayers of $350,000 to $550,000 annually. That's just a small fraction of the state's roughly $39 billion budget.
It's unclear, though, exactly how many beneficiaries the expanded deduction would affect.
The annual Run for the Fallen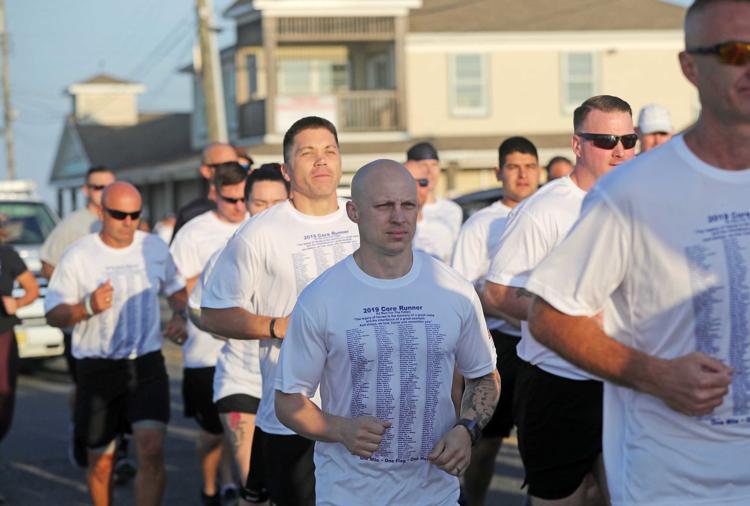 -- HIDE VERTICAL GALLERY ASSET TITLES --
The annual Run for the Fallen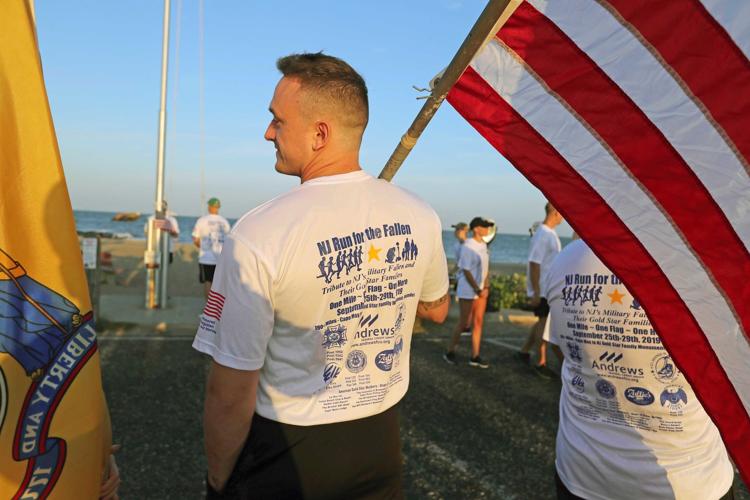 The annual Run for the Fallen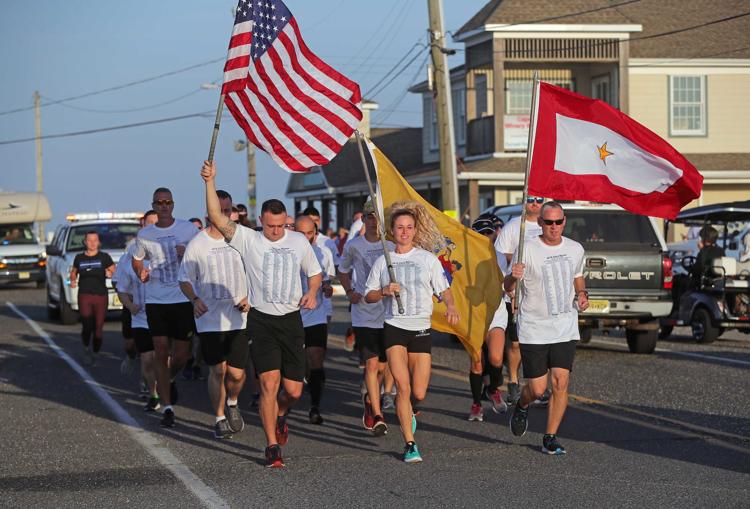 The annual Run for the Fallen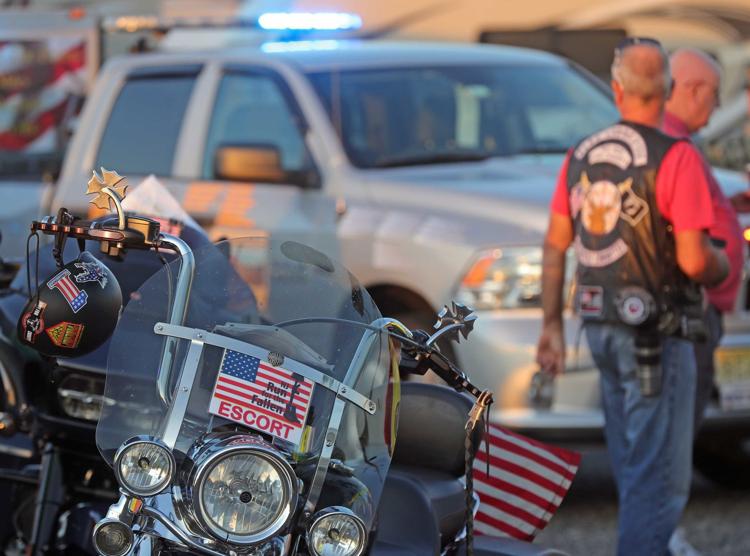 The annual Run for the Fallen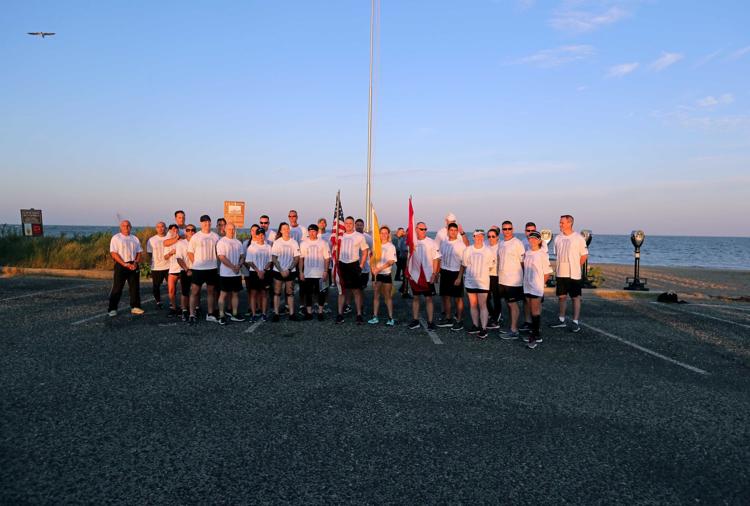 The annual Run for the Fallen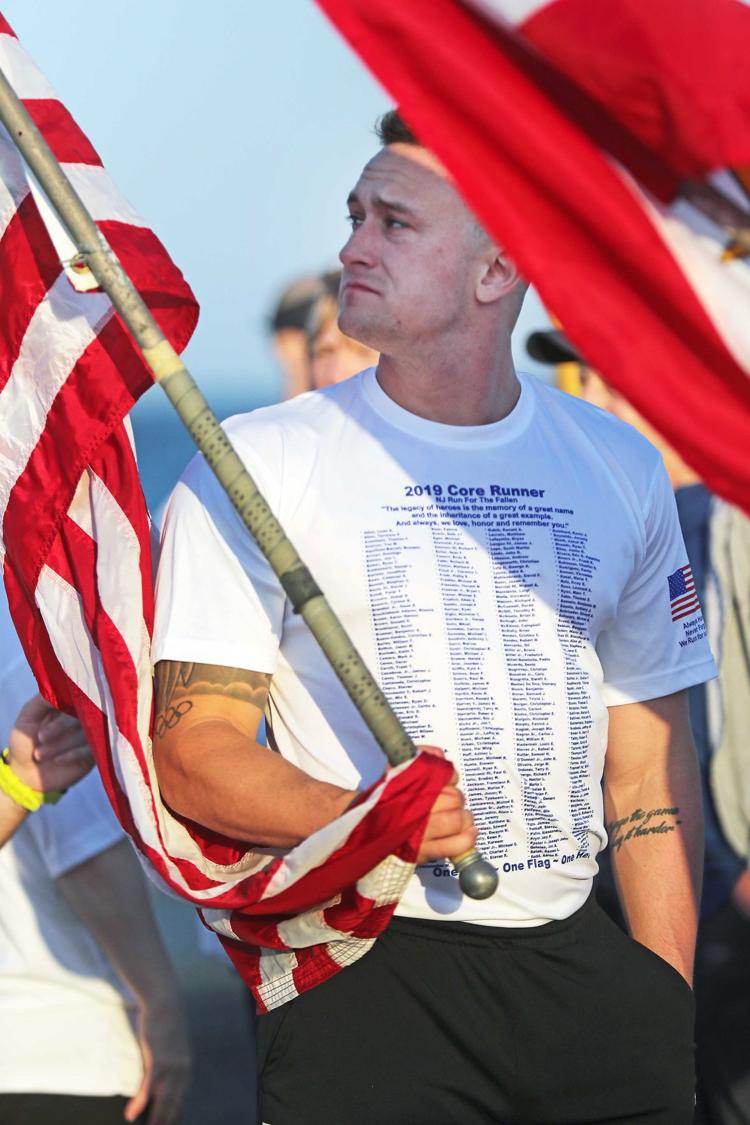 The annual Run for the Fallen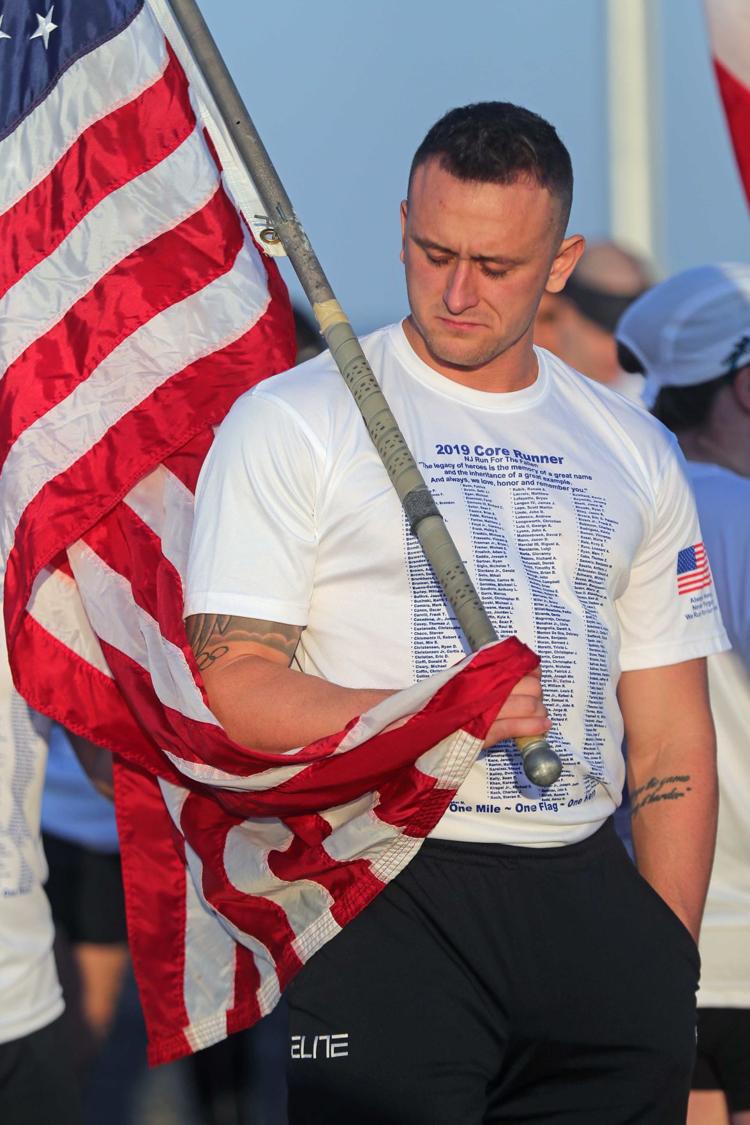 The annual Run for the Fallen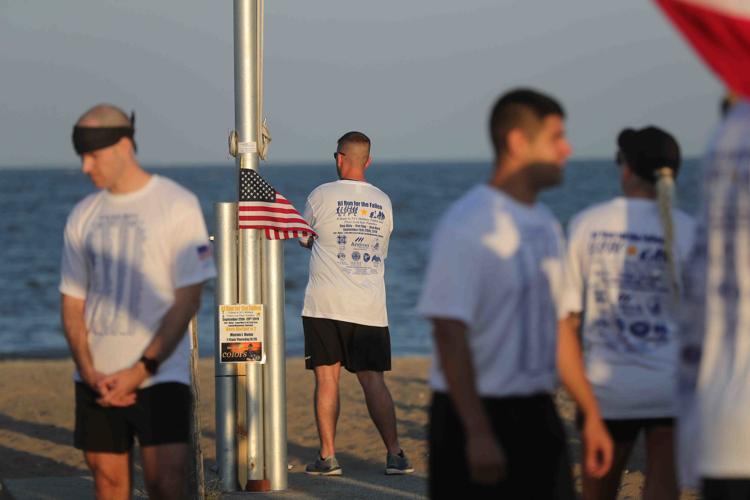 The annual Run for the Fallen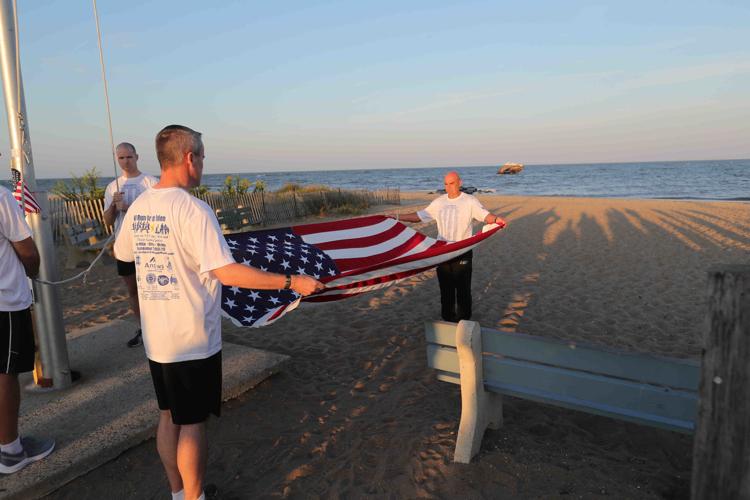 The annual Run for the Fallen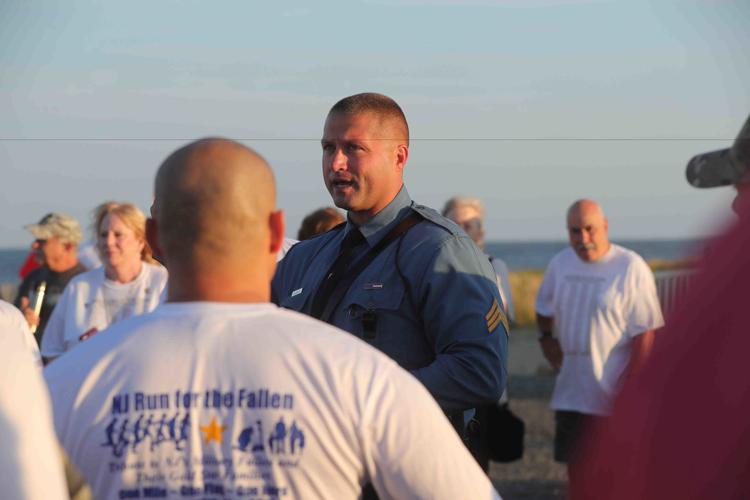 The annual Run for the Fallen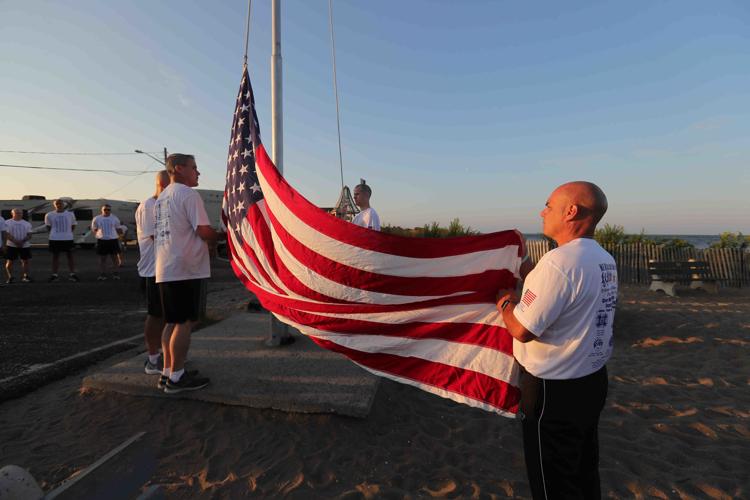 The annual Run for the Fallen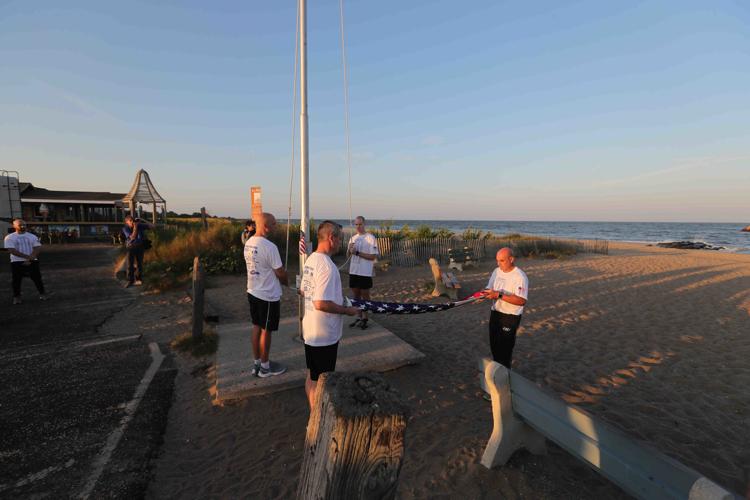 The annual Run for the Fallen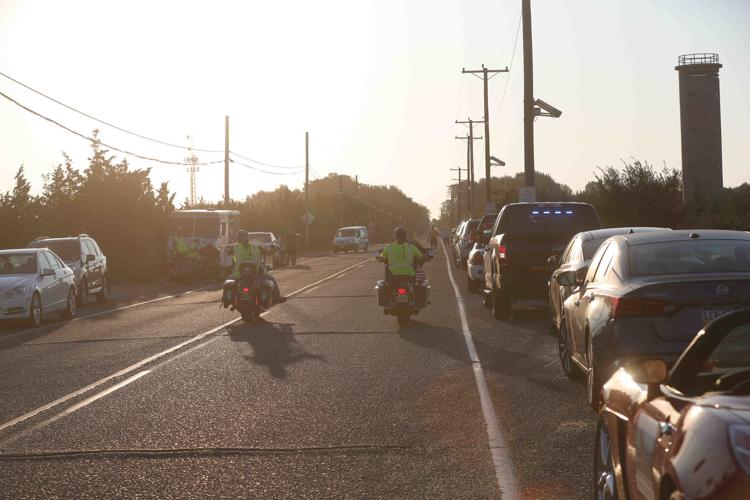 The annual Run for the Fallen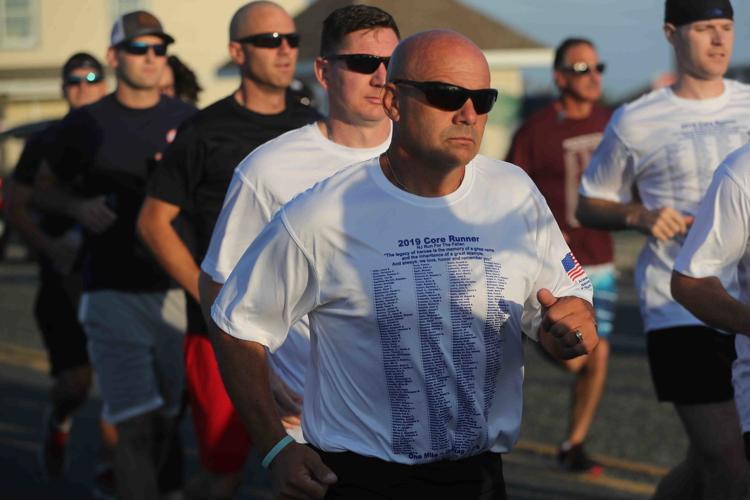 The annual Run for the Fallen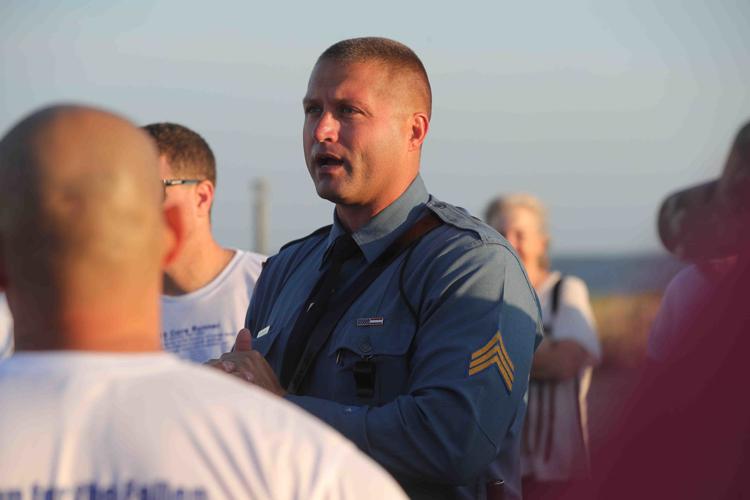 The annual Run for the Fallen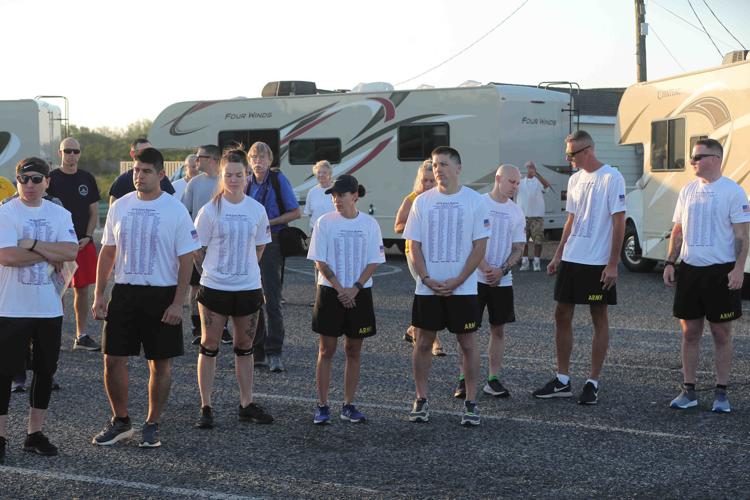 The annual Run for the Fallen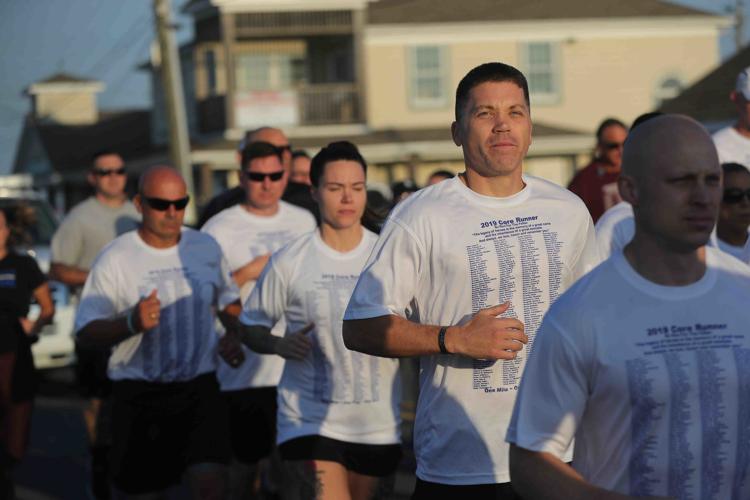 The annual Run for the Fallen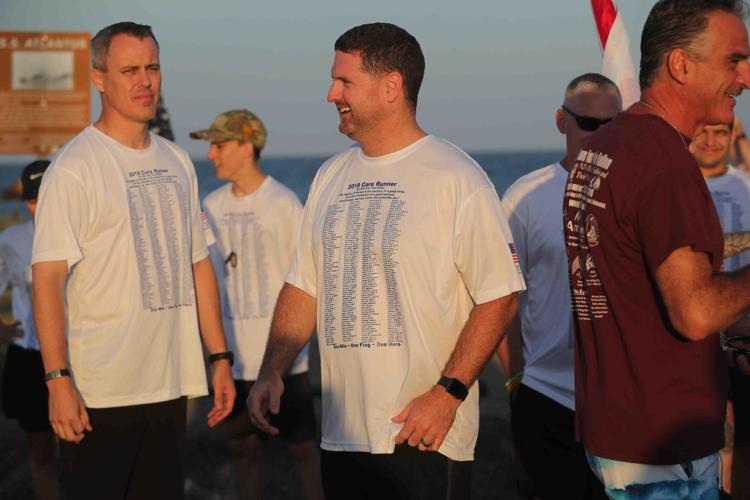 The annual Run for the Fallen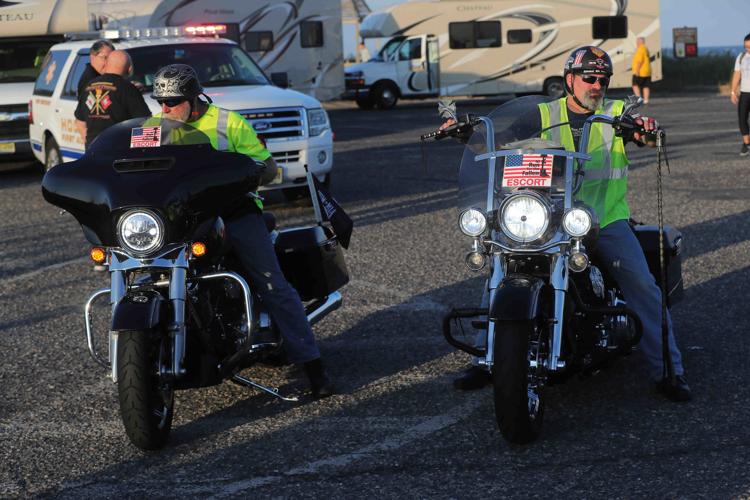 The annual Run for the Fallen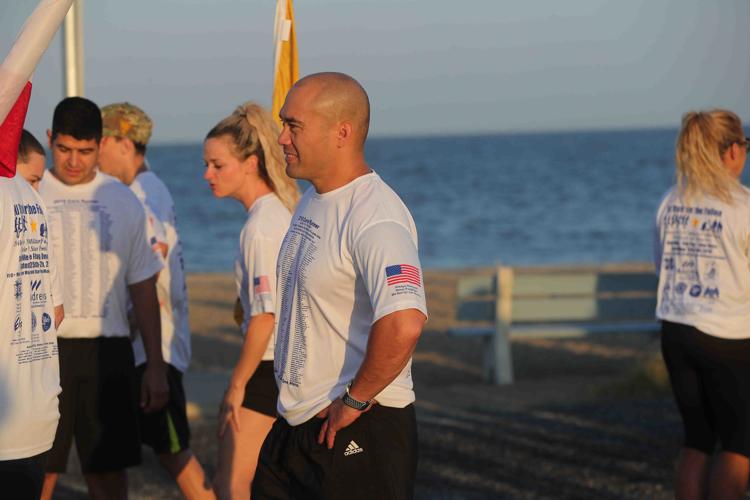 The annual Run for the Fallen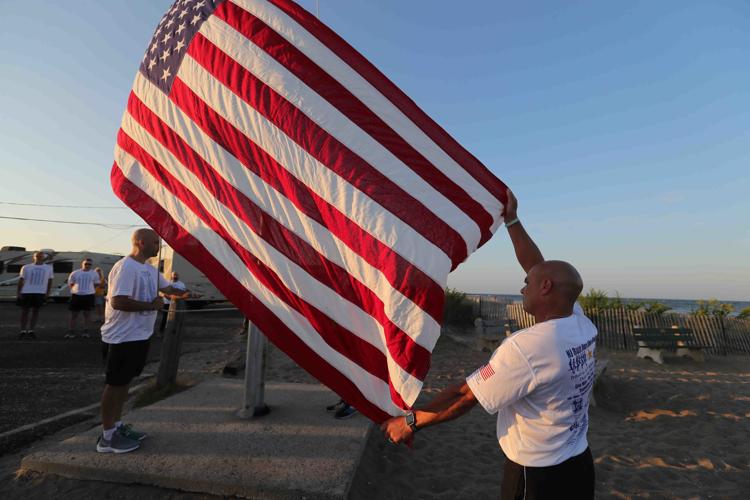 The annual Run for the Fallen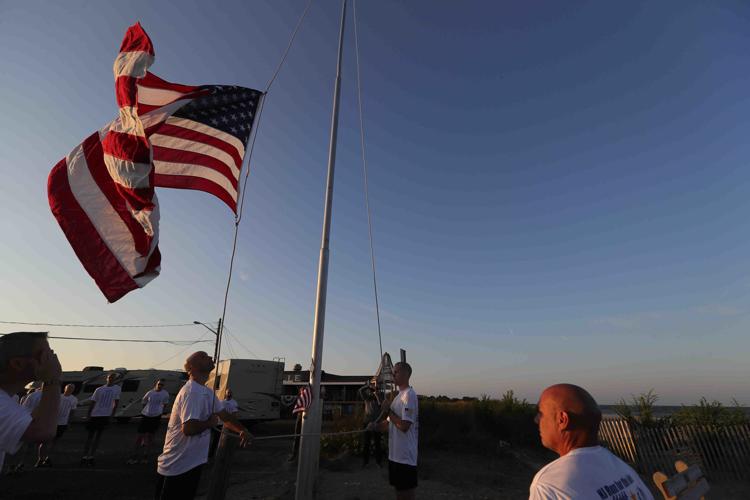 The annual Run for the Fallen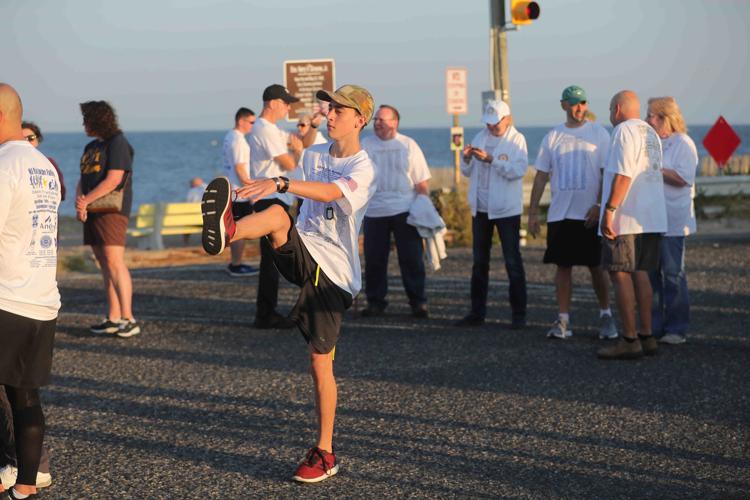 The annual Run for the Fallen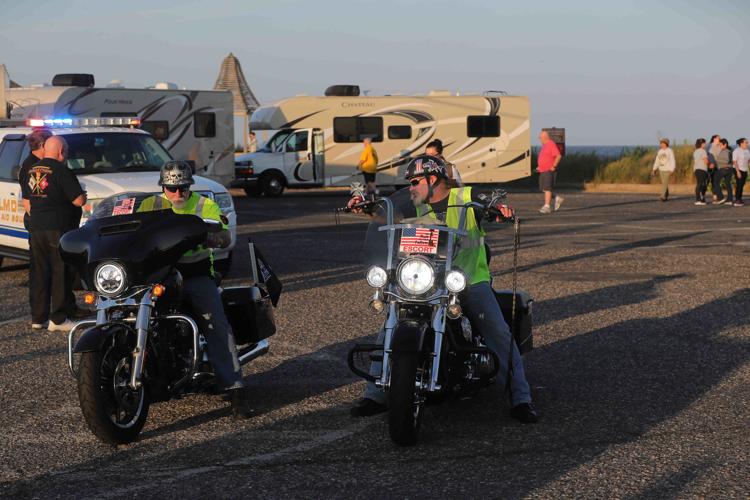 The annual Run for the Fallen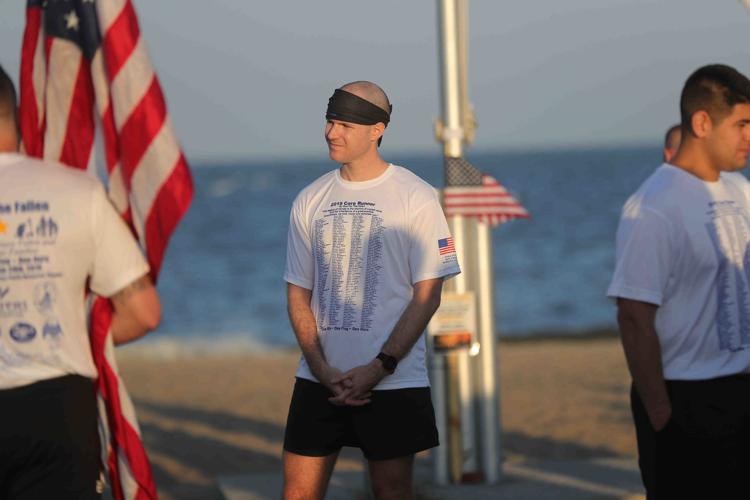 The annual Run for the Fallen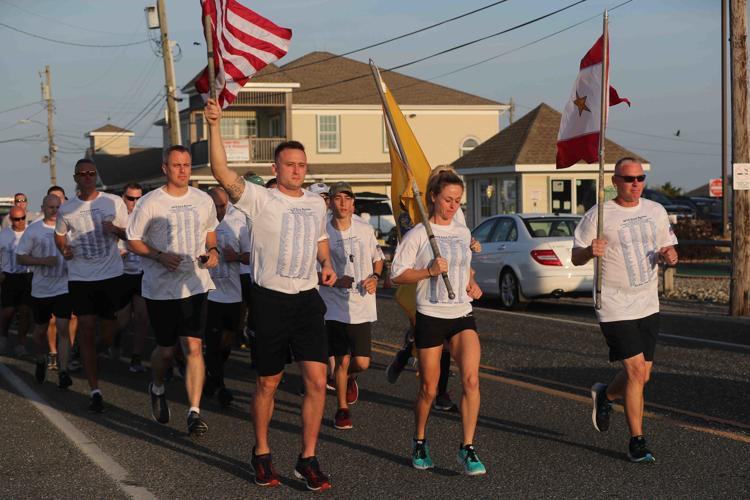 The annual Run for the Fallen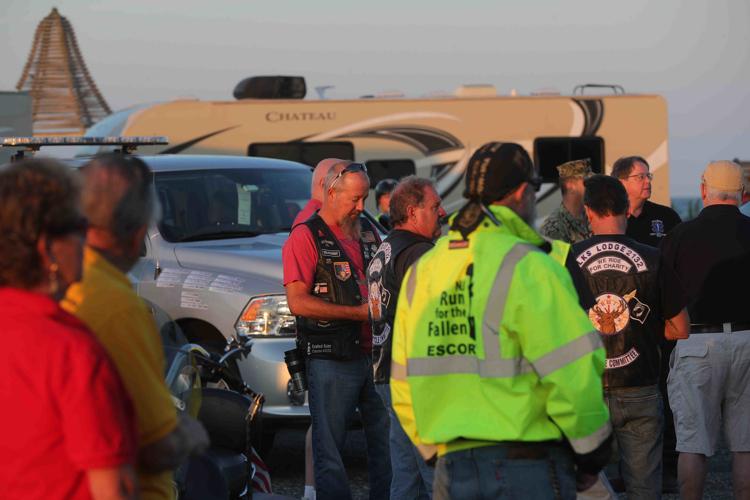 The annual Run for the Fallen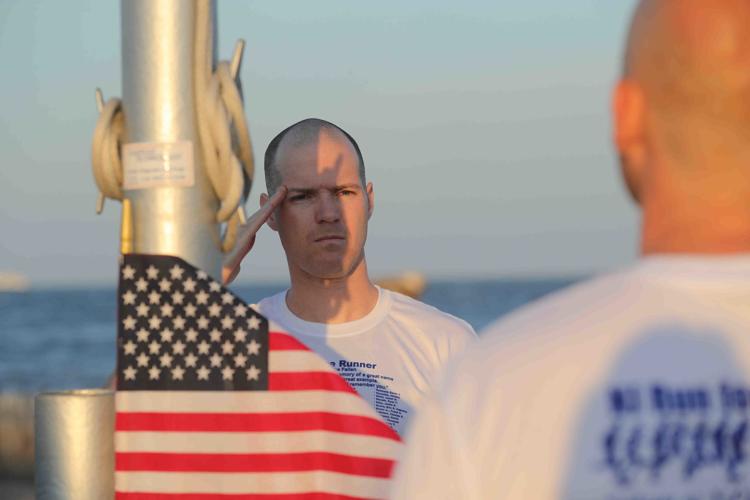 The annual Run for the Fallen