More than 1,000 freshmen to arrive on Stockton campus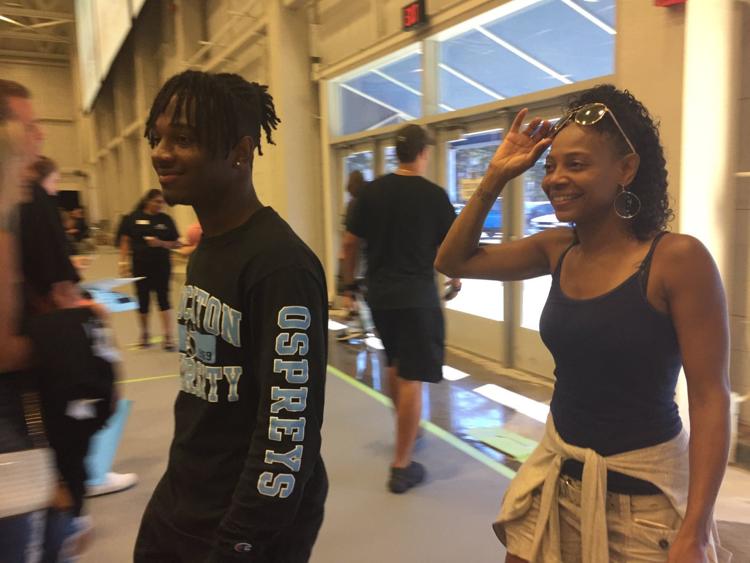 It is not required that payment-in-lieu-of-taxes agreements include New Jersey school districts. The issue is so wide reaching in this state that there is legislation in the state Senate to require municipalities to share a portion of the revenue from PILOTs with schools.
The Liepe Farms Stand on Cologne Avenue in Hamilton Township sells all kinds of peppers, melons, eggplant, potatoes and sweet potatoes and is best known for its tomatoes and sweet corn. The farm stand attracts repeat visitors from as far away as Connecticut and Florida, who return when they are in the area.
Friday night marked the start of the high school football season Cedar Creek and Pleasantville both posted impressive wins. While St. Augustine and Holy Spirit fell to out of state teams.