After a Tuesday that brought flooding rain in between peeks of sunshine, Wednesday will see the risk for more of the same.
Storms on Tuesday brought upward of 2 inches of rain in Brigantine and another inch or greater amounts in the region. The reason was an area of low pressure that passed offshore, helping to fuel the heavy rains.
Talk to some of the lifeguards rowing during the Ocean City Beach Patrol Women's Invitationa…
On Wednesday, our weather will be dominated by an approaching cold front. Before it brings rain, though, it will be a hot one. Temperatures will start out in the low to mid-70s, about 5 to 10 degrees above average for this time of the year. We'll have a mix of sun and clouds to start. During the afternoon, temperatures rise to around 90 on the mainland. The shore will rise to the upper 80s before falling on a southeast wind. Factor in a dew point in the low 70s, and places like Galloway Township or Millville will feel like 100.
Showers and storms will develop between 3 and 5 p.m., so most of your day will be good for outdoor activities. This will not be when severe weather is likely. Rather, they'll be your run-of-the-mill storms with areas of roadway flooding if they sit over you for a long period of rain.
VENTNOR — Meet Press meteorologist Joe Martucci as hurricane season kicks into full gear Aug…
The severe potential will come with a possible line of storms between 9 p.m. and 1 a.m. In this, isolated power outages and wind damage will be likely, along with flooded roads. There's a small chance of a weak tornado.
After this, we'll start to clear out. Lows will be between 70-75 come Thursday morning.
Thursday will then return to the hot weather — this time, though, with falling dew points. Expect a good amount of sunshine, with an isolated afternoon storm. Highs will be near 90 everywhere, as a southeast wind turns westerly, pushing back the sea breeze.
Often during the spring and summer, you'll hear a Meteorologist say isolated, scattered or e…
This has been our weather pattern over the past couple of weeks. We're average to above-average overall, with a cold front bringing severe weather and perhaps a cool-down.
We will see a cool-down into the weekend, which will look like a big winner for many of us. A cold front will pass early Friday morning. Given the timing, storms will not be present. Rather, we'll just reap the benefits of a dry airmass. This will ride through Sunday.
All three days will see highs between 80 and 85 degrees on westerly winds. It will be as comfortable as can be during the summer. Overnight lows will be in the 60s Friday and Saturday night, with even a few 50s possible Friday night.
But by no means are we done with summer. In fact, we should be hot from mid-August to early September. However, it's our first taste of what's to come.
More clouds than sun
Turning cool and clear quickly. Patchy fog develops late.
Early fog gives way to a plethora of sun
Loads of sunshine
Sunny, comfortable and wamer
Copious amounts of sun
Morning sun gives way to afternoon clouds
Areas of sun and showers, with thunderstorms possible.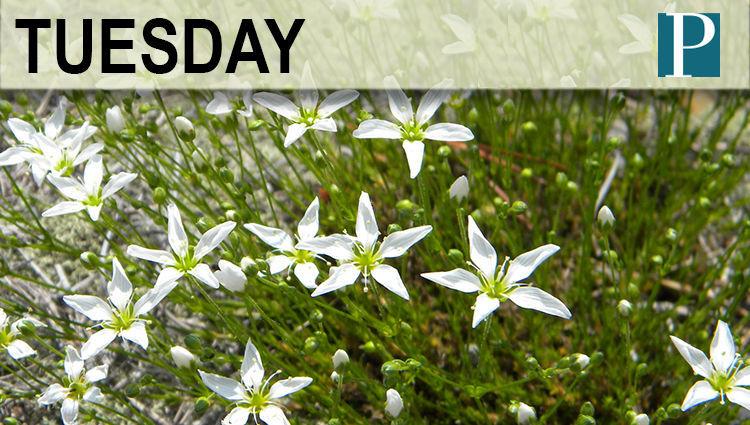 Plenty of sunshine
Joe's 7-Day Forecast