On a day where dew points remain in the dry, fall-like 50s, it's quite fitting that an annual milestone signifying the end of summer arrives.
Monday will be the last day that anywhere in Ocean, Atlantic, Cape May or Cumberland counties has sunset at or after 8 p.m.
In fact, only those northwest of a line from Vineland to about Lawrence Township in Cumberland County can see the sun at 8 p.m. Elsewhere in the region, the 8 p.m. sunsets have are behind us. In fact, Long Beach Island saw their last 8 p.m. sunset over the Barnegat Bay on Friday. Atlantic City had their then, too.
According to the Golden Hour app, civil twilight, the time when the sun is below the horizon but it's still bright enough to see without artificial light, is not even past 8:30 p.m. anymore. It is another sign of the (slowly) changing times. 
SUMMER SUNSETS 🌅

Well... They're getting earlier. Only Millville to Vineland on northwest have a sunset at or after 8pm. Otherwise, we're all in the 7s.

It's barely even light at 830PM anymore! pic.twitter.com/9U3KeRHyxj

— Joe Martucci (@ACPressMartucci) August 12, 2019
Here are the other notable sunset times to come at Atlantic City International Airport:
Last 7 p.m. sunset - Sept. 19
Last 6 p.m. sunset - Oct. 30
Last 5 p.m. sunset - Nov. 2 (with the changing of the clocks)
Earliest sunset - Dec. 7 at 4:35 p.m. 
Joe's 7-Day Forecast
Mostly cloudy with scattered showers and storms.
Mostly cloudy and muggy with a shower around, mainly before midnight.
More clouds than sun. Scattered afternoon showers and storms will be around.
Partly sunny with isolated afternoon showers and storms around
Partly sunny
More sun than clouds.
Partly sunny and trending drier.
Partly sunny. The cold front may pass this day, which would bring some storms.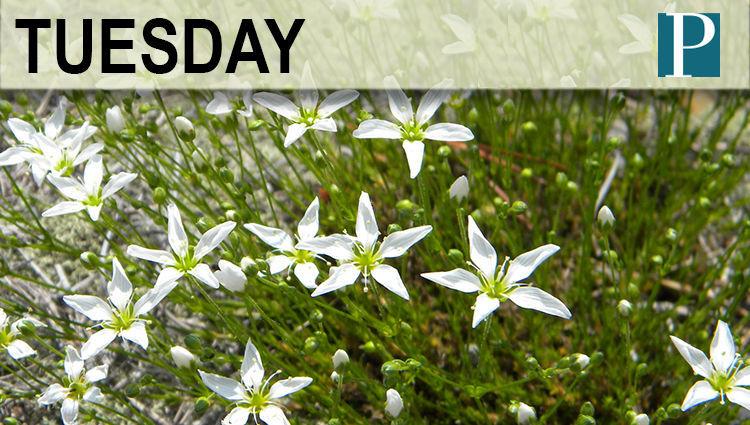 Partly sunny with a few storms possible from a potential cold front