How much snow will South Jersey see this weekend?
South Jersey will again be the winner when it comes to snow in the Garden State this weekend, following up on Dec. 5 event that brought a 60 mile wide swatch of snow.
While a large event is not expected, snow will be in the forecast for parts of Saturday and Sunday. To help you plan your weekend, here are eight questions, answered, about the event. 
You can ask me questions and follow along with the conversation on my Facebook and Twitter pages.
Where are we at in the storm Sunday morning? How about total so far?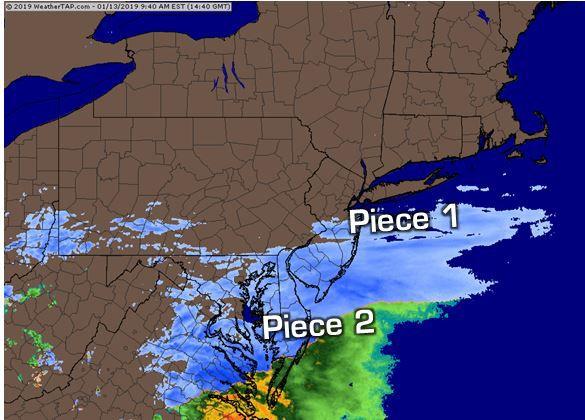 Will the storm make a turn up the coast toward N.J.?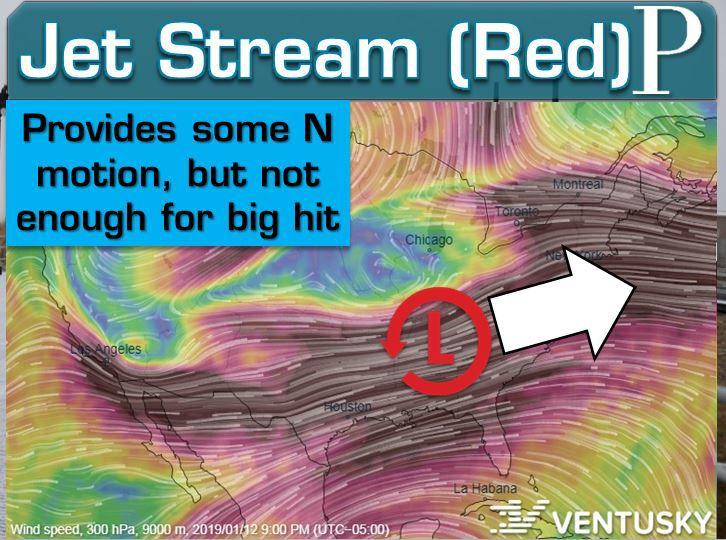 How long does the snow go on for?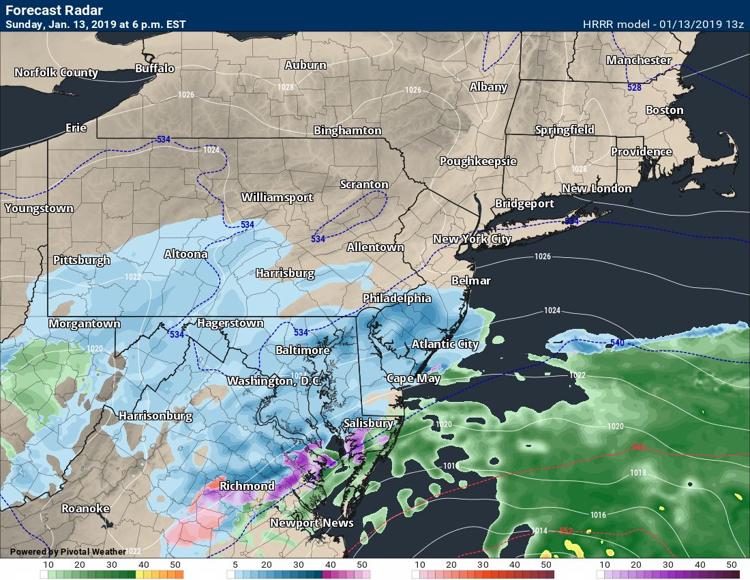 Will there be any mixing?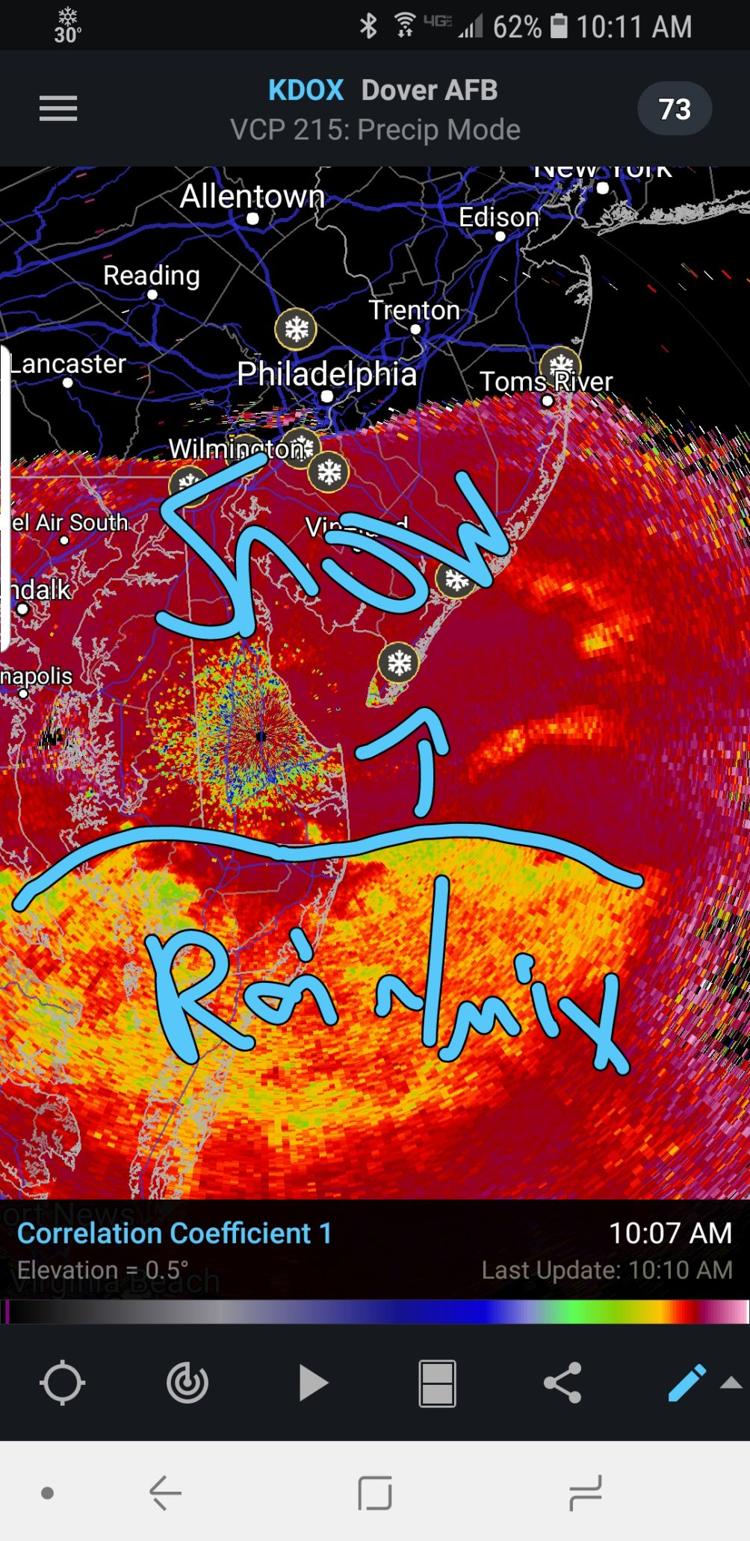 Will it stick to the roads?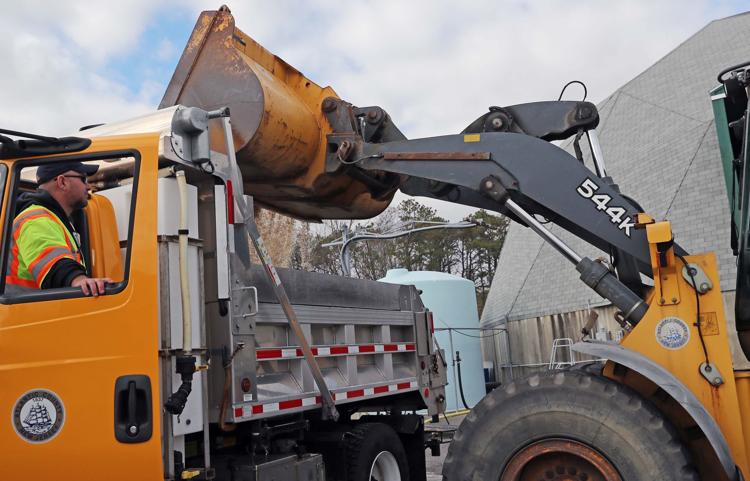 Ok, so how much snow will we see?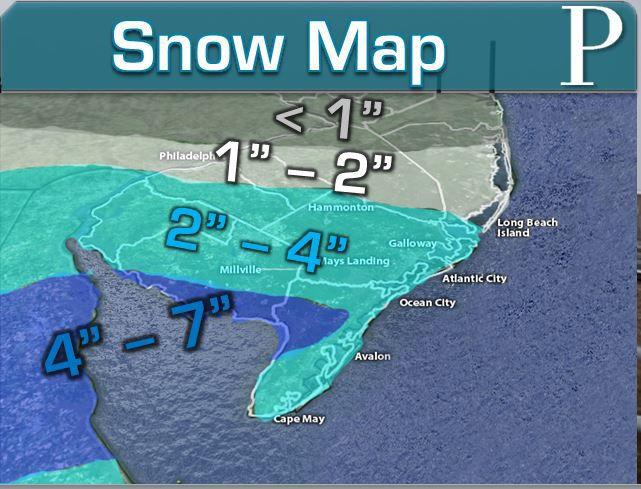 Will there be coastal flooding?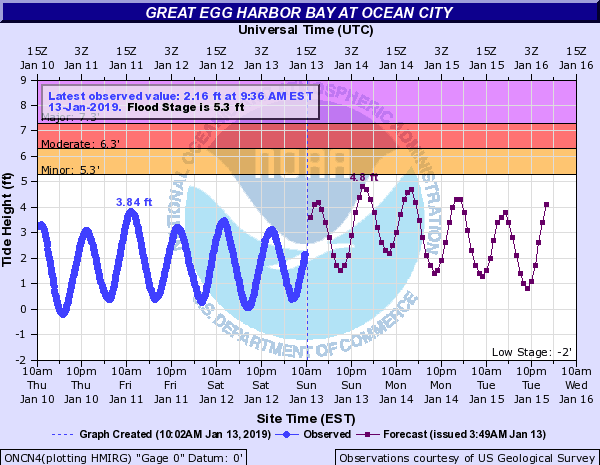 What is Atlantic City Electric saying about the event?