A funnel cloud may have formed over Atlantic City on Sunday evening.
Photos of a rotating cloud were taken around 7 p.m. near Atlantic City around the Great Thorofare or Venice Park area.
The city was under a marginal, level 1 of 5 risk of severe weather. No storm reports were sent into the National Weather Service. However, thunderstorms overnight brought a 55 mph wind gust to Atlantic City International Airport. Beach Have gusted to a powerful 72 mph around 2:10 a.m.
Follow Joe on Facebook, Twitter and Instagram. 
Possible Funnel Cloud in Atlantic City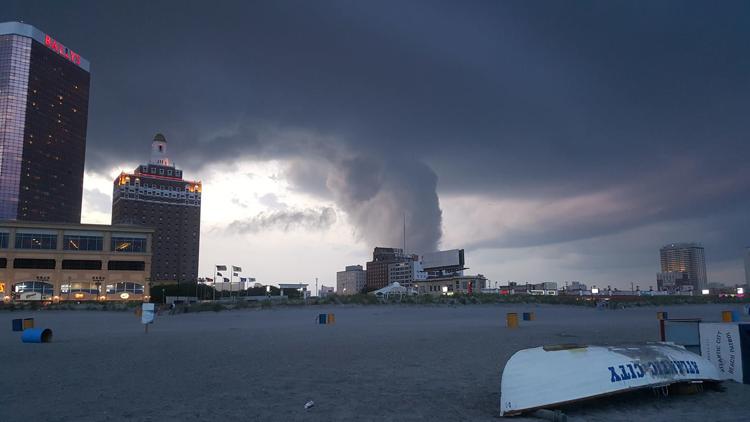 Possible Funnel Cloud in Atlantic City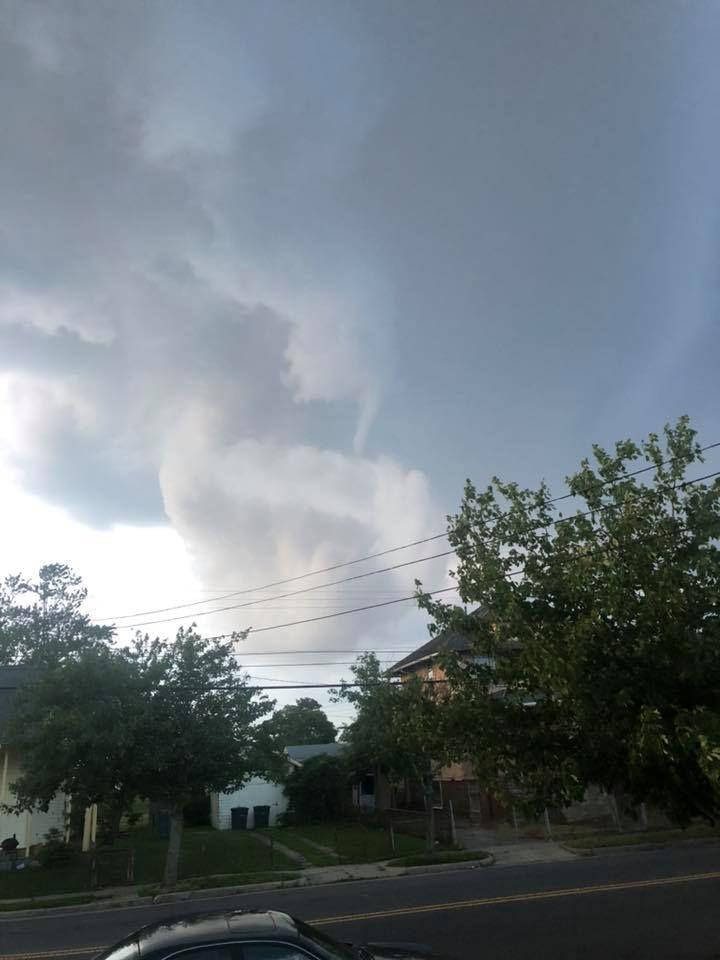 Joe's 7 Day Forecast
Possible Funnel Cloud in Atlantic City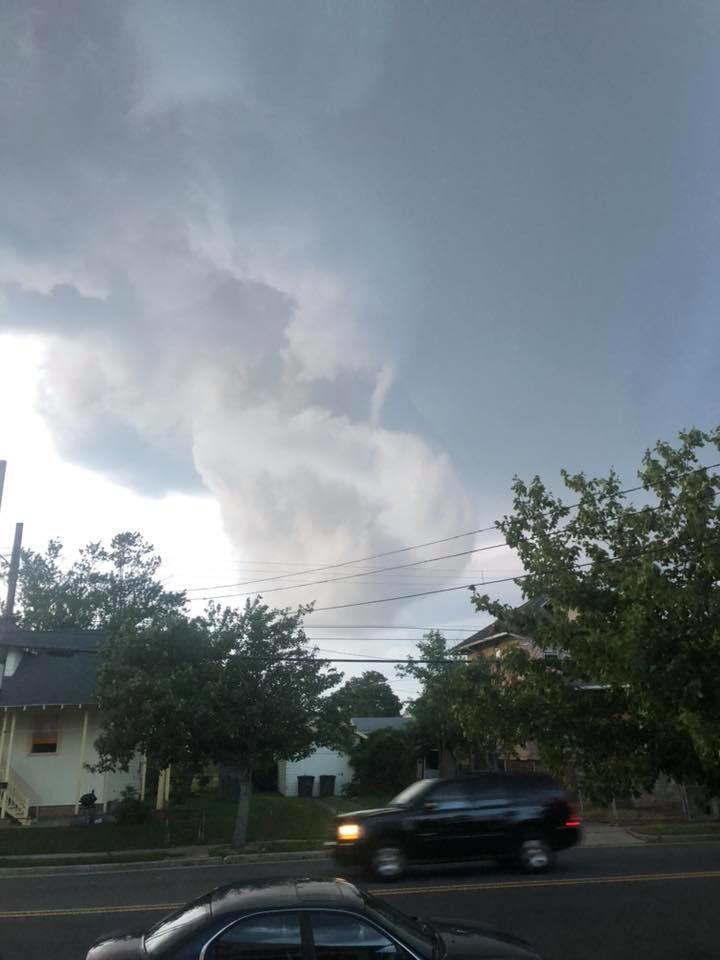 Funnel Cloud Atlantic City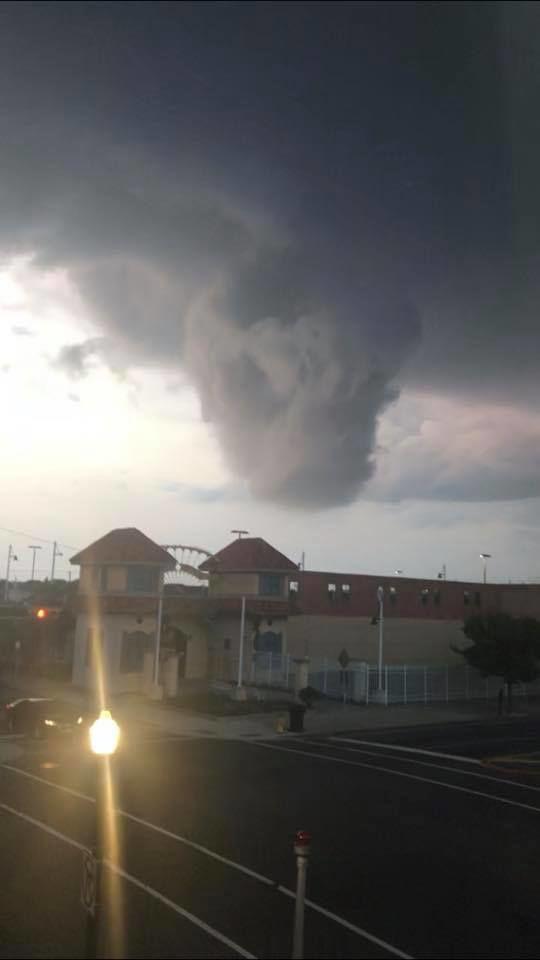 Venice Park Atlantic City Funnel Cloud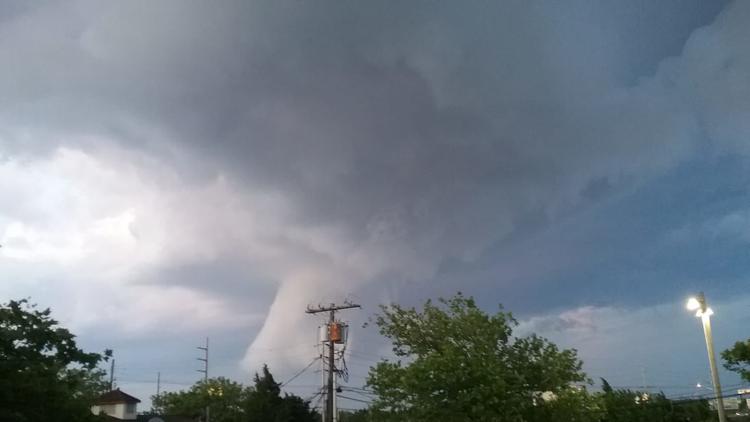 Osbourn Island Funnel Cloud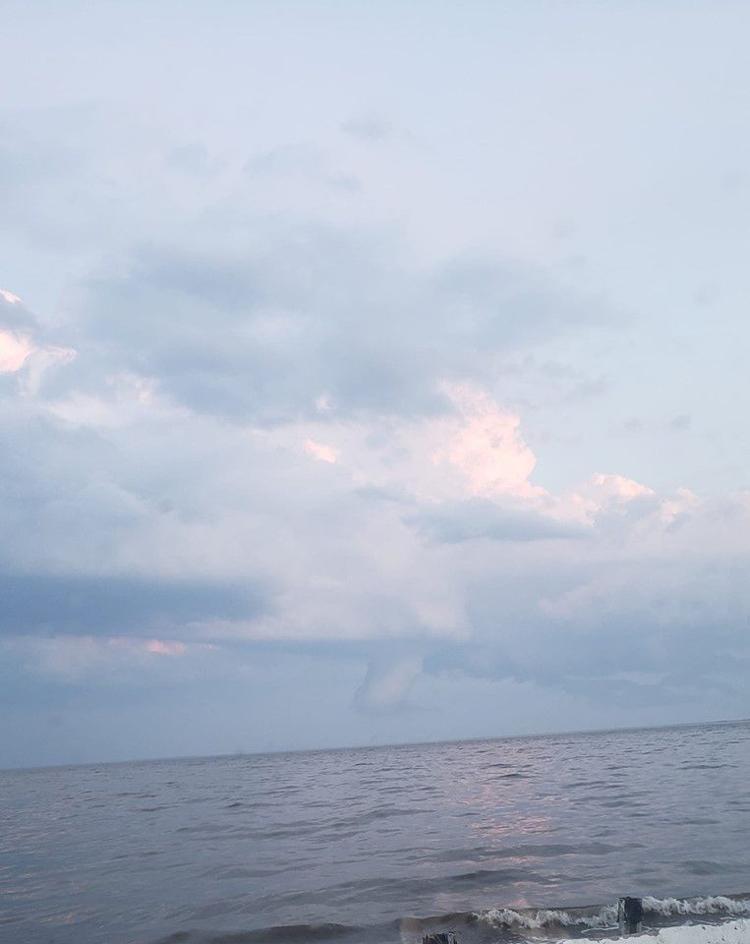 Scud or funnel cloud in Brigantine