ATLANTIC CITY — Gov. Murphy has appointed a new lead to focus on the city.
Jim Johnson, a former U.S. Treasury undersecretary, has been named special counsel to review the future of the state's involvement in Atlantic City and to return the city to local control.
This change comes while the resort is faced with paying deferred pension and health benefits contributions from 2015. City Council will vote on an ordinance next week that would allow the city to issue bonds for as much as $55 million to pay the contributions.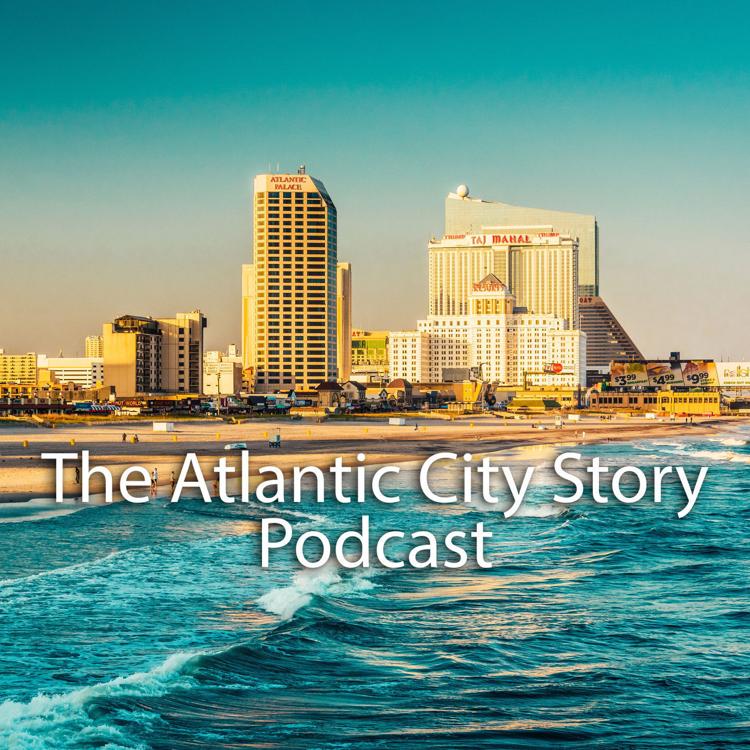 Johnson will be paid $1 per year for his work, state officials did not address what the future will hold for Jeffrey Chiesa, who has been serving as the Local Government Service director's designee since the state took over the city's finances in November 2016 (and who could bill $400 an hour.)
On this week's Atlantic City Story podcast, staff writers Nicholas Huba and Erin Serpico discuss the city's pension payment problems as well as the appointment of Jim Johnson as special counsel to review the state's involvement in the city.
A new episode of The Atlantic City Story podcast is available every Saturday morning. This podcast and previous episodes are also available on iTunes, SoundCloud and Stitcher.
Now it's your turn. Got an idea for a podcast episode? Just want to tell us what you thought about the show? Let us know. Call us at 609-272-7046 and share your thoughts (we may include them in an upcoming episode if you tell us who you are).