ATLANTIC CITY — It's good to take a drive around the city while you're talking about it. 
On this week's Atlantic City Story podcast, Nicholas Huba and Erin Serpico take a ride through the city and discuss some of what the week has brought.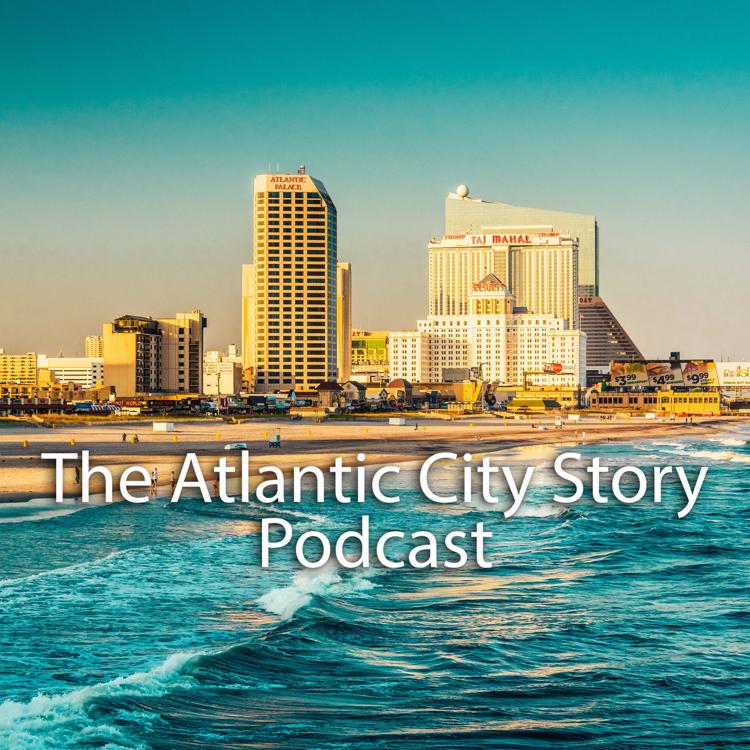 We pass through Gardner's Basin, take a look at Revel, check out the outside of the former Trump Taj Mahal and end up at the Tennessee Avenue project.
Take a ride along with The Press of Atlantic City in Huba's 2004 Honda Accord, which has more than quarter of a million miles on it. 
A new episode of The Atlantic City Story podcast is available every Saturday morning. The podcast and previous episodes are available on iTunes, SoundCloud, and Stitcher.