ATLANTIC CITY — Amazon is looking for a site for their new North America headquarters, could Bader Field be a possible location?
On this week's Atlantic City Story podcast, Erin Serpico, Nicholas Huba and Buzz Keough discuss the possibility of Amazon coming to the resort.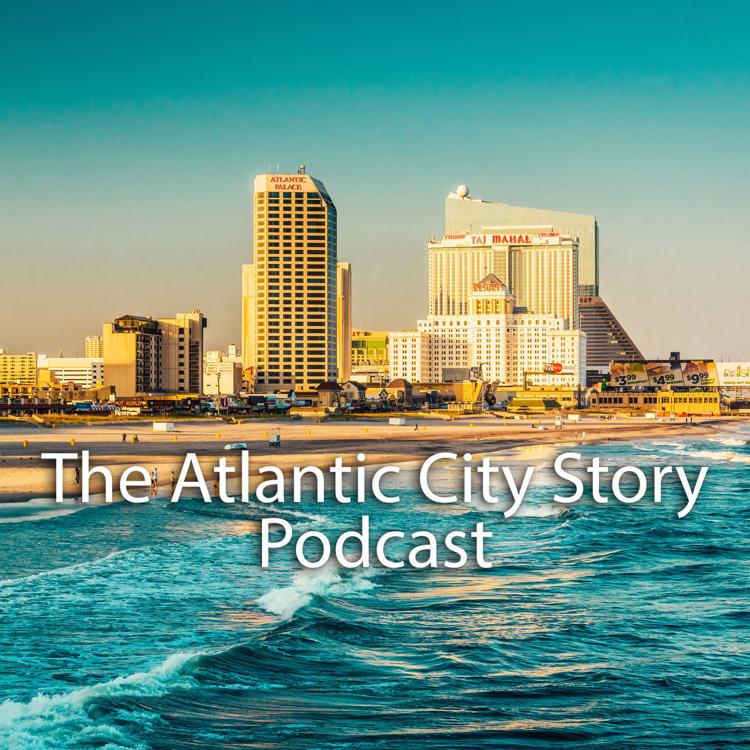 Amazon announced last week it would spend more than $5 billion to build another headquarters in North America to house as many as 50,000 employees. Bids for the projects are due Oct. 19, with a formal announcement on the location expected next year.
The group trio also talks about the future plans of Gardner's Basin and another offer is made for shuttered Revel.
A new episode of The Atlantic City Story podcast is available every Saturday morning. The podcast and previous episodes are available on iTunes, SoundCloud, and Stitcher.