ATLANTIC CITY — What is next for Don Guardian?
Outgoing Atlantic City Mayor Don Guardian has been contacted by the National Republican Congressional Committee and is considering a run for Frank LoBiondo's seat.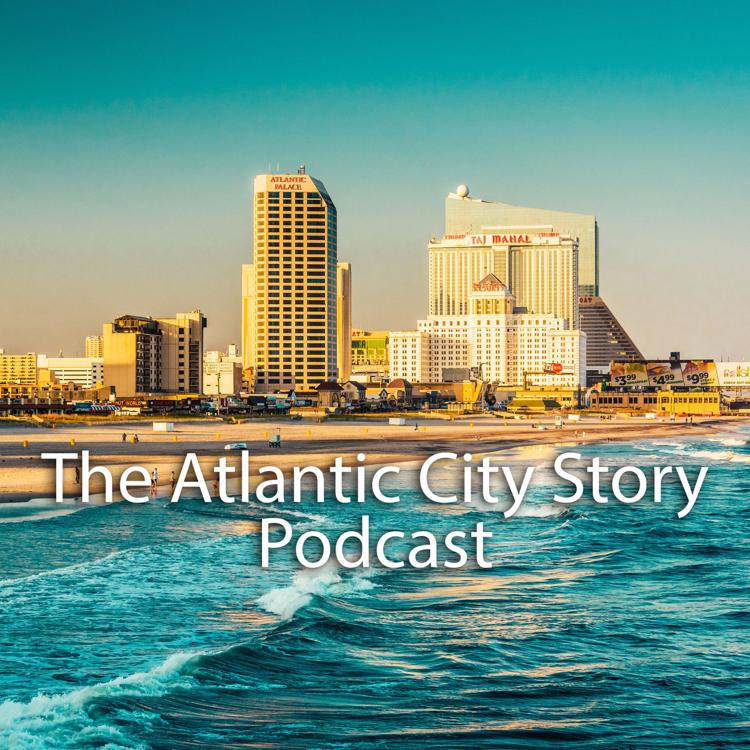 Staff Writers Nicholas Huba and Erin Serpico sit down and talk with Guardian about what the future holds for him.
A new episode of The Atlantic City Story podcast is available every Saturday morning. This podcast and previous episodes are also available on iTunes, SoundCloud and Stitcher.
Now it's your turn. Got an idea for a podcast episode? Just want to tell us what you thought about the show? Let us know. Call us at 609-272-7238 and share your thoughts (we may include them in an upcoming episode if you tell us who you are).