ATLANTIC CITY — Keating & Associates LLC, a New York-based private investment firm, said they are still committed to purchasing the closed Revel, despite another company filing an agreement of sale for the property with the Atlantic County Clerk's Office.
In September, Keating made a $225 million offer for the property, according to their representatives. On Aug. 31, an agreement of sales notice was filed with the Clerk's Office stating Glenn Straub, the owner of the property, has agreed to sell it to a group associated with Mile High Dice MGR LLC, based in Colorado.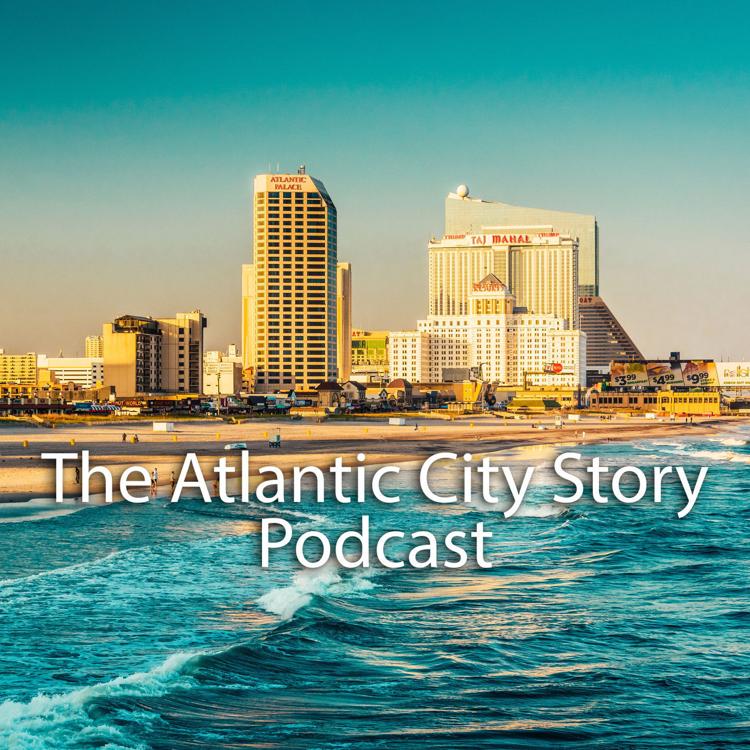 "In part, the magnitude of our offer at $225 million is due to the impeccable condition that Mr. Straub has kept the Revel in," said Jeffery Keating, co-chairman of Keating and Associates. "We have found that Mr. Straub's reputation is misaligned."
Despite Straub saying, numerous times, he has never heard of Keating, representatives of the firm praised Straub's professionalism during the process.
"Our direct limited personal experience with him and our thorough dealings with his legal counsel have been nothing but professional and above board," Keating said.
Keating & Associates is a privately held investment and holding company that says it strives to create value by investing in hospitality, gaming and food and beverage. The firm has retained Brian Callaghan, of Callaghan Thompson & Thompson of Atlantic City, as counsel for the acquisition of the Revel property, in addition to other strategic projects within Atlantic City.
"We've never talked to Keating, I don't even know who they are," Straub said Tuesday.
More people interested in the property could drive up the selling price, said Robert Ambrose, a gaming industry consultant.
"A bidding war could be a possibility in that the property is certainly now within the changing A.C.," Ambrose said. "I can't speak for Mr. Straub, but as an owner, I would enjoy it."
State gaming officials have told Straub he is required to get some type of gaming license if there is going to be a casino on the property, but he maintains he shouldn't be required to apply for one since he's leasing the casino area to a third-party vendor. Straub previously talked about opening the facility as a resort without a casino.
Straub has appealed the Casino Control Commission ruling that required him to have some level of casino license. Straub has said if the court rules in his favor, he plans to open a casino.
Keating is in talks to with ROC NATION Sports to return sports to Atlantic City, according to a statement from the company.
"We are honored to have the opportunity to partner with such a globally recognized company as Roc Nation Sports to bring the highest level of championship sporting entertainment back to Atlantic City," Keating said. "It is an imperative for us as a company to not only bring world-class attractions and entertainment back to Atlantic City but more importantly to provide thousands of new jobs for the community."