Tulsa World Photo Editor John Clanton's goal was to document what you will see when you visit the Oklahoma City National Memorial & Museum.
His photos in black and white show the mission of the memorial: "We come here to remember those who were killed, those who survived and those changed forever. May all who leave here know the impact of violence. May this memorial offer comfort, strength, peace, hope and serenity."
On April 19, 1995, 168 people were killed after a truck loaded with explosive material was detonated in front of the Alfred P. Murrah Federal Building. Until Sept. 11, 2001, the Oklahoma City bombing was the worst terrorist attack to take place on U.S. soil.
Never forget April 19, 1995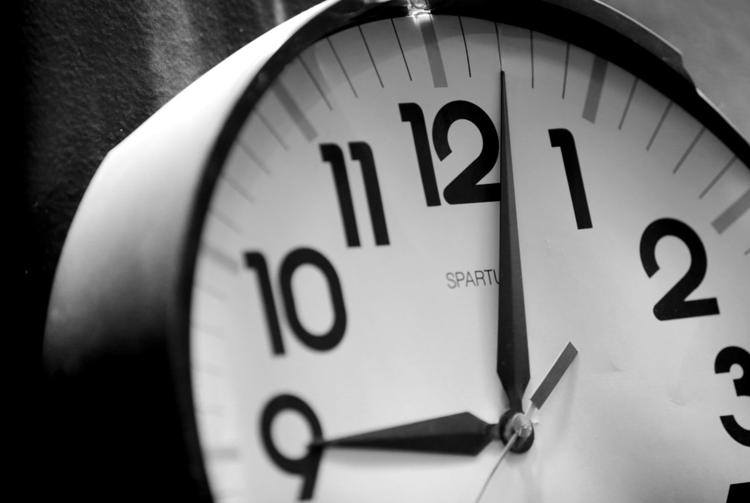 Never forget April 19, 1995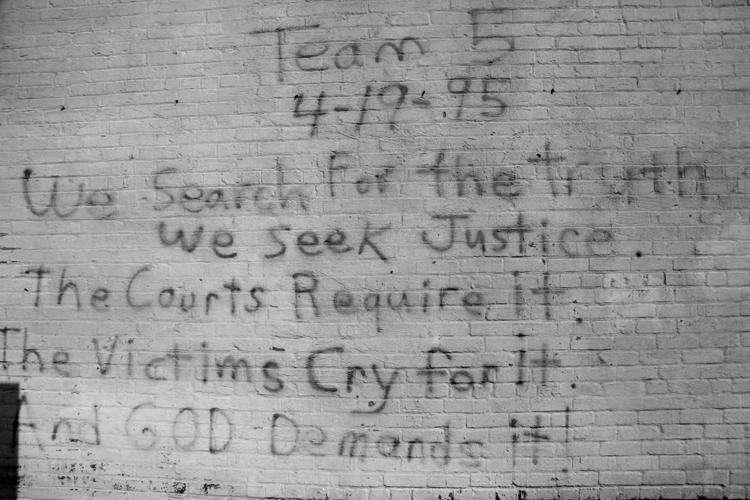 Never forget April 19, 1995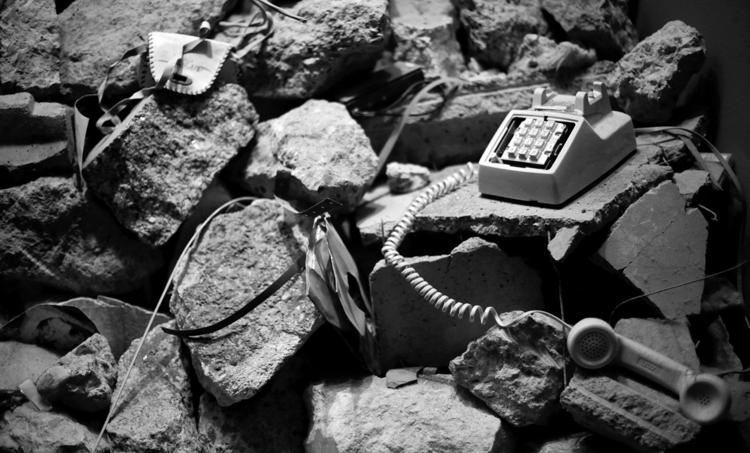 Never forget April 19, 1995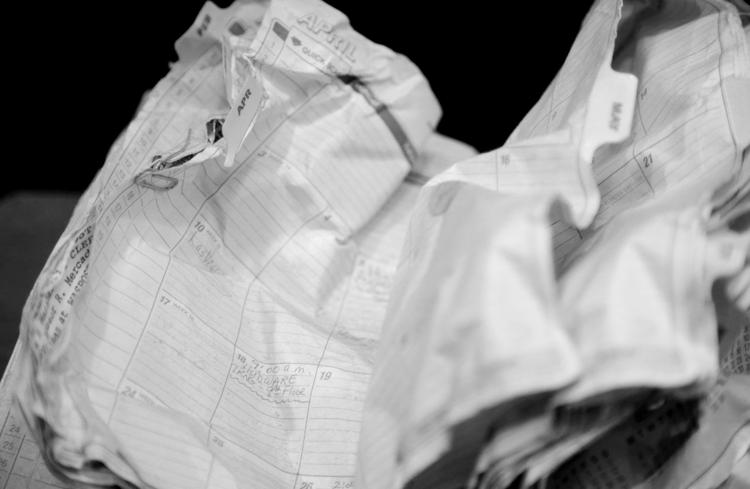 Never forget April 19, 1995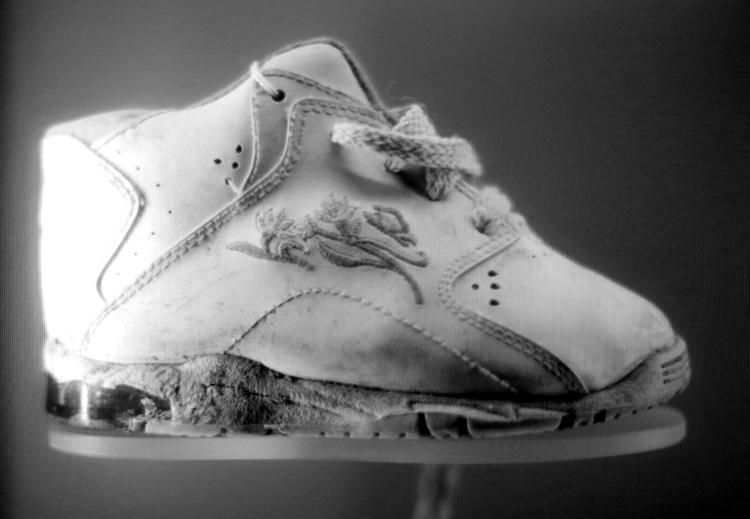 Never forget April 19, 1995
Never forget April 19, 1995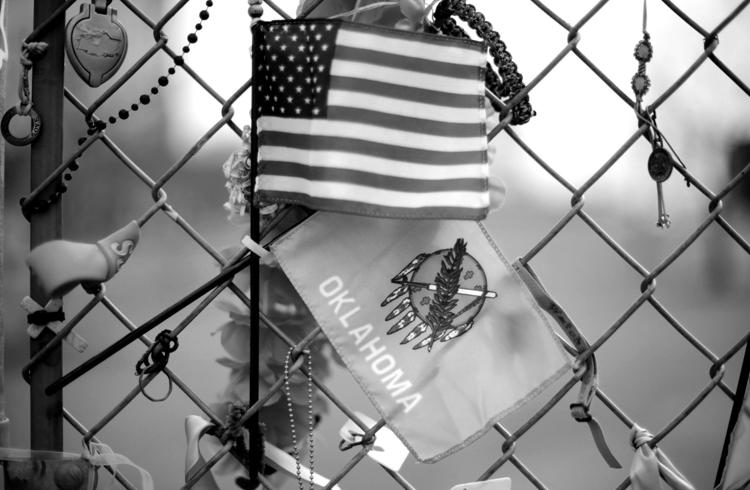 Never forget April 19, 1995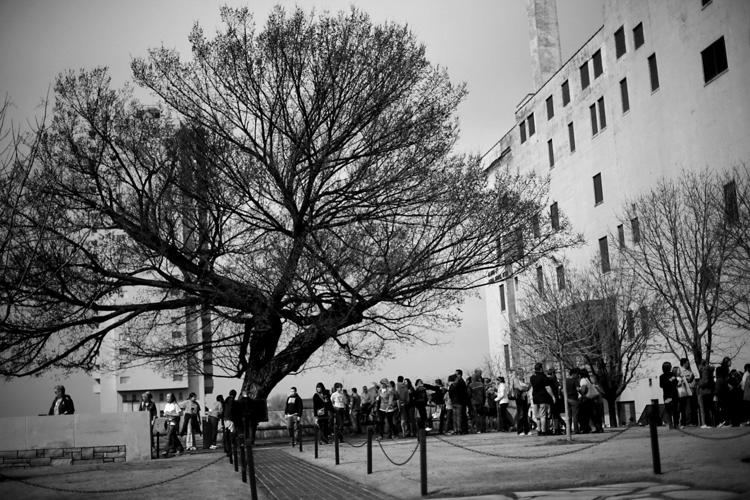 Never forget April 19, 1995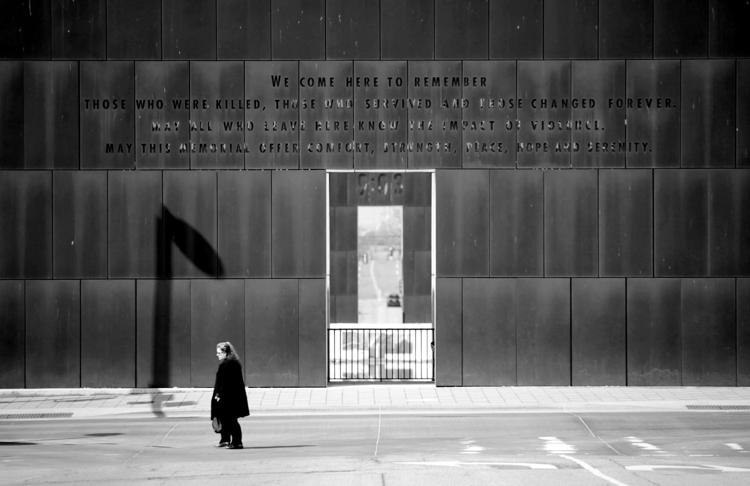 Never forget April 19, 1995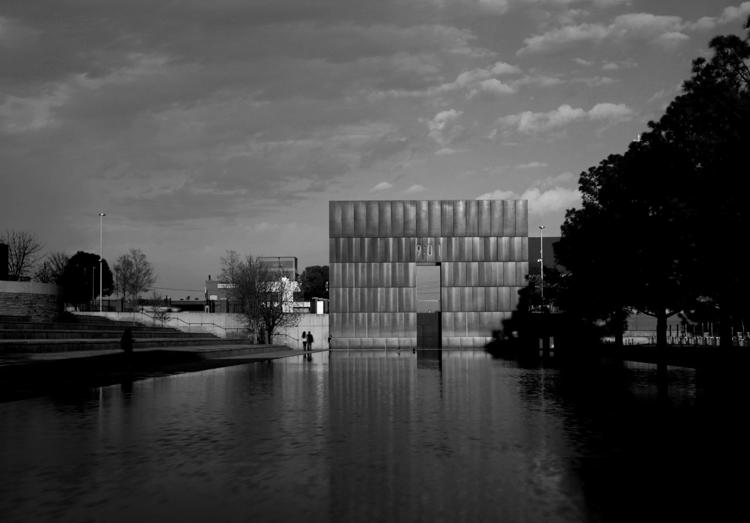 Never forget April 19, 1995