GALLOWAY TOWNSHIP — The papers and plaques of retired U.S. Rep. Frank LoBiondo will not sit in a storage room somewhere collecting dust with no public access to them.
The memorabilia and mementos from LoBiondo's career have been given an exclusive home on the lower level of the Richard E. Bjork Library at Stockton University.
He served for 24 years in Congress before retiring in January.
An exhibit opened Monday titled, "The LoBiondo Legacy: Highlights from a Lifetime of Service to South Jersey."
Stockton President Harvey Kesselman said LoBiondo had an exceptional career in public service in New Jersey. He said LoBiondo was more than a politician. He was a statesmen, a man of impeccable character and a terrifically wonderful person.
"He served the common good and did what was right for our region, state and nation," said Kesselman, who praised LoBiondo's willingness to engage in bipartisanship.
LoBiondo thanked his family for their patience with him and the demands of Congress, which in his case included time spent overseas on intelligence matters.
"I am not a detail person. I rely on the team to get things straight," said LoBiondo about his staff in Washington and in South Jersey. "The successes I had were because of my team and family."
VENTNOR — Former 2nd District Republican U.S. Rep. Frank LoBiondo said Monday he has launche…
In the early days, LoBiondo said he did not tell anybody that he was thinking about running for Congress for fear of being laughed at.
"If you want something, you have to go after it," said LoBiondo about the eventual decision he made and the advice he gives to students. "I had an extraordinary chance to live a dream and serve in the U.S. Congress."
It is estimated that Stockton only has about 10% of LoBiondo's materials from Washington. The plan is for the collection to expand and receive new items over time.
During the past fall semester, Stockton special collection librarian Heather Perez, Assistant Professor of Political Science Claire Abernathy and the 32 students in her "President and Congress" class put the public exhibit together.
The exhibit includes LoBiondo's desk, which is in front of a flag that flew over the U.S. Capitol.
The exhibit highlights 10 themes from LoBiondo's career, including his background, his work with aviation, environmental legislation, his relationships in Congress, the Bulletproof Vest Grant Act, his work with the Intelligence Committee and his accomplishments for the U.S. Coast Guard.
Stockton senior Anthony Farfalla, a political science major, worked on the section of exhibit dealing with LoBiondo's relationships with his fellow representatives in Congress.
Farfalla, 21, of Toms River, knew a little bit about LoBiondo from being on the Stockton campus even though LoBiondo's district did not extend to Toms River.
Farfalla selected the quote from Democratic Representative Rick Larsen, of the 2nd District in Washington state, that hangs on the wall on the exhibit.
"It is that cliche about how you compromise on how to get things done, but you don't compromise your principles. Frank LoBiondo is the epitome of that," Larsen said.
A look back at Frank LoBiondo in photos
LoBiondo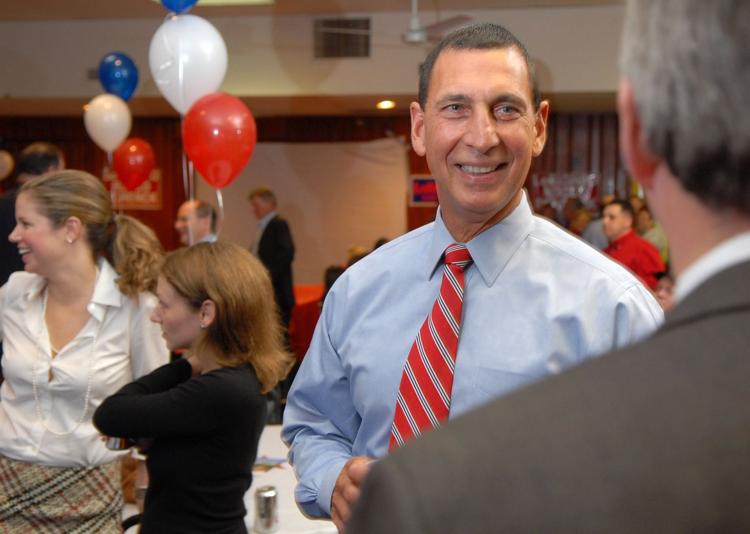 Lobiondo tour Sandy Damage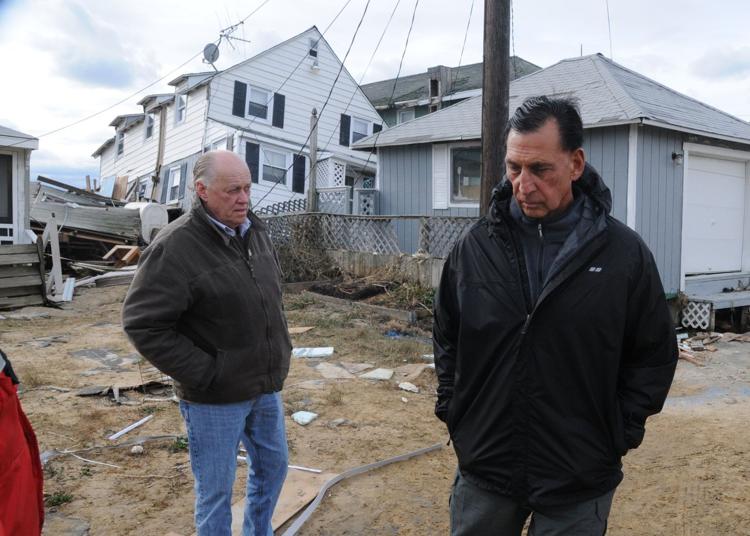 senate
MAYOR GUARDIAN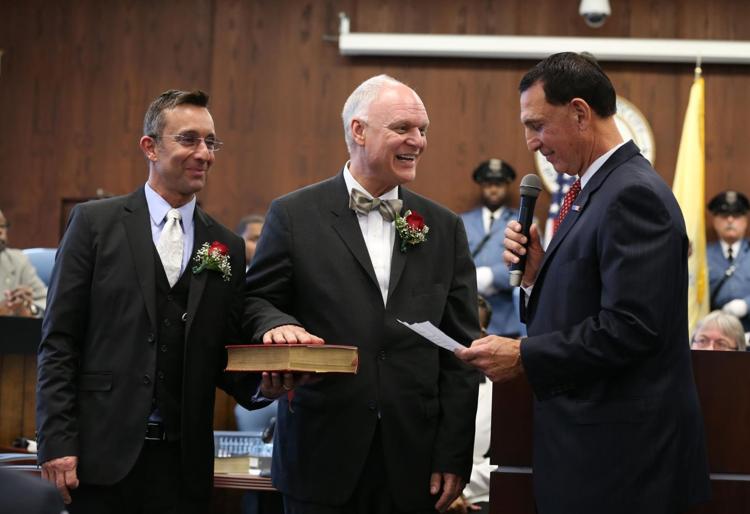 Veterans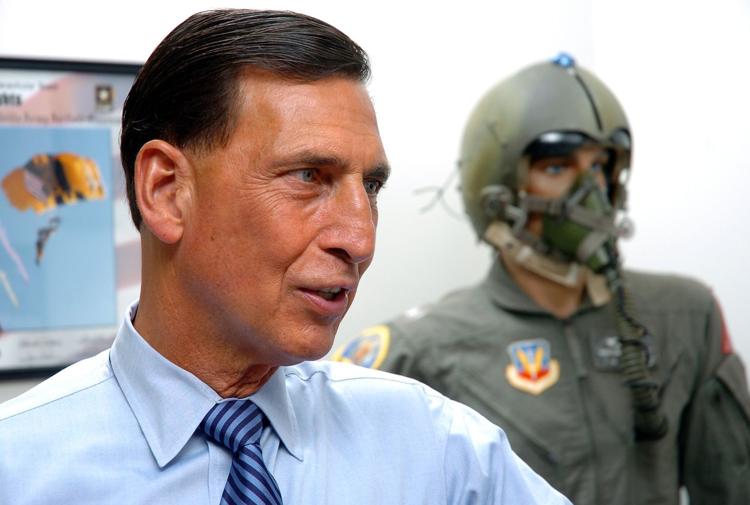 PETITIONS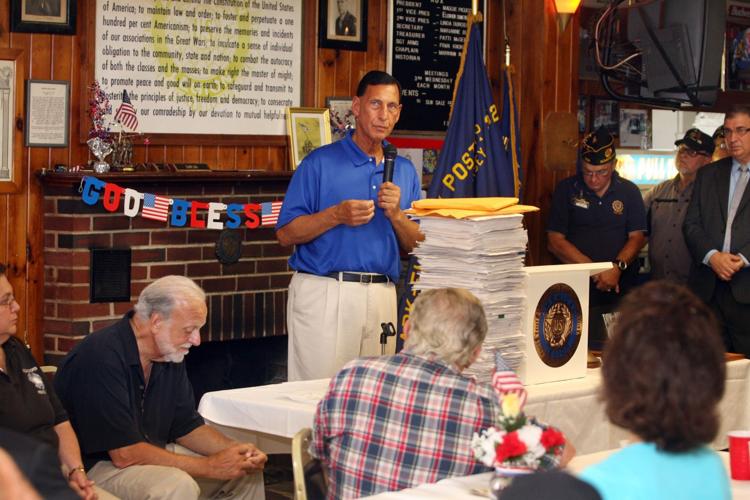 LoBiondo Healthcare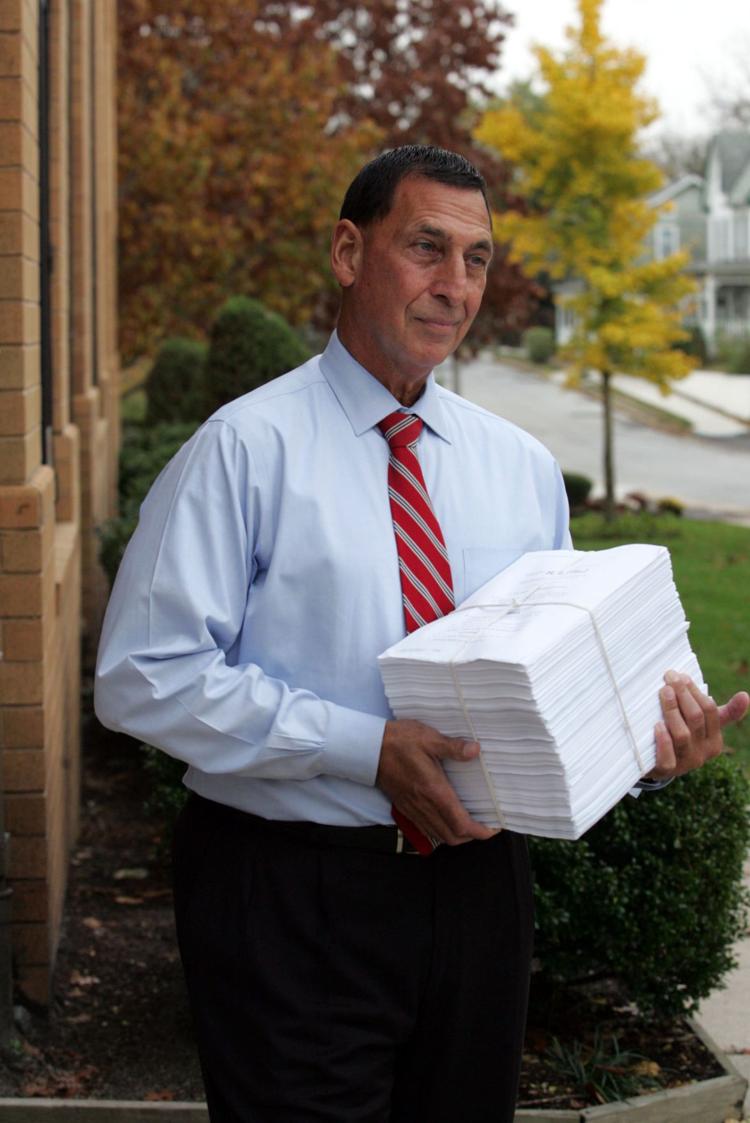 sledhockey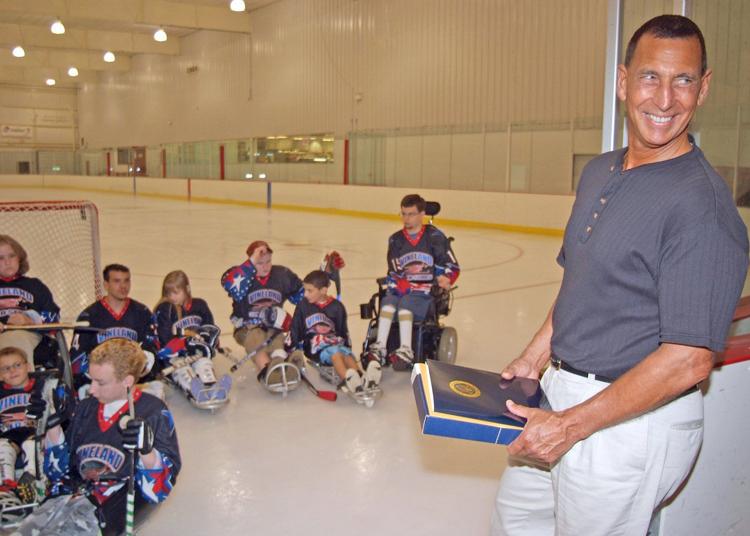 LoBiondo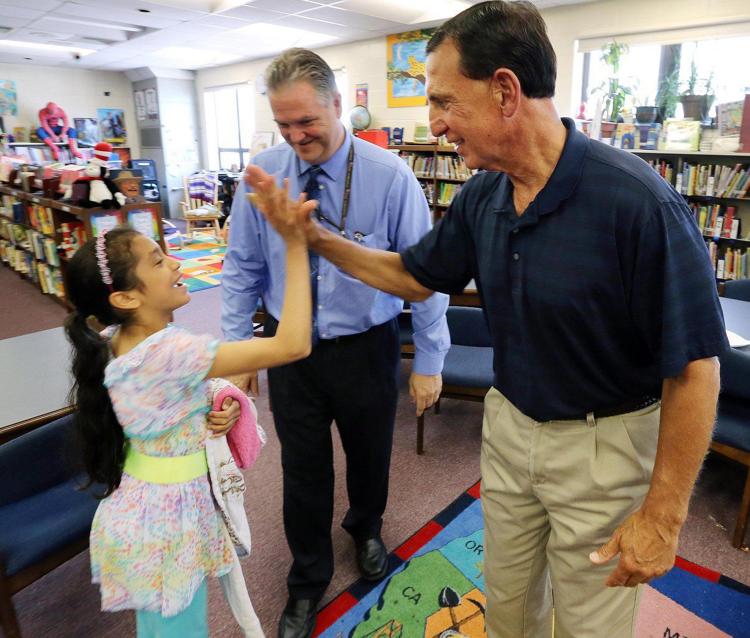 LoBiondo Lunds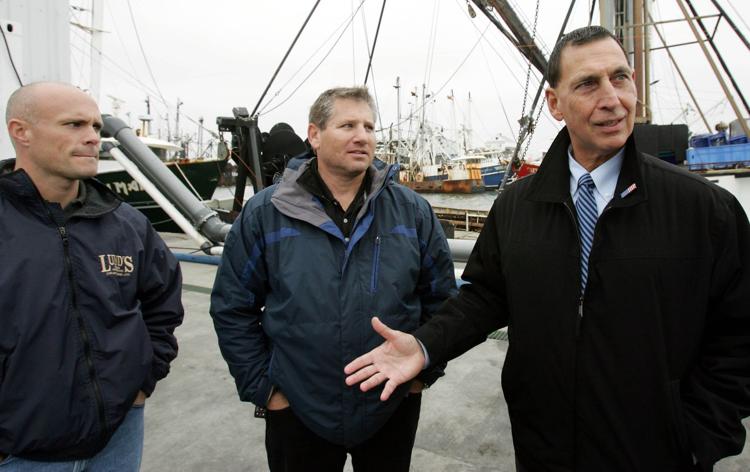 PINKY DEBATE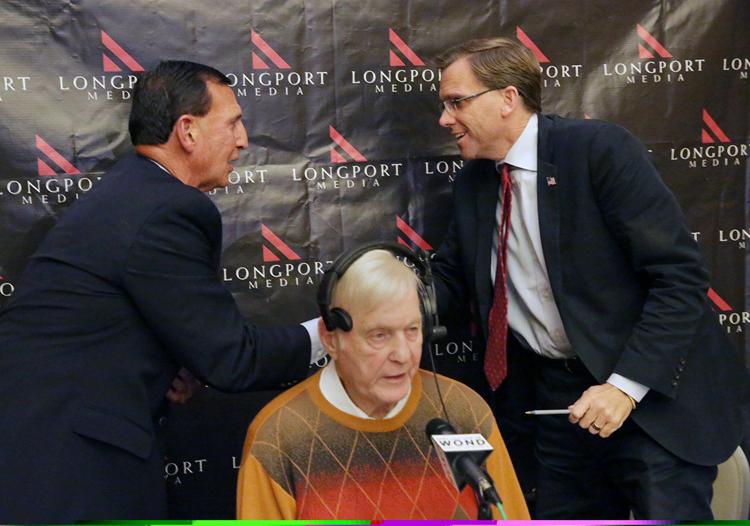 Refuge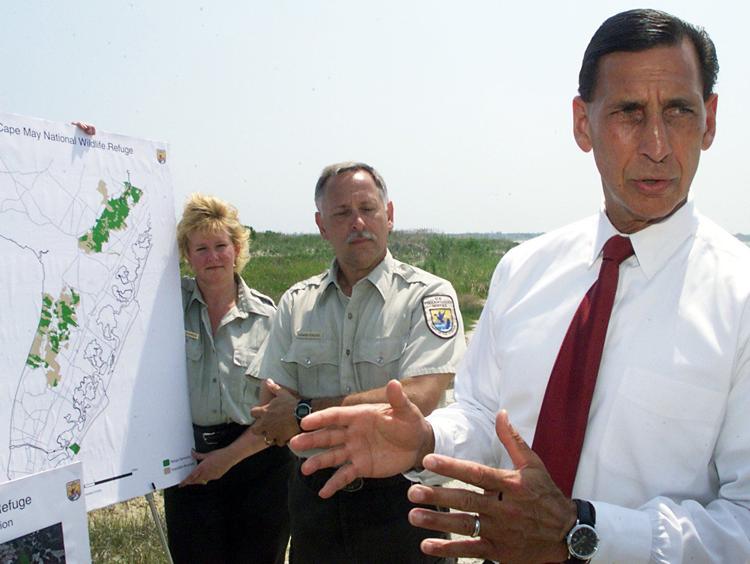 LoBiondo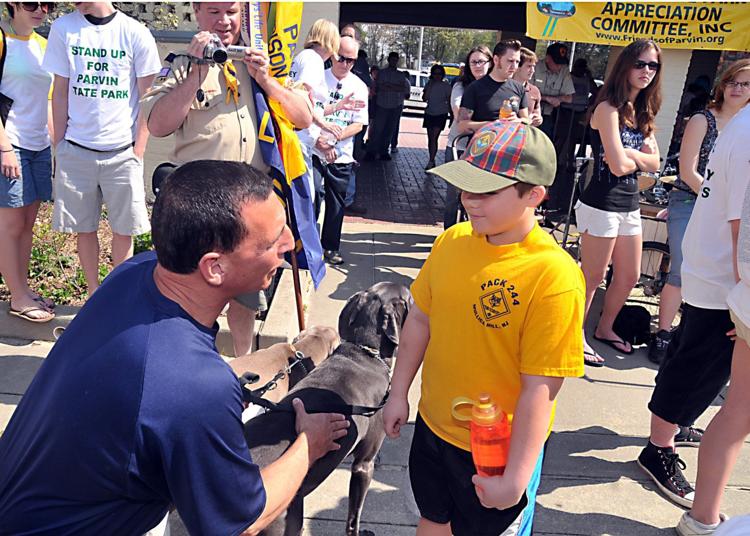 Congress2c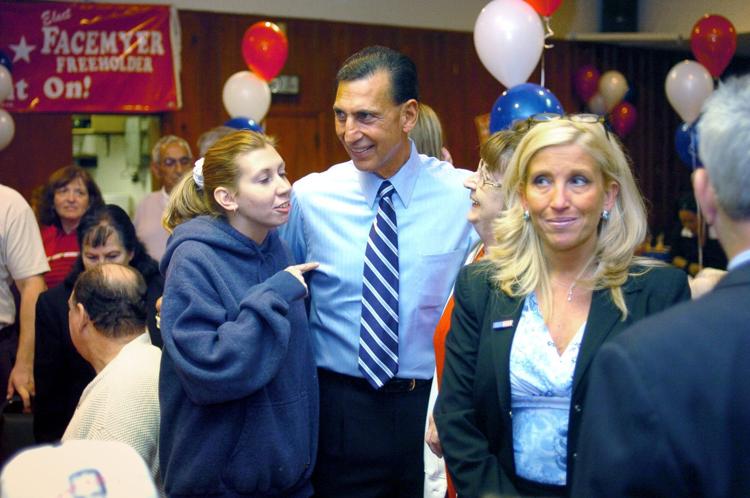 LOBIONDO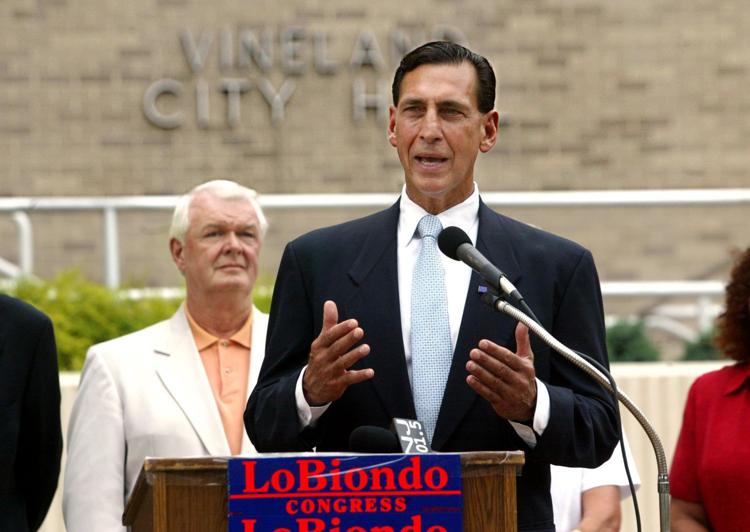 oilspill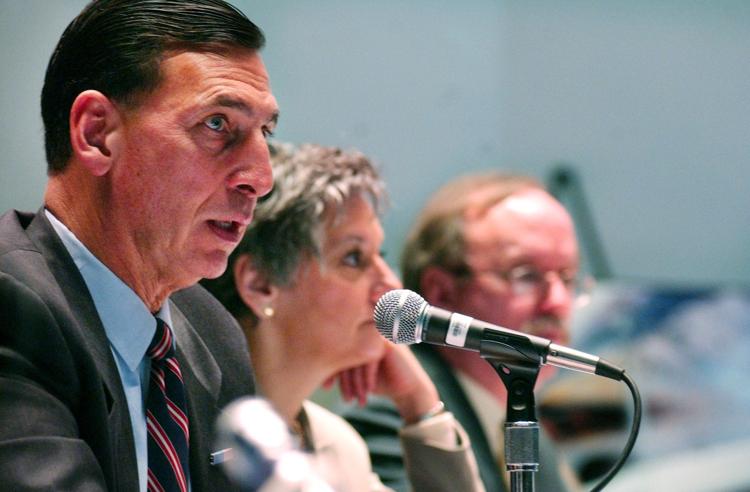 cuozzo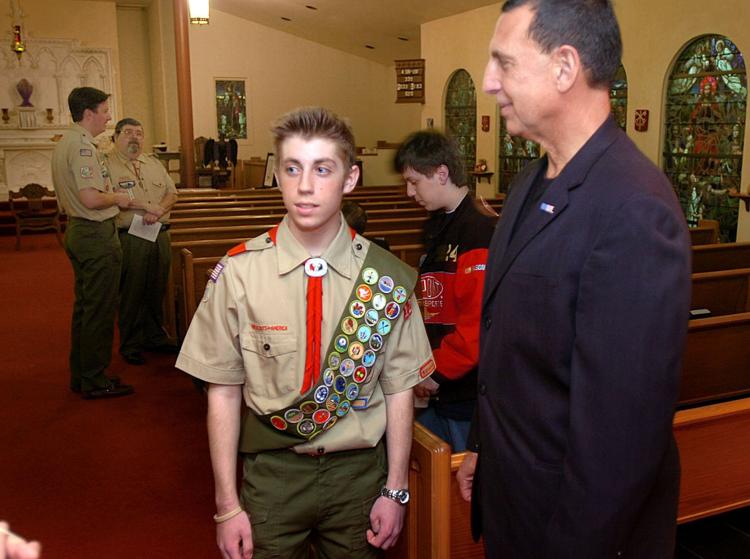 Airport Rescue Groundbreaking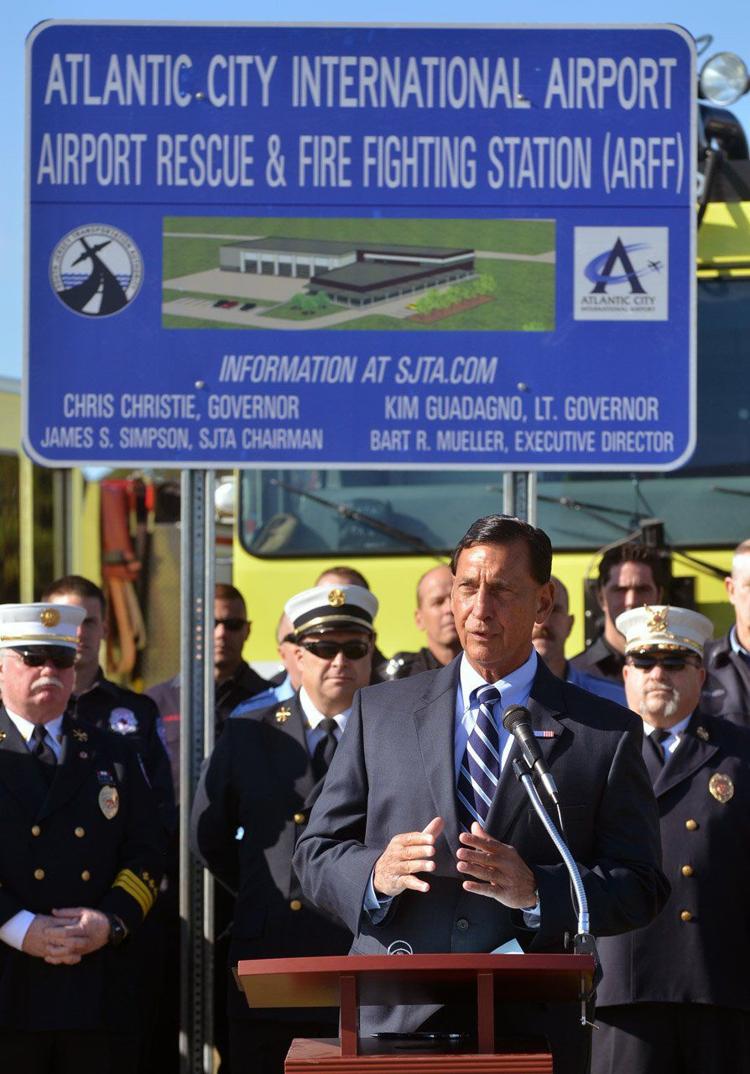 CHRISTIE AT REVEL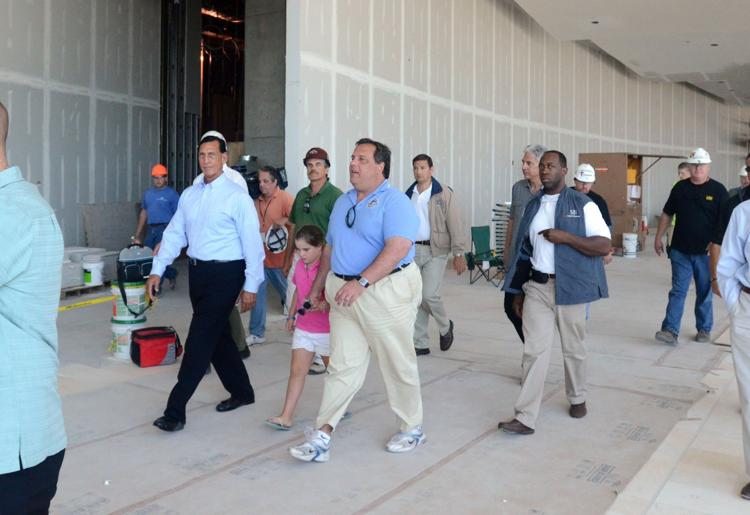 RNS Ball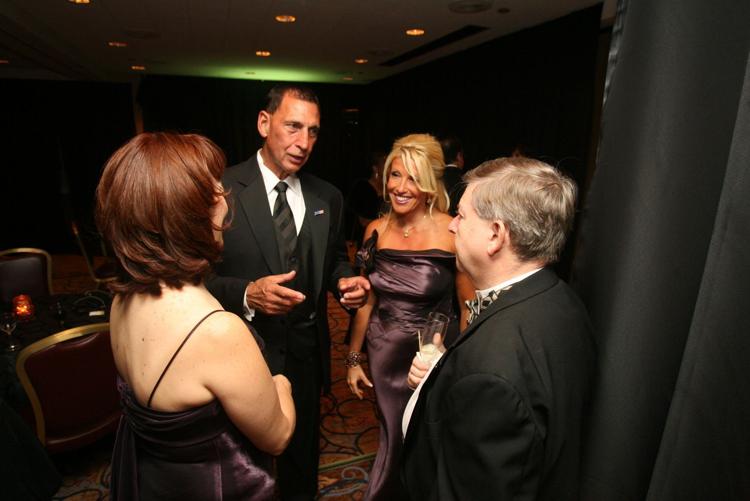 BEACHBUILD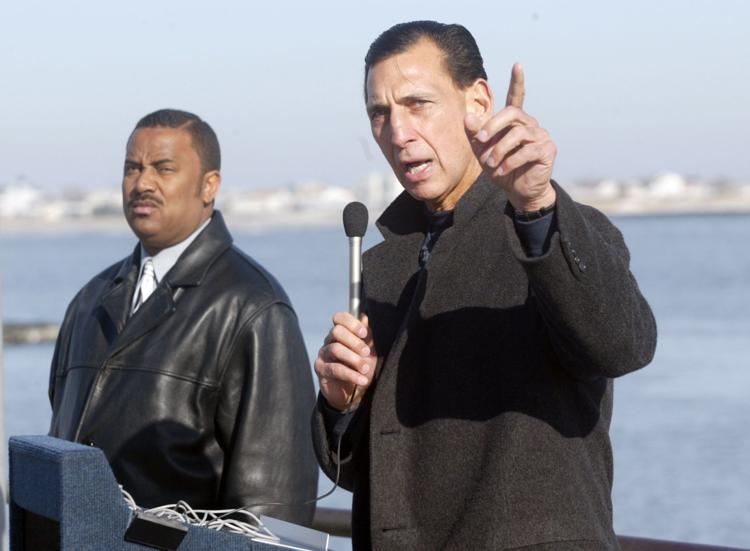 Airport Rescue Groundbreaking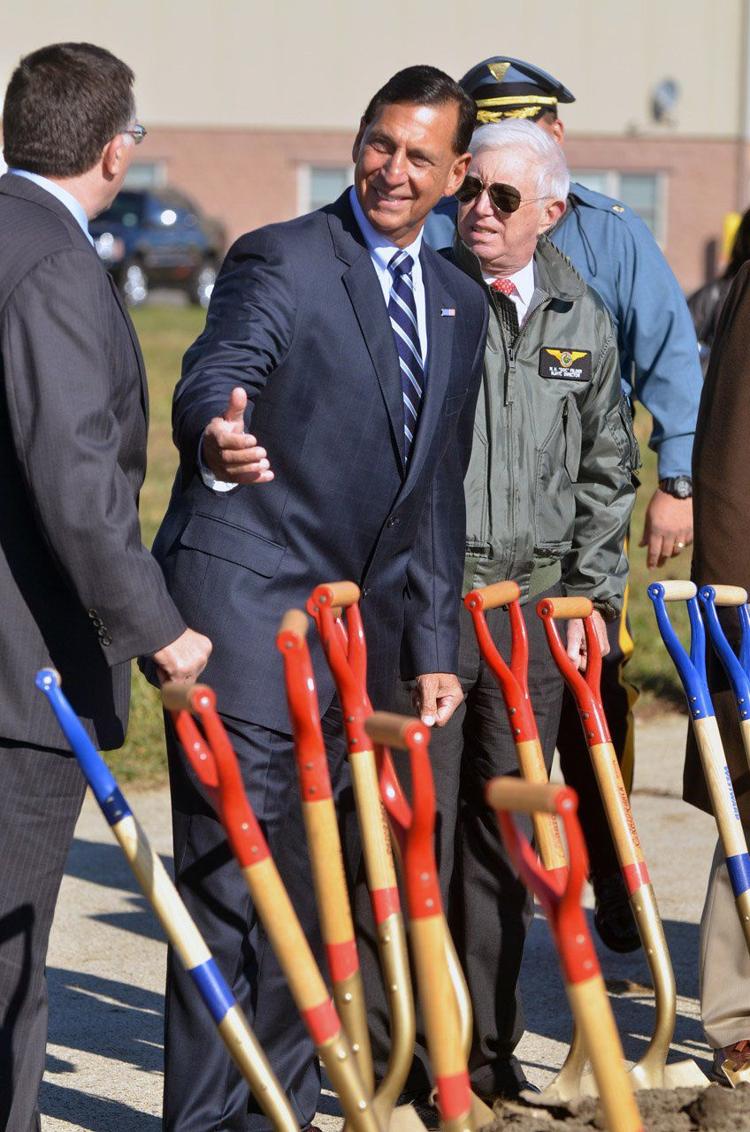 Bridge Opening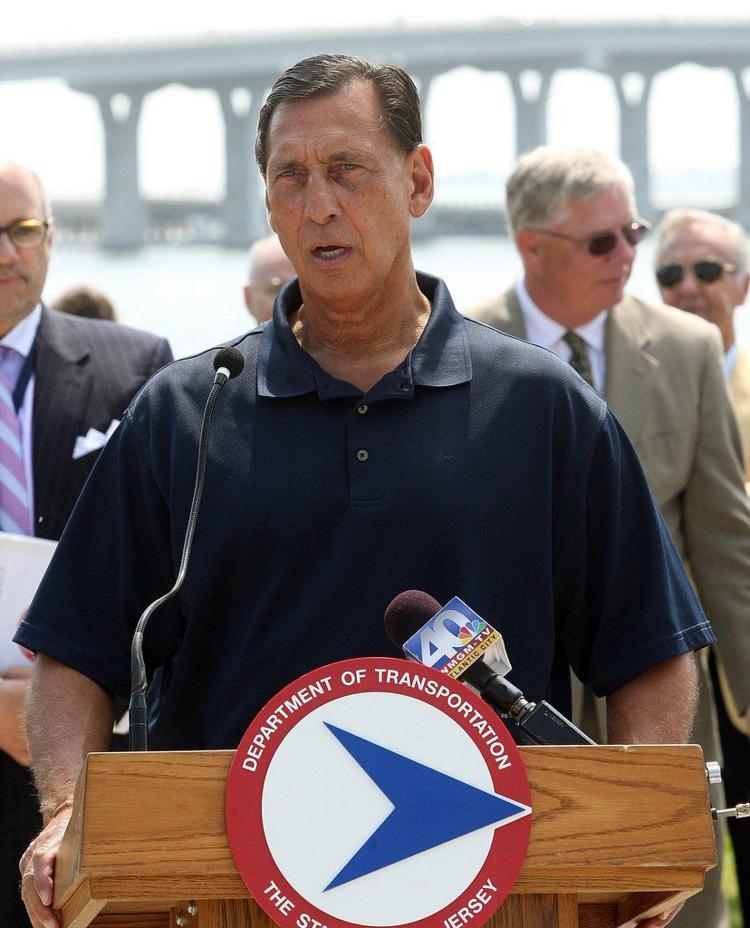 FAACHIEF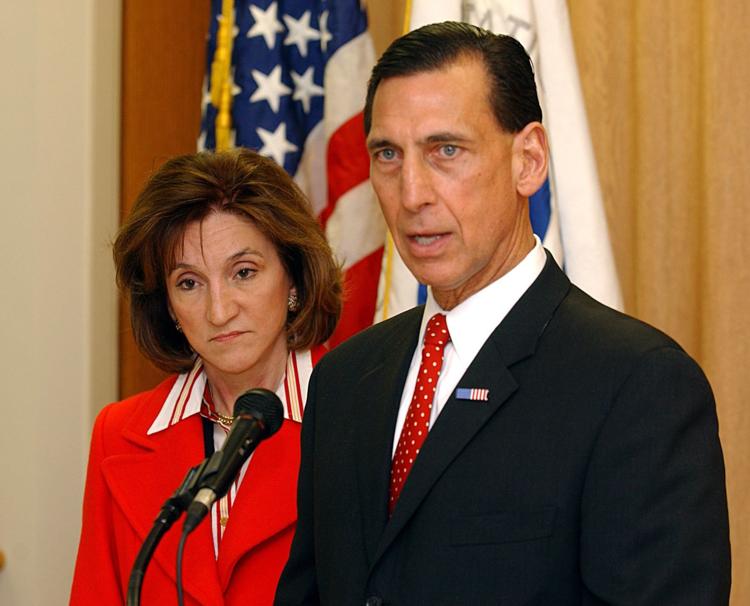 LoBiondo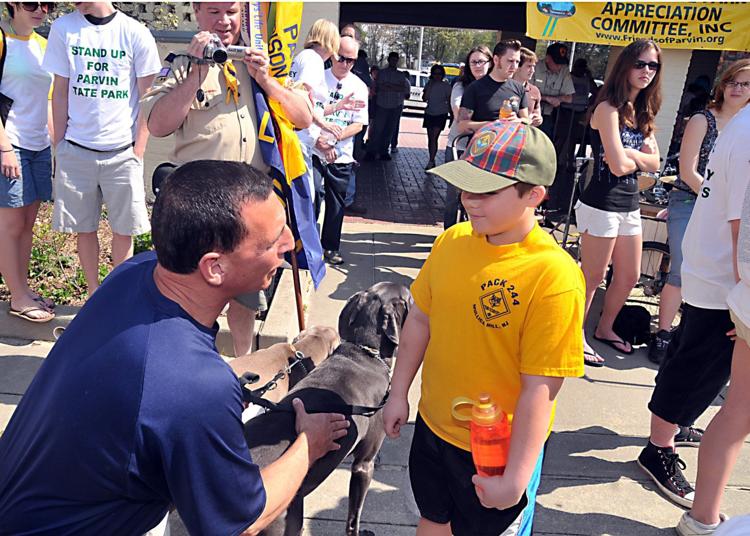 Congress2e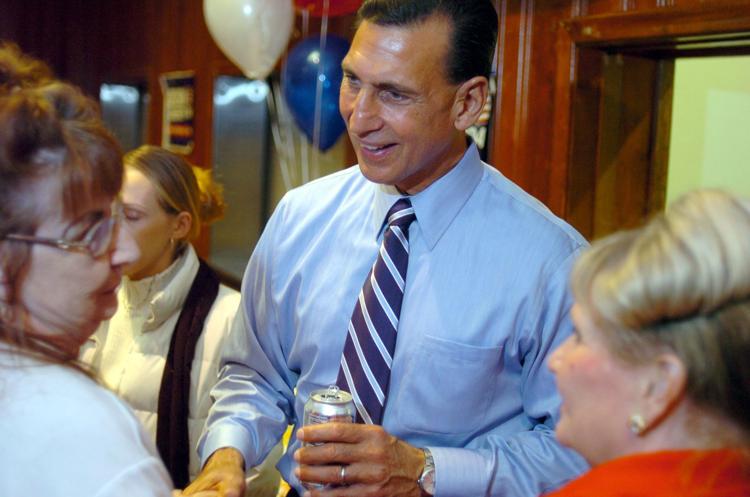 Cumbo Republican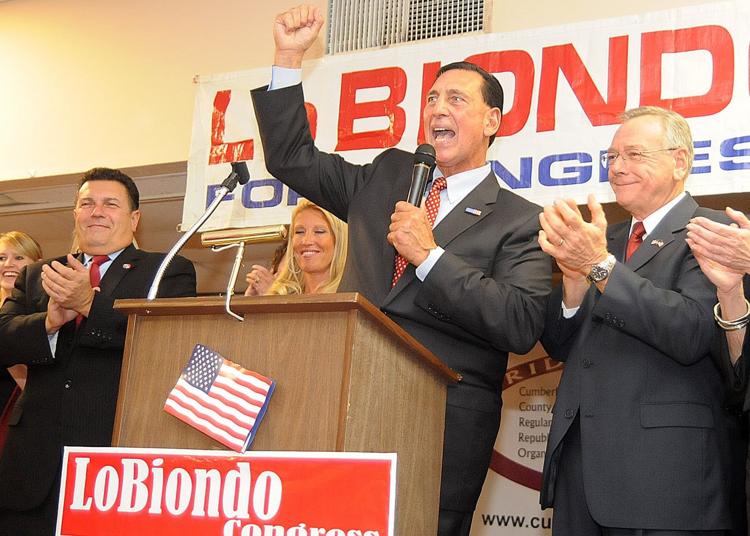 LOBIONDO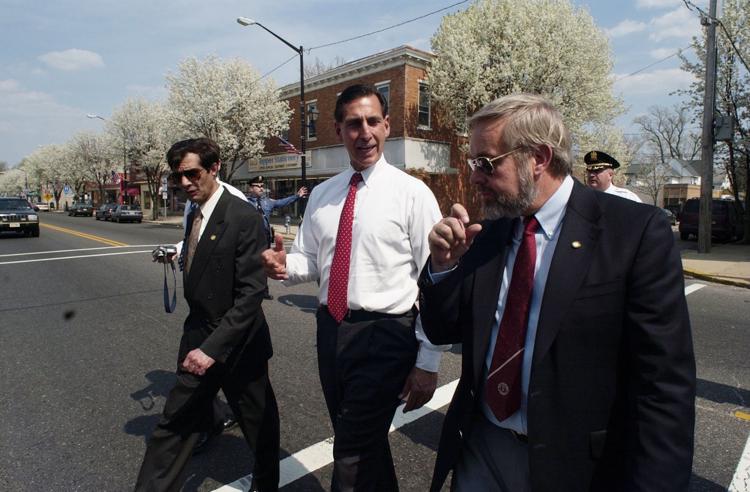 Fish Rally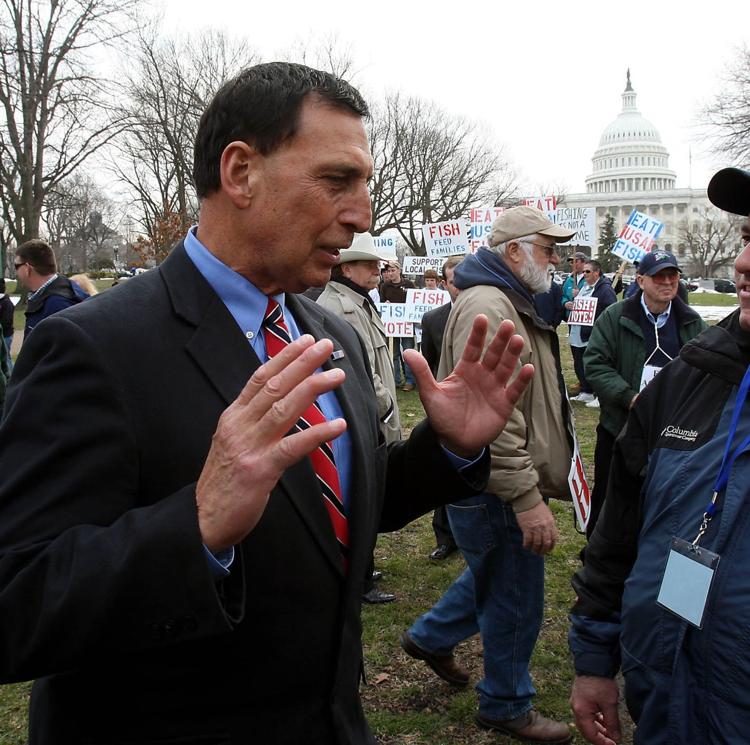 Overpass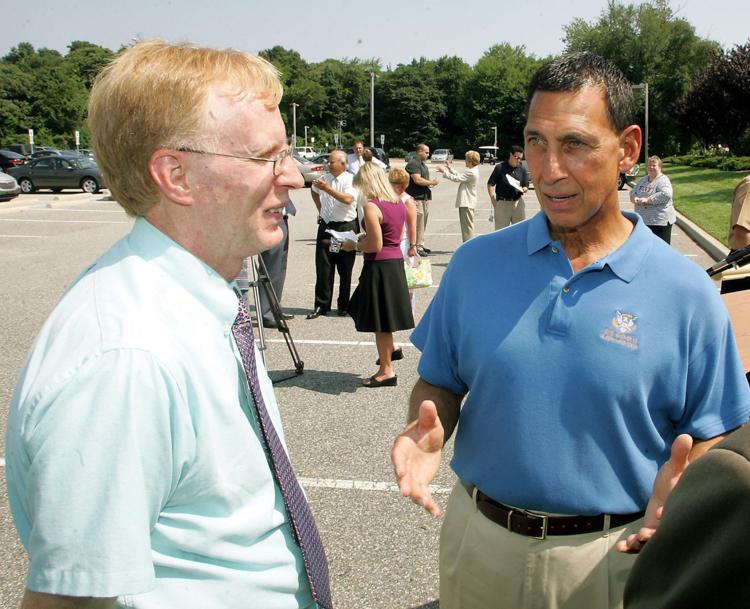 lobiondo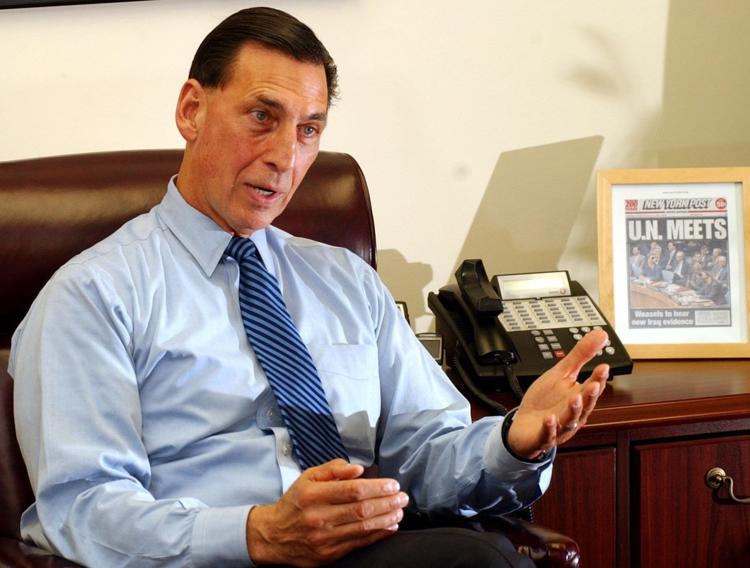 LOBIONDO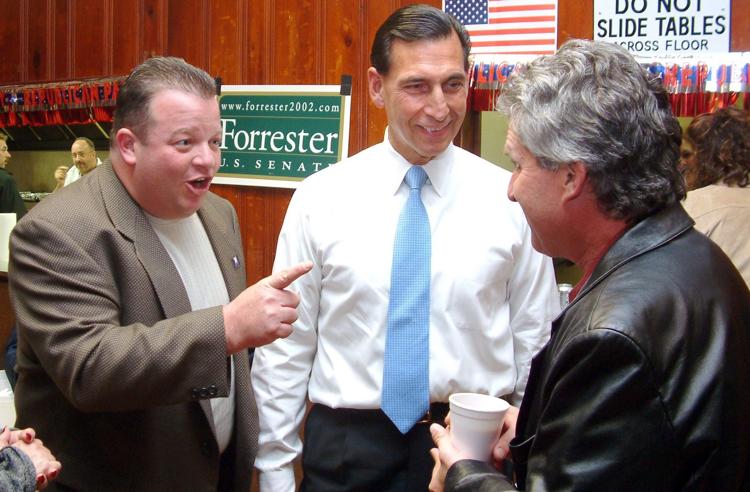 US Coast Guard GroundBreaking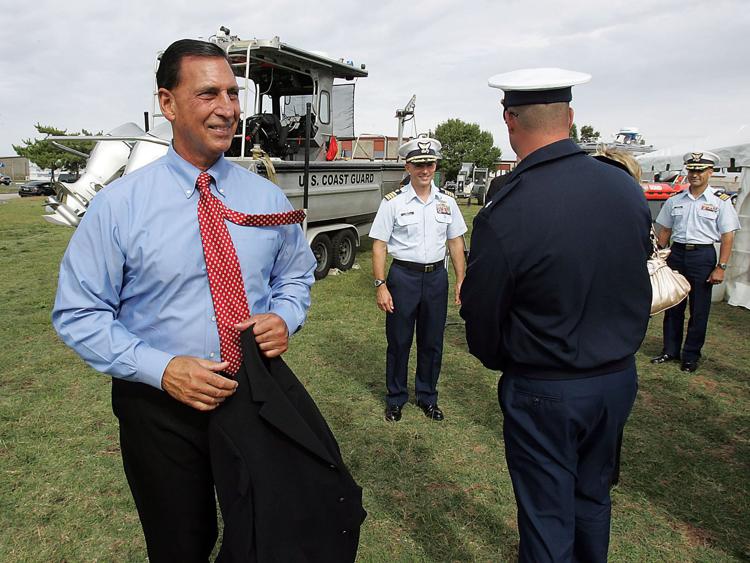 bonewalk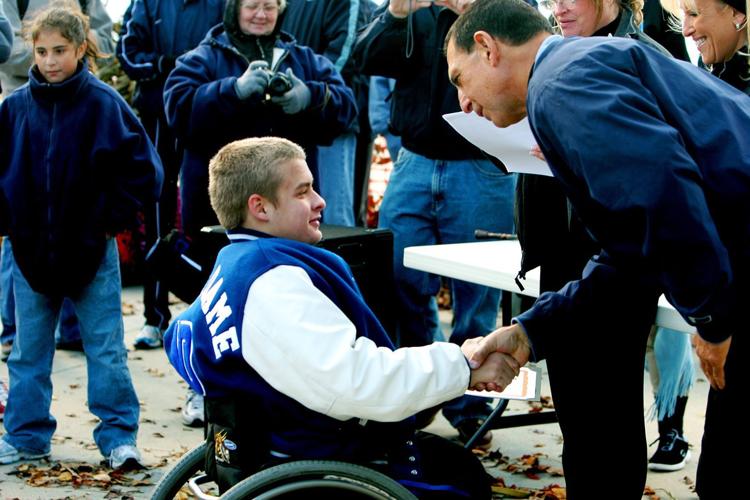 LoBiondo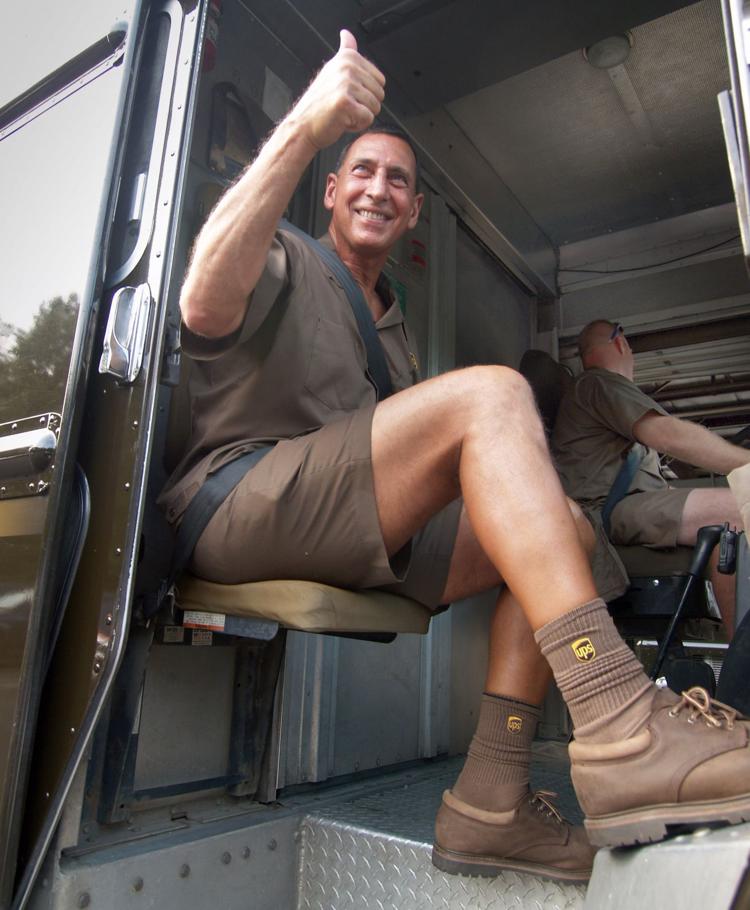 LoBiondo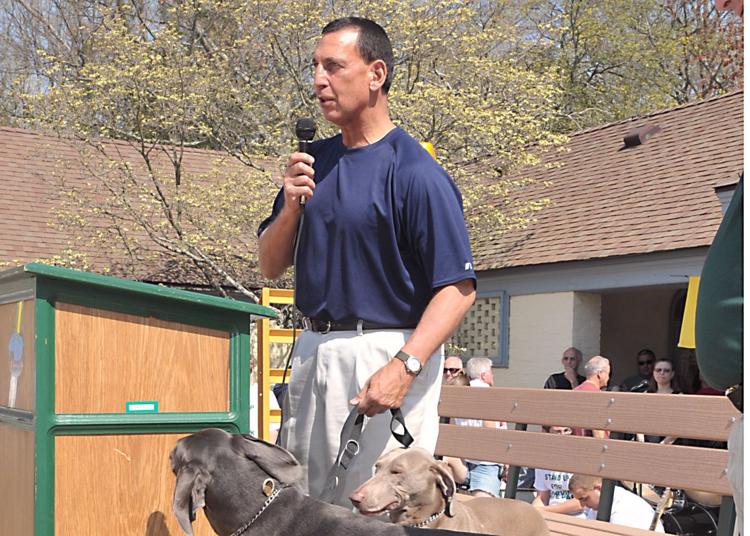 medicare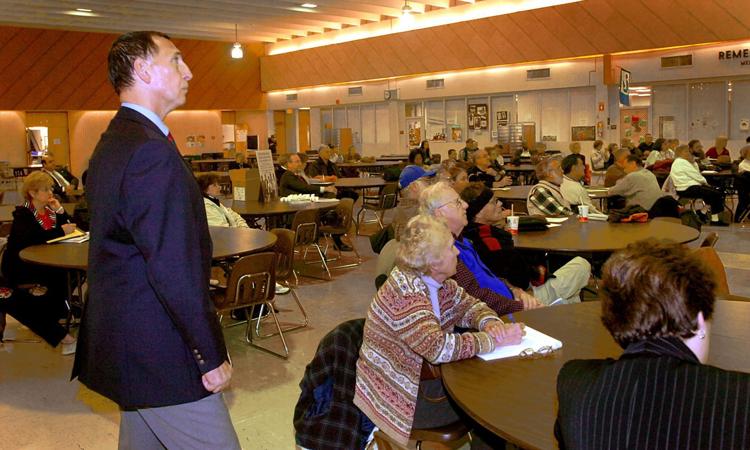 lobiondo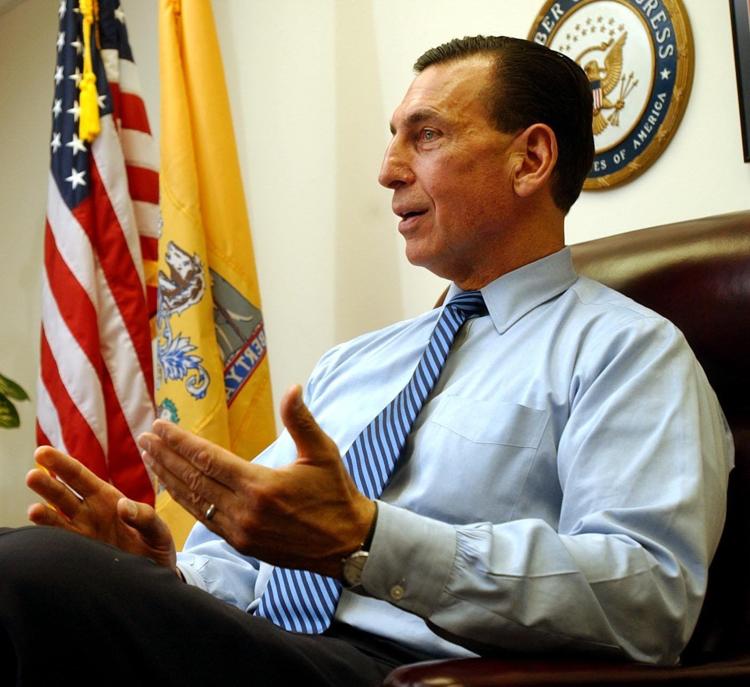 CRDA4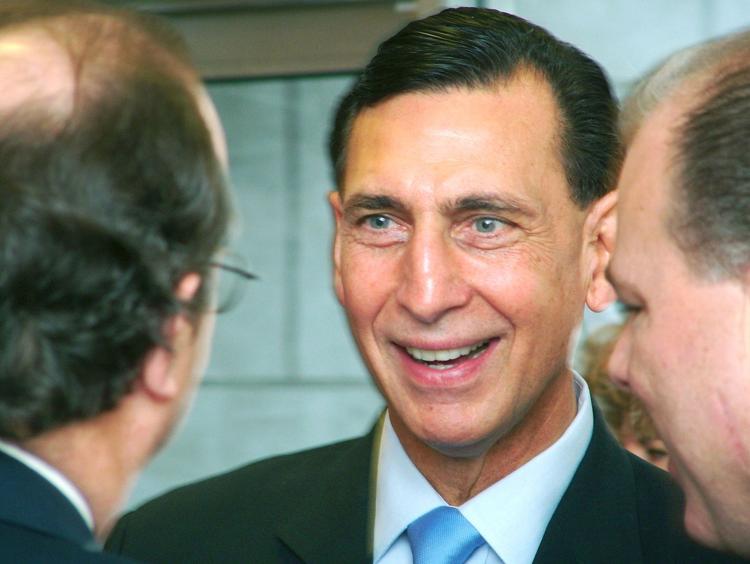 Cumbo Republican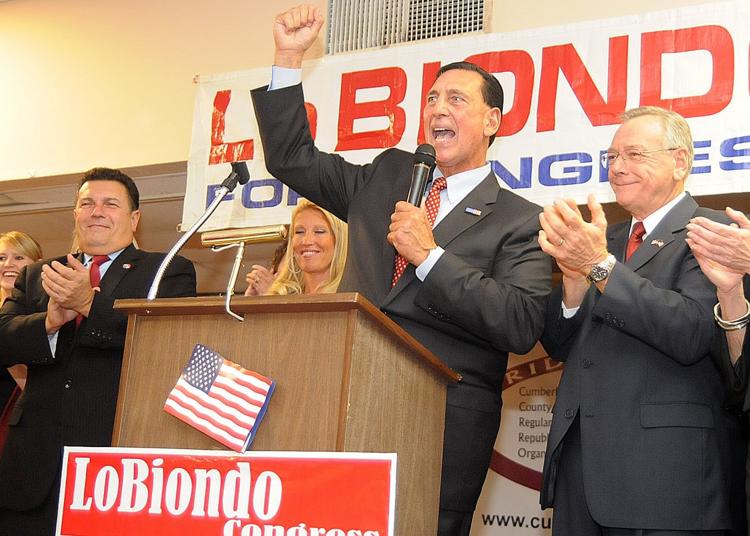 Bridge Opening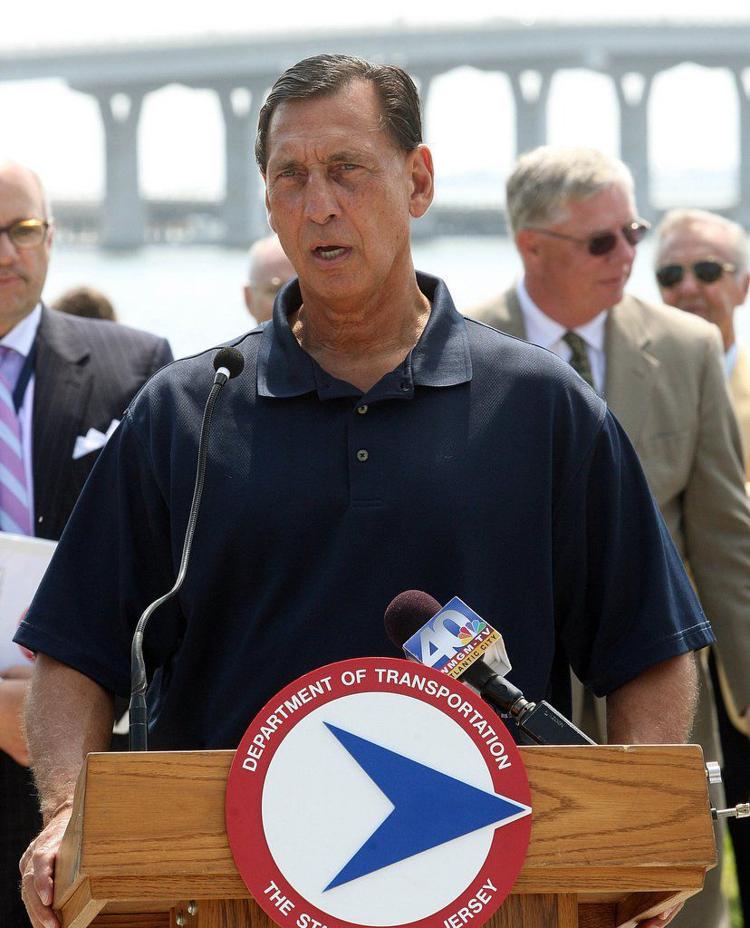 READ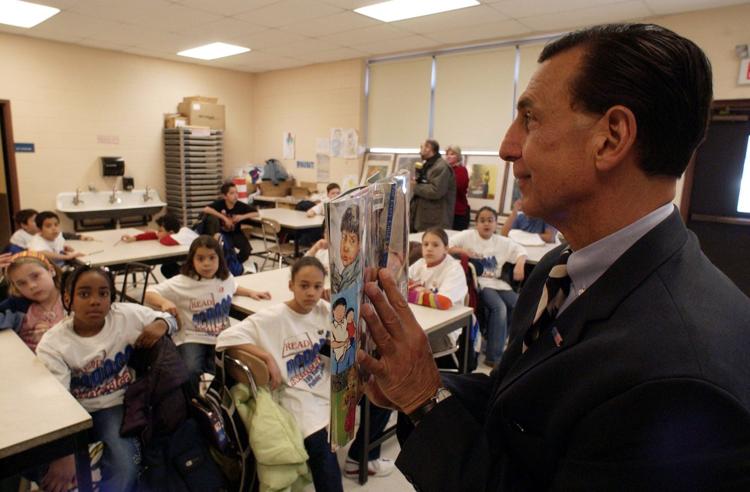 medicare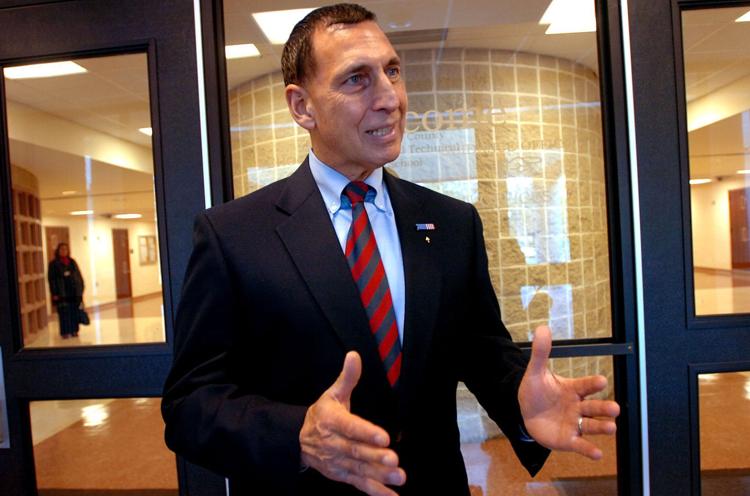 LOBIONDO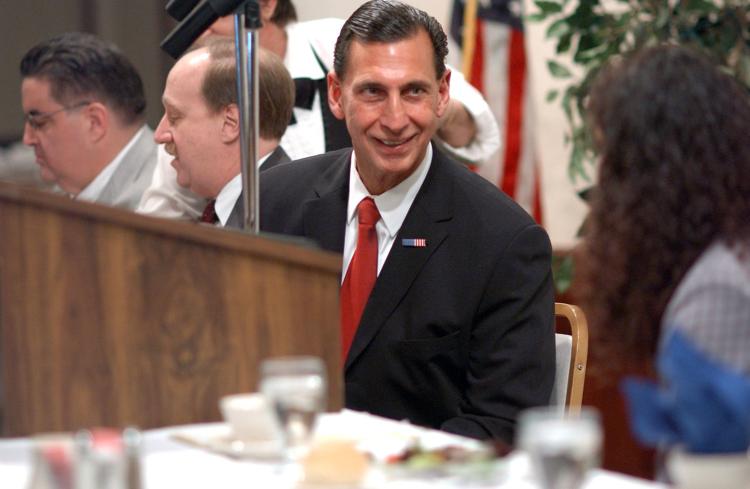 LOBIONDO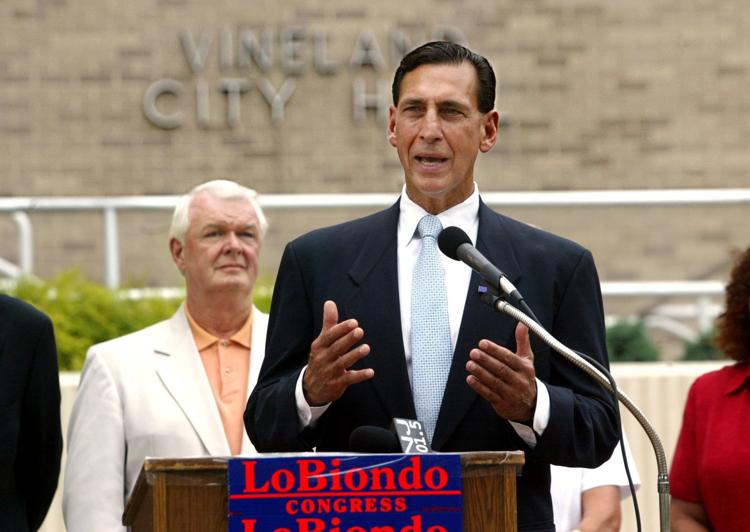 cuozzo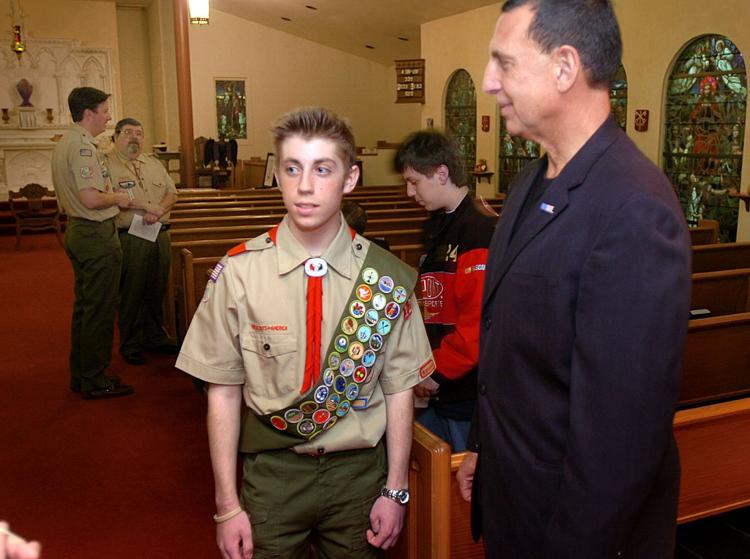 Al Mackler Cancer Run Walk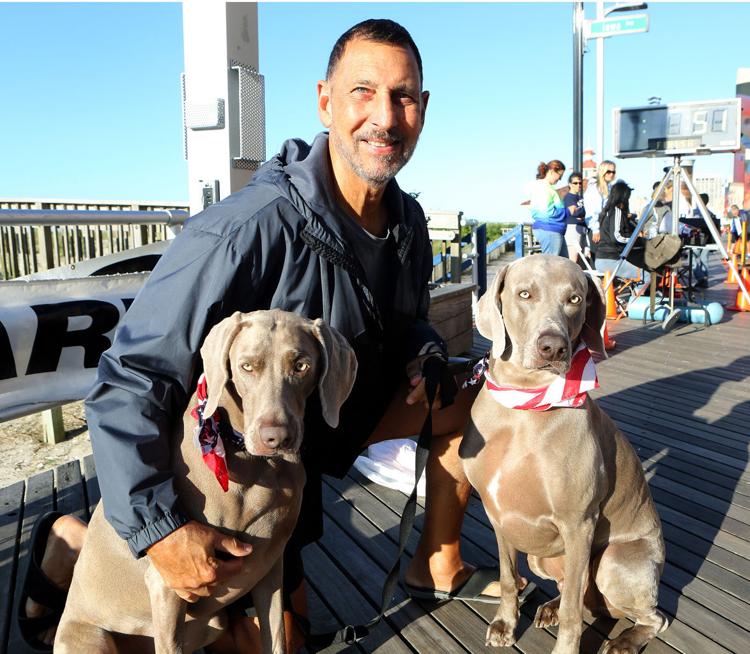 LOBIONDO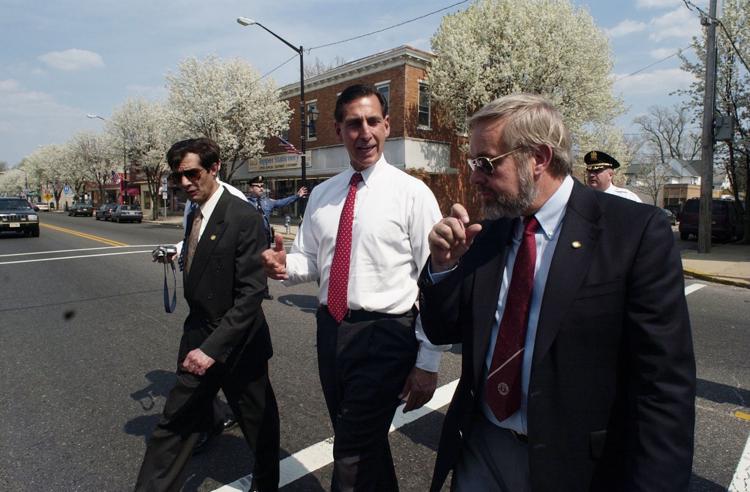 LoBiondo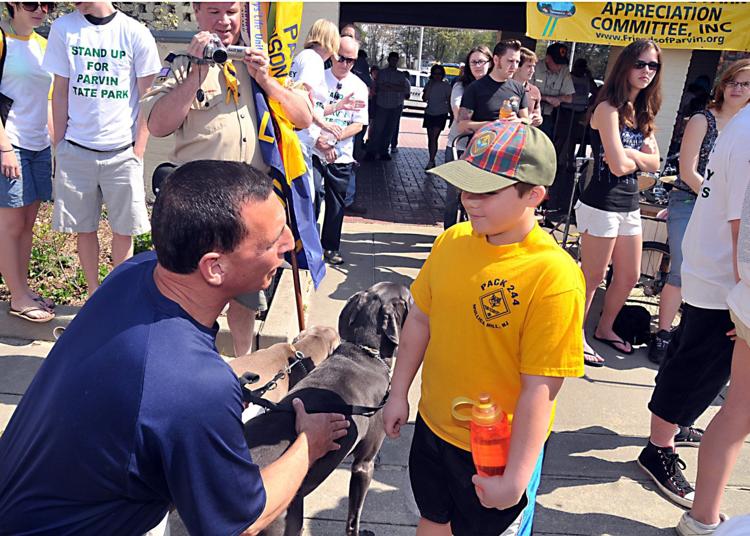 LOBIONDO
LoBiondo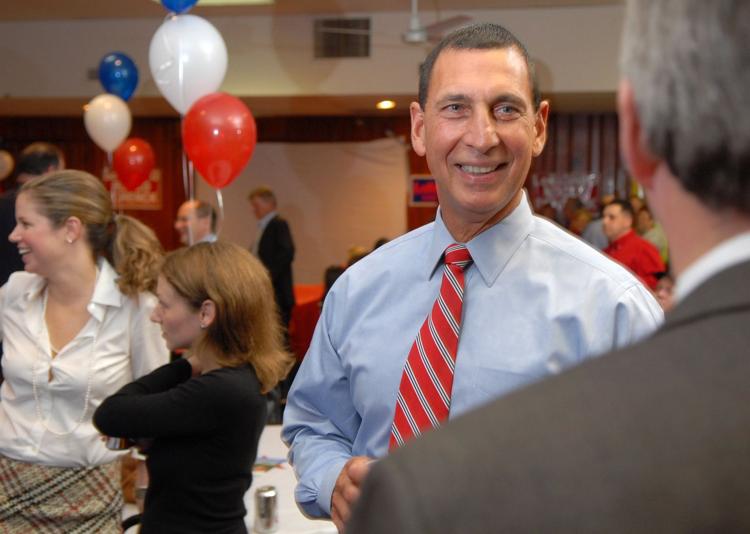 Congress2c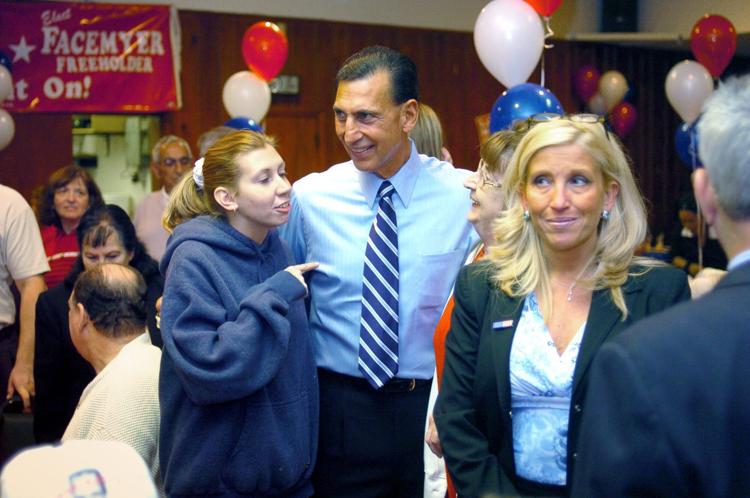 BEACH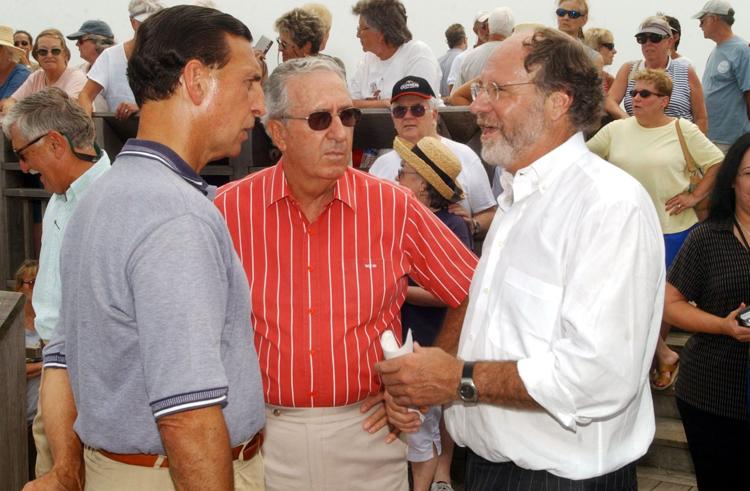 BEACH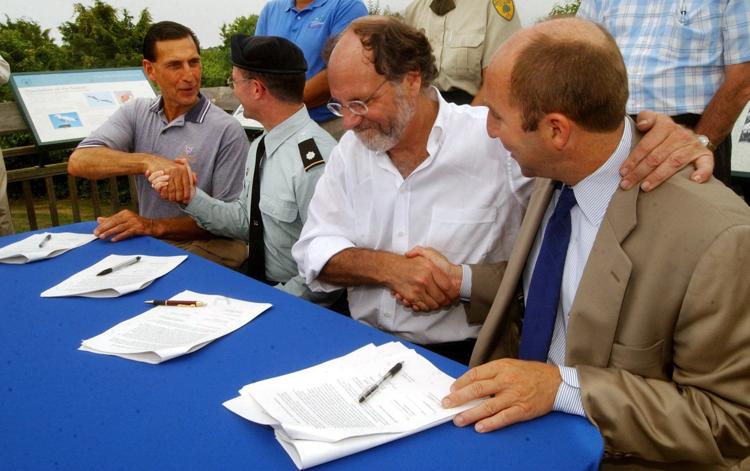 LoBiondo Lunds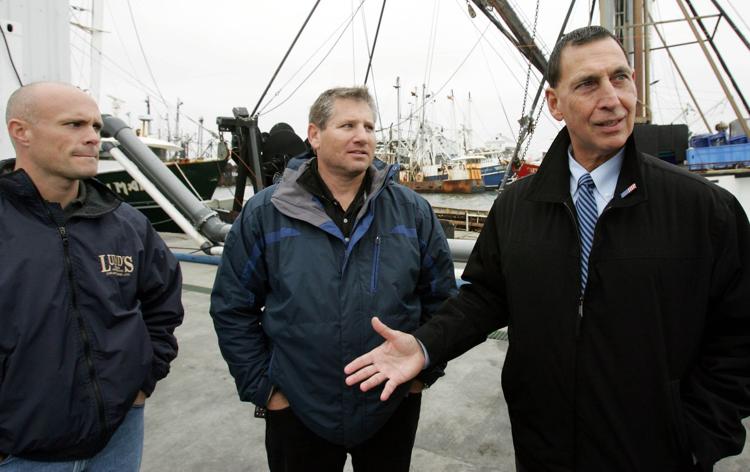 lobiondo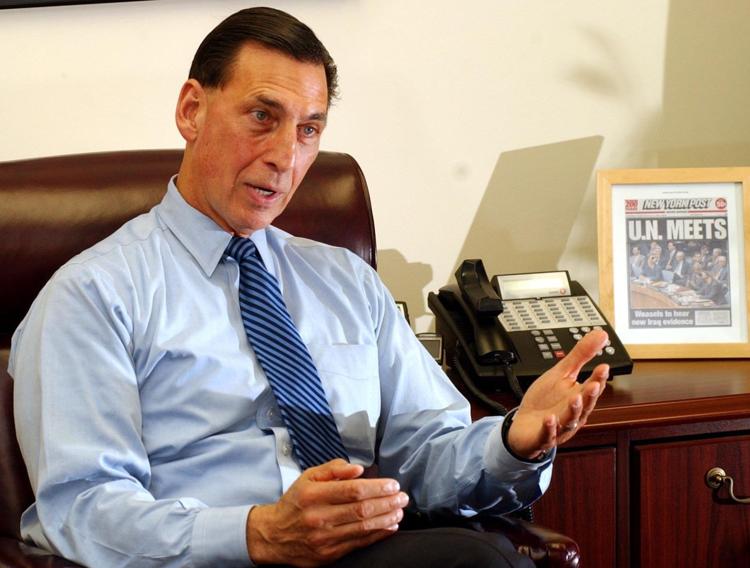 medicare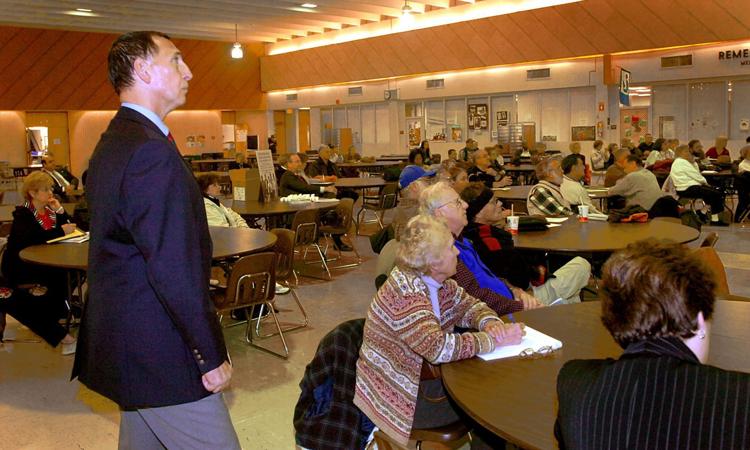 READ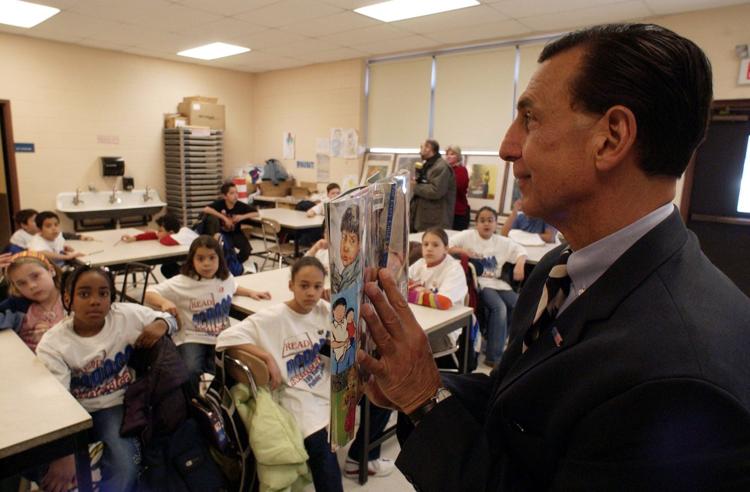 BEACHBUILD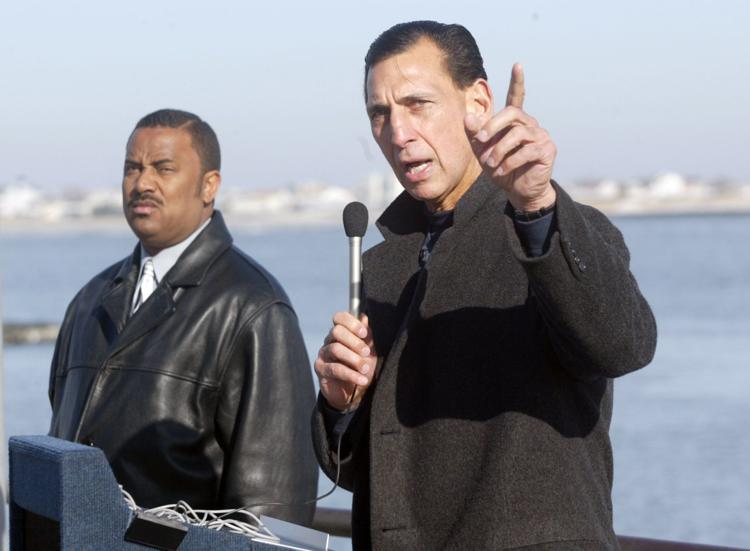 oilspill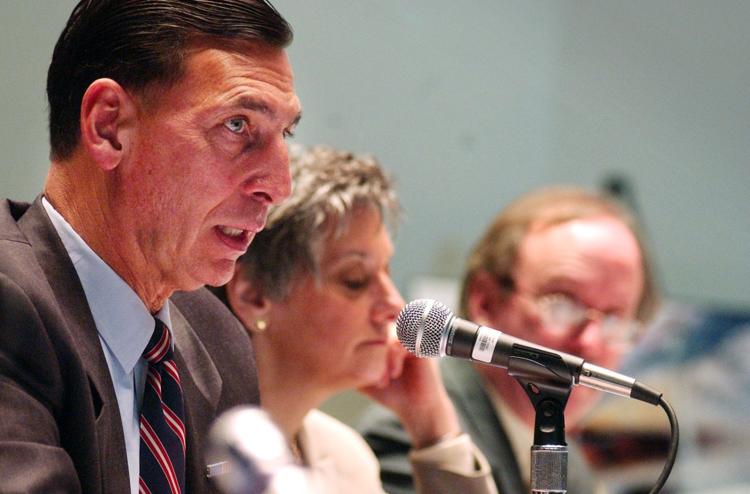 Beach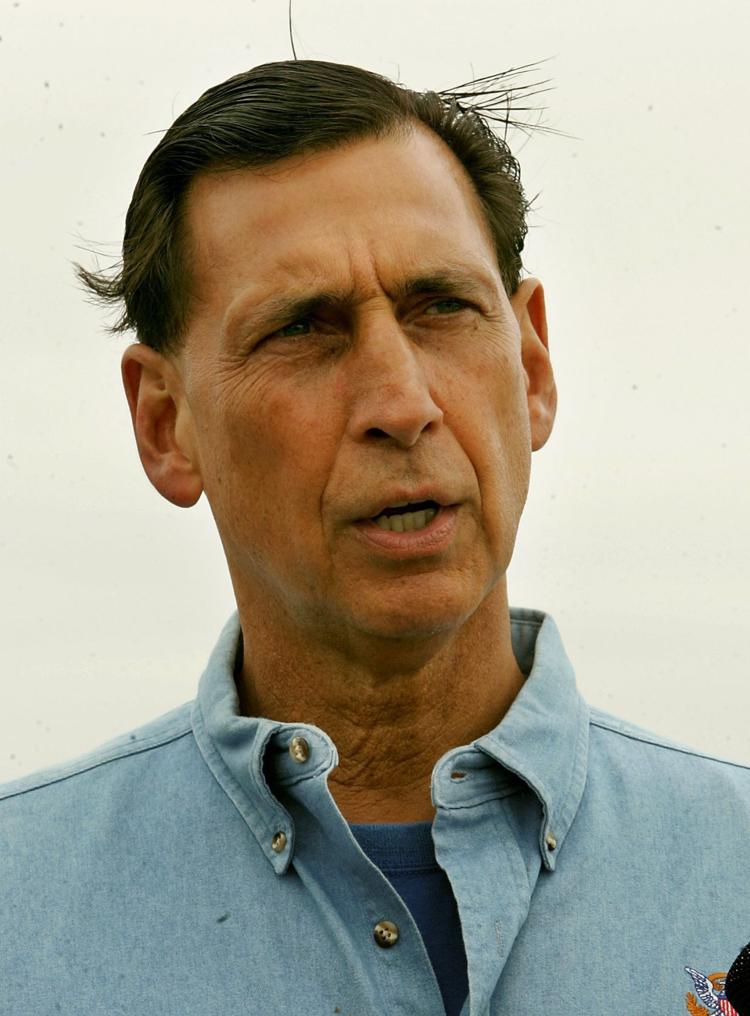 Beach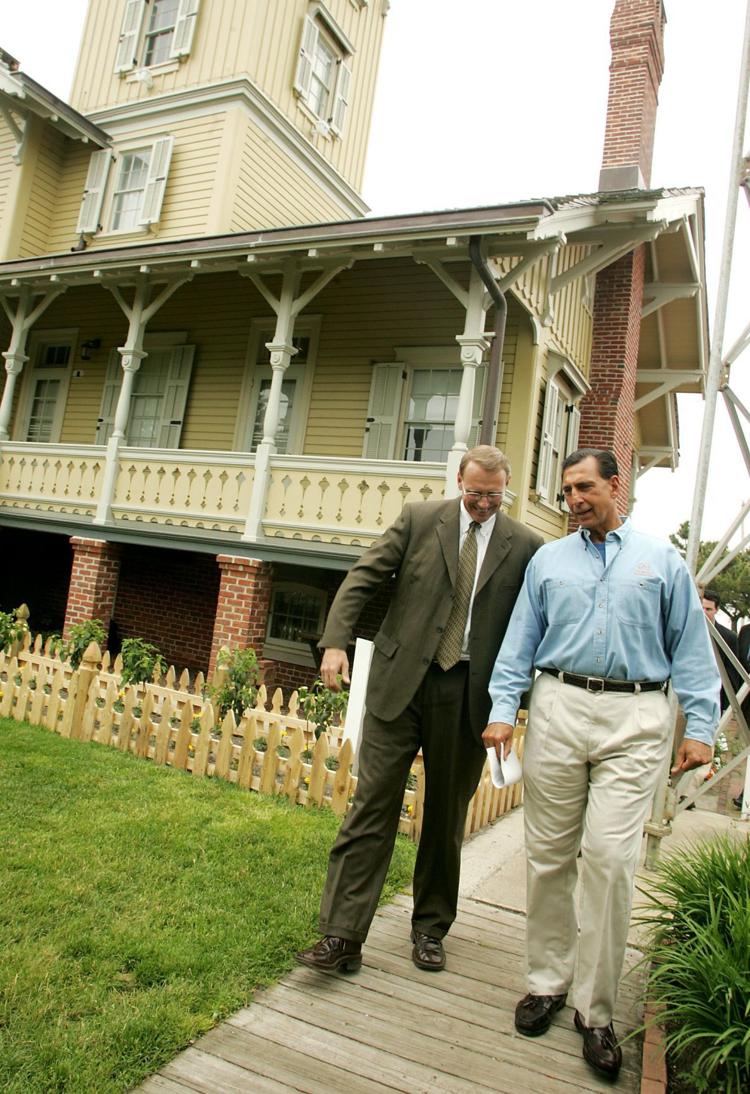 Veterans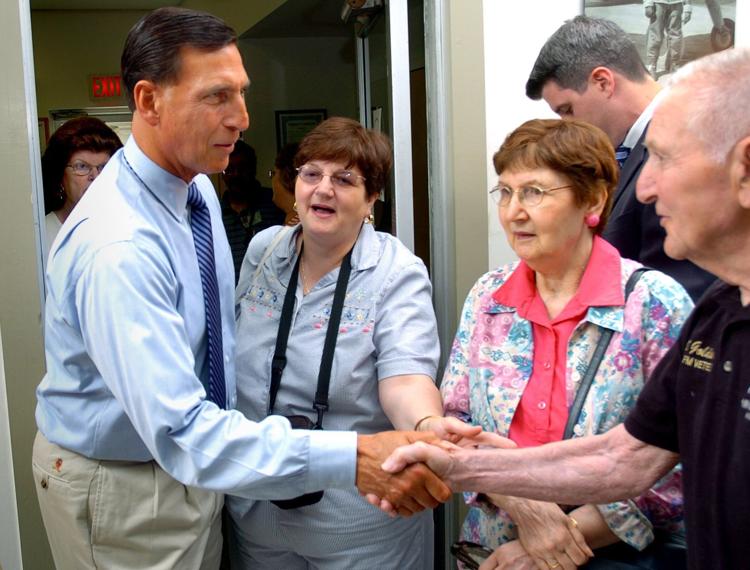 lobiondo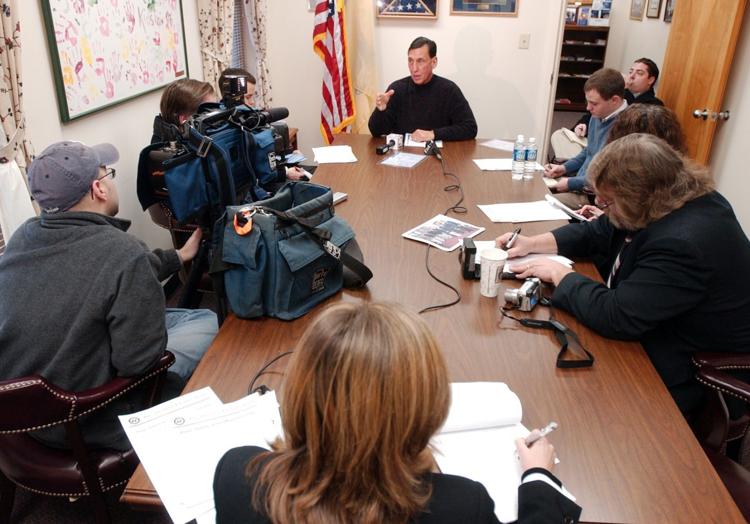 helicopter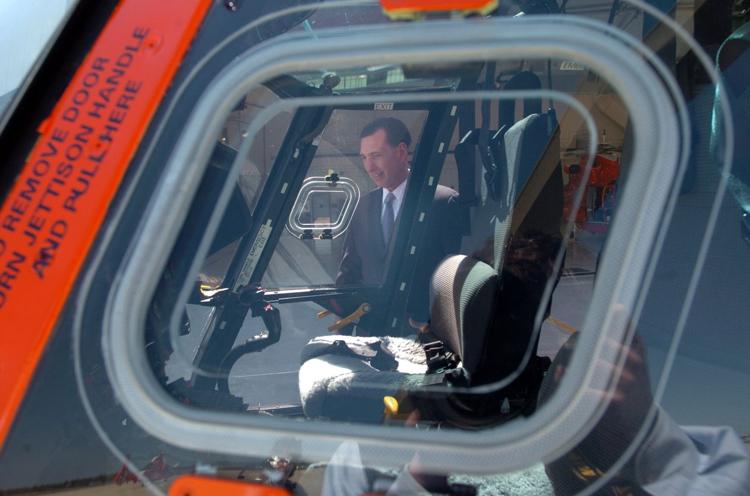 Lobiondo head shot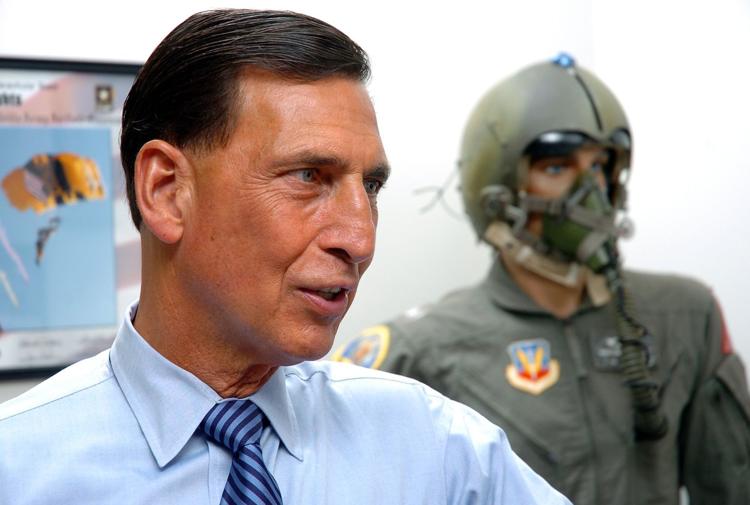 lobiondo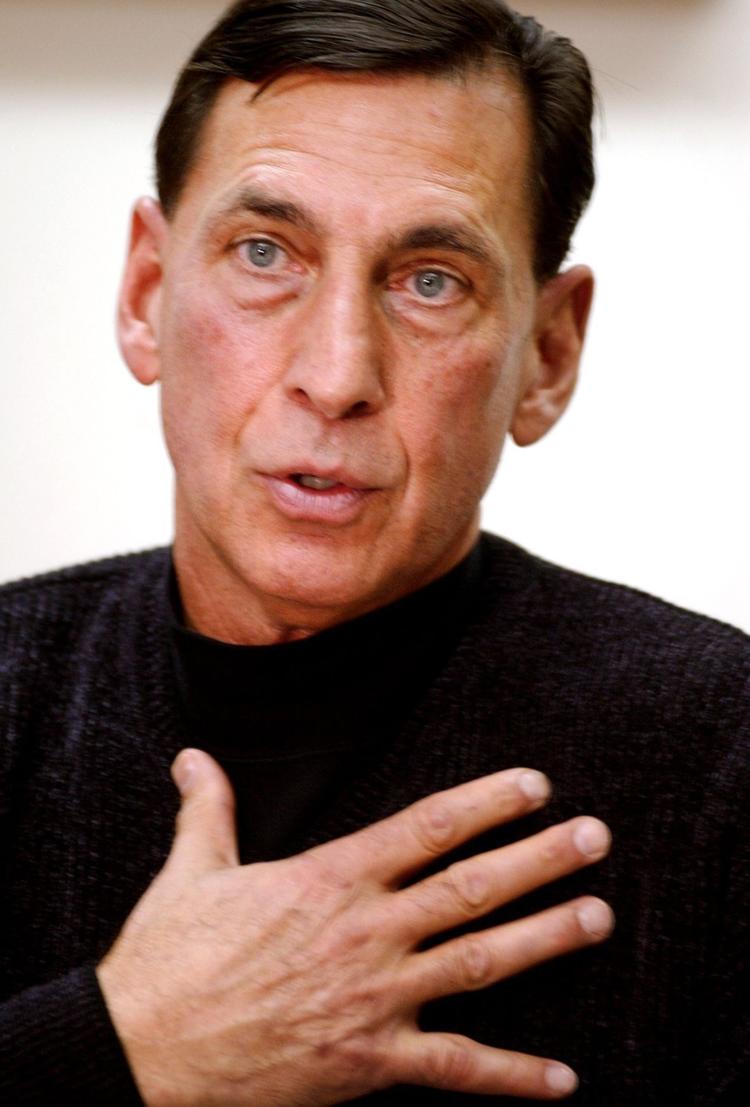 Beach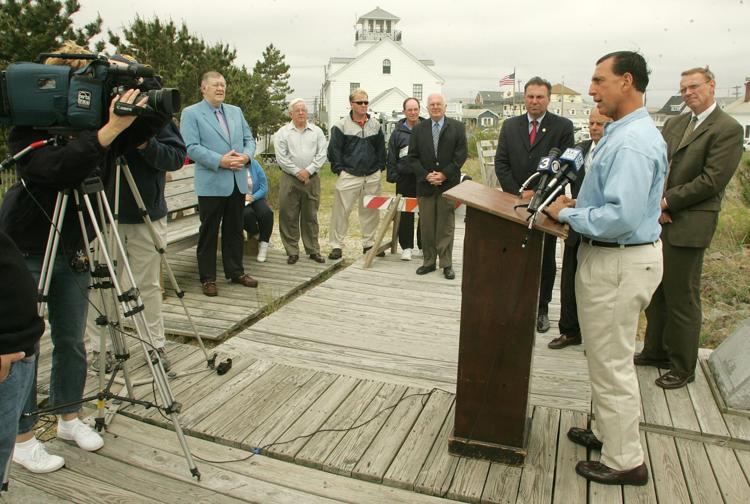 Veterans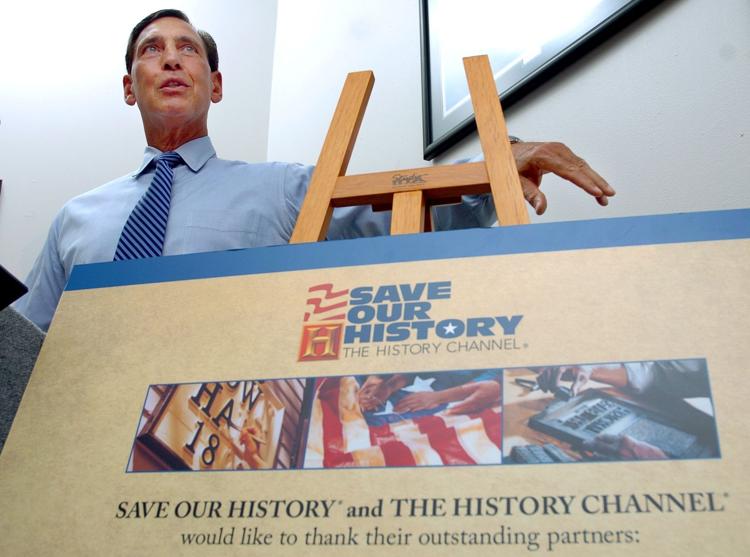 lobiondo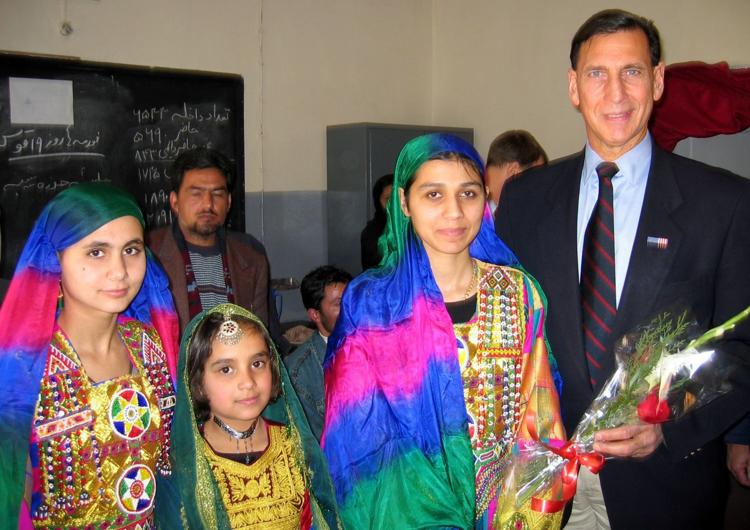 -- HIDE VERTICAL GALLERY ASSET TITLES --