Atlantic City and surrounding area businesses have come together to offer a huge variety of deals, discounts and special offers for retired and active military and veterans with proper identification on Nov. 11.
Everything from free meals to discounted show tickets, giveaways, free slot play, hotel room discounts, spa services, complimentary admissions, free coffee, free parking and more is being offered.
The bargains are a way to say thank you to those who serve, to show appreciation and to honor the service provided to the country.
All offers are accessible to view on a special web page dedicated to those who serve, and many are available throughout Veterans Day weekend as well as on Nov. 11.
Information will be released soon by the Casino Reinvestment Development Authority about military and veterans specials that will be available on a year-round basis.
GALLOWAY TOWNSHIP — When Angel Cordero completed his service in the U.S. Air Force and began…
Here are some of the sales and bargains is available for active and retired military mostly on Veterans Day in Atlantic City:
Most of the casinos will be offering some type of deal or discounts, especially when it comes to food and beverage.
Back Bay Ale House offers 20 percent off on food orders.
Central Pier gives veterans and all military personnel $1 off its go-kart rides every day with proper identification.
Dock's Oyster's House & Knife & Fork Inn will be offering 10 percent off for veterans on Nov. 11.
Little Water Distillery offers complimentary tour and tastings to veterans with identification year round.
Tun Tavern will be holding its 21st annual Marine Corps birthday celebration from 7 to 9:30 p.m. on Nov. 10 with an all-you-can-eat buffet for $12.95 and $2 pints of beer.
111218_nws_spveterans (6)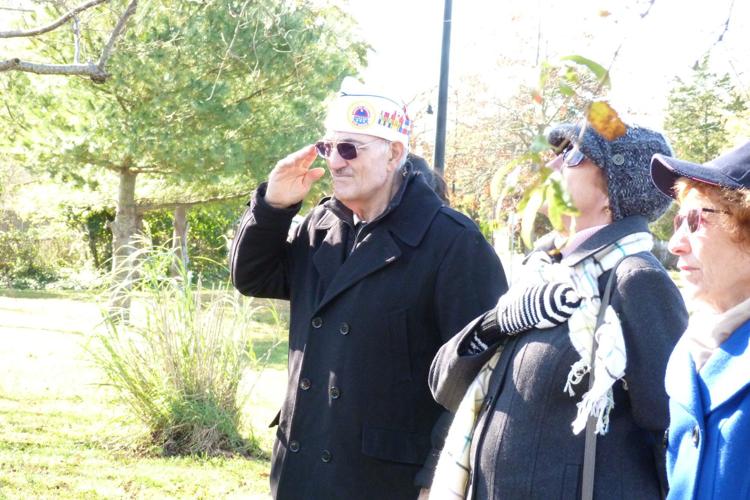 111218_nws_spveterans (8)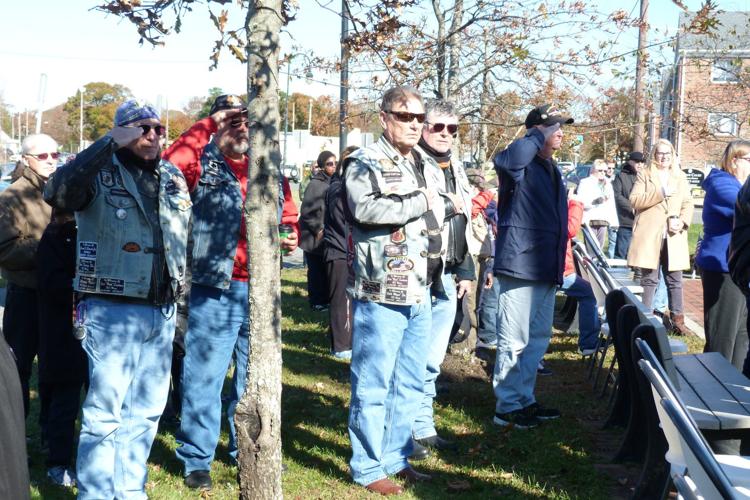 111218_nws_spveterans (10)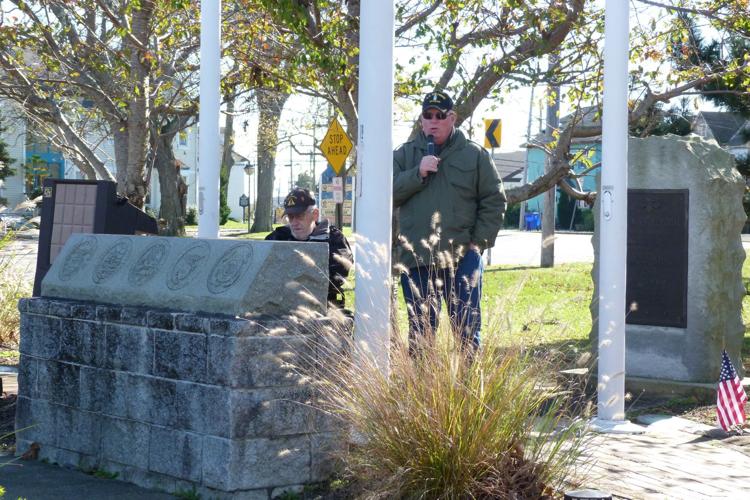 111218_nws_spveterans (4)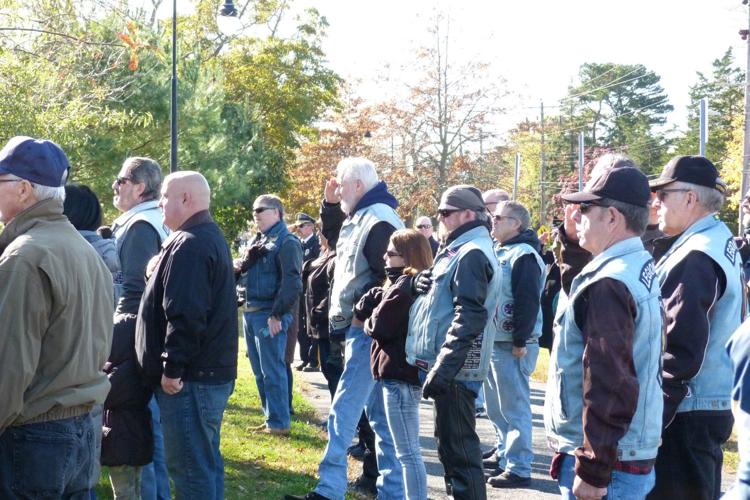 111218_nws_spveterans (7)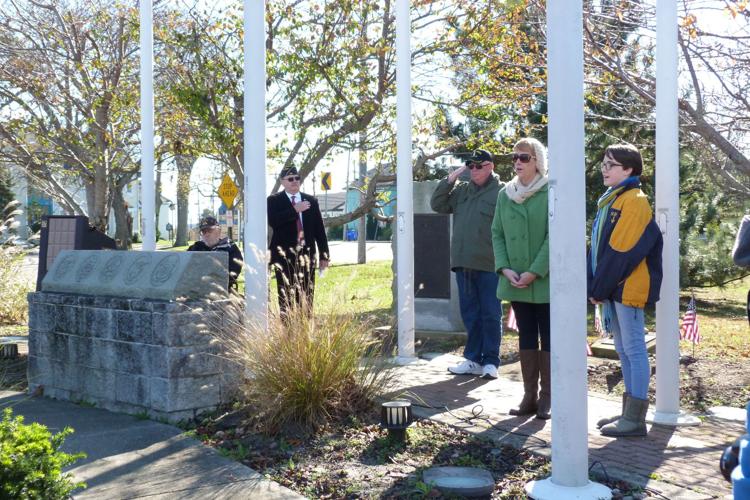 111218_nws_spveterans (13)
111218_nws_spveterans (11)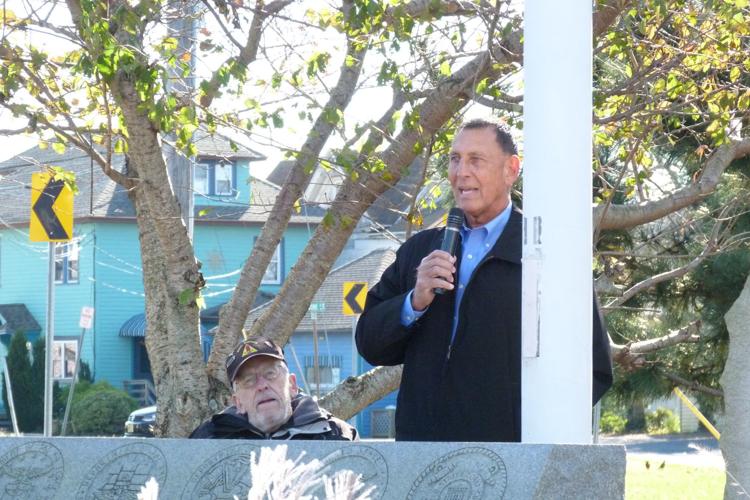 111218_nws_spveterans (3)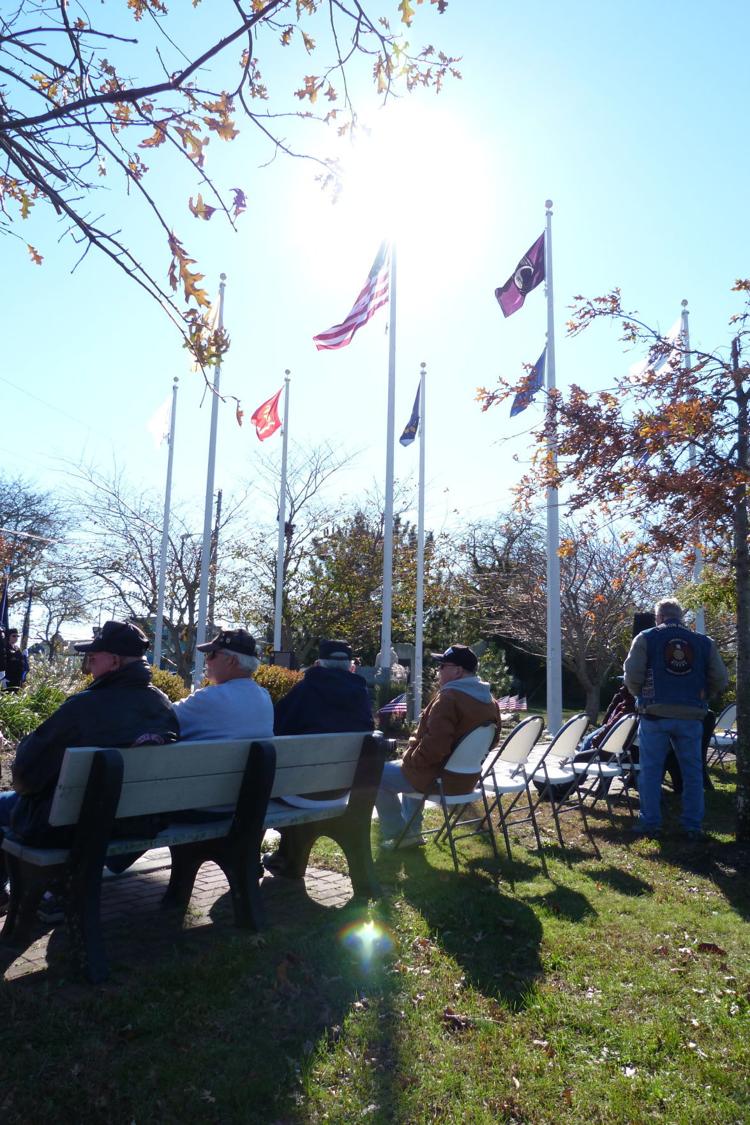 111218_nws_spveterans (9)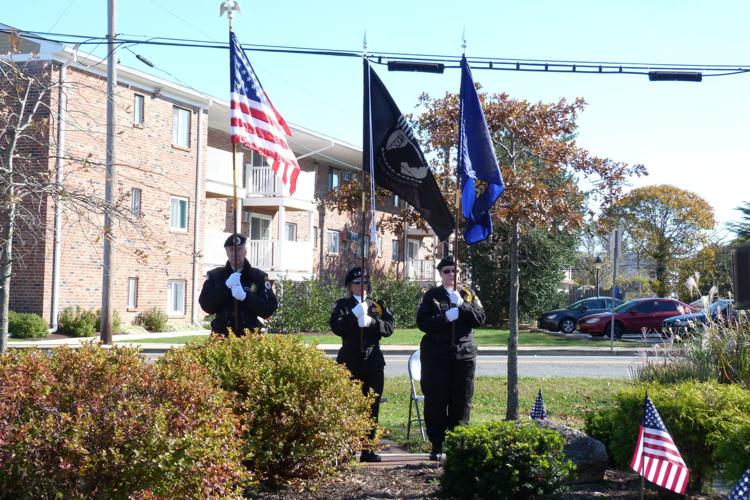 111218_nws_spveterans (5)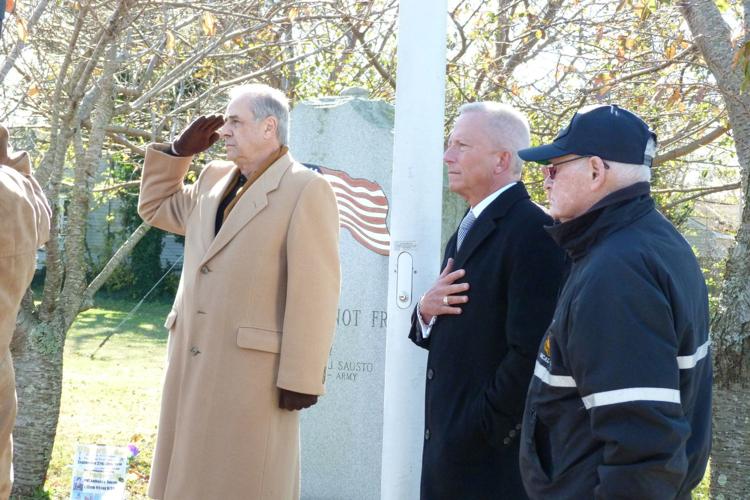 111218_nws_spveterans (12)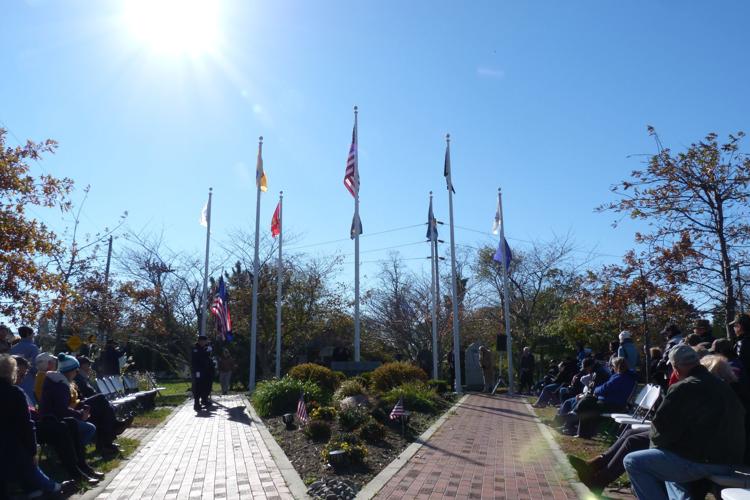 111218_nws_spveterans (2)