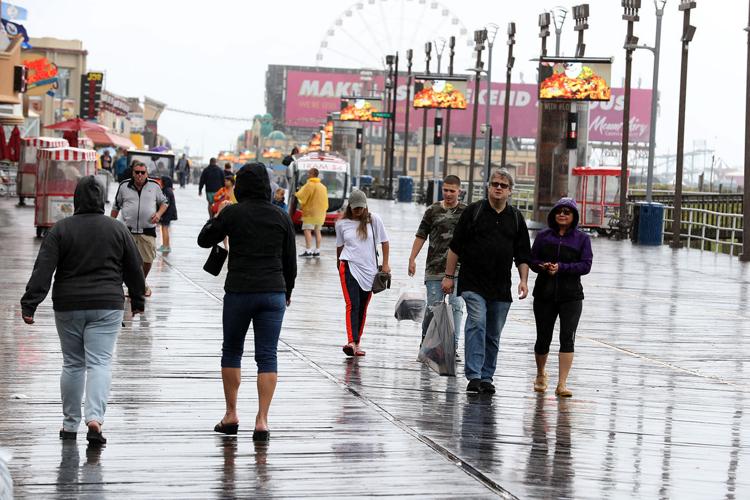 Dave Robinson, the New Jersey State Climatologist, and I, talk about the record breaking heat in South Jersey during the month of September. Like August, it was all about the "low" temperatures, which smashed the previous record.
If it wasn't the heat, it was the sauna like conditions across the region. Robinson says it wasn't just the Gulf of Mexico that brought us that sticky weather, too. South Jersey wound up with the fifth wettest September on record.
Looking ahead, we also talk about the frost potential this month, as well as the Fall Foliage outlook. 
Find the average frost date for your town here.