ATLANTIC CITY — Warped Tour attendees are being let back onto the beach after a passing storm resulted in the beachfront concert venue being evacuated.
Police gave the all-clear about 6:40 p.m. Representatives for promoter Live Nation said bands should begin playing again in about an hour.
Authorities evacuated the beach late Saturday afternoon after storm clouds moved in, threatening severe weather.
At the time, the band Atmosphere was playing on the main stage but stopped and said they were taking a one-hour break and would return.
Police said about 6:15 it would be a half-hour to an hour before people would be allowed back onto the beach. Authorities would make that decision when the storm has passed and it is safe, police said.
Concertgoers were disappointed but understood the call.
"I'm kinda bummed that it's happening right now, but I'm coming back tomorrow," Chris Deiturrondo, 30, of Morris County, said of the evacuation.
"I think it's great of them that they're looking out for our safety and the bands' safety," said Nora Steinkamp, 24, Long Island, New York. "They're usually really good about it."
Others were more pessimistic.
"I'm annoyed," said Cory Botti, 32, of New York City. "I feel like it's going to be over for the night. If it rains and lightnings, I feel like the concert isn't coming back."
063019_nws_warpedSEEN (102)
-- HIDE VERTICAL GALLERY ASSET TITLES --
063019_nws_warpedSEEN (101)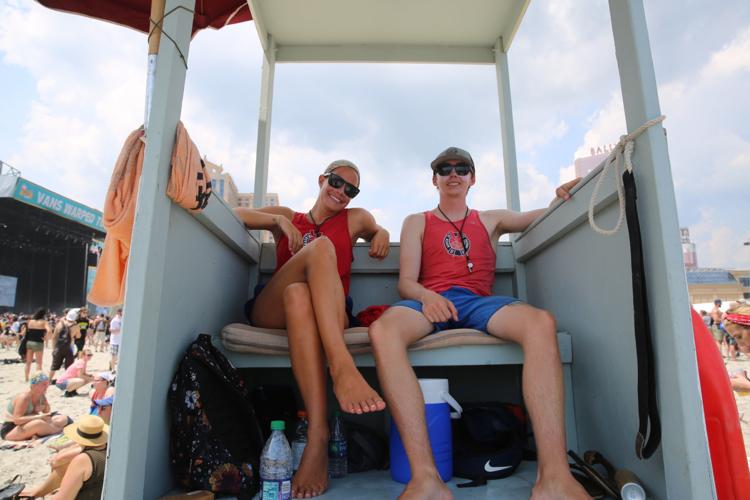 063019_nws_warpedSEEN (93)
063019_nws_warpedSEEN (1)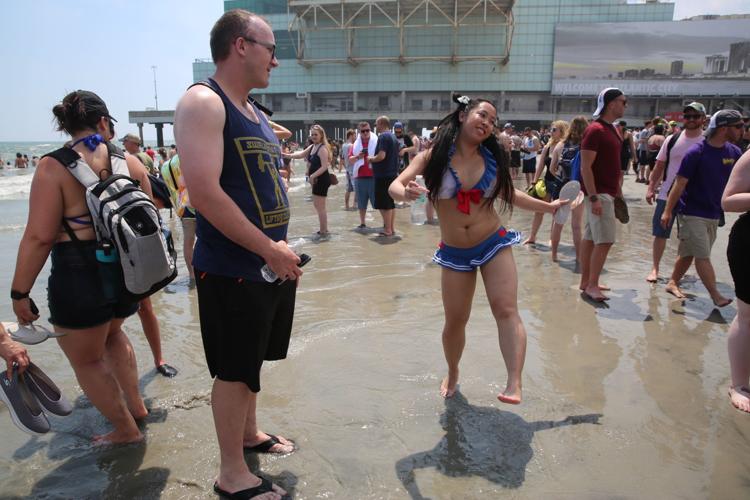 063019_nws_warpedSEEN (98)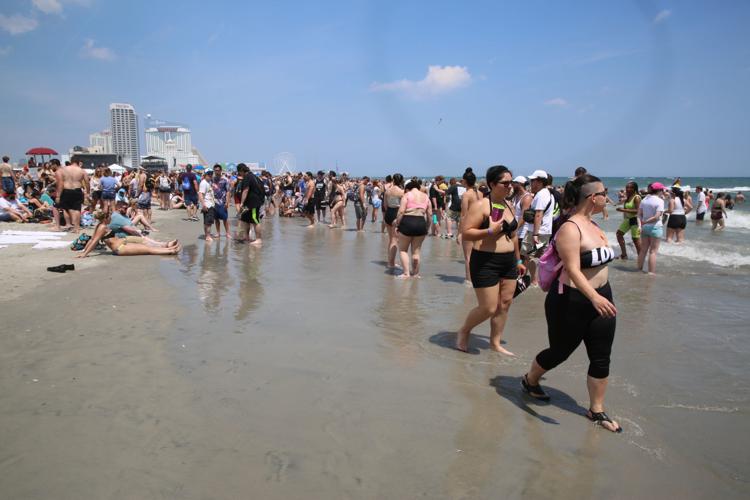 063019_nws_warpedSEEN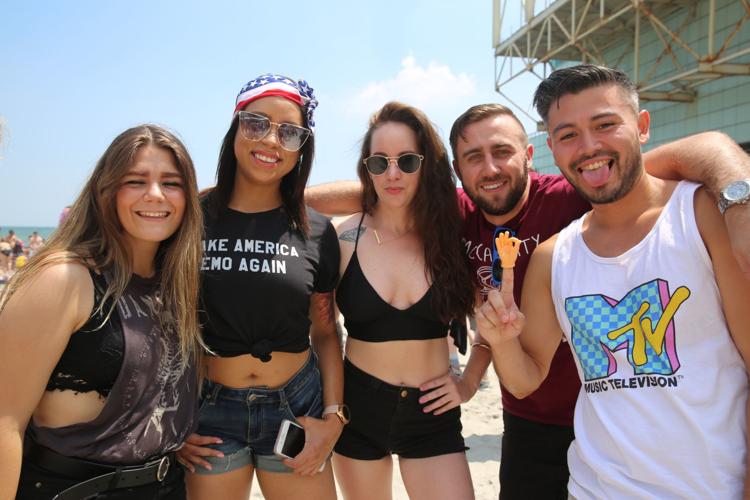 063019_nws_warpedSEEN (100)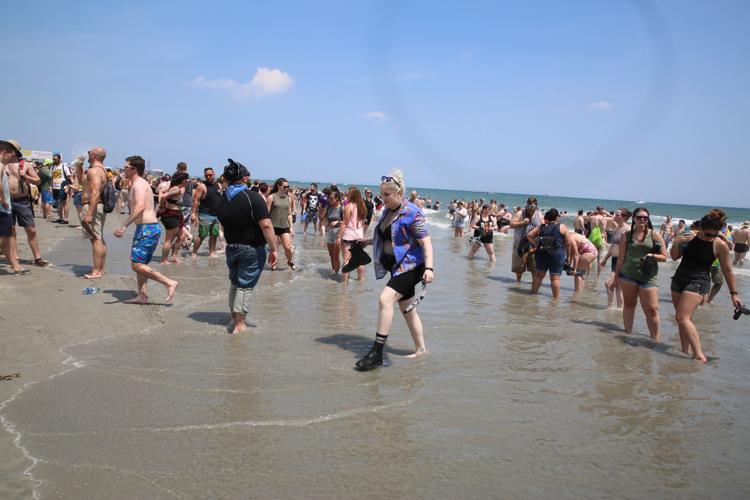 063019_nws_warpedSEEN (91)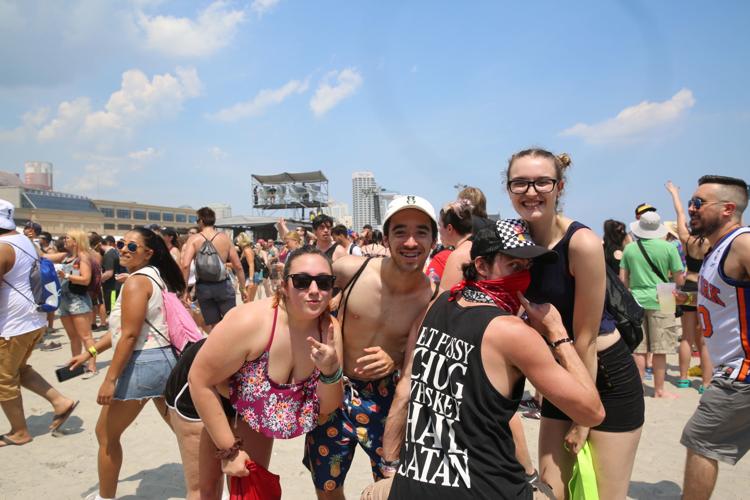 063019_nws_warpedSEEN (97)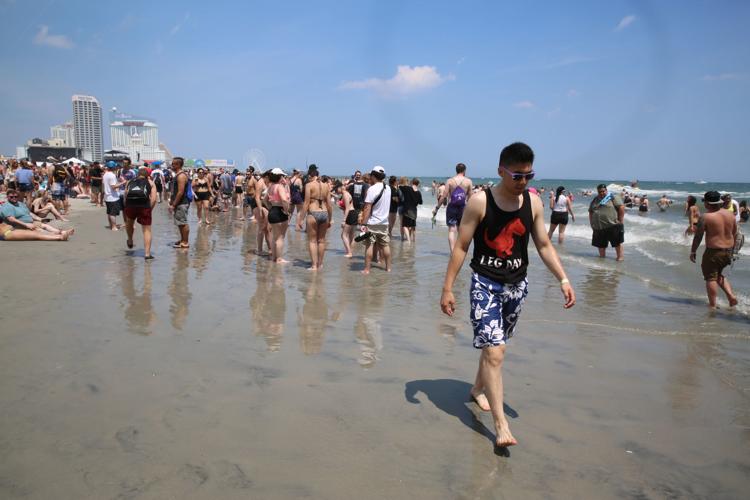 063019_nws_warpedSEEN (45)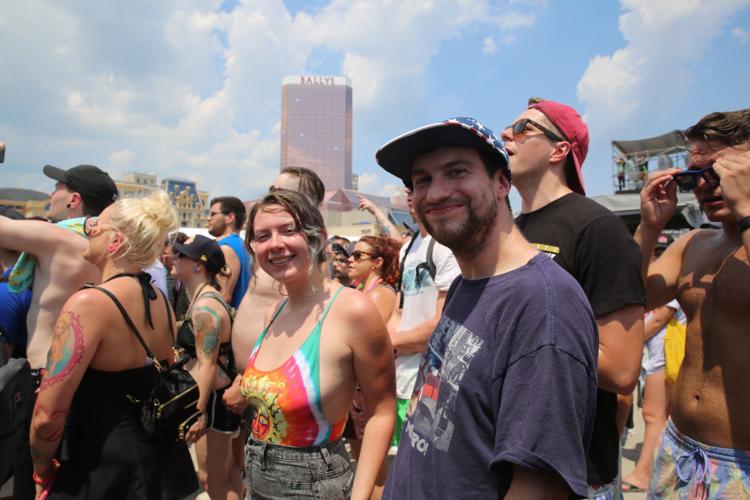 063019_nws_warpedSEEN (30)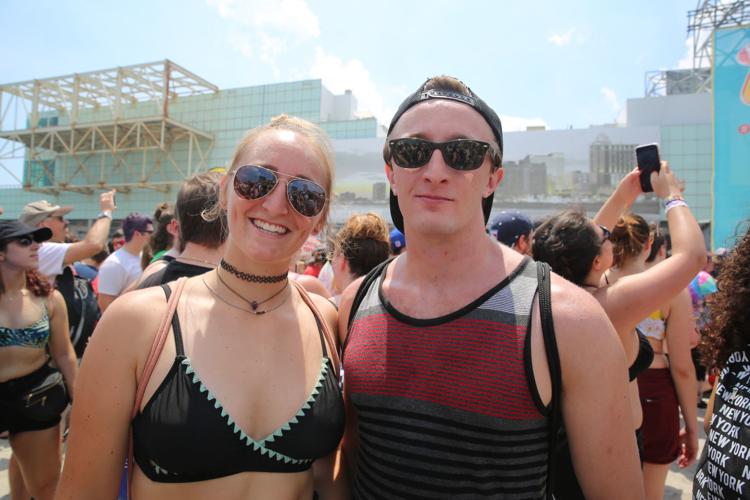 063019_nws_warpedSEEN (25)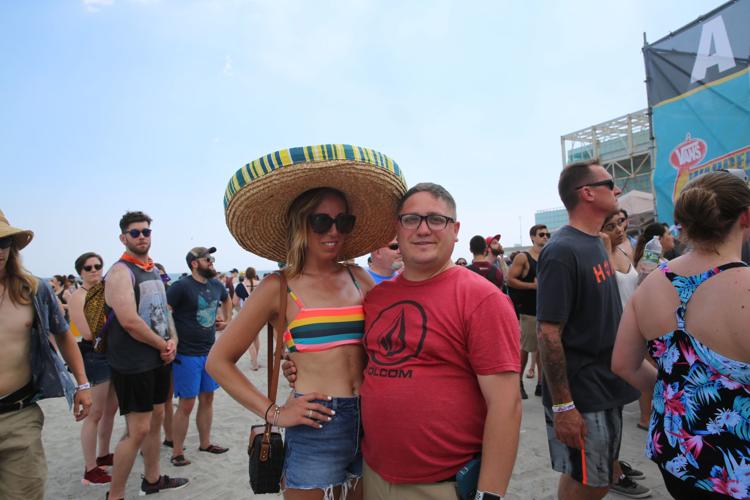 063019_nws_warpedSEEN (21)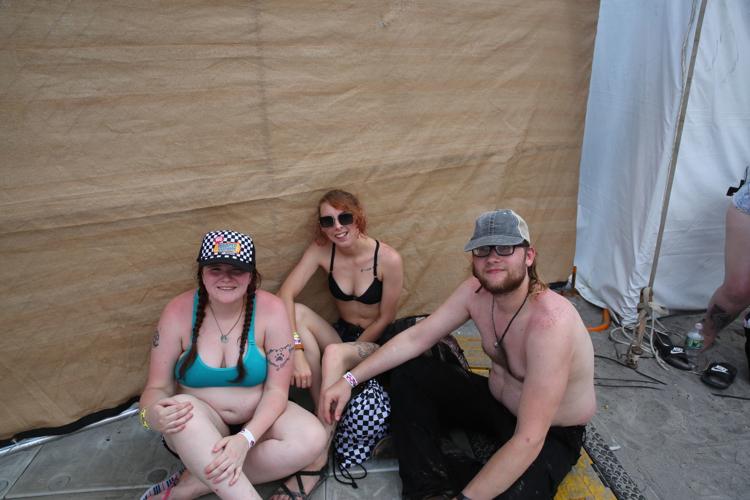 063019_nws_warpedSEEN (14)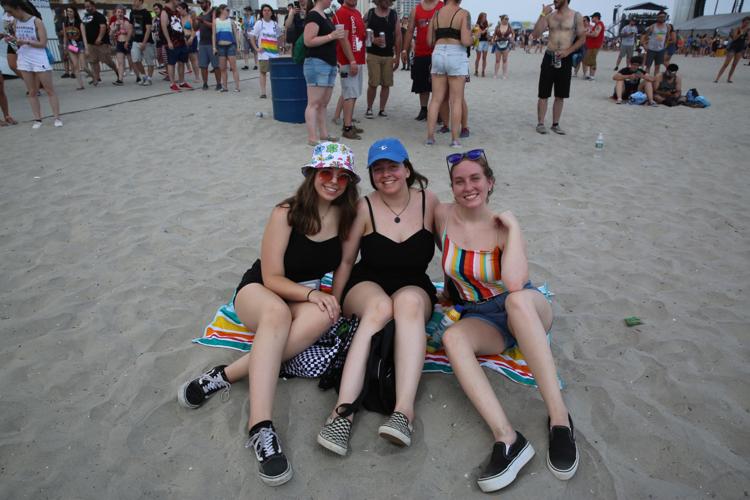 063019_nws_warpedSEEN (7)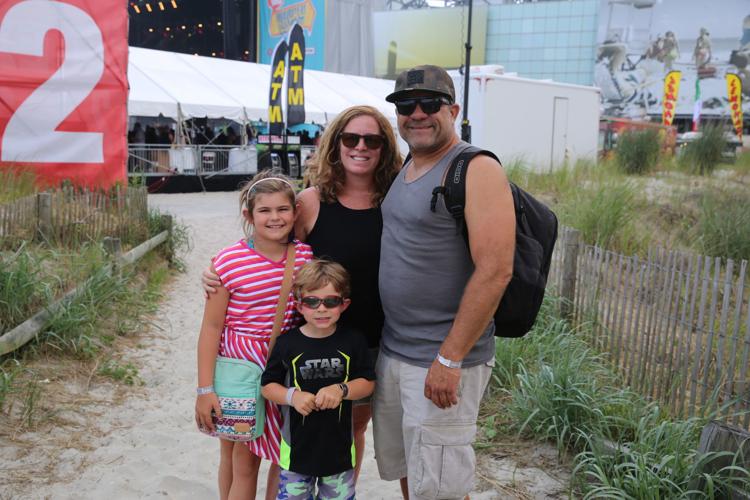 063019_nws_warpedSEEN (53)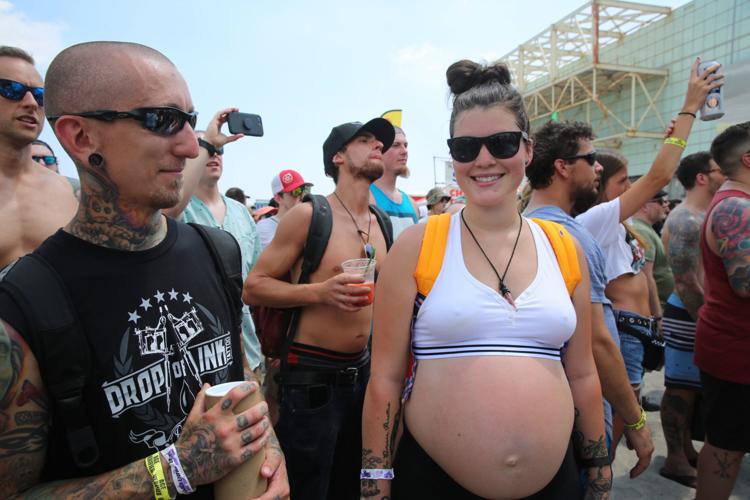 063019_nws_warpedSEEN (44)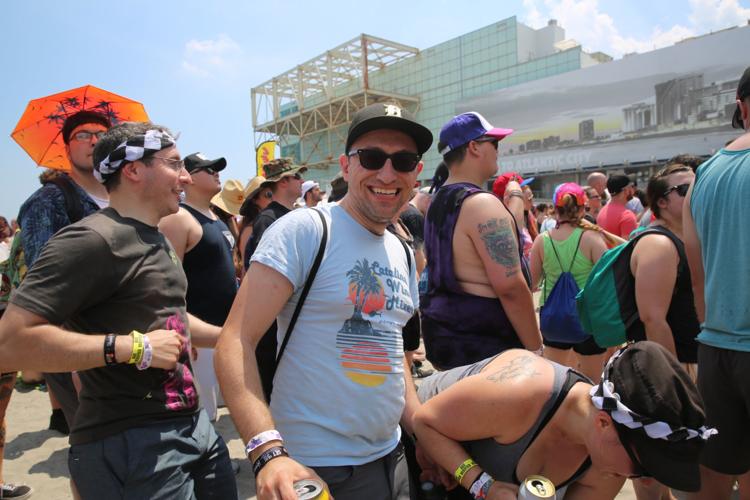 063019_nws_warpedSEEN (15)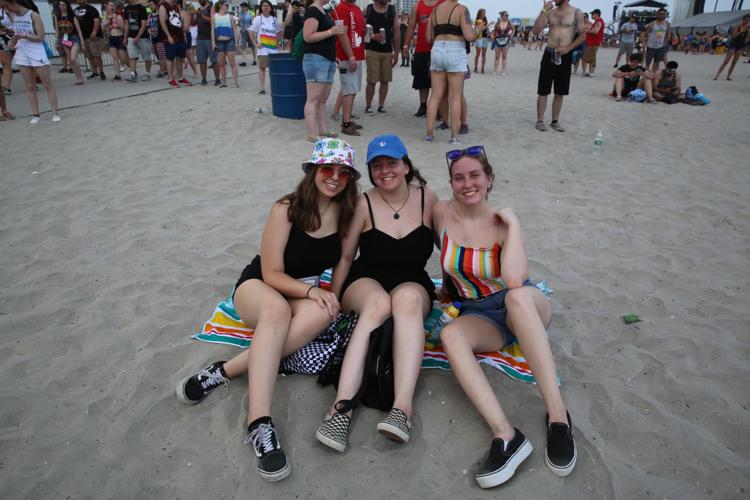 063019_nws_warpedSEEN (22)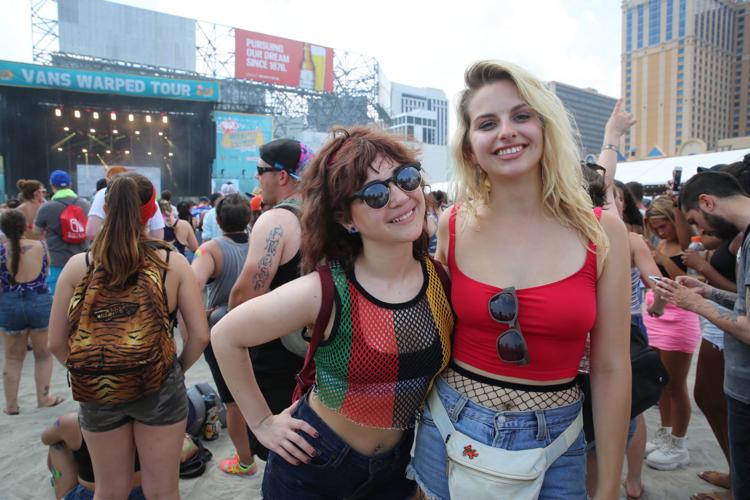 063019_nws_warpedSEEN (47)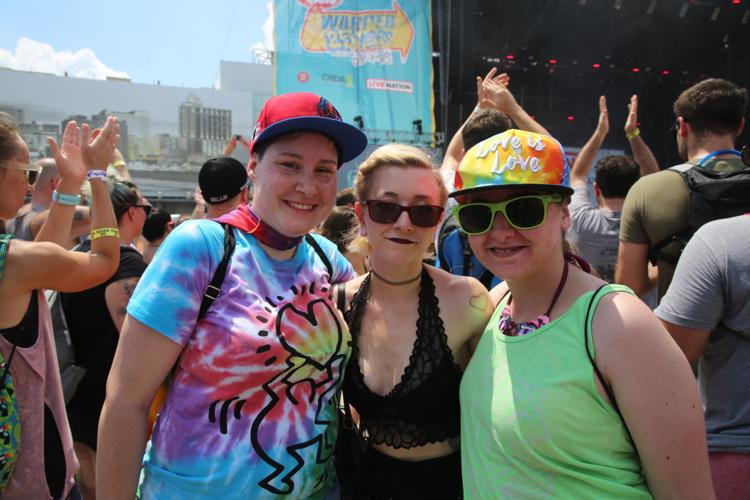 063019_nws_warpedSEEN (28)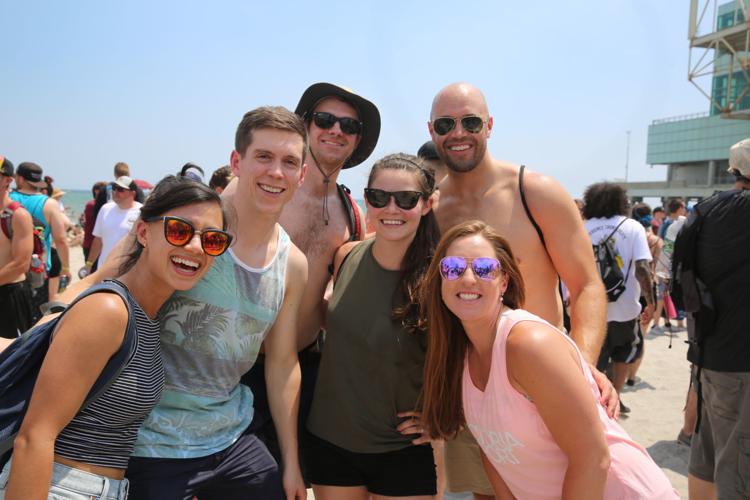 063019_nws_warpedSEEN (26)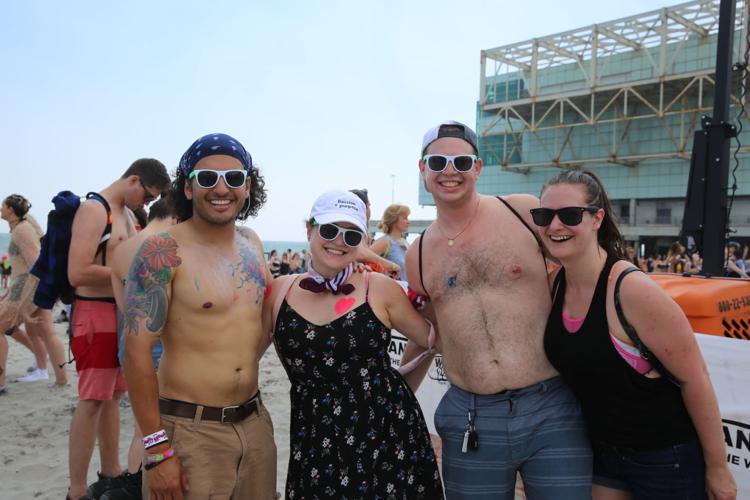 063019_nws_warpedSEEN (29)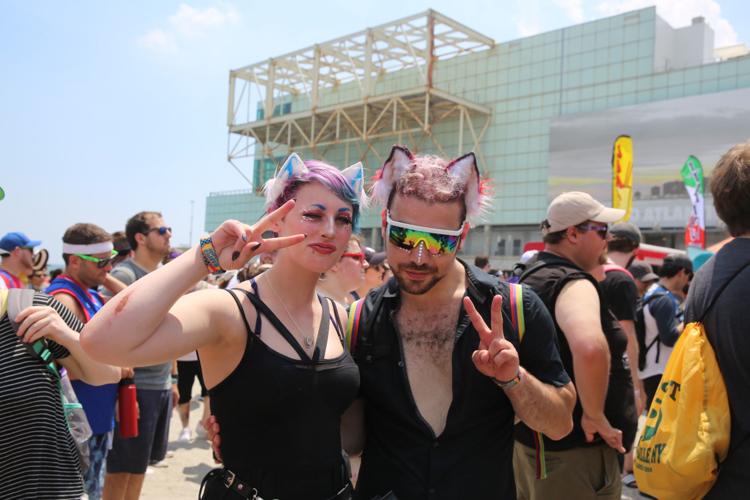 063019_nws_warpedSEEN (60)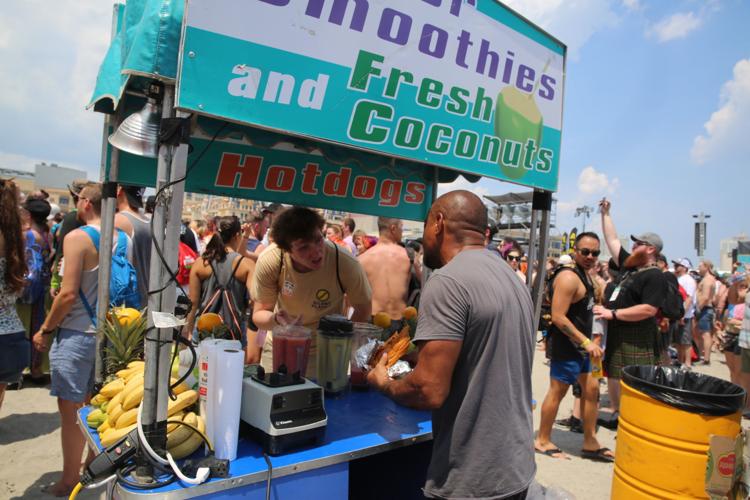 063019_nws_warpedSEEN (31)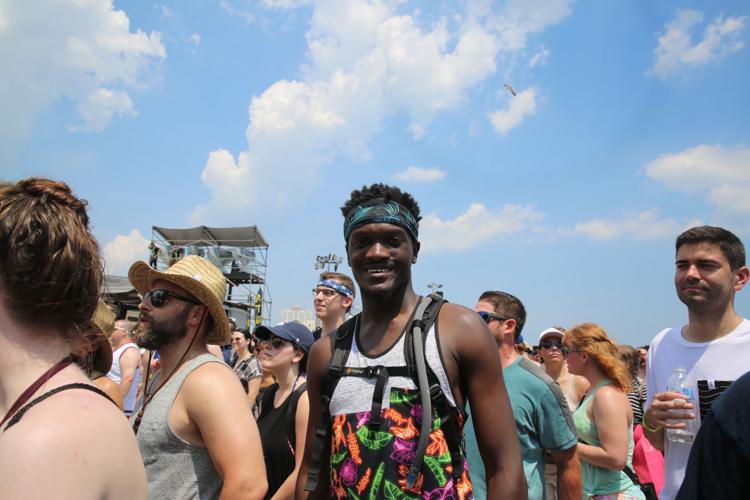 063019_nws_warpedSEEN (20)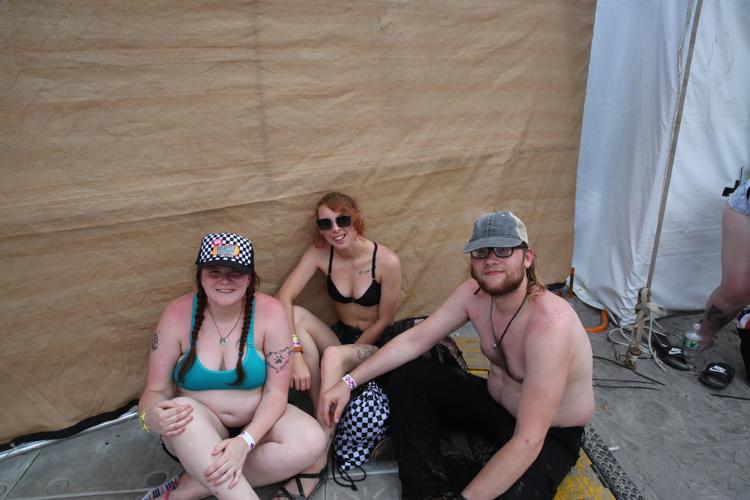 063019_nws_warpedSEEN (24)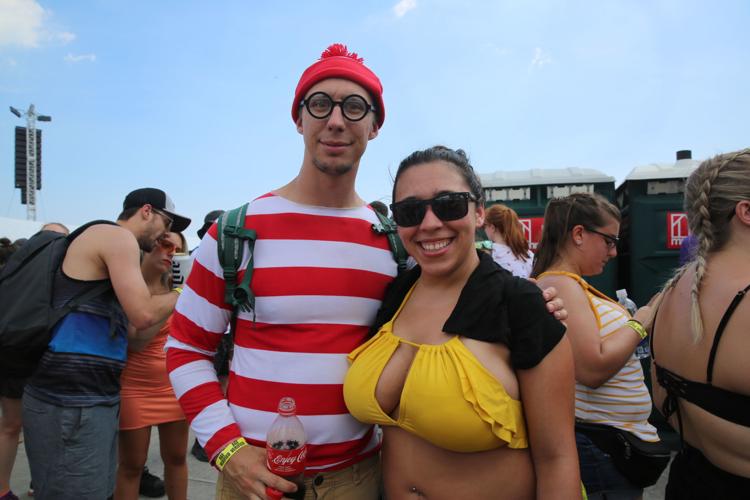 063019_nws_warpedSEEN (18)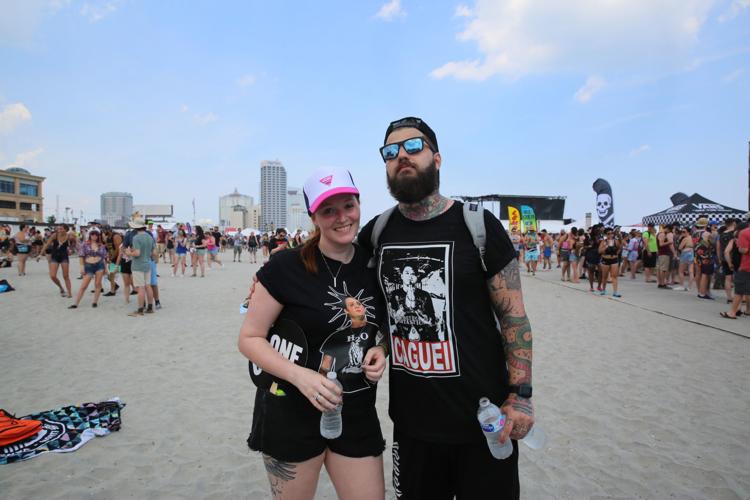 063019_nws_warpedSEEN (16)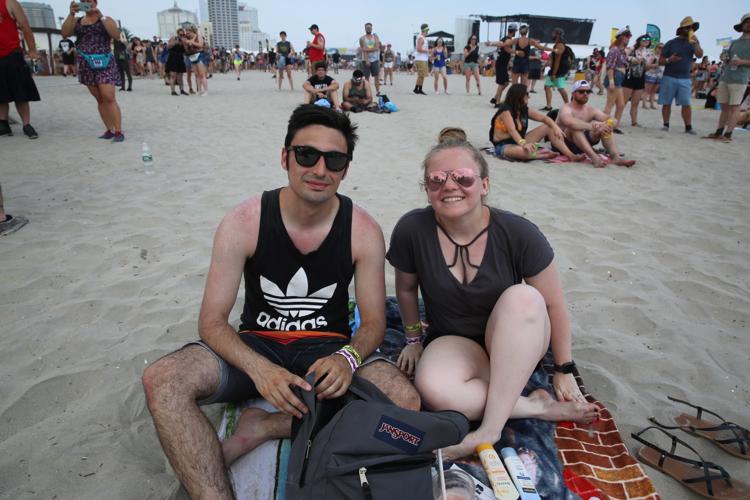 063019_nws_warpedSEEN (17)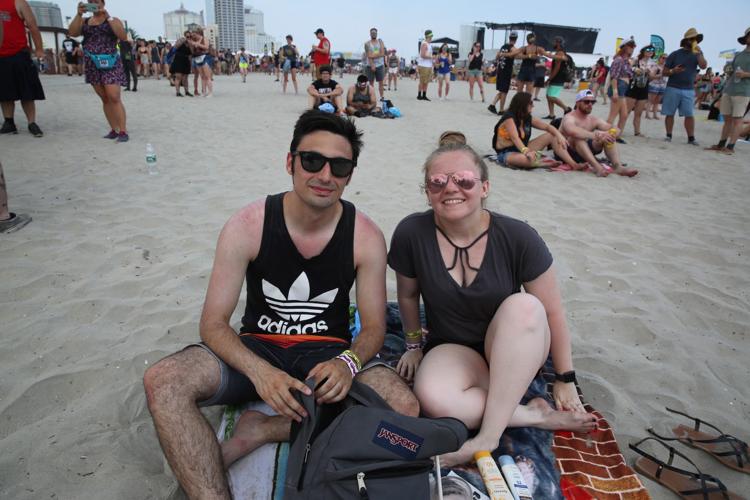 063019_gal_SEENwarped (28)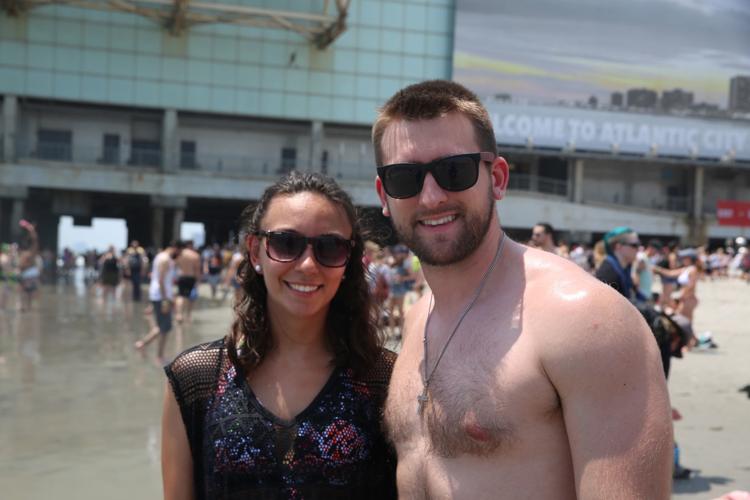 063019_gal_SEENwarped (37)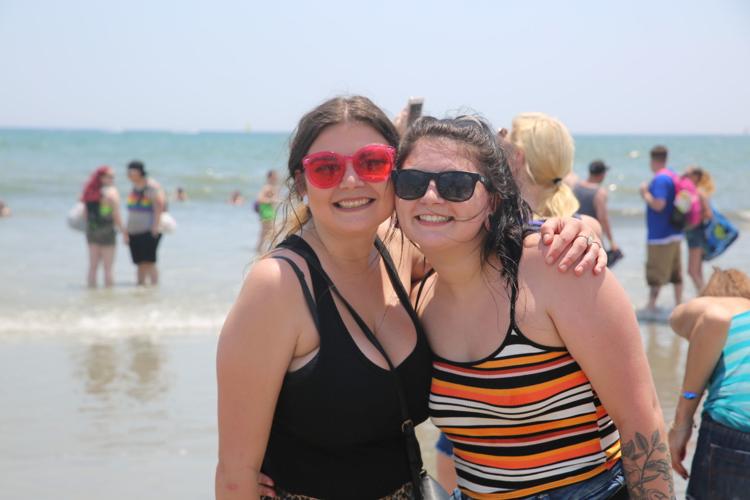 063019_gal_SEENwarped (36)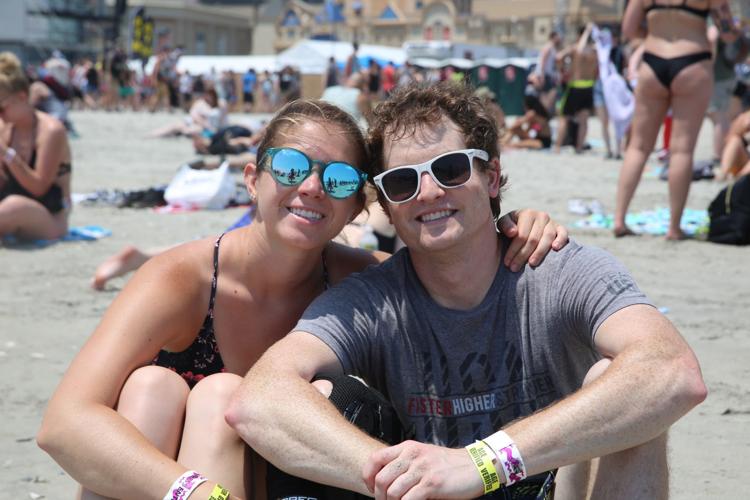 063019_gal_SEENwarped (26)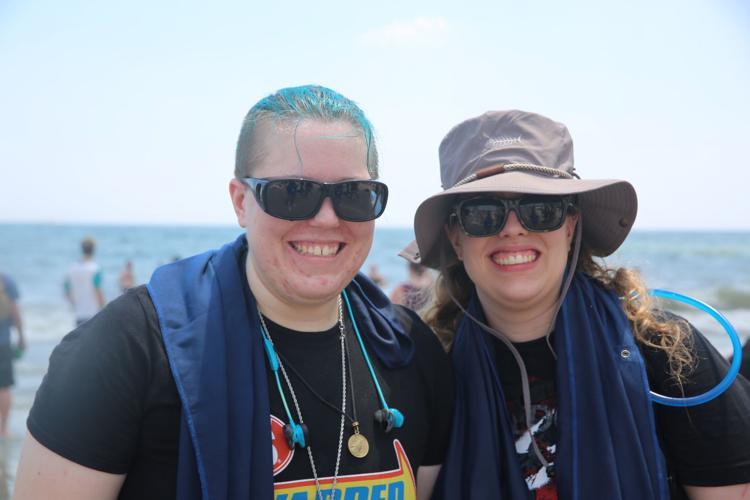 063019_gal_SEENwarped (35)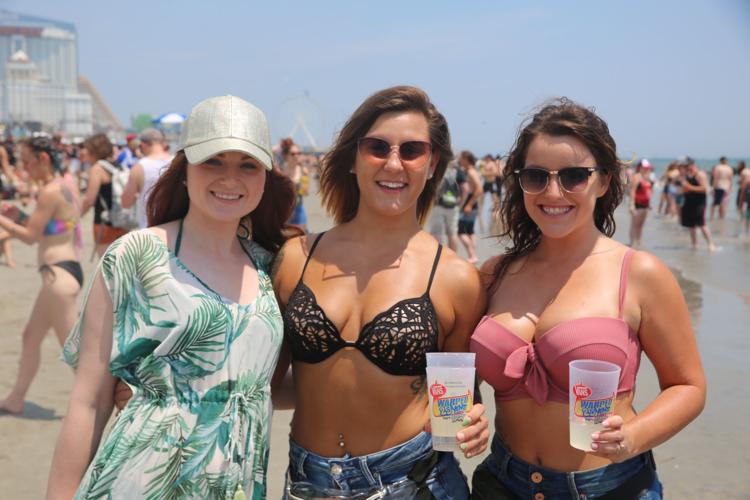 063019_gal_SEENwarped (30)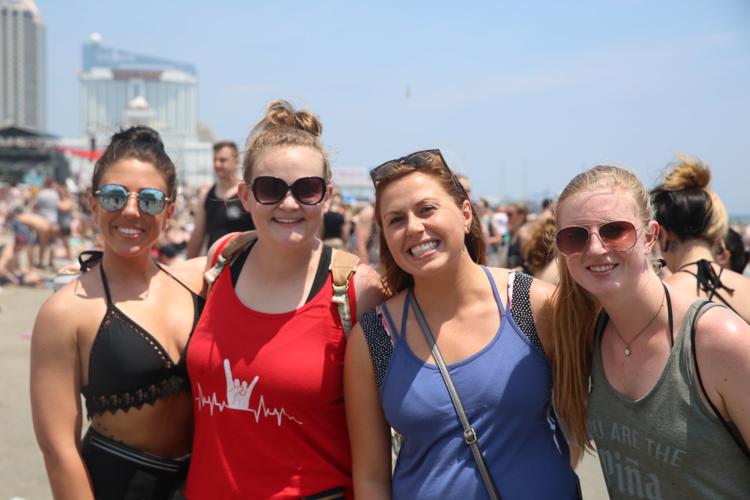 063019_gal_SEENwarped (31)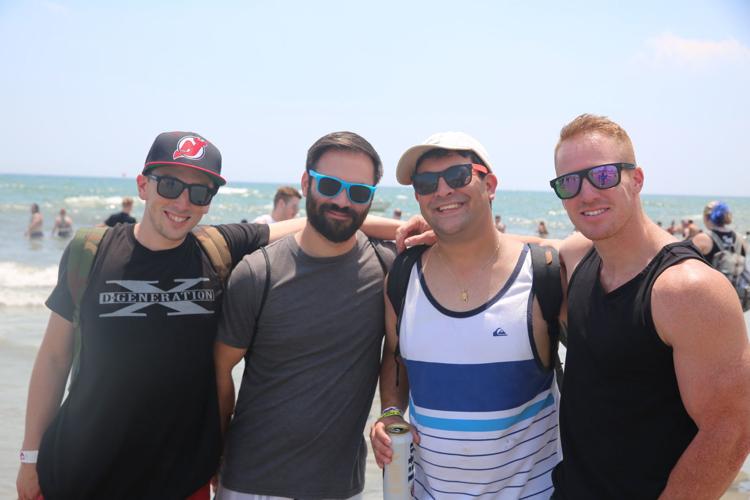 063019_gal_SEENwarped (34)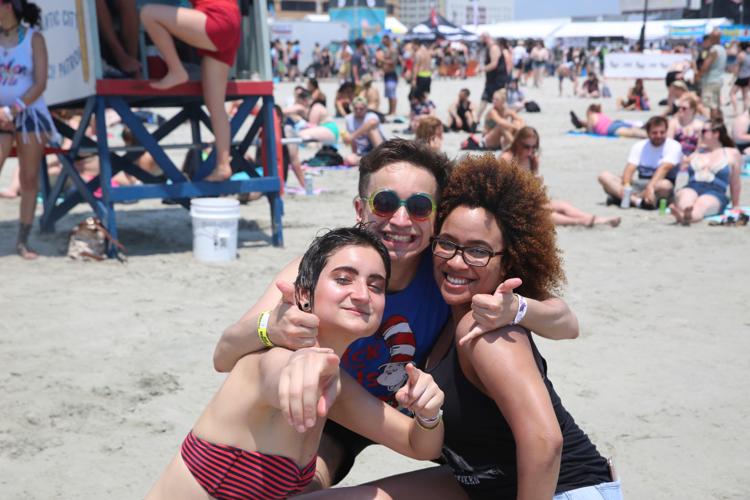 063019_gal_SEENwarped (21)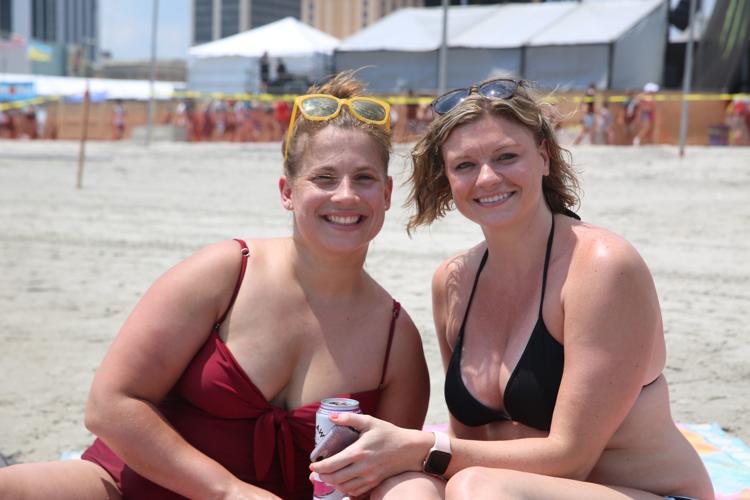 063019_gal_SEENwarped (24)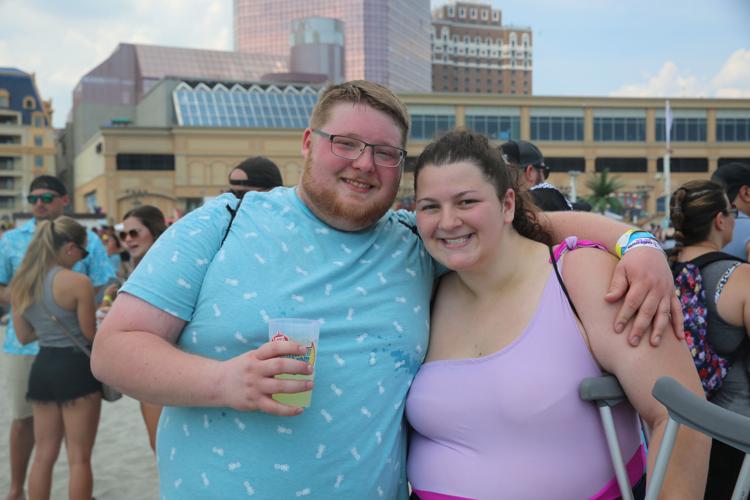 063019_gal_SEENwarped (23)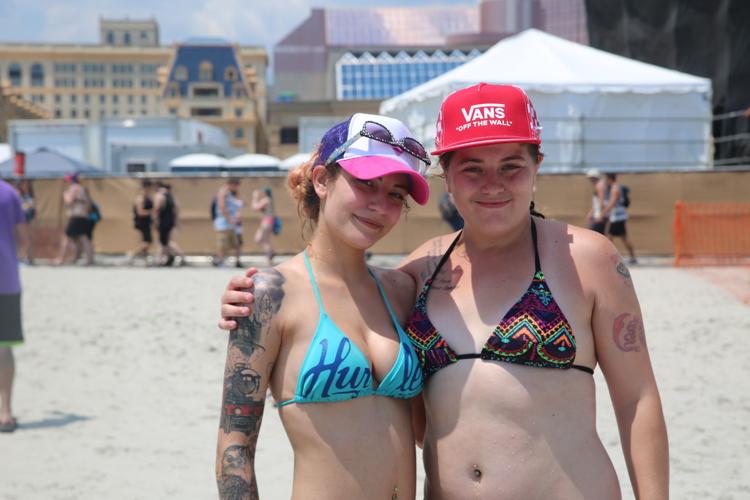 063019_gal_SEENwarped (38)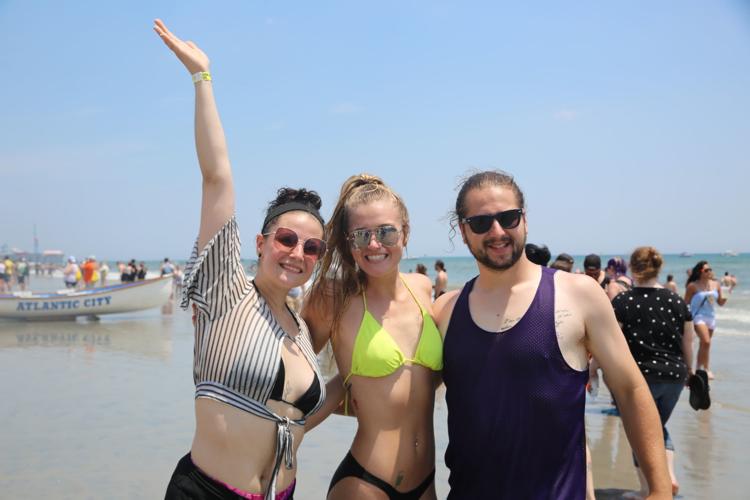 063019_gal_SEENwarped (29)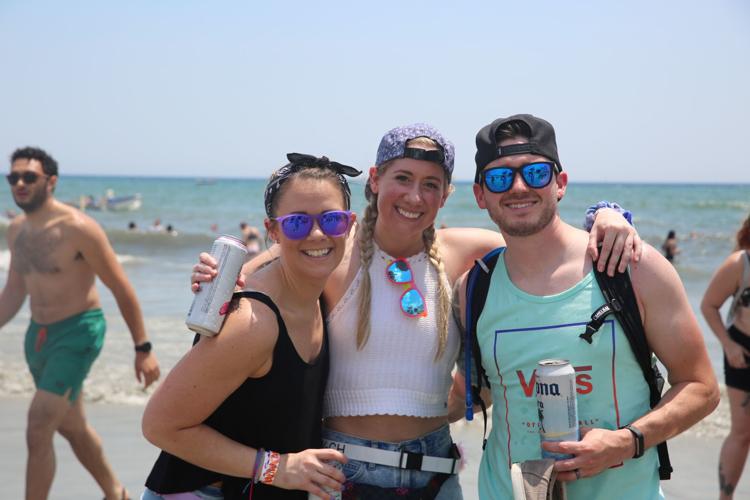 063019_gal_SEENwarped (22)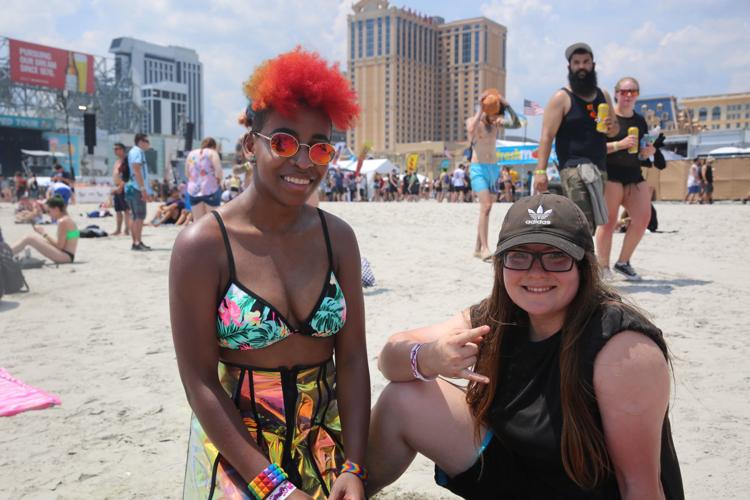 063019_gal_SEENwarped (39)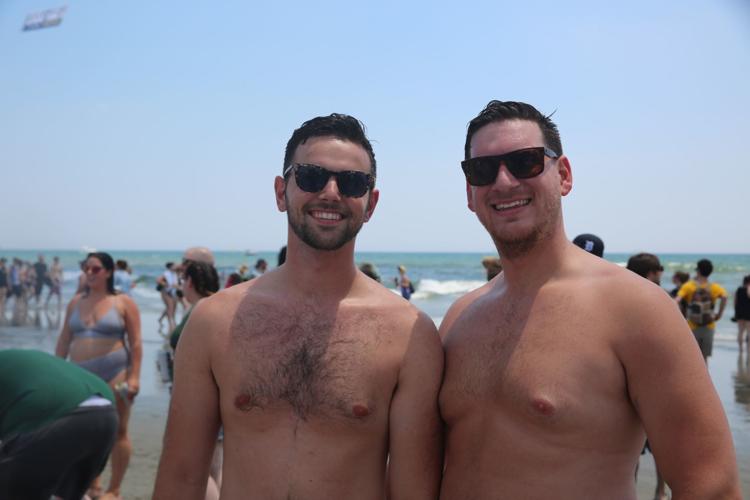 063019_gal_SEENwarped (25)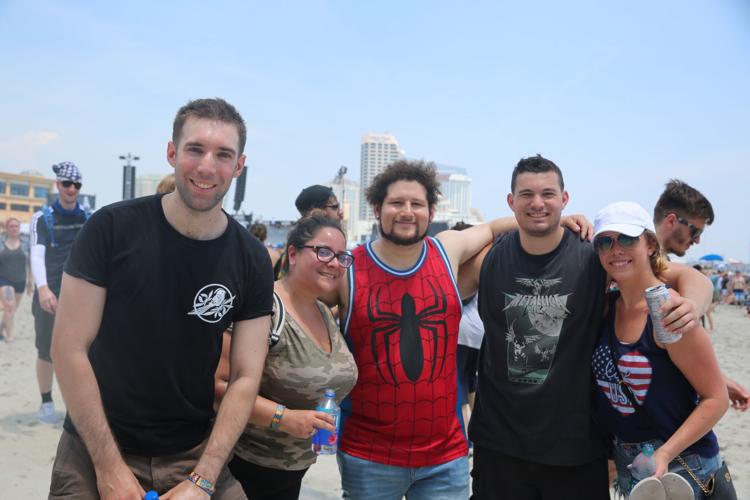 063019_gal_SEENwarped (27)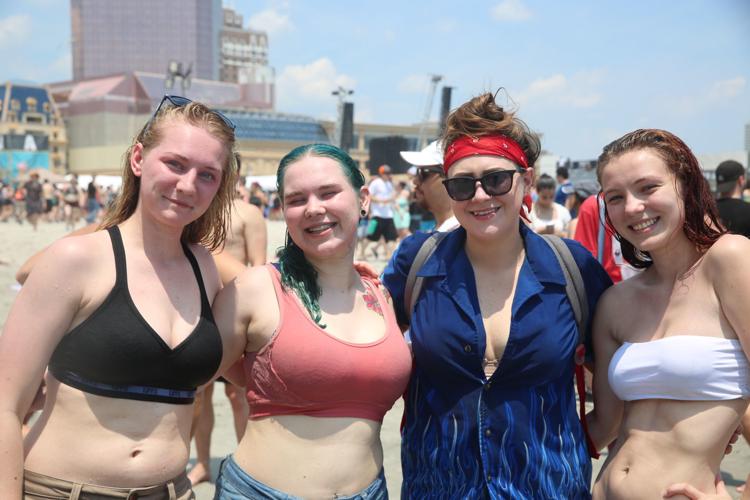 063019_gal_SEENwarped (33)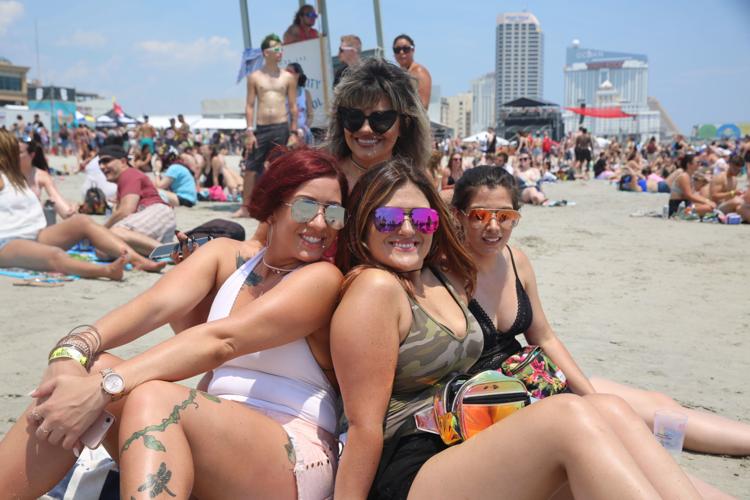 063019_gal_SEENwarped (32)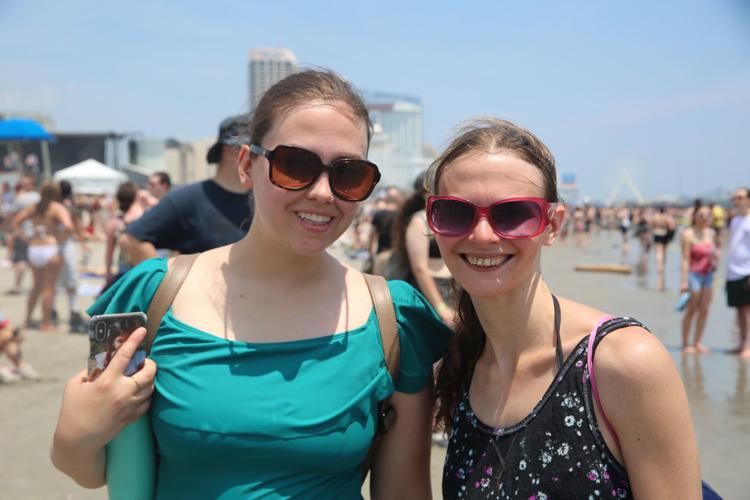 063019_gal_SEENwarped (17)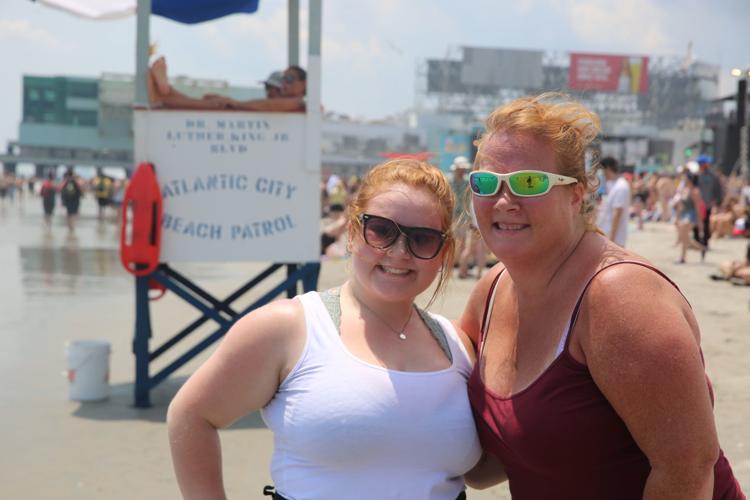 063019_gal_SEENwarped (6)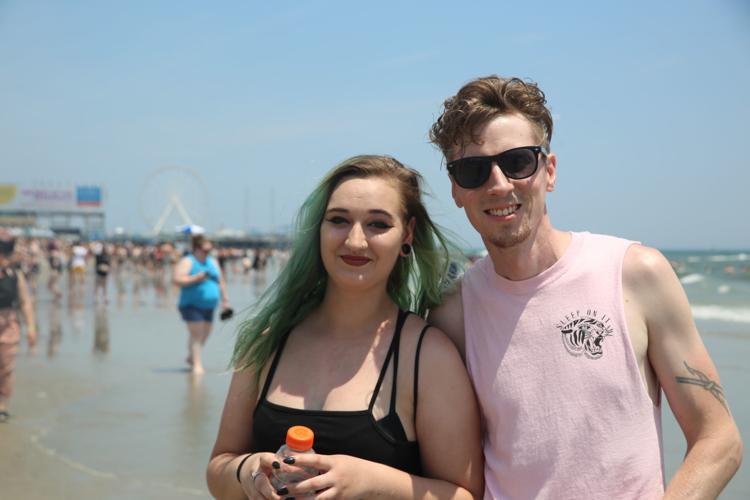 063019_gal_SEENwarped (5)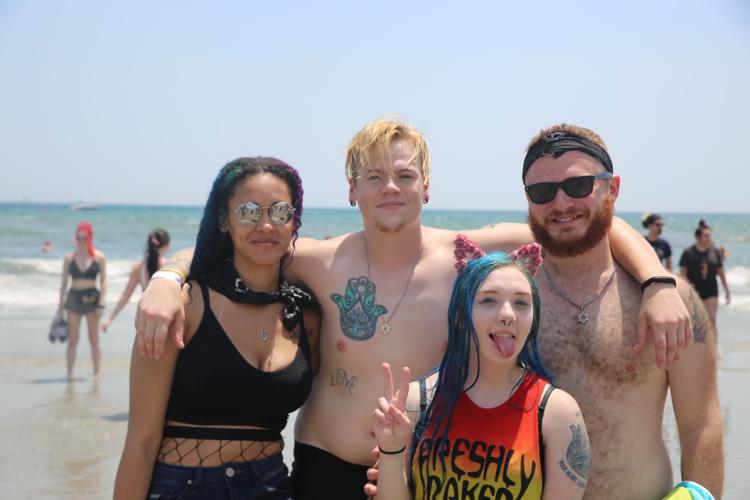 063019_gal_SEENwarped (3)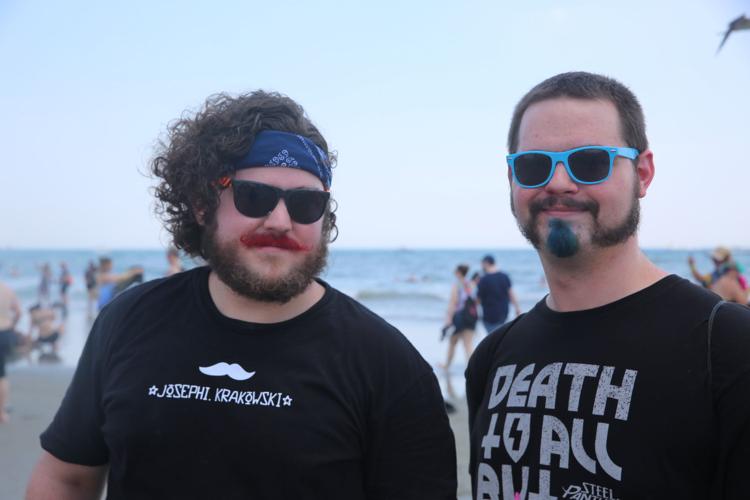 063019_gal_SEENwarped (9)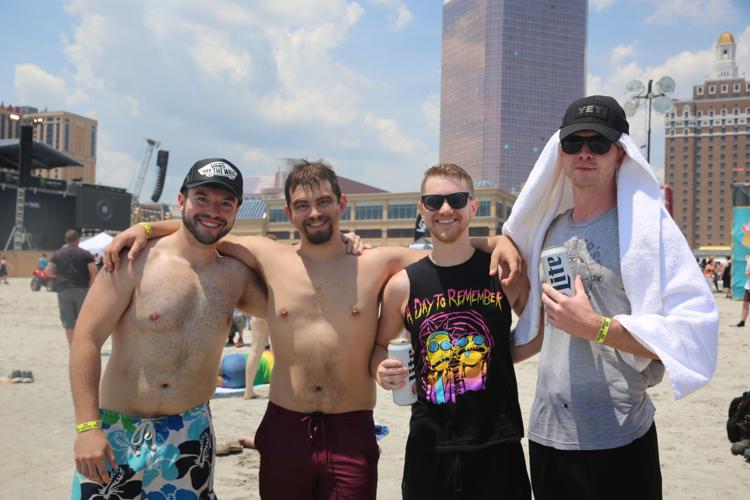 063019_gal_SEENwarped (19)
063019_gal_SEENwarped (4)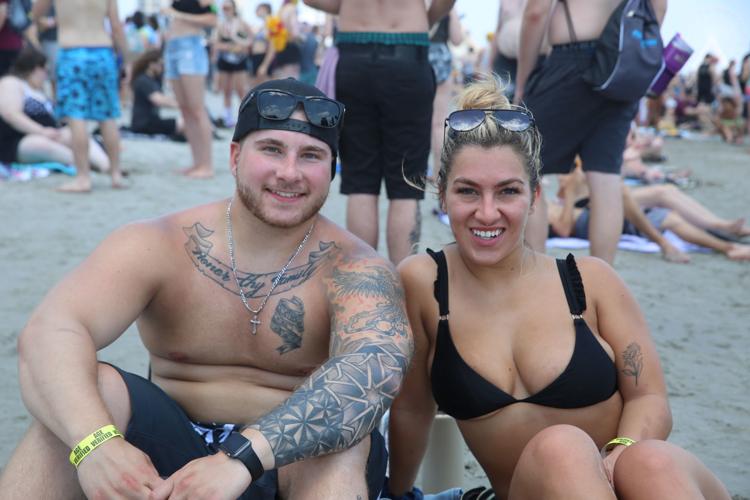 063019_gal_SEENwarped (16)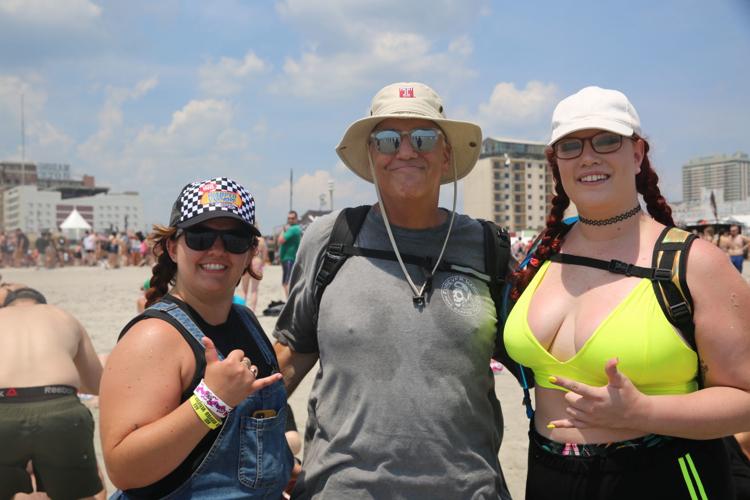 063019_gal_SEENwarped (15)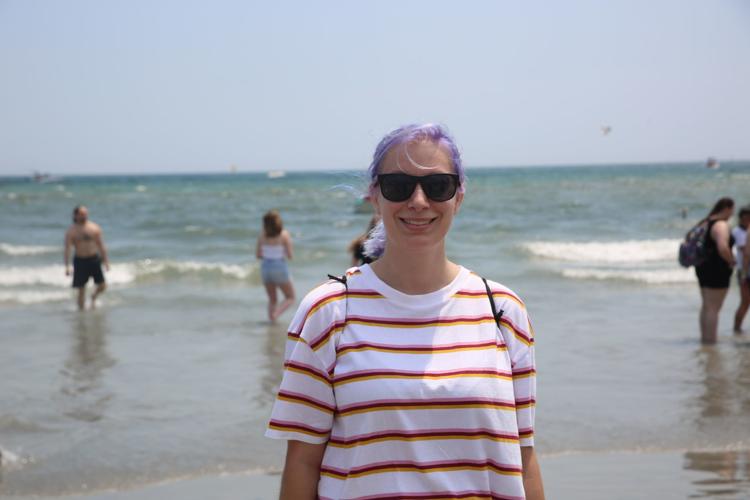 063019_gal_SEENwarped (14)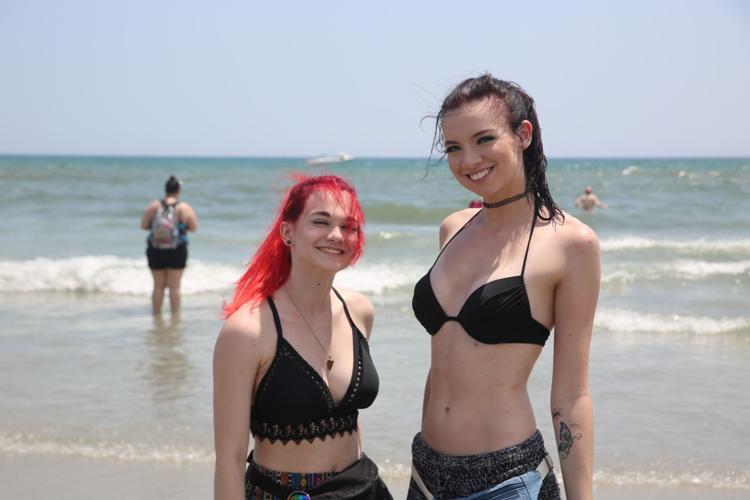 063019_gal_SEENwarped (2)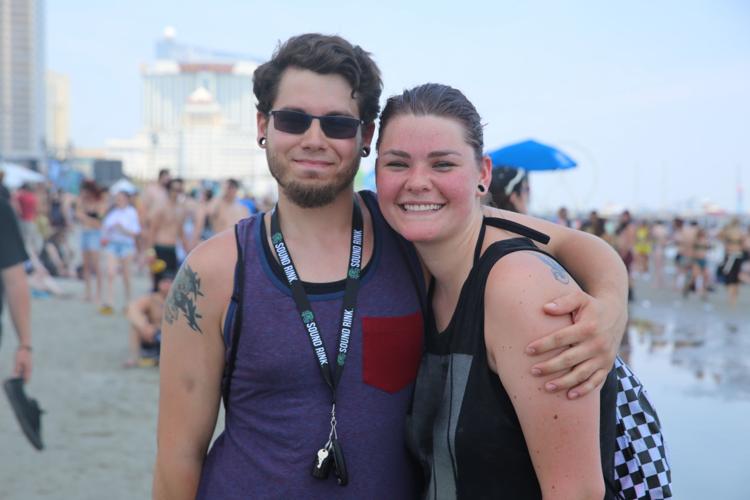 063019_gal_SEENwarped (10)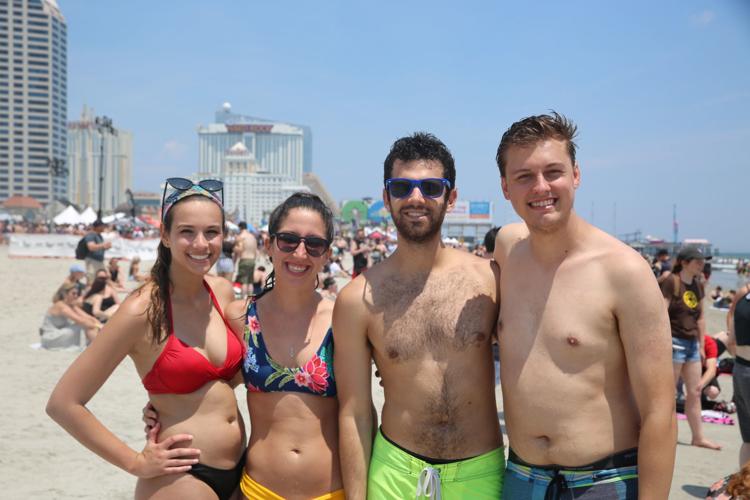 063019_gal_SEENwarped (11)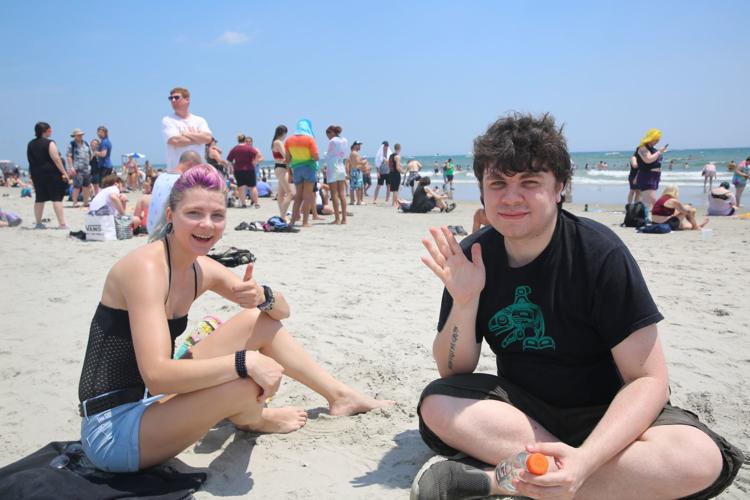 063019_gal_SEENwarped (7)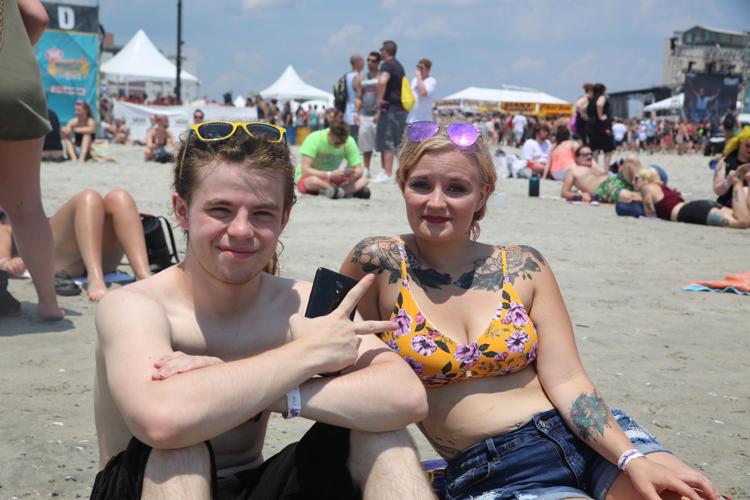 063019_gal_SEENwarped (1)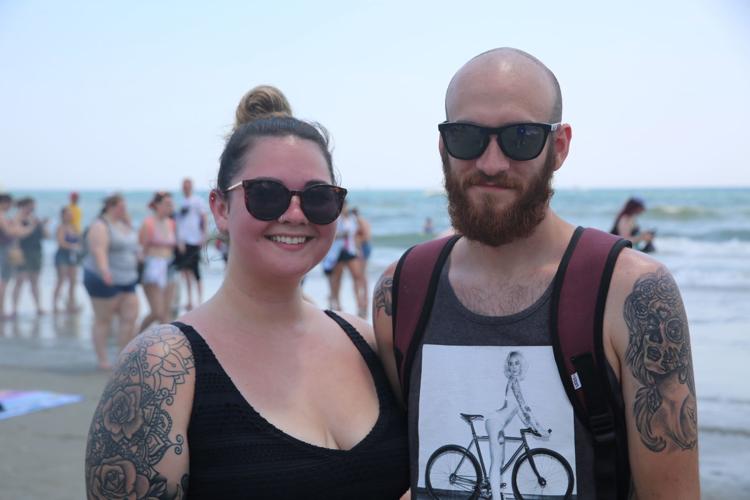 063019_gal_SEENwarped (13)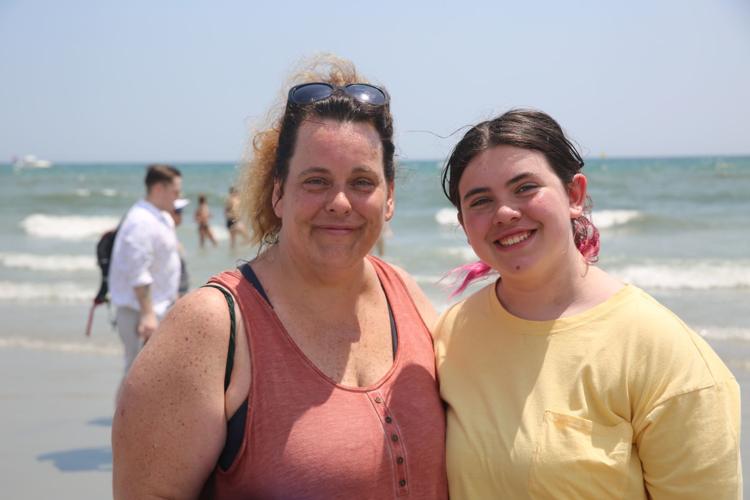 063019_gal_SEENwarped (12)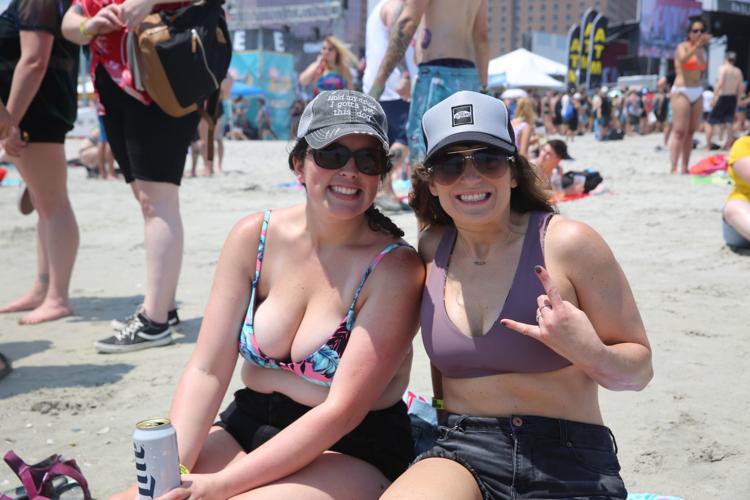 063019_gal_SEENwarped (8)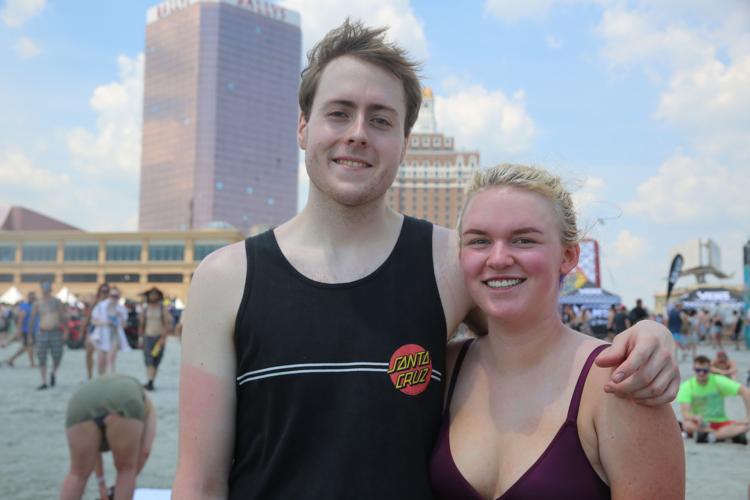 063019_gal_SEENwarped (20)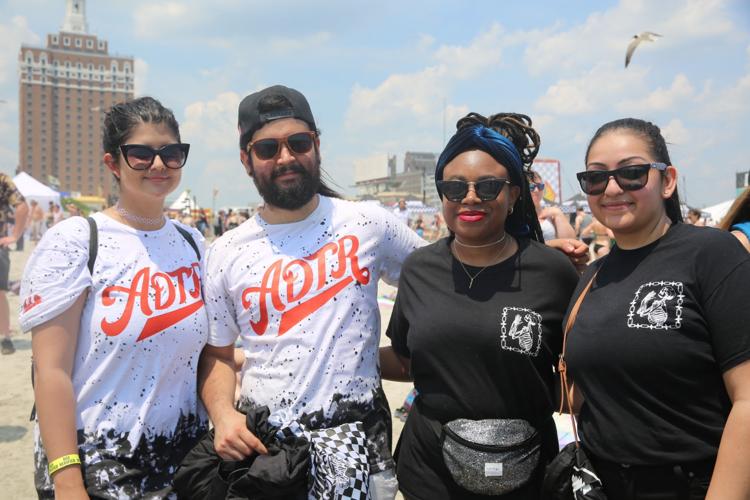 063019_gal_SEENwarped (18)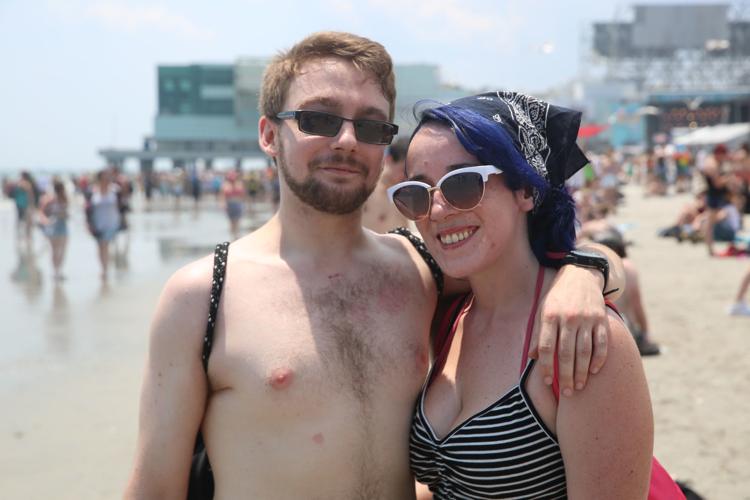 063019_gal_SEENwarpedtour (8)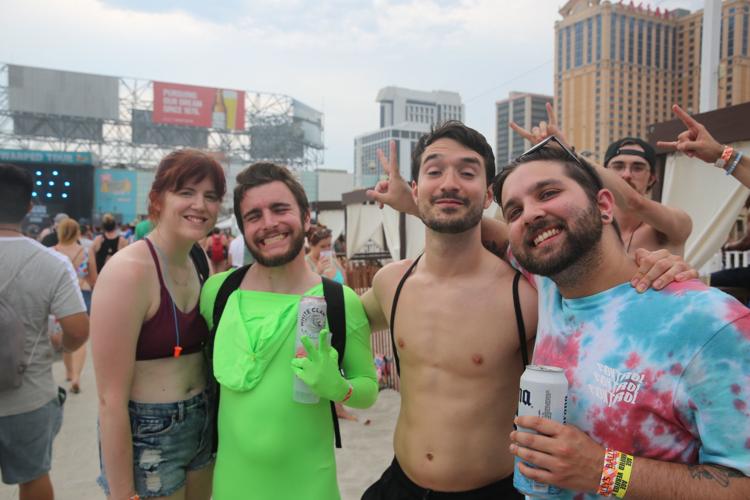 063019_gal_SEENwarpedtour (10)
063019_gal_SEENwarpedtour (15)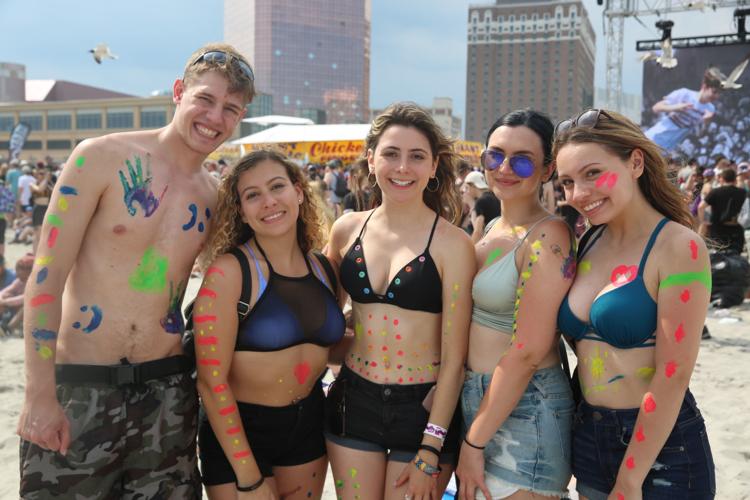 063019_gal_SEENwarpedtour (19)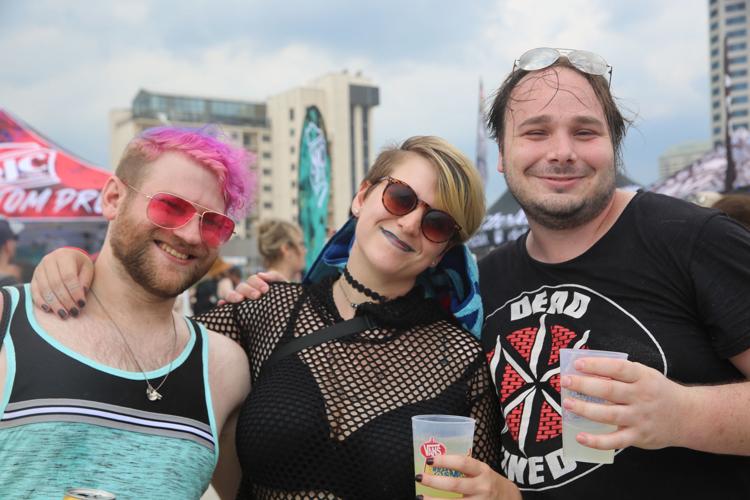 063019_gal_SEENwarpedtour (7)
063019_gal_SEENwarpedtour (24)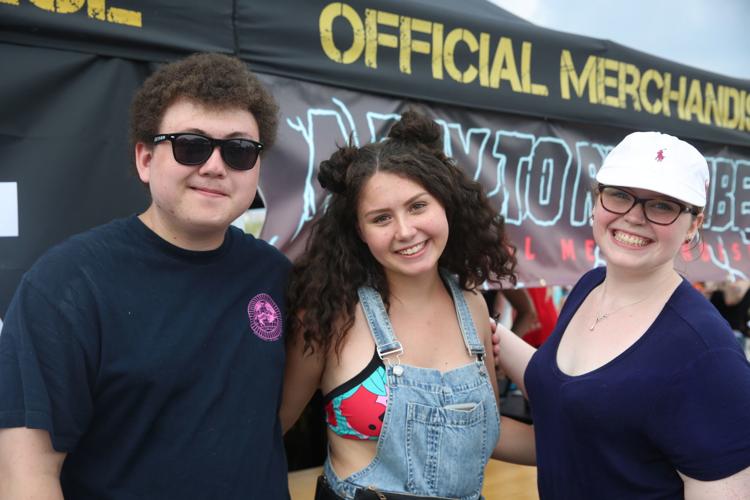 063019_gal_SEENwarpedtour (21)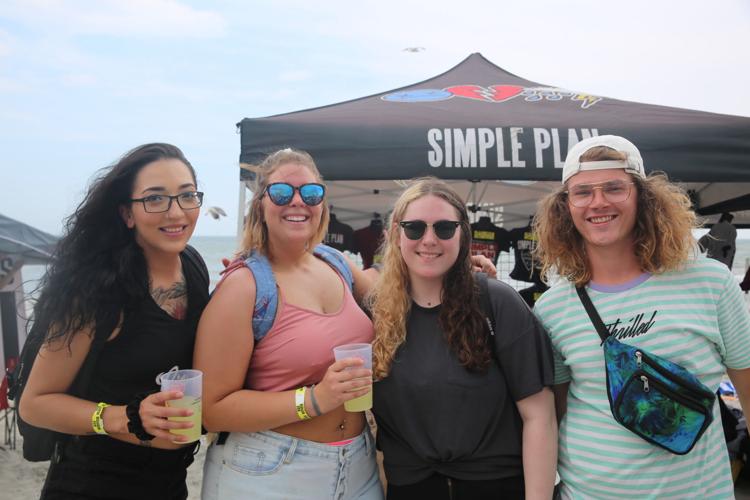 063019_gal_SEENwarpedtour (3)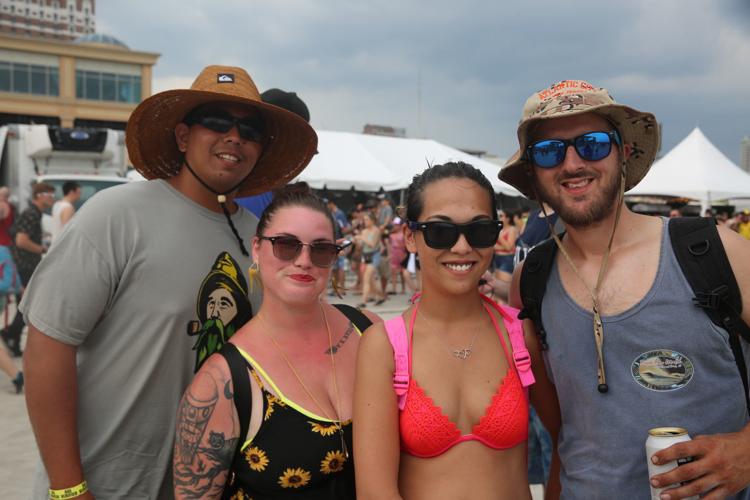 063019_gal_SEENwarpedtour (20)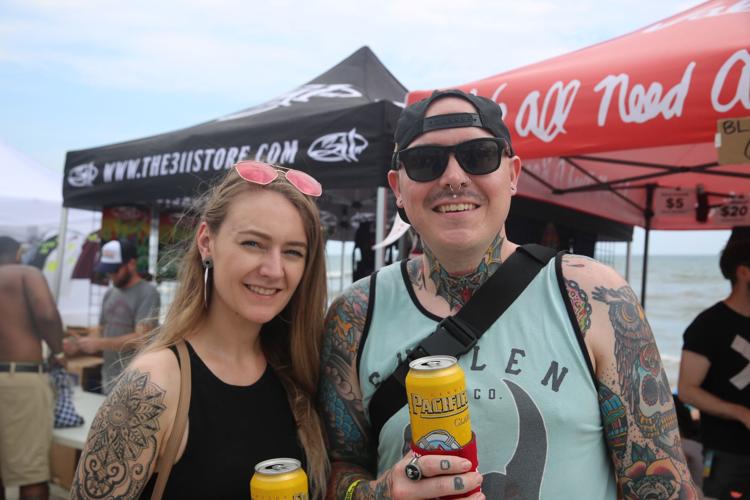 063019_gal_SEENwarpedtour (25)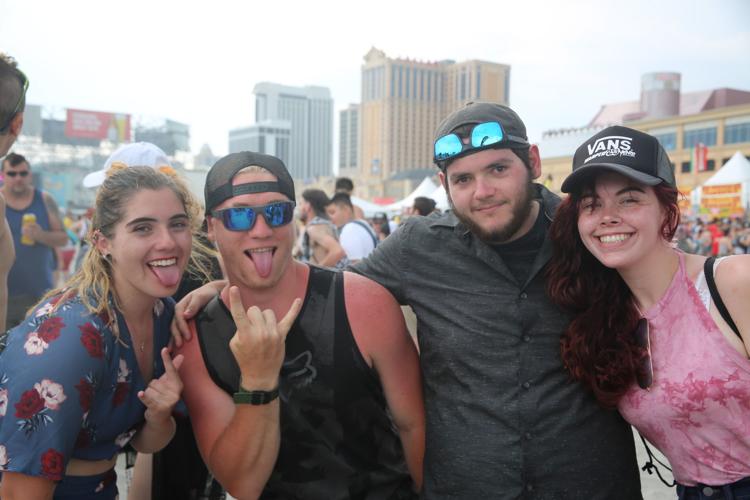 063019_gal_SEENwarpedtour (30)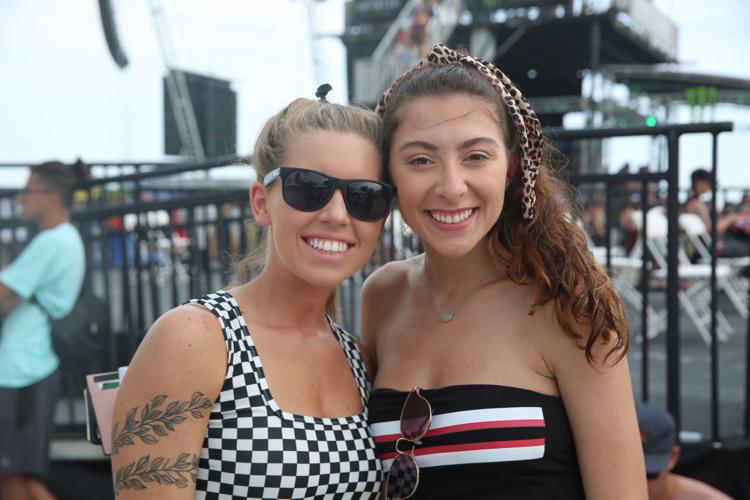 063019_gal_SEENwarpedtour (9)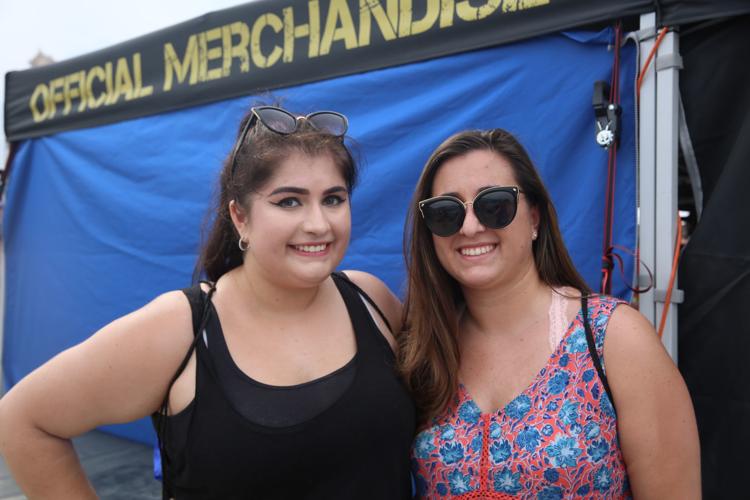 063019_gal_SEENwarpedtour (11)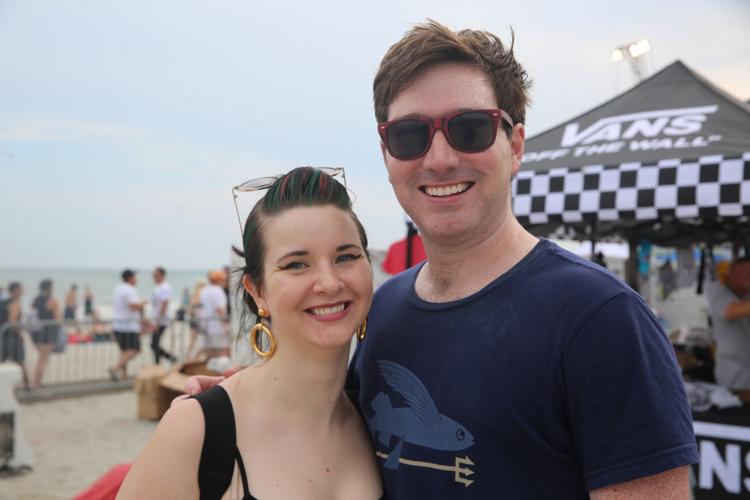 063019_gal_SEENwarpedtour (16)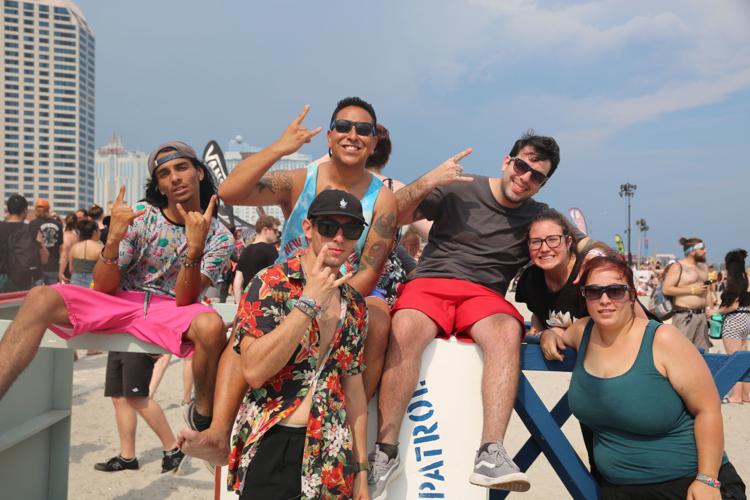 063019_gal_SEENwarpedtour (13)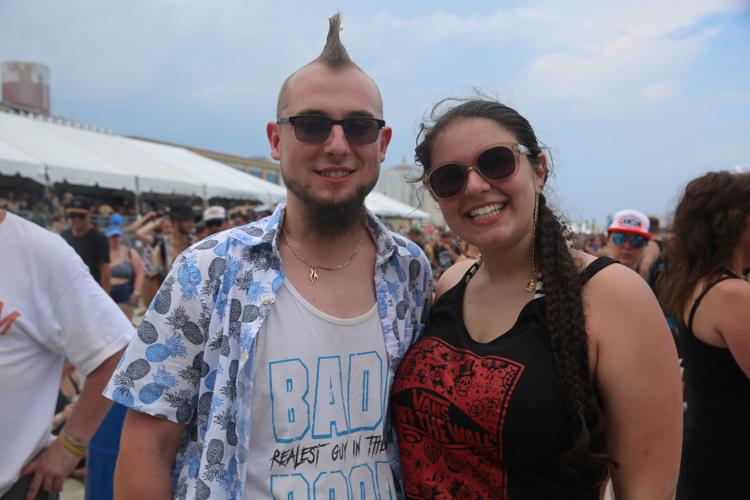 063019_gal_SEENwarpedtour (28)
063019_gal_SEENwarpedtour (18)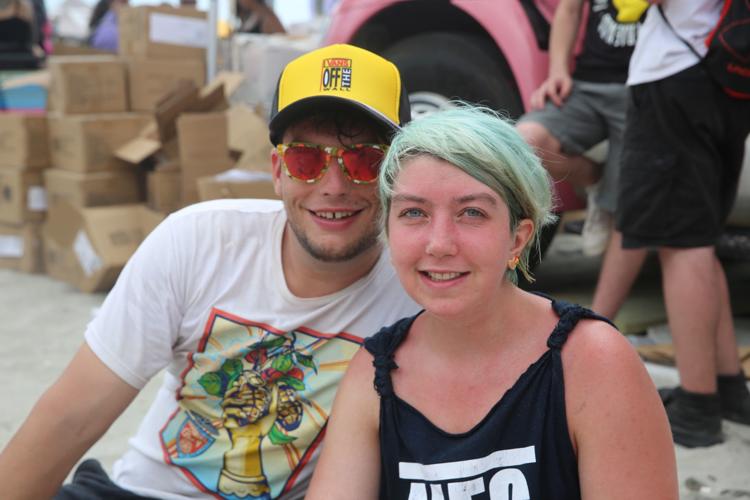 063019_gal_SEENwarpedtour (29)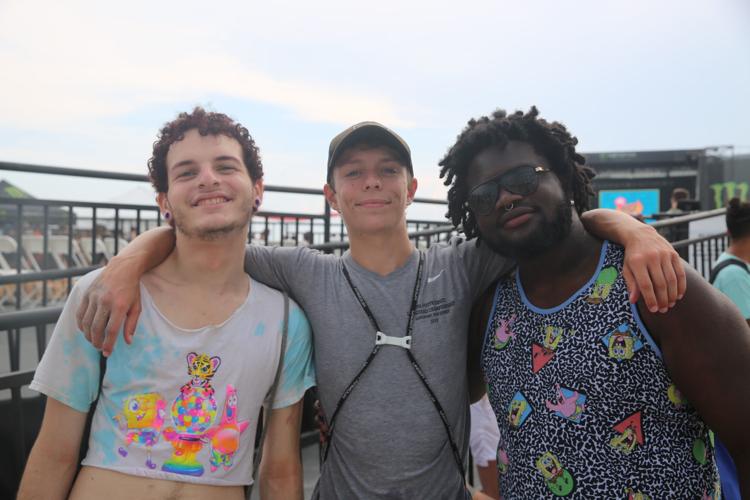 063019_gal_SEENwarpedtour (1)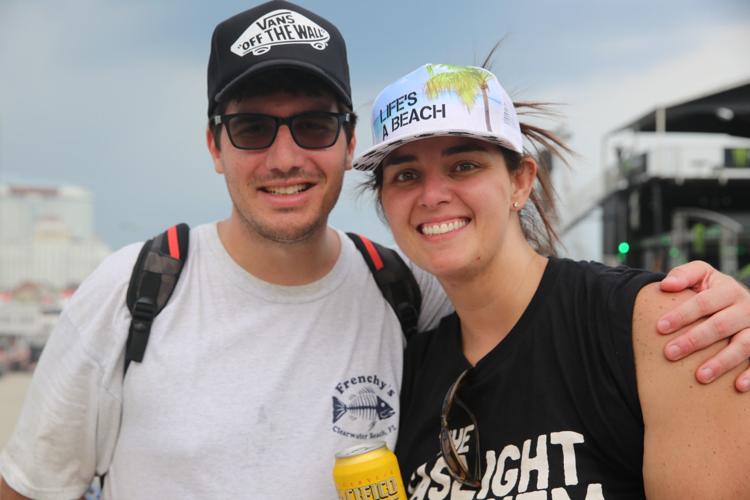 063019_gal_SEENwarpedtour (12)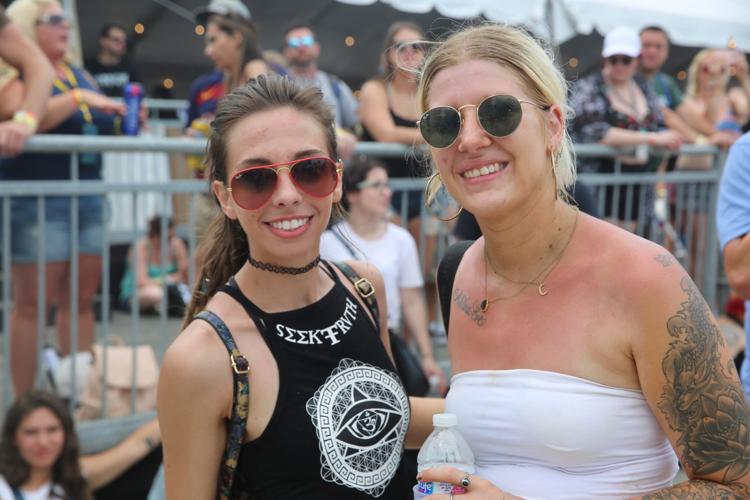 063019_gal_SEENwarpedtour (27)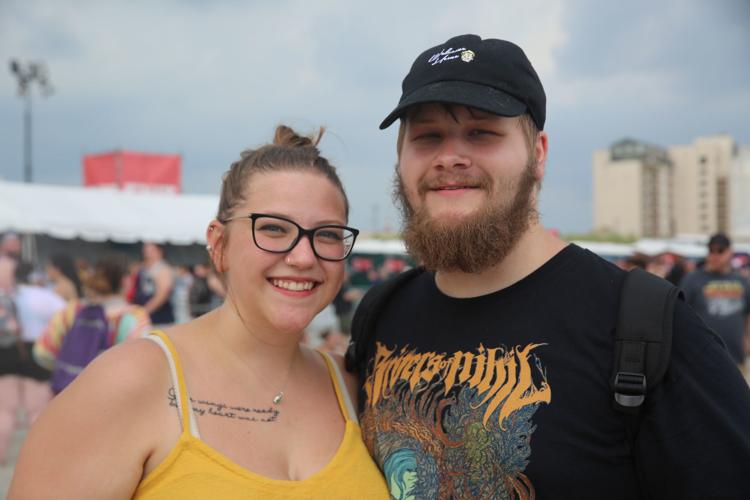 063019_gal_SEENwarpedtour (5)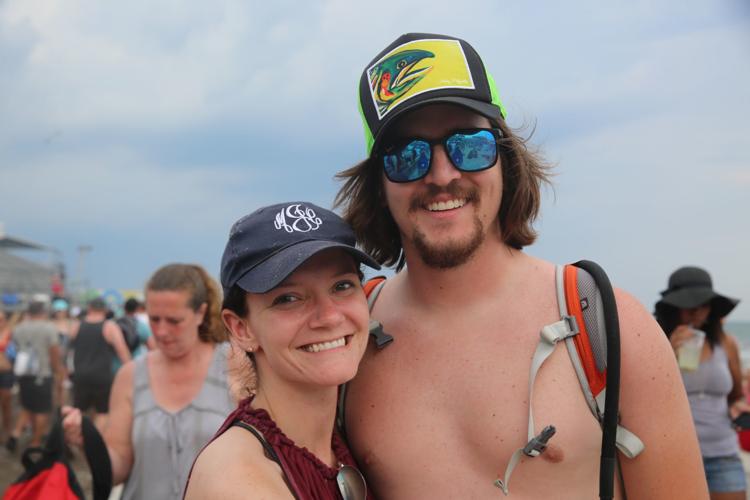 063019_gal_SEENwarpedtour (2)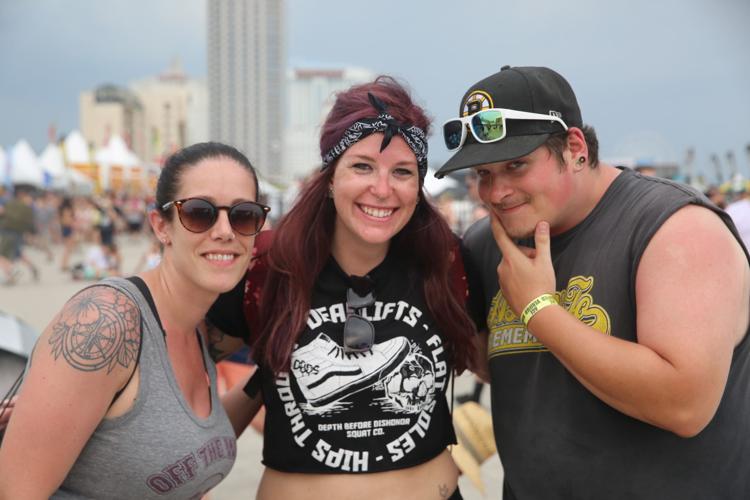 063019_gal_SEENwarpedtour (23)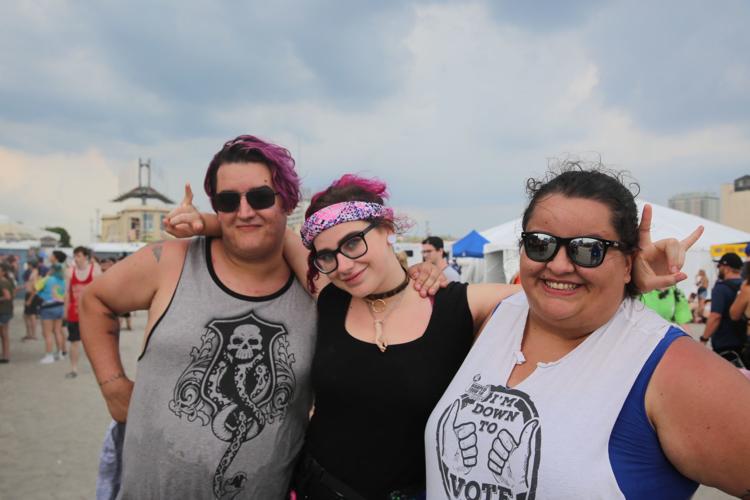 063019_gal_SEENwarpedtour (6)