Meteorologist Joe Martucci was on The Press' Facebook Live Wednesday afternoon to talk about Florence and it's impacts to South Jersey. 
As of 8 a.m., Florence was a major, category 4 hurricane. Peak sustained winds are at 130 mph, with hurricane force winds extended out upwards of 70 miles from the eye. A direct strike to South Jersey will not occur. However, there will still be some indirect impacts that Joe will discuss.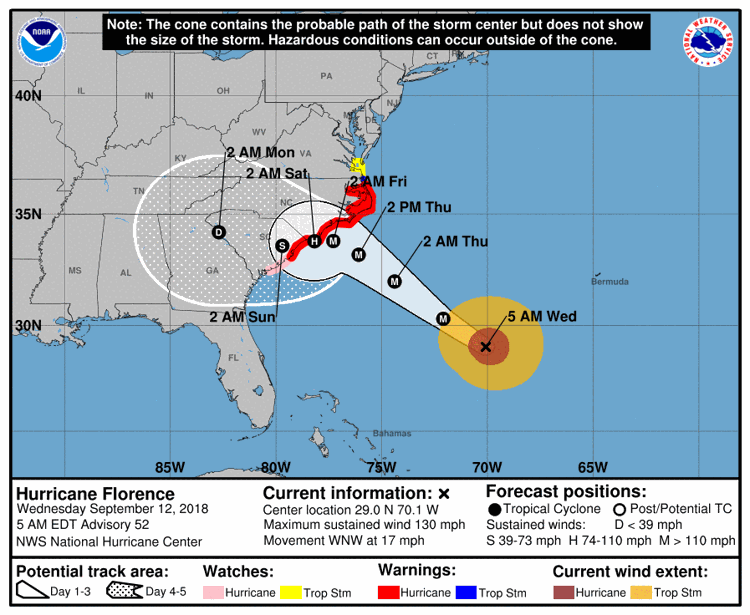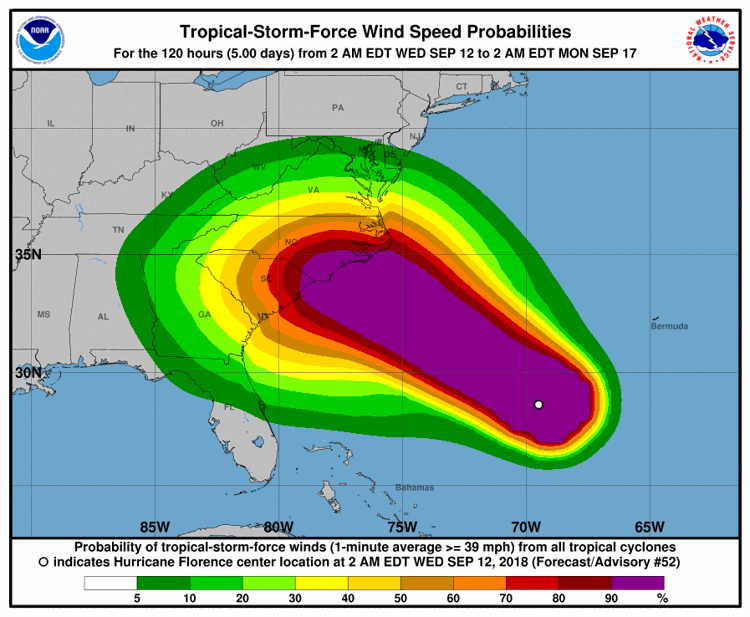 You can submit questions to Joe ahead of time via his Facebook or Twitter pages. Joe will also answer questions during the broadcast.
NOTE: This article covers conditions through Friday. A separate article covering Florence's …
Joe has written about Hurricane Florence all throughout the week. 
Hurricane Florence is 48 hours from making landfall or stalling near the Carolina Coast. In …