Watch Press of Atlantic City Meteorologist Joe Martucci explain what you need to know about the severe weather threat and flooding potential on Facebook Live 12:30 p.m. on Tuesday.
The stream will be shared on The Press' and Joe's Facebook accounts. In the event of a tornado warning or a significant thunderstorm, Joe will break in live throughout the day.
EVENING WEATHER: Soak in the last of the comfortable weather tonight, Meteorologist Joe Mart…
Martucci believes that Tuesday will be an all or nothing event. If scattered showers and storms pass through, with cloud cover, the severe weather threat will be near zero. The potential for a severe outbreak arrives in a vice-versa scenario. Showers and storms will begin between 9 a.m. to 11 a.m. The main line of storms will pass 4 p.m. to 10 p.m. Localized 4 inch rainfall amounts will be the maximum potential, though most will be well under this.
The Storm Prediction Center, a government agency in Oklahoma, has South Jersey in a level 3 of 5 risk for severe weather. The translates to "numerous severe storms possible".
New Jersey has a late addition to the tornado count in this active severe weather year.
Eight tornadoes have spawned in New Jersey, that's tied for the third most since record started in 1951. 
Joe's 7-Day Forecast
Mostly cloudy with scattered showers and storms.
Mostly cloudy and muggy with a shower around, mainly before midnight.
More clouds than sun. Scattered afternoon showers and storms will be around.
Partly sunny with isolated afternoon showers and storms around
Partly sunny
More sun than clouds.
Partly sunny and trending drier.
Partly sunny. The cold front may pass this day, which would bring some storms.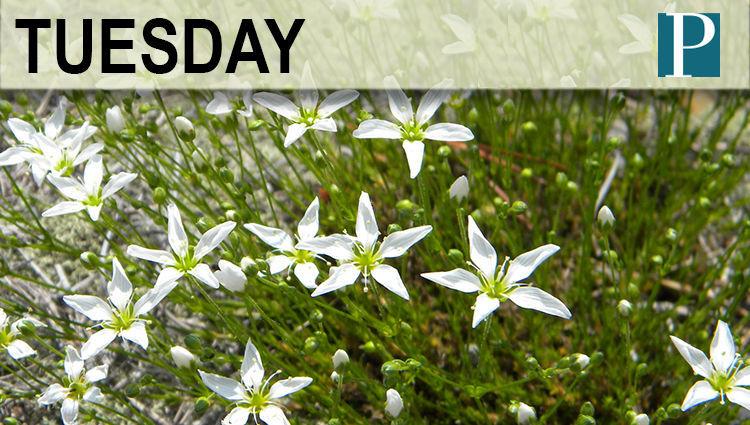 Partly sunny with a few storms possible from a potential cold front